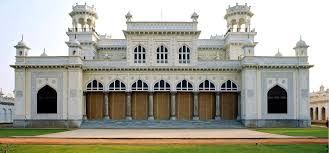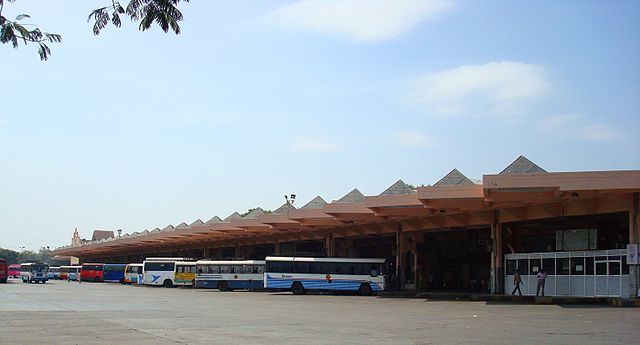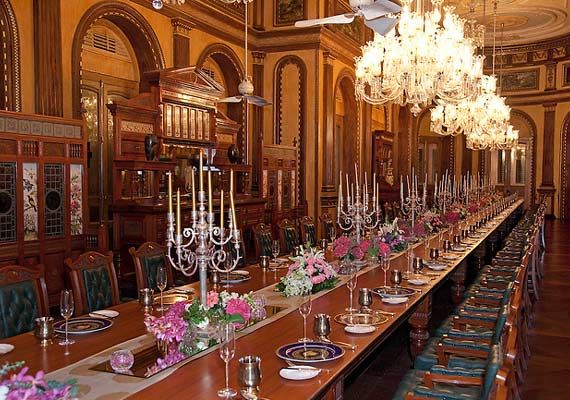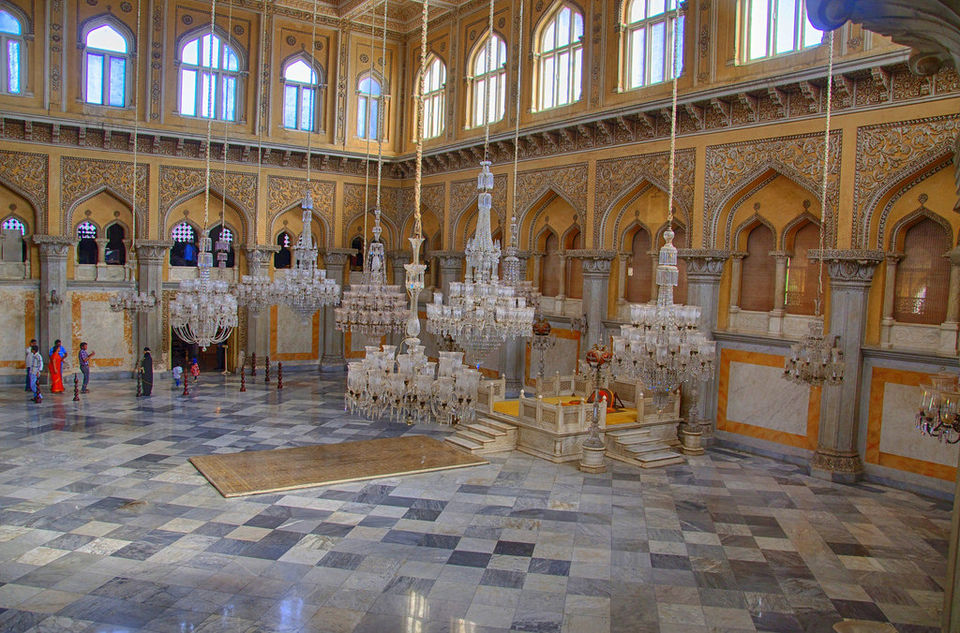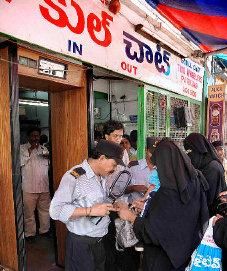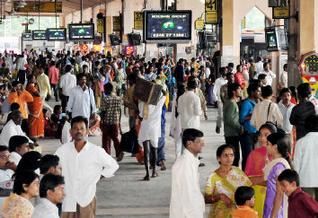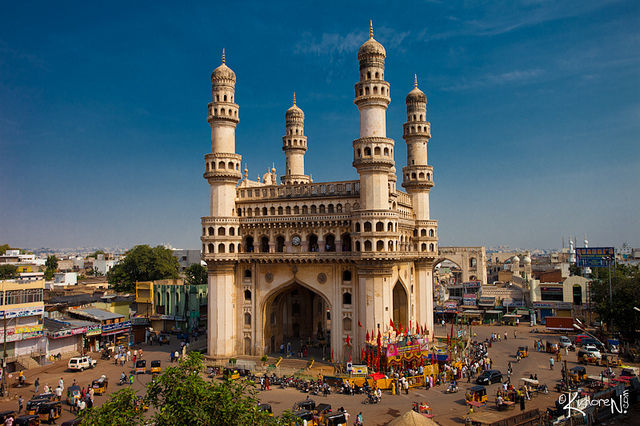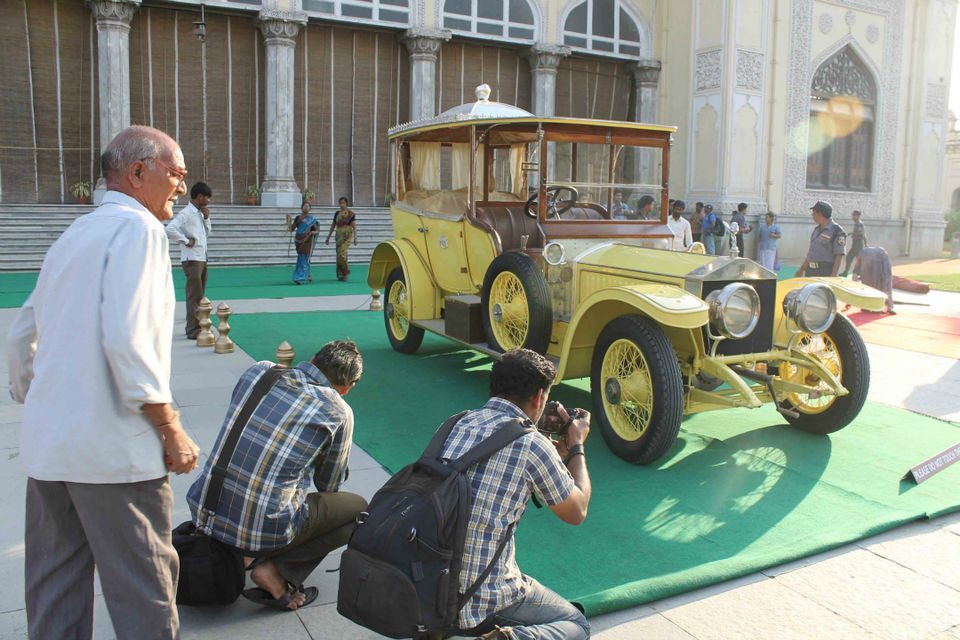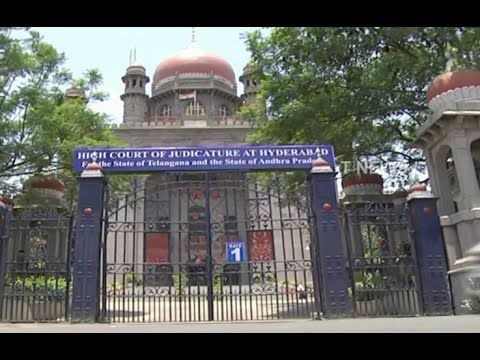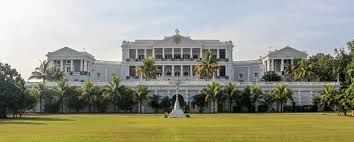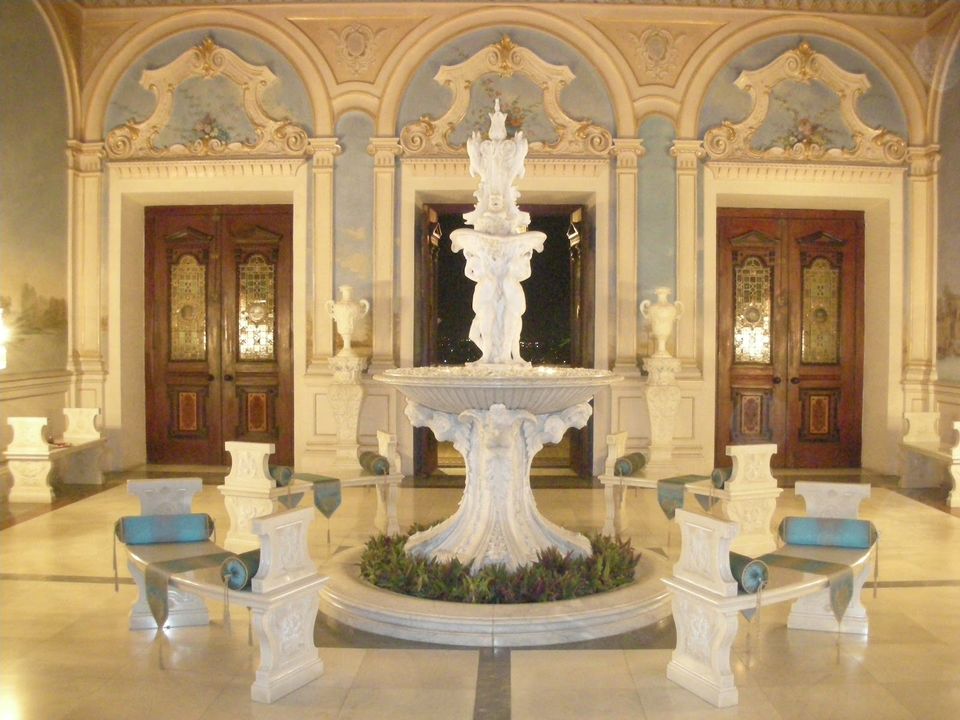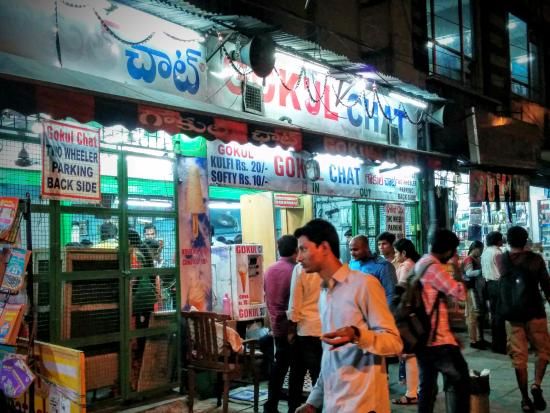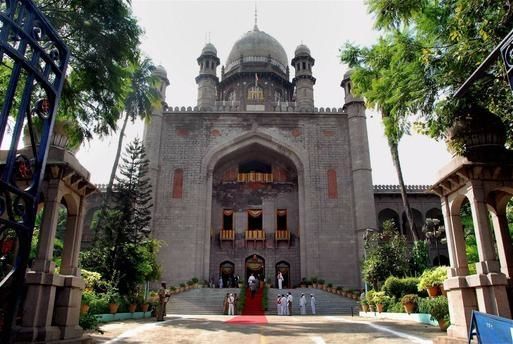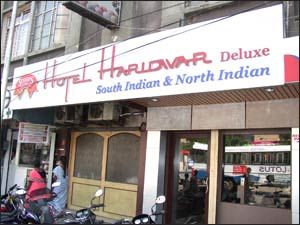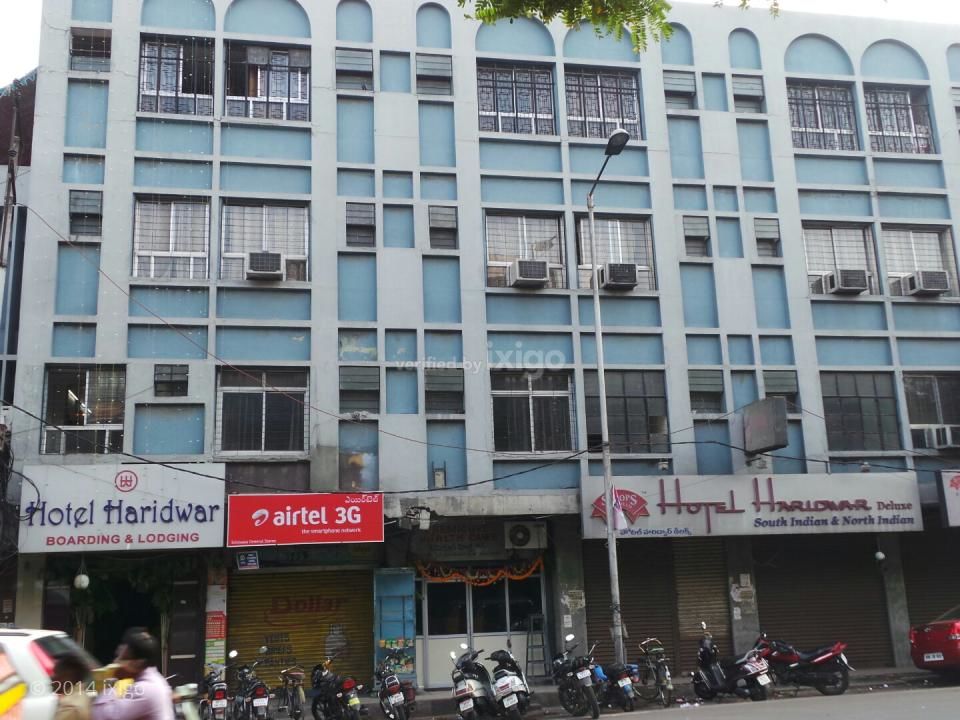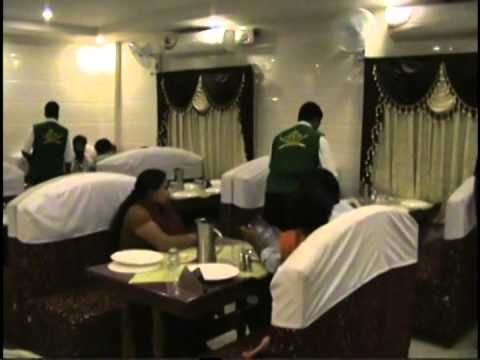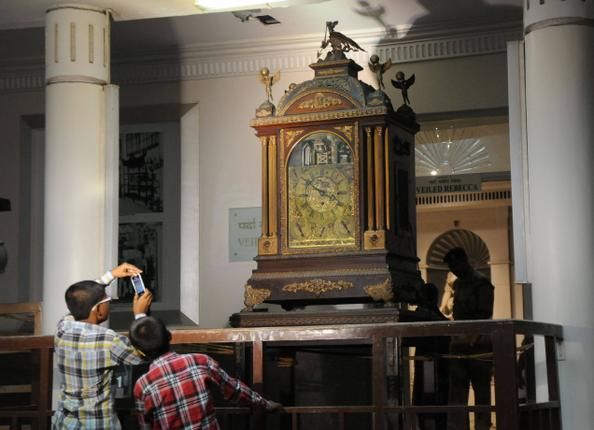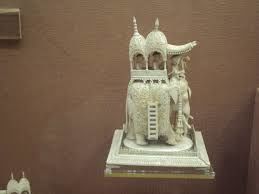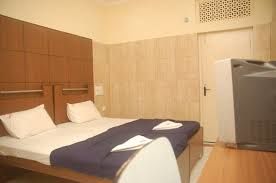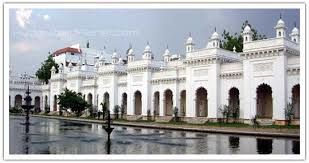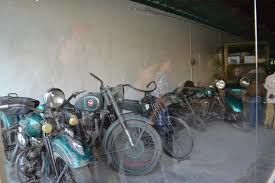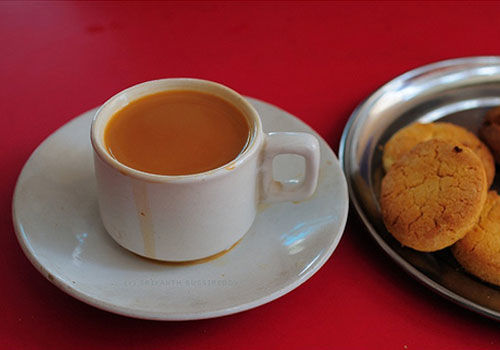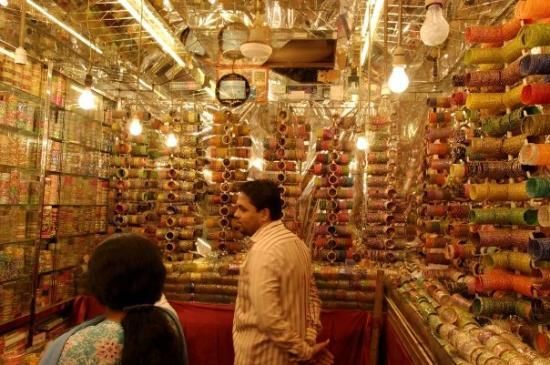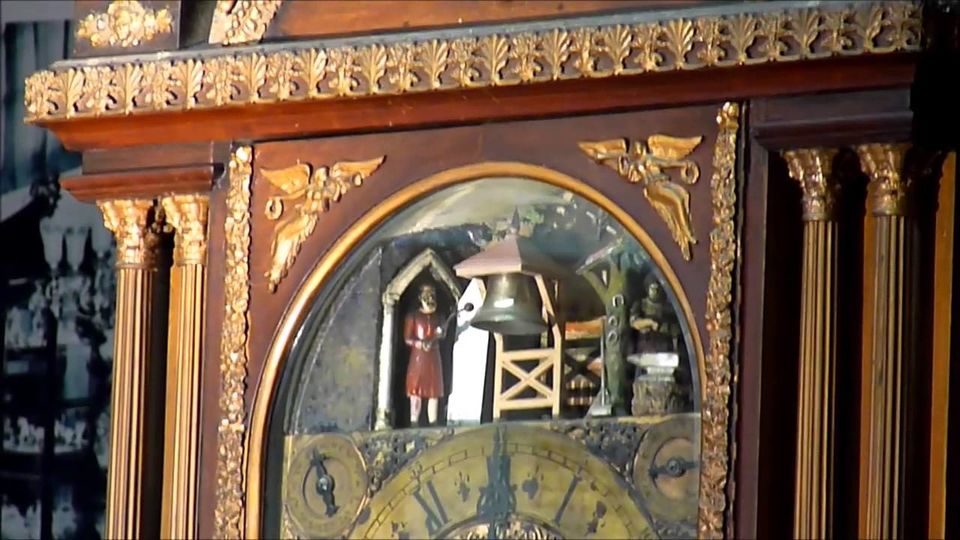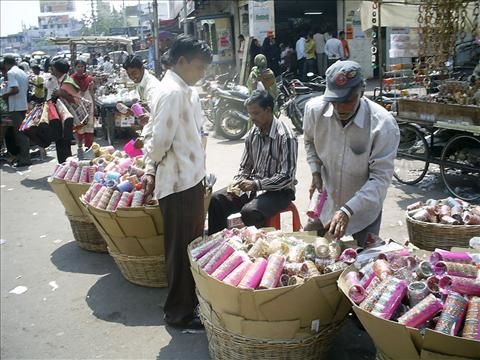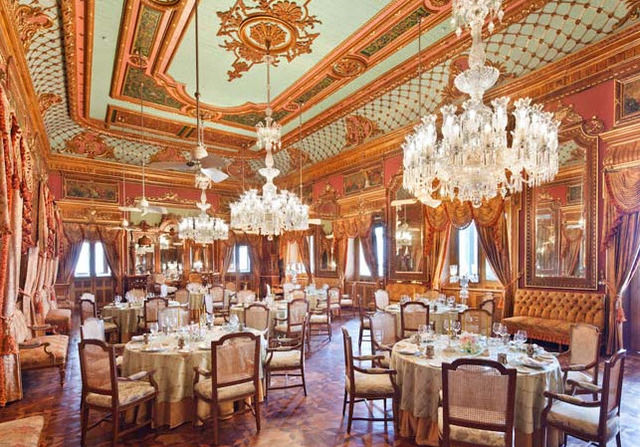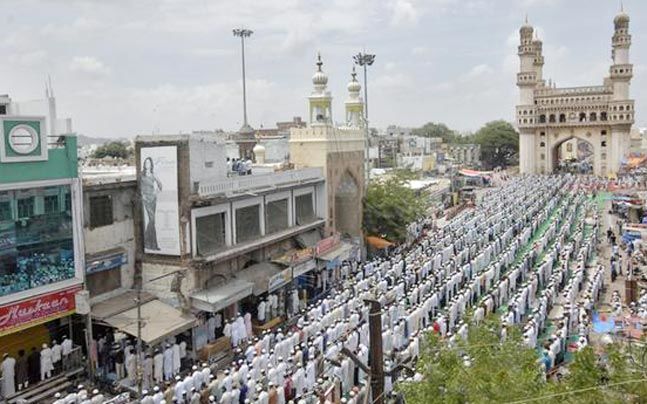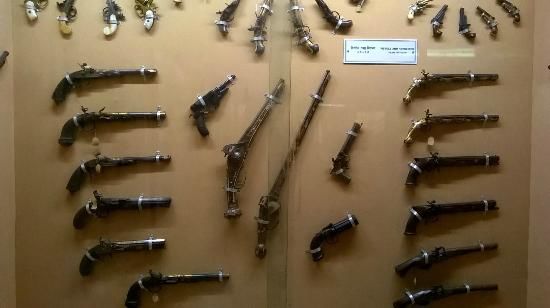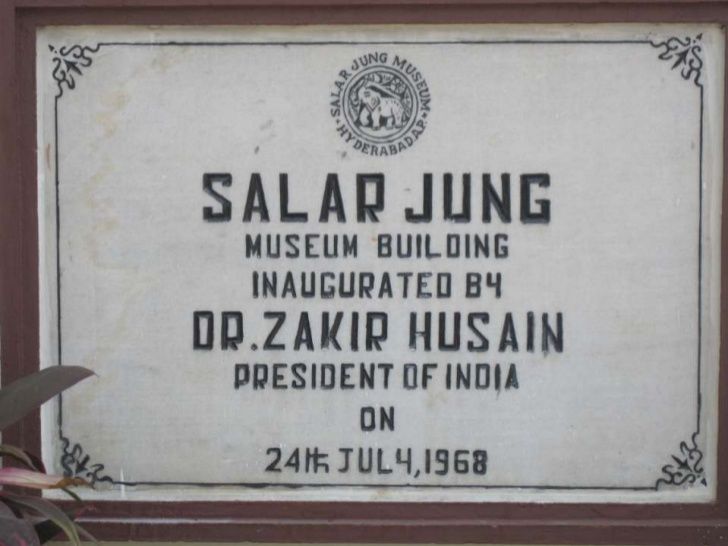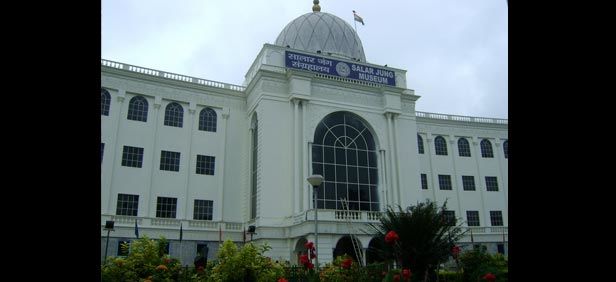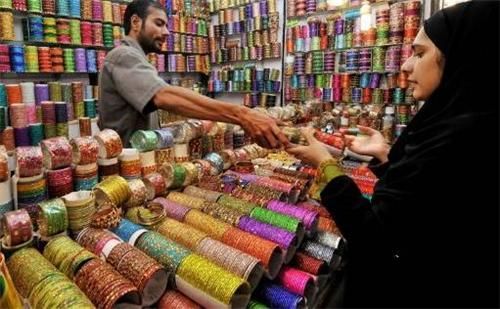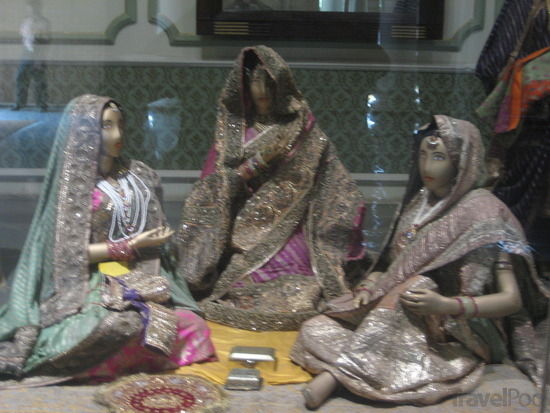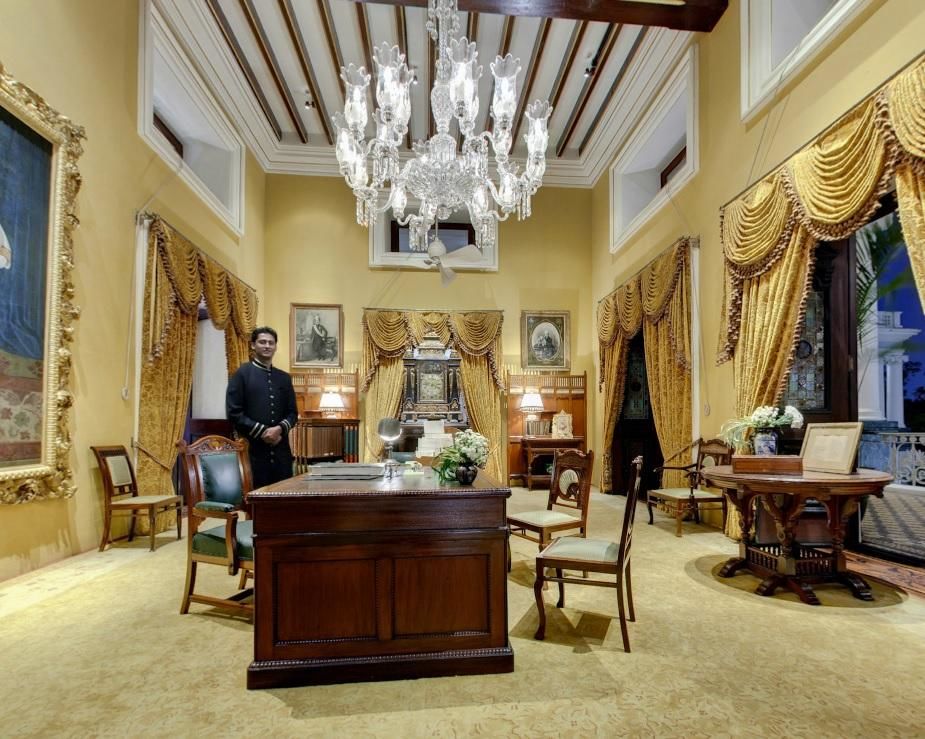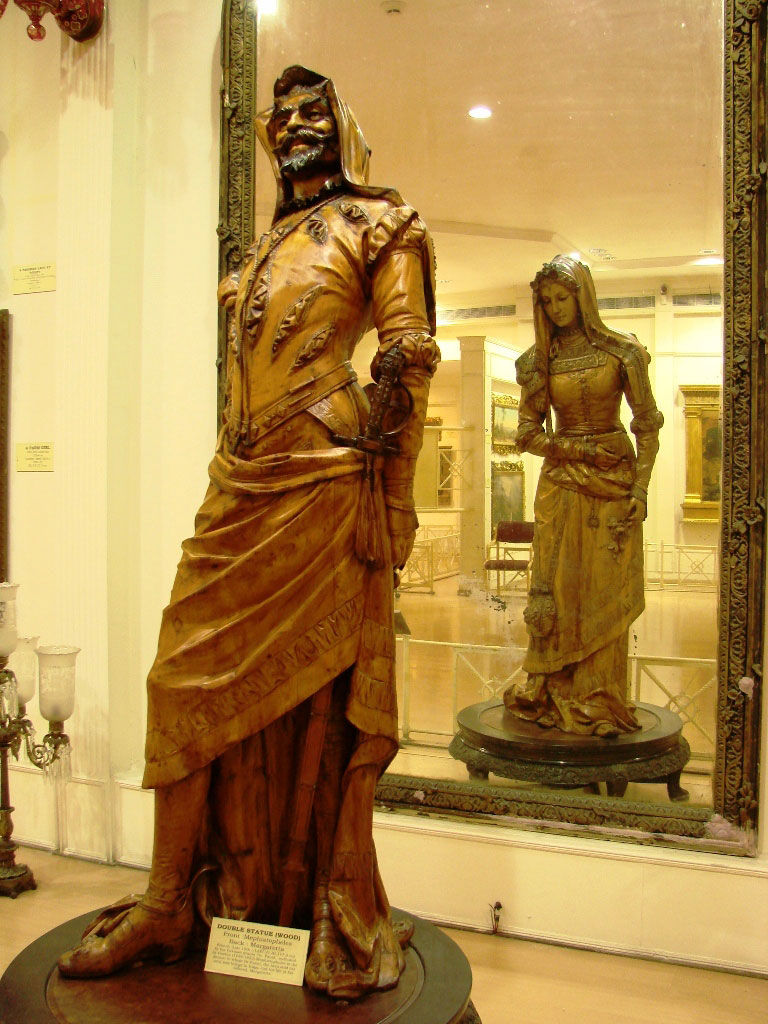 Hi
I am SRIKER ,
After quitting from my job I had decided to make some refreshment so, I choose to travel though I need to make a small budget I choose to visit the Hyderabad city which very near to my home town
I had a thought that I want visit some of Nizam's places and palaces and other scensenic beauties of Hyderabad my tip has started on 24-12-2015 to 25-12-2015.
On day one (24-12-2015) I started from my home before starting I had confidence trip will be completed within couple of days but more than that I had got chance to visit best architectural and cultural wonders
I started 9:30 in morning form by home town reached Hyderabad by bus around 11:00 this was the Hyderabad bus-stop Asia's largest bus terminal named it has MGBS(Mahatma Gandhi Bus Station),from hear all corners of state and neighboring  states buses are available around 78 platforms a large area of bus depot ,bus station is with full of hurry burry .
I started my main trip I willed to go as famous SALARJUNG-MUSEUM .I got into bus and reached to museum entry ticket was Rs 30. 
It took 3 hours for entire museum visit, it has lot of ornaments, dresses, weapons and historic events of Indian movement I was very attracted to most special thing in that clock for every hour it rings an alarm It very tough to explain but I waited to see that for 2 hours and secondly entire museum outlook and interior was so beautiful one of the best Nizam's structural symbol very attractive architectural
 Just beside of the museum there is a high court it's also an oldest Nizam's palace red in color and huge Structure
Since it was evening time had a beverage famous"Irani Tea with osmania biscuits", which is great in taste later on I had tiered I need to check for a hotel to stay for that night and badly rats are running in my stomach so I decided to take nearby hotel where food is easily available .
From "Afzulgunj" to nearby hotel I traveled by auto because my legs are drained after reaching to that hotel  got down from auto and paid fare and  I said "thank you bhaiya" he replied "salam sir" I felt it has more than a honor .
I chose to go to hotel  Haridwar  at koti  I booked an A/C room and firstly I need to fresh up and later I laid on bed take some nap , after an hour I came for a walk in streets around 8:30
 In night it is full of traffic on road , sides of the road  fruits are selling and beside's that books shops are there I had seen students are around that book shops I went  back to my past  students life after seeing them with hand full of books  and I had to stop suddenly it was Gokul chat famous that dragged me towards it with security check I entered into ordered a samosa cutlet it spicy and masala added in it so flavored .
I bought some apples and continued my walk it take an hour around 9:30pm, I came to hotel but still the traffic is same ,I ordered south Indian thali Rs70 curries and rice with puri and sweet, I loved the samber and pappu (dal) in that meals  my stomach is satisfied and I ate full ,I went to room and directly fall in to bed. I had dream which is revolving around the museum such that it went to deep sleep.
On the next day  Moring i.e., 25-12-2015  I woke up at 7am freshed  up and had my breakfast and checked out the room and bye bye to Haridwar  from there my next stop to Chowmahalla palace this time I do want waste any time and I took an auto he dropped at Chowmahalla palace at the time of 10:am.
 Its was a big palace with huge place with fountain ponds doors are placed in such a way that all are in same series ,it's also had its own Nizam's  crafting and royalty a huge length carpets and bed navel's every crafting is like an ornament and richness in each exhibit was un comparable ,
I found to a oldest classic car and bike which are true examples of the Nizam's living in those days ,the entire palace is a more beautiful than ever ,locality talks that it will glow more brighter in full moon days like a shinning silver ,biggest corridors, verandas, rooms ,guest rooms lot are they to be seen in that palace it took 2 and ½ hours to check entire palace and I had to take lot of pictures of that but any of that are not enough it's an such beautiful  place to see,
Around 12:30pm afternoon I had walked out and had some sugarcane juice later I enquired to go to Taj Falaknama palace it was not so far from Chowmahalla palace 4 km I decided to go by bus route of towards  palace I had my breakfast heavily so I didn't thought  about my lunch in that afternoon my intense to see the palace, this are the bus numbers 85,85J,85V etc .
At 1pm I reached Taj Falaknama palace it looks like a big villa but it is more than that it is an best and richest palace I ever seen everything is made with gold and silver spoons ,knifes ,curtains ,carpets ,beds and bed sheets everything that palace was rich and heritage of Mugals and Nizams ,
I had an wonder full view of an dining table 100 members can make an dinned in that single piece of dining table with comfortable even my eyes didn't blink for an second its fine and largest dinning table I had seen, ceramic plates with silver and gold finishing it's like in golden age of the Nizam's wealth and treasure.
Electrical lights gives more attraction and dragged attention to the palace a green garden lone which where quit and pleasant place to make some candle night dinners, thus the palace is high in rise we can see the everything surrounded by that palace .I sat at an point exact opposite to that palace wondering how they made such an beautiful architectural and cultural wonder in this center of city in those days "Every history is an story which as its own significance ".
It took 1 and ½ hour, its time to have a supper so I had my supper besides a Taj Falaknama palace ,Grand Bavarchi .
It is special for Hyderabad's Dum Biryani , I had an 1 single vegetable biryani as I am vegetarian but smell of that chicken was so good which made me crazy to eat but I controlled myself it was heavy supper but enough to walk my leg but my legs  are drained out no energy left  but I had intension to see the special one the Charminar .
Charminar  was built for symbol of cure from plague ,It was Friday at 5:30 pm  Muslims go for the pray ,all are white dressed Muslim men where worshiping there God it was beautiful seen and Black and white combination of Muslim ladies with their burkka's
Old city is famous for bangles shop I went to take some snaps, it's an ornament to the ornaments all ladies were looking to buy everything in every banglein every shop such rush and clumsy area I had seen,
In evening the city was complete lights which is like an diamonds shine I climbed up to Charminar before Namaze starts and I started my return journey to home
From there to MGBS and I sat into bus got window seat ,my body is present but my mind is surrounds everything I had seen, maybe I may stay here for lifelong ,I smiled myself for such childish and silly thought but places that I had visited made me crazy and dragged into other world
This is my trip, with full of beauty of the Hyderabad's culture, nature, heritage, treasure and architecture