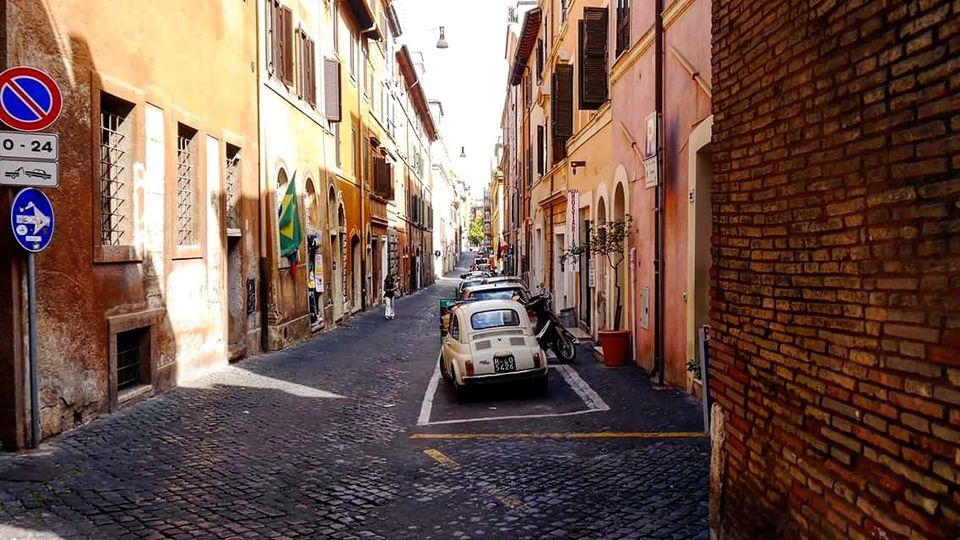 It was 6am, my taxi had arrived to take me to Stansted airport. I was heading out to Rome for a 4 day trip. With the big selection of food restaurants at Stanstead airport, I opted for a classic Italian dish... "una pasta di pomodoro". Ok look it was a ready made pasta to go.
For those like me (people that love to travel), you know that we all have a list of places that we would love to see. For me Italy, even in all its beauty and rich history had not made it on to my list but I was still excited to be exploring a new country. I arrived at Ciampino airport at midday and for the next leg of the journey I needed to travel north where I would finally arrive at the place I would call home for the next 4 days.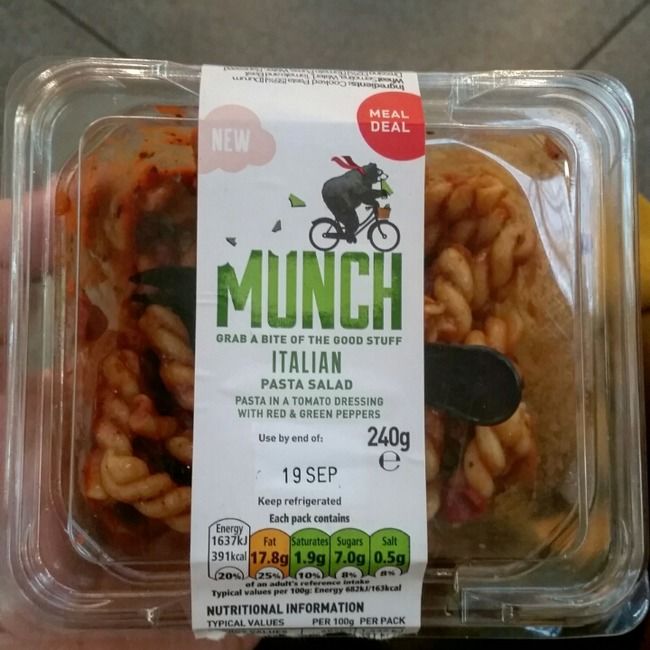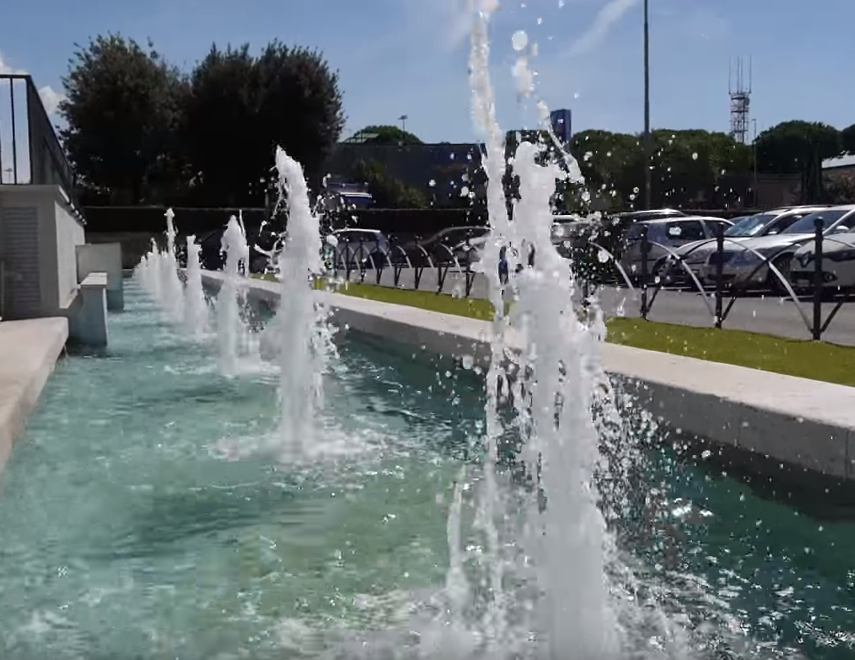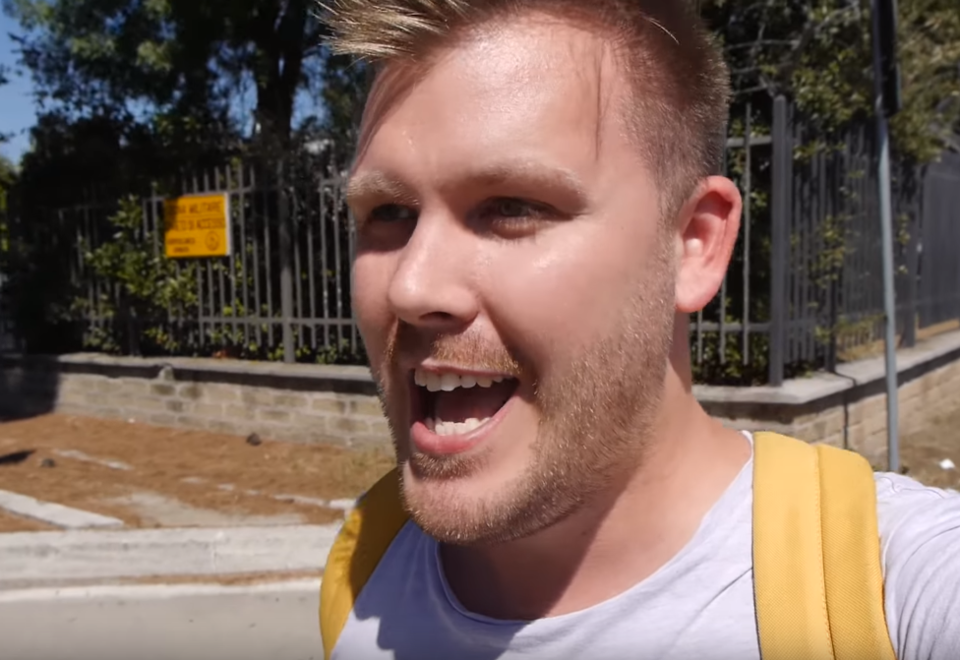 I arrived outside the Rome Cavalieri Hotel by taxi and was greeted by the host, he offered to take my luggage to my room while I checked in. Now let me tell you, I am not usually one to encounter such luxury, I decided to decline and take care of my own luggage. After check in I made my way to my room and let's put this way "room" is an understatement. Plush blue carpet, an enormous bed, a balcony with a view and a bathroom that I would have been satisfied with if they told me that it were my room for the 4 days. So you get it right? I am used to the simple things in life.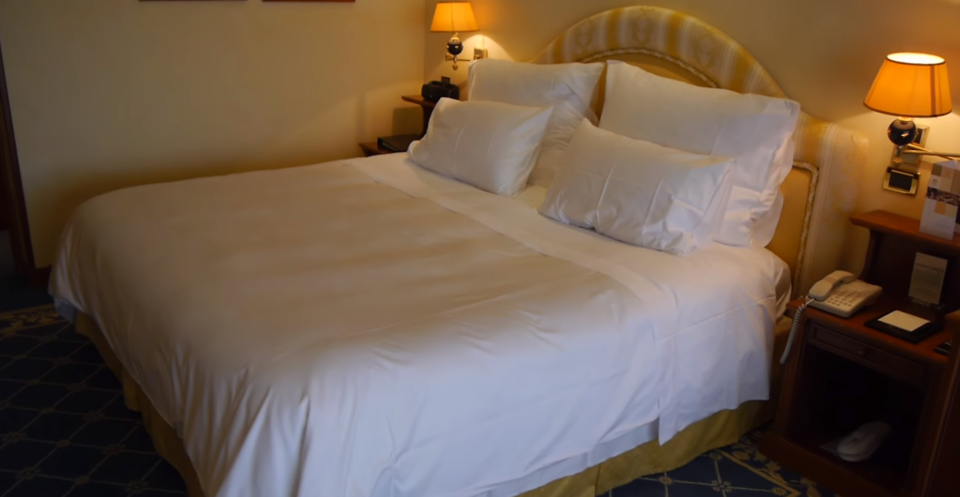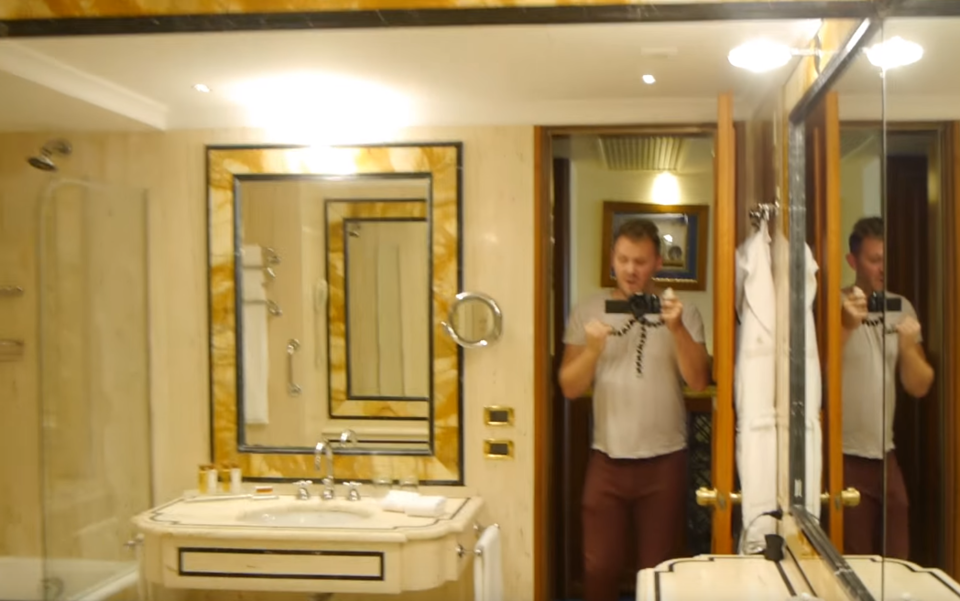 So, with this being a work trip, as you can expect, I had to actually do some work so Days 2 and 3 involved me being inside a spectacular room with a very large work of art and I woke up to a great selection of fruit in the morning as part of the room service. The evening meals were not only traditional they were also very tasty and satisfying; It certainly topped my previous tomato pasta. On day 3 I managed to get out into the city at night and explore the Vatican city. I also took part in a 3D tour of Rome, the buildings had a blend of history and art projected on the buildings that popped out at you if you wore the 3D glasses available for any donation.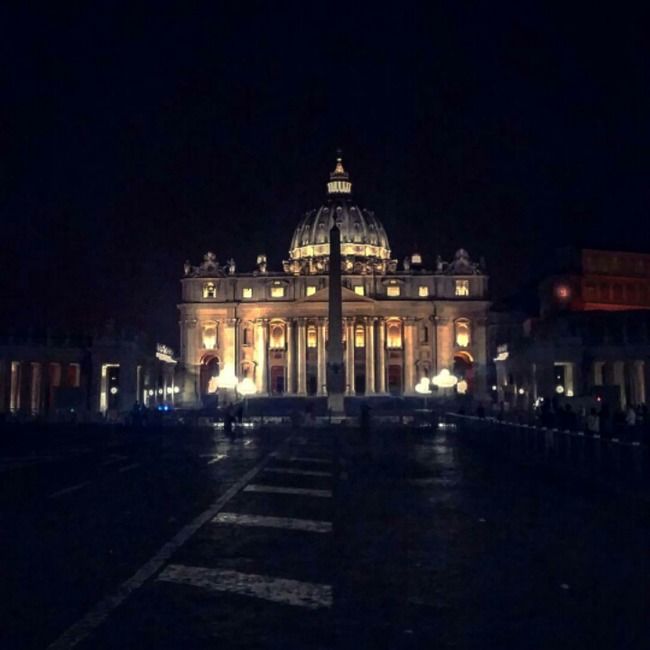 So Day 3 and it was time to say Ciao to the Cavalieri and explore a bit more of Rome by day. I had 3 hours to take a look around before the airport and I think that 4 days could not completely do the city of Rome justice. I will be returning to Rome to explore it to its fullest. In the mean time check out my whole vlog of my time in Italy, it gives a much better insight. Subscribe to me on Youtube as I post my adventures there also.