Well friends i am back after a long time .Let's then get started for another journey into another beautiful and royal palace.The legendary palace of Cooch Behar. Heard of it!!!!.
Me also only heard of it but never had a chance to visit. I am planning to till then let me put down the tales of this palace only heard of.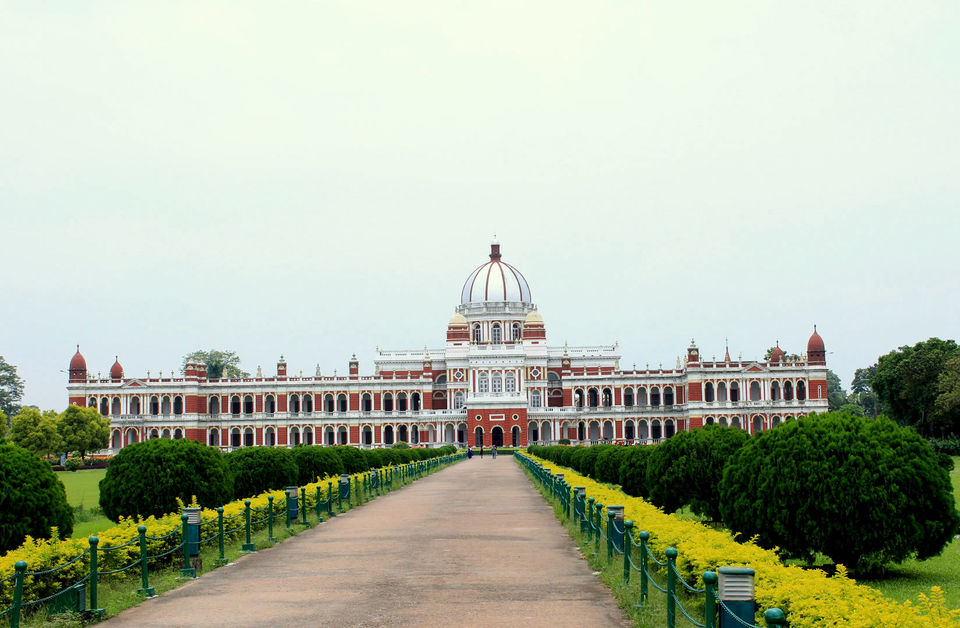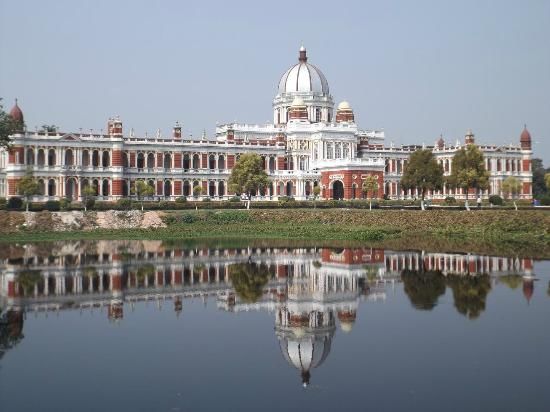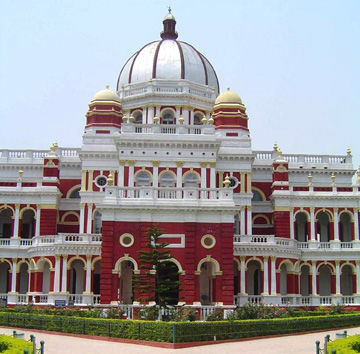 The palace was built on model of buckingham palace under the reign of Maharaja Nripendra Narayan. As per records the palace is a brick-built double-storey structure in the classical Western style covering an area of 51,309 square feet (4,766.8 m2). The whole structure is 395 feet (120 m) long and 296 feet (90 m) wide and is on rests 4 feet 9 inches (1.45 m) above the ground. The palace was surrounded by a large garden with pavilions and small ponds in which the royal children played and rode their bicycles.
Well this is the bithplace of maharani gayatri devi of jaipur the daughter of maharaja of cooch behar and maharani indira devi.Her childhood was spent in these magnificient walls of this palace.It is said that the palace staff itself consisted of four to five hundred people, for gardens, elephant stables, sweepers, guards , cooks and the imporatant ADC's. whoa this what you call a royal feeling.A part of the palace has now been converted into a musuem .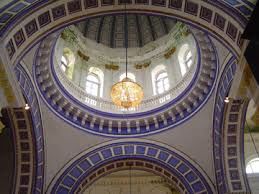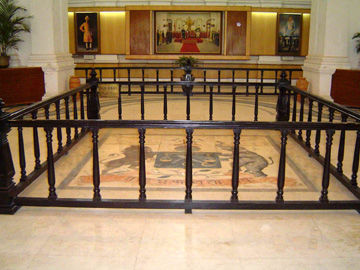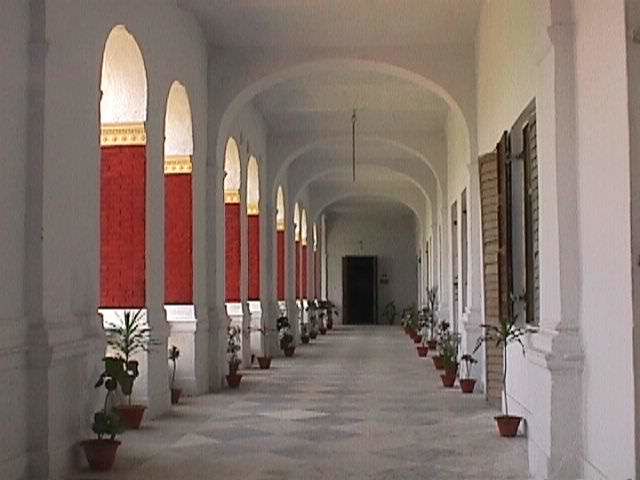 Well i beleive we need to visit thees places to get a feel of the royalty and experience it on own..Happy visit to the palace.