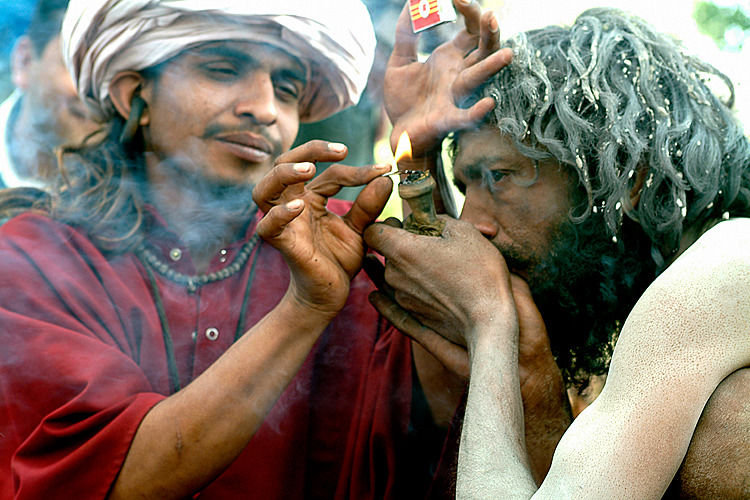 I have seen quite a few travelers, the destinations they explore are always so-wow, so-perfect and of course, always-life changing.
Being the staunch cynic that I am, I couldn't possibly accept that the world is all flowers and candy and exactly how you want it to be. So, I went around asking people, who have traveled quite a bit, about their least favorite destinations and/or places that underwhelmed them.
DISCLAIMER: The following comments on the mentioned destinations are in no whatsoever a definitive judgement on the quality of the destination. The views are personal, based on individual experiences, and are not to be considered enforced in any way. Though there will be offense taken, and I always welcome a good argument.
"There were such beautiful depictions of Venice. But when I went there, it really wasn't like the pictures. The gondola ride made me sick, and the water was pretty dirty, and like uncomfortably green."
- An HR Manager based in Delhi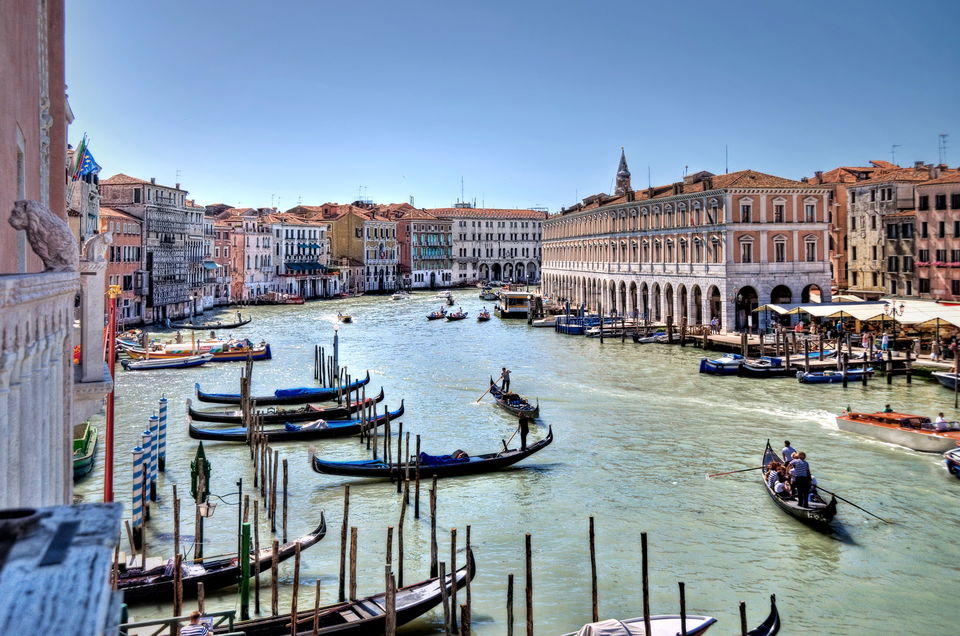 Credis: Gnuckx
"Shimla, Mussoorie and Nainital are completely interchageable. Only Mussoorie is a wannabe Nainital, without a lake. There is nothing to do there really, the views are rather dull and they are always over crowded."
- Hyderabad based Travel Writer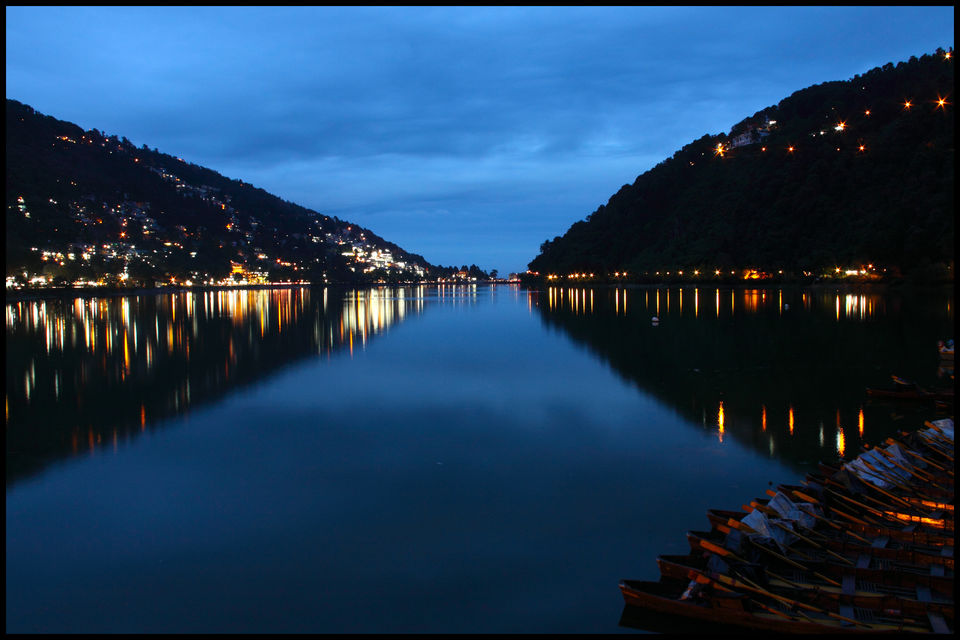 Credits: Ankur Gulati
"I get the obsession with McLeod Ganj, the Tibetan cuisine is surely an attraction. But if I have to have Tibetan food, why would I go through a 14 hour long bus ride (when I can take a 30 minutes auto to Majnu Ka Tila). Like yeah, it's beautiful and all but I have seen better places, which have a lot more to offer."
- Delhi based Student
Credits: Greg Goodman
" I really didn't enjoy myself in Kasol. The people did not appeal to me, they seemed to be exploiting a beautiful place with drugs and nothing else. Withdrawing into corners to get high doesn't really do justice to the entire idea of stepping out and traveling. It just didn't work for me."
- A journalist based in Jaipur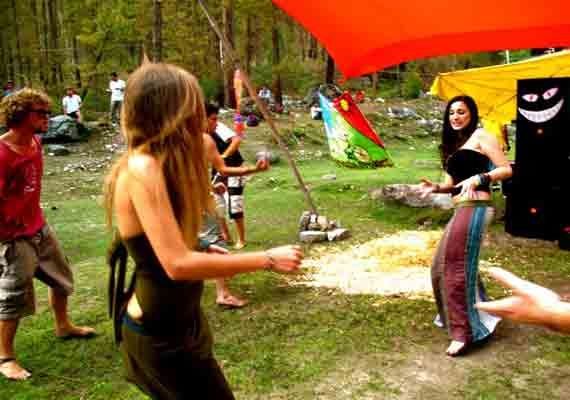 Credits: Devendra Makkar
"I wasn't enthralled by what Orissa (Bhubaneshwar) had to offer. The holy mythology is only followed by a tyrannical and rigid mindset, which even reflects in their attitude towards women. There was a clear sense of hostility towards new things, and I also felt as though the place was overrated about having an exciting culture and cuisine."
- Lucknow based photographer.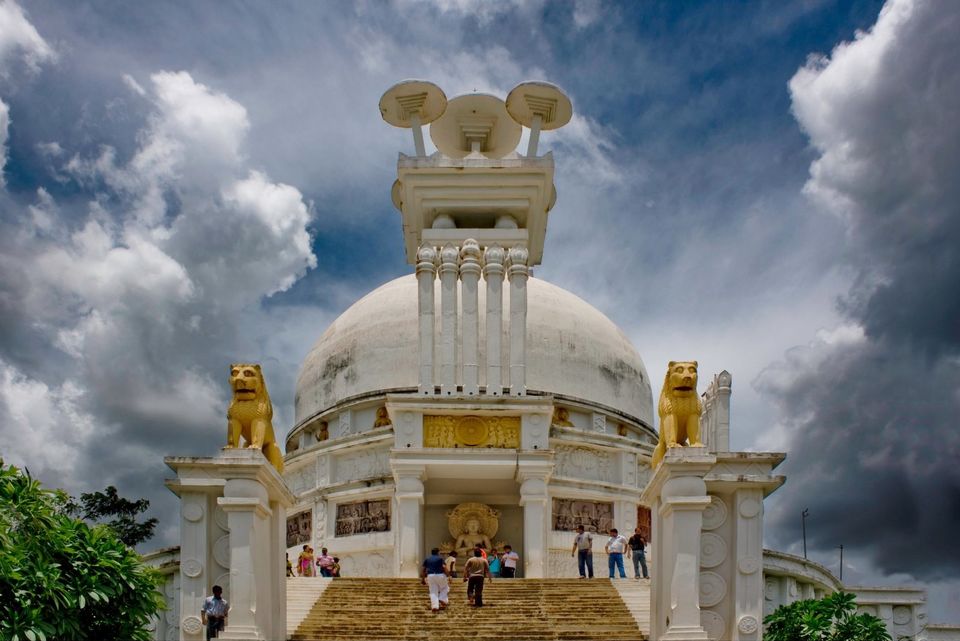 "I went to Coorg with a lot of duly justified expectations, given the pictures I had seen floating around internet. But the sites turned out to be just-fine, nothing out of the ordinary."
- Student from Mumbai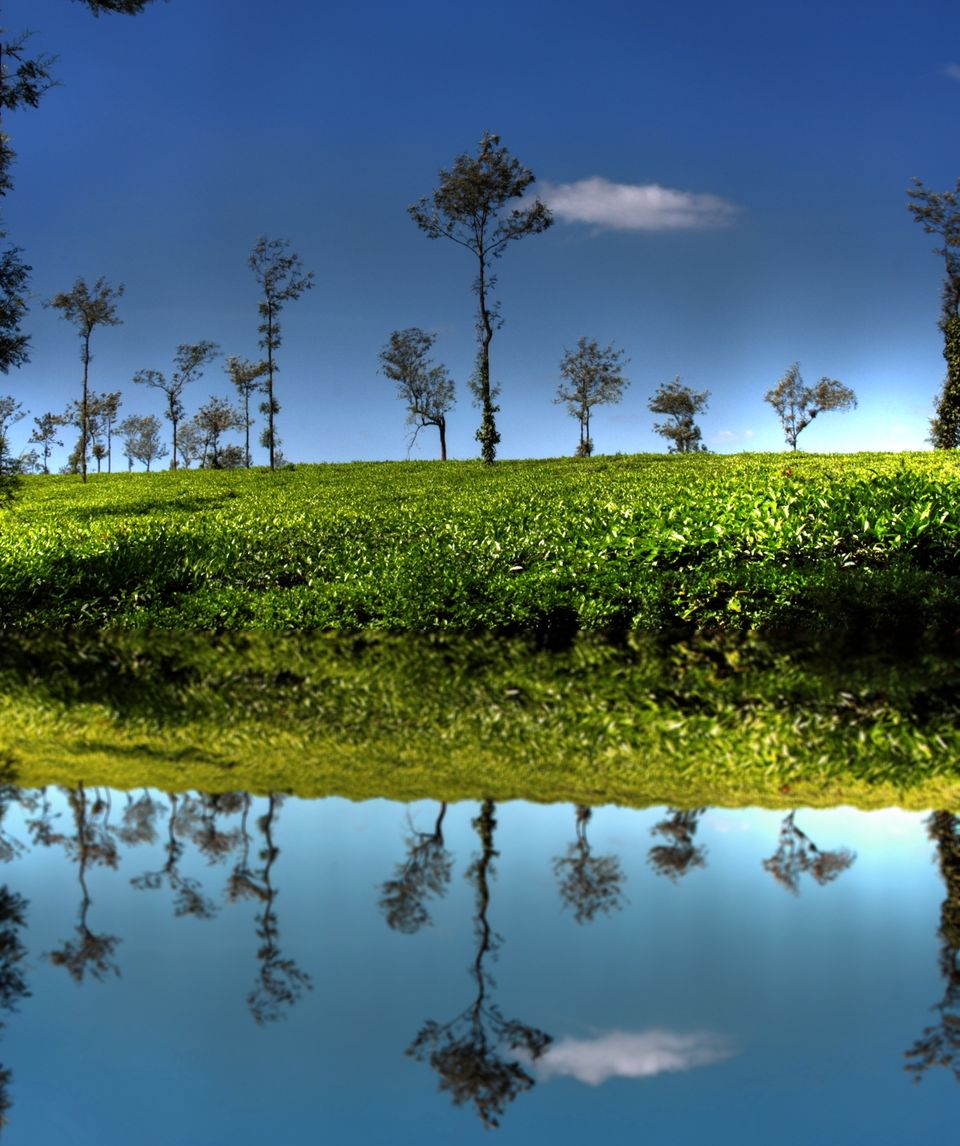 Credits: Kiran Kumar
"Popular hill stations are a no-no if you are looking to get-away. Manali was an utter disappointment. Honeymoon couples flocking the place, and too many marketing gimmicks around the area. It's a bloody small town, it should either be left alone or treated with some respect."
-Marketing professional from Mumbai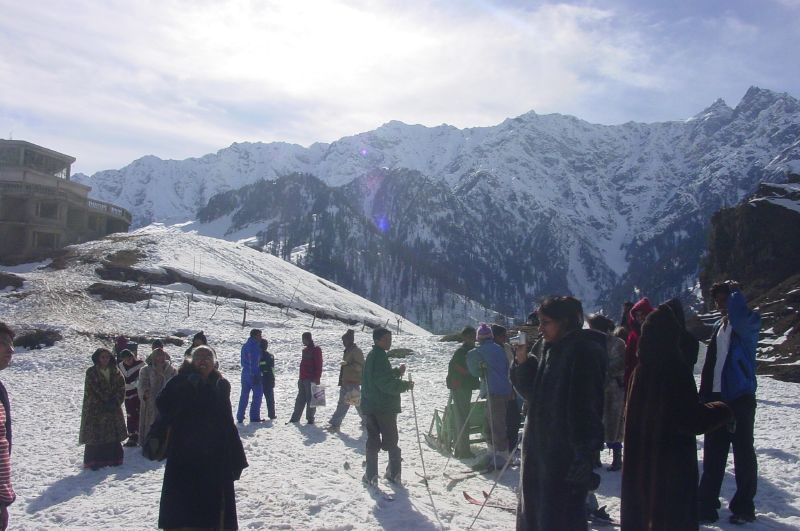 Credits: Vineet Timble
"What I seek while traveling is anything NOT like India, and that mainly means NOT crowded. That makes Antarctica my favorite destination and tourists hubs such as Spain, Mexico etc as a total no-no."
- Delhi based entrepreneur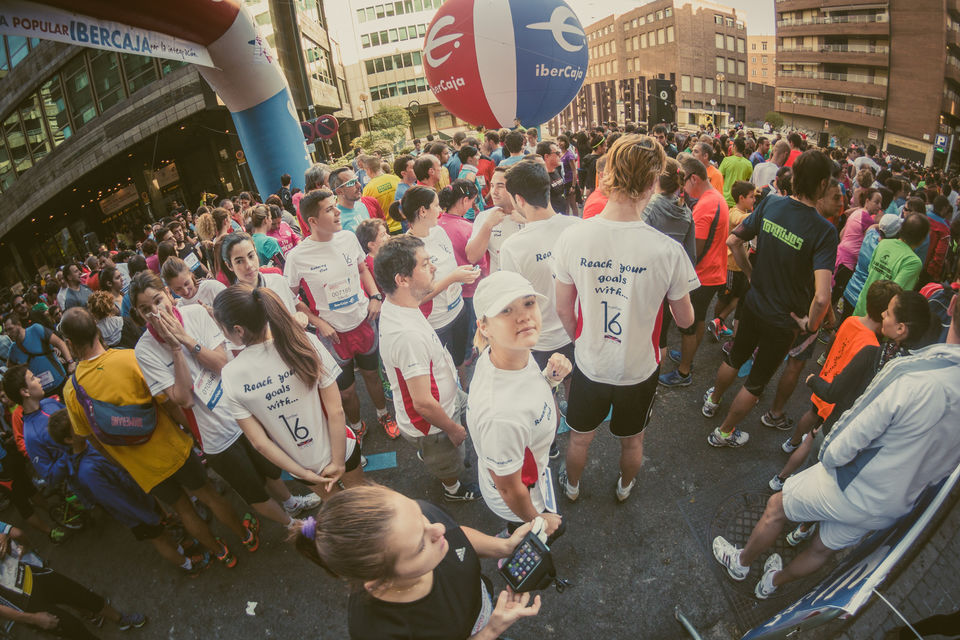 Credits: Juanedc
"Just spent a month in China and I must admit I wasn't a great fan. Having someone spit at my feet on quite a few occasions when I ask for some help with directions was disgusting and disheartening. I've trekked the wall, seen the Terracotta Warriors and walked through Tianamen Square. I can't think of any reason I would even go back. There's so many other places in the world I would rather explore."
- Angie Taylor from Australia.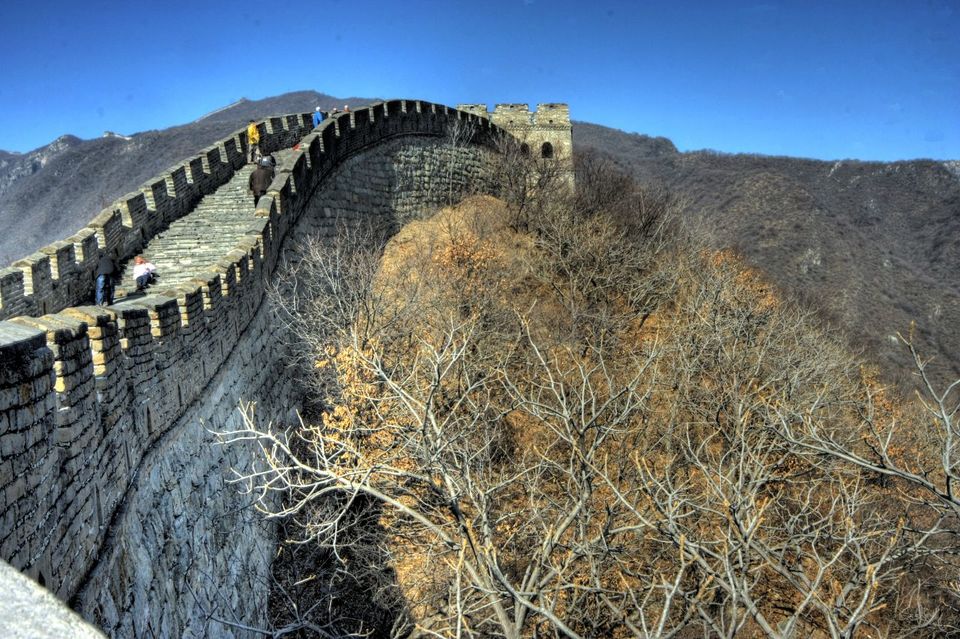 Credits: Bruce Tuten
TL;DR
No one in general seems to have a dislike for overly hyped places, stoners ruining quiet havens and overcrowded tourist destinations.
If there is a place that you were really (or a little) disappointed by, then do let me know. I am more than happy to hear bubbles burst.