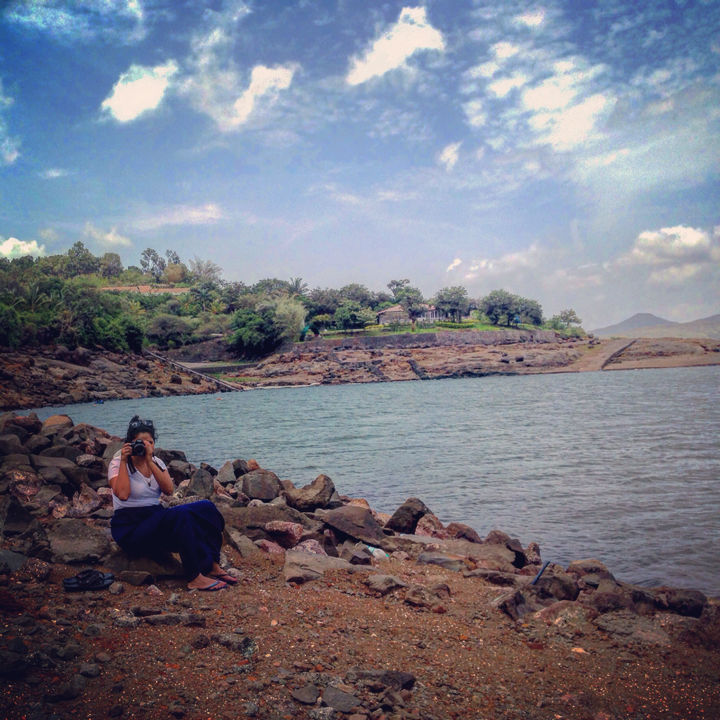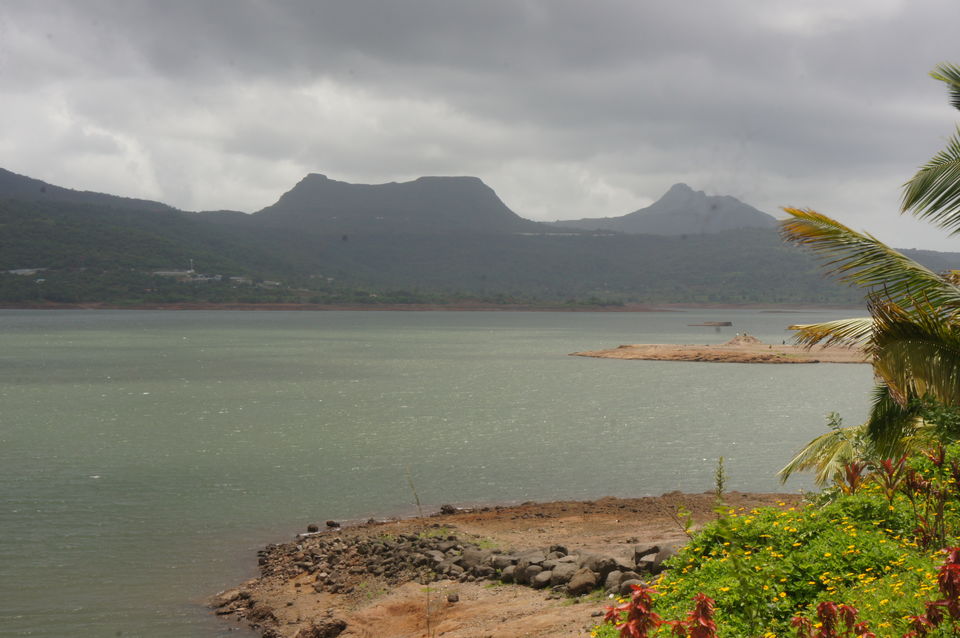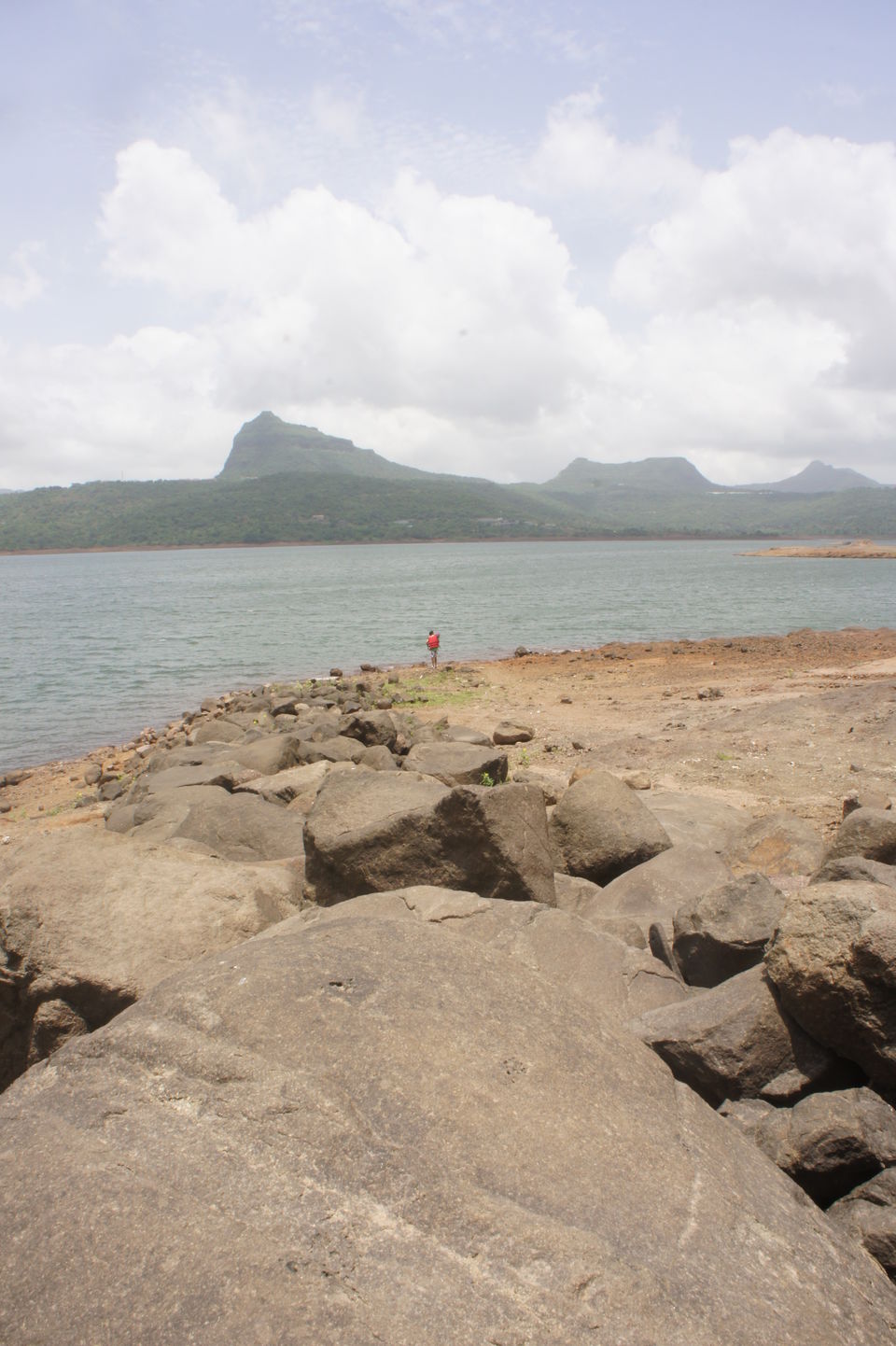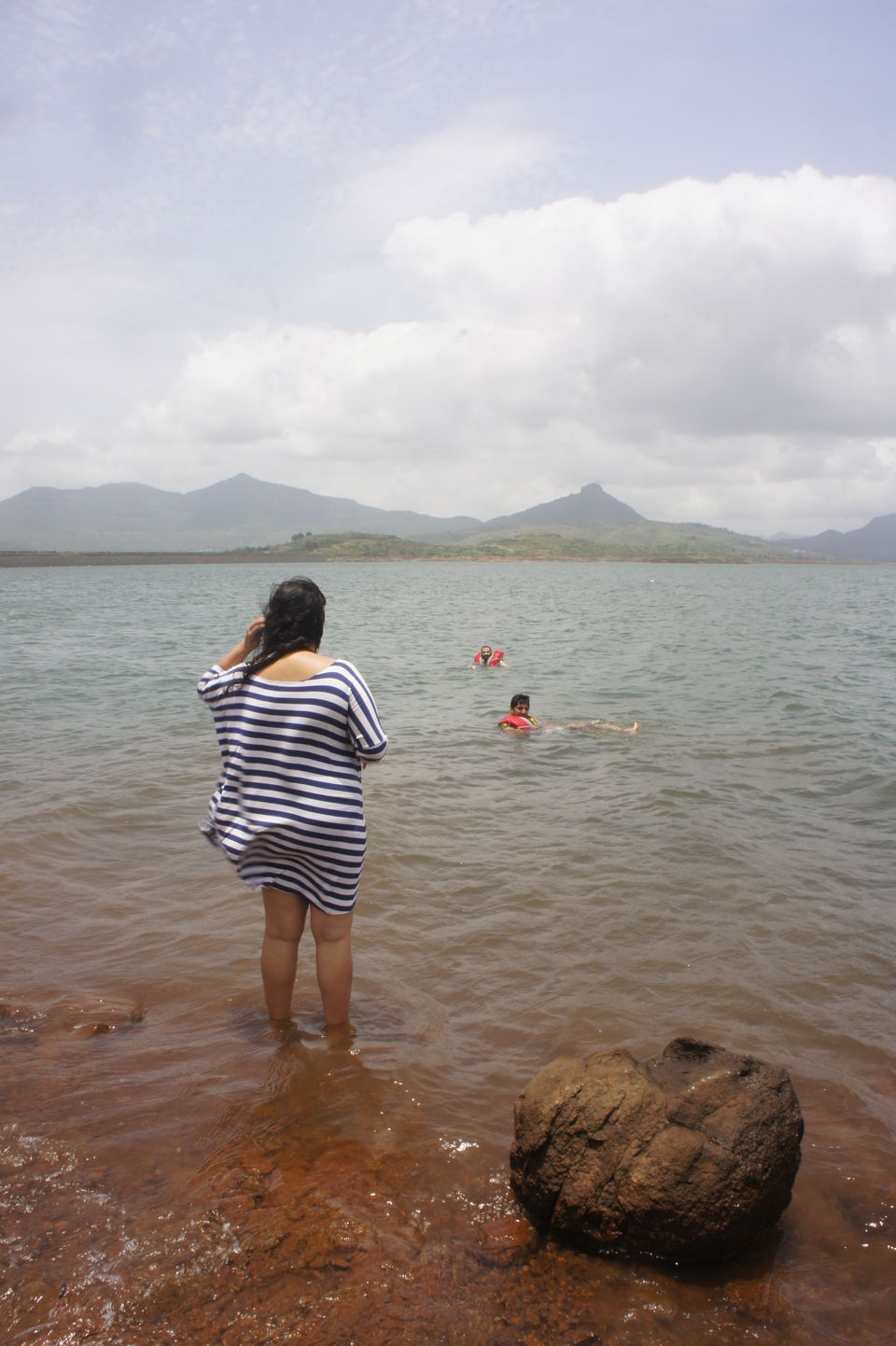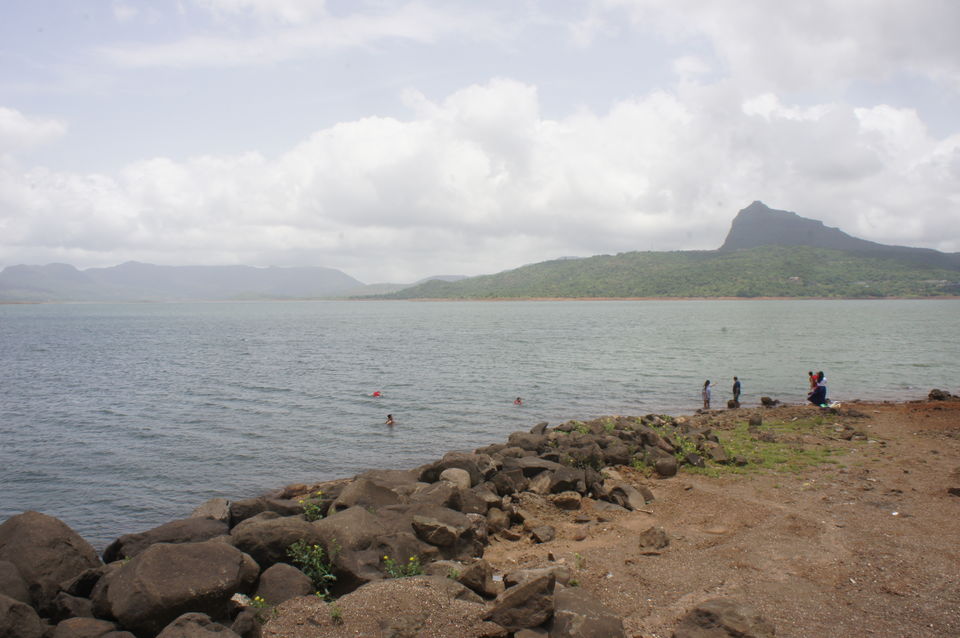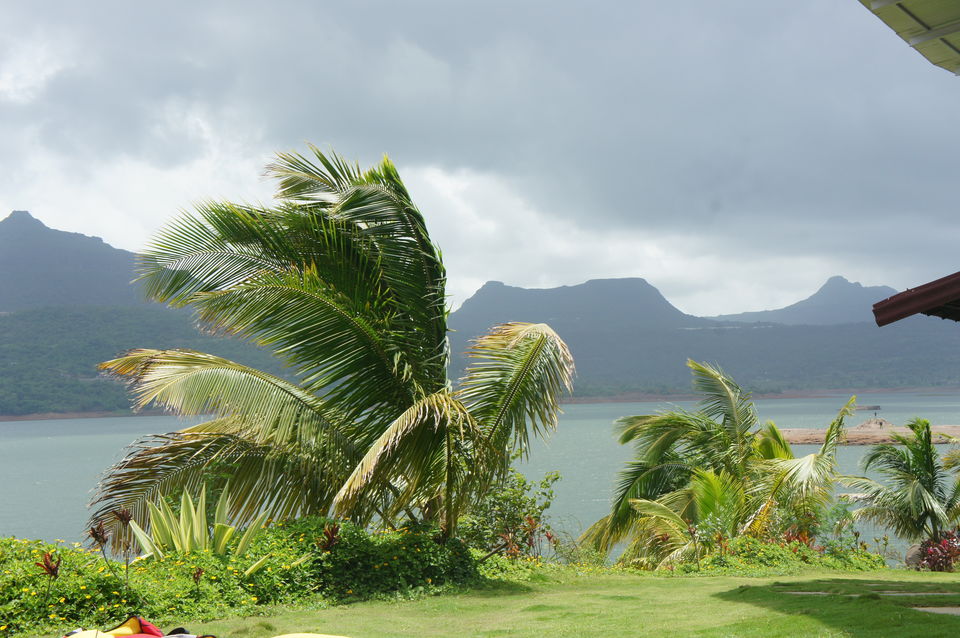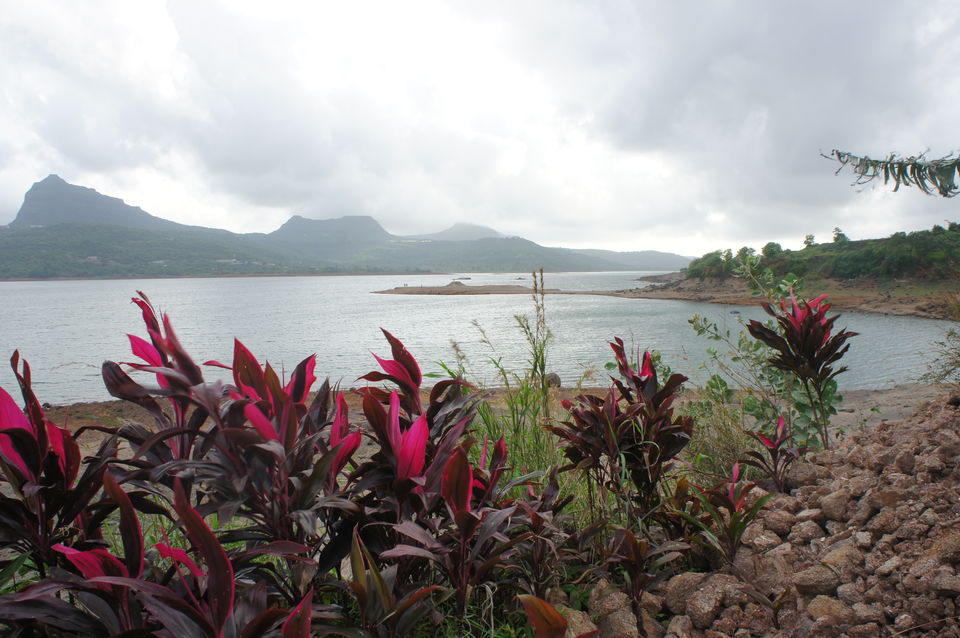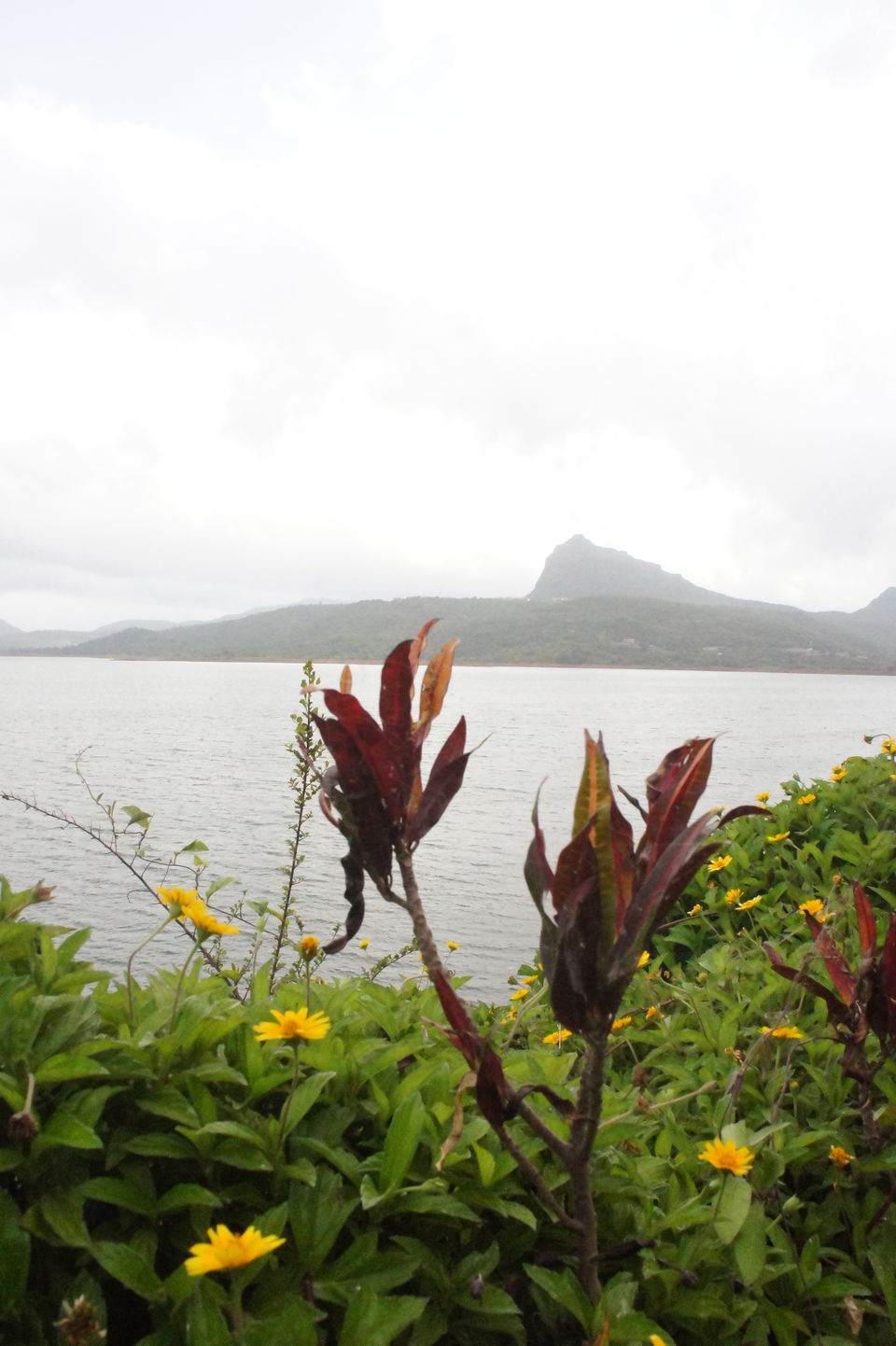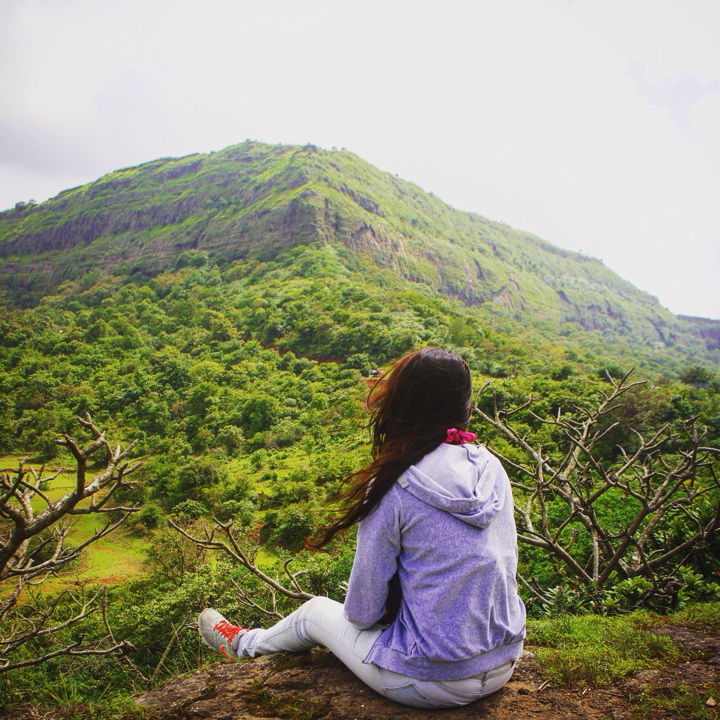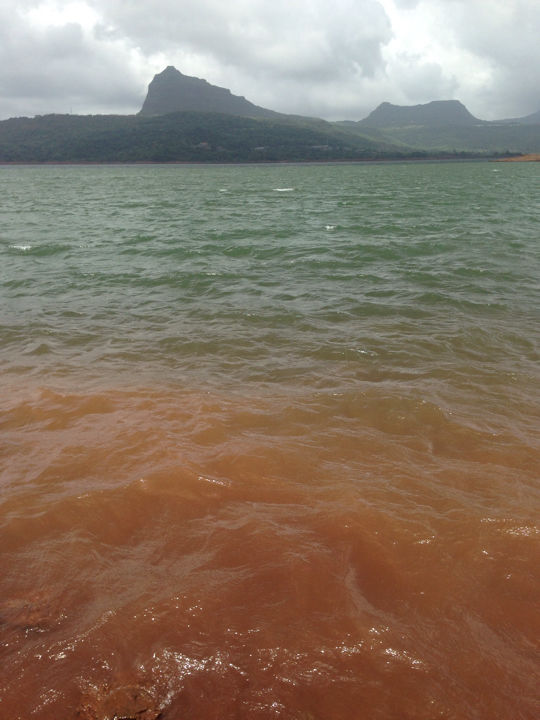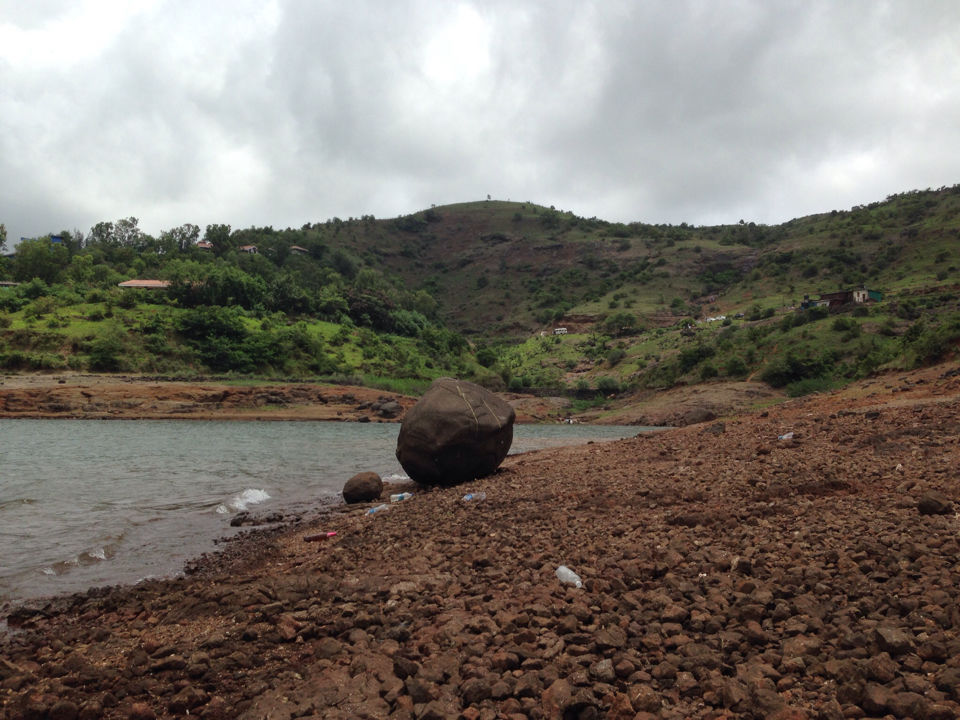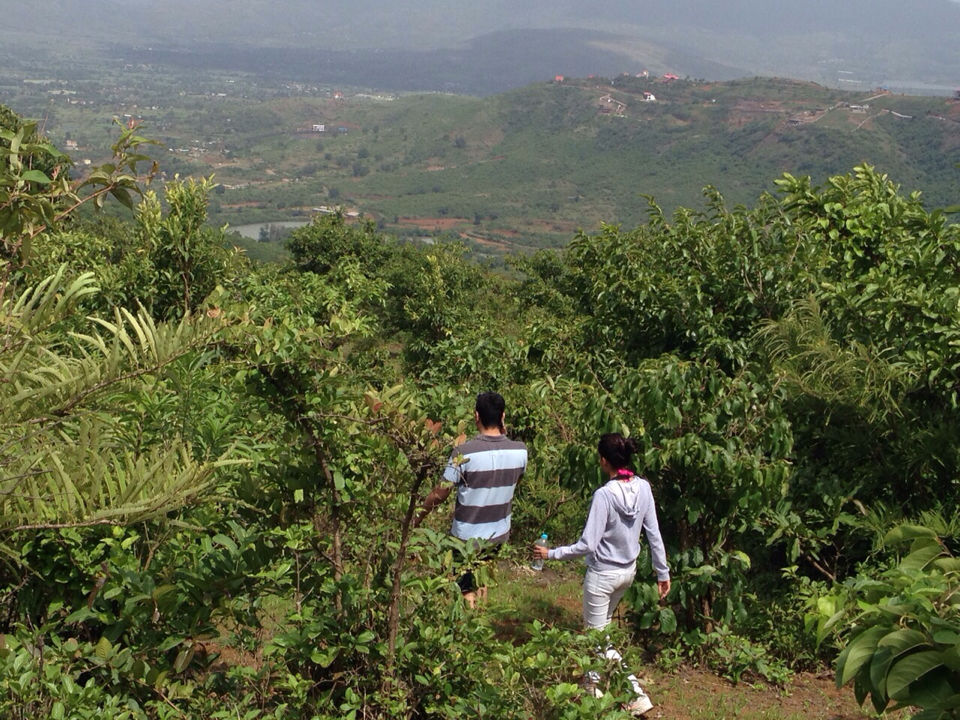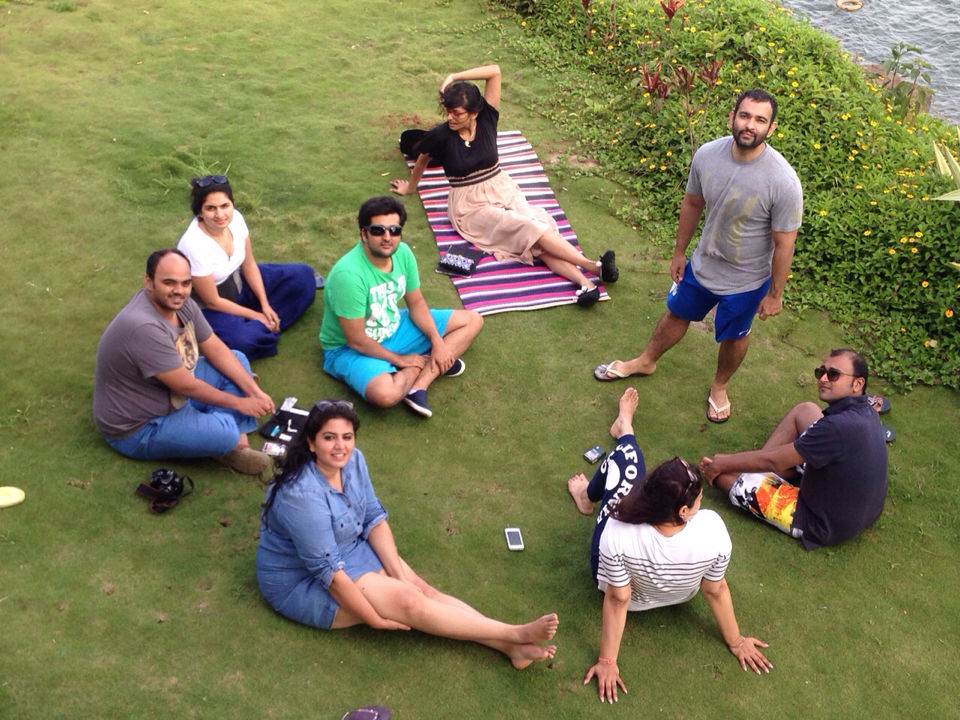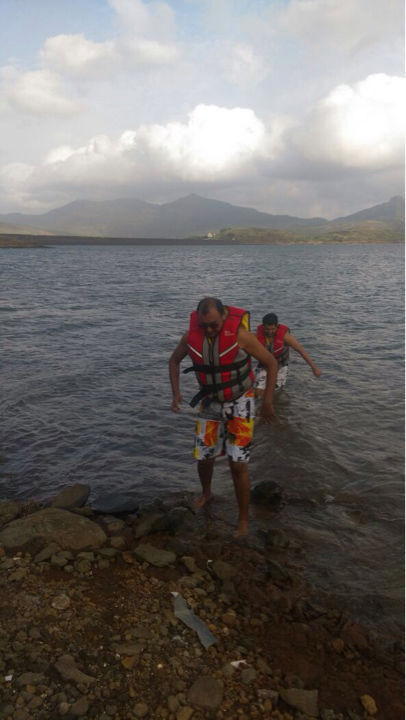 As ambivalent it may seem, I had decided I would skip going to Lake Pavana with my friends as my health wasn't permitting to. It was a two day sojourn at a chalet very close to the lake. My friends left on a Friday morning. And the next batch was leaving the next day. But as Friday evening kicked in, my disinterest turned into something called as FOMO – fear of missing out. Couldn't resist and soon I realised I am the designated driver for the road trip! I was thrilled to the marrow. Woke up at 6am and we left for Pavana by 8am. 
We reached at about 10:30am. It was a beautiful drive around the lake. Once you enter the curvy narrow road towards the lake, you're surrounded with greenery, beautiful mountains and meadows, the weather gets cooler and the lake looks calm and serene.
We entered the gate of our beautiful property called Kino's Lakeside Chalet. The moment we stepped in, we were in love. The chalet has a huge lawn parallel to the lake. We were surrounded by hills, a huge man made lake that looked like heaven and to it was attached a Gravity Dam. 
The chalet had 4 rooms, two on top and two below. I thought the below rooms were really beautiful and luxurious. The rooms have a direct view of the stunning lake. One of the room below that I slumbered in, had an indoor mini pool. 
We quickly changed and had a heavy breakfast. Our breakfast was laid on the patio facing the beautiful lake. We couldn't take our eyes off that stunning lake. I was awestruck. Once everybody surfaced, we wore our swimsuits and the chalet provided us with life jackets just to be on the safe side. I think that is a very thoughtful gesture. The lake can be choppy so please don't take a chance without life jackets. 
I made my way into the lake and I can't describe this feeling. Being a non swimmer, and taking a dip in that cold water, surrounded by mountains and greenery. The feeling was exhilarating. It was a magical lake. It took away all my stress, worries, my stomach pain and any health issue I had before reaching this man made lake. The lake was clean with fresh water and had a surreal hue I cannot describe. 
How to reach - Pavana lake is about half hour from
Lonavala
. You can drive down easily from
Mumbai
. Hire a car or take a bus from Dadar TT. Many options are available. There are inter city cabs available as well. 
Kino's Lakeside Chalet is located on the banks of the lake. The view from the chalet is mesmerizing. The location is amidst beautiful mountains and the gravity dam being a great structure on the right side of the property. You climb down a beautiful valley on your way to this property. Words can't describe the view.