Day 1 :-
I arrived Chandigarh by morning flight and discovered some part of the city such as rock garden,sukna lake and one local garden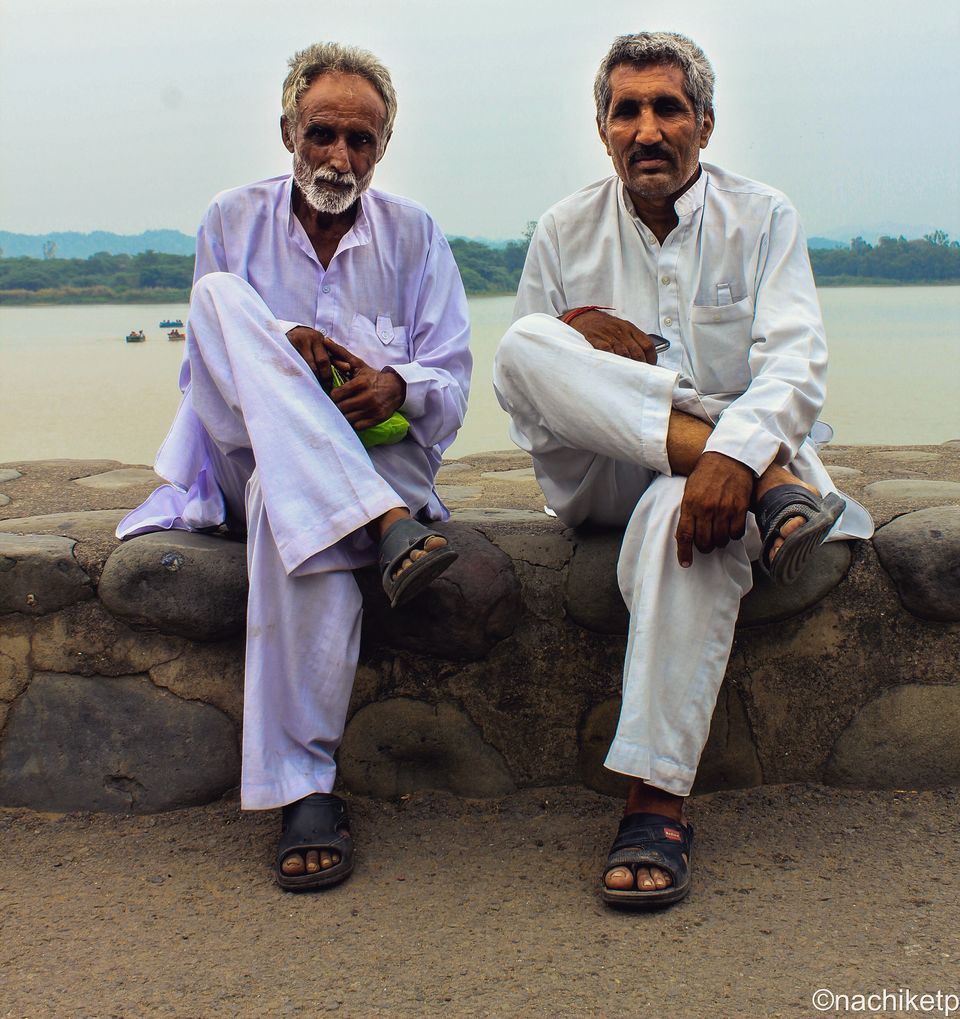 2 men sitting at sukna lake told me to shoot them and I did.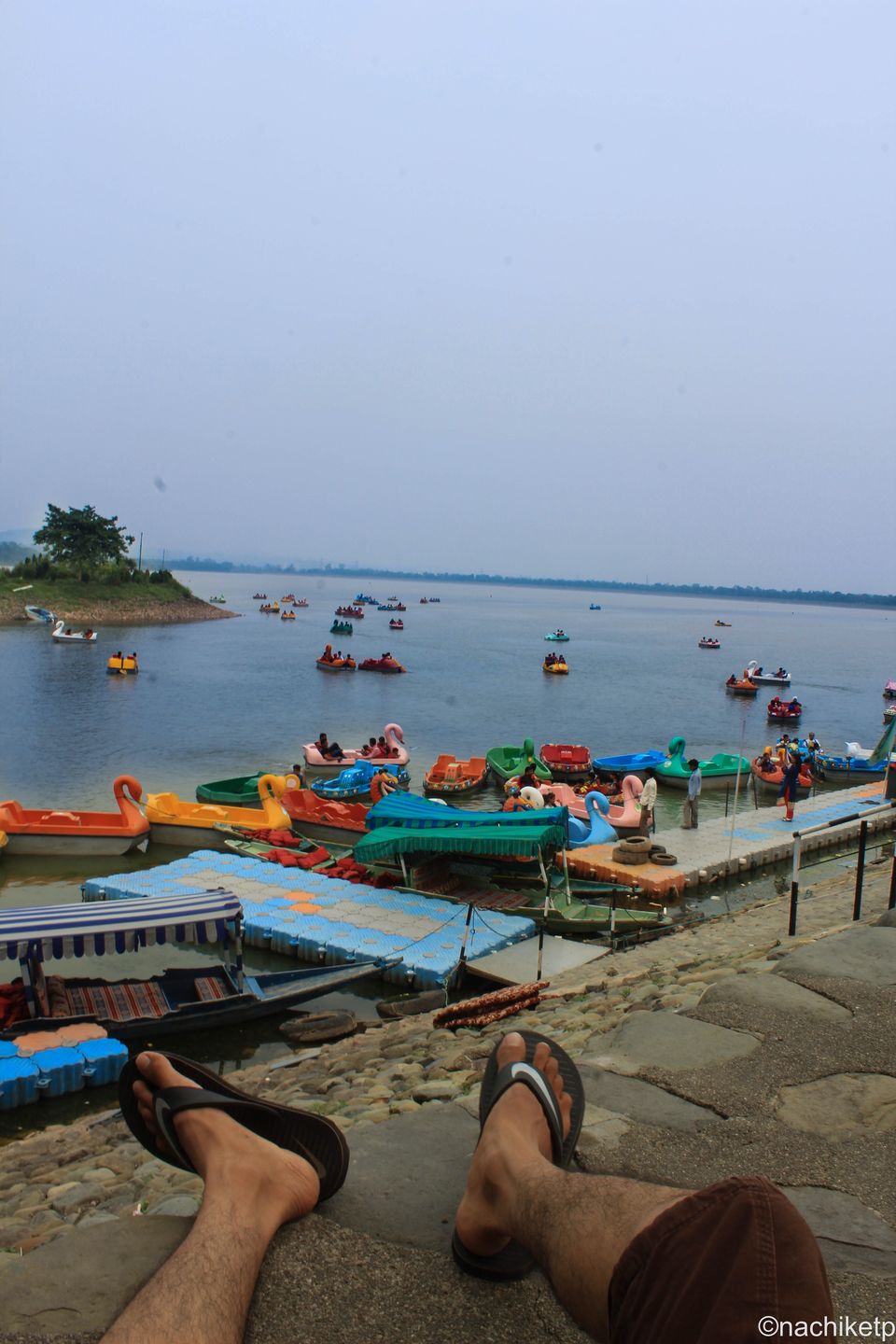 I spent some time at this beautiful sukna lake …it was awesome to see people boating and enjoying there.
Day 2 :- we left for the lovely city manali . It takes 8 hours to reach manali from Chandigarh as it is 310 kms. You can get a bus from there for 450 INR.
Manali is an amazing place to chill and stay for 4-5 days we were for 1&1/2 days because leh was our destination!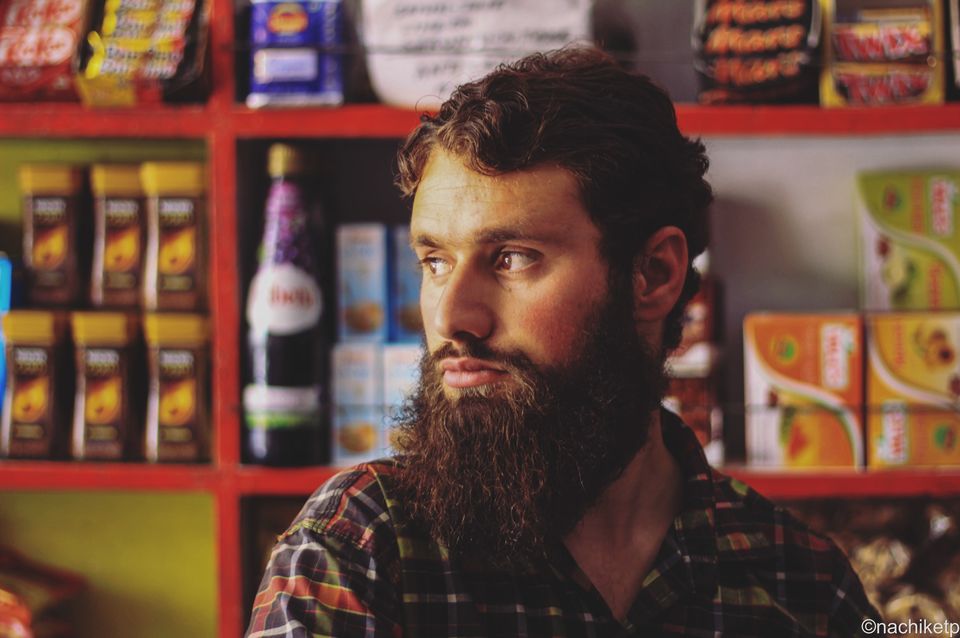 We did shopping at manali mall road and took some portraits Ofcourse!
We went to see hidimba temple the famous movie shot from roja & yeh jawani hai diwani!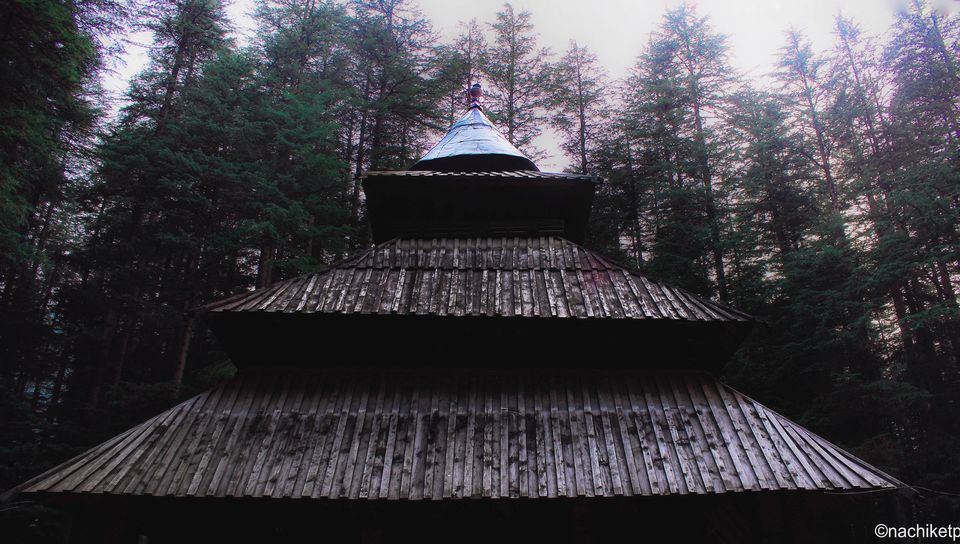 After that I went to do Paragliding at solang valley (it is costly …for 2000 bucks)…wow! What a wonderful valley it is! I did river crossing near the valley also it was cheap like 150 INR for 10 minutes; it was fun doing that in ice-cold water …oh my god! How can I forget that!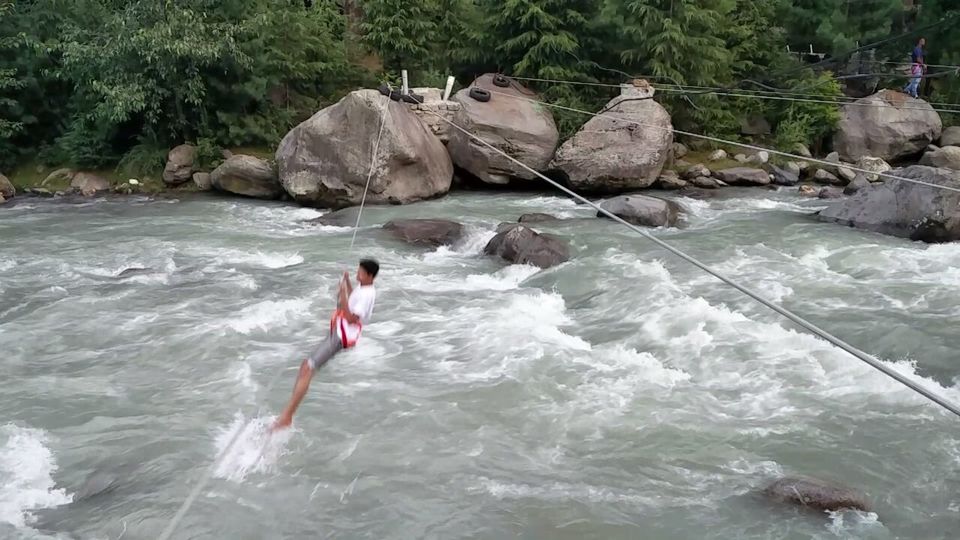 This is what it looks like!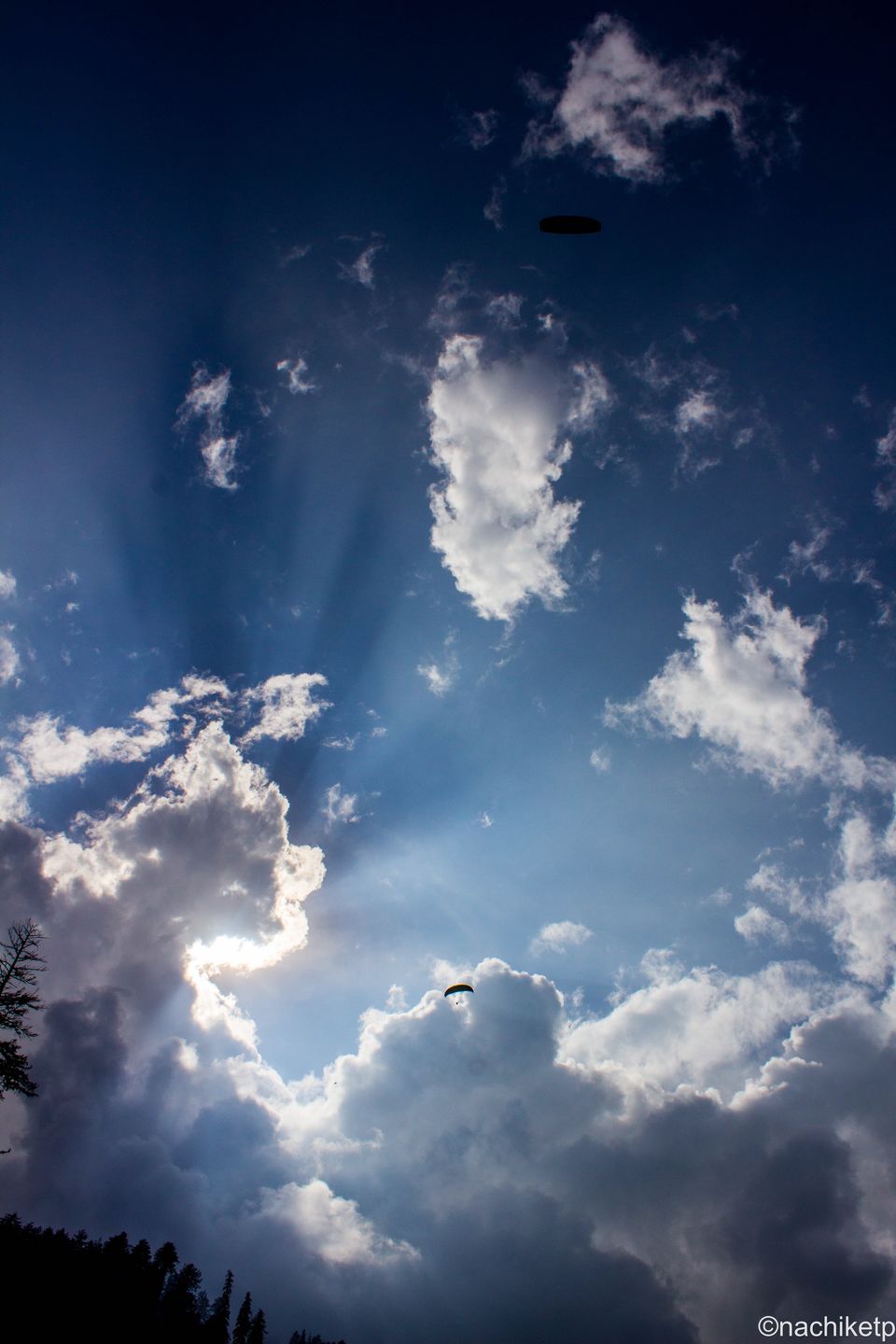 Paragliding through my lens
Day 3 :- Jispa (5 hours drive from manali)
I seriously can't describe the hotel from Jispa :') it was surrounded with mountains from all the sides
​
We enjoyed the view for whole day,enjoyed the river view took some pictures and slept…you really need to be acclimatize to that height and weather …all of us were having a serious headache after Jispa … vomiting and diarrhea are the common diseases one can get there. Took rest as the next day was the toughest part of my life….
Day 4 : – Jispa to leh
335kms …but it took 11 hours to reach leh because it's the toughest road in the world! Or one can say not road…as no tar road is there…we left Jispa at 8 am out tempo traveller got some serious issue at 9 am so we had to change the car …2 hours got wasted there And we reached 10pm…almost all were not feeling well !
Day 5,6,7- leh local sightseeing
We visited hemis monastary..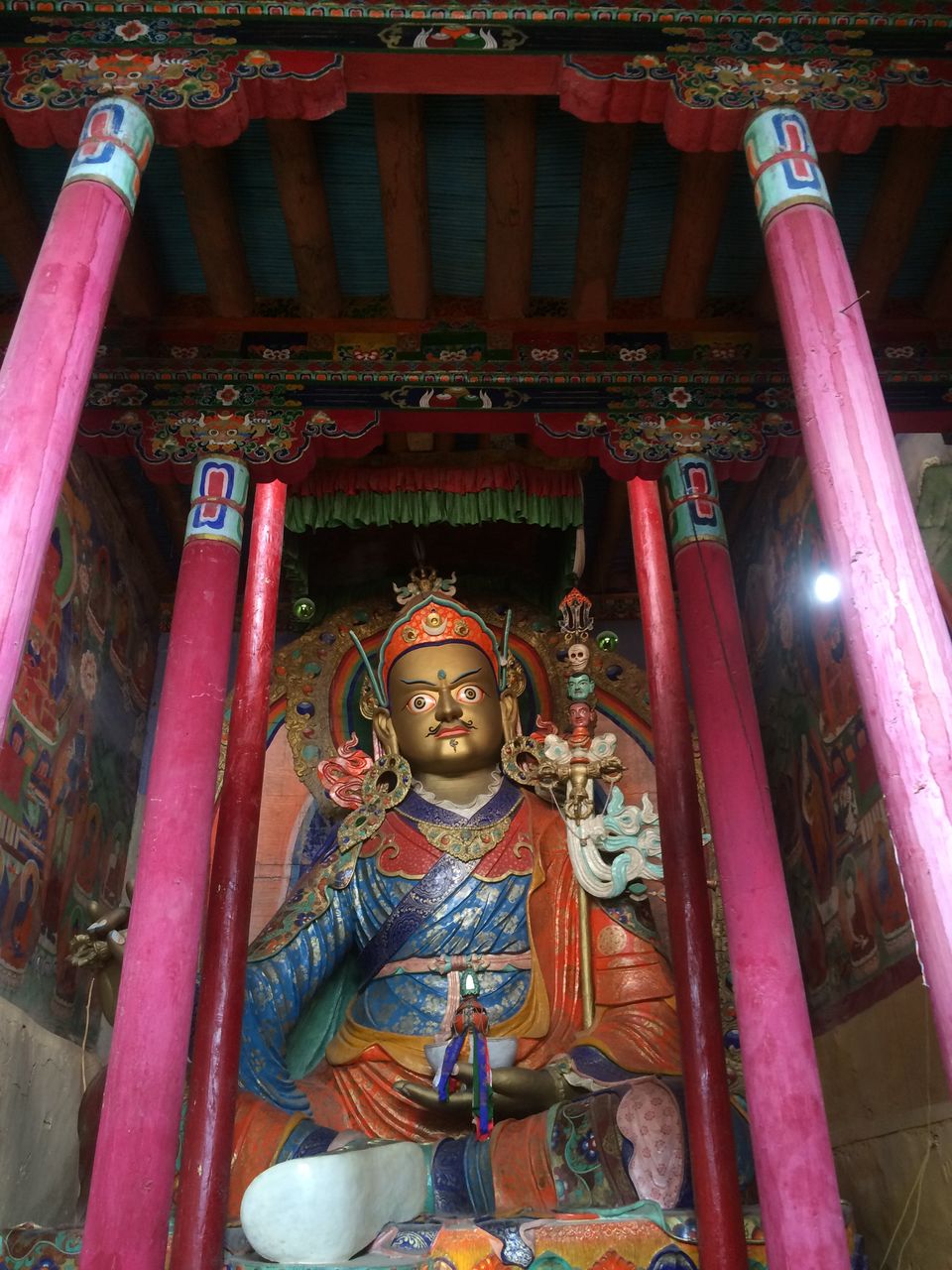 It's lovely spending time there…watch them praying in a dance form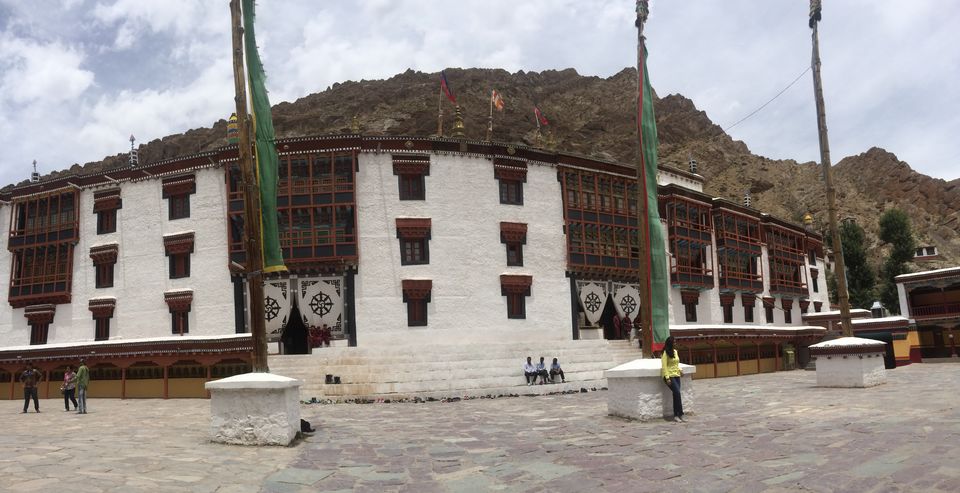 Then we visited the famous Rancho's school from the movie 3 idiots
It's an actual school now …we can say non commercial school is there..you can donate for the school as well. Then others had a chance to visit shanti stoop…I didn't go as I had severe fever which I recovered by my willpower because… because THE NEXT DAY WAS MY DREAM DAY! !! ! I WAS GONNA GO TO THE WORLD FAMOUS PANGONG LAKE.and it WAS my dream to chill on this lake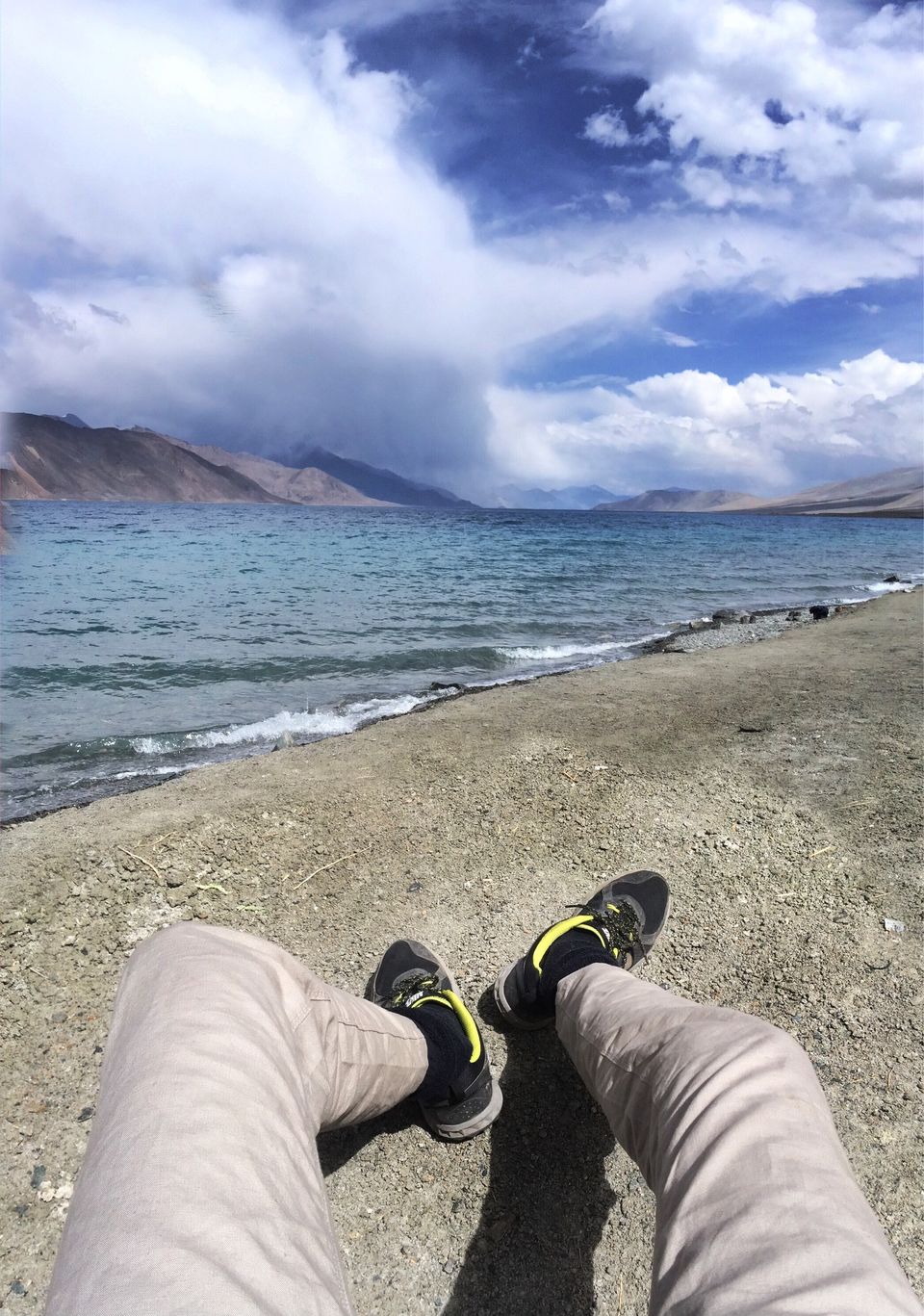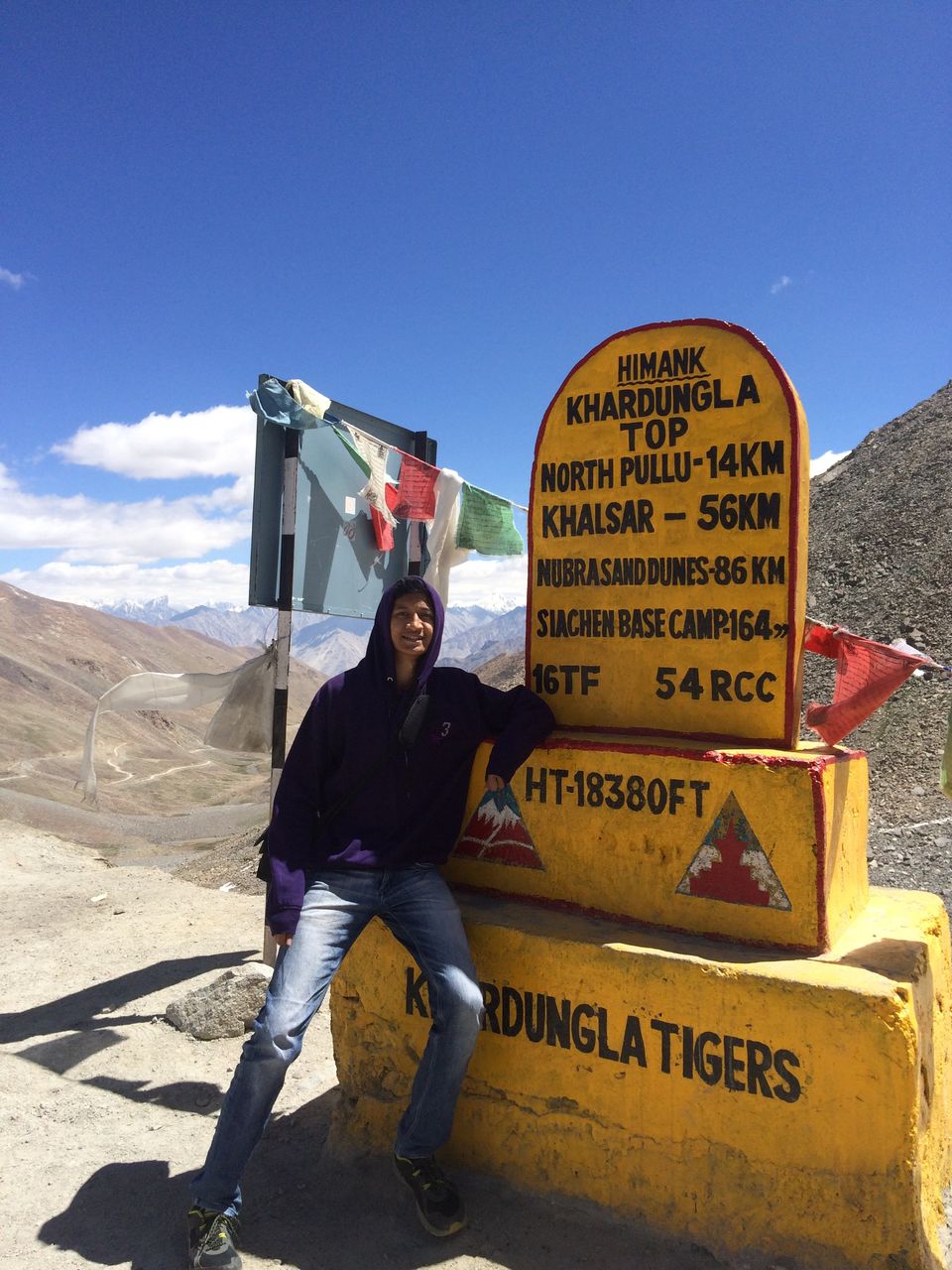 World's highest Motorable road and me :p
Day 8 :- we went to nubra valley to stay in tents…it's also called white desert…we did desert Safari from sand dunes (camel ride)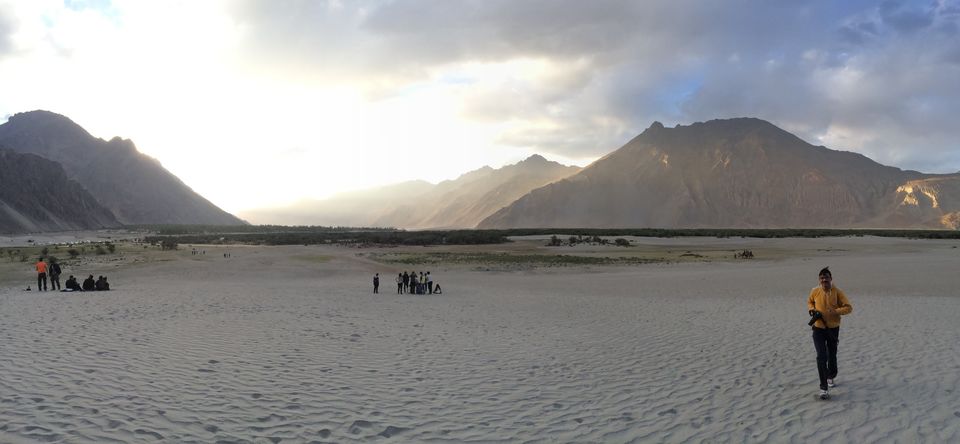 then we visited diskit monestary on the next morning …its a lovely statue of lord Buddha
Day 9,10- kargil,dras
It was awesome experience for me to visit kargil war memorial and get to see, know the stories about kargil war.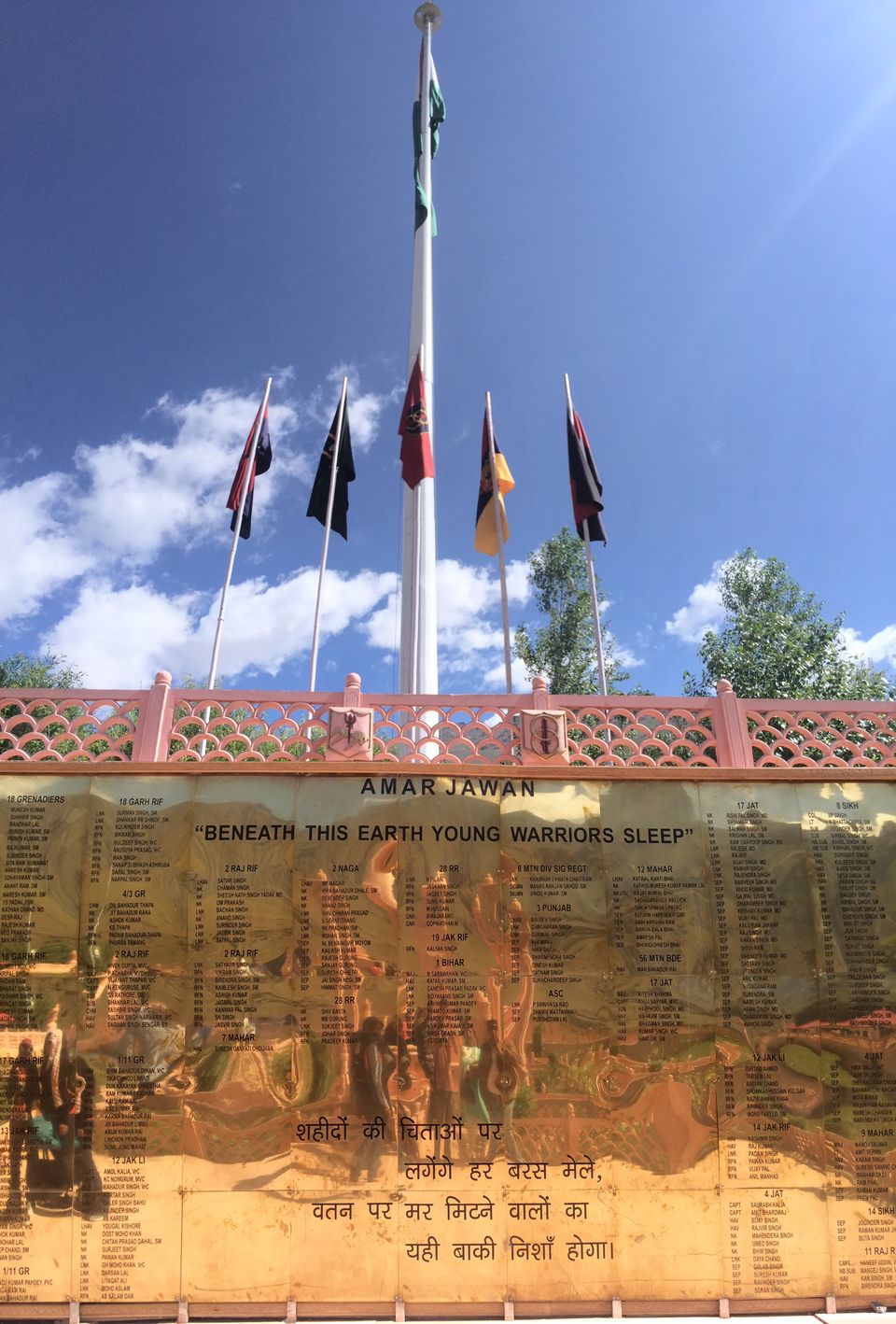 JAI HIND
day 11- Srinagar
I don't judge… but Srinagar has changed a lot in many ways
Anyways we spent time in Srinagar market bought some dry fruits especially akrods and took rest
And next day my journey ends! Left for Mumbai by aeroplane!
Stay tuned for more journeys
Enjoy my pictures on Instagram – https://www.instagram.com/nachiket_parchure/
#CrackerjackShots #leh #ladakh #mylehdiaries