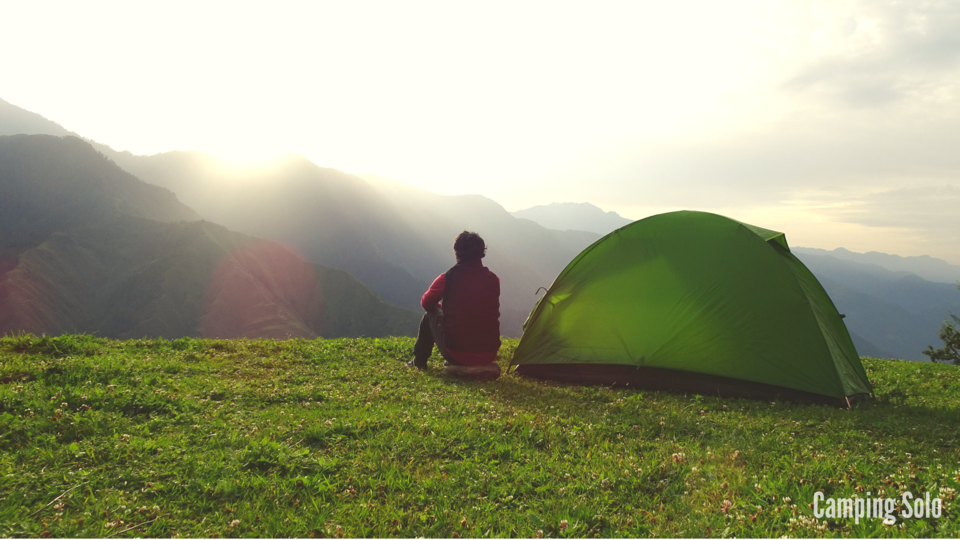 I apologize.
I apologize for not keeping up with the trends. There was a time when everyone was letting go of their jobs to travel. People were posting fancy pictures, inspirational quotes and go pro videos hashtagged as #YOLO. Post that, there was a time when I saw people posting articles and blog posts about how one should instead take gap years, how one should rather travel whilst with jobs, how leaving jobs was not a wise decision and how it isn't for everyone. A leading Indian entertainment giant on YouTube had posted a video about this passion wave mocking the folks and giving some gyaan on financial and roadmap planning.
Well, I apologize for not being up-to-date with the trend which was when I quit my job. I still do not know whether it had again circled back to being in favor.
I just quit because I realized I needed a new air quite often. Having already ridden 60,000+ kms while being in my desk job, I knew I had become an addict and I needed more. I never hated my job. In fact, I absolutely loved it. But having worked there for ~4 years, I knew it was time for me to move on. Most of my ex colleagues are very good friends of mine and are following my journey, there isn't animosity involved.
I apologize again for not doing much financial planning either. I apologize for being just confident. I just knew that travel is the field I would like to expand myself for now. Everything else will just follow. Just. Somehow.
Whether it is a gap year or an all-in dive, no gyaan works, my friend. A bunch will always be negative and another, positive. You just follow your calling. Or heck, don't! Cheers to being 2 months in Himalayas! Cheers to not being tired or waiting for it to get over. Cheers to rains, wild encounters, going cashless, hard floors and sleeping hungry. Cheers to best views, nill pollution, random acts of kindness, innocent people and fresh air!
(I quit my job, bought myself a new bike and set out for the Himalayas with my tent. To travel. And, to write. It has already been 2 months thence and "am lovin' it!". You can follow my journey on Facebook, Instagram and YouTube under the username "wanderingjatin".)