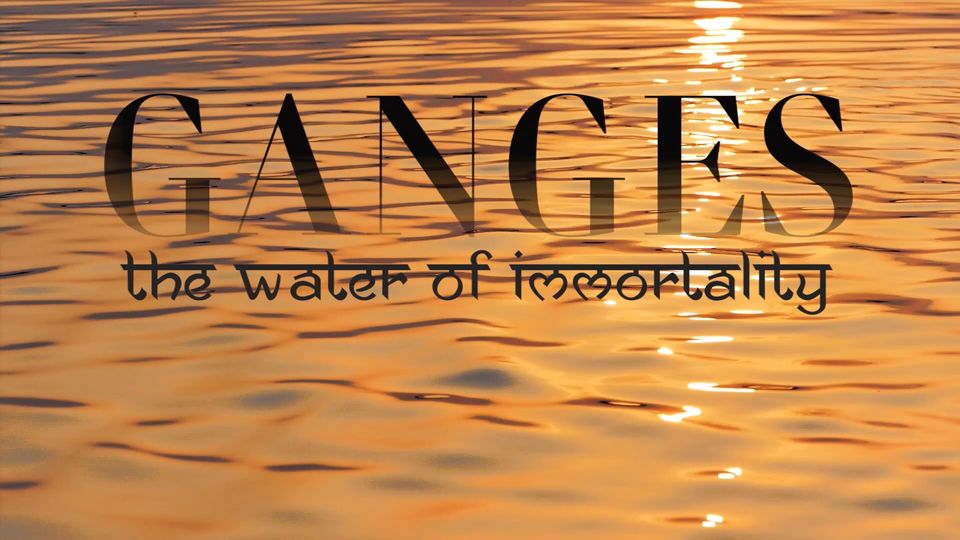 I traveled all along Ganges from it's birth place "GUMUKH" to the place where it all dies "VARANASI" to document the real GANGES and the truth behind it.
As a travel filmmaker I'm always looking out for stories too narrate to my audience . Stories which can add some value & knowledge to the viewers. Story & videos which can make people more aware about things.
So this May when I was looking out for stories too shoot & narrate . An internet article on Ganges caught my attention. The idea of witnessing the origin of Ganges seems a very fascinating idea to me. This idea made me research more about "River Ganges" . I started browsing the internet to know more about the river. I tried to understand it's religious as well as scientific side to it. I was shocked to know the facts about the "Curative power of Ganges"
It doesn't took me much of time to pack my bags and leave for Rishikesh from where my journey towards the "origin of Ganges" will start. I decided to shoot all the major religious places from where ganges flows along my way. These cities includes Rishikesh , Haridwar , Harshil & gangotri. I caught a 12 hour bus from Rishikesh to Gangotri. This 12 hour drive took me from 1,220Ft. to 11,200 Ft. I stayed a night in Gangotri to prepare my body & mind for a vigorous trek of 18 Km which will take me to GUMUKH from where the river starts in 2 days. That night! I was tensed. Tensed weather I'll be able to get good clips & shoots . Weather I'll be able to narrate my journey in a effective manner . Between all this tension I forgot that I'm taking my body to 14000 Ft. I faced challenges which I was not prepared for like high altitude sickness , camera & power bank battery draining out .
These all really demotivated me to a lot of extend from my work as my body & mind was not able to function well . It took 1 night for my body & mind to get acclimatize with the altitude & place.
I remember running around different guest house of this tiny village "Bhojwasa" @ night . Taking permission from different guest house to charge my equipment as at places @ such heights only solar power works.
These 3 days trek with no connection from outer world have indeed thrown my mind into some different zone of peace. Trekking back to Gangotri with my content was such a satisfactory thing within itself.
After 6 months of delays , technical errors & a hell lot of work I managed to revolve story around all my content from different cities.
So here it is GANGES: WATER OF IMMORTALITY . This travel video is shoot in 20-25 days covering 5 major cities. Reveling the truth behind ganga & it's magical power.