Vietnam is one country which has seen it all – poverty, war, and political imbalance, but, the country has evolved in years and now is one of the most developing countries.
Visiting Vietnam was a dream for me and the recent increase in flight connectivity and tourism allowed me to visit this beautiful country.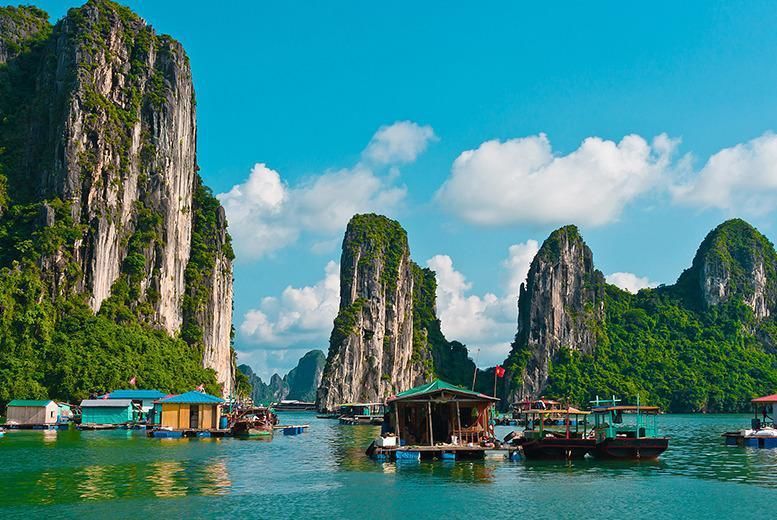 Trip Duration - 6 Days & 7 Nights
Budget – INR 50000
Best time to Visit – October to April is dry and all other months, there's light to heavy rainfall most of the days.
Vietnam is beautiful but if you want to know what's the best, then here's my top 7 breathtakingly amazing places in Vietnam that should be on every traveler's list.
Don't Miss the Pagodas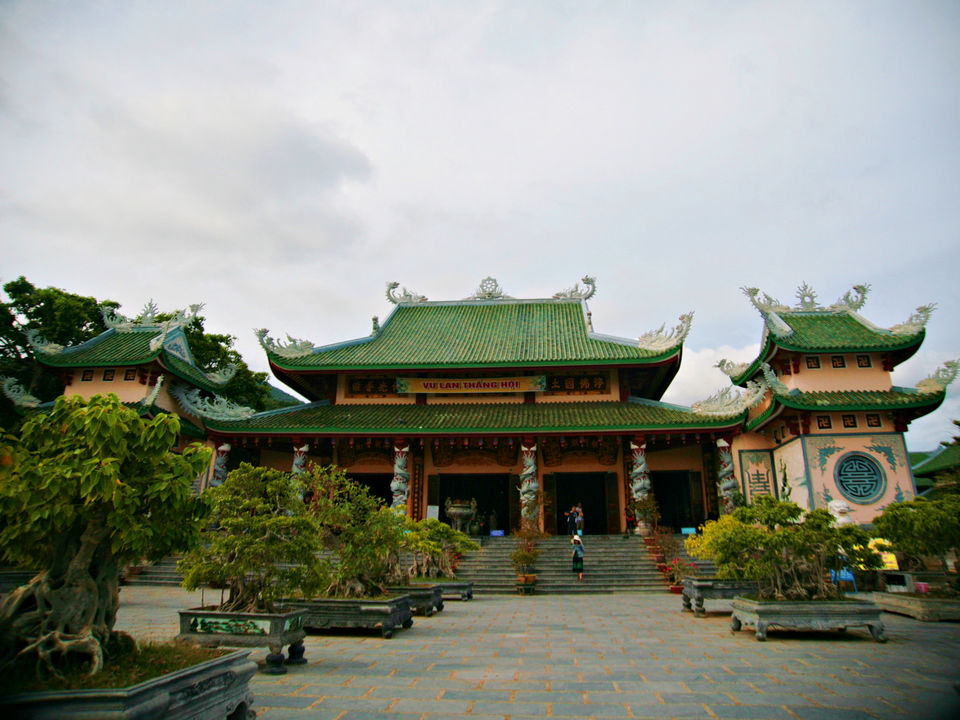 These are the country's most visited place for the distinctive architecture and their beautifully intricate carvings. The locals use the Pagodas as shrines and temples.
Wander Hanoi Streets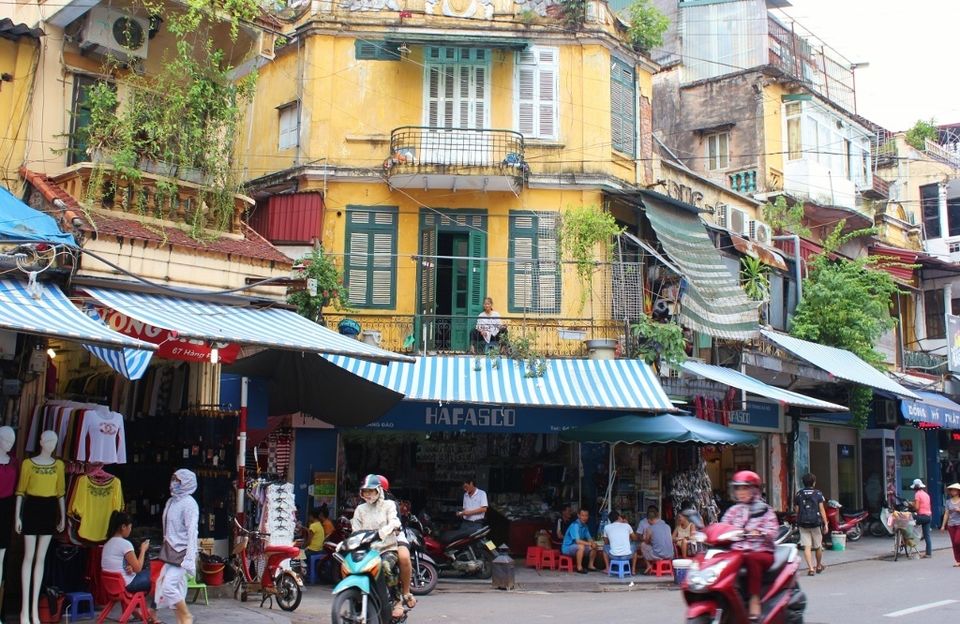 Vietnam's capital, Hanoi is influenced by French culture and eastern tradition. We spent some time wandering through the narrow streets of the Old Quarter. I didn't but if you are religious, visit countless temples around this bustling city. Don't miss the History Museum and the Ho Chi Minh City Mausoleum.
Must include a Day at Dalat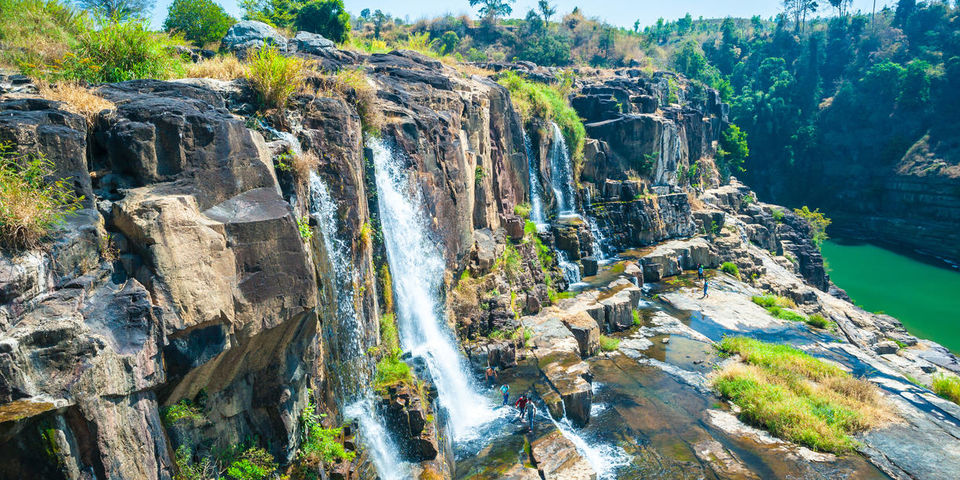 Located in the hills of the Central Highlands, Dalat is popular among people who love mountains. If adventure is your travel idea, then don't miss Dalat for sure. I had a good time here among the mangroves and the flow of clean air.
A Trip to Mekong Delta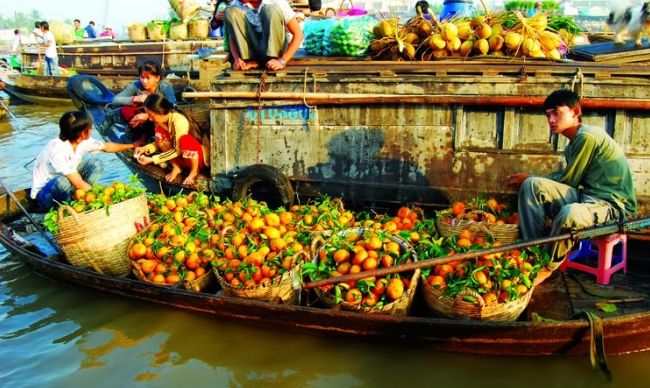 Mekong Delta is 60,000km long and is a web of interconnected waterways. The Mekong Delta is spread across 3 provinces of Vietnam. There were small craft villages, Khmer Pagodas, orchards, forests, and the unique floating markets.
The Oh-so Unique Cu Chi Tunnels
There are nearly 500 km of individual tunnels which were used by the Viet Cong in the war with the USA in the 1960s. For a thrill, I crawled through one of them, and it was one memorable experience for sure.
Ho Chi Minh City
I heard it for first time; yes, Ho Chi Minh City is also known as Saigon. This is the modern side of Vietnam where racing, food, and pubs are everywhere.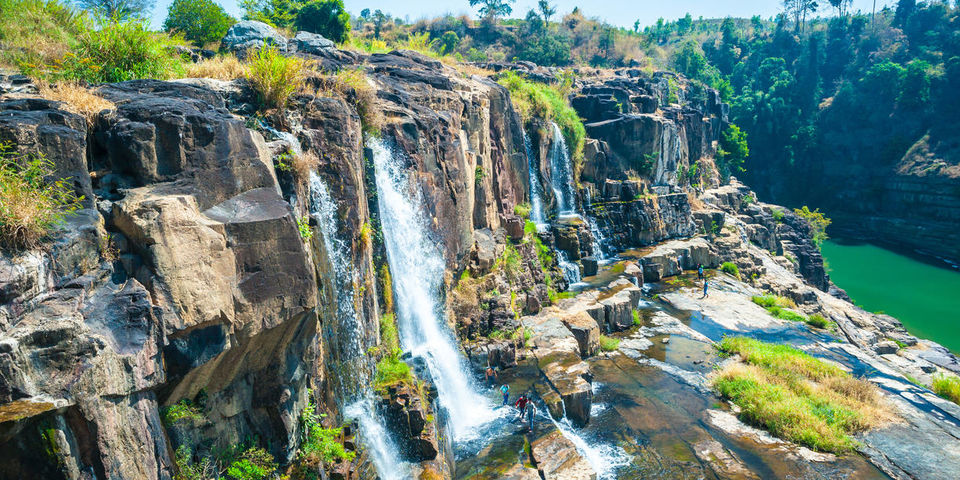 The Rice Terraces
Vietnam is almost like India and this is in term of agriculture. Rice paddies can be found everywhere. We visited Muong Hoa Valley and could India's shadow in Vietnam. If you ever visit Vietnam, take a trip to the famous rice terraces, and capture some stunning photographs of the breathtaking Vietnamese countryside.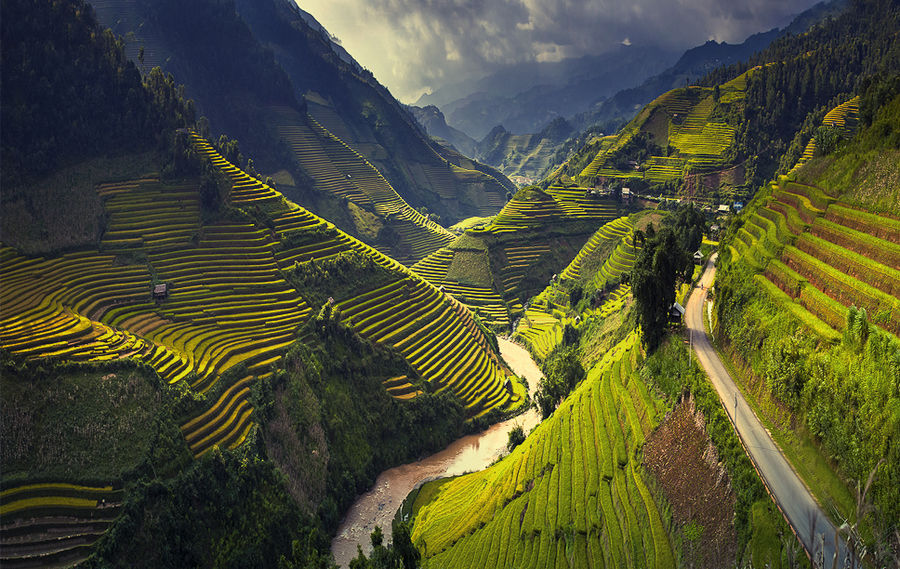 I have come back with memories that would remain with me forever. Loved the country, their culture, the tradition, the food, and last but not the least the always smiling people.