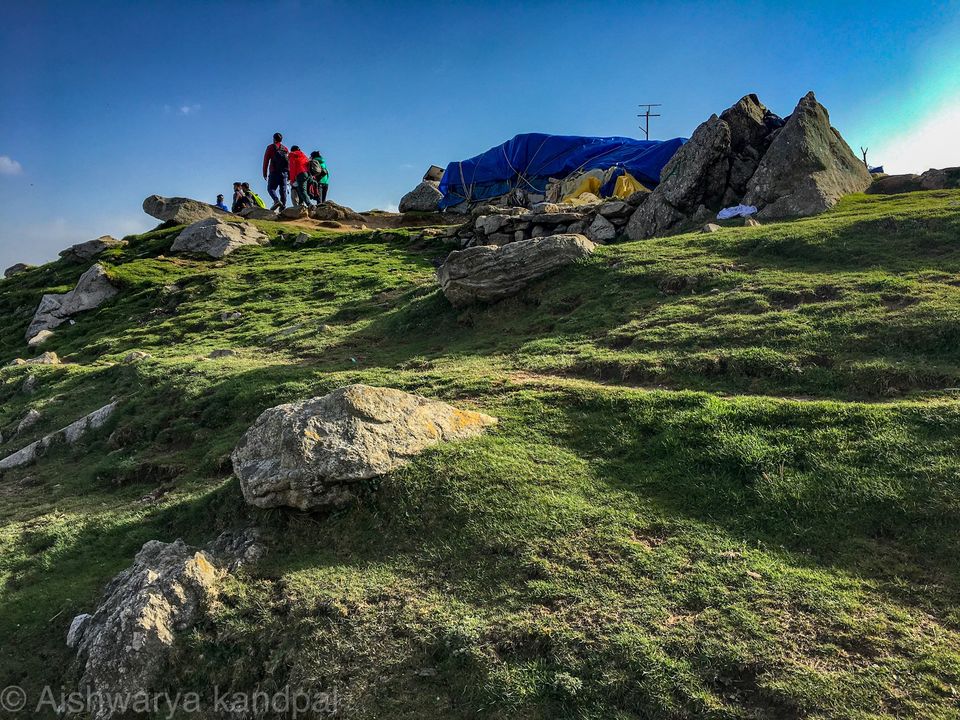 Gentlemen, never underestimate your first trek.
On a side note (which is also ironic given how much i fell and broke my winy ass), I'm a mountain kid. A Pahadi. By that guess, treks and hikes should be my second language, like the first ever steps taught to me even before I entered school at age 5. Only, they weren't.
My first trek as an adult comprised climbing all the way up to Triund with an 8 kilo backpack, tents and sleeping bags et al, taking multiple stops on the way, being egged by my co traveller to NEVER stop, being held everytime I was about to fall into the gorge and die, and being asked to eat less maggi and drink more water. We covered the trek up in a record 6 hours, stayed there for a night, came back in 5 and were proud of ourselves to have managed it so well.
Below is the itinerary you should follow if you want a well planned, self driven, self created, slightly gone wrong but an overall well lived, well loved budget trip to Triund.