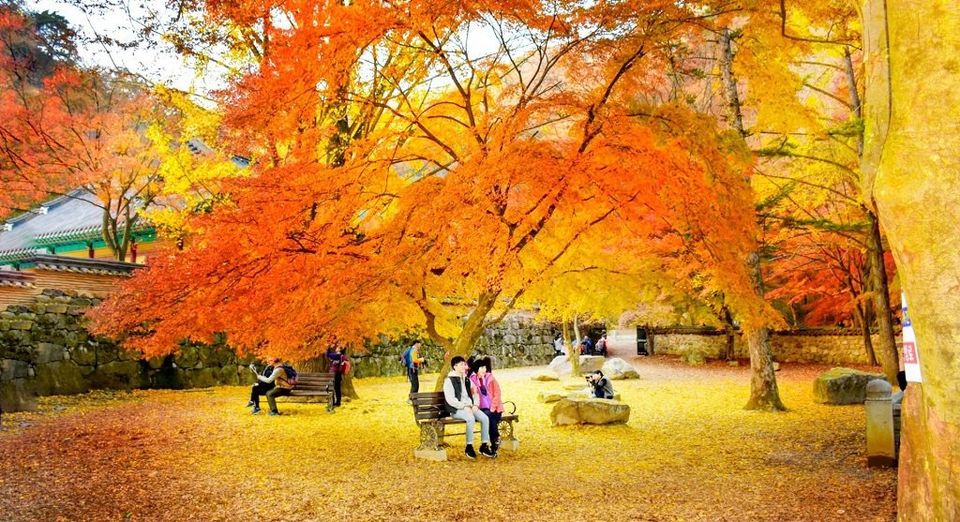 South Korea's fall foliage has been one of the factors that I wanted to visit the country. I have seen numerous pictures of the autumn season. And every time felt a strong urge to pack my bag and see it in person. I not only saw the fall season in South Korea but also spend a considerable time in this magnificent country.
The fall foliage is one of the major annual festivals of South Korea. People from all over the country flock to places famous for the autumn season. Jirisan national park, Nami island, Bukhansan National Park and Naejangsan National Park are some of the places famous for it. I choose Naejangsan national park. Although it was pretty far from the place I lived still the beauty of it was simply irresistible. Hence we drove all the way to Naejangsan to see the natural play its magic!
South Korea's fall foliage best seen in Naejangsan National Park
South Korea has all major seasons. You can have the best of summer at Jeju Island, Enjoy winter sports at Muju Ski resort go beach hoping at Geoje there is something for every season. ????
Although there are many places to see the magical autumn of South Korea. But Naejangsan national is particularly famous for it because it's full of flora and fauna that turns into gold in fall ( don't take my words literally) ????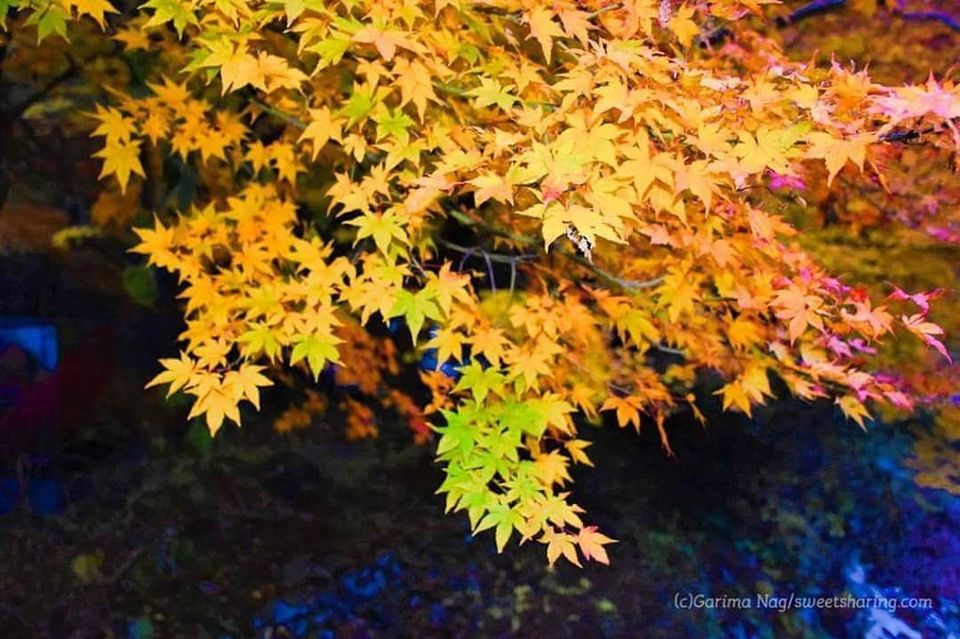 Here are some pictures I have taken at Naejangsan. Aren't they simply gorgeous? The landscape of South Korea is quite uneven. It is mostly covered in mountains. So when the fall arrives, the place simply comes alive. Every single leaf turns into shades of gold or fierce fire.
Look at this cute couple sitting on the bench. Like a royalty. They looked so comfortable and much in love giving me major relationship goals ????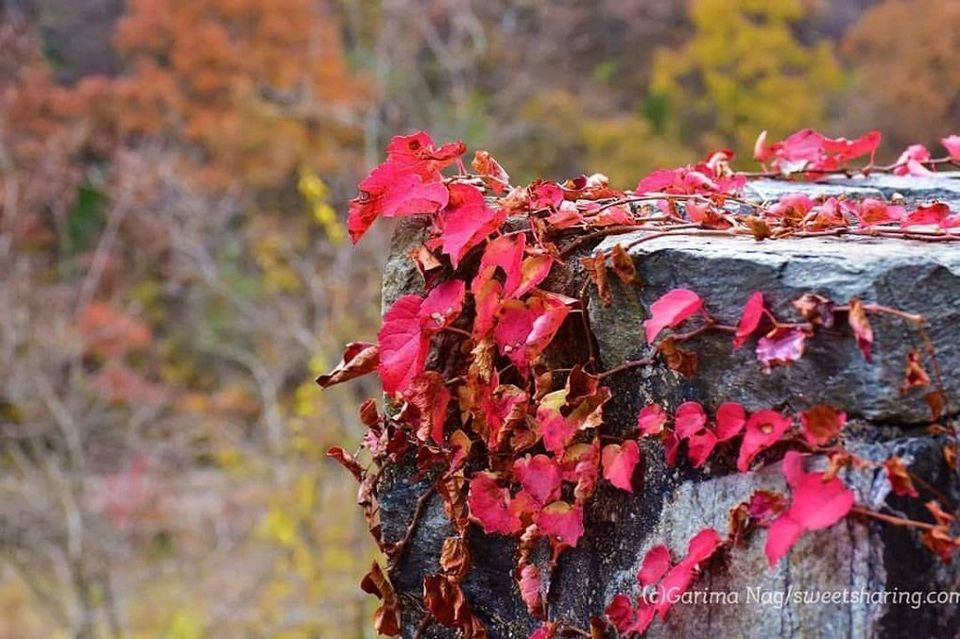 I am soon going to do an individual post on Naejangsan National park. The place totally deserves it!
You can connect with me on my Instagram account @garimanag for regular update of my travel world over ????
The article first appeared on sweetsharing.com

A compulsive traveler, voracious reader & habitual fashionista. Love to explore, live & laugh.