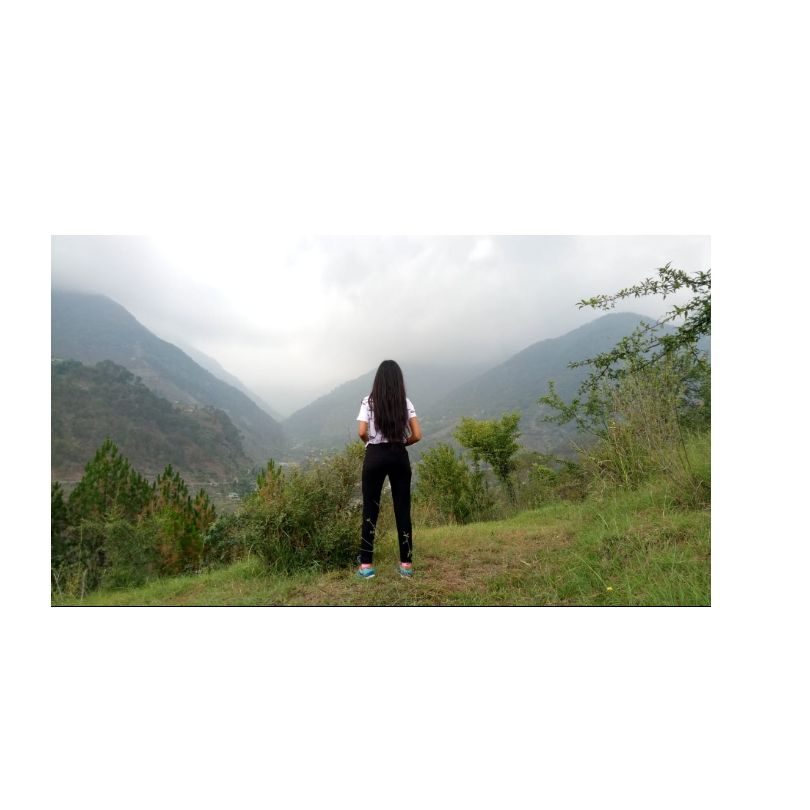 Tourist or traveler?
Tourist!
Being a tourist is much better and awesome if your family is more travel lover than you. The best part is we love to explore hidden beauties. As I turned mature, I realized that traveling is neither a hobby or passion it's like an antidote to me. The thrill of delving into new states at the early age was incomparable yet educational. Never thought that the passion of traveling will also take a step up to travel blogging. Social media in my life took a very positive turn, instead of doing just chit-chat and scrolling feeds my interest developed more towards surfing new places and reading different travel stories.
Rushing in cars,
to asking for lifts became a part of the journey.
While packing big suitcases for trips,
to prepare rucksack for adventure made me a bit more like a traveler.
Travel interest exceeds beyond exploring,
to writing a travel tale.
Earlier, traveling to places by passaging toll tax was love, now voyaging toll-free places taught me the travel life. But that's not enough, being tourists leads you some disadvantages of not exploring all the offbeat places which a traveler can.
Well, in a period of traveler, I am a tourist who is just 21 years old.
A proud tourist who traveled more than 50 cities, 1000 more to go. I always dreamt of; open skies and unknown roads. From 1st to 21st traveling has always been my dig. Rush to the place where the wifi is weak are places which pamper all your mood swings. So either traveler or a tourist doesn't matter, just sit and dream, create a new travel tale at least once a month.
And And And ---------
Travel so frequent that the city will think
"Will she come next to me?"
~Travel Freak