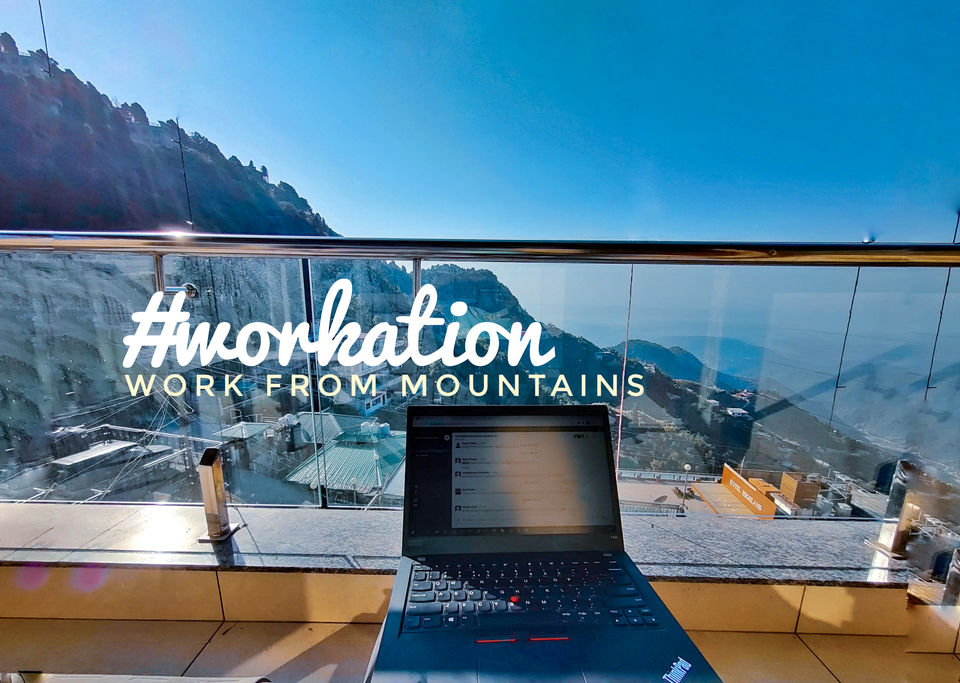 After almost a year of pandemic when everything was in flow of new normal i decided to give myself a break from monotonous work from home thing which initially was a happy deal but soon i start feeling caged. Remote working has not been so popular in India, however, post unlocking, I have been hearing people actually working from hills. So I really wanted to experience it once. So here I saw a chance to start 2021 with some excitement and new normal : Workcation.
Planning -
The most important part of this workcation was planning. You have to plan every thing accordingly keeping in mind internet connectivity to travelling on weekdays. And for this workcation my priority was to have a good internet connection with zero background noise for meetings. Being a mountain lover, I wanted to get in Himalayas for this workcation. Co-incidentally one of my college friend was getting hitched in Dehradun, so I decided to kickstart my trip to witness his marriage.
Doon is always nostalgic for me. Every bit of it reminds me of my college days. I spent first three weekdays working in daytime and joining ceremonies in nights. When everything was over I was offered to visit Badkot for some more ceremonies from bride side and since it was on weekend i couldn't resist myself to get in lap of Yamunotri. Warm welcome of locals and delicious meals flooded me feelings of king size life. I couldn't decide where to sit and work, as every corner of the home offered a beautiful view of lush green Himalayas. I didn't felt any kind of distraction from my work, rather I felt I was more productive and enjoyed my working hours. Mountains in front of laptop, will never let you feel down. I closely cherished the culture and traditions there and no doubt it reflected sanctity. Badkot is a quaint and secluded place to stay and enjoy nature. Spent 10 days working, travelling, exploring and attending ceremonies and all that in a blink.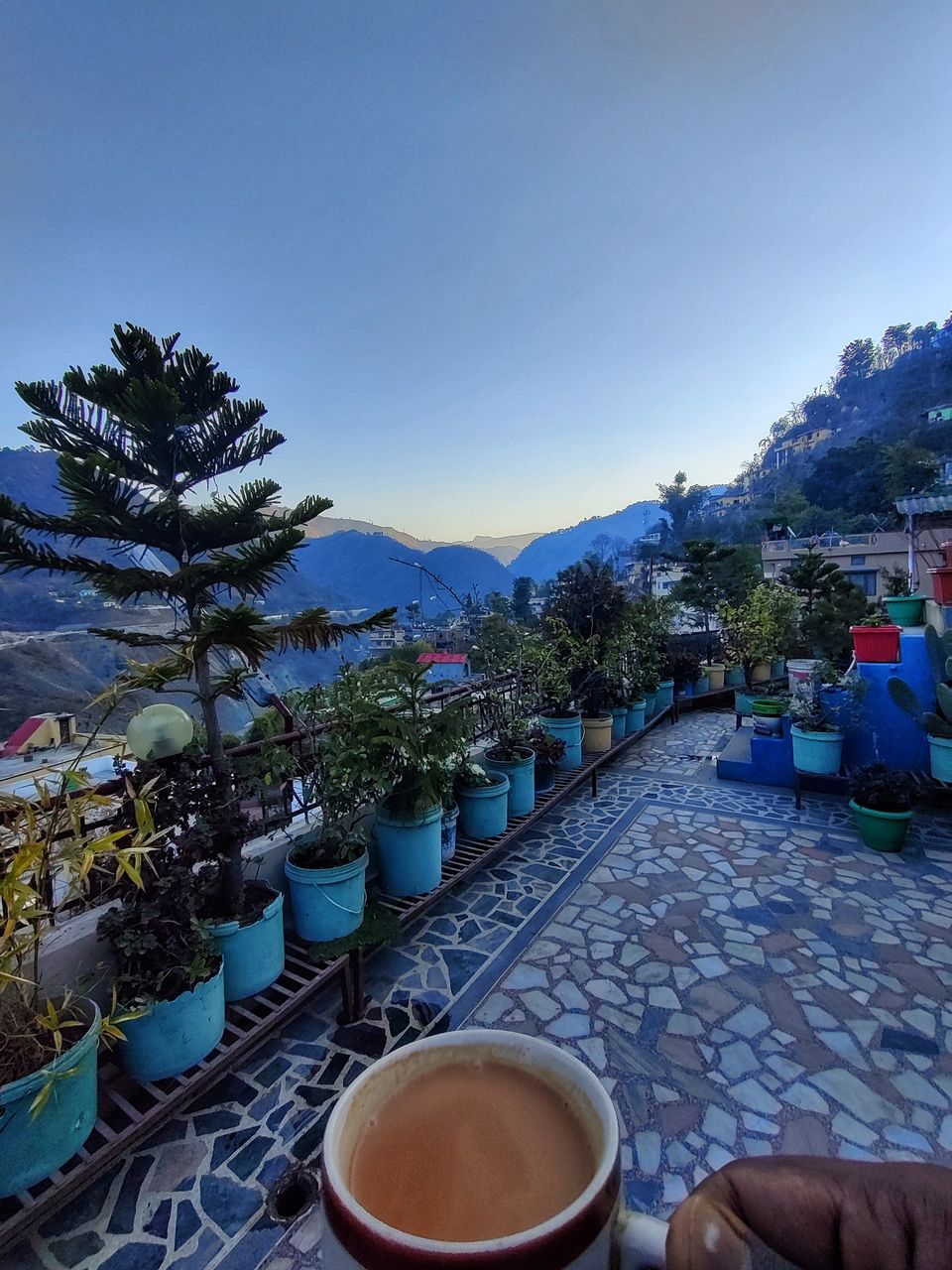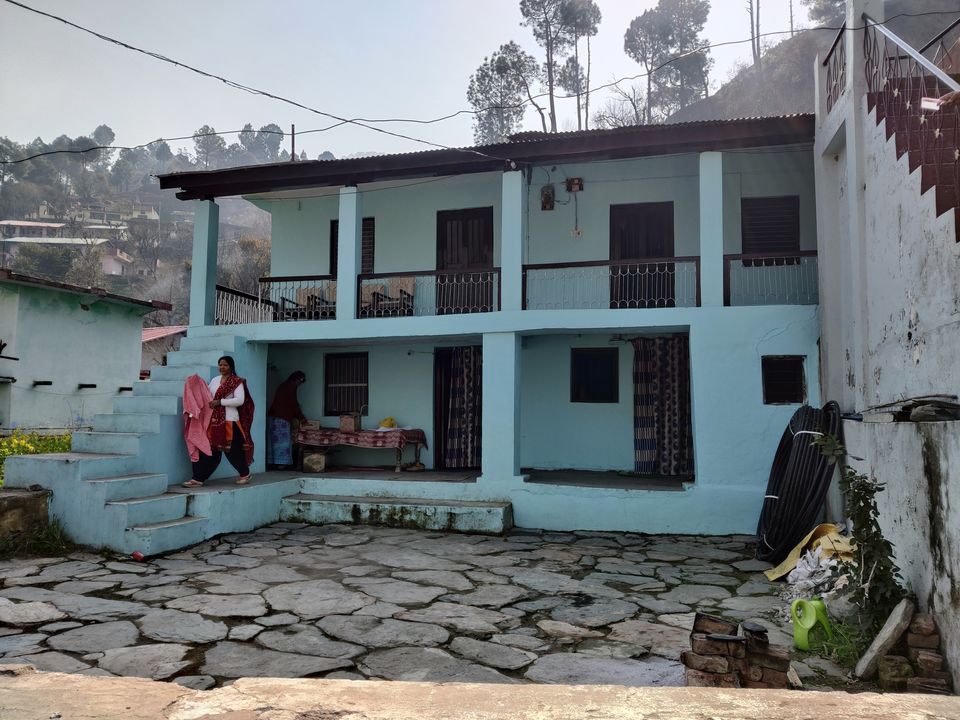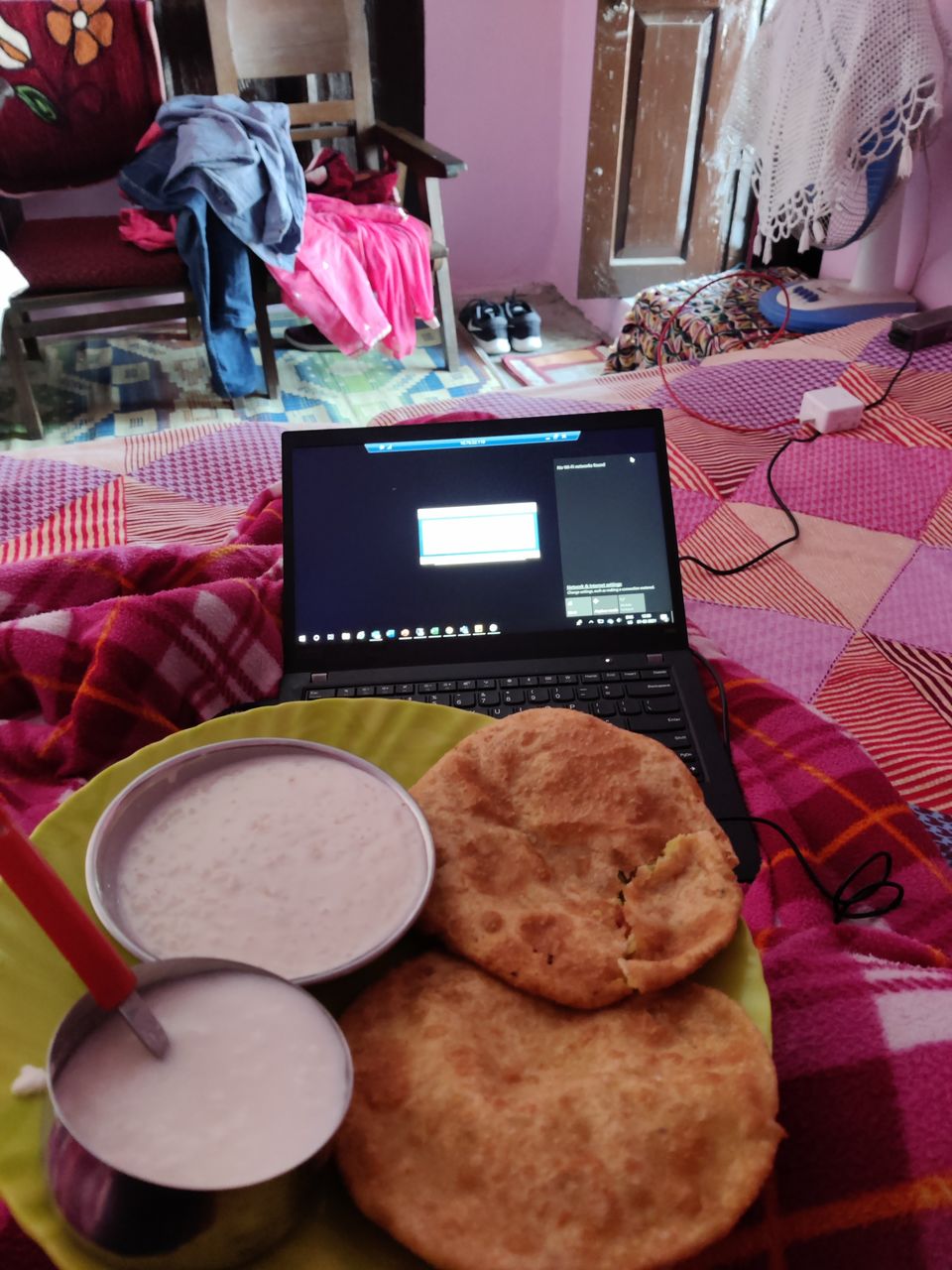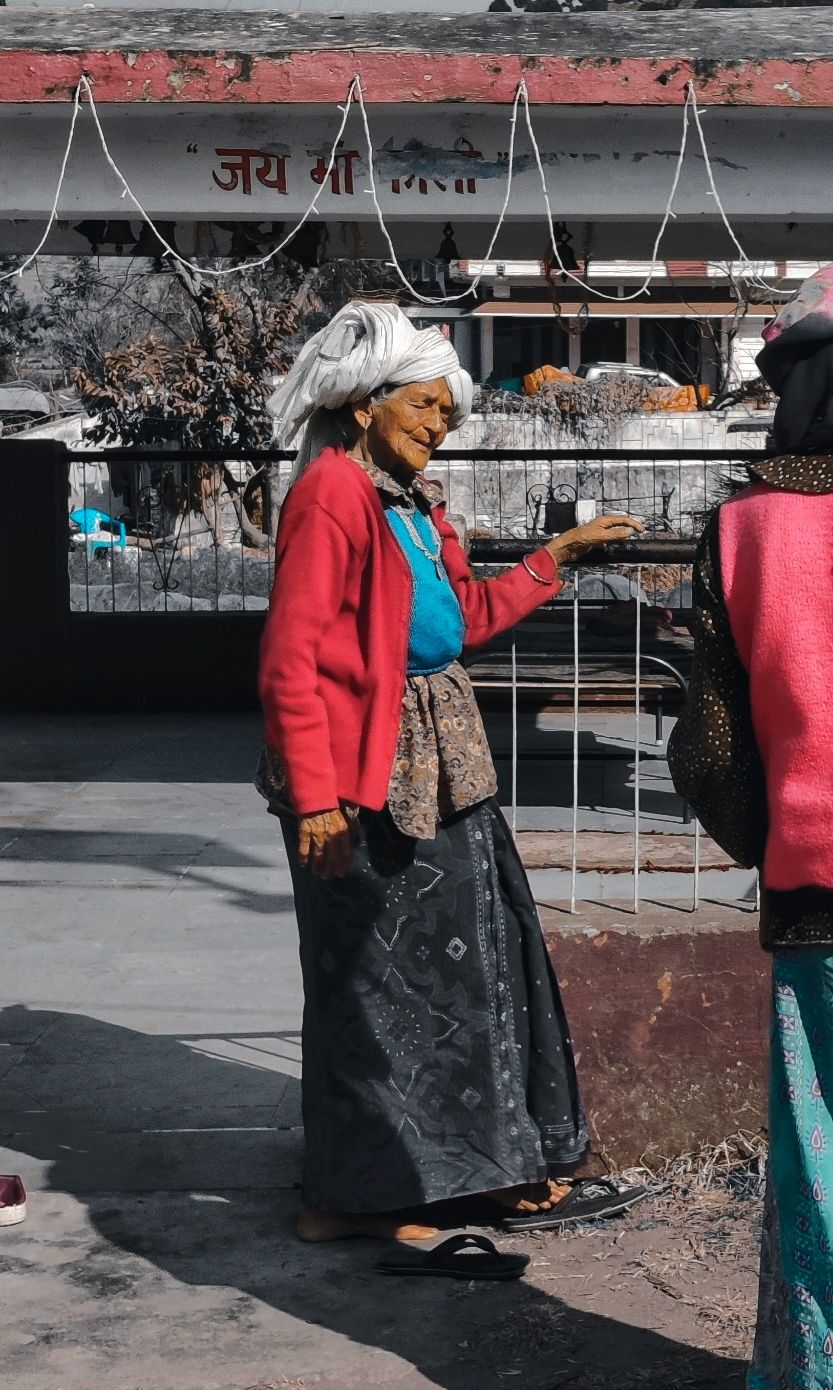 Post all this attending ceremonies and being places, I don't wanted go back to Delhi and was looking for a less famous tourist destination but equally worth visiting so that I can work in ease on low expense. I choose Auli. Auli is not so hyped like Shimla Manali but it offers much more than them TBH. And believe me, you won't regret being there. Getting back to Dehradun from Badkot I joined my ex-colleagues who were coming from Delhi. We hired a Cab from Rishikesh for tiring 14 hrs journey to Joshimath and worst was witnessing Uttarakhand flash flood. We were in Chamoli when we got to know there is some glacier burst which over flowed DhauliGanga and its coming toward Rishikesh. Pretending to act calm, we decided to go some higher altitude to escape overflowing stream and somehow managed to reached Joshimath. Panic was is in air. Soon choppers started rescuing locals.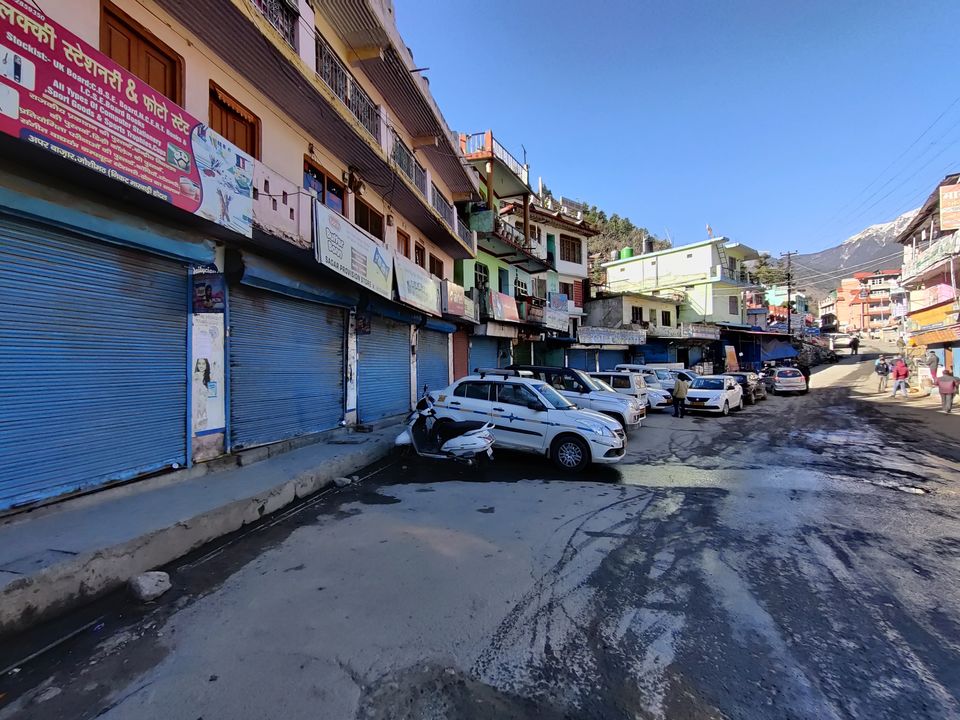 We decided to stay in hotel that day and waited for things to get calm. Thankfully network connectivity was still there so i decided to take rest that day making PPTs. Next Morning escalated ouselves to Auli . Enjoyed the snow capped mountains , Nanda Devi view, skiing and other snow sports. I spent weekdays in Joshimath as the stays were cheap and network connectivity was awesome.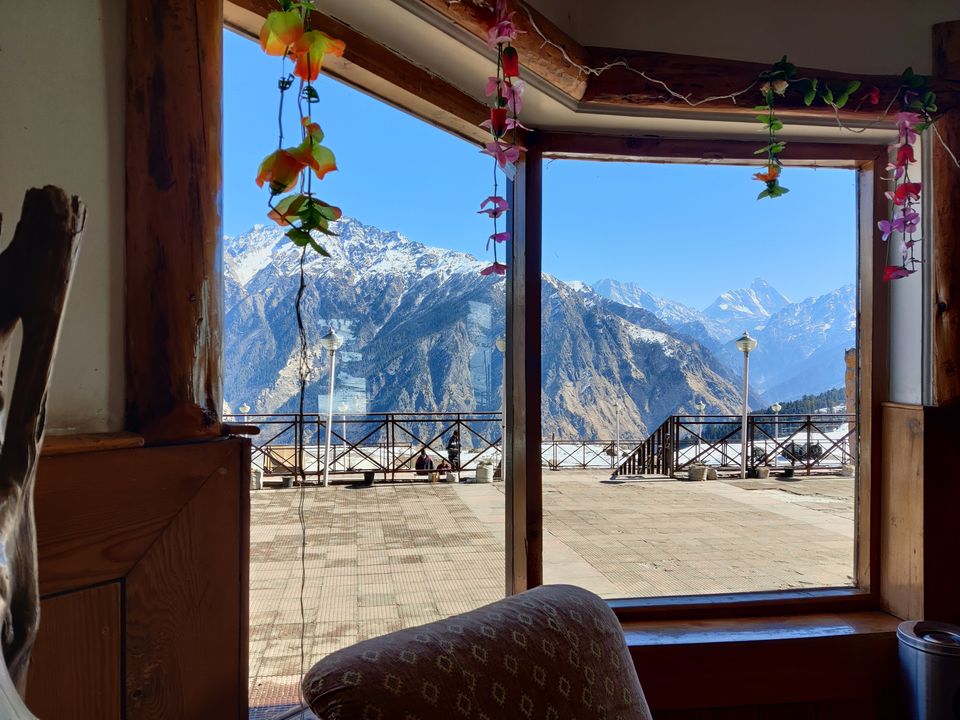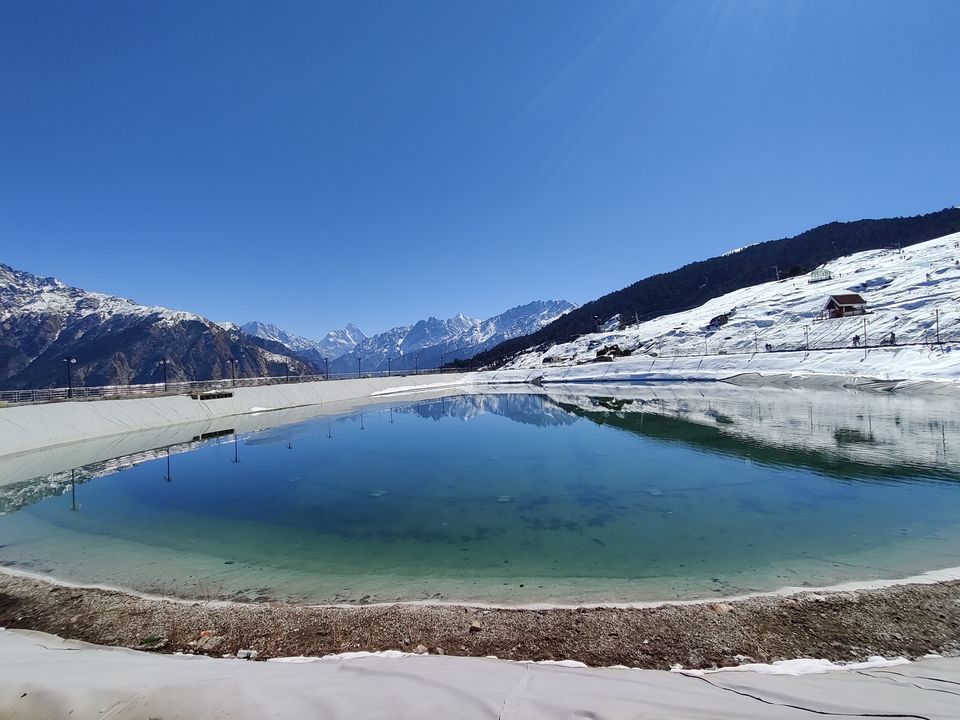 Weekend i travelled back to Delhi and reaching there all of sudden my mom wanted to go Manali. As she was eagerly waiting to Himachal open for tourist without mandatory RT-PCR test, so i couldn't resist her wish.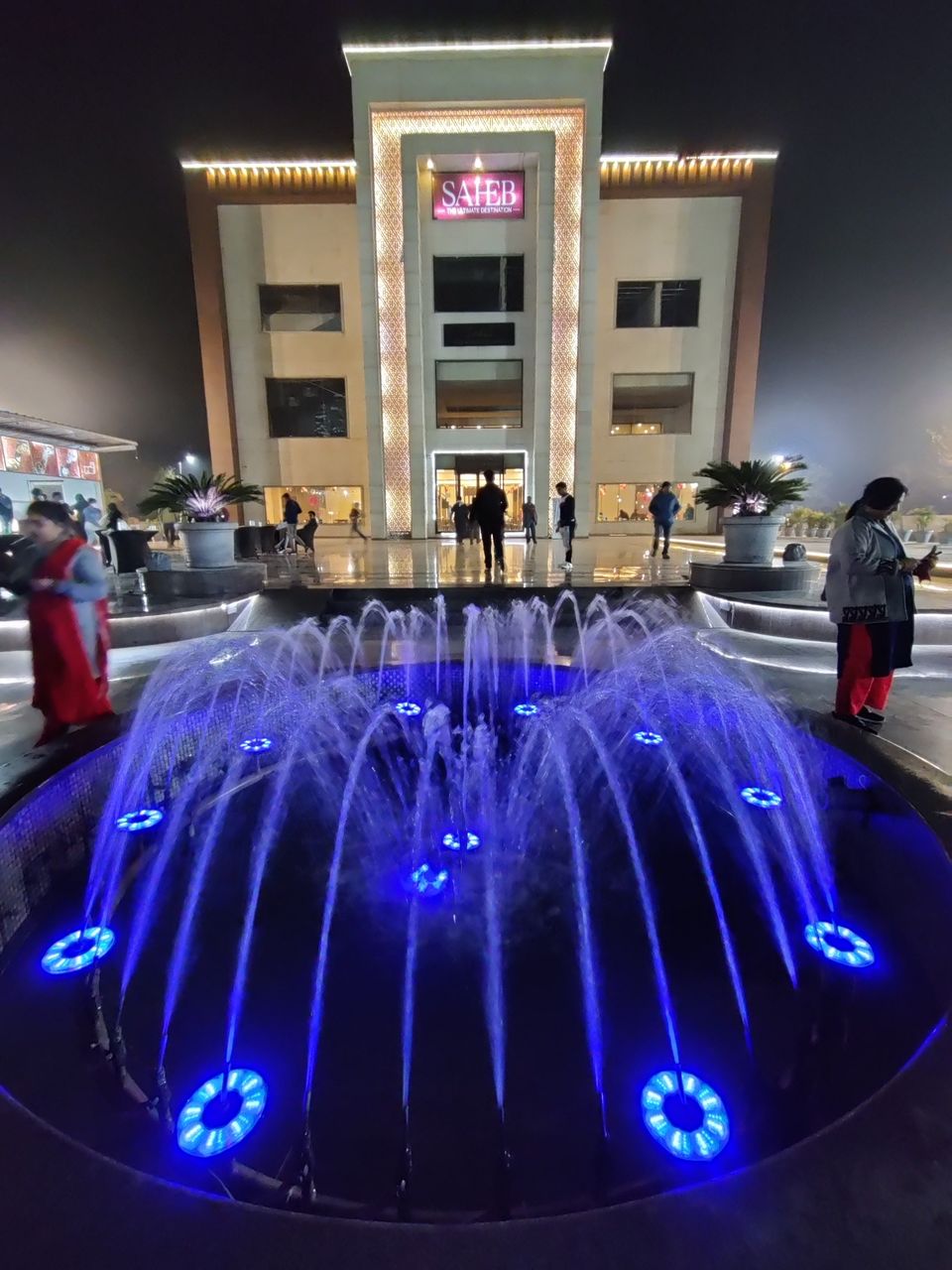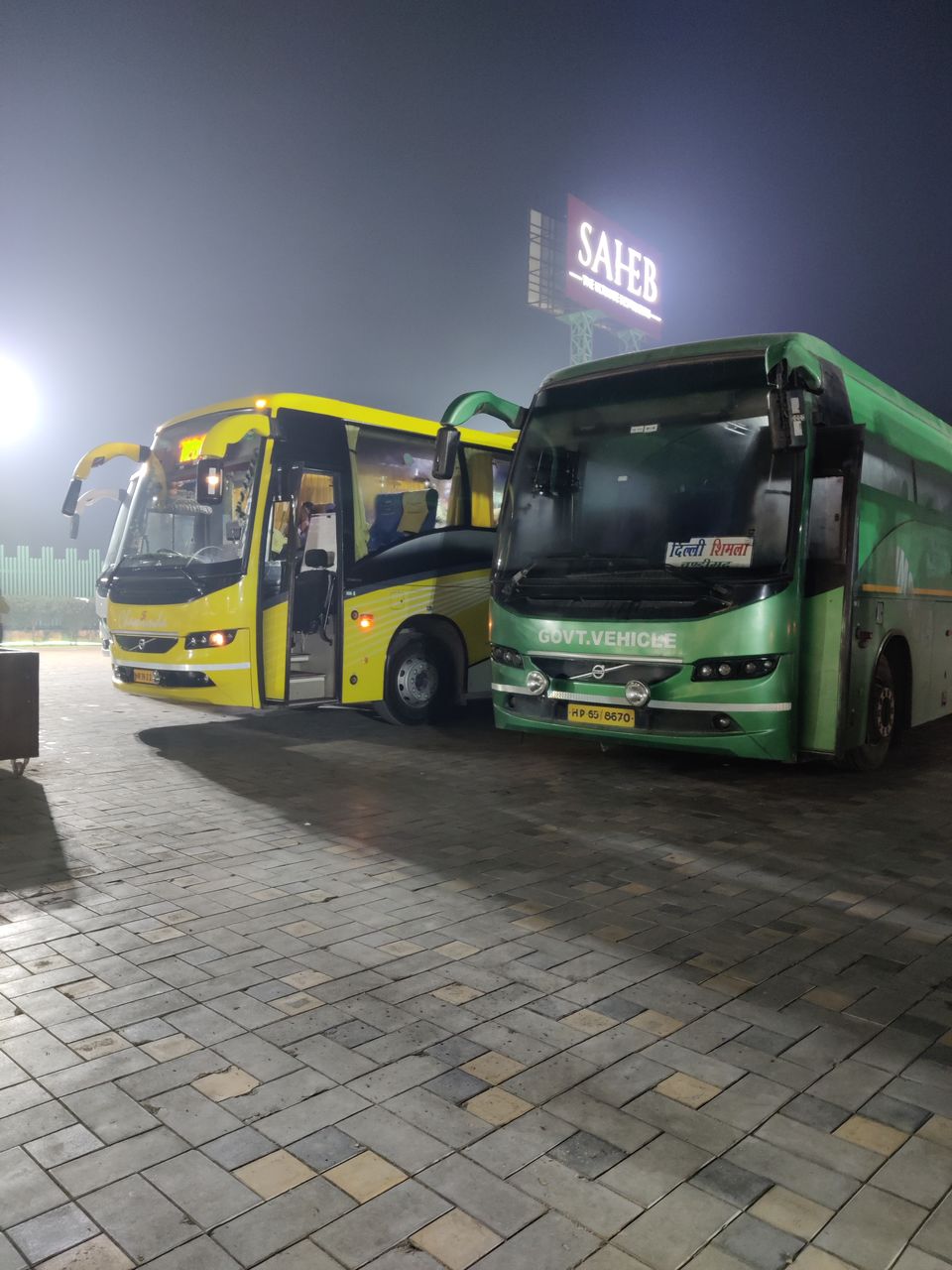 Late night Volvo definitely helped here to manage office timings and next morning i was in Manali. Manali is famous for magnificent views of the snow-capped mountains , adventure sports, gateways for numbers of treks and a modern yet colonial charm. Travelling with your mom is itself an experience, trust me. Spent around a week working in odd hours and explored Manali with mom on rented bike in day time.
The hotel where we stayed had a WIFI connection but unfortunately, the range was not good on the top floor. So owner provided me JIO dongle and you know what, it worked awesome there.
You just need to find the perfect spot where network strength is good. And you know the best part, for me the perfect spot was in the valley facing balcony and valley view room. You don't need to worry about Internet. In Himachal, JIO and Airtel are the workcation savior. But do confirm with owner once, about dongle or WIFI facility.
How was the Workcation Experience?
1. Breakfast with mountain view
Morning in the mountains was totally different from the usual days. I used to wake up by 5 Am without any alarm clock. And every day I used to go for hike with mountains all around. Having breakfast with the view is something I miss after returning from the trip.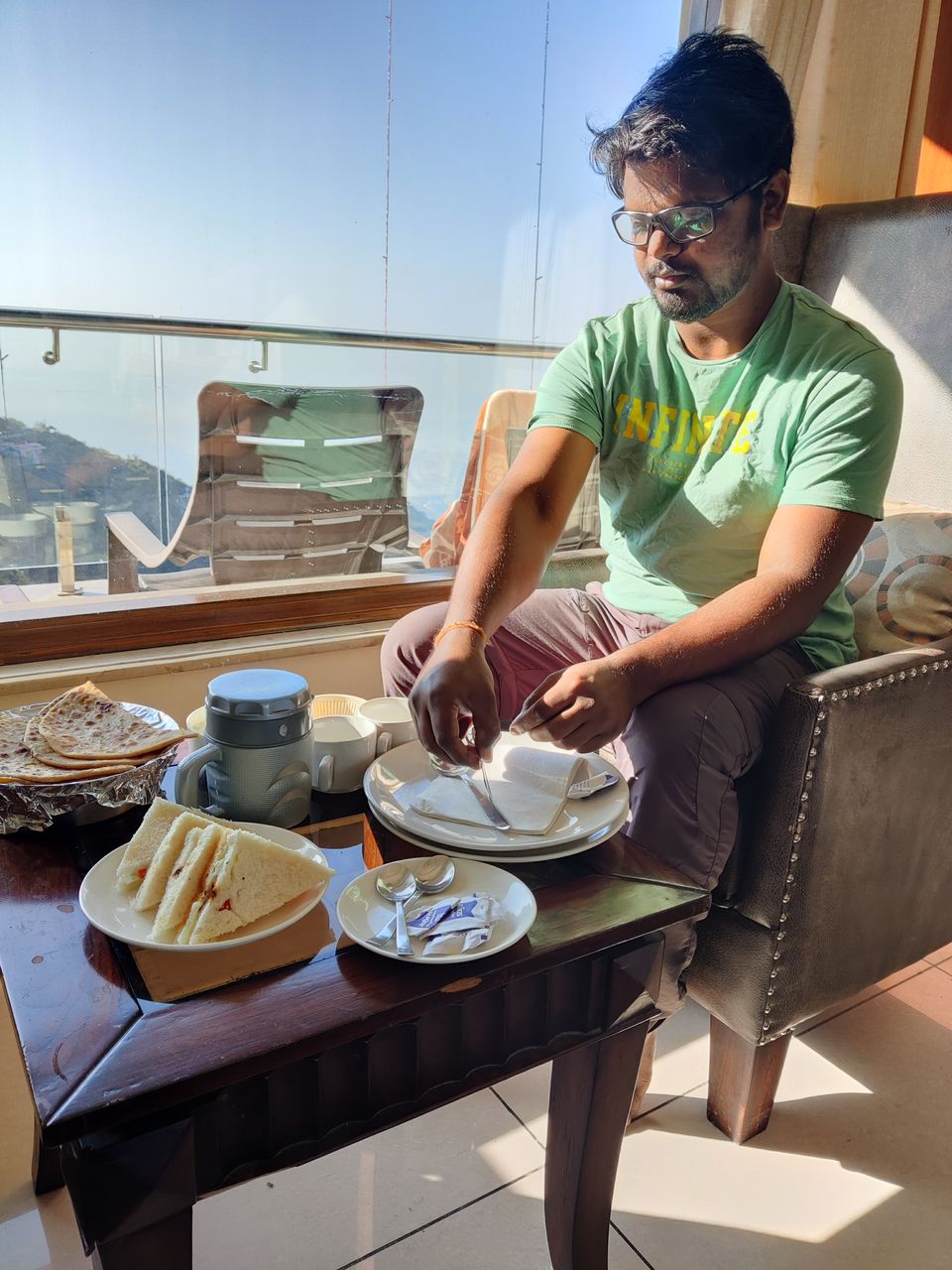 2. Late night work schedule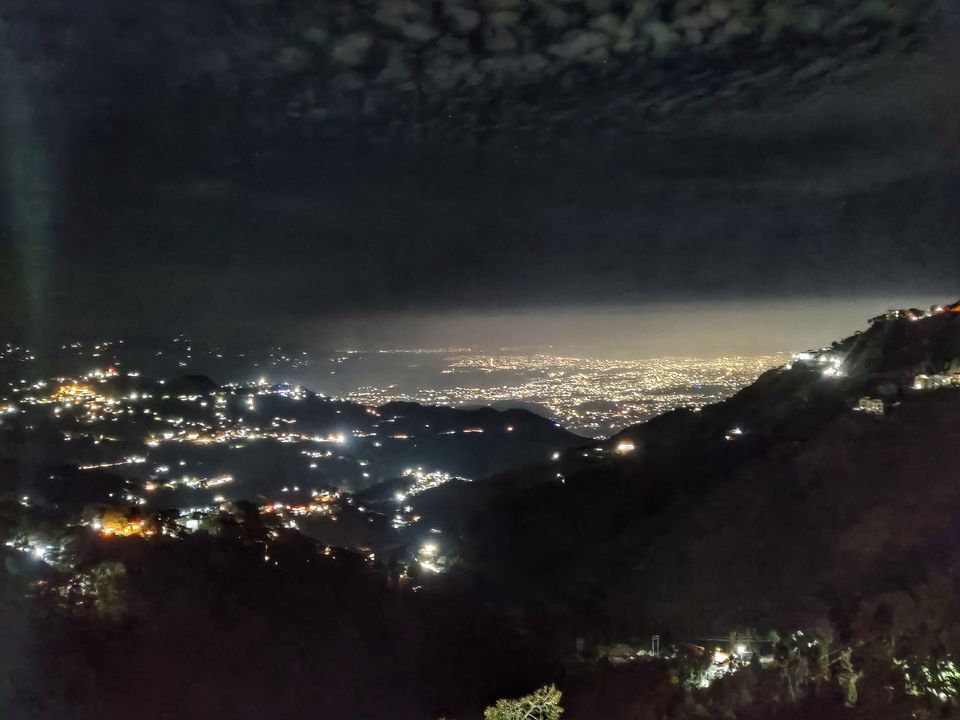 You may end up working late night as you have to utilize day time hiking,trekking or exploring nearby. In mountains it get dark early compared to plains, so you can start working late evening. Pretty Interesting end the day. Agree?
3. Deciding work corner was toughest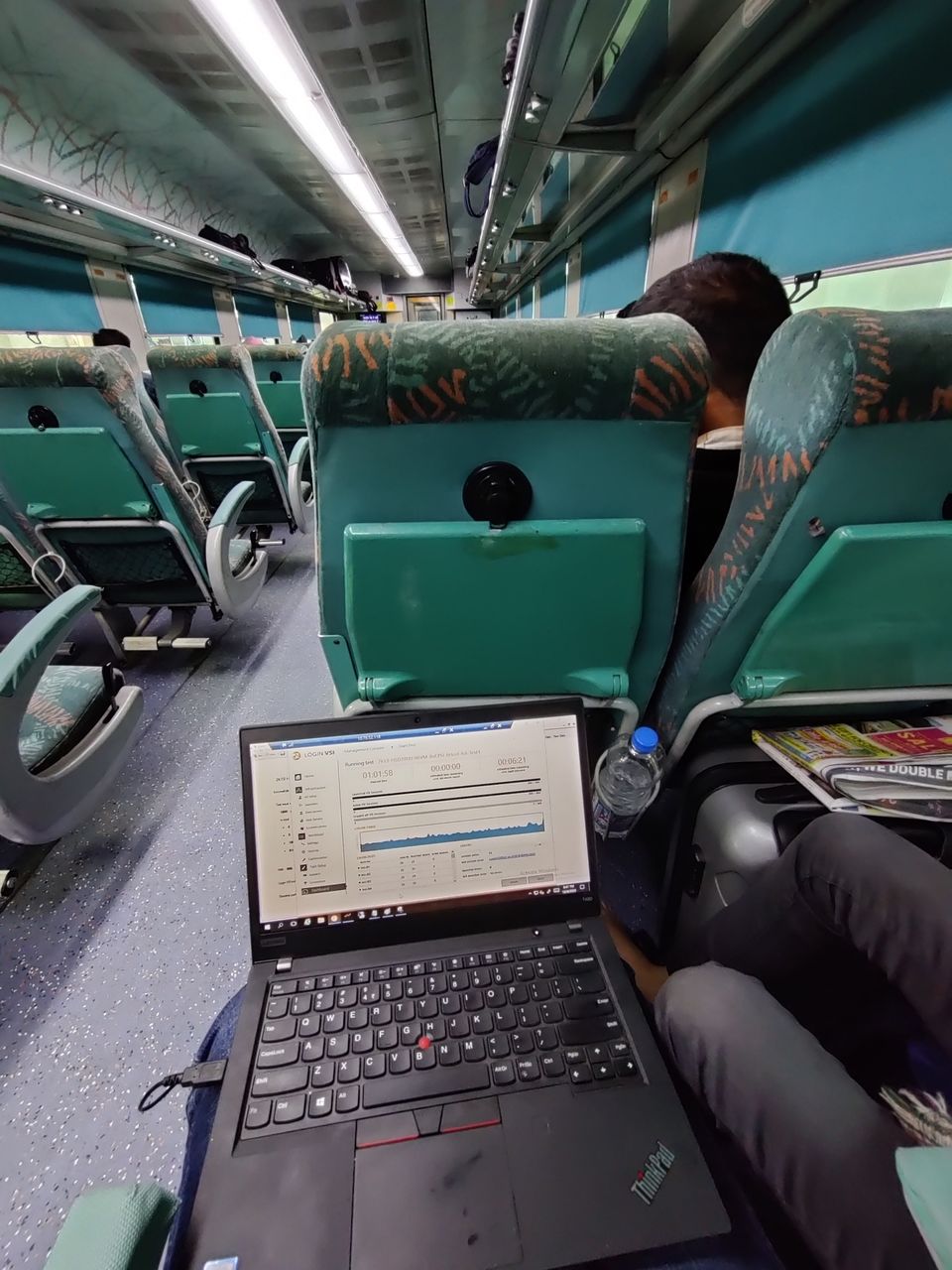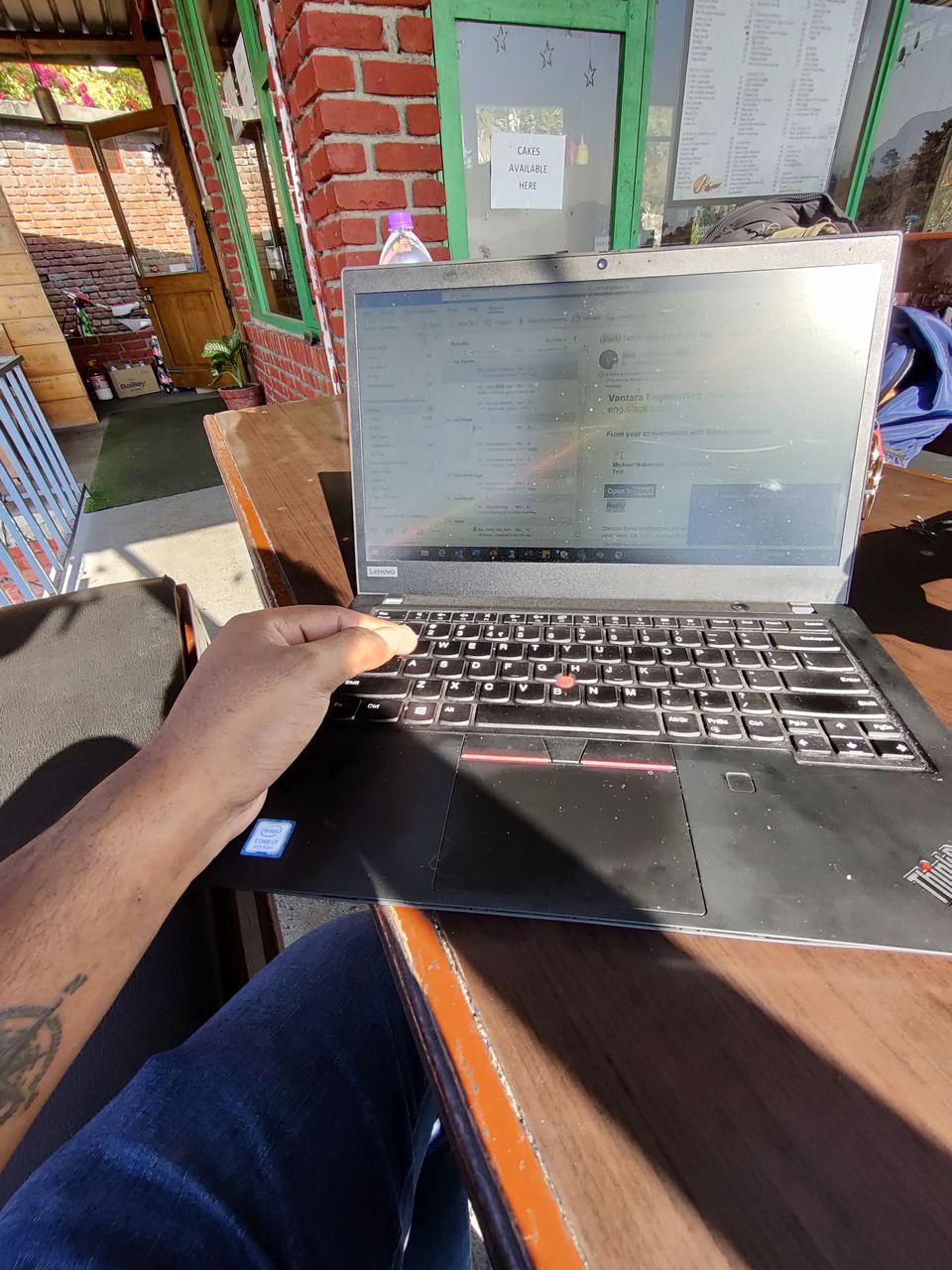 4. Balcony- A post lunch work place
My stay was totally surrounded by lush green mountains capped with snow all over. Post lunch I used to work on balcony, that was the only time I could get some sunshine(believe me it was needed, due to greenery, the weather always feels cold here).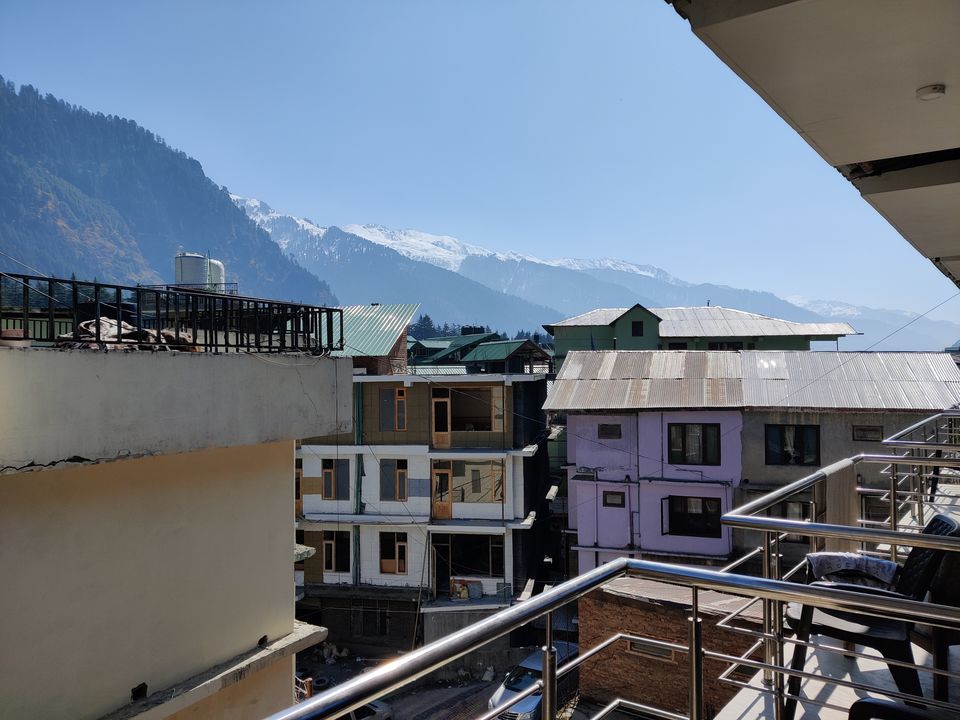 5. Watching sunsets in evening break
During Evening breaks, one of the spectacular sunset I witnessed here, was not from the sunset point but from my balcony itself. Yes, that's true!!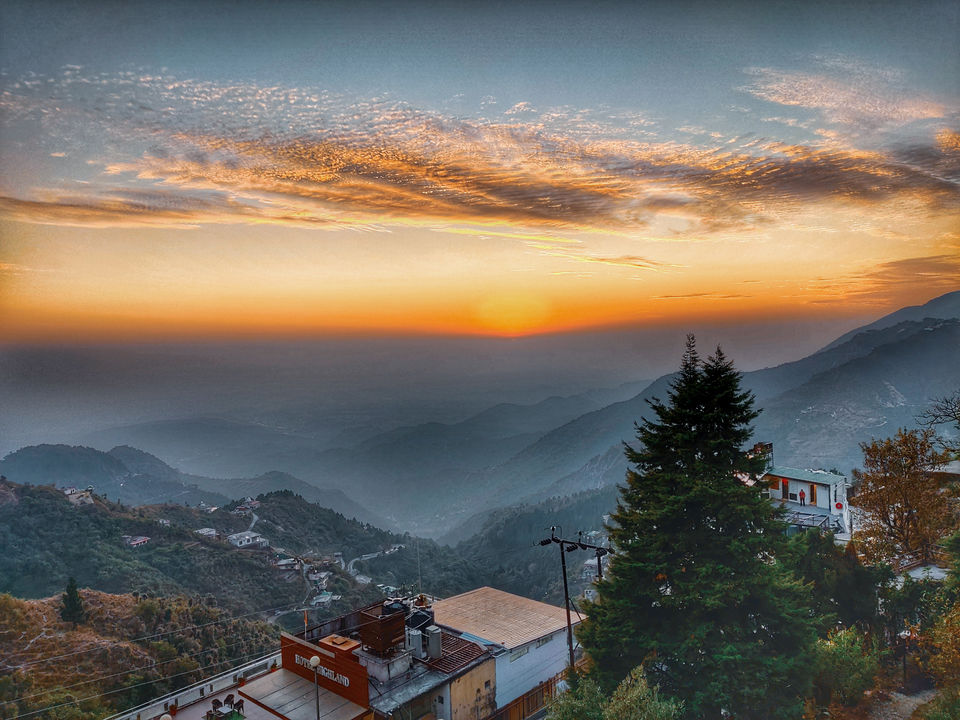 I overall had an amazing feeling for around 30 days, balancing my work and vacation and making my first workcation experience totally awesome. Do comment, if you also had such an amazing workcation.
**Wear mask and keep Himalayas clean and green**
Follow me on Facebook, Instagram @ ritz_himalayas, youtube @GoPro stories and my travel website for more such updates.