Ibiza is one of those travel destinations where all young people dream to land some day. And naturally, the rich clubbing culture and the perfect climate and hedonistic nightlife, make it the preferred destination for young individuals. However, many have discovered that this jewel in Spain is perfect to visit from the end of the Spring until the beginning of September, if you crave the nightlife that made the location renowned. But you should also know that the beautiful coastline is filled with coves that want to be explored and discovered. So, the attractions here go beyond a raver's biggest dream came true and you can also enjoy some impressive adventures on your own, far from the noise of the clubs and the celebrity DJs.
Getting to Ibiza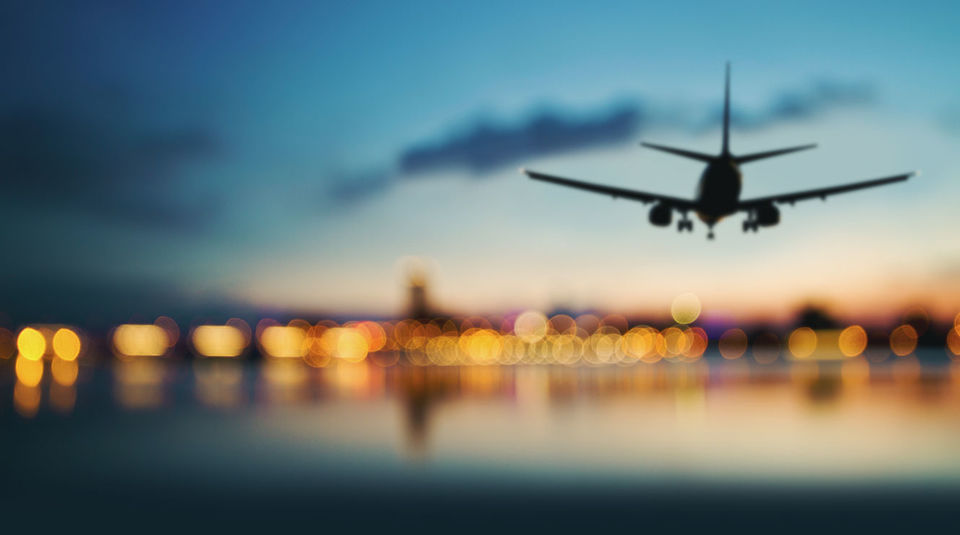 There are plenty of flights that will get you to Ibiza. If you fly from the UK, you must know that major airlines have some good ticket prices for this destination. British Airways, Ryanair, EasyJet, Thomas Cook Airlines, Norwegian Air and Tui are only some of those airlines with direct flights to Ibiza, and their ticket prices depend on the period you want to visit the island. Also, numerous flight operators across all Europe have direct flights to Ibiza, so you'll be covered regardless of your location.
Getting around Ibiza is a child's play. The Ibiza Bus is connecting the airport to the city centre, but also San Antoni, Santa Eulalia and some other villages on the island. The bus ticket prices vary between 2 and 4 euros, which is a decent price even for those whose parents aren't millionaires. You also have the Discobus, which is an incredible service that operates during the summer season and connects various hot clubbing spots on the island.
A taxi from the airport to downtown Ibiza will get you charged somewhere around 20 euros, if this is a far more comfortable option for you.
Where to stay?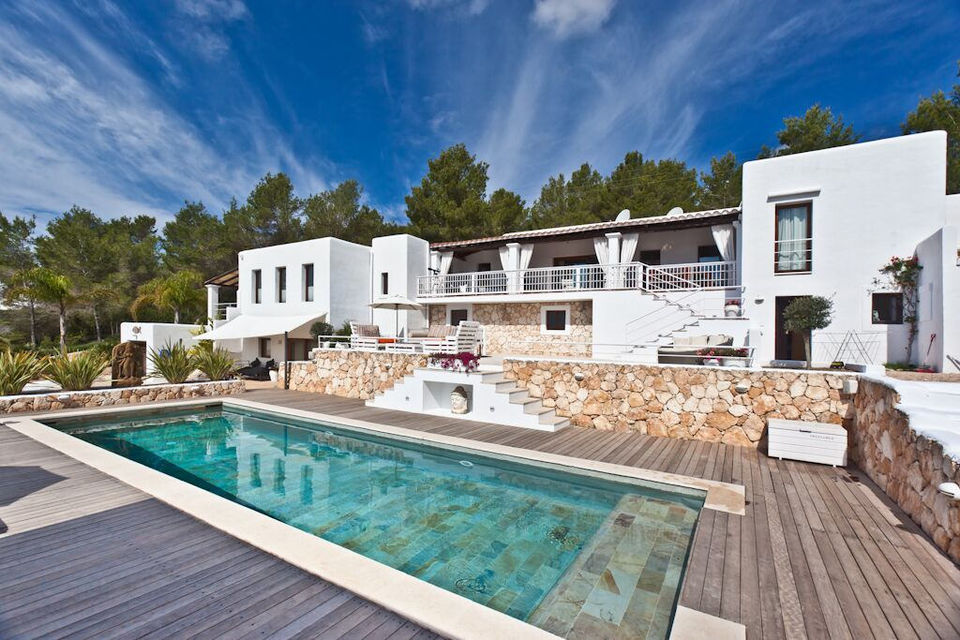 Hotels, rental villas and even local properties, all these seem to be the perfect choices if you want to enjoy the life style of people in Ibiza. But as experts think, renting a villa here is a far more suitable and affordable option, especially if you take your whole crew with you. Luckily, you will most likely find an incredible house to rent Ibiza located, if this is what meets your necessities. If you find the right accommodation operator, these charming villas might come equipped with everything a group of young people searching for fun and relaxation might need: a generous courtyard with pool, complimentary breakfast, air conditioning, catering services, cleaning services and pretty much anything you may think of.
Attractions
Ibiza doesn't lack attractions, if this is what worries you. In fact, the oldest part of Ibiza is a mesmerizing historical relic, which stands tall in face of time. The Ibiza Dalt Vila was initially built by the Phoenicians. The current location is still guarded by the 16th century walls that were initially built to keep the Turkish invaders away from the city. And now, to tourists' delight, the Ibiza Dalt Villa welcomes its visitors with narrow, paved streets and some truly impressive medieval houses. At the highest point of the island, the cathedral and the old castle can be observed. Two elements on the island that will give you a better idea of the strategic location.
Formentera, a tiny island nearby, can be reached by the boat (or yacht, if you wish) and is another hot attraction point. You can enjoy a walk on the sandy coast, you can sunbathe nearby all the nudists that you'll stumble upon here, as the location is notorious for this, or you can have a ride on a bike across the island. The salt pans are a strong attraction point for all visitors, and birdwatchers.
Where to eat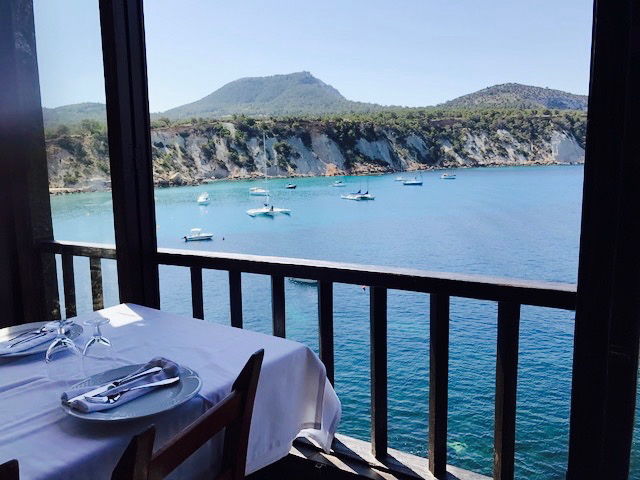 Just like Ibiza doesn't lack attractions, the island is filled with amazing places to eat. As you'd expect, the fancy restaurants feature flavourful, and visually appealing courses, to traveller's delight. Es Boldado is one of those restaurants you have to visit during your stay here. With a truly impressive view and superb dishes carefully prepared by skilful chefs, you most certainly want to ask for a table on the terrace when reserving a table here. The rice and lobster meals are bursting with flavour, spices and are best accompanied by in the mesmerizing Spanish wine. Perfect for a romantic dinner, you can watch the sun go down as you enjoy your meal. The prices revolve somewhere around 60 euros, but the price is fully justified by the location and courses you can choose from.
If you want a more affordable option, remember that plenty of accommodation operators offer exquisite catering services and you can enjoy equally flavourful meals, but at a fraction of the restaurant price. If your villa has a stunning view (which is very likely), you can enjoy some professionally catered food on your villa's own terrace.
The Ibiza Nightlife
And we're here. The hedonistic nightlife you will find in Ibiza. The Nikki Beach is a hype location for all those who find joy in music and dance. However, this is the hot spot if you want to profit from the nightlife in Ibiza and still get some of your beauty sleep as well. From the Nikki Beach Ibiza, you have to expect plenty of glamour, cabanas and some comfortable day beds. And, of course, there's Amnesia, the legendary club on the island, with numerous legendary DJs, amazing music and maybe the best atmosphere you will find on the island.
Ibiza has plenty to offer, for the young and the restless, and it certainly is one of those locations that you have to visit at least once in your lifetime. The destination is easy to reach and navigate and has a stunning natural beauty that blends with the frantic nightlife and energy of all the young people.