I got a chance to visit Iceland for 4 days from Paris. The Iceland was rated the best place for a road trip, and surely it was. It is famous for its dramatic landscape with volcanoes, geysers, hot springs and lava fields. Massive glaciers are protected in Vatnajökull and Snæfellsjökull national parks. The shooting of films like Interstellar has made it now a dream destination for many.
We booked a self driven car right from the airport for 4 days and the moment we drove a little far away from Airport, the beautiful terrain and the lands covered with moss commanded our vision.
After taking the Car we headed straight to Kirkjufjara beach, it was a black sand beach, and the road to this beach was full of mountains full of green grass, sea chasing us by the side and long haired Icelandic horses grazing on the way.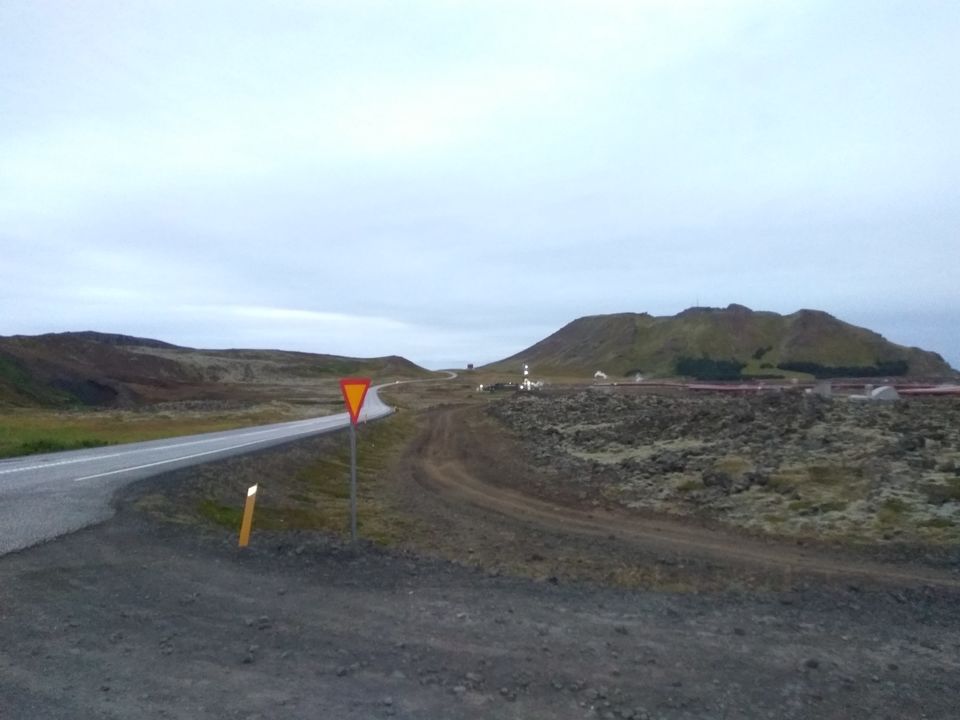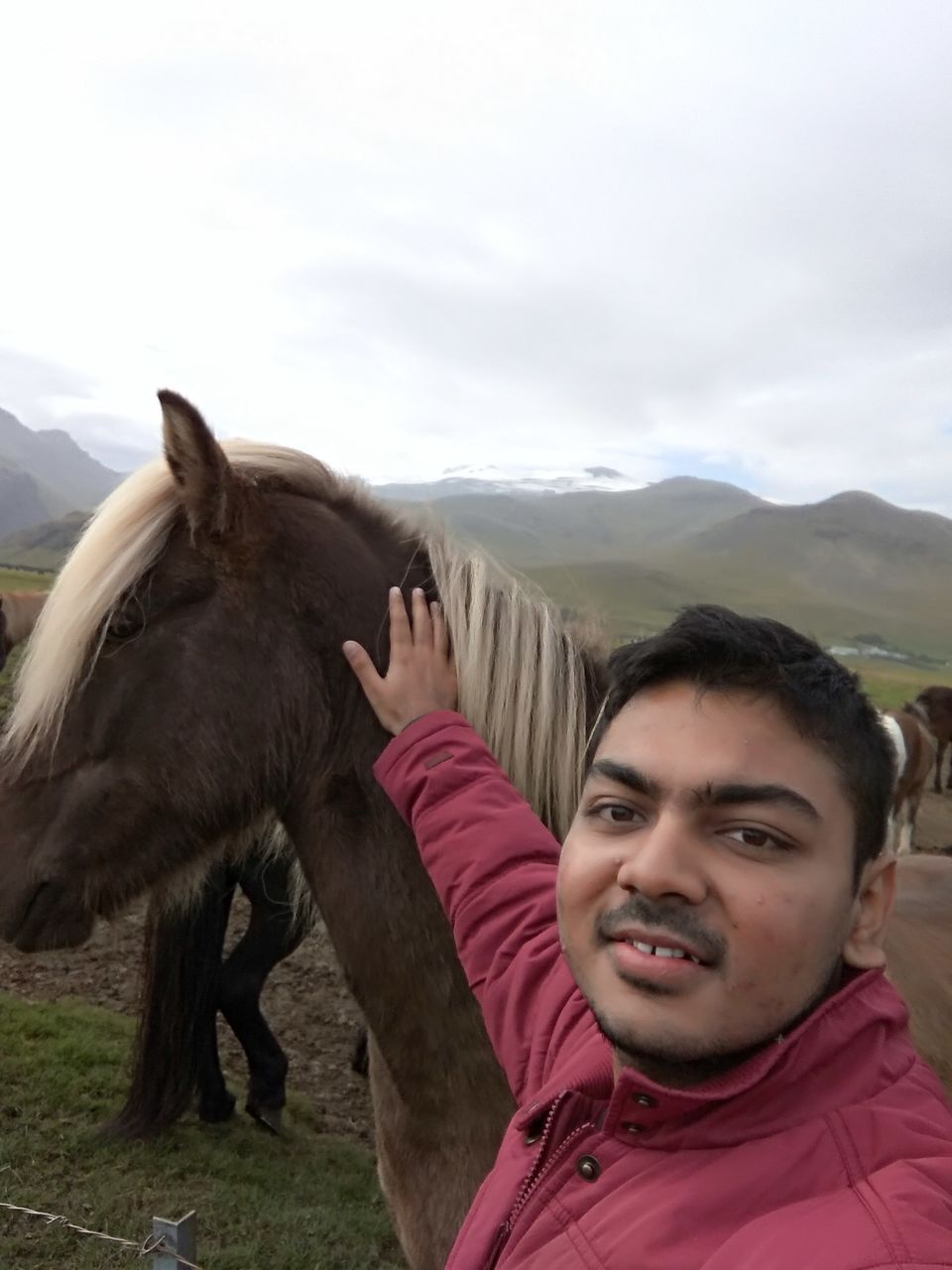 We decided to do the famous golden circle of Iceland on day 2. The things to cover on the Golden route should include:-
It is a historic site and national park in Iceland, east of Reykjavík. The site of Iceland's parliament from the 10th to 18th centuries. The most famous activity here is to do snorkeling between the the two tectonic plates
Gullfoss is a waterfall located in the canyon of the Hvítá river in southwest Iceland. It is one of the most spectacular water fall of Iceland, and gets frozen during the winters.
We went to secret lagoon to relax our self after the tiring day, secret lagoon is so called secret since it is lesser known lagoon in Iceland. Iceland is famous for its Blue lagoon but this one is much cheaper than blue lagoon and has less crowd. Imagine yourself sitting in hot natural water surrounded by ice glaciers.
The last day was spent well by roaming around the beautiful curvy roads of Iceland. We planned for Whale watching tour, to look at those marvelous creatures. The tour can be booked in city itself and will cost around 70 euros. We were super excited to see whales and the ship took us after 1 hr of sailing in the deep sea for whale watching. Although we could not see Whales but It was a great experience going at full speed into those Icelandic trip.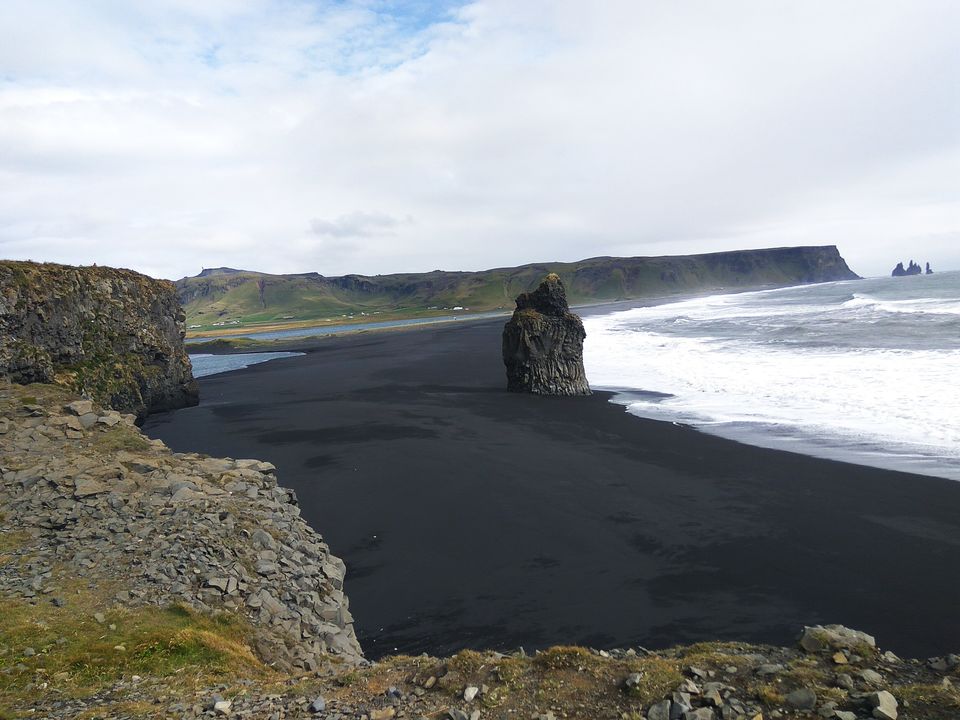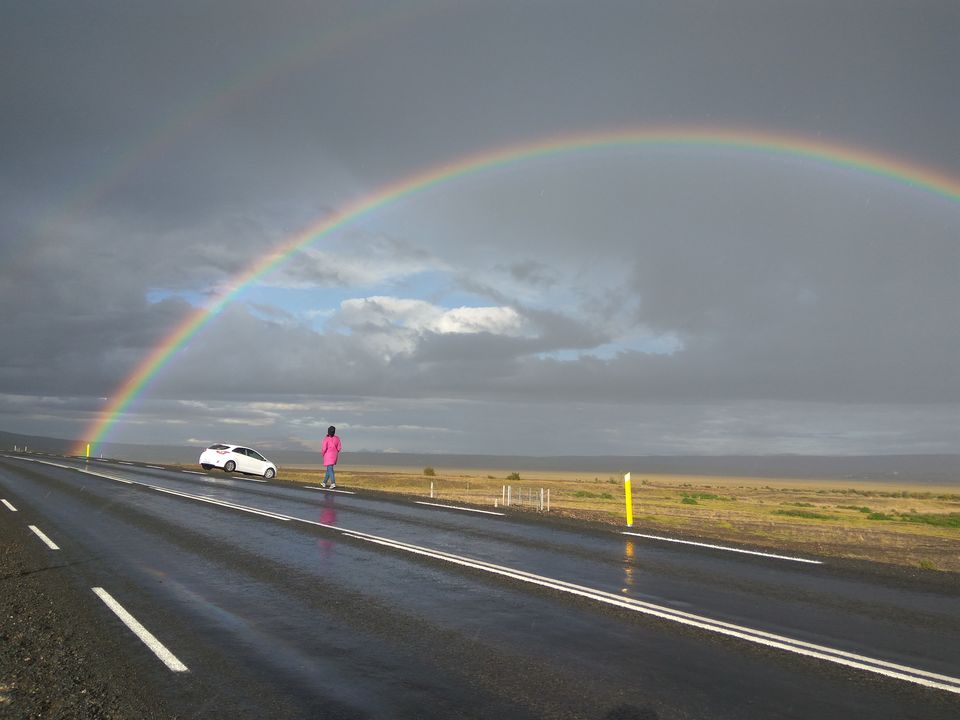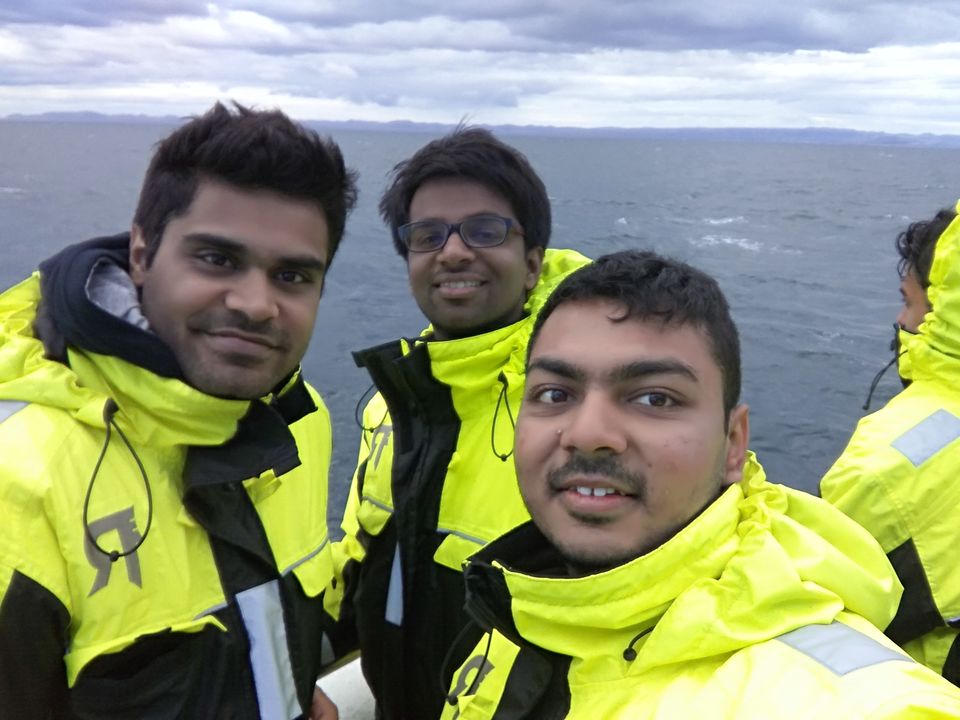 We were greeted by a beautiful full circle double rainbow on our way back, the whole view of rainbow running through the empty lands and beautiful mountains was spellbinding.