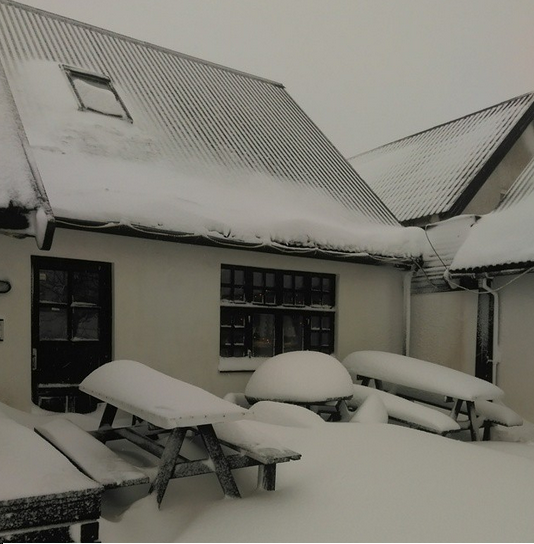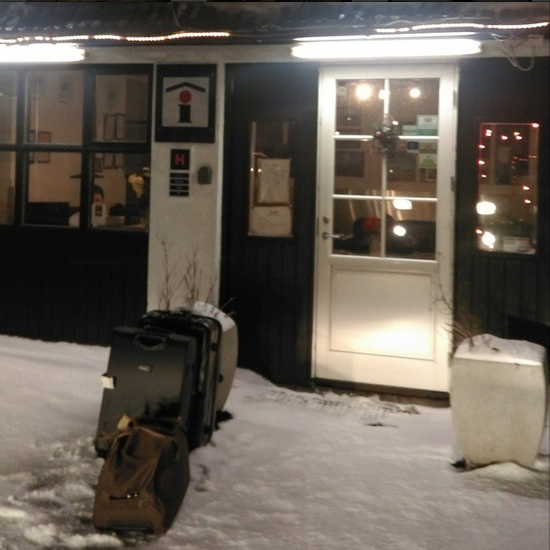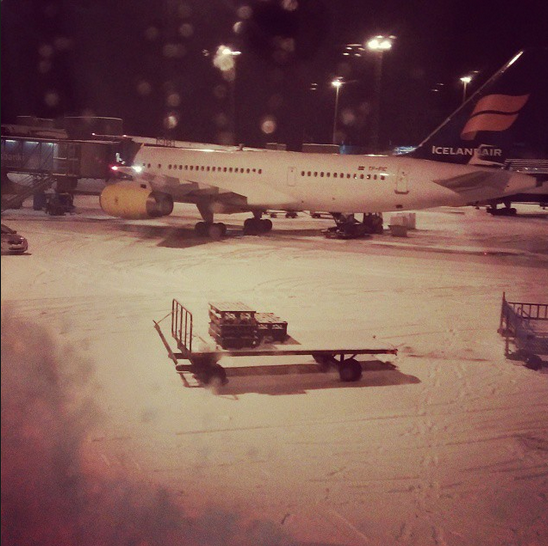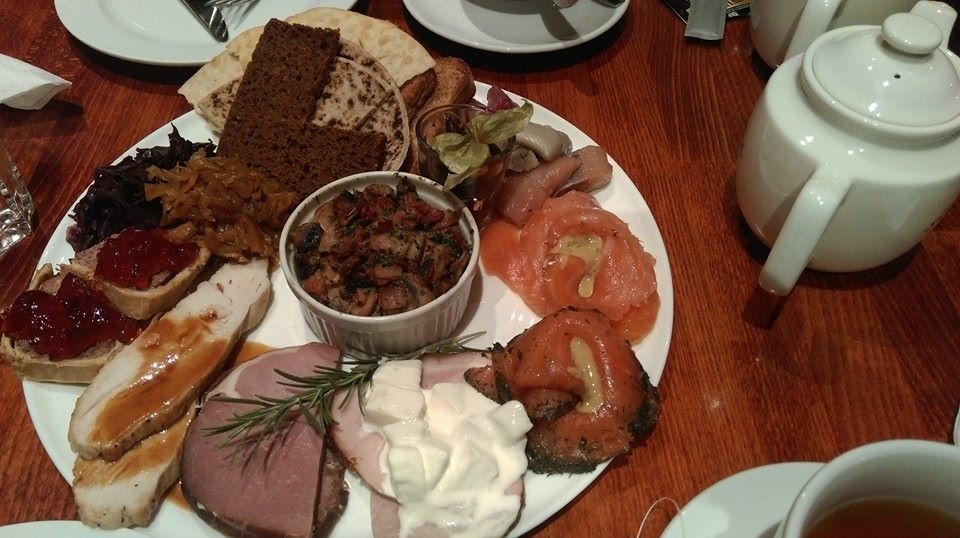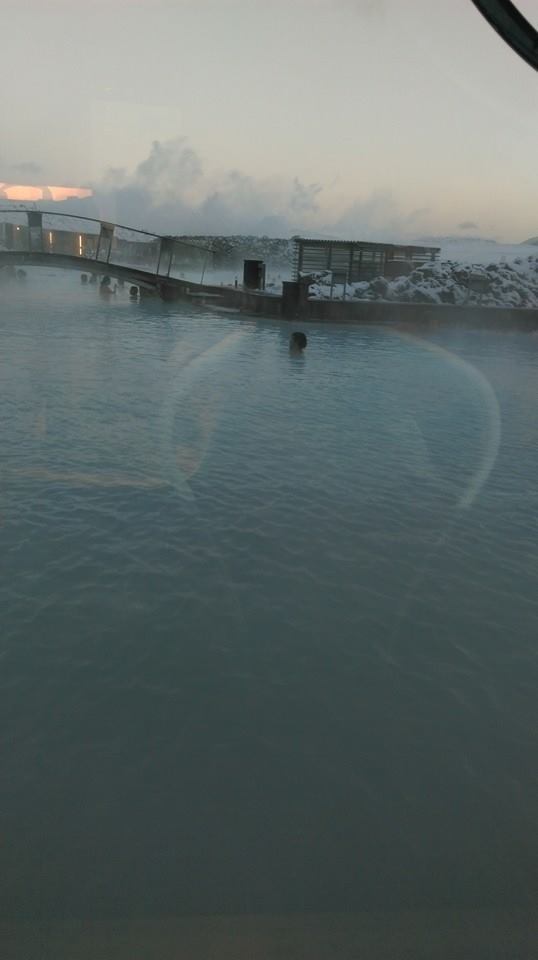 Iceland, a.k.a city of elves, had been a dream destination for me for years. While it is supposed to be the greener one, we visited it on our honeymoon in Decemeber 2014. This December the country was experiencing its coldest winter in about a decade. True to its name, it was icy from the start, and every bit beautiful and mesmerizing as I hoped it to be. 
We wanted to live on the outskirts of the city to have higher probability of viewing the northern lights. It was one natural phenomena I had dreamt of. So, we booked our stay at Hotel Laxnes, in Mosfellsbær. The resort is named after Icelandic Nobel Laureate Halldor Laxnes. Staff is friendly, but there isn't much choice of food. however, the suite we booked was comfortable with amazing mountain (dormant volcanoes) view.
Everyday, we had booked our tours to visit various attractions: Blue Lagoon, Northern Lights, Golden Circle and one day for the city tour as well. We discovered a few eateries around the hotel as well. And met some amazing locals. What fascinated me about the country was the belief of locals in the Elves, even the government, which has an official just to communicate with Elves. The city has been built keeping Elf Stones in mind, there are garden elves, stone elves and more. We heard numerous local folklore about Elves. Some even shared the stories they believed to be true, as they happened in their families.
Another interesting fact was about their President who is extremely humble, and easily accessible by citizens.  
It is an exciting place to visit, with loads to see and learn. I wish to visit it again during summers, when the country is green and with another chance to see Northern Lights. 
FOOT NOTE: What we had not accounted for was that Iceland is more expensive than mainland Europe. Food - whether you eat at a KFC or outside, it's going to cost about the same. Rather than living in the outskirts, I would recommend living in Reyjkavik (as it is hardly populated).