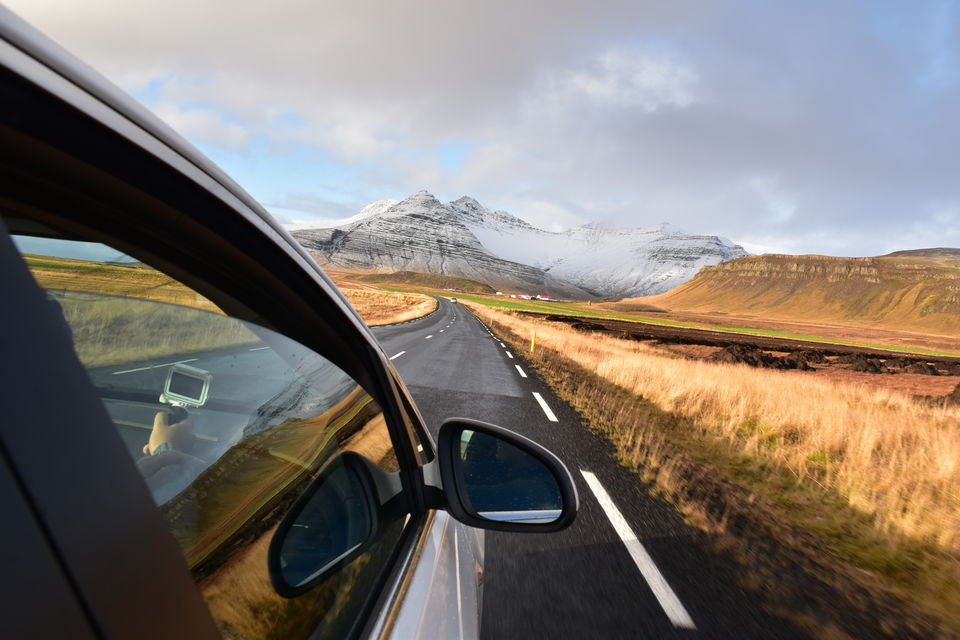 There's just something mystical about Iceland, something that grabs a hold of our collective travel souls and refuses to let go; the allure is just too strong.
What can you expect in Iceland?
Cloud-wreathed mountains, mighty glaciers and icebergs, spectacular waterfalls, gushing hot springs, beautiful roads, unpolluted places to see the Northern lights, weather ranging from a gale through sunny weather, kind Icelanders and much moreeee..
All this sums up to an incredible roadtrip. Do have a look at our video. Hope this will inspire the traveler in you. If you are planning for Iceland rent a car..Thats the best way to explore iceland.
Note : Please do share and like our video. Your support will be a big encouragement for us to improve ourselves in making better videos in the future.
Below is our brief Itinerary.
Day 1 : Land in Reykjavik and acclimatize
Day 2 : Hallgrímskirkja Church, Whale Watching, Northern lights
Day 3 : Golden Circle ( There are few Game of thrones spots here)
Day 4 : Seljalandsfoss, Skógafoss, Dyrhólaey, Vik Beach
Day 5: Jökulsárlón Glacier Lagoon, Jökulsárlón Ice beach, Hofskirkja Truf Church
Day 6 : Snæfellsnes
Day 7 : Blue Lagoon, Bridge between two continents at Sandvík
Suggestion : If you want to see the northern lights you have to travel from September onwards. But the weather is cold, windy, rainy at times and there would be snowfall. There are times where there will be wind,rain /wind snow making you feel colder. Pack accordingly.
If you go in summer you will see a colorful Iceland. Green is the color that will be dominant everywhere .