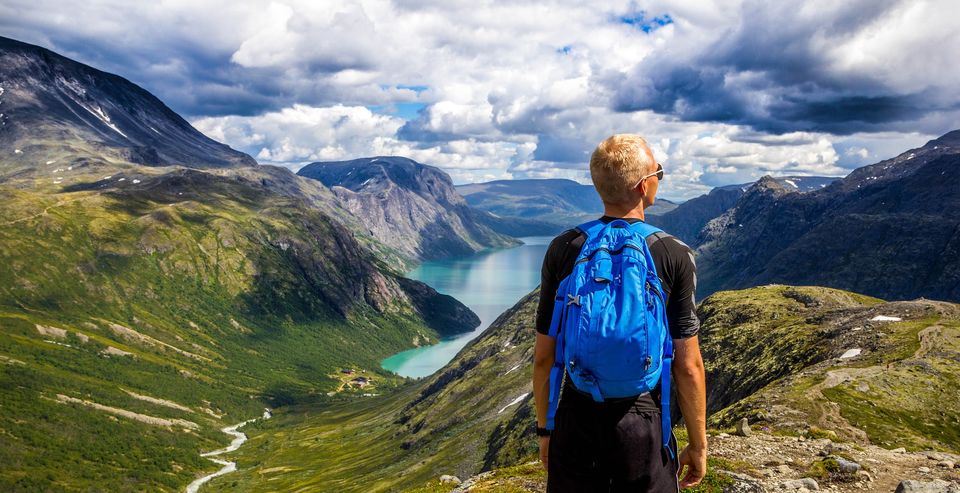 You have finally left your 9 to 5 and are beginning a big journey across the world. With some savings to help you buy your one way ticket, you may already begin to worry about how you can sustain your adventure. Fortunately, earlier nomads have trail-blazed the way for you and the solution to your concern is simpler than you may think. In most cases, all you need is a computer, a good WiFi connection, and some discipline. Here are three ways to make money while globetrotting.
Teach English Abroad
There are two ways you can teach English: virtually via Skype or in-person in your country of choice. In order to qualify, you need a Bachelor's degree, or a Teaching English as a Foreign Language (TEFL) certification. There are some companies, such as English First, that can sponsor your TEFL certificate. English First also provides teaching online opportunities. Do not be discouraged by a lack of experience in teaching, some companies will hire you simply because you are a native English speaker. The top 4 countries for highest paid English teaching jobs are located in Asia. If you're considering that part of the world, it's worth noting that some companies in China will also provide you with free accommodation and reimburse you for your flight ticket.
Freelancing
There are numerous sources to get freelancing jobs in writing, administrative support, customer service or mobile development. One great source for all of these opportunities is Upwork. The best part is that you will have the freedom to choose what kind of work and projects you would like to take on.
Writing
Browse through numerous writing opportunities such as blog writing, editing or researching. Get hired and use your travel experiences to provide valuable content for a blog. Edit content for companies. Conduct research for projects you would like to be a part of and learn from.
Administrative Support
Ideal for the organized and meticulous type. Daily tasks consist of responding to emails, data-entry, and managing your clients calendar. You can set your own schedule and choose to work full-time or part-time.
Customer Service
Traditional customer service is provided in a tiny cubicle with tons of distractions. Provide customer service from a cafe overlooking the beach, or from the balcony of an Airbnb somewhere tropical. Use your interpersonal skills to provide the best customer service from anywhere in the world.
Mobile Development
Computer science and related fields are growing exponentially in popularity, and skills in those fields allow for the opportunity to do mobile and web development remotely. On Upwork, some of the top developers make up to $50 an hour for app development. If you didn't study this in school, there's no need to worry - attend an iOS technology bootcamp, which have popped up all over the world and graduates of some schools have even become more reputable than their university counterparts.
Work for Meals and Accommodation
It is often noted that meals and accommodation are two of the biggest expenses for travel, as kindly broken out and illustrated by acclaimed world traveler Shannon O'Donnell. Unlike other recommendations, this method won't actually make you money, but it will certainly save you a ton! If you don't have any skills you consider transferable to remote working, or simply don't care to go that route, you can join websites such as Workaway or HelpX, which connect you with local people and businesses in need of short-term, part-time help in exchange for meals and accommodation. The types of jobs are extremely varied, but can include laboring on farms, working behind the desk of a hostel, or even applying any marketing, finance or development skills you may have to help them promote and grow their business.