Imagine you are supposed to take three modes of transportation and travel for 16 hrs to arrive at your destination. Yes, you read that right.
How to Reach
Flight: Lokpriya Gopinath Bordoloi International Airport, Guwahati.
Train: Guwahati to Naharlagun- Shatabdi (12088)/ Intercity (15617)
Car: 100 km from Naharlagun to Ziro Valley.
Schedule
28th September - 1st October, 2017
Weather
Hot and sunny in afternoons, pleasant evenings and cold nights ( around 13 degrees). It is advisable to carry both sun screen and jackets.
Bookings
Tent accommodation is available adjacent to the venue and since the nearest guest house or hotel is at least 5 km away from the festival grounds, its advisable to stay close to the festival venue.
For the festival entry, you need to buy tickets from the below official site. Moreover, there are early bird discount options available.
Check out the below link for bookings, artists line-up and other FAQs.
Permit
Arunachal Pradesh is a protected state, and everyone—including Indians—need a permit to enter the state. Due to heavy rush of tourists, the Naharlagun station is equipped with 8 counters to make on the spot permit specially on these 4 days of music festival. Just carry an ID card, fill the form and pay the fees to generate your permit and you are good to go.
My Experience in Clicks
The Journey
En route to Ziro Valley at a road side dhaba for breakfast.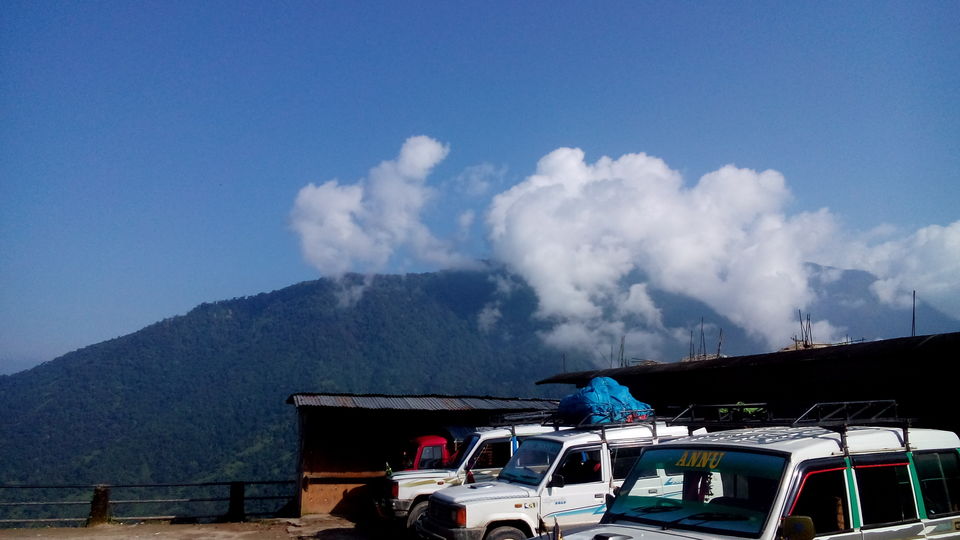 Entering the Ziro Village after three hour long journey experiencing numerous waterfalls and hairpin bends.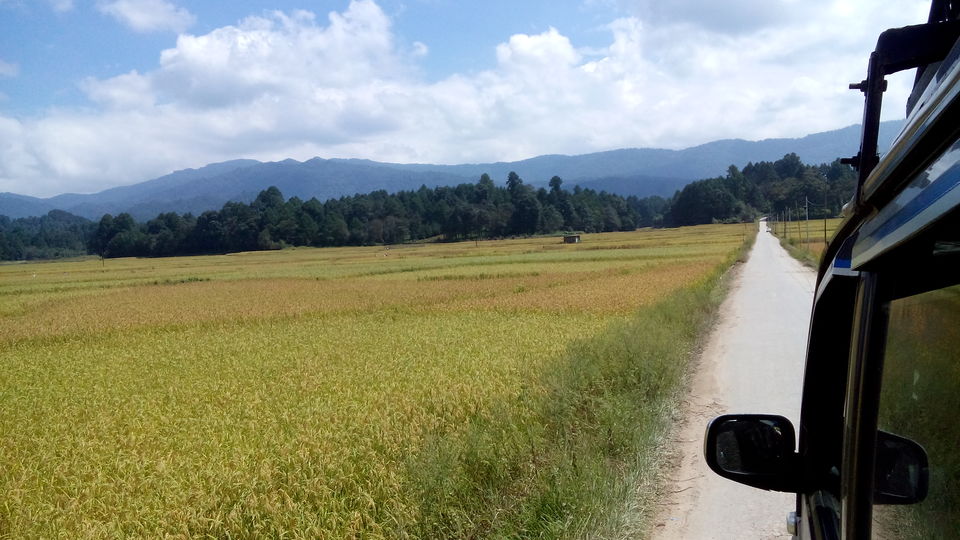 Festival Grounds
The stage is set, band is ready and the music has just started.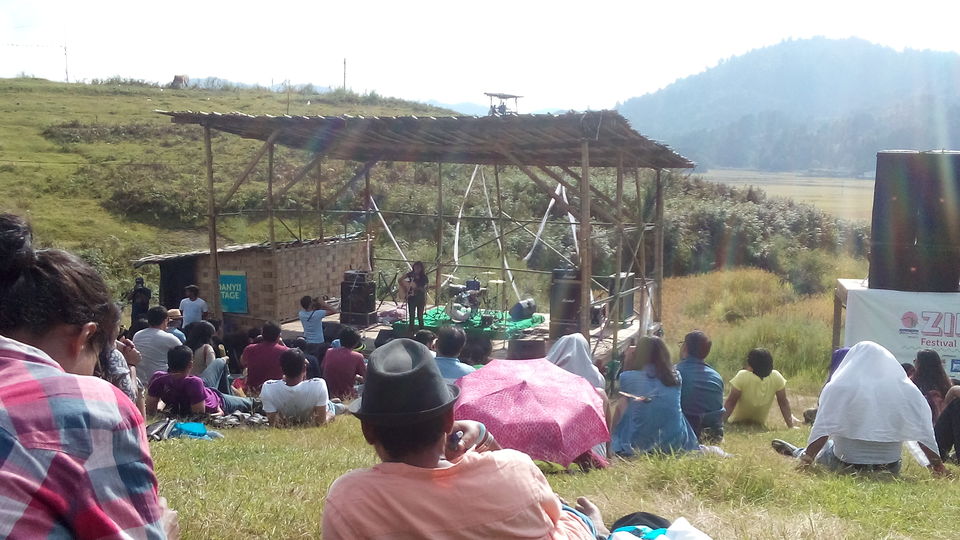 The Barmer Boys (on of the top attraction) in action.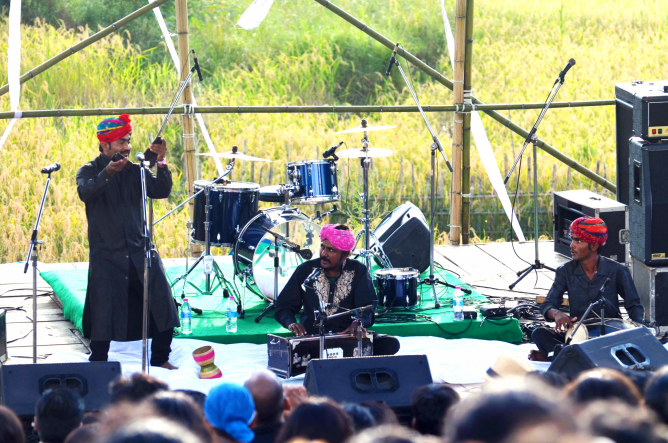 The fish eye view of the ground from the other side.
The shops and the local cuisine are the best mood setters for the music festival.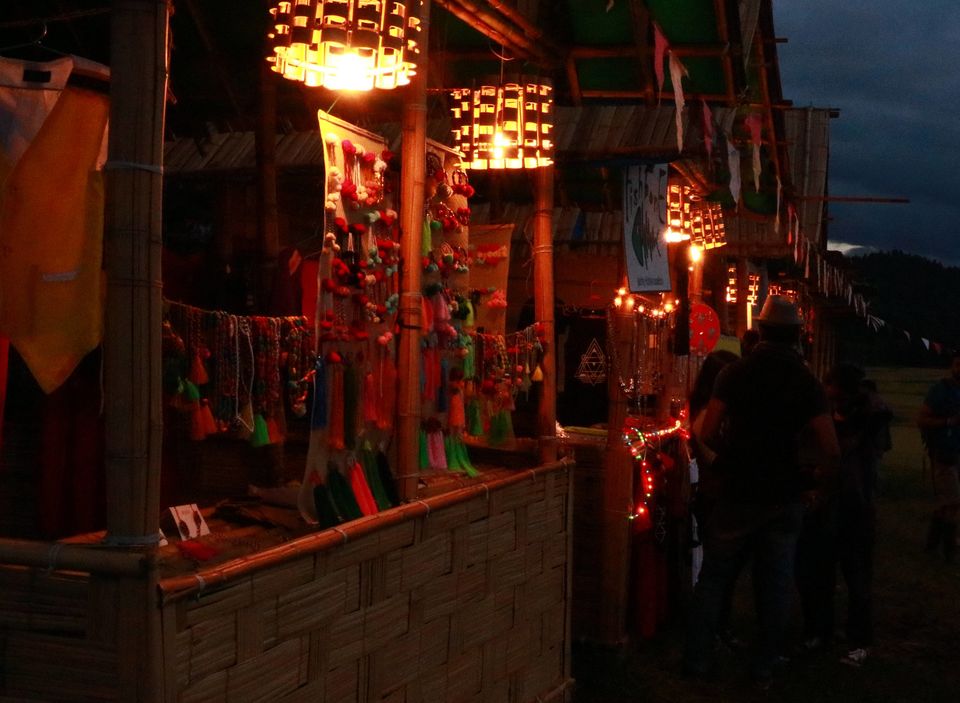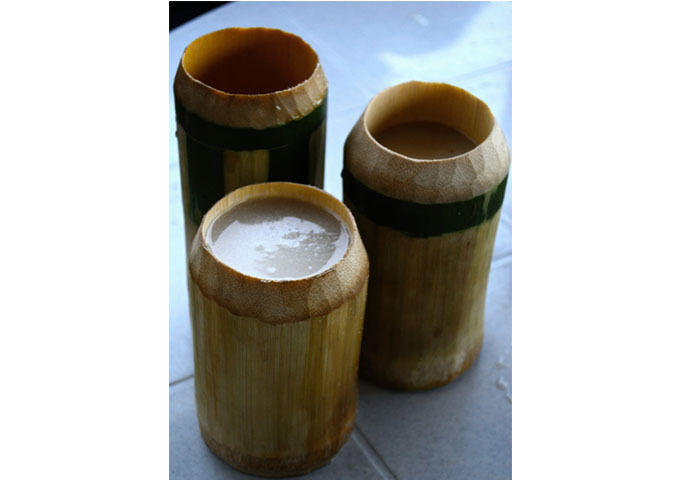 The music reaches at a new level as night progresses.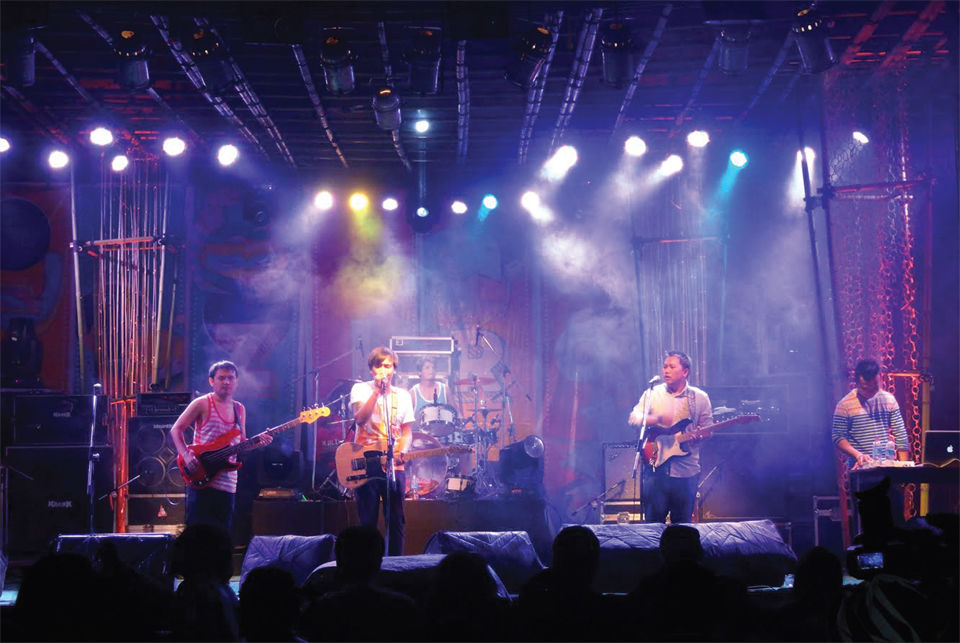 The Camping Ground
Lying under the night sky full of stars at the camping grounds.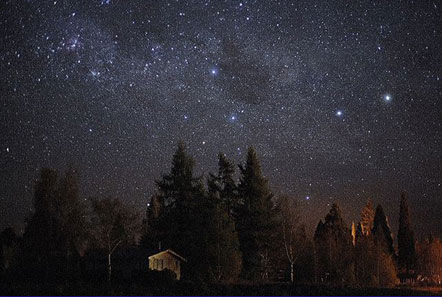 Tents in the early hours of the morning after a cold night .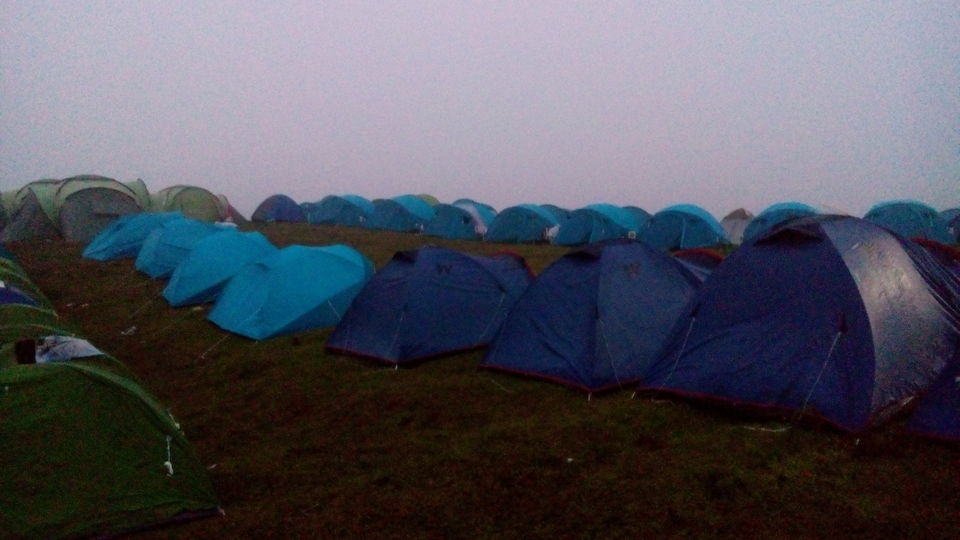 The never ending valley and the lush meadow at the back drop but only 4 days of electrifying music and fun.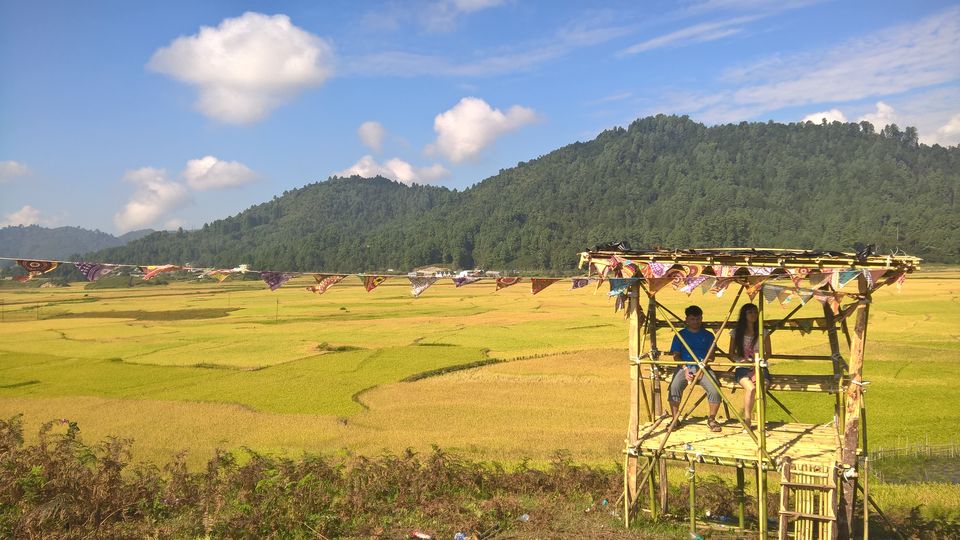 Why Ziro
It has less crowd compared to the other famous music festivals in India.
You will fall in love with the valley, the food and the hospitality.
Various solo artists from all over India take part and local fresh music is performed for four days.
Adventure activities like cycling, hiking and zip lining are held during the day time.
"Let the music take you to those places you dream of"