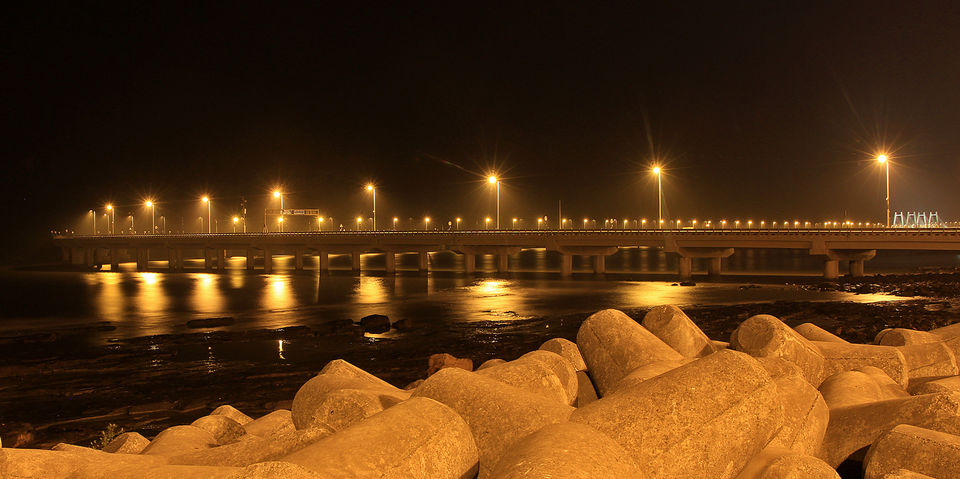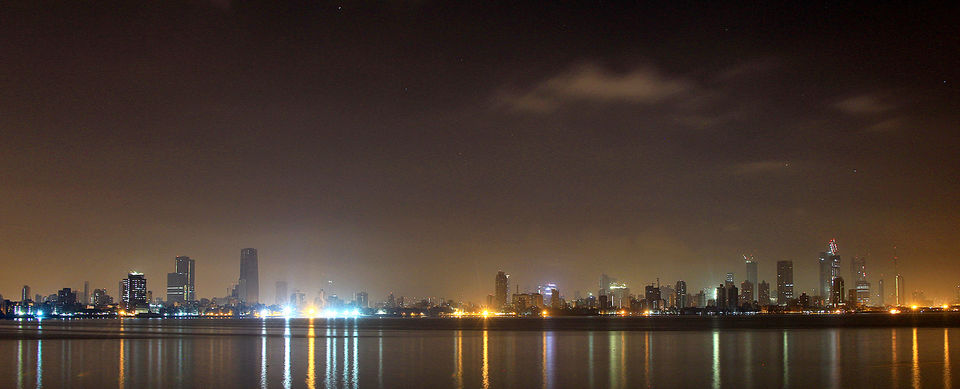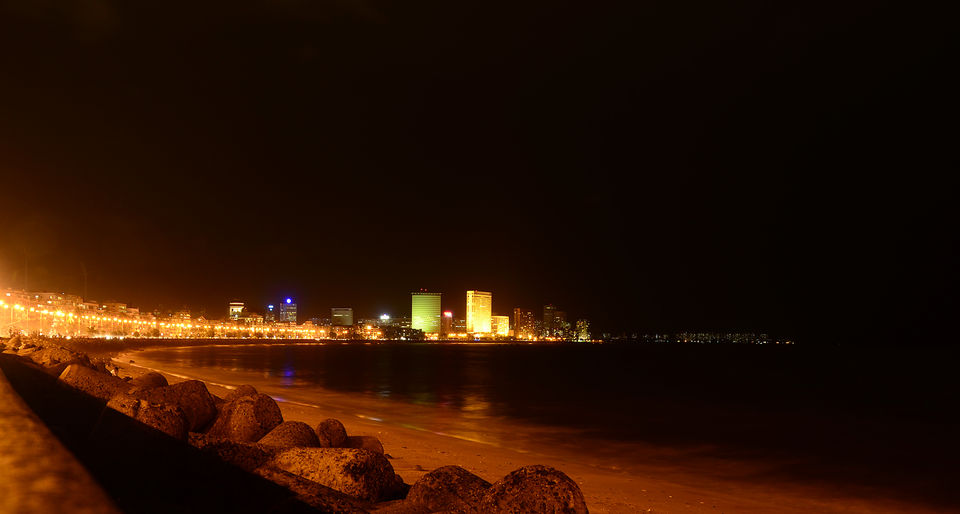 Mumbai beyond daylight!
It's not for nothing that Mumbai is called the 'City of Dreams'! Millions have realized their dreams in the commercial capital of the country. I was in Pune for a year and traveled to Mumbai very often, no, not for any official purpose but to get amazed by its majesty every damn time.
Being acclimatized to the weather of Pune, I have seen more of this city in the night. And believe me, it is worth to take pride in! Be it Marine Drive or the Sea Link, from Taxiwalas to Chaiwalas, Tapris to Pubs, CST and the Gateway! And the best of all, no traffic! Everything has it's own glory!
We're awestruck seeing the pictures of the New York or the Hong Kong or the Shanghai Skylines, or the city lights of Dubai clicked from some high-rise, but this is no catching up game. It gives me immense pleasure when I come across such pictures in different social media feeds from Mumbai (India in general) because I sense growth and development of our country.
You simply need to hit the roads when the traffic has calmed, heat has depreciated and feel the breeze as it kisses your face! Admire the splendor of the city as you travel from Cuffe Parade to Versova. If you're hungry, you'll not be disappointed definitely, and neither will the cops disappoint you. (Make sure you're not drunk and carry necessary stuff). And you wouldn't have felt safer elsewhere!
I'll definitely be making more pictures of the city in night as I just can't keep myself away from it! Follow on Instagram for latest pictures.
Stay tuned for more! :)