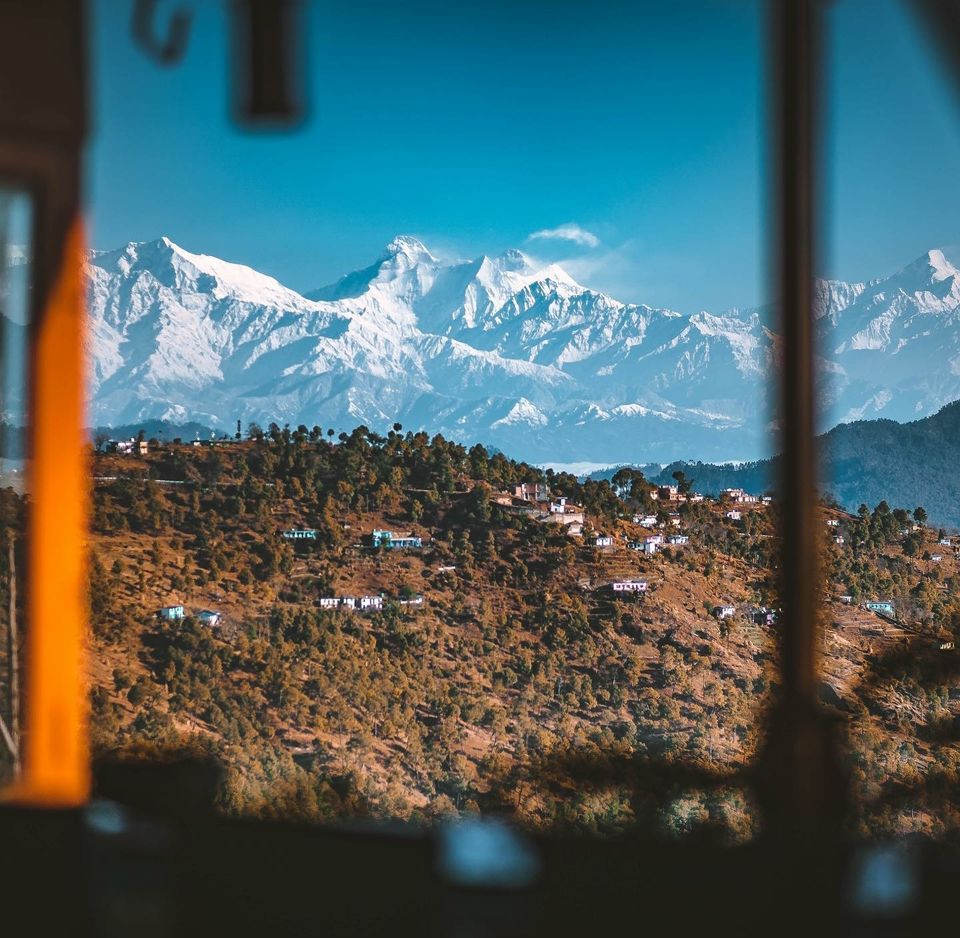 If you've ever been told that visiting Uttarakhand is a waste of time, you've been told the truth. Here are some reasons why you shouldn't visit Uttarakhand.
We obviously don't have the most lush green mountains or the majestic views of the Himalayas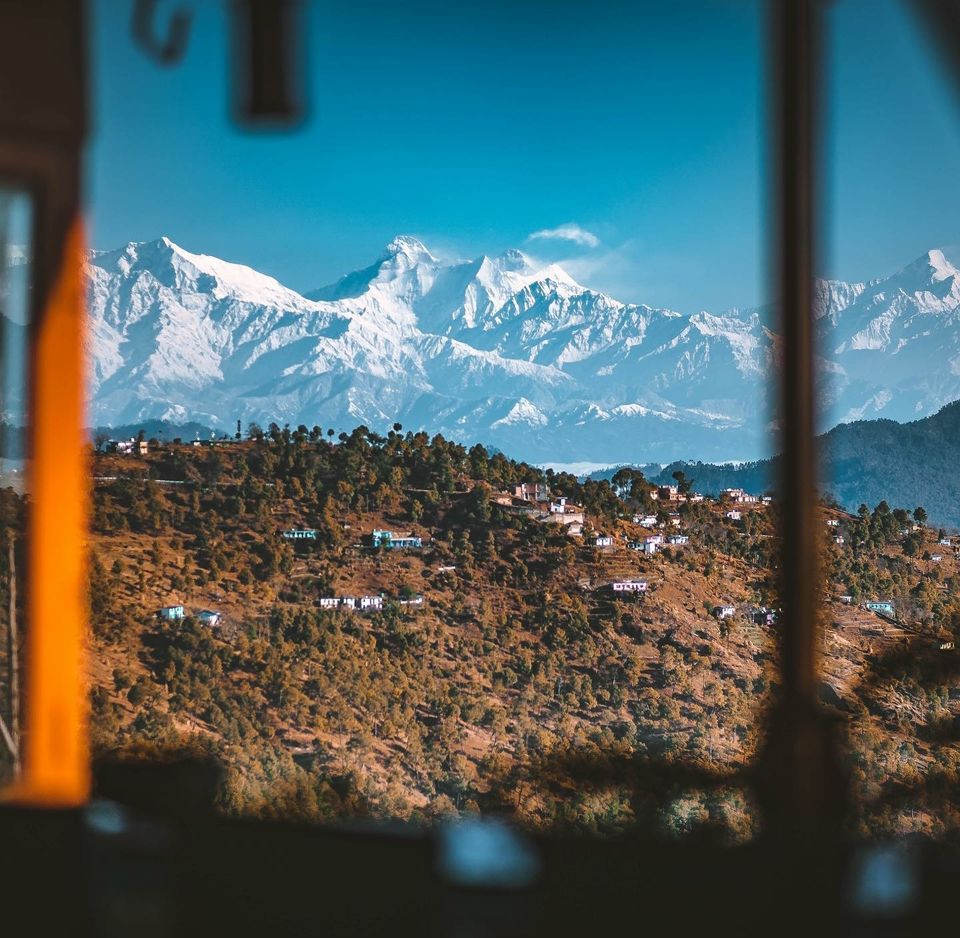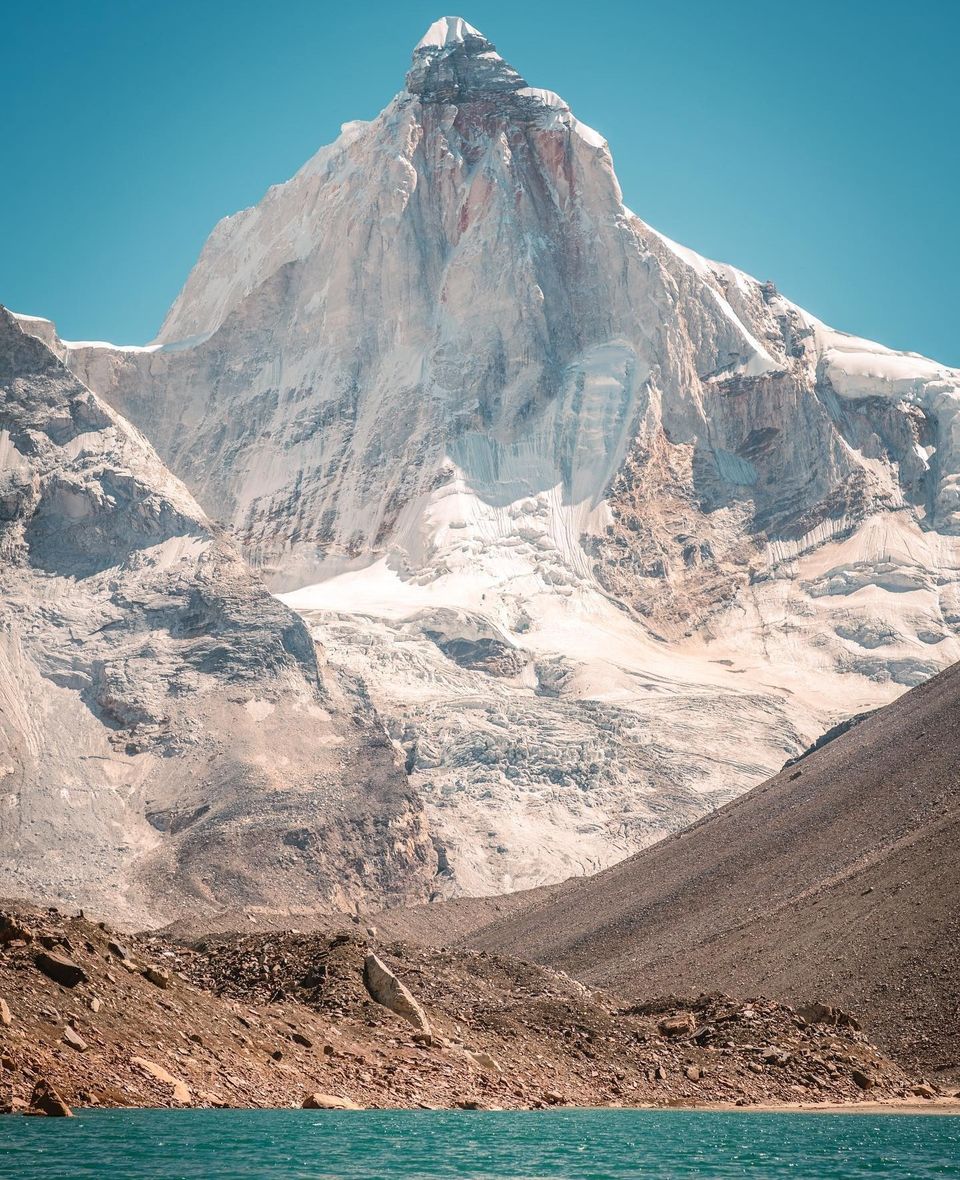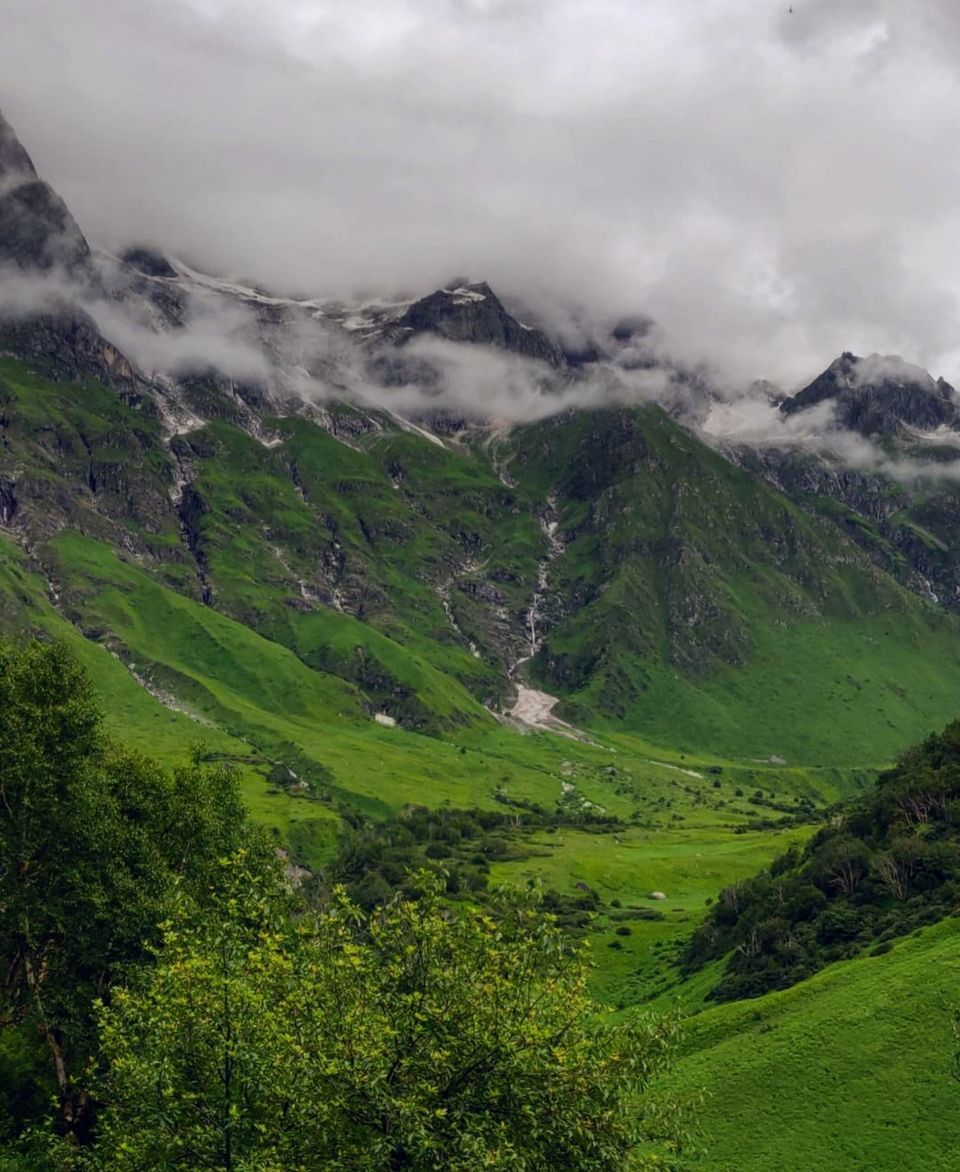 Our rivers/waterfalls are dry and overly polluted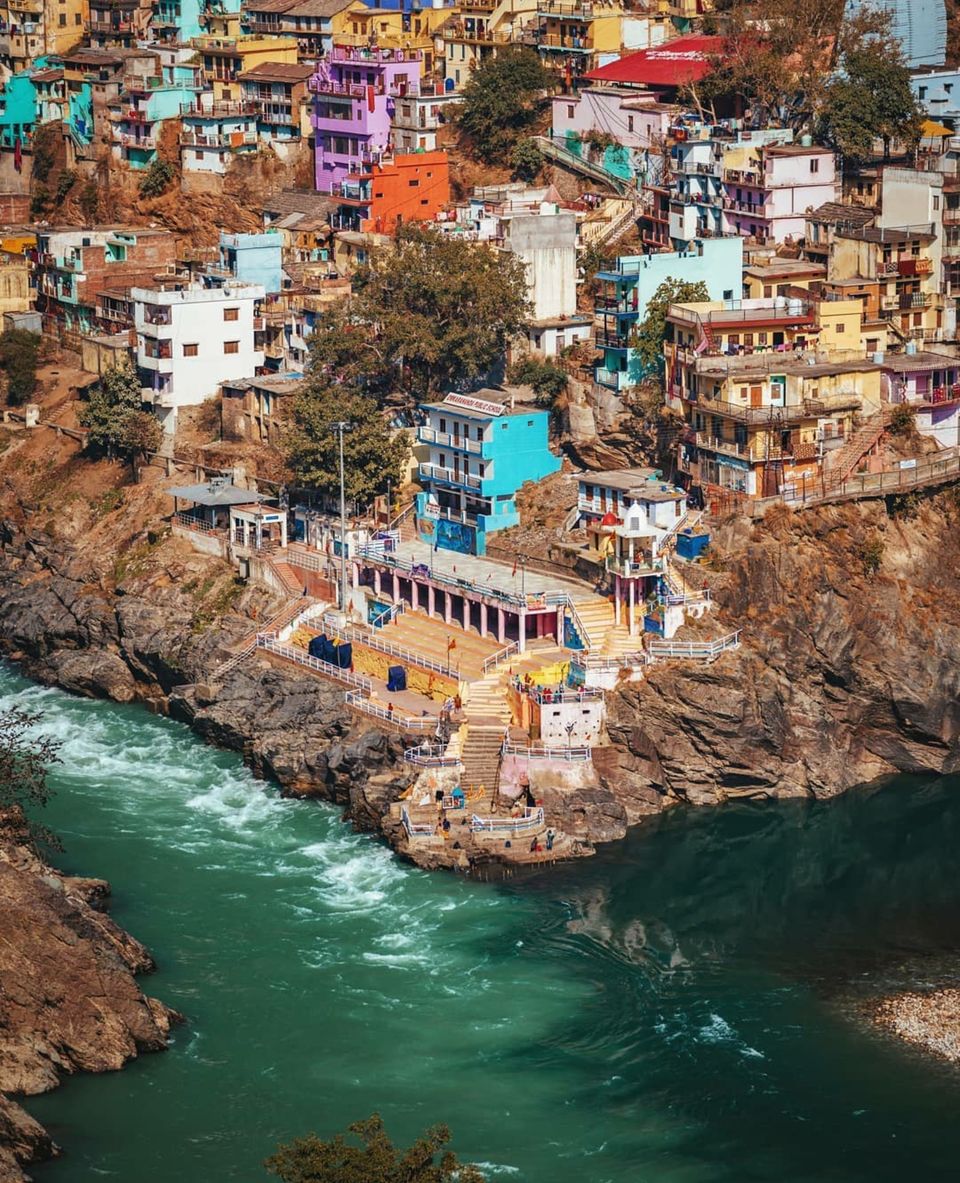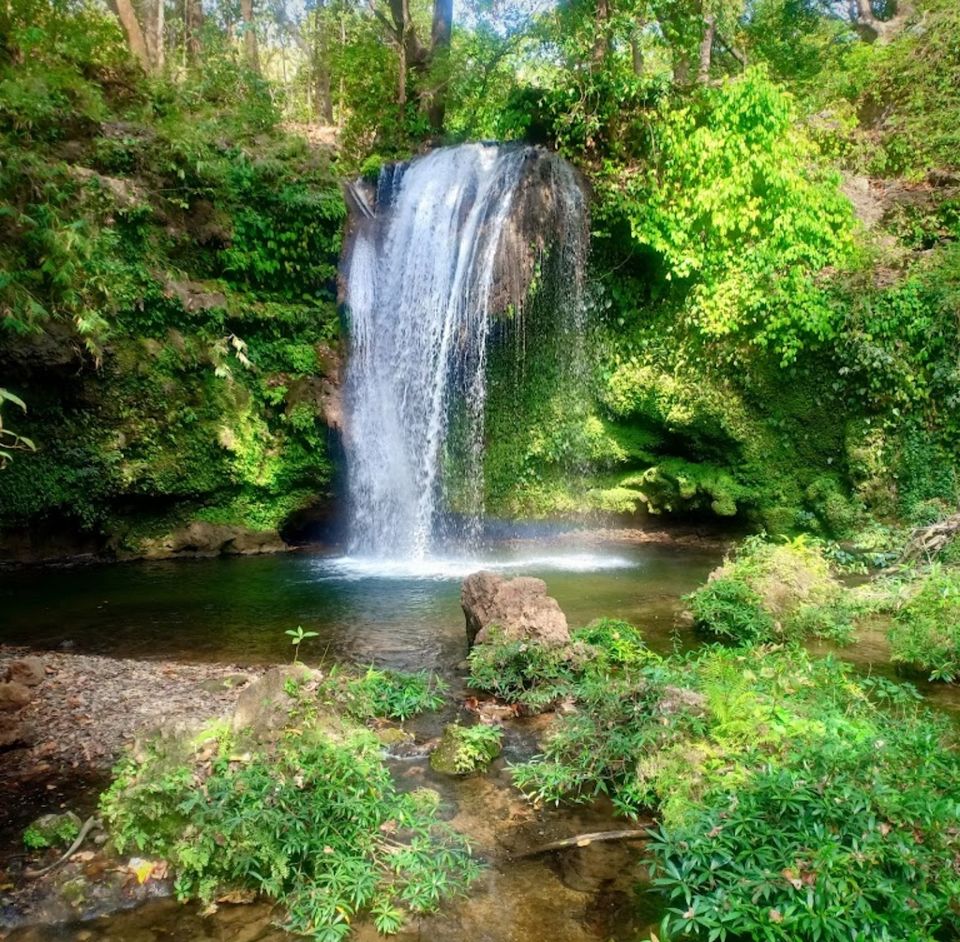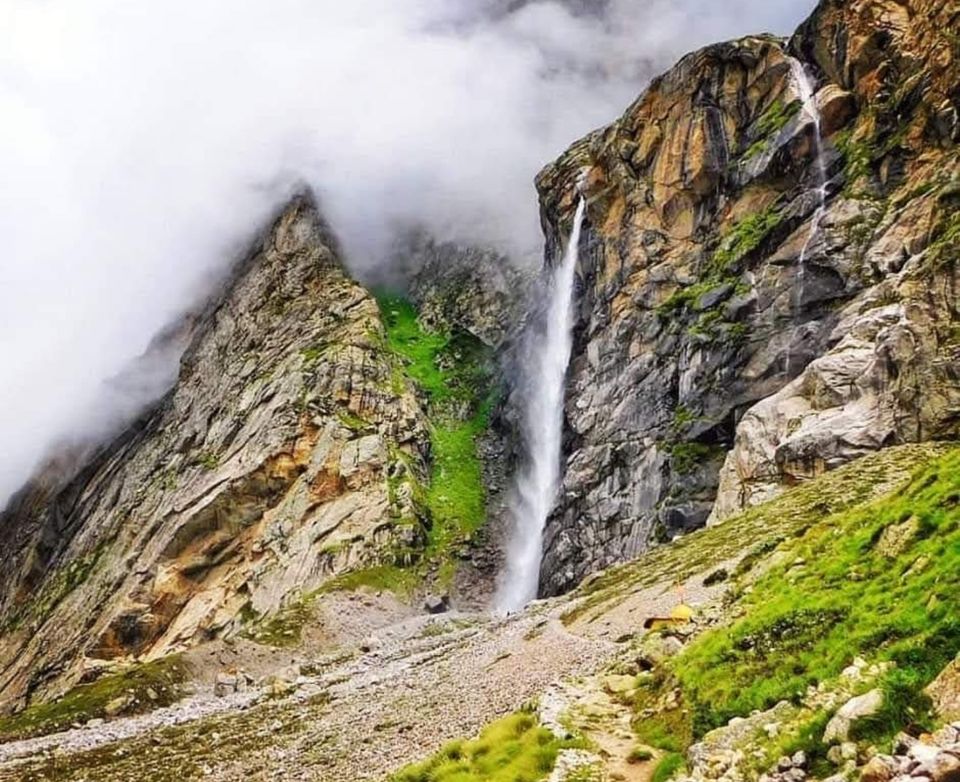 We don't have the most picturesque and unique pilgrimage centers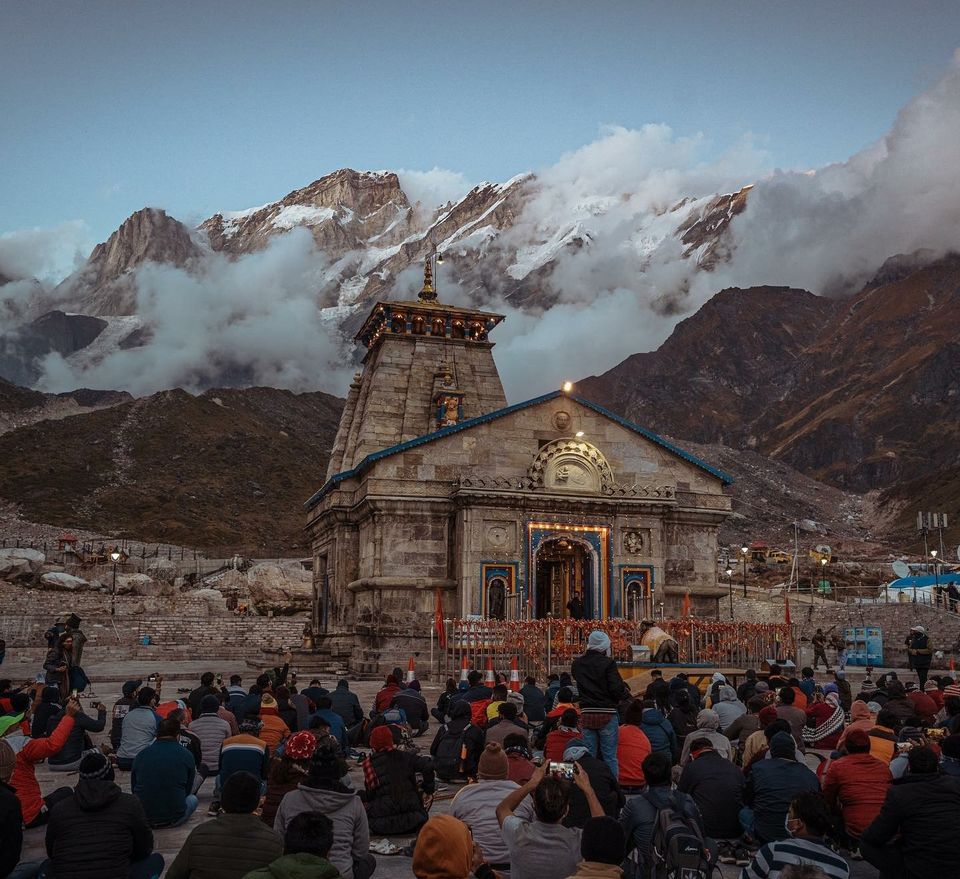 Other states have such better treks!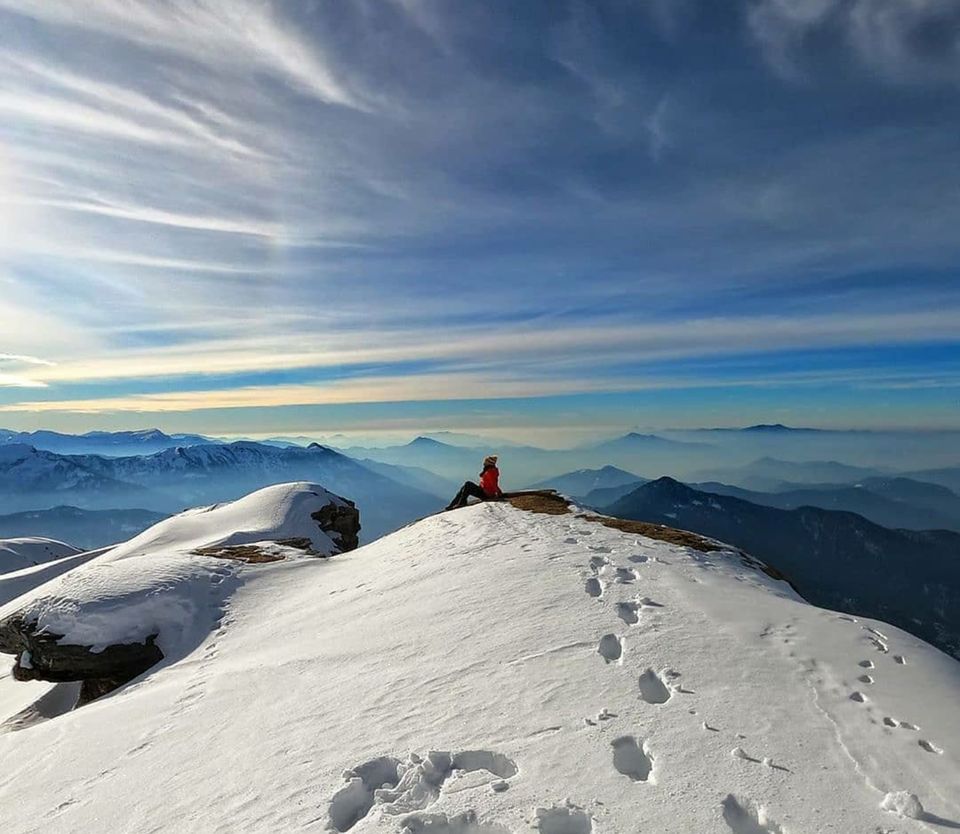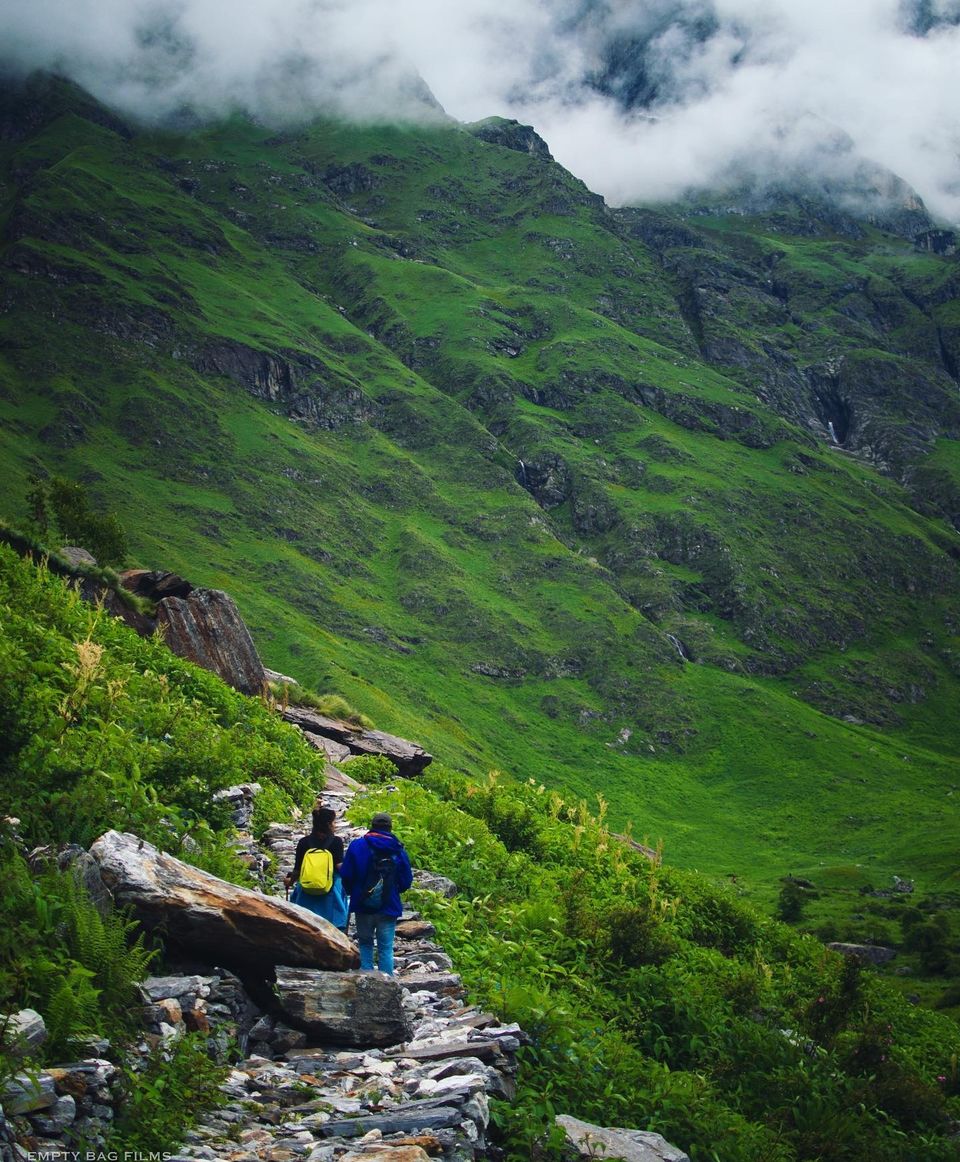 Wildlife, What's that?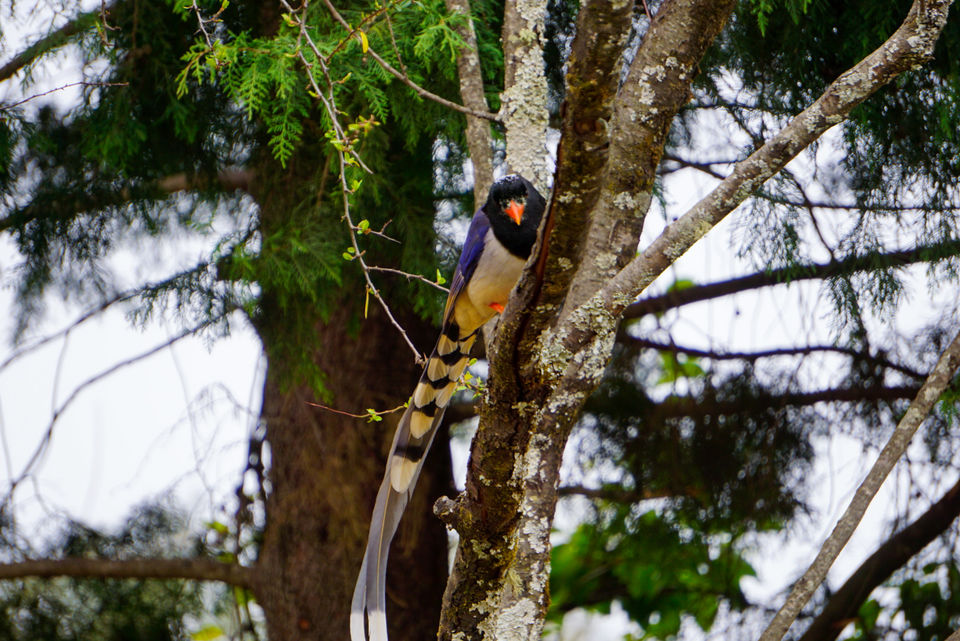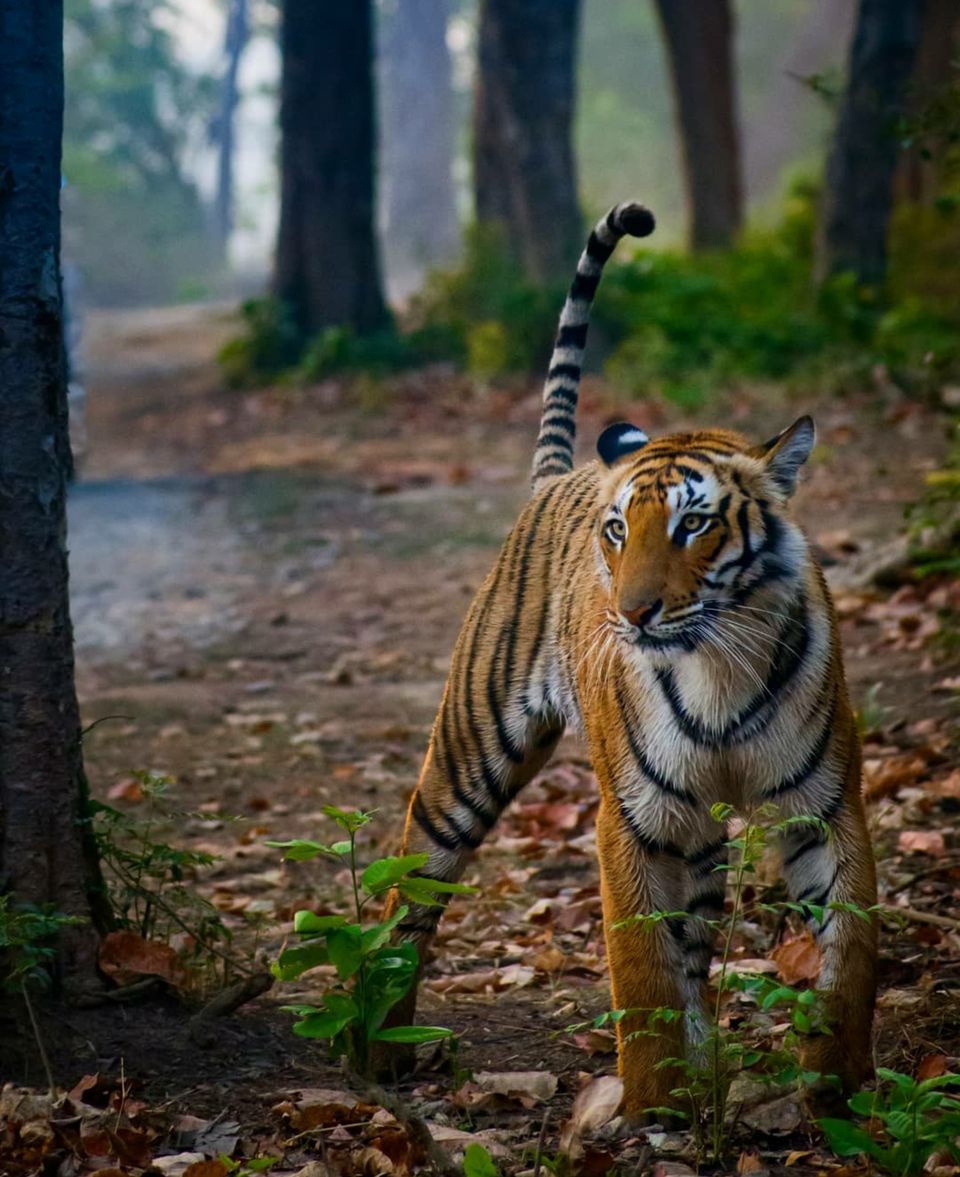 Our traditional food is very plain and boring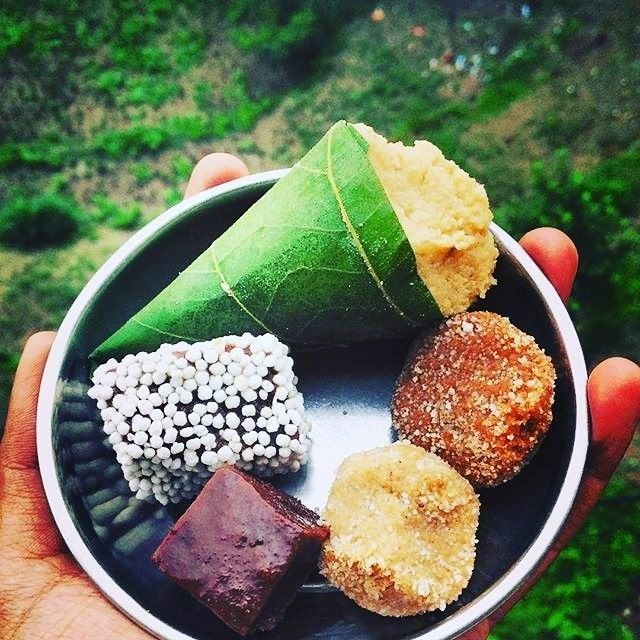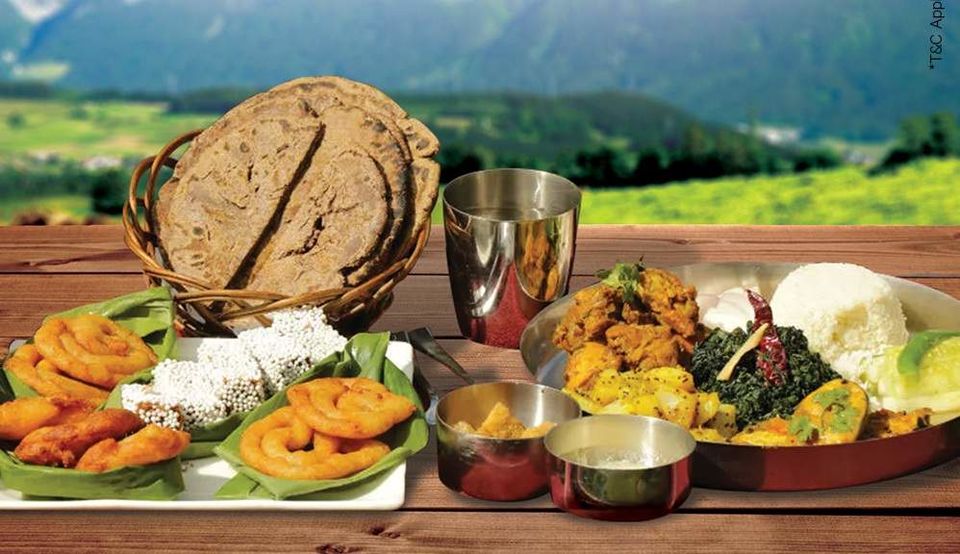 You'll not find any culture/folklores or traditions in our state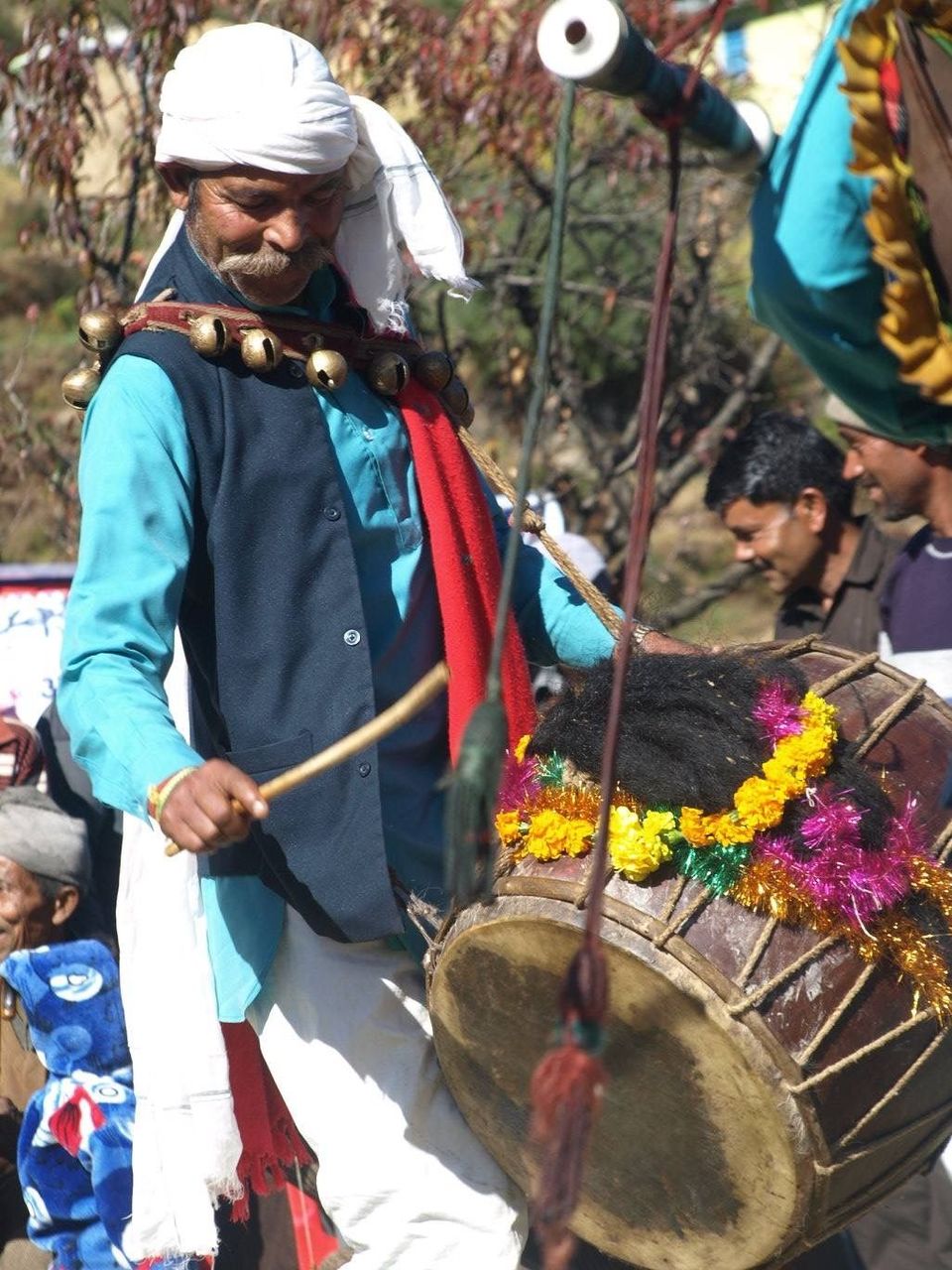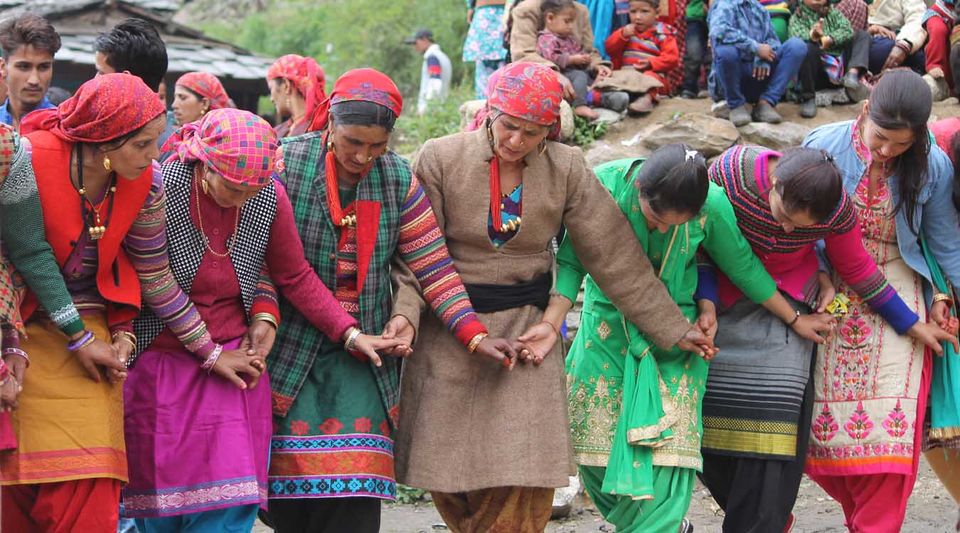 The hostel scenes are just not fun here!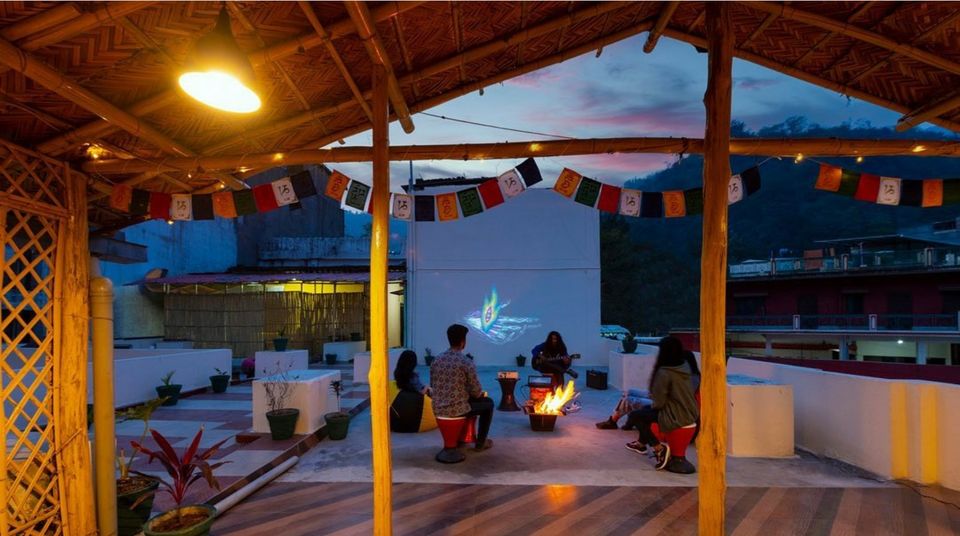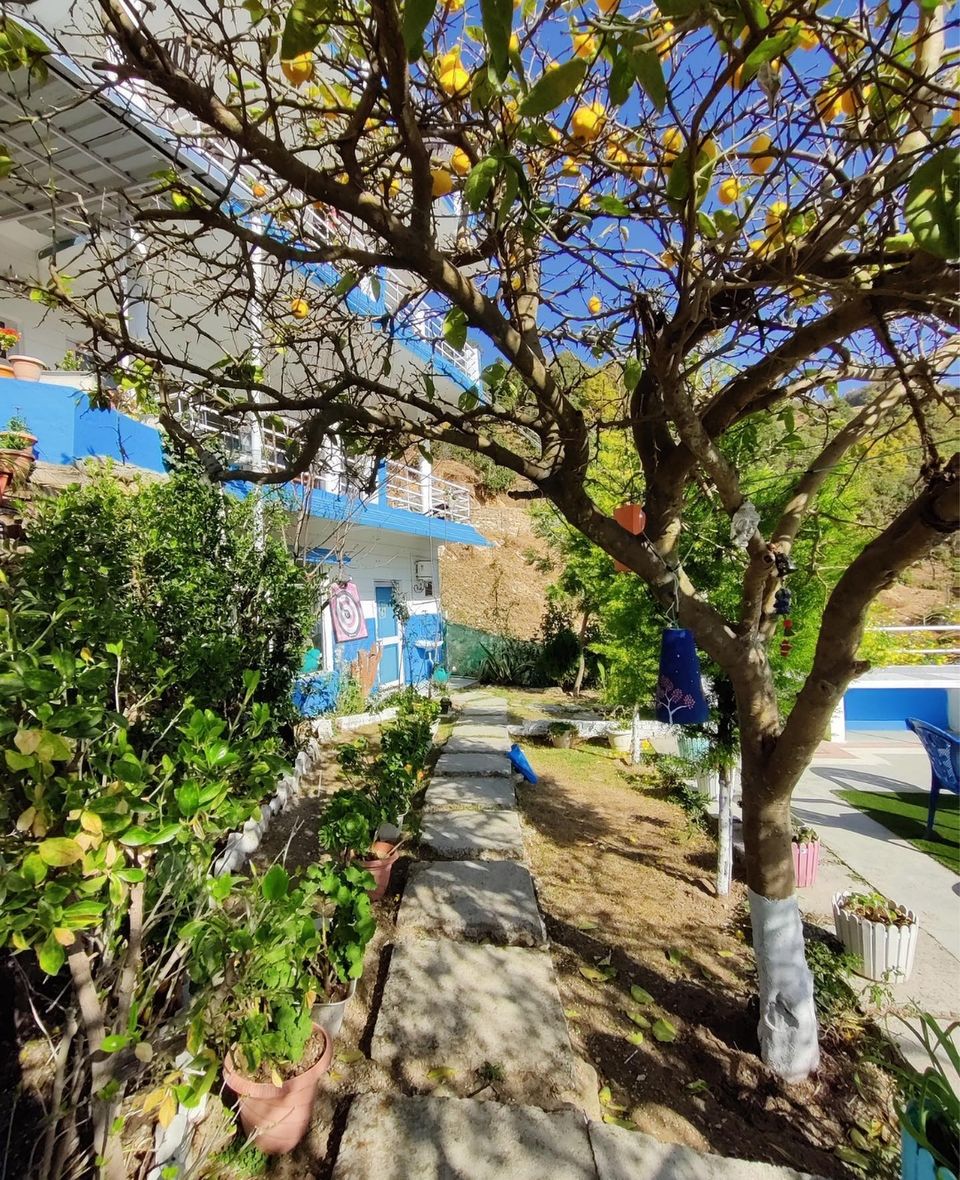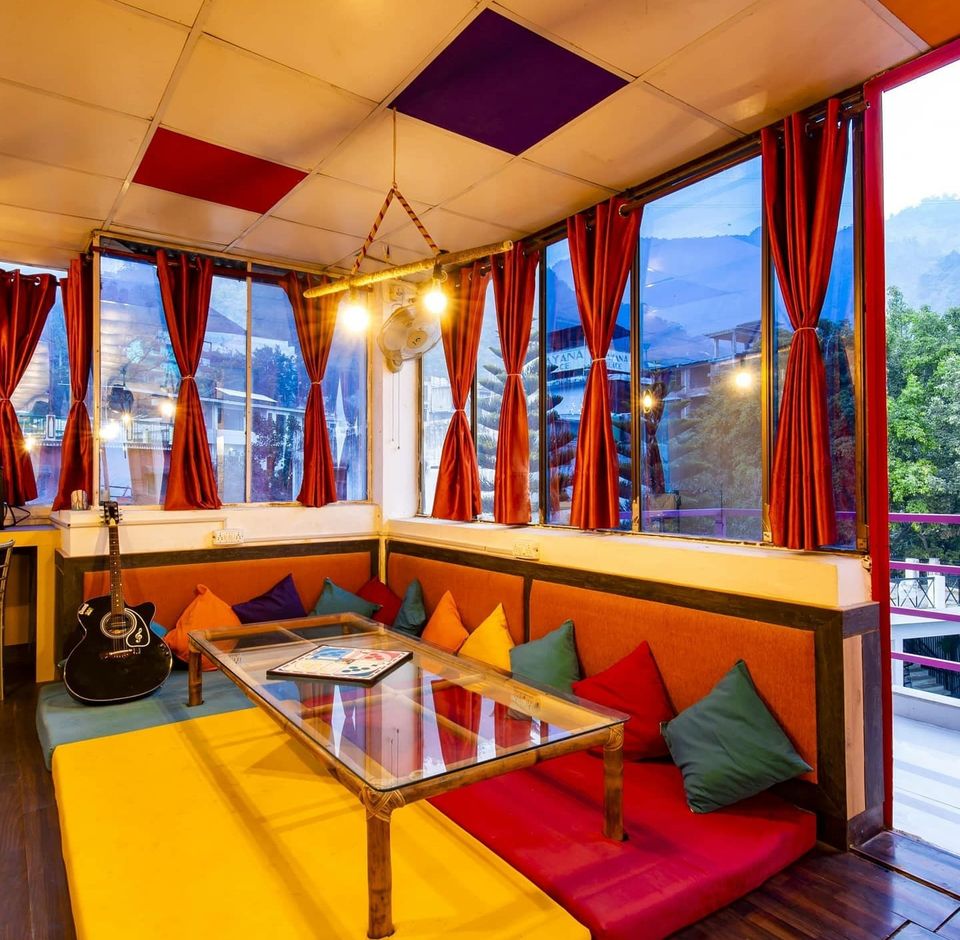 Well, I hope you already know what I was trying to say. So, if you had already scribbled Uttarakhand from your travel list, please add it back. This beautiful state has always been a beloved of Mountain lovers, but there's so much more that we offer. Explore the raw beauty of the hills with gushing rivers and everything amazing on your next trip to Uttarakhand.
On a serious note, do ensure that you help us maintain the beauty and elegance of our state whenever you visit us next.
What made you fall in love with Uttarakhand? Tell us about it in the comments or write about it here and get a chance to travel for free with Tripoto.