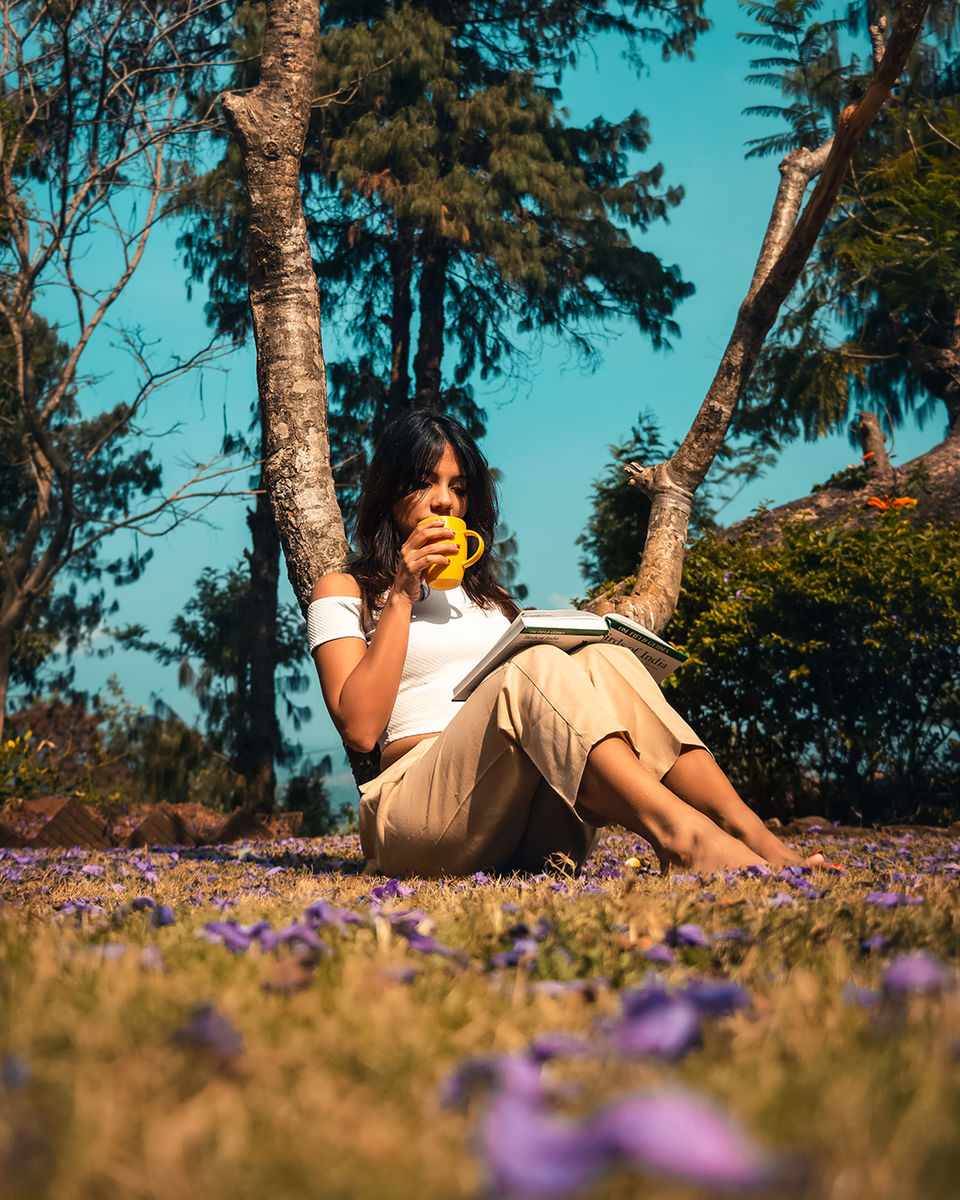 As the travellers are looking to explore more weekend gateaway spots amidst pandemic, it becomes imperative to find a place tucked in nature, where social distancing is automatic. If you stay in any of the South Indian towns or cities, consider driving down to the Nilgiris to spend a few days in secluded properties.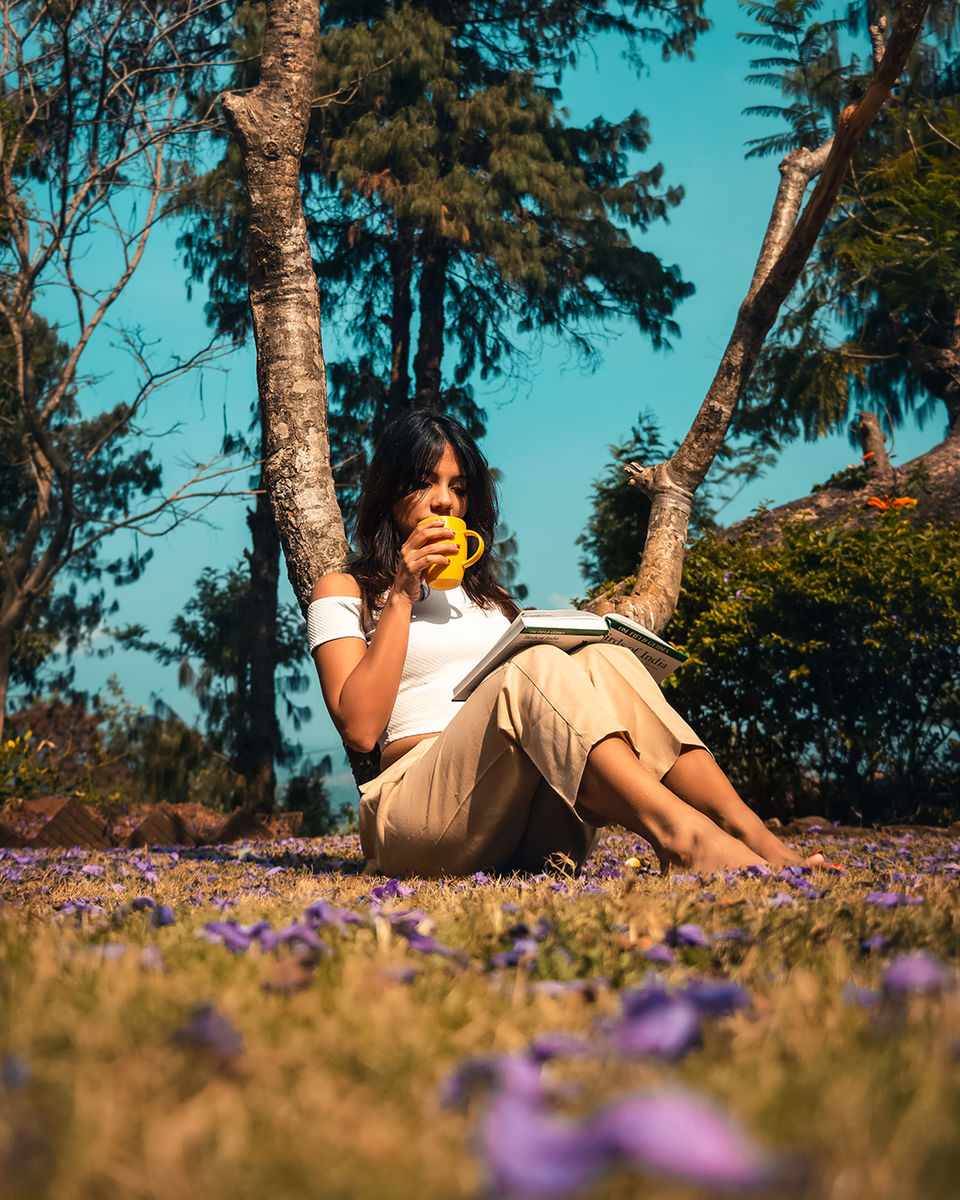 How to get there?
Nilgiris is roughly 250-260 km away from Bangalore, and less than 100 km from Calicut. Driving a car is a great and safe option at present, but with all the precautions, you can also hire a cab or take a bus to the nearest town of Gudalur.
Where to Stay?
There are secluded, but well-maintained properties in the Nilgiris region. I stayed at a luxury homestay, called Xanadu Froghills. It was a sprawling bungalow amidst the forest with a beautiful view and homely food arrangement.
Things to Explore:
1. Wildlife Safari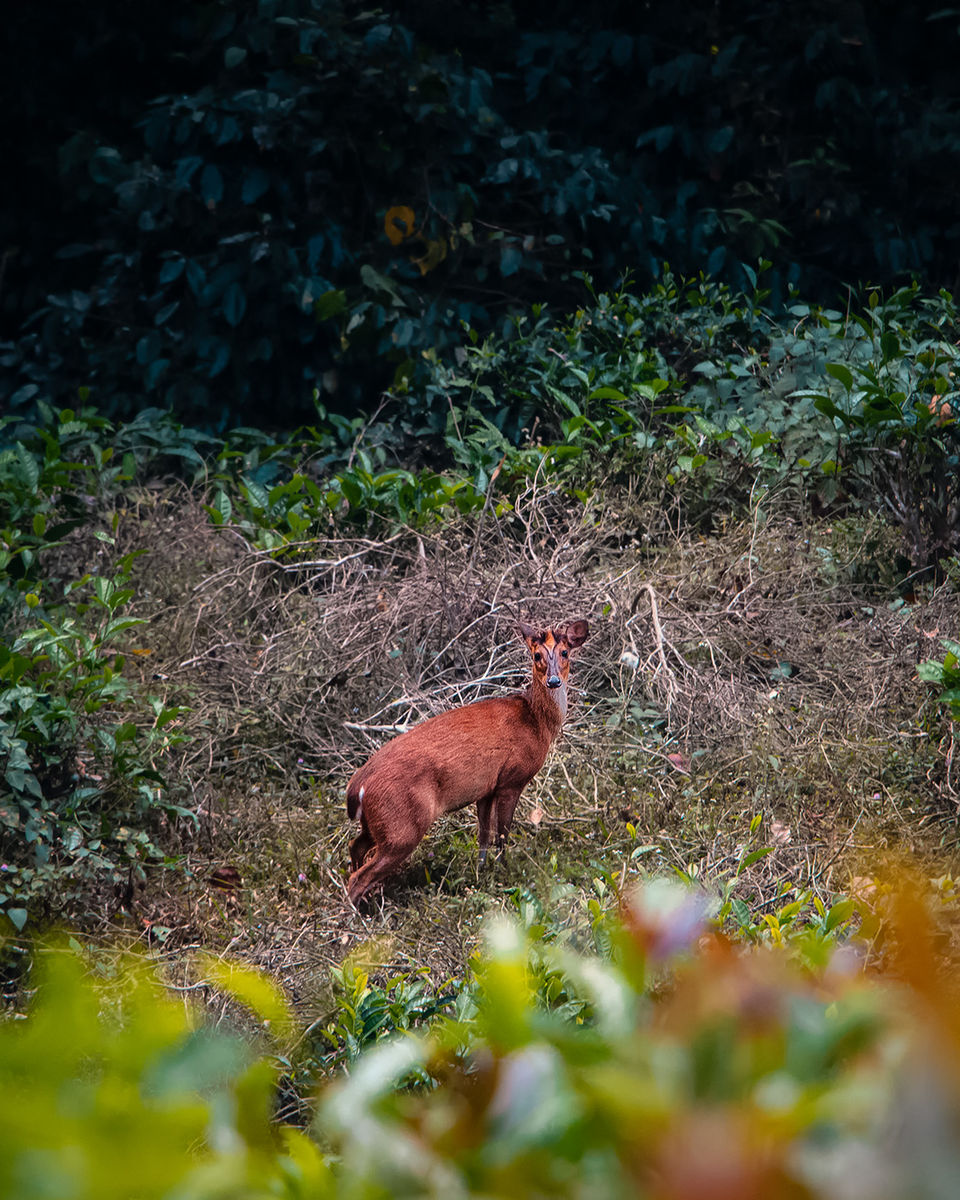 Most of the homestays or resorts there can arrange a safari for you. If you are going in a group, you cam split the charges. However, during the pandemic situation, it is better not to cramp too many people in a safari vehicle.
2. Enjoying the View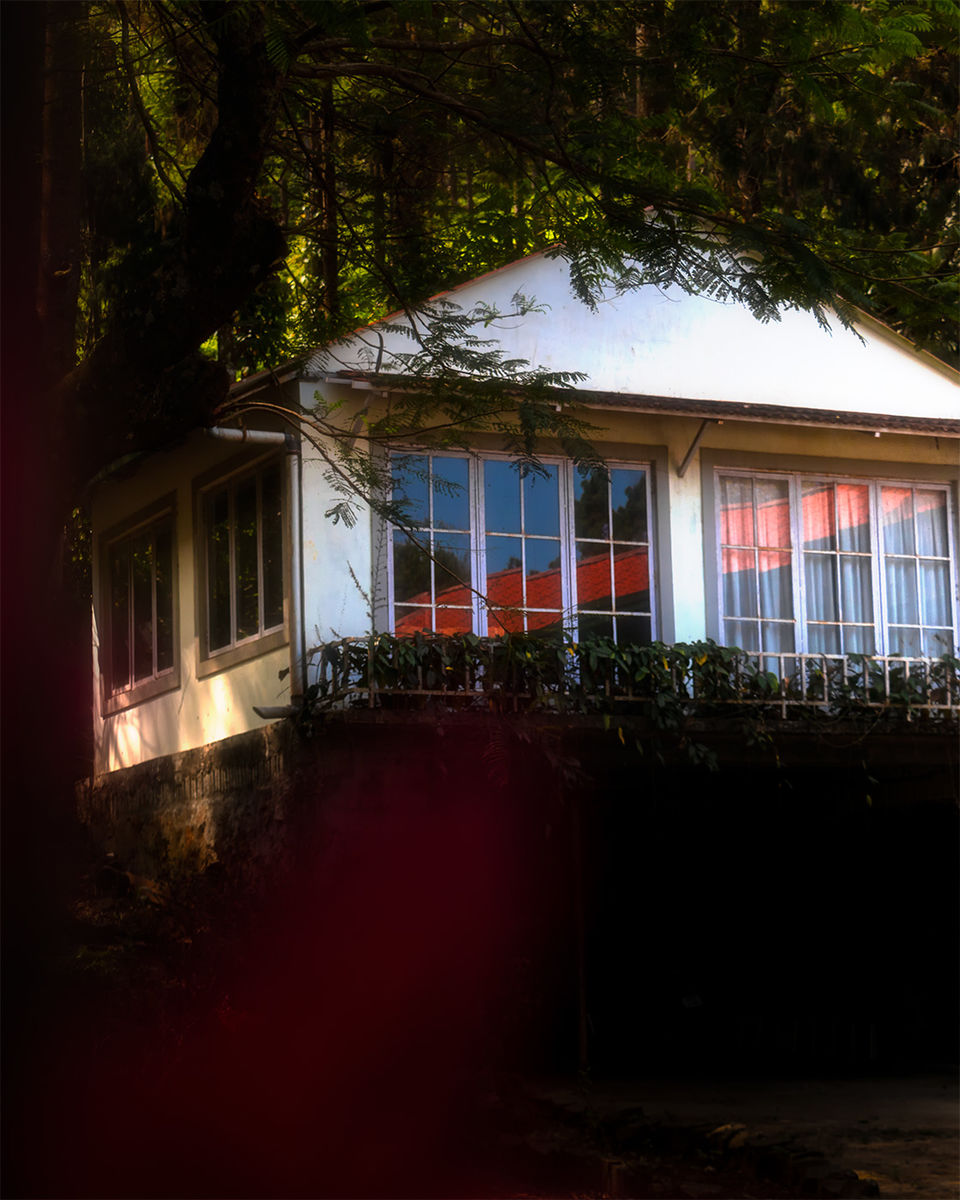 While sightseeing or doing activities can be your priority, the best part about staying amidst nature, is to be able to enjoy the view from your room or balcony. Do spend some time in researching about your stay, if you want this box being ticked.
3. Waking up for an Early Sunrise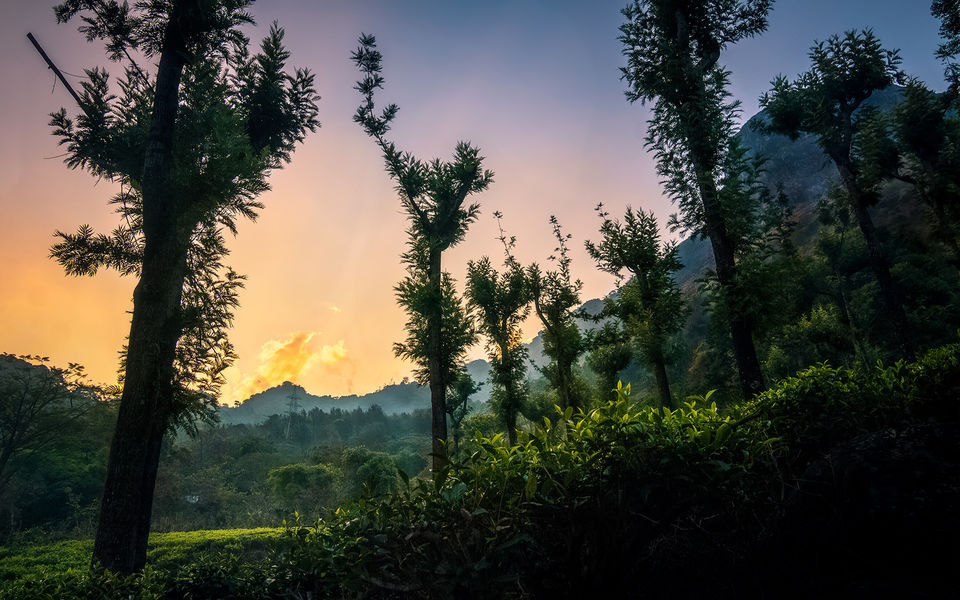 The Nilgiris mountains is dense and have the best sunrise views. If you can get over laziness, waking up very early in the morning can be much rewarding.
4. Off-roading in the Coffee Farm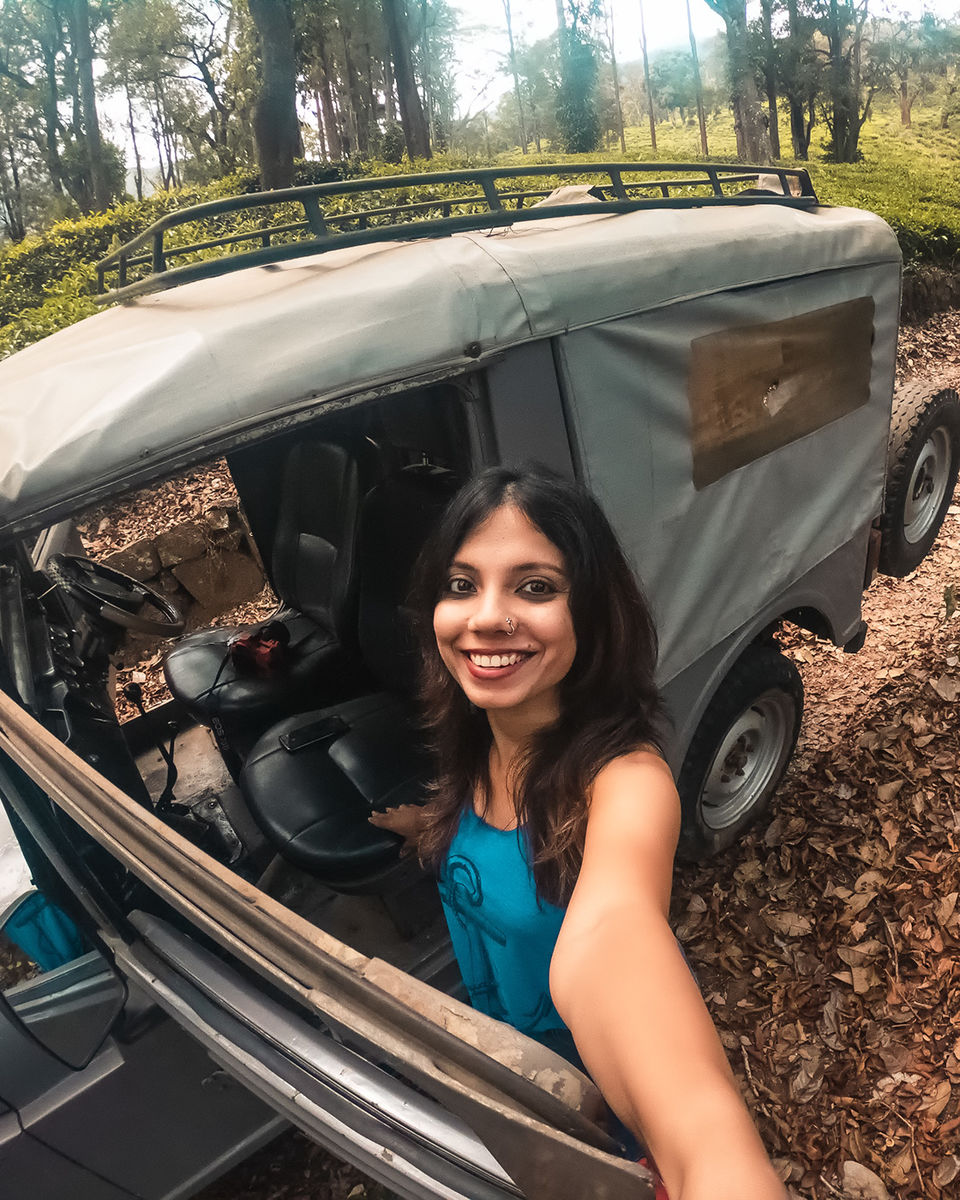 If you choose a property in the coffee farm, there can be an opportunity to go for an off-roading experience. It is fun and quite adventurous.
5. Nature Walk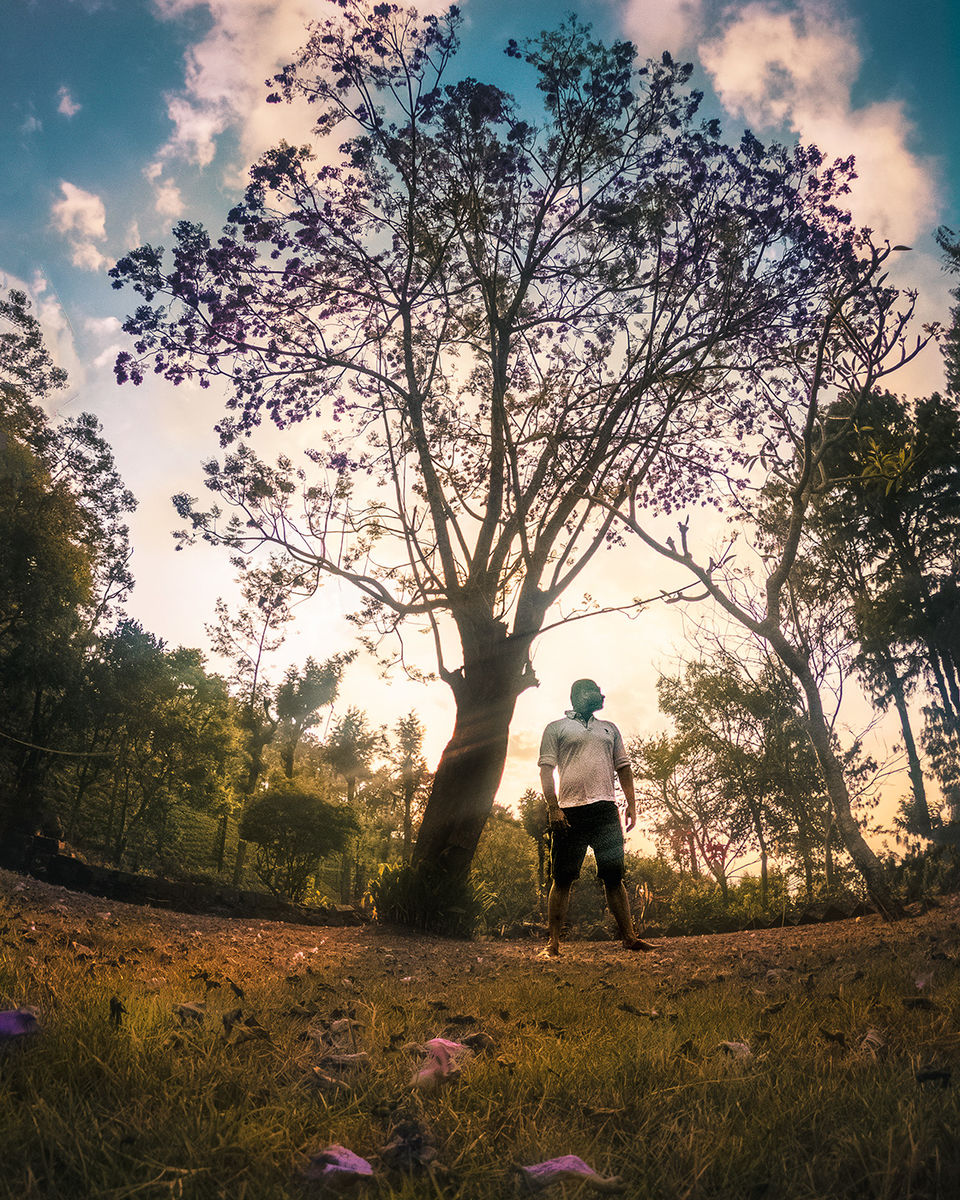 The jungle trails are mysterious and full of birds. With the help of a local, you can set out for a nature walk for an hour or two. Please do not venture out in the evenings to avoid any mishappenings due to wold animals.
During the Covid time, weekends gateaways are the best baits to enjoy nature and unwind after a long work from home week. A change of view and a place is necessary, at times, to keep us rejuvenated.
Have you discovered any interesting weekend gateaway amidst nature lately? Do let me know in the comment section.
For more stories and photos from other parts of India and the world, you can check out my Instagram handle here.
Keep going places,
Rids