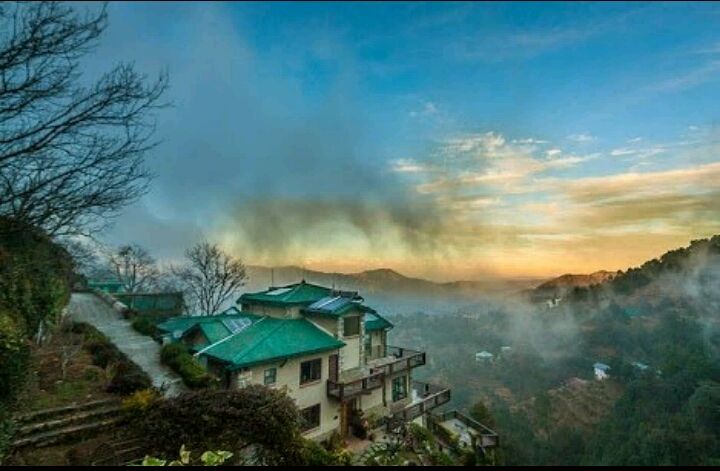 Ramgarh, Uttrakhand at an altitude of 1789 m above the sea level; nestled in kumaon hills, is a small hill station nicknamed as a Fruit Bowl of Kumaon because of variety of exotic fruits grown here like peaches, apples, plums, pears, strawberries and apricots. The place is blessed with flawless view of snow covered Himalayas and embellished with quiet and serene environs.
We (two couples with two kids) visited Ramgarh in July, 2013 and chose to stay at "Soulitude in the Himalayas" in Gagar (near Nainital) which I feel is the right place to escape to...from hectic city life!
Kathgodam Railway station is the nearest railhead to Ramgarh situated at a distance of 45kms. We booked train tickets from Delhi to Kathgodam and took a taxi from Kathgodam to resort at Ramgarh. It was an overnight train journey and we reached Kathgodam at 5.30 am and boarded a cab to Ramgarh. It was quite chilly even in the month of July and I could imagine the winter season here.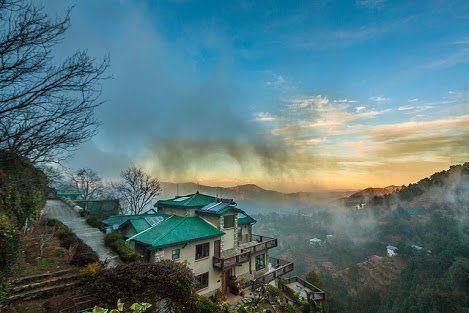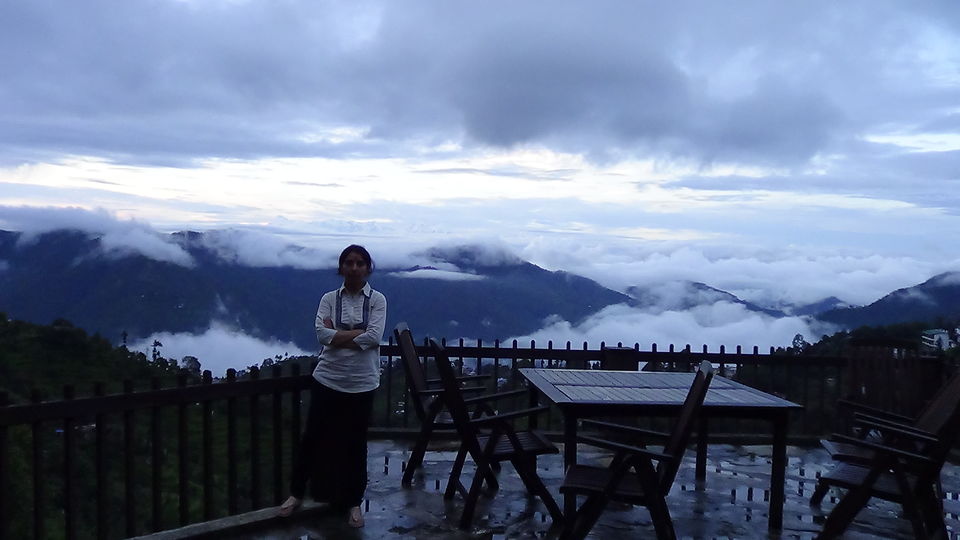 Soulitude has ten exquisitely crafted rooms with all the luxuries of a fine vacation home artistically named Nirvana, Bliss, Quietude, Awakening, Joy, Delight, The Master's Touch, The Secret Garden, Celebration and Peace. Each room is tastefully made and decorated. We stayed there for five days and we booked five different rooms for five days. We wanted to savor the taste of each and every room possible :) They have really good collection of books (Library) for children and adults ( Book-addict in me was excited) and then I was reminded we are here to enjoy the views!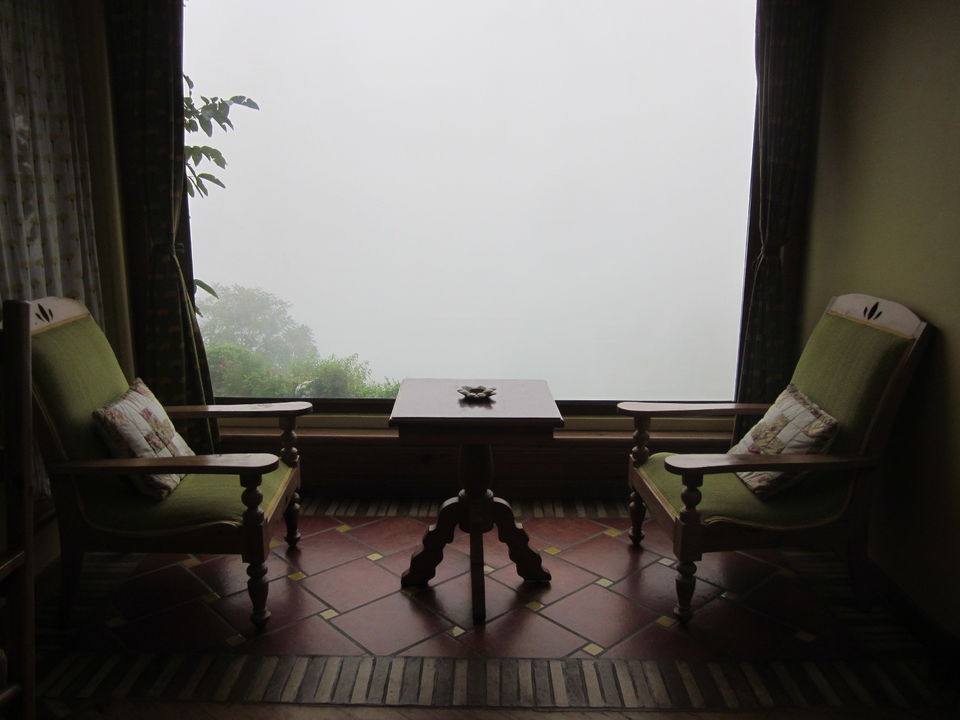 You can enjoy the breathtaking views of the Himalayas from your room, particularly Nanda Devi.
Few things to be reminded about the place is:
1. It is slightly isolated.
2. They don't have room service.
3. They don't have TV in every room (BTW who needs a TV with this kinda view!), though there is a common room with TV and other indoor options like in house Library.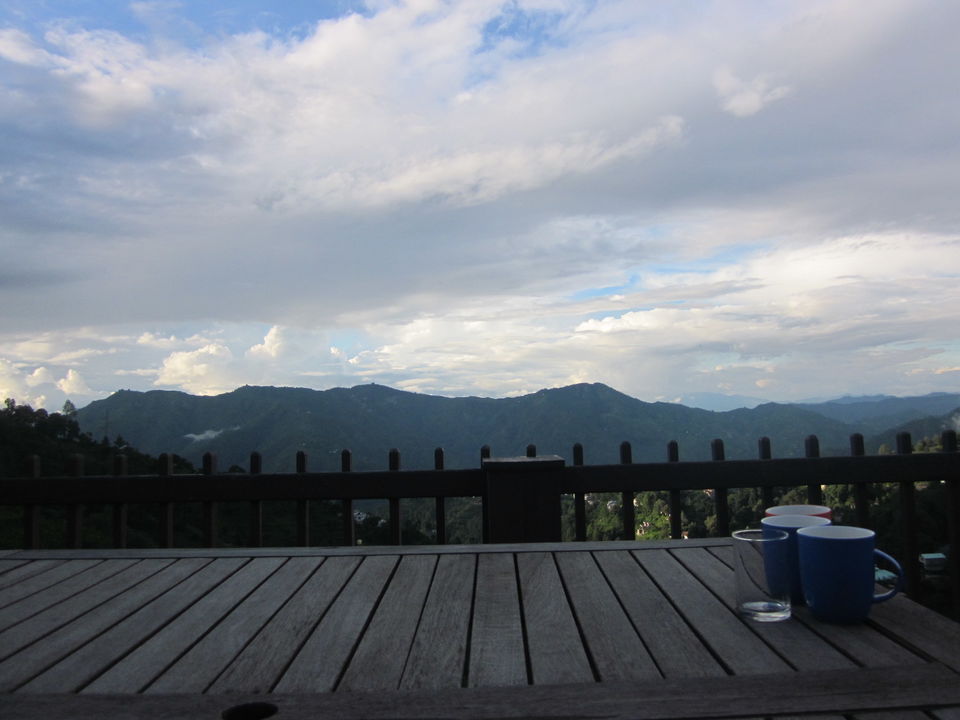 Ramgarh lies in the proximity to some very popular hill stations like Nainital, Bhimtal, Mukteshwar, Naukuchiatal within a mile radius of 35 kms.
We began our day early in the morning with a leisurely walk amid the nature and watched the sky change its color with the sunrise. The magical spell castes during the sunrise and sunset adds more charm to the place. We got back to the hotel for a warm breakfast and some rest. Later in the day, we headed to the famous orchards of the area. I suggest you to carry your own food as there might not be many options on the way. Next stop was Nathuakhan, a small hamlet where we wandered and wandered in the wilderness. We also visited Mukteshwar Dham, 350-year-old temple to Shiva in Mukteshwar.
Next day we went to see Bhimtal and Nainital. We headed back to hotel and ended our wonderful day with nice dinner.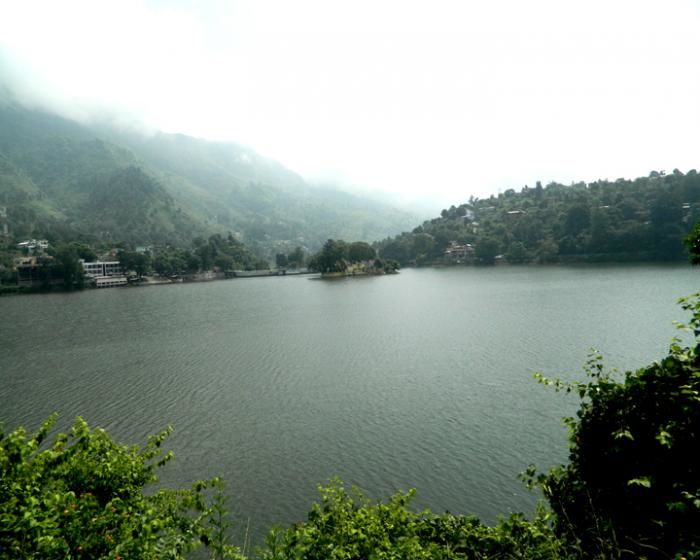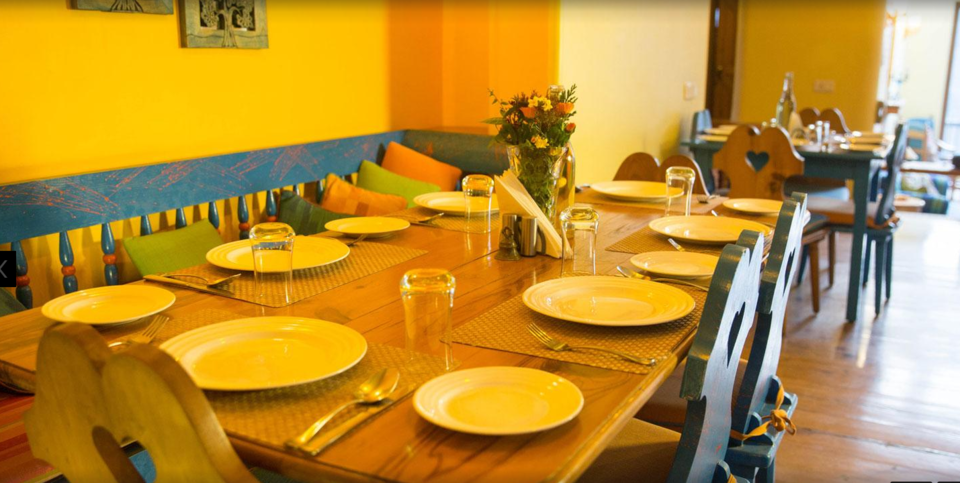 Good food and warm hospitality! Simple dish like khichdi was made with such exquisite skill! And how can I not mention my favorite evening cup of tea and crisp pakoras along with varieties of chutney's prepared in-house by the expert Chef. We also tried homemade jams available in exotic flavors like peach, plum, apricot and kiwi from their on orchid.
Next two days we spent at Soulitude, pampering mind, body and soul! We wanted to fully enjoy the feeling of staying at this beautifully made place and let me tell you that the experience was soulful and exhilarating!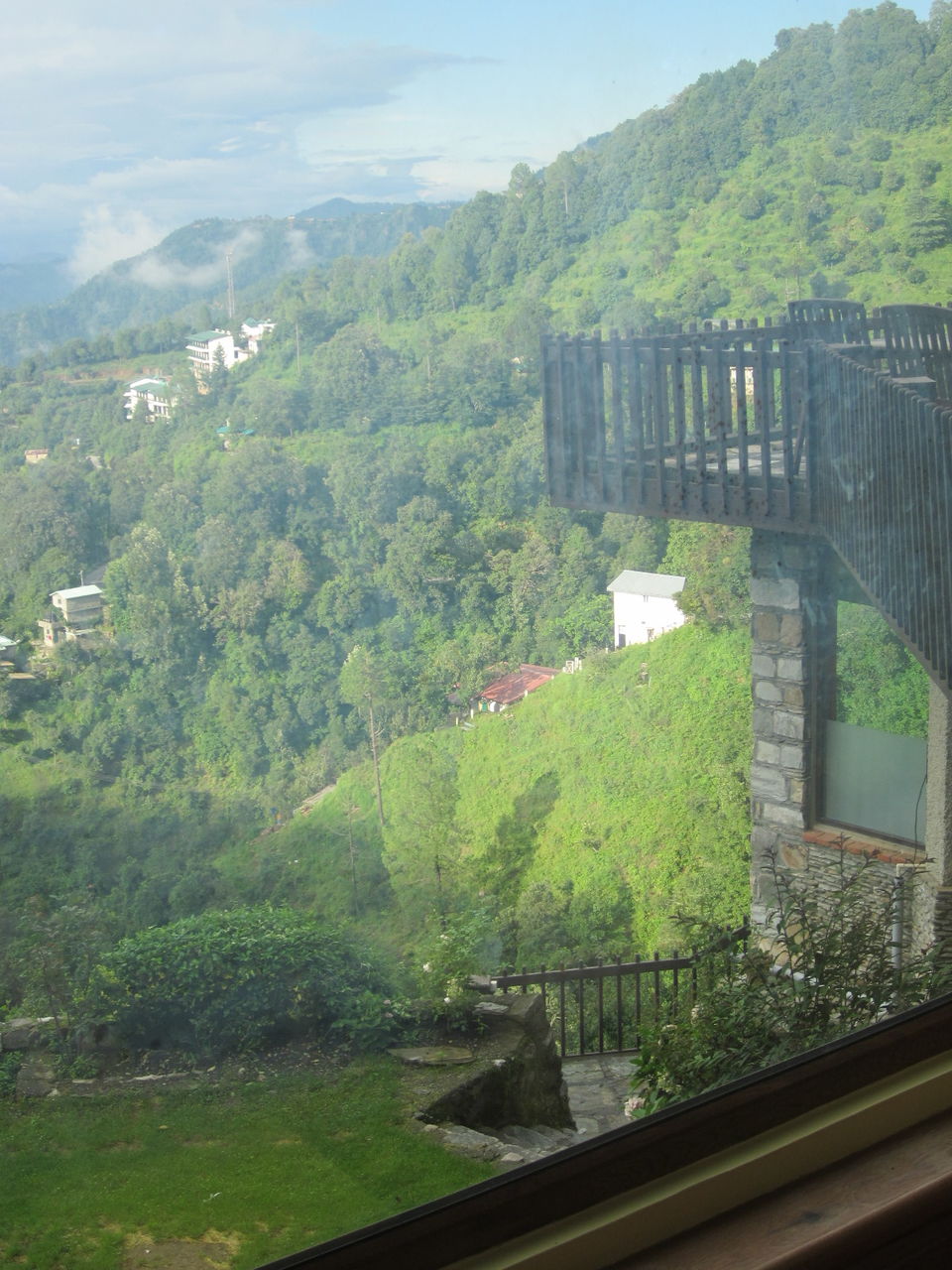 Not to miss is plucking and relishing organic fruits from the orchid of the property!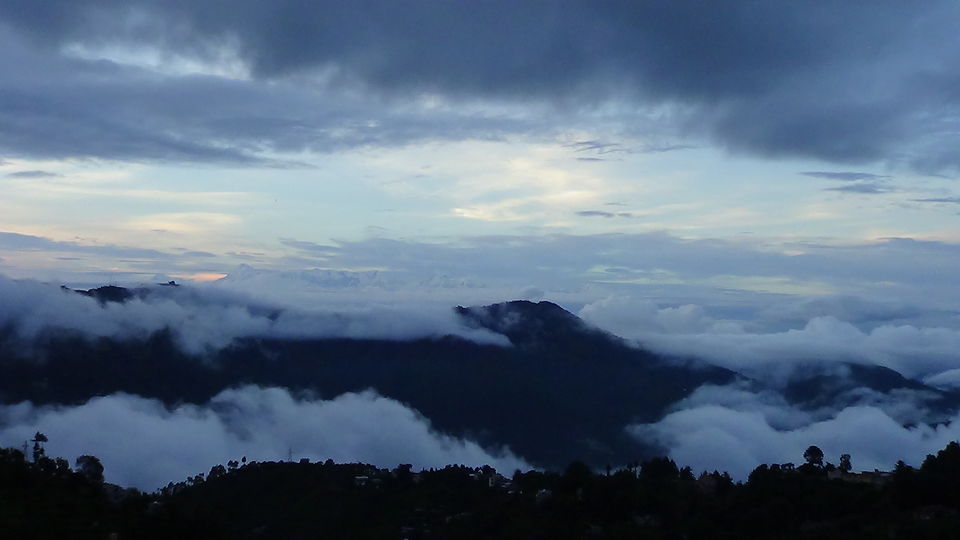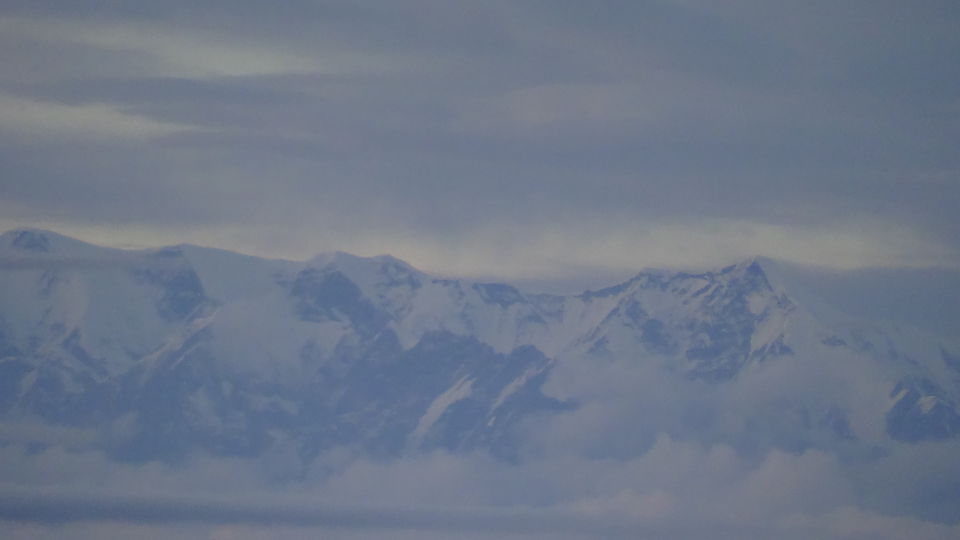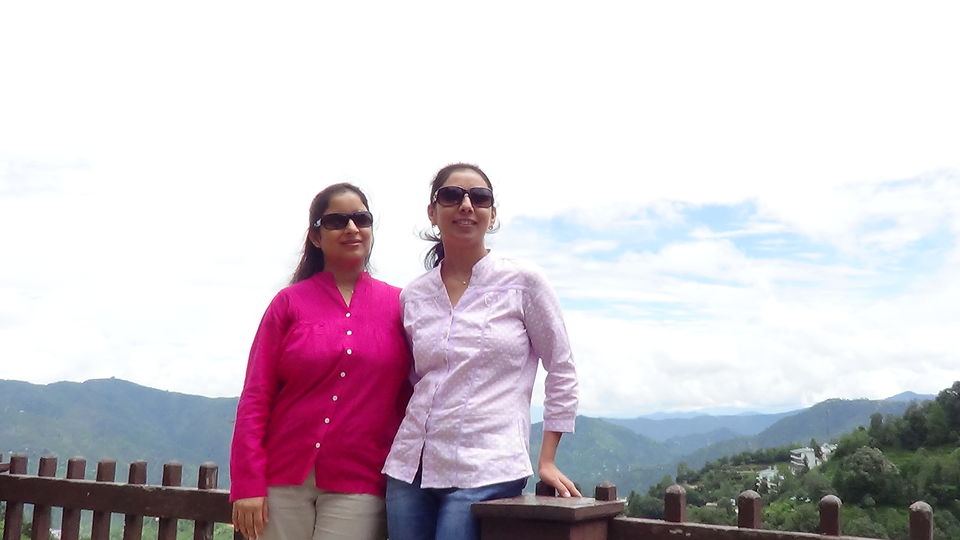 And it was our last day at Ramgarh. We were not in a mood to bid goodbye to this kinda vacation. But as they say every good thing comes to an end! We took a cab from resort to Kathgodam railway station for our train back home.
This place will definitely leave you longing for more. You would want to come again and again!
Picture Credits: Anjali Chawla