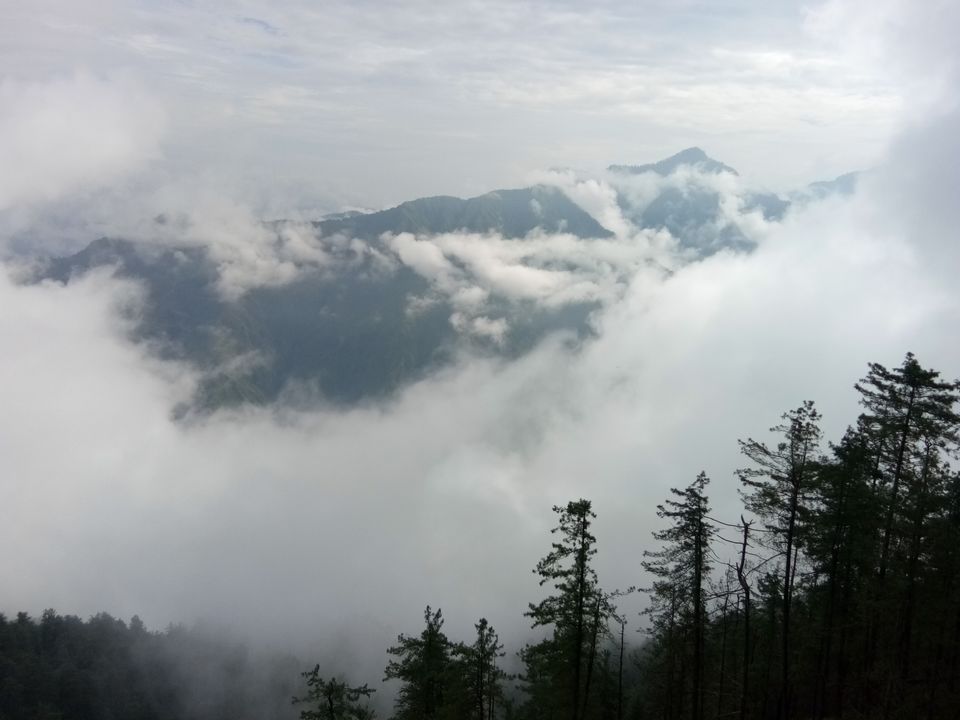 Shimla,  the name itself must be like synonym to Hill Station.  I remember people visiting this place and telling stories when i was kid.
I heard so much about it and visited it so many times.  However this place always gave me something new.
First time,  I visited this place as a tourist and did sightseeing of all the places (only in my latest visit i Realised that in my first visit the cab driver took me to fake Jakhu temple... :-)
Yes,  i went to real jakhu temple this time.
The thing is that now you have Google Maps,  so you can search if the place is really what cab driver is saying or not.
Anyways,  coming back to the key topic.  I know all of us must have visited Shimla many times but it always gives you scope to visit again.
Here are the reasons..
1. Beautifully restored Gaiety Theatre
Gaity theatre was built in 1888 and has been beautifully restored. It is classic neo gothic architecture and only 8 such theatres remain in  whole world.  More history can be found online but this is a Masterpiece.  The guided tour is charged only 10 bucks and it lasts for 45 mins. Its backed by curator of Gaiety theatre,  an extremely knowledgeble gentleman.
Few pics will prove the point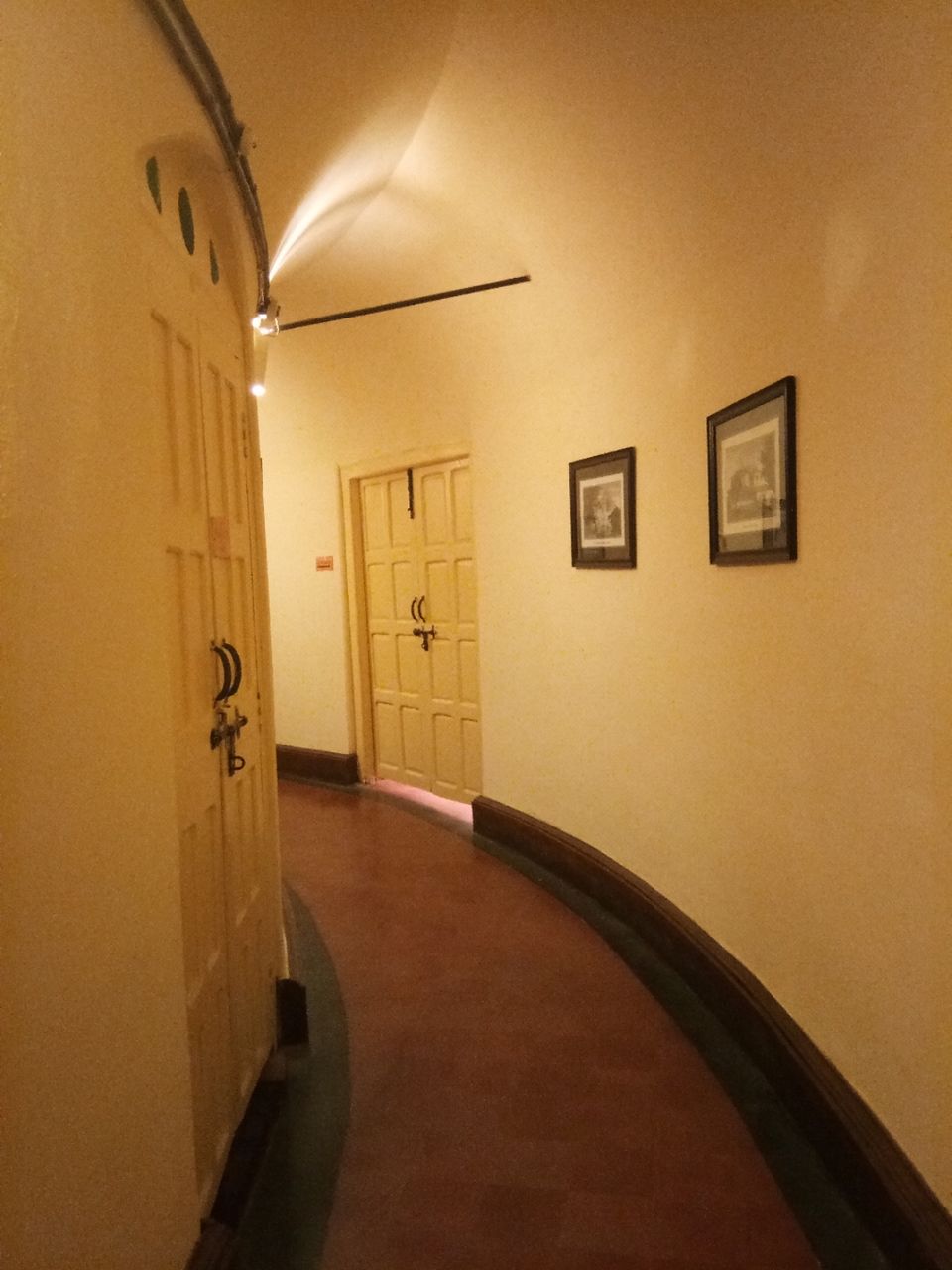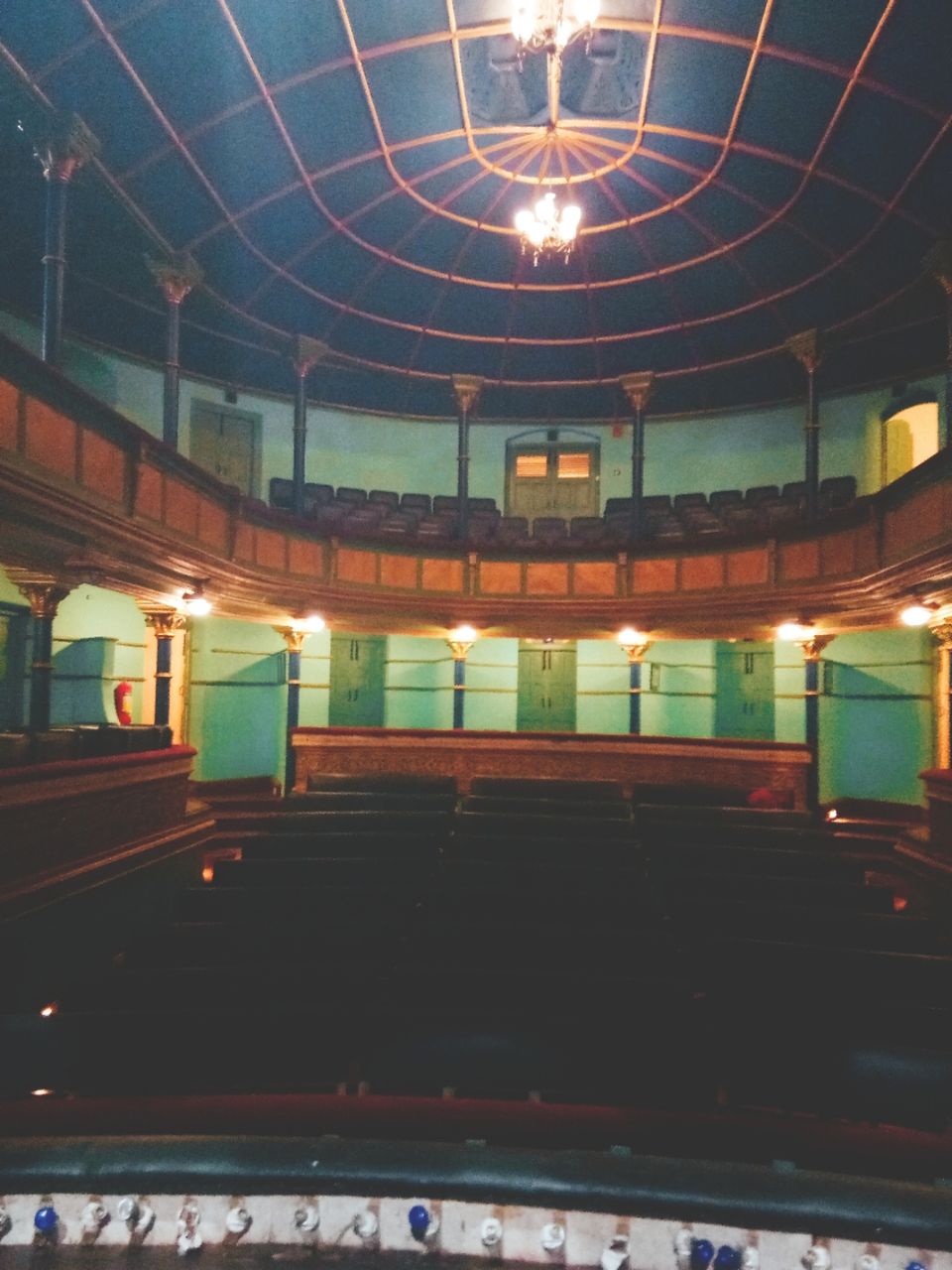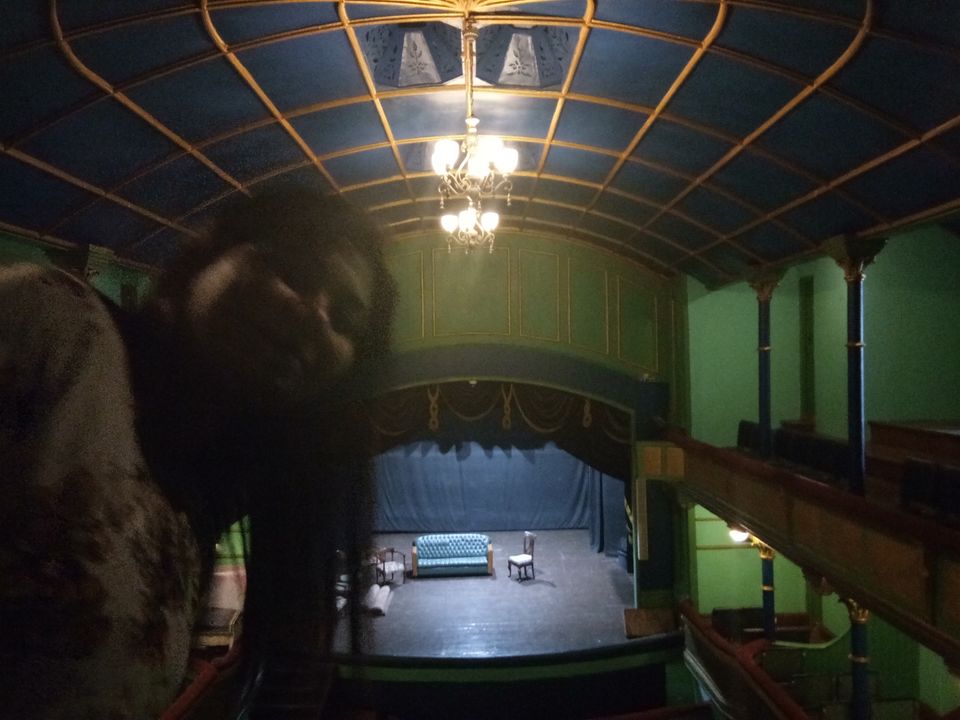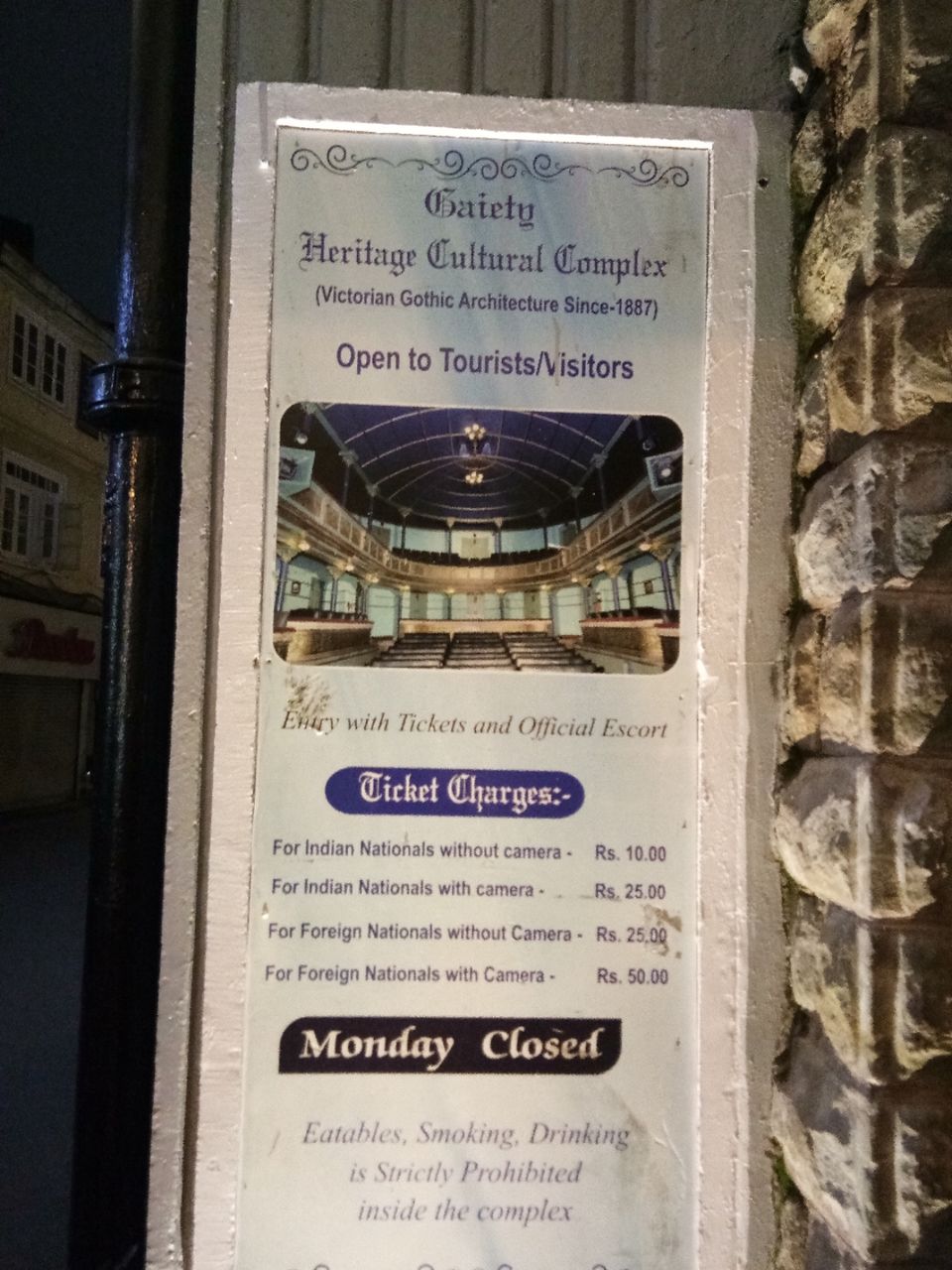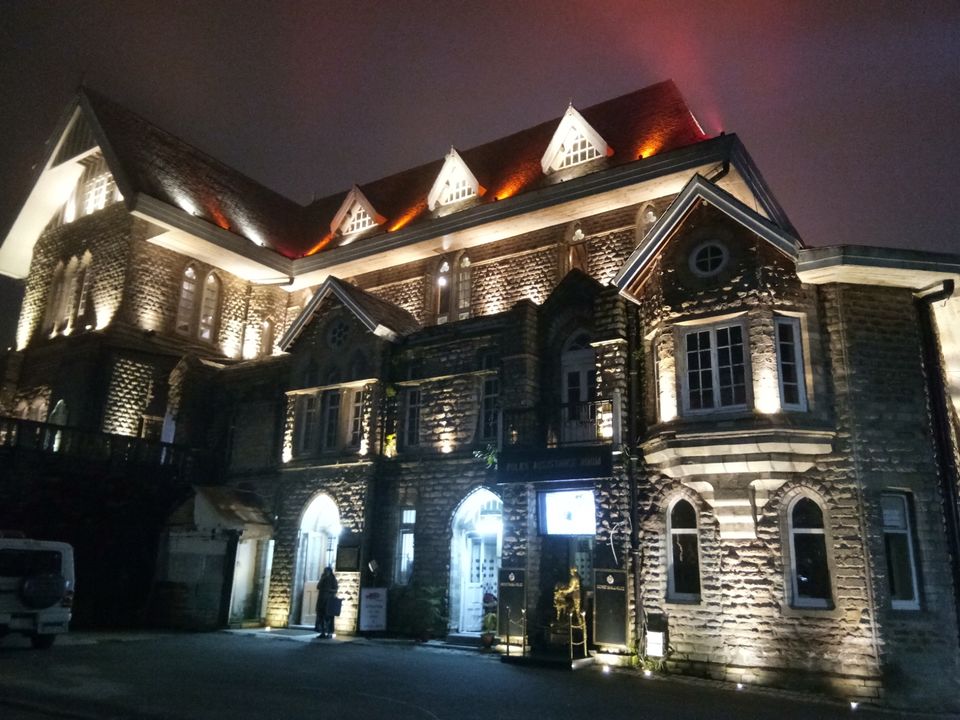 2. Thrilling ride to Hatu peak.
Hatu peak is around 70 kms from Shimla,  near Narkanda.  If you want to test your driving skills you must drive all the way up.  The road is narrow and it will test your hill driving for sure.  There are blind bends,  sharp hair pin and passes where barely you car will fit.  Once you have survived all this you will reach peak wherein you will be greeted with clear view all along (provided its not cloudy.  Else you wont see a thing)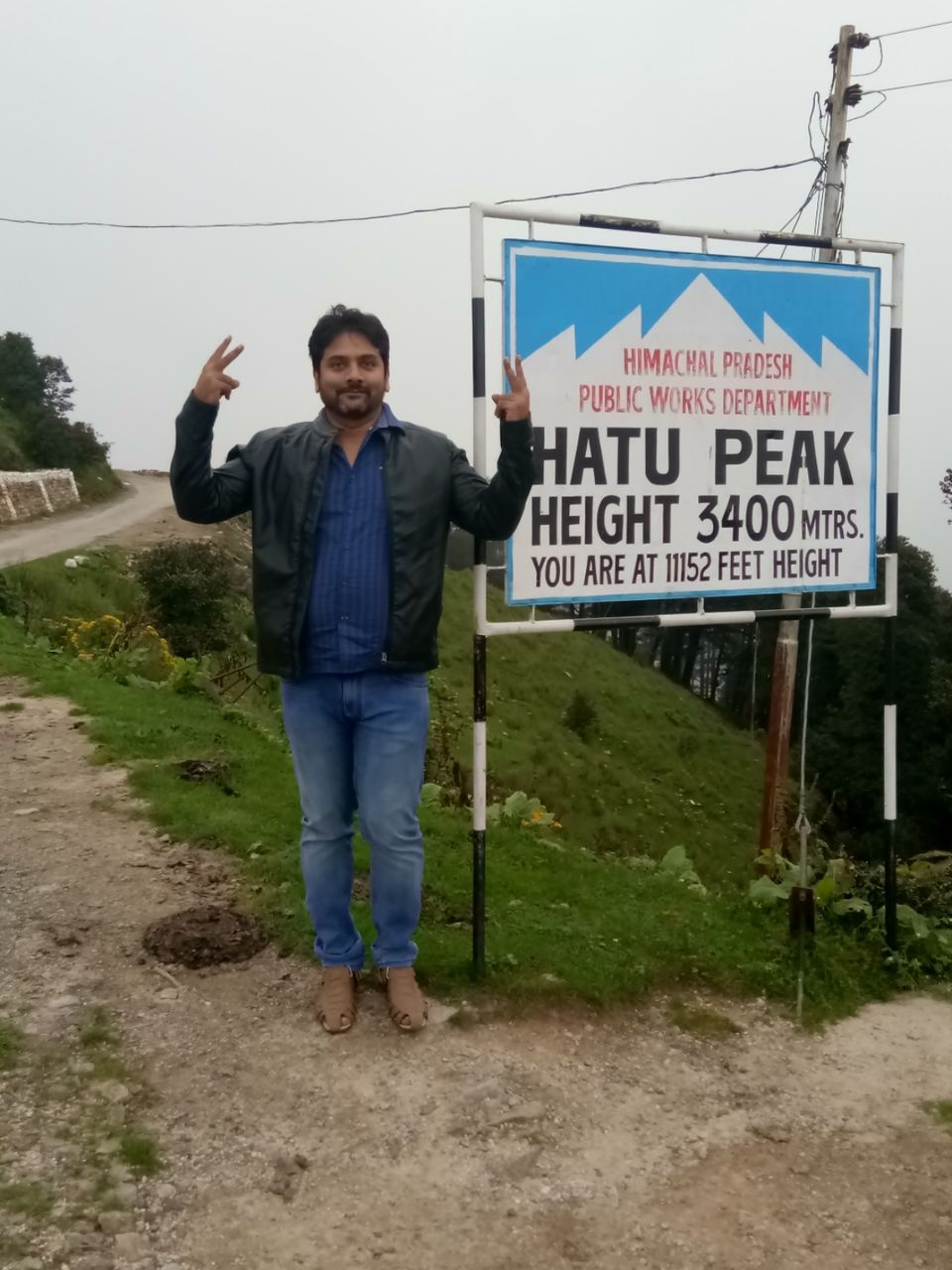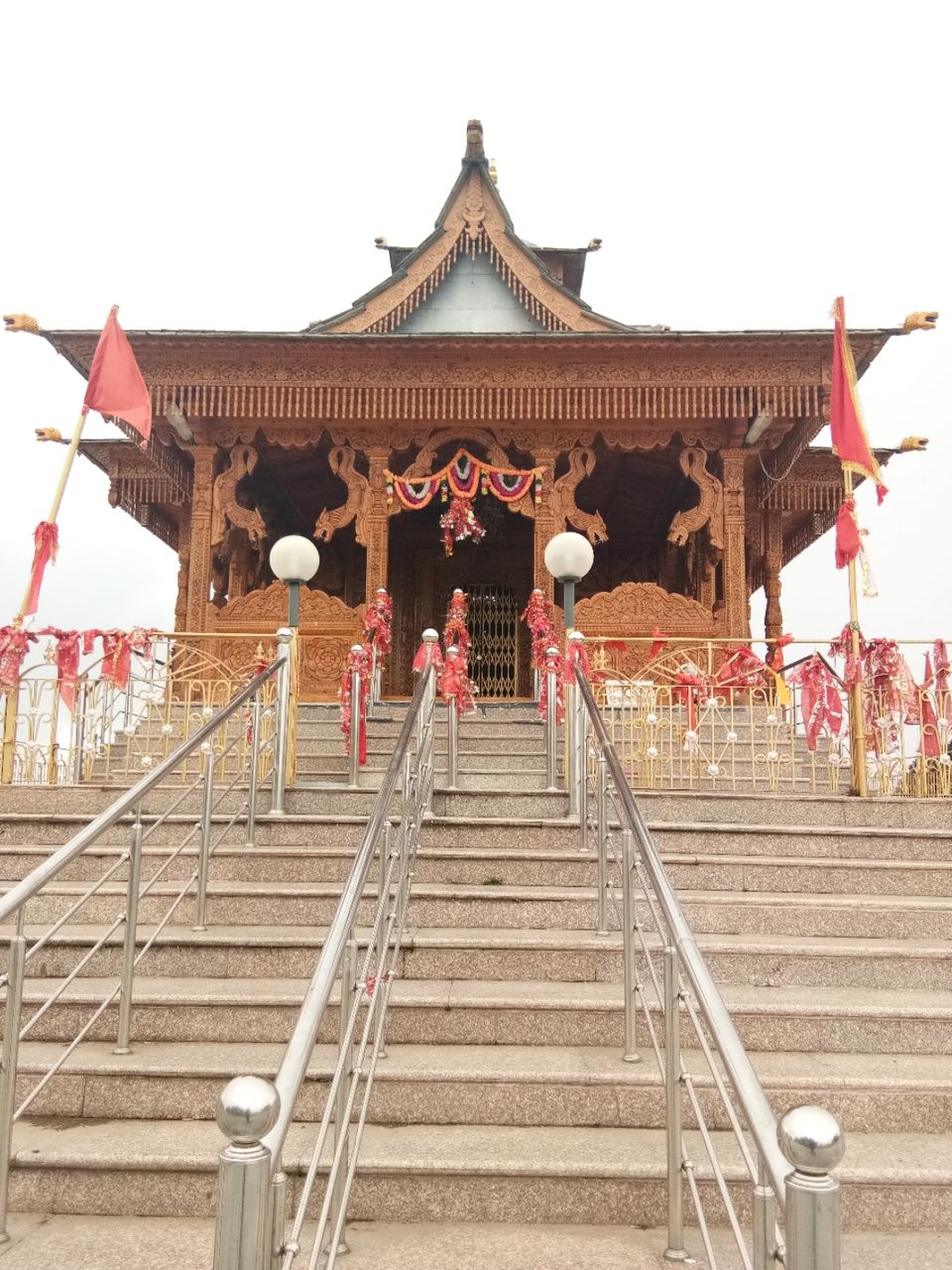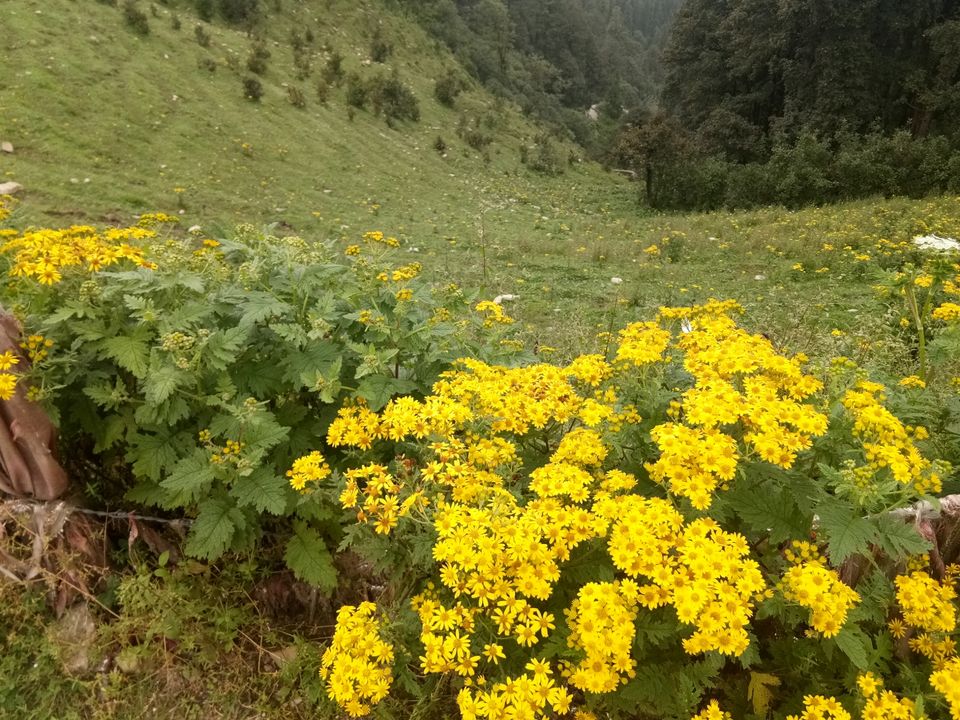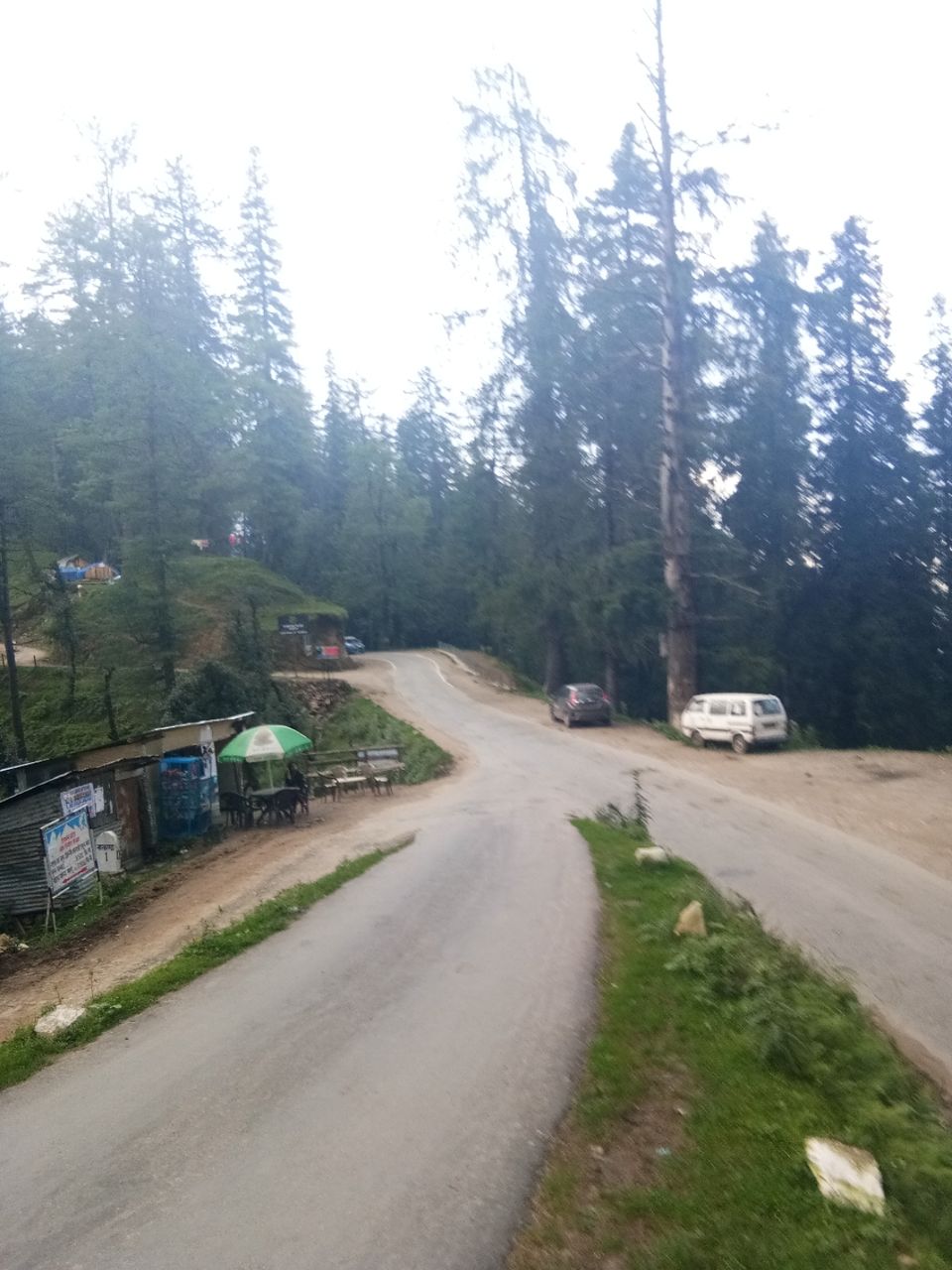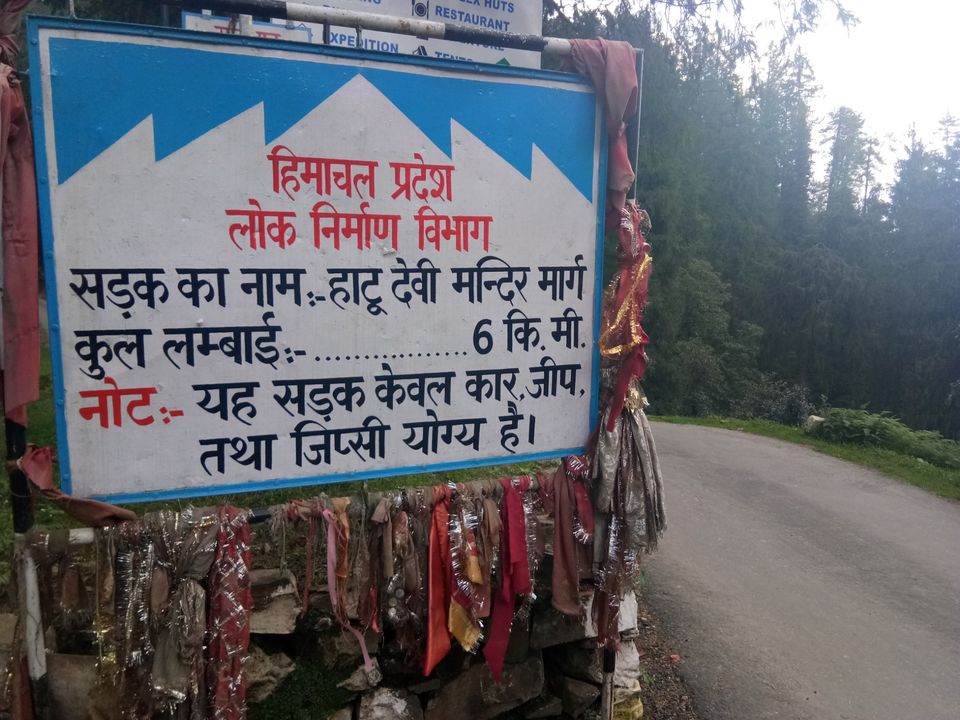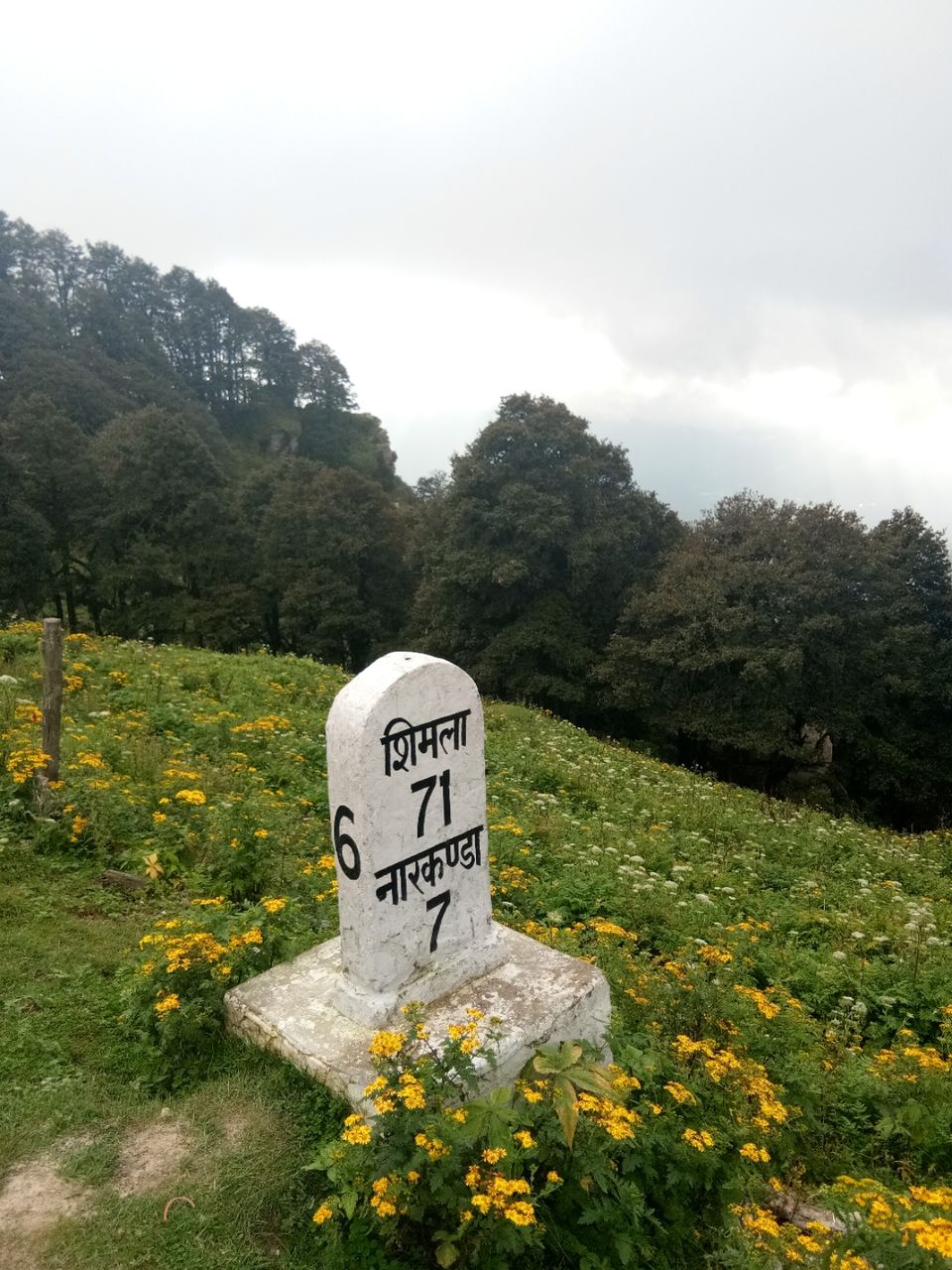 3. Worlds natural golf course.
Now a days we see golf club properties popping up everywhere.  In Naldhera, Golf course was built early 1900's. The unique thing about this course is that slopes are all natural. Now a days,  so much money is spent in getting the landscape correct for golf course.  Here nature has provided perfect landscape.  There are beautiful trek,  which circumvents the golf course. I would strongly recommend everyone to try the quick short trek.  There are many pony wallahs around,  who offers the same trrk on pony.
I am more of trekking on my own legs rather than on some poor undernourished pony.  So i decided to skip it.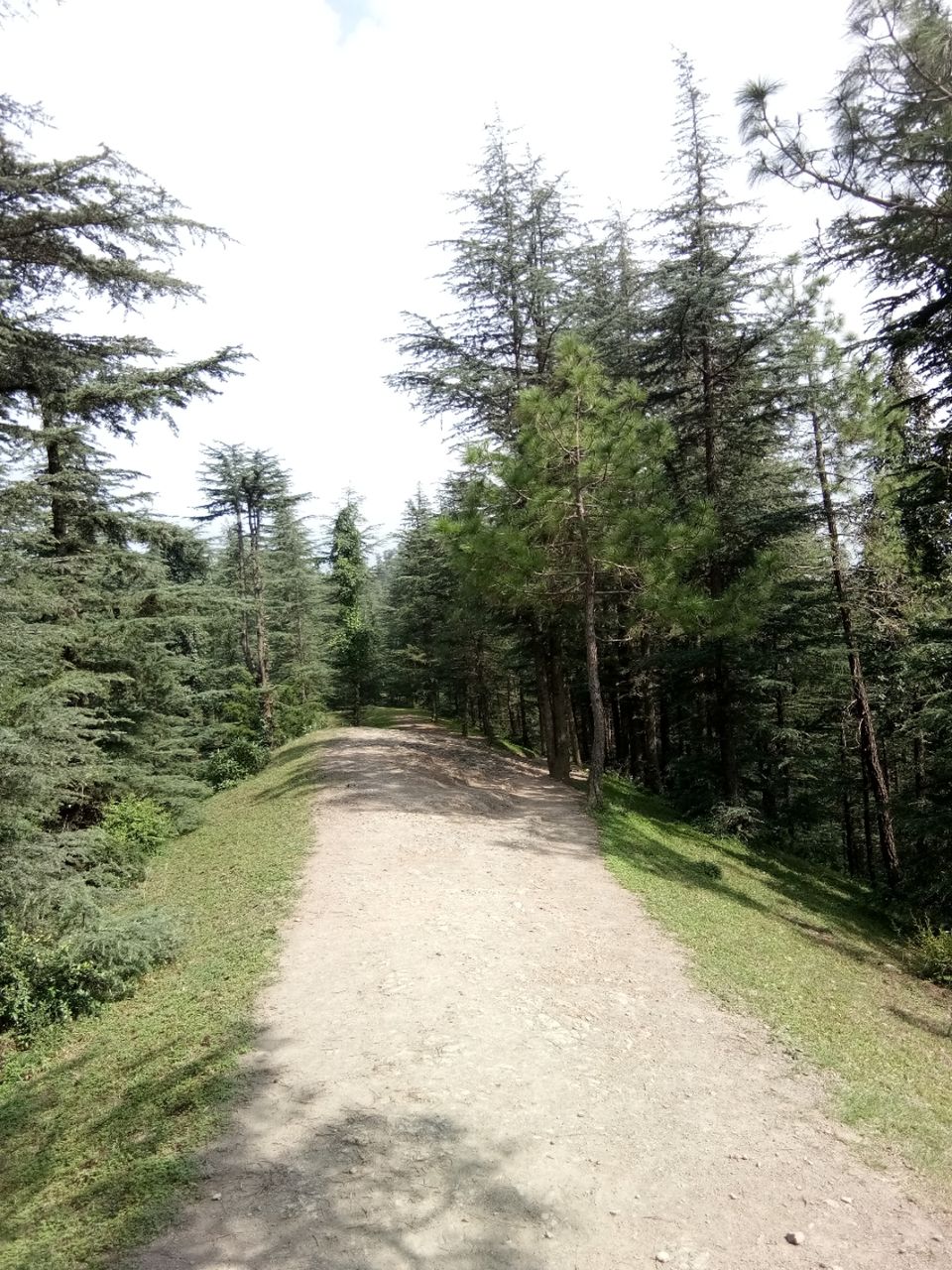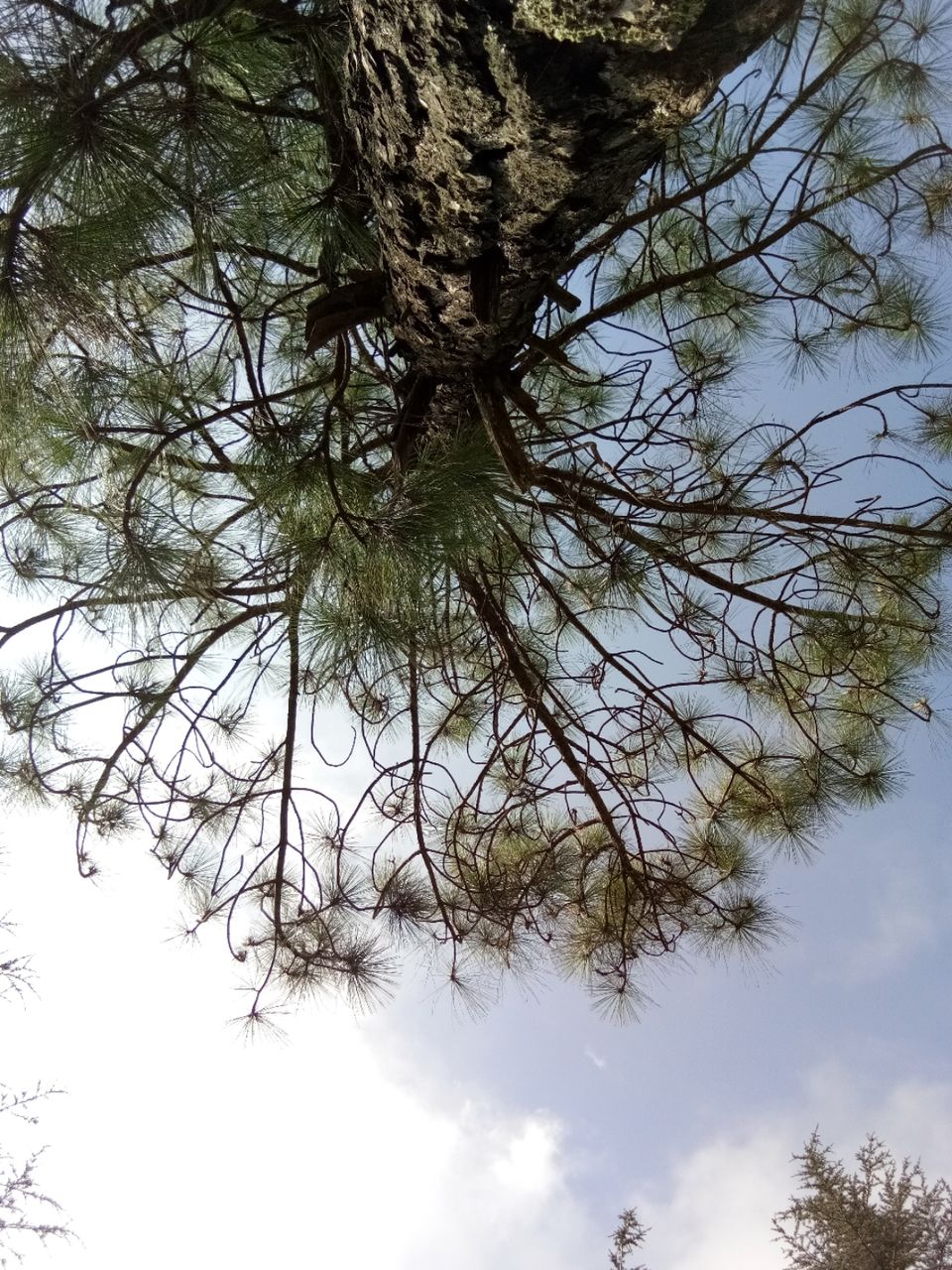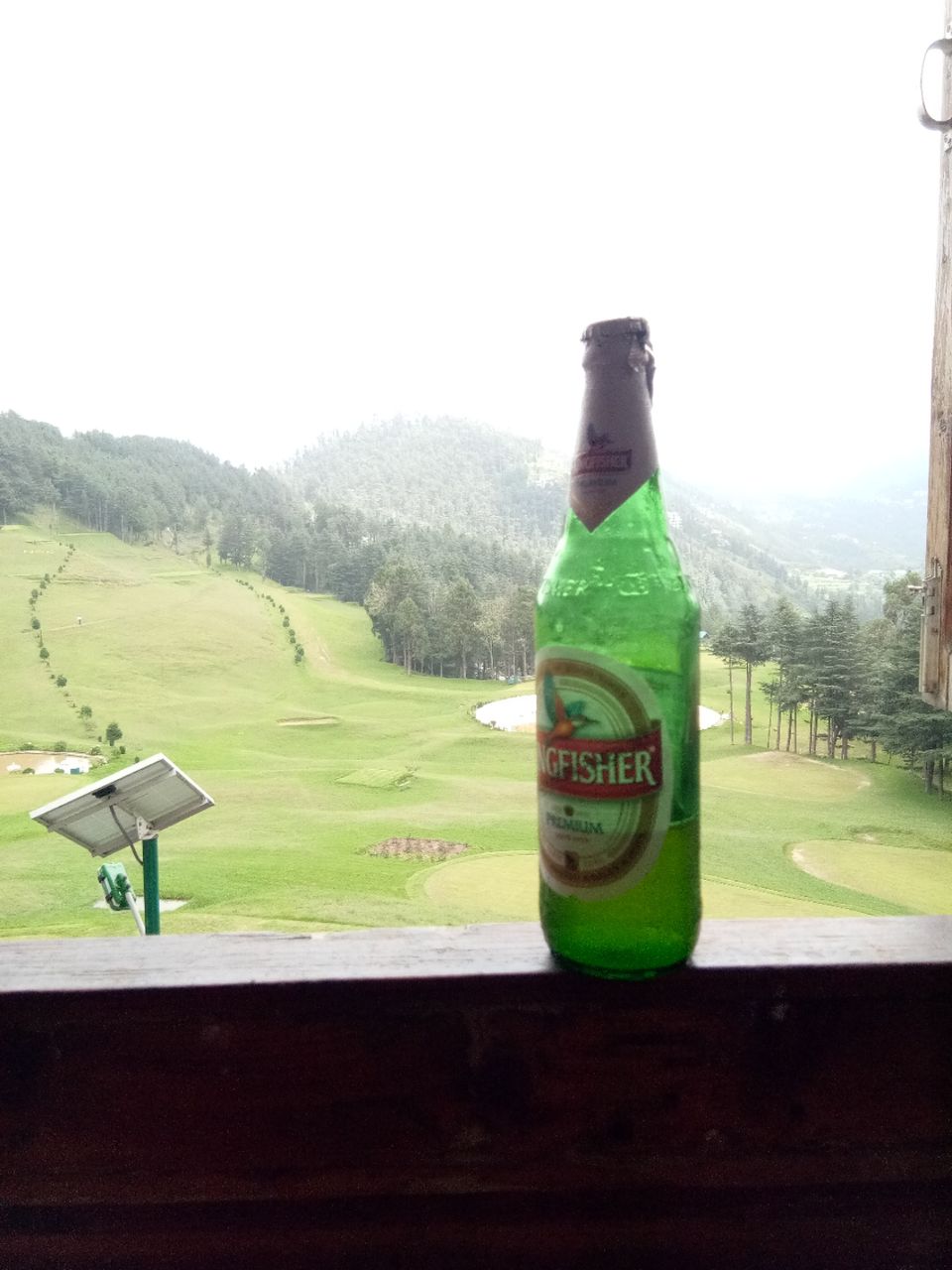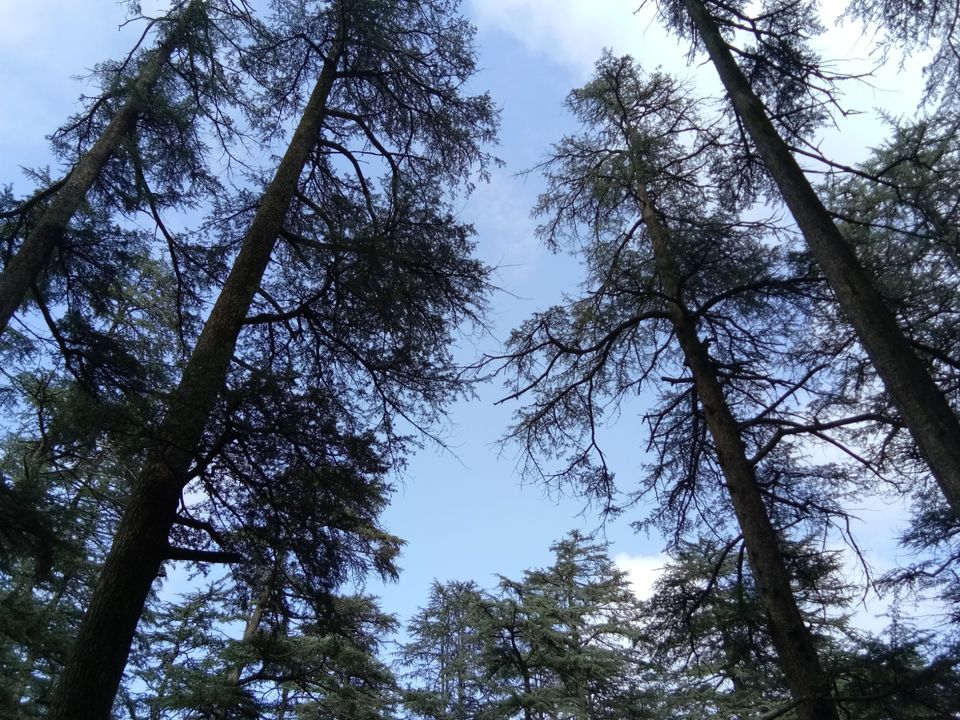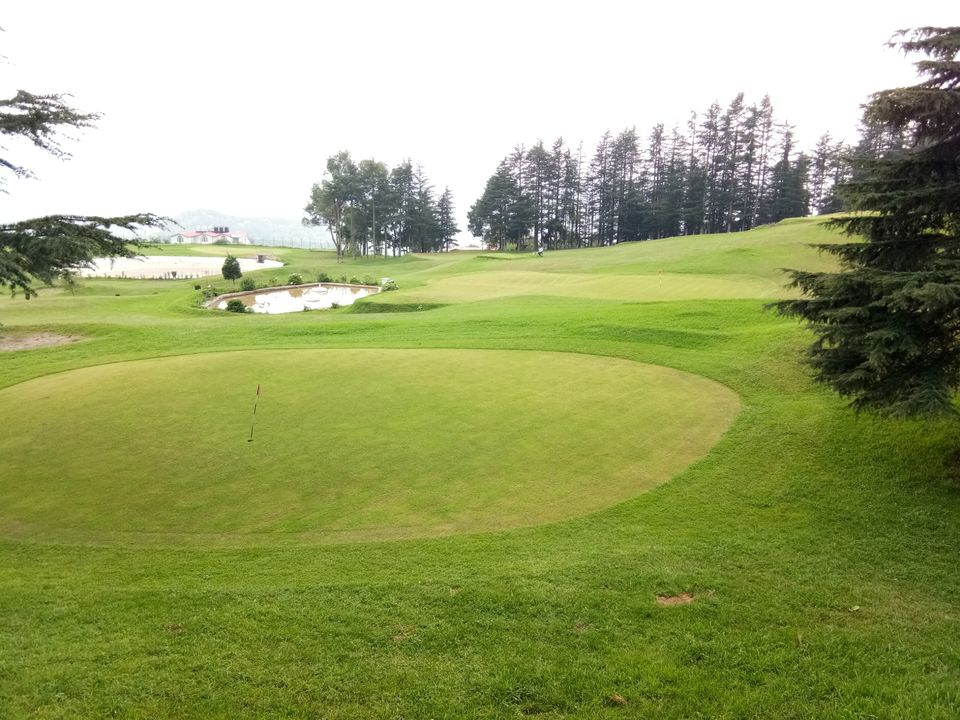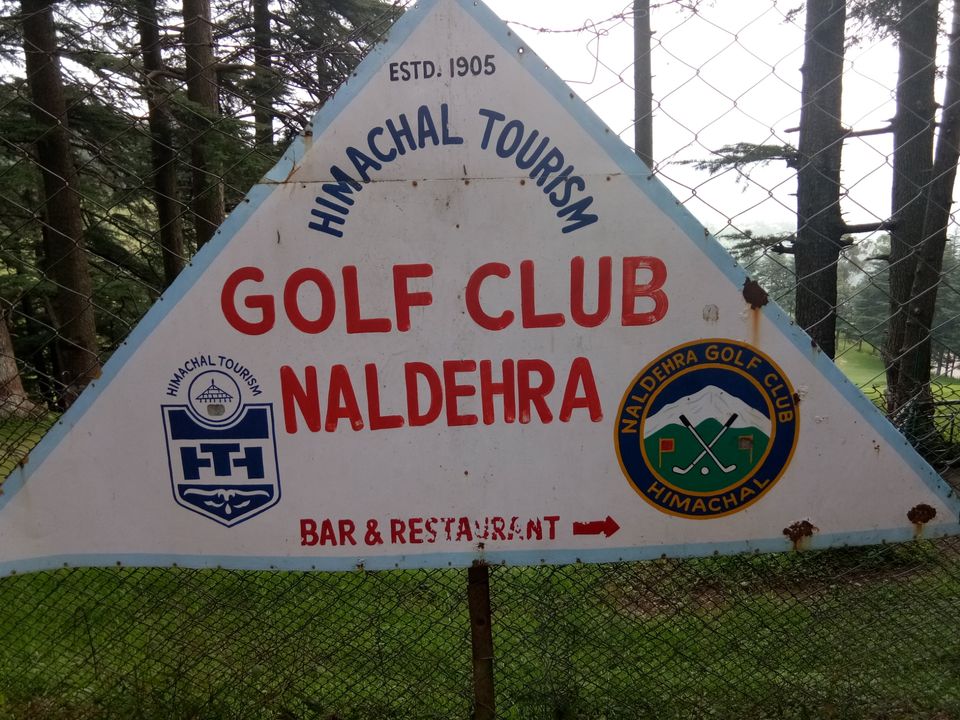 It happens to me with book and places.  Everytime i revisit it,  it offer me something new.
So... Go ahead... See what new for you.
It happens to me with book and places.  Everytime i revisit it,  it offer me something new.
So... Go ahead... See what new for you.