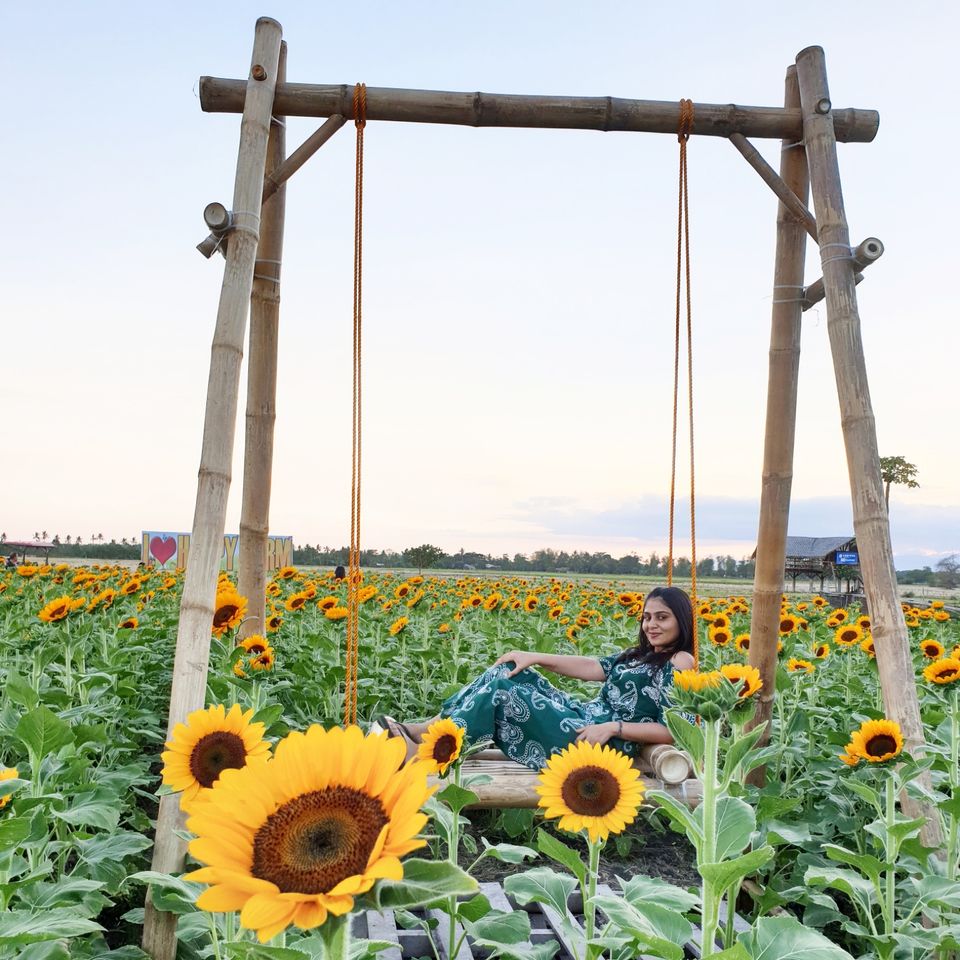 Iloilo is a city in the Philippines has a direct flight connectivity from Singapore's Changi International Airport. Scoot flies thrice a week to the Iloilo International Airport.
This city is the gateway to the renowned island of Boracay so if you are planning to go there, you might want to drop by Iloilo and experience warm hospitality and great food.
The countryside is also breathtakingly beautiful with a lot of farms and fields for a perfect picnic outing. Here are some suggestions for day trips:
Damires Hills - https://www.facebook.com/DamiresHills...
Glass Chapel at Ephrathah Farms - http://www.ephrathah.com/
Sunflower Fields at Happy Farms - https://www.facebook.com/happyfarminp...