Want a break from stressful work or personal life? Or want to spend some great fun time with friends/family? Or just want to let the kid inside you have a great time? Either one of these or any other reason (or no reason, sometimes) Imagica is definitely a must visit!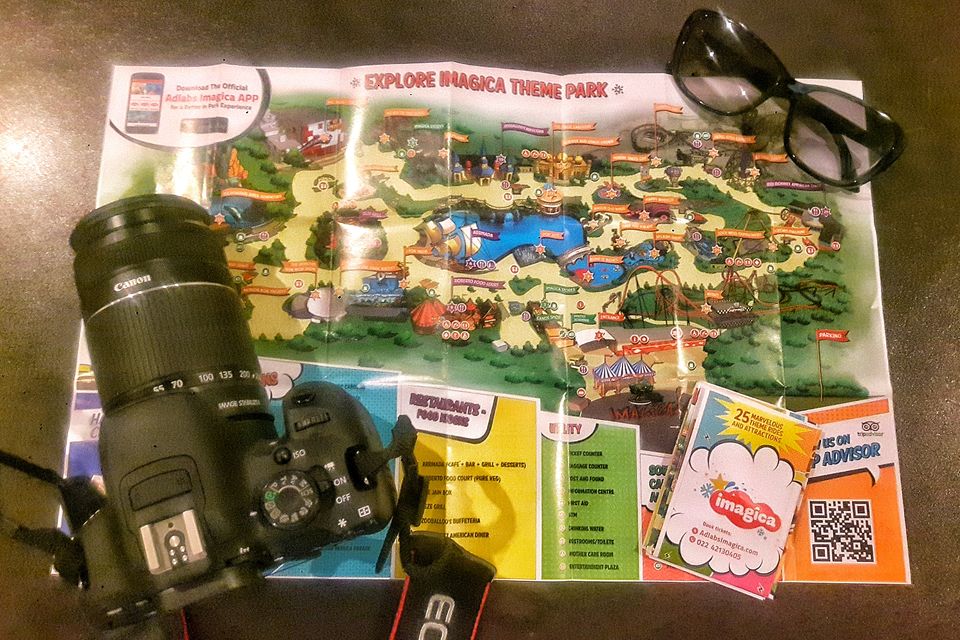 For directions, please follow the link:
http://www.adlabsimagica.com/directions/
It claims to be India's first and only family holiday destination from Mumbai and Pune, which includes a Theme Park, a Water Park and a 287 room hotel Novotel.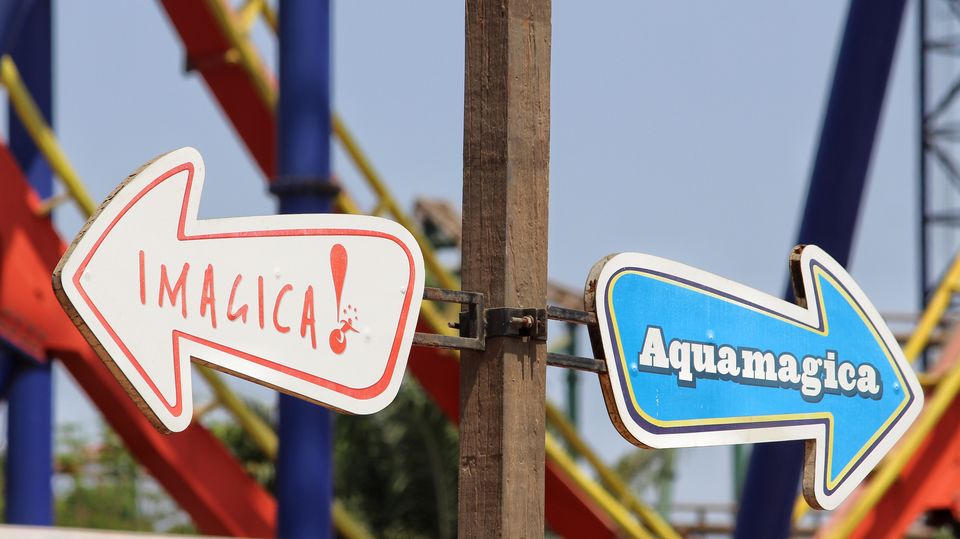 Adjacent to Imagica Theme Park is the Mykonos-themed Imagica Water Park - Aquamagica. It has 14 thrilling rides and 7 exciting restaurants and with a live DJ party every weekend.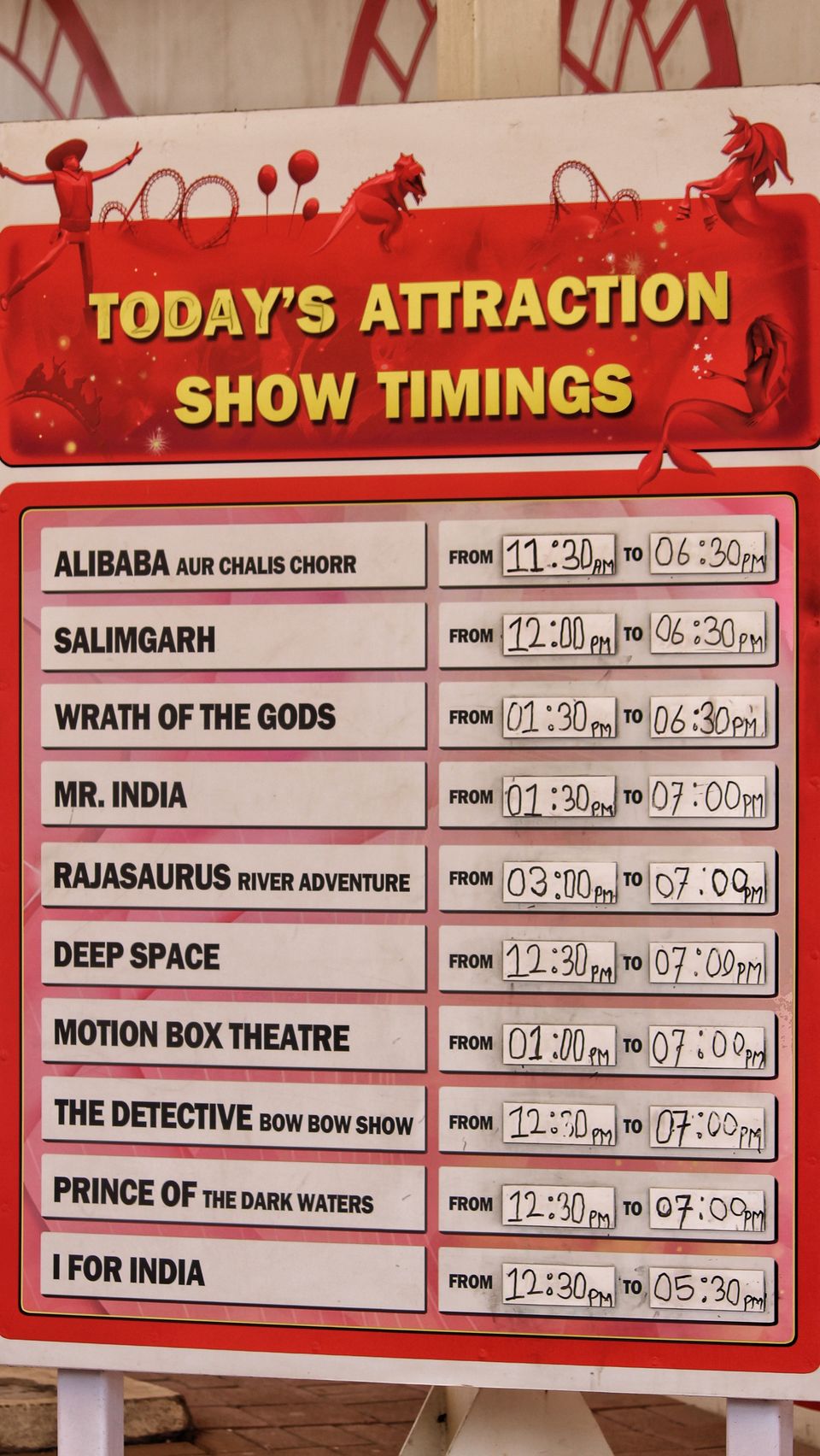 It has 13 Family rides, 5 Kid's rides, and 5 Thrill rides.
The Family Rides includes:
1. Alibaba Aur Chalis Chorr
This is a super fun ride where we have to brace the laser guns and target all those forty thieves hidden in the city! Once you board your vehicle, you will feel like you are a part of a video game. You will travel looking for forty thieves. When they pop up, you must take a shot at them with your laser guns.
The more thieves you shoot, the more points you collect. Just like a video game, the one to collect maximum points may take away super exciting prizes. So, load, aim and fire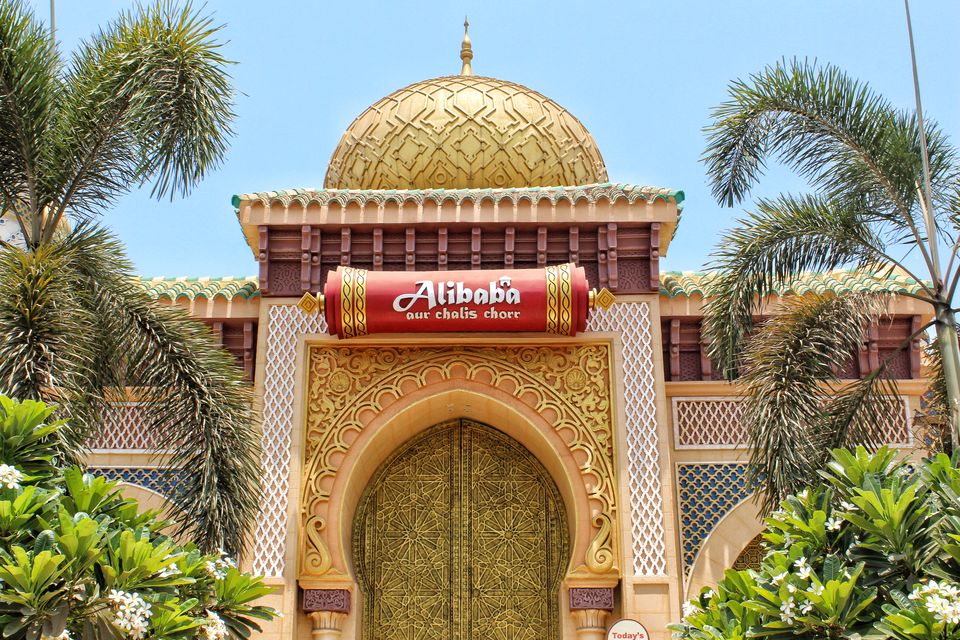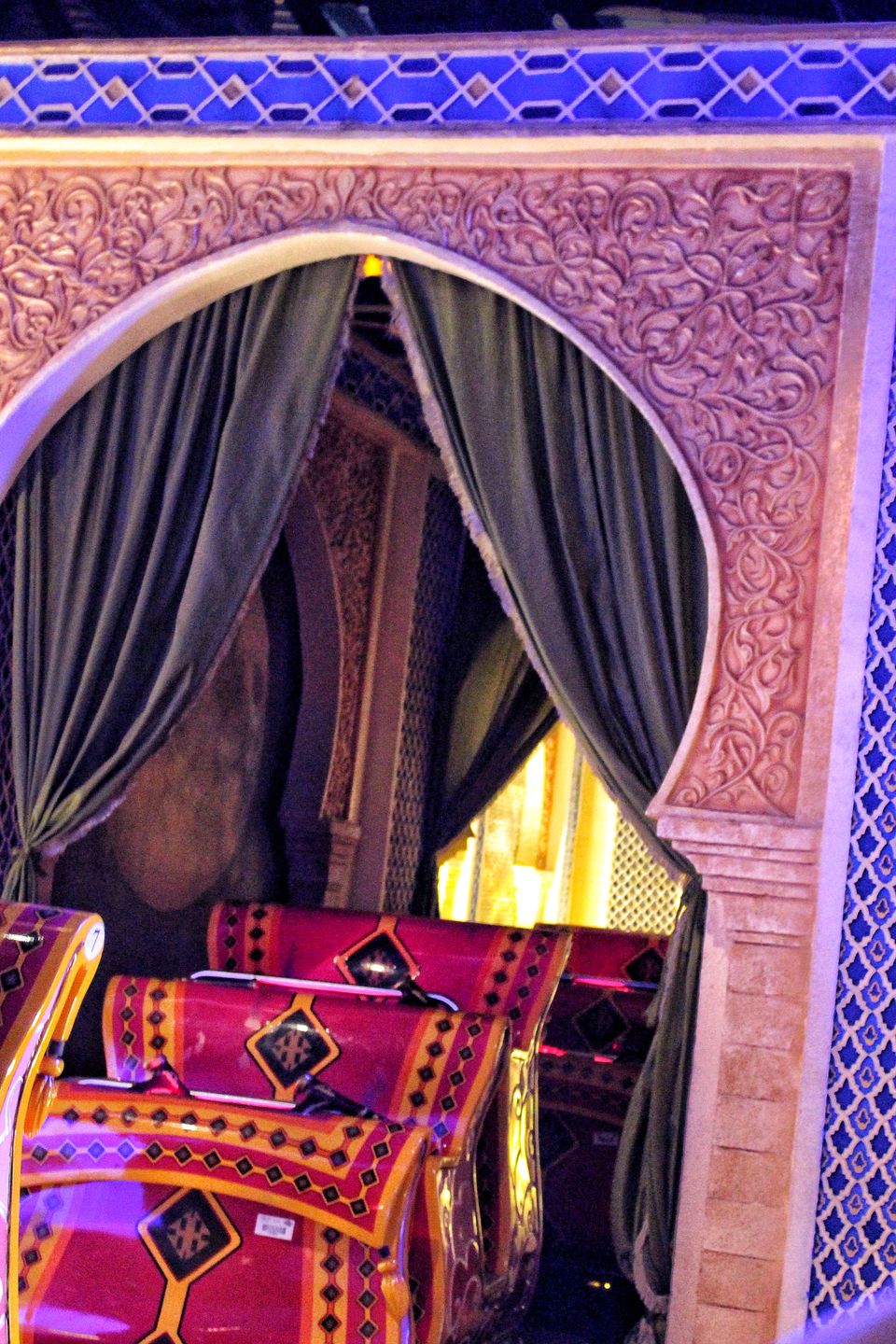 2. Bump It Boats
This is a water based version of the bumpin' cars. It's quite simple. Pick your super awesome motored raft and buckle up. Select your target, race toward them in your raft and then bump!
3. Cinema 360 – Prince Of The Dark Waters
Watch the larger than life mermaids swim in the 360 Dome film that will be showcased all around and above you on a massive screen of 3100 sq. ft.
This mesmerizing film is seamlessly projected using 6 individual Christie projectors- a feat in visual storytelling!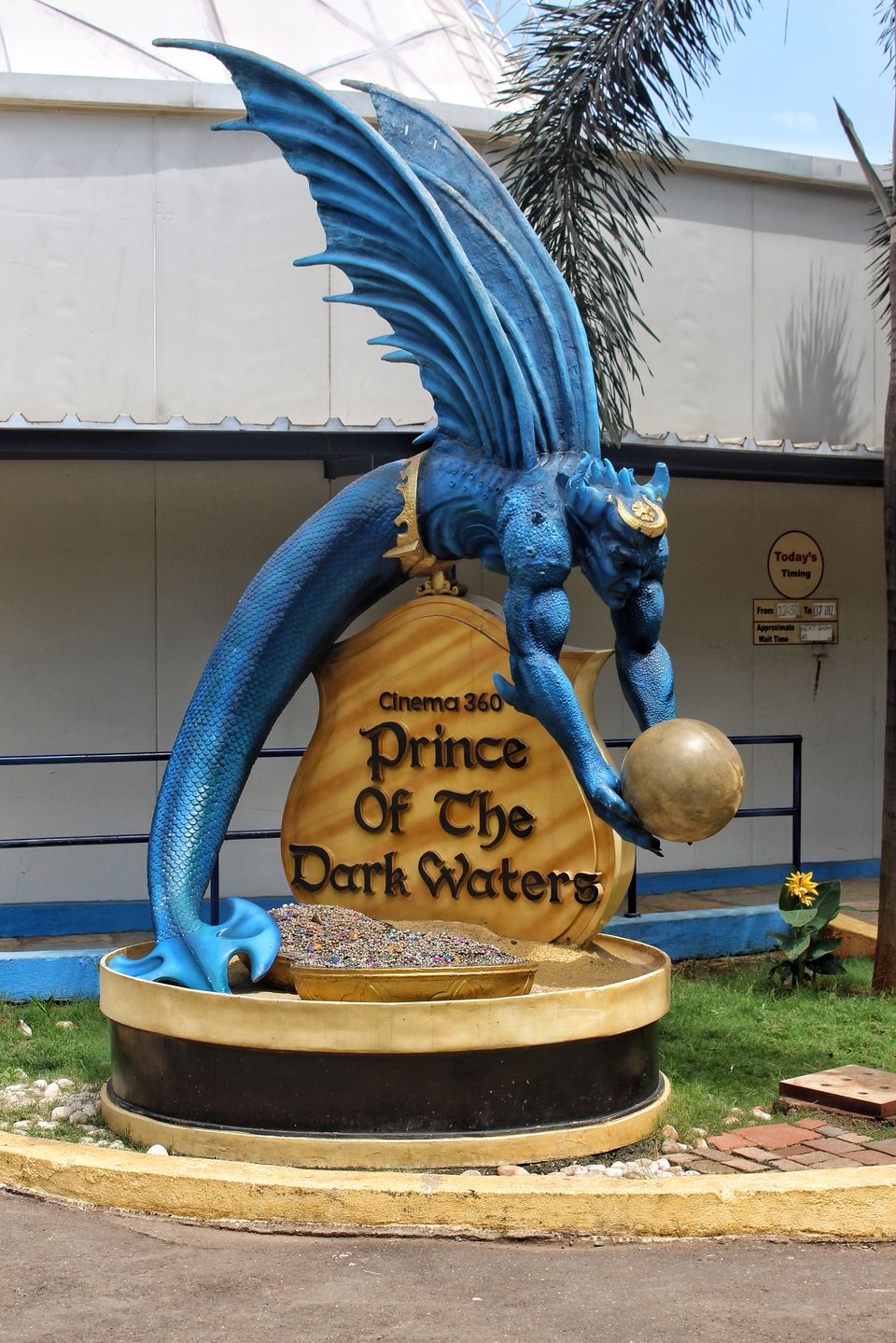 4. I For India
This is one a-ma-zing ride!! The stunning sights of India never looked so beautiful! In her we will soar like a bird above the gorgeous landscapes as the ride elevates you to amazing heights.
This spectacular film is shot from a helicopter and displayed on a 90 feet wide screen.
1 word - Spectacular!!
5. Loch Ness Expplorers
This adorable creature now creates rapids on the flume through your water ride.
So, get on board a log and have water splattered all over you by this super friendly Loch Ness monster. This water expedition is going to be nothing less than nail- bitingly exciting!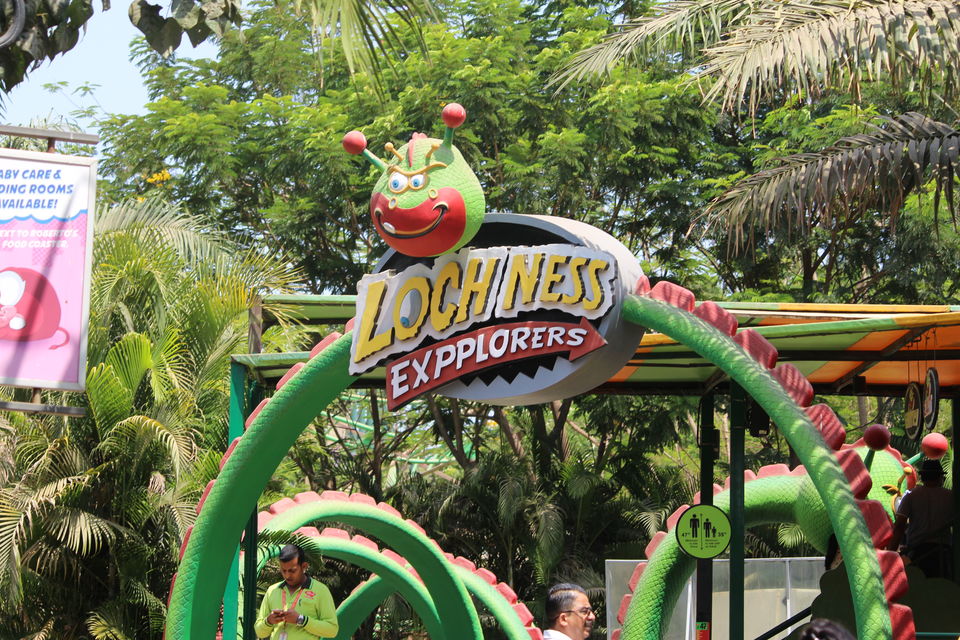 6. Mambo Chai Chama – Crazy Tea Cups
Mambo Chai Chama is a classic tea cups attraction with a twist. This ride has tea cups spinning around in frenzy.
If you are feeling adventurous, you could make your tea cup spin faster for a super exciting experience.
Swing and spin, twirl and whirl in these Crazy Tea Cups called Mambo Chai Chama. A perfect family ride, these tea cups serve excitement and adventure.
7. Motion Box Theatre
A Motion Simulator Ride it is!! This unique attraction is a 4D cinema where a stereoscopic 2D or 3D film plays on the screen and the seats add the 4th dimension by way of vibration, aromas etc.
It lets you watch a movie with 3D effects and thanks to its seat simulator with speed control that allows you to explore new realism!
8. Mr. India
Remeber the famous dialogue - "Mogambo khush hua!"
Mr. India is back! And so are Seema, Calendar, and the kids along with a new side-kick robot, Toota Phoota. And, they are faced with yet another battle against terror.
While the animated film of Mr. India plays on the screen, you feel every bump and dip, push and shove of this adventurous journey right in your car, making this attraction the most immersive film viewing experience you have ever had!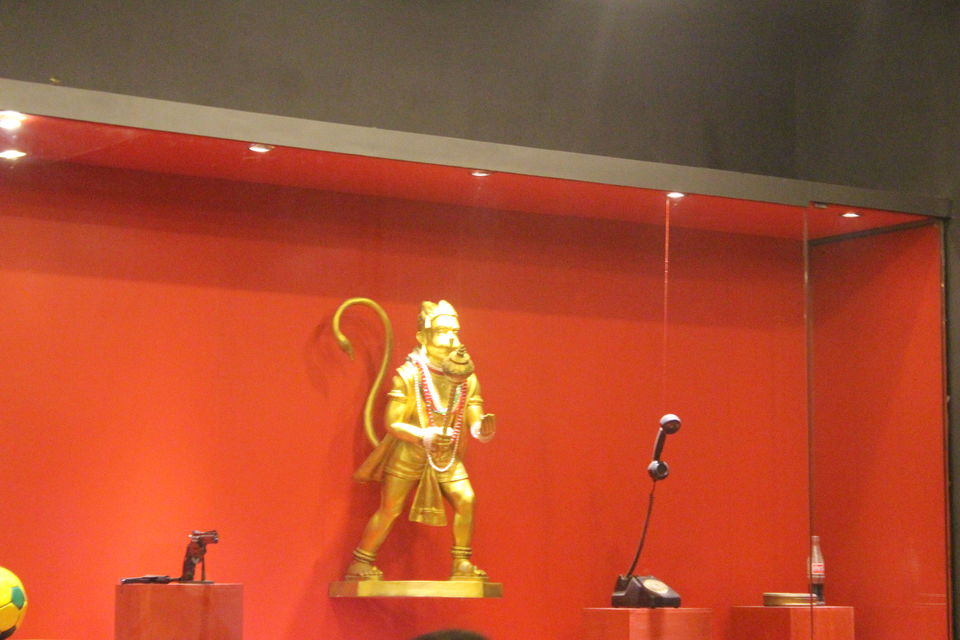 9. Rajasaurus River Adventure
The mighty Rajasaurus dinasour ride!! This is the world of ferocious dinosaurs and an unnerving water boat adventure packed with sudden twists and ambush turns. Beware of the Rajasaurus, a dinosaur mightier than the T-Rex, who doesn't see you as tourists, but lunch! So, bon voyage and hope you make it back to our world safely!
It transports you to pre-historic times with Splash Ride. Have a look at the wild, swampy world that has its own dangerous twists and turns!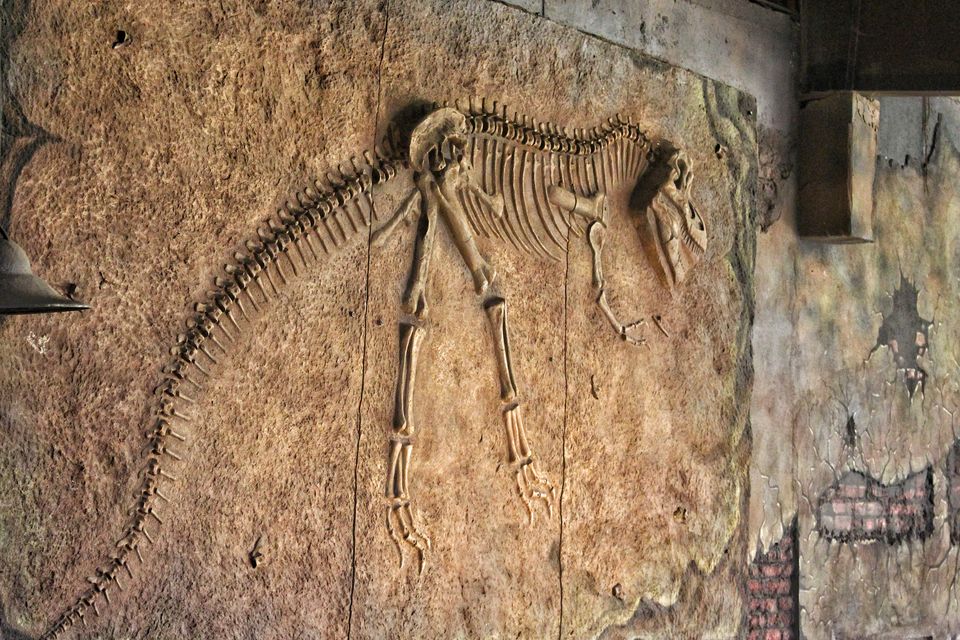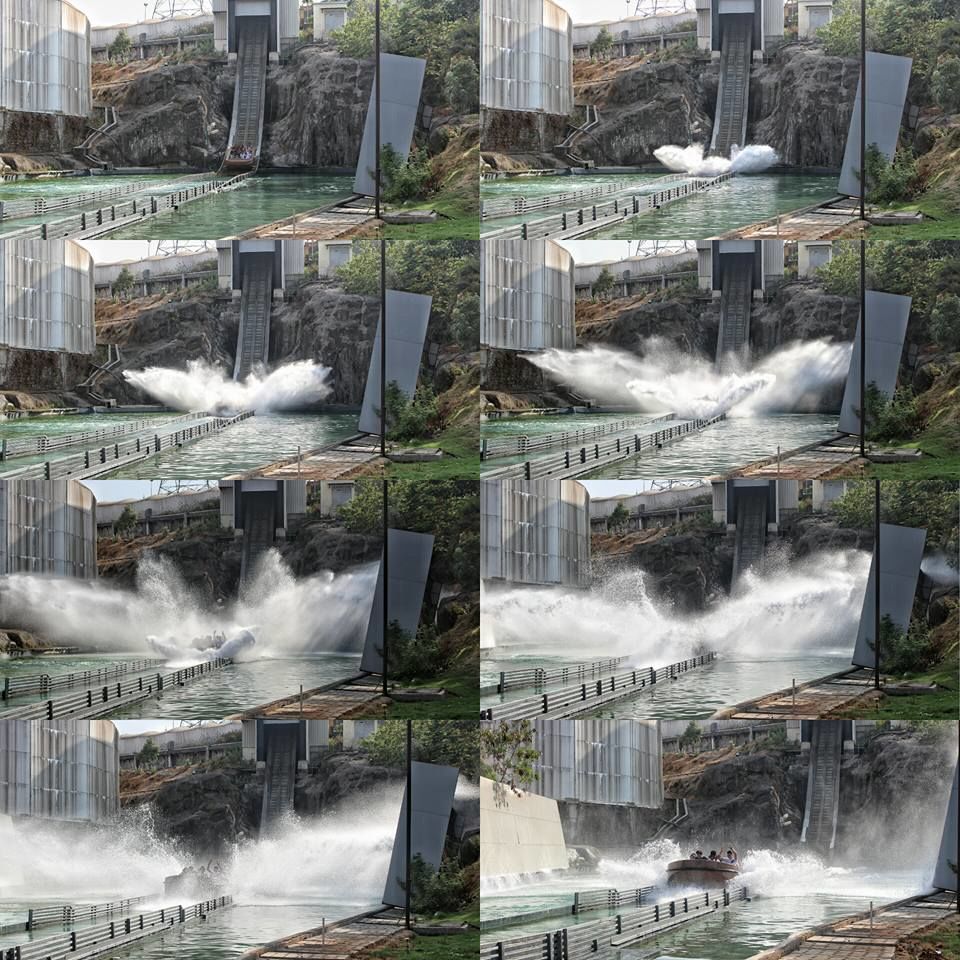 10. Salimgarh
This is by far the most scariest ride I have been in! The last ride for the day and it was horrifying!
The haunted fortress of Salimgarh beckons you to uncover its dangerous secrets!
Enter the haunted fortress of this dark ride where there are twists and turns, skeletons piled up, some ghosts and an unexpected end!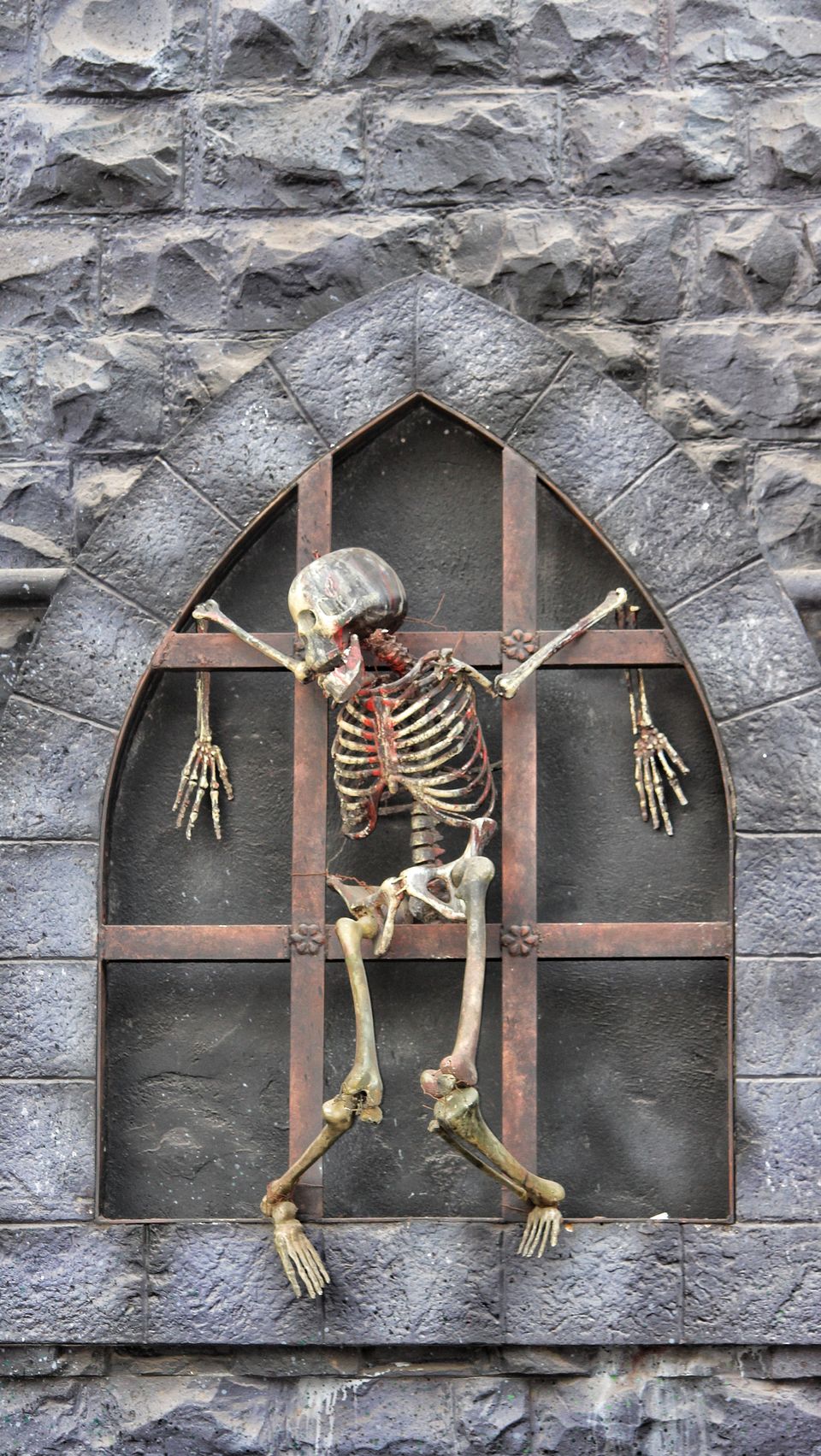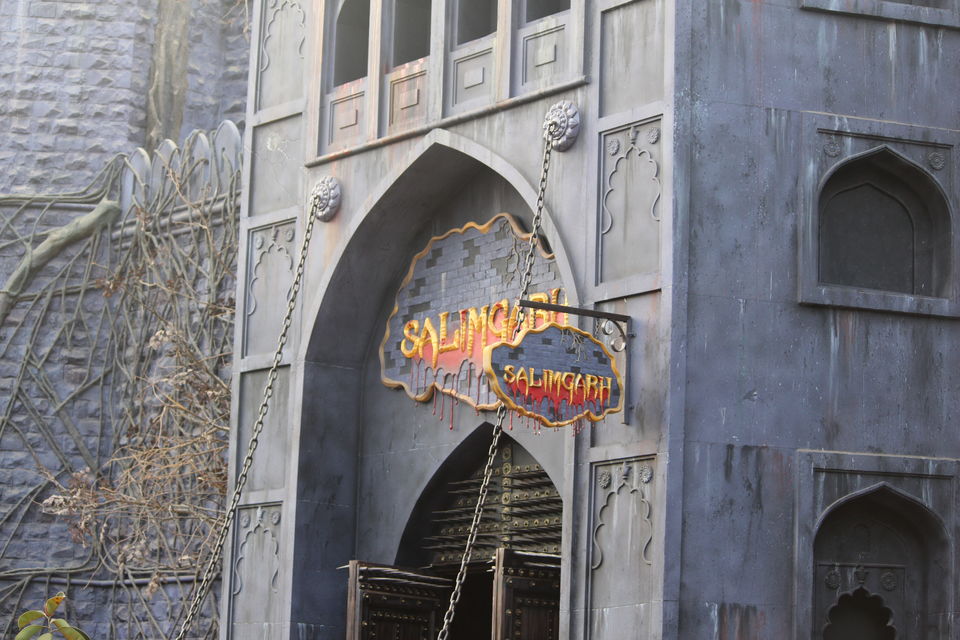 11. Save the Pirate
Row, row, row your boat till you rescue your pirate friend! The first boat to get to the top, wins.
Din't get a chance to enjoy this one!!
12. Splash Ahoy!
Want some cool ride during the hot summers? The get into wild water battle with water guns! Target your opponents, duck from their aim and save yourself from getting drenched by enemy pirates.
Watch out! Even bystanders could attack you and get you completely wet.
13. The Detective Bow Wow Show
Detective Bow Wow often finds himself entangled with problems he creates for himself and frequently leads to misfortune for himself and others. He was visiting Imagica's Artifact Museum where we have Ali Baba's lamp and various other treasures. But a security alarm went off and Imagica thinks that our most precious Dragon is in danger of being stolen. So we've enlisted the help of Detective Bow Wow to help protect the Dragon.
The most pathetic and wastage of 10 minutes! I could have gone for i for India once again, instead!!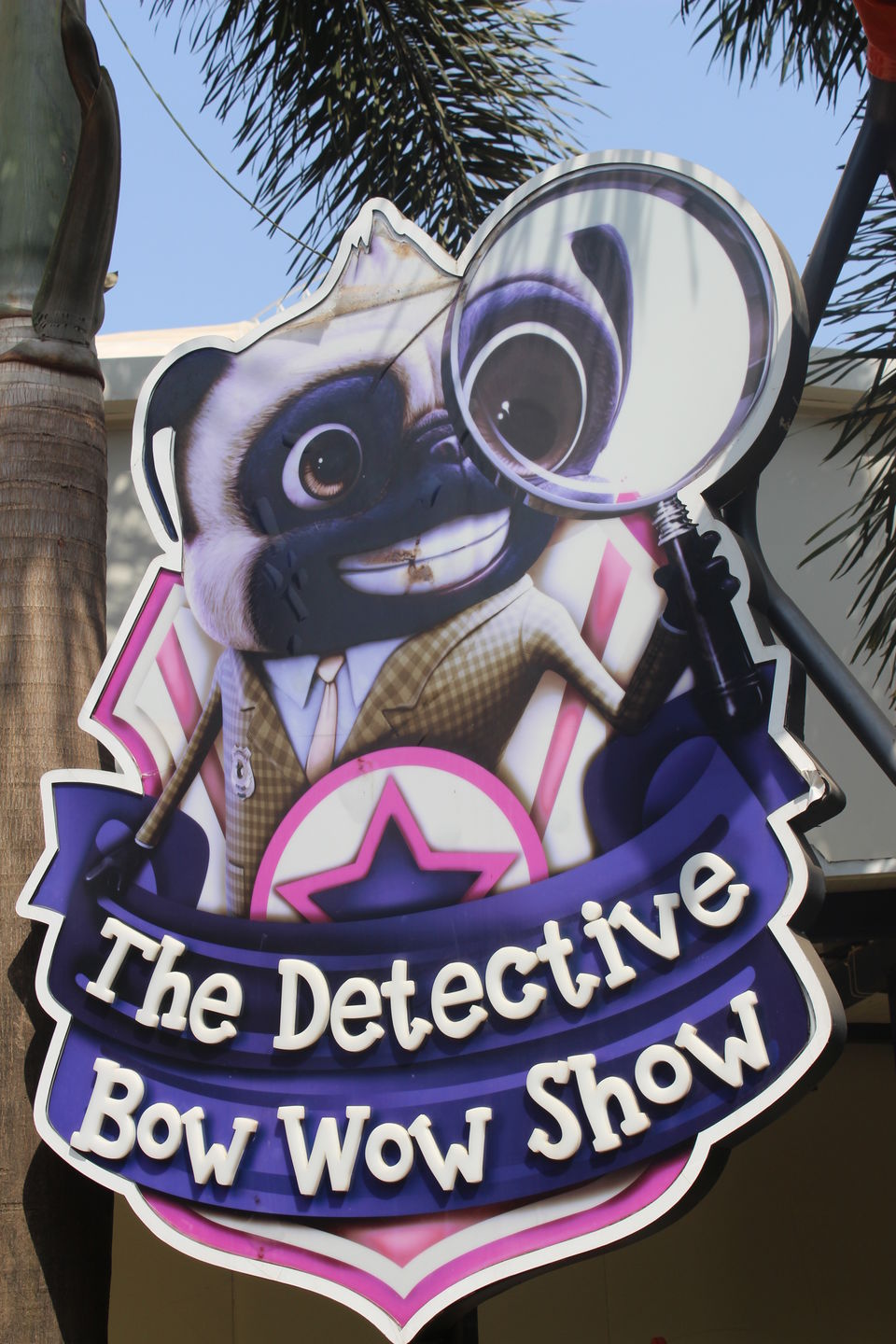 14. Wrath of the Gods
The elemental deities furious with humans cause the ultimate destruction in this Special Effects Show!
The reaction of these ancient deities is breathtakingly rendered, through a perfect blend of live theater, special effects and multimedia, to give you an absolutely immersive experience.
So, brace yourselves for the gods of fury!
The Kiddie Rides includes:
1. Happy Wheelss
Fun driving school for kids!
2. Humpty's Fall
Experience this mini drop ride; an evergreen for kids and a kid version for the famous Dare Drop (D2) ride!!
3. The Magic Carousel
A Hollywood Merry Go Round !! Gallop smoothly aboard this classic entertainer!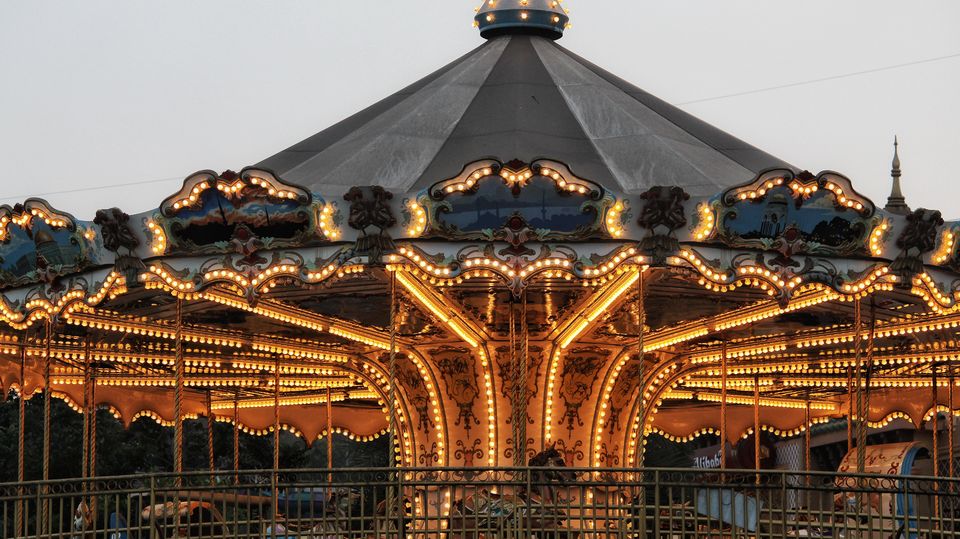 4. Tubbby Takes Off
Get on board this fun merry-go-round with Imagica's favourite character - Tubby. Reminds me of Appu Raja in Delhi!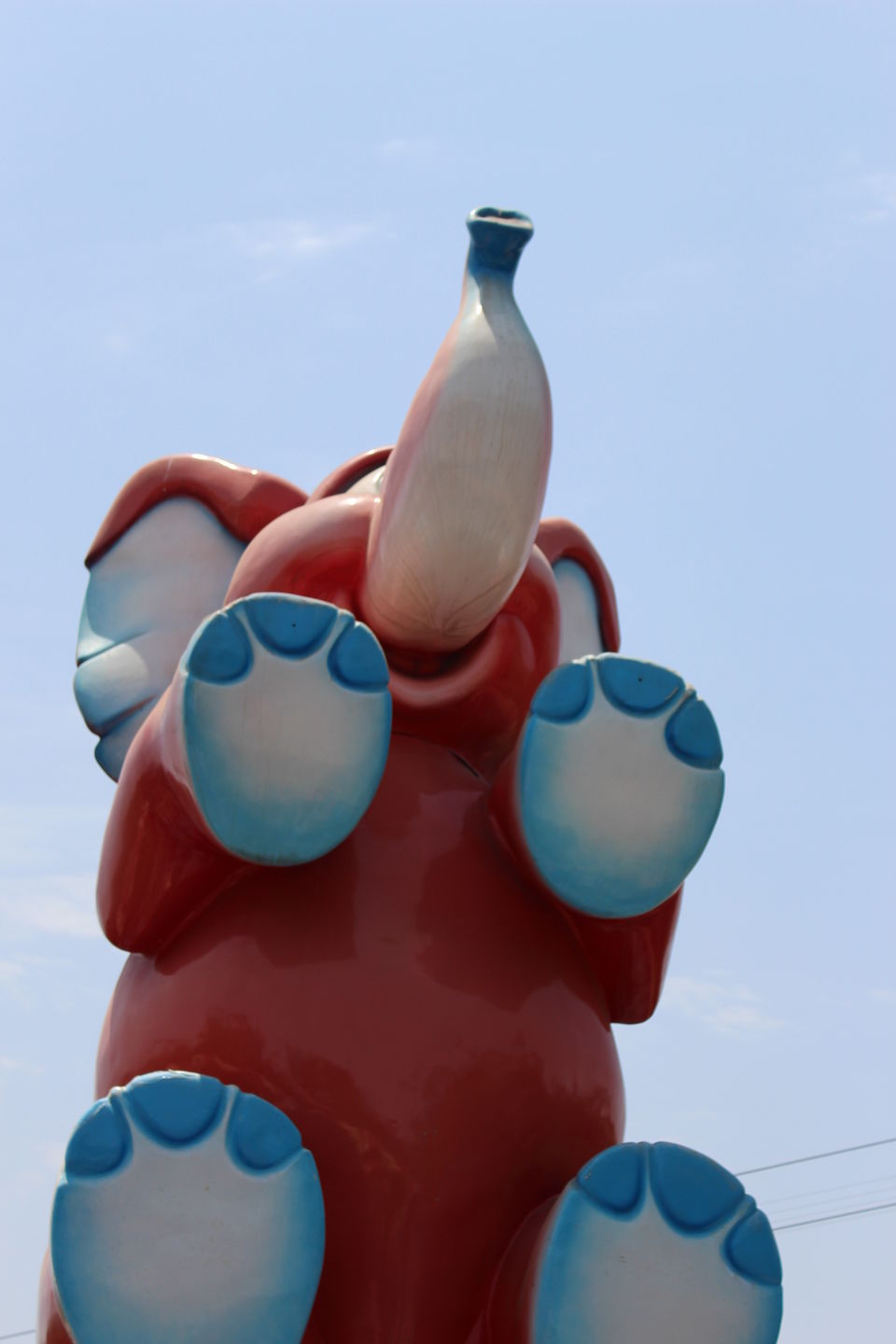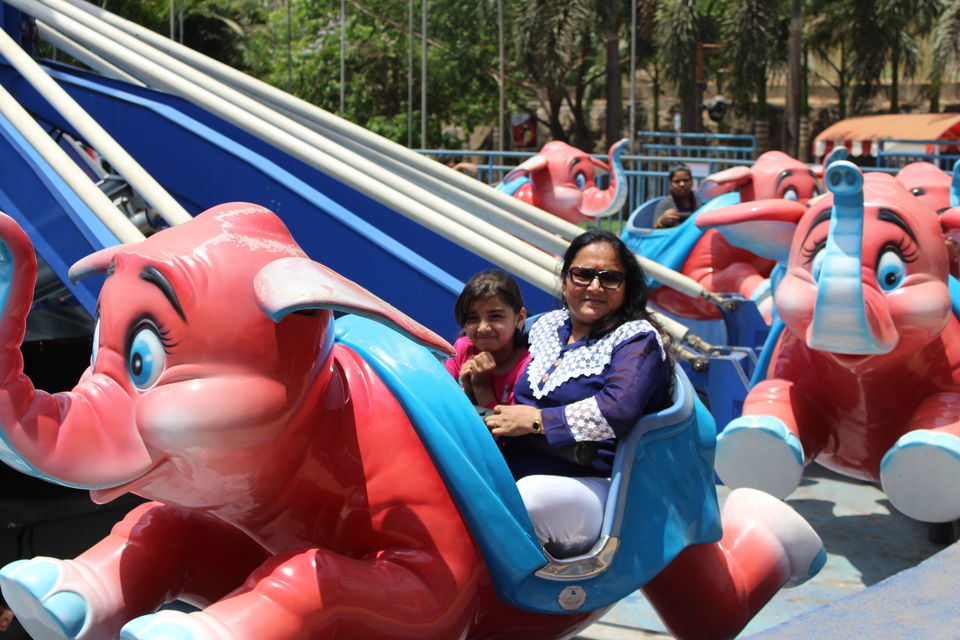 5. Wagon-O-O-Wheel
Round-n-round mini ferris wheel for kids!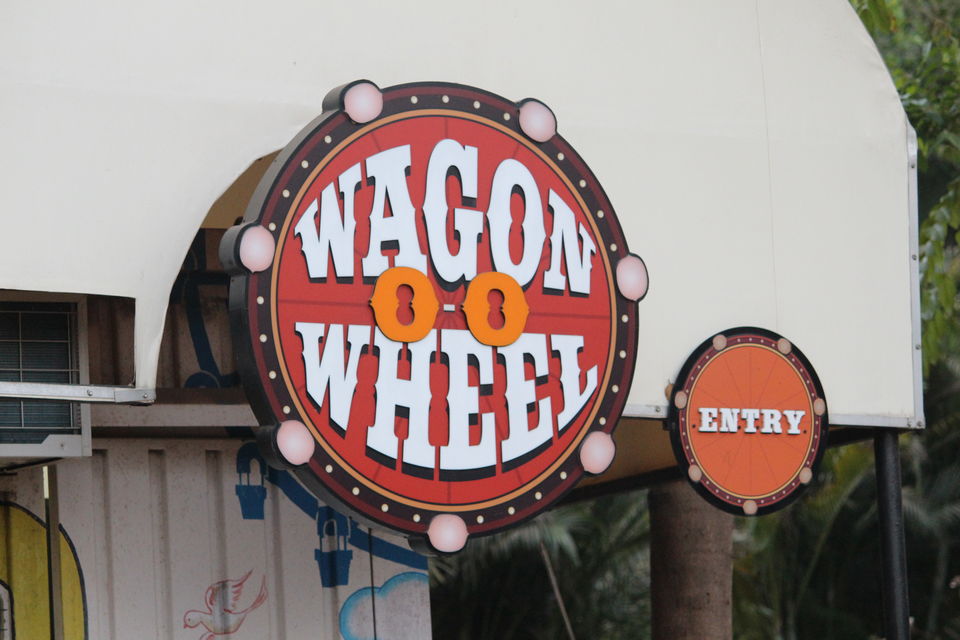 Last, but not the least, the Thrill rides!! Feel the adrenaline rush as you twist, swirl and jerk in the craziest, meanest, spine chilling and heart thumping rides. Weak hearts stay away!
The Trill Rides include:
1. Dare 2 Drop
Shoot to the sky and drop to the ground with this double "shot 'n drop"!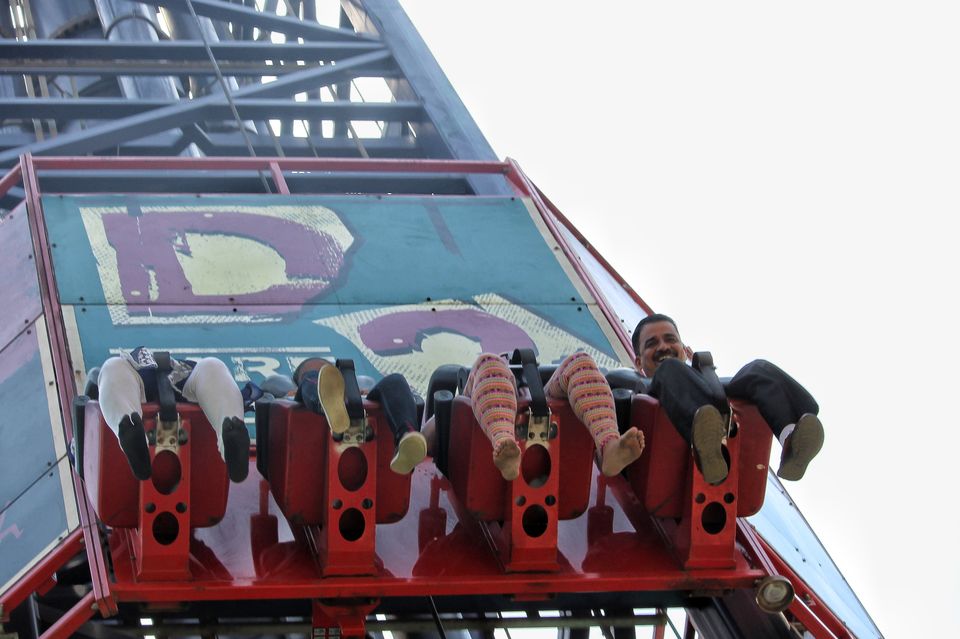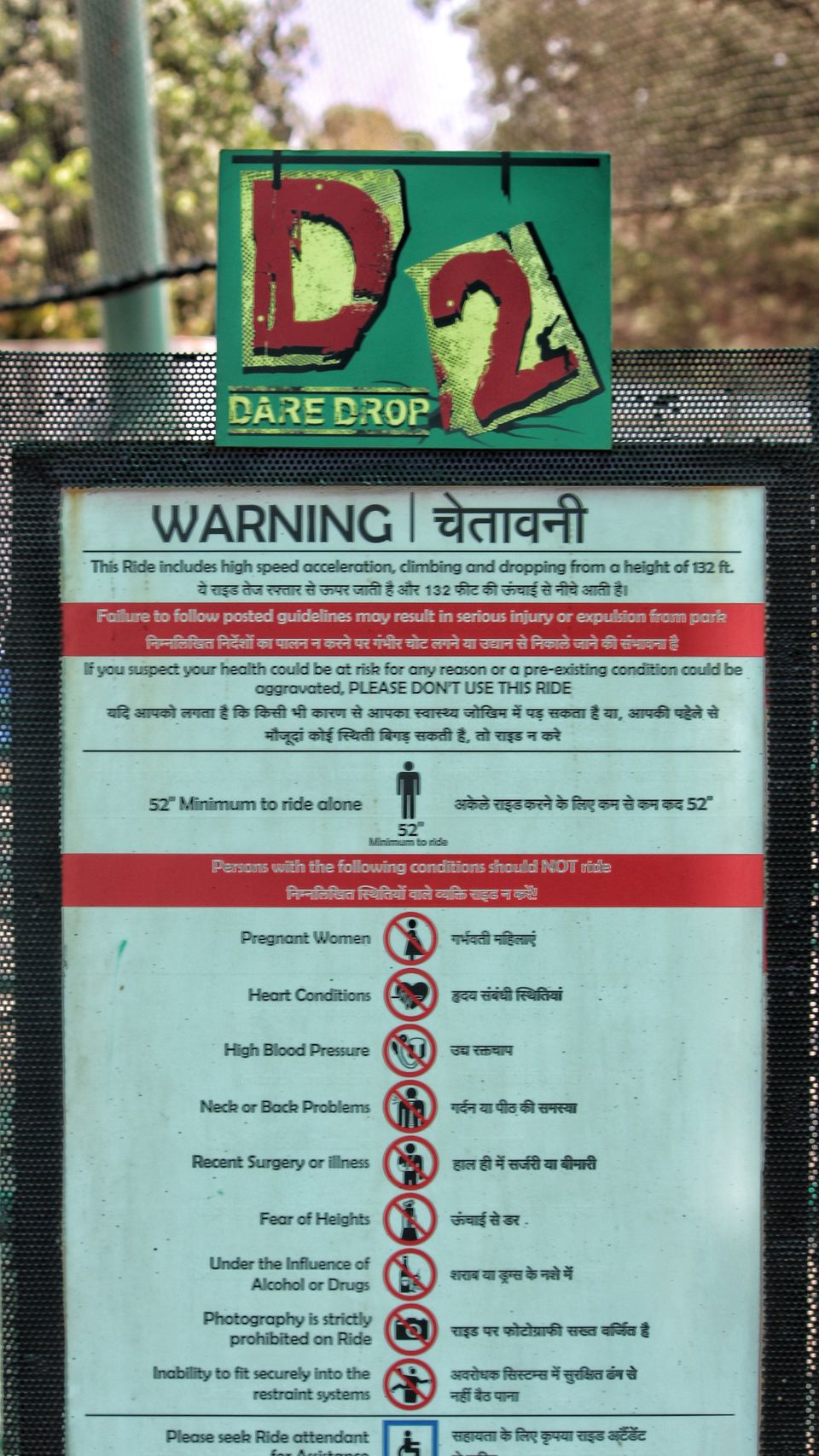 2. Deep Space
To the moon and back in India's first dark roller coaster ride!
3. Gold Rush
Explore the Wild Wild West on a family roller coaster! A smaller version of the meanest Nitro ride!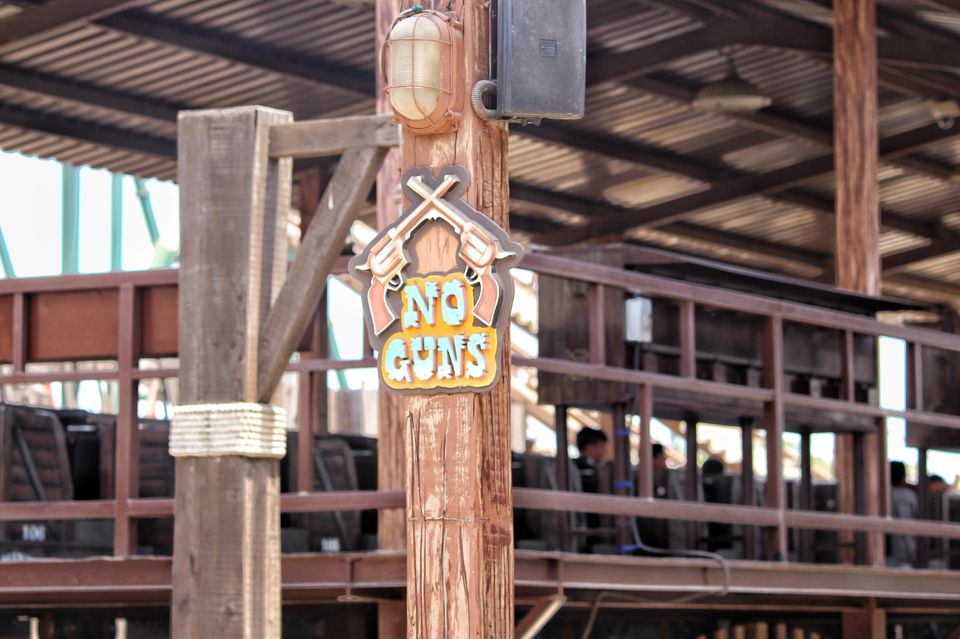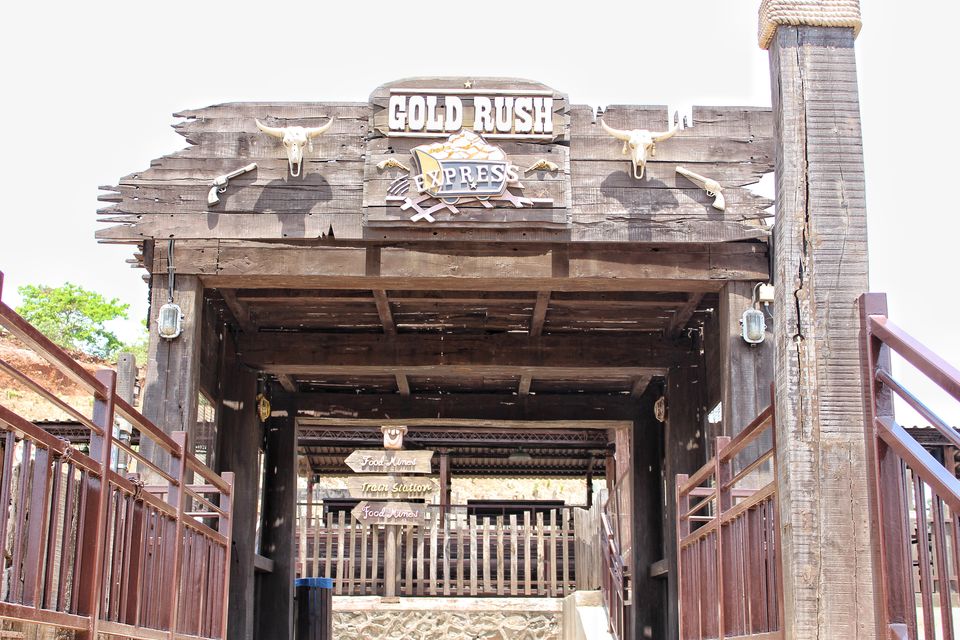 4. Nitro
Get a ride on India's biggest, craziest roller coaster!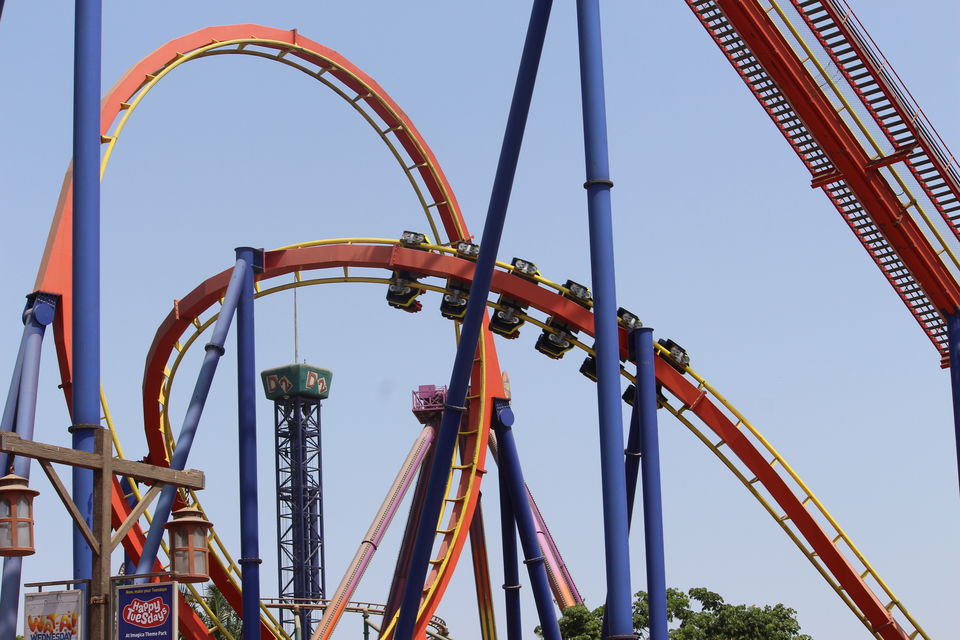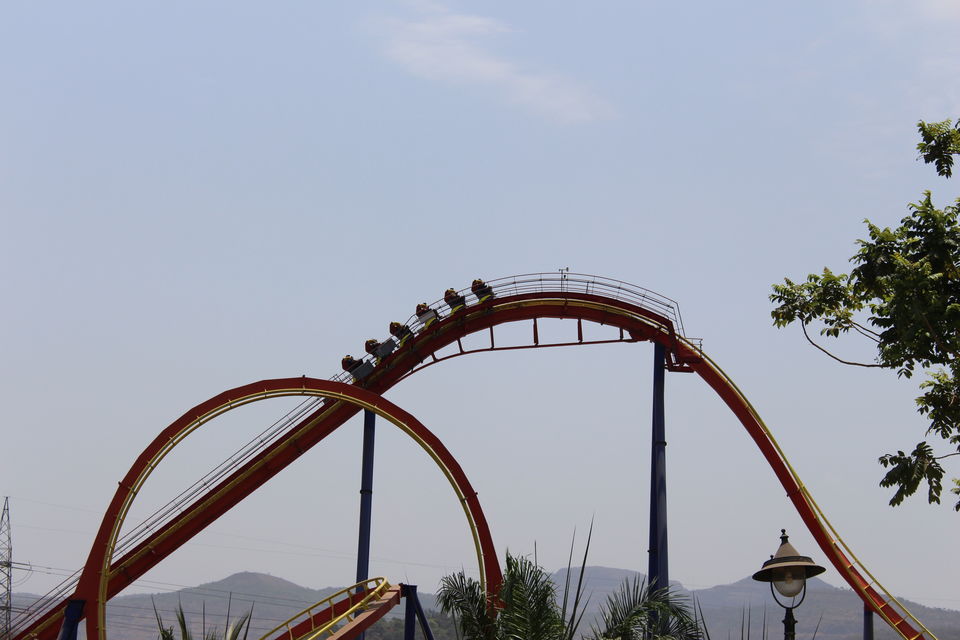 5. Scream Machine
Swing 'n spin 'n scream aboard this gigantic rotating pendulum attraction!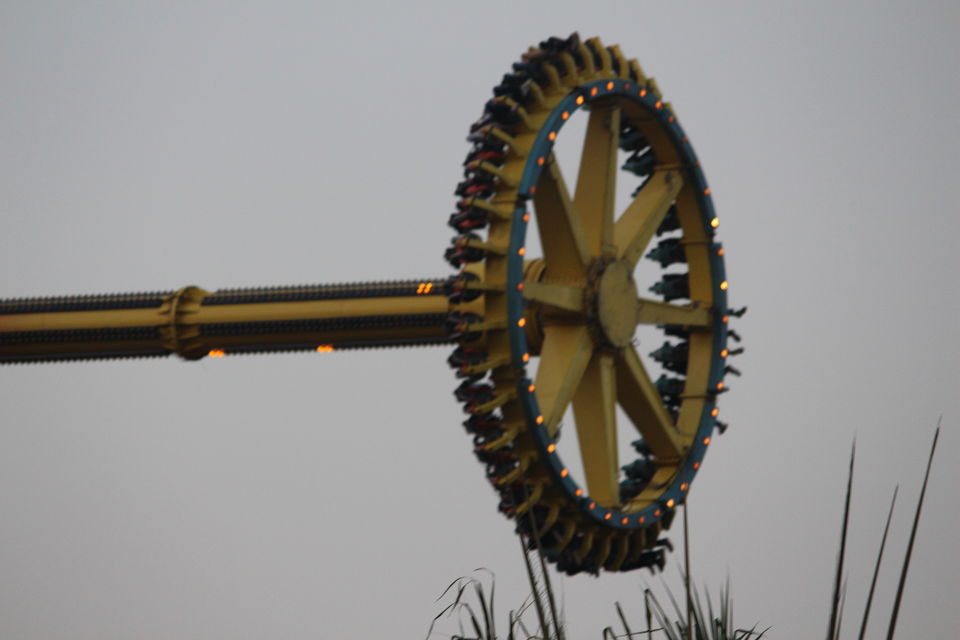 All and all, the stories if not come true for few, some new stories would be created in form of beautiful memories, for sure.
So why wait? Book your tickets now and have a fun filled ay with your beloved one's.
Visit the Adlabs Imagica's website for booking details:
http://www.adlabsimagica.com/theme-park/
Tickets and offers:
http://www.adlabsimagica.com/tickets-and-offers/
And yes, keep some good amount of cash handy, to buy a lot of Imagica goodies - from t-shirts to slippers to bags, to sippers, water bottles, wrist bands, some cool masks and lot more!!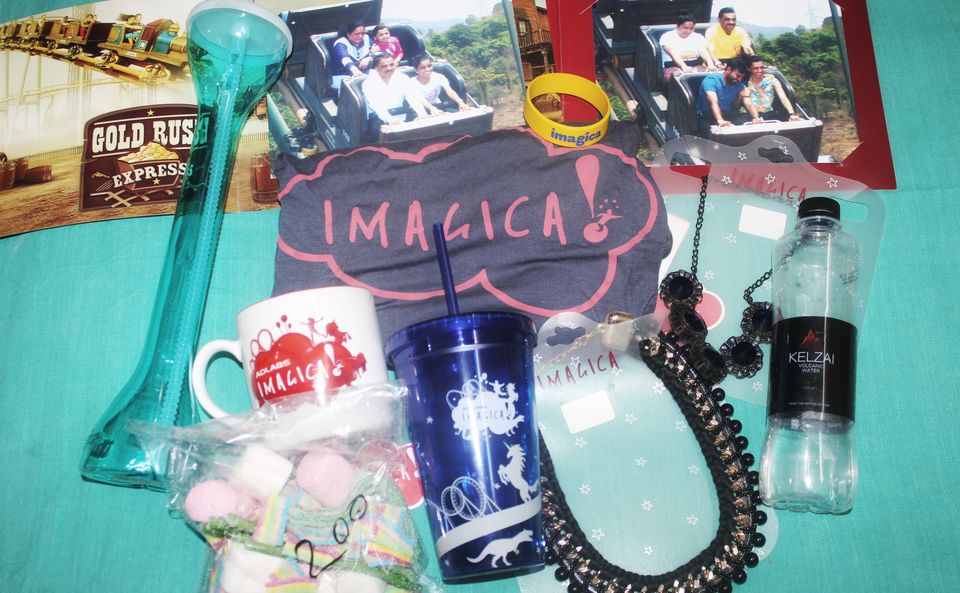 An evening Parade is a must watch!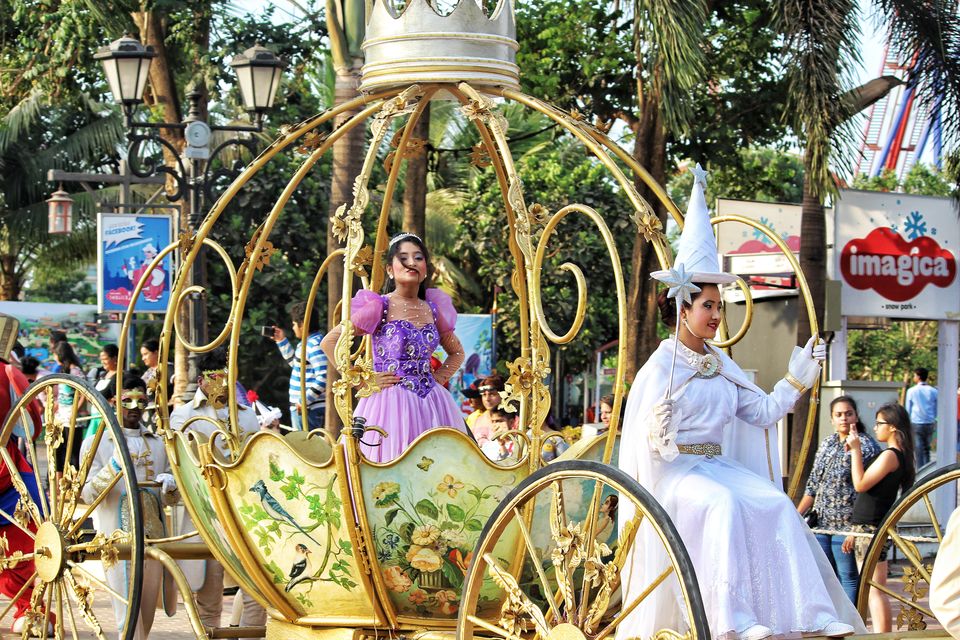 The castle, makes one live their favorite Fairy Tale