Last year, I planned a trip to Singapore with my partner. We were really excited for the trip as we planned for the Cruise, Universal Studios and Sentosa island, Singapore Landmarks such as Merlion, Gardens By Bay, Singapore Flyer, Little India etc.
We have applied for the VISA in well advance and we were informed that we will receive 1 day before in worst case.
After waiting so anxiously, I got the email for VISA confirmation but husband was still in waiting list. After so many follow up with the Travel company, they kept asking to wait.
We were frustrated as well sad , but couldn't do anything else to pack the bags and wait. Finally we lost the hope as the flight was in the night and it was already 6:30 PM. We thought of cancelling the trip, but most of things were non refundable so it was almost of null value.
My husband pushed to go ahead alone as i had all the valid documents, but i was sad, scared and confused. Finally i made up my mind to take this as challenge and explore a new country myself.
It turns out to be one of the best trip of my life, as i enjoyed the Cruise for the first time :)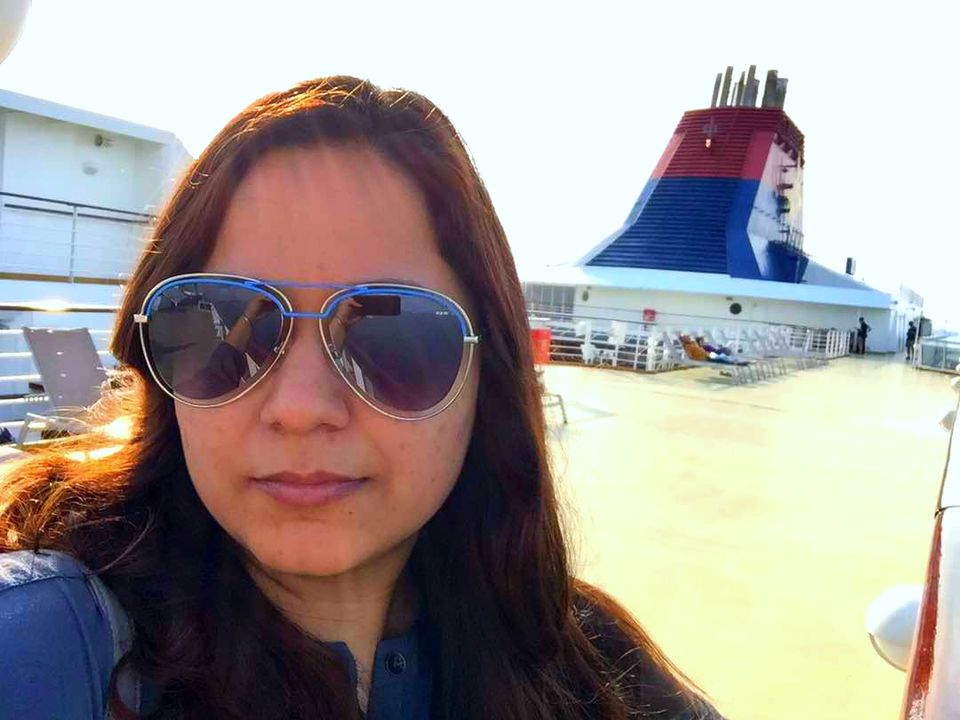 It was amazing experience to be out in the deep ocean with beautiful nature around you and away from any of mobile network. I indulged myself in Bingo games, refreshed in Jacuzzi, entertainment by the in house shows and live bands etc.
After having a fun time at the Cruise for the 2 days, i made sure i explored the Singapore city and save all my memories in the selfies ;)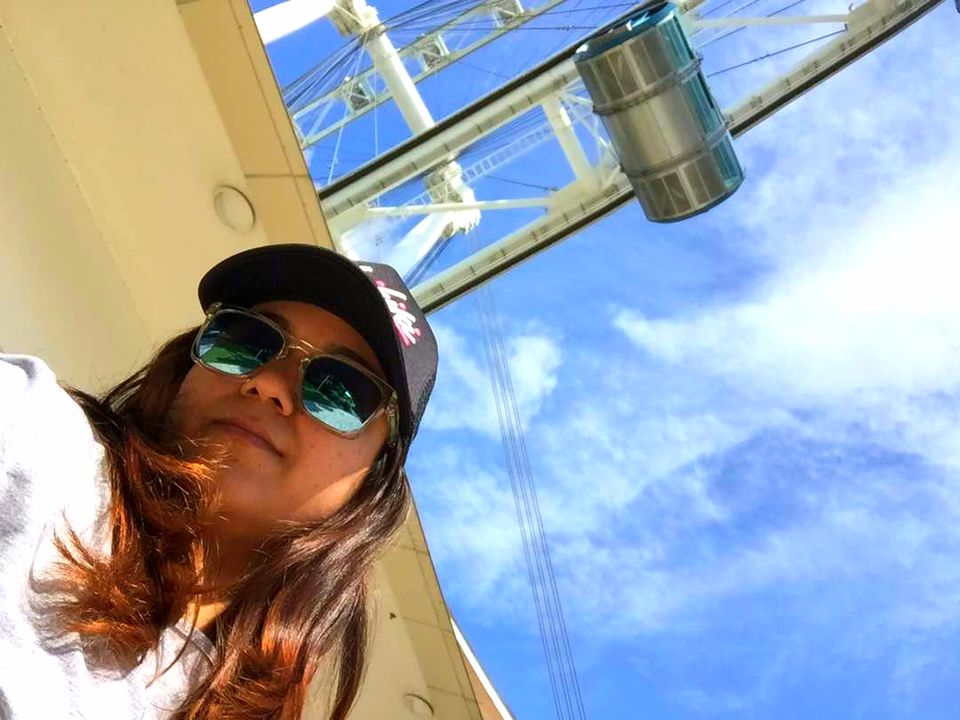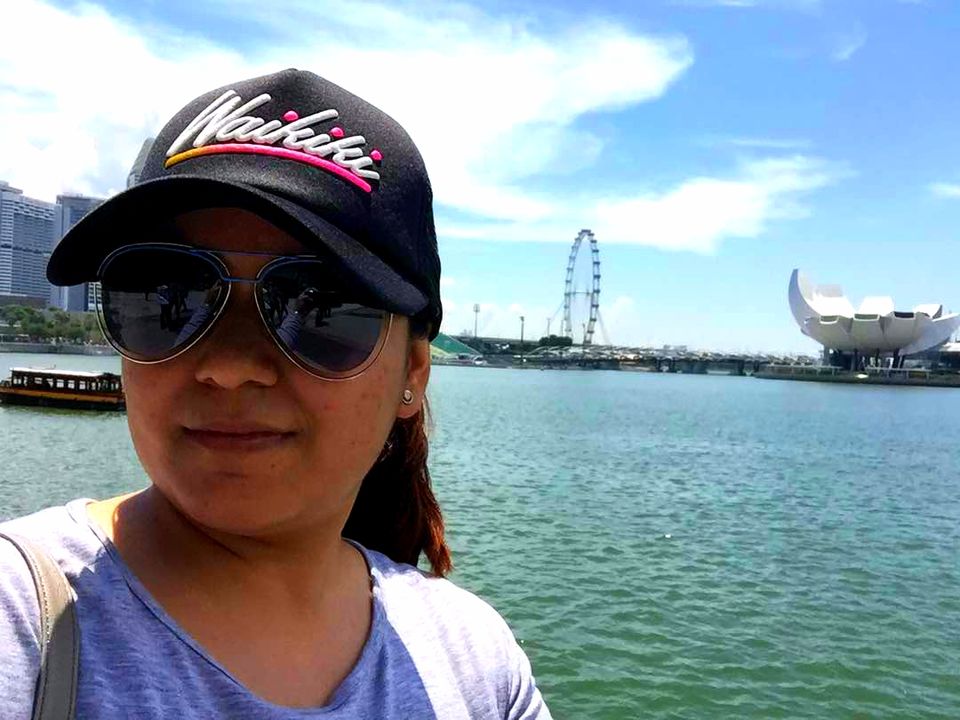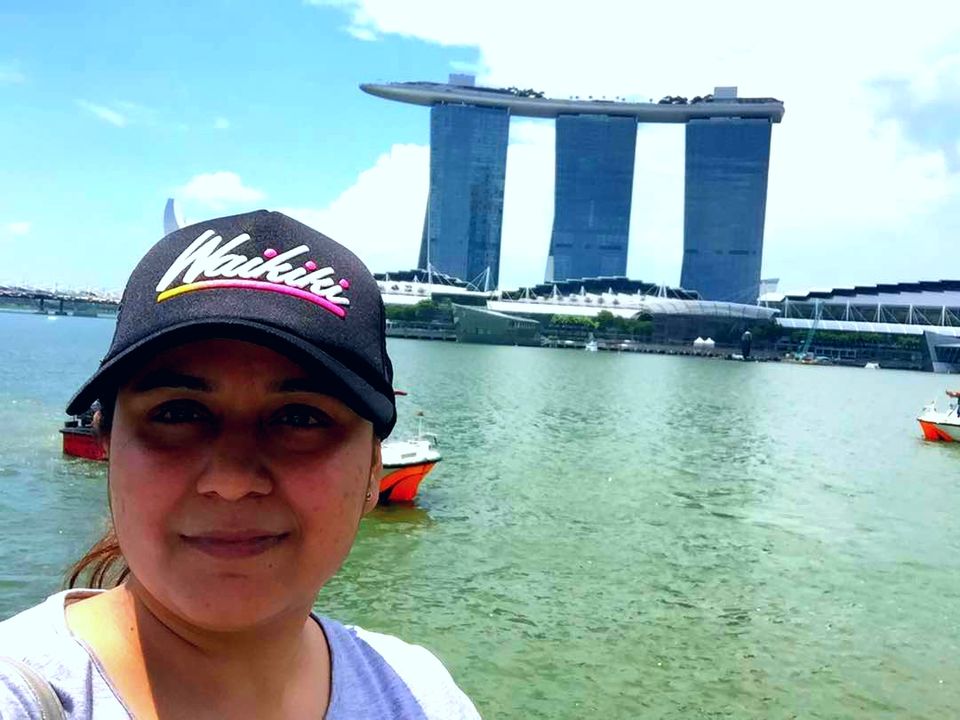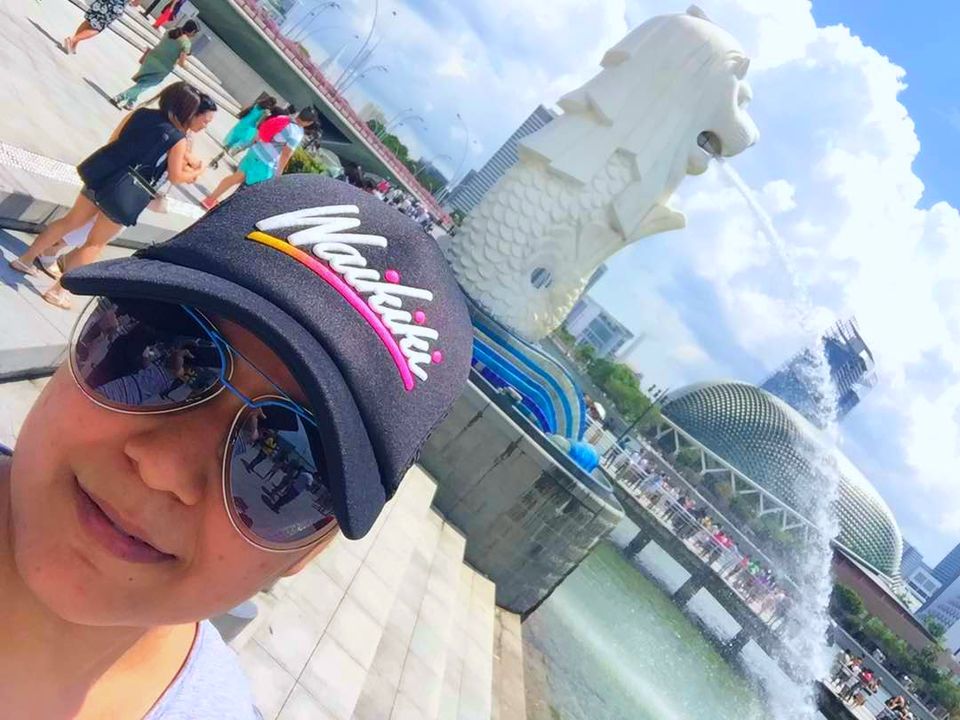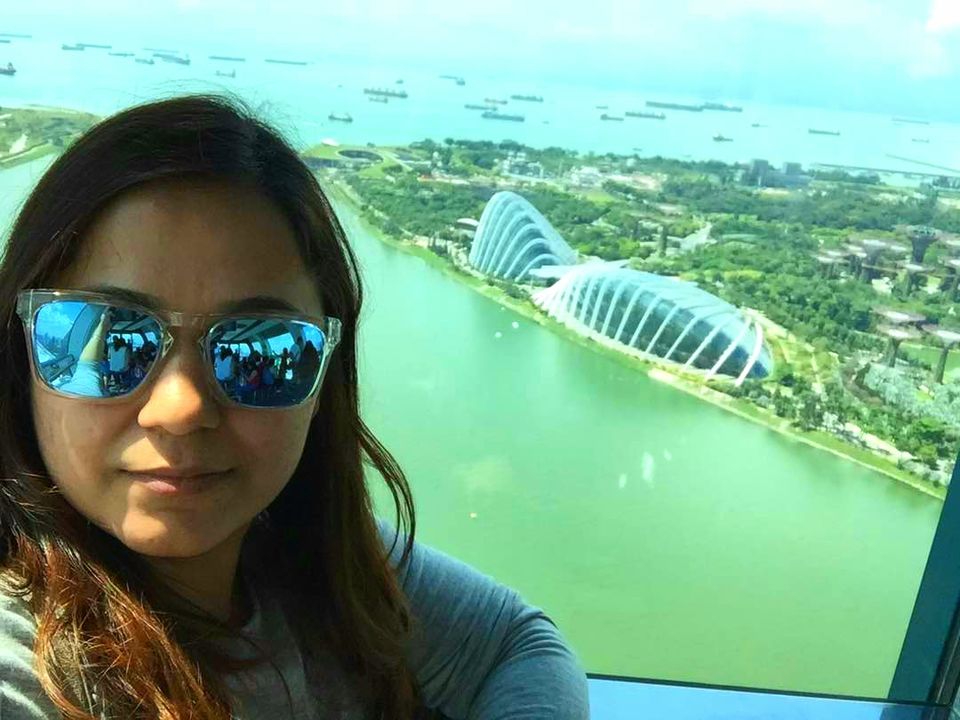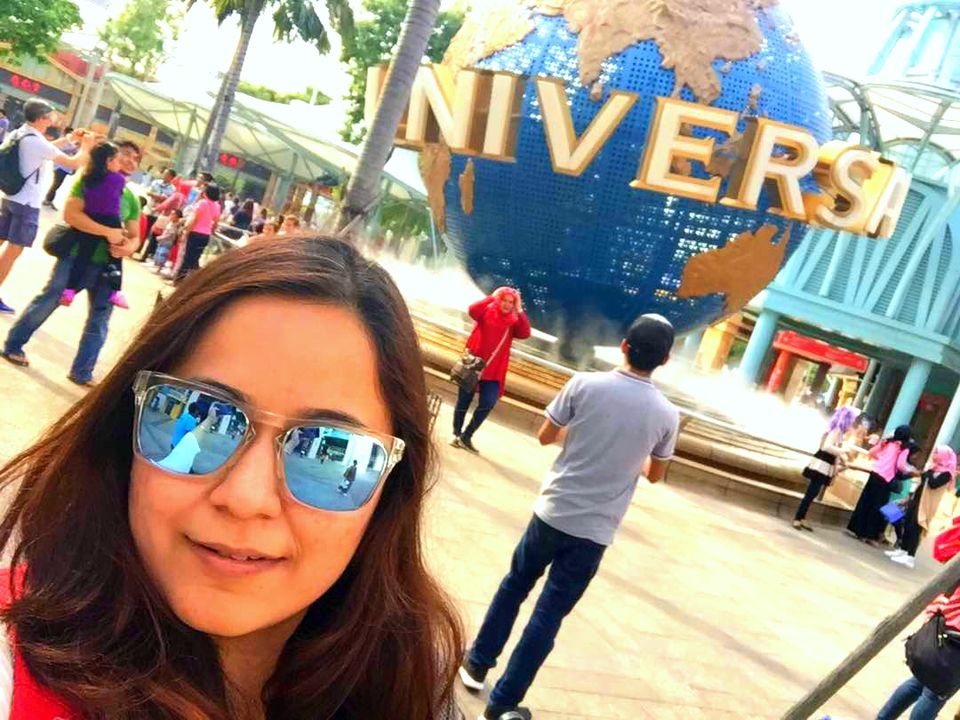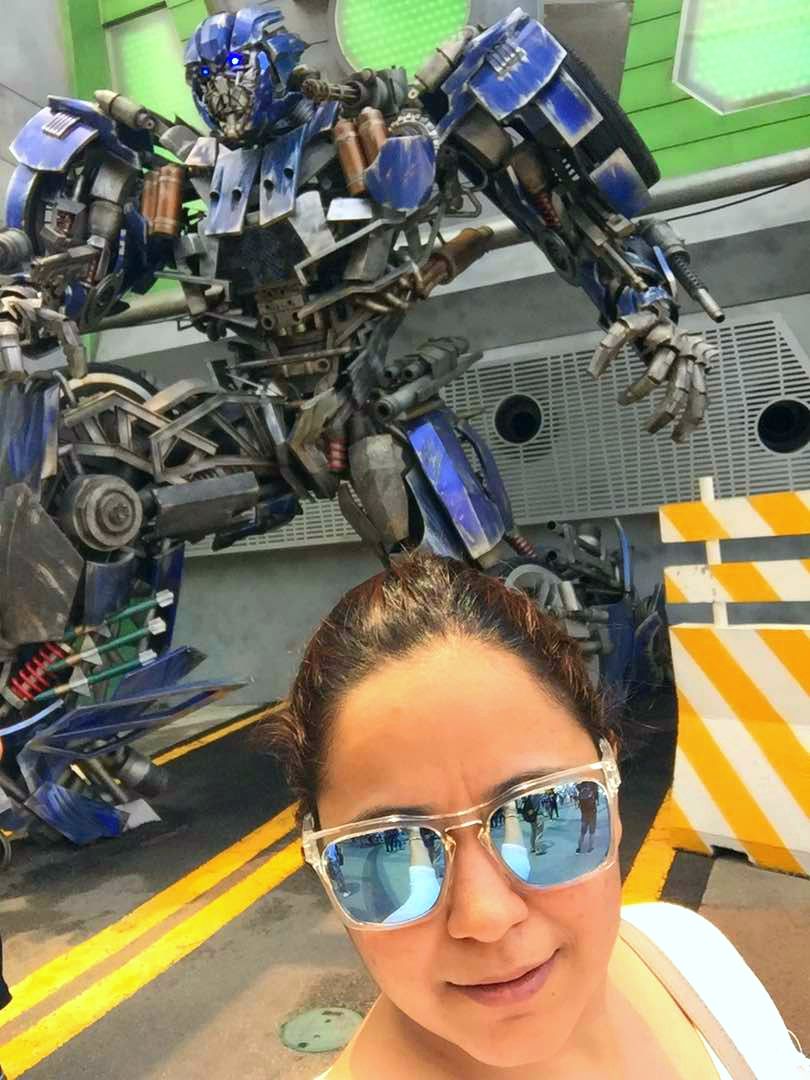 Though my husband count join for the trip, but he made sure i had amazing time as i taken care of everything.
All the charges for hotel/transportation/tickets were booked in advanced.
Still i needed money to eat and roam around (+ secret task of shopping), so he gave me his Citi Bank credit card. I think it was first and last time he gave his card , as after i came back from the trip he had a huge bill to pay :D #LOL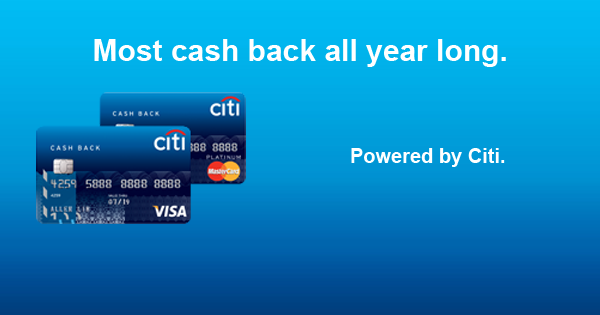 Though the trip was over and we couldnt go together, but it made us closer as a couple :) :)
#CoupleGoals #ImperfectToPerfect #CitiBank