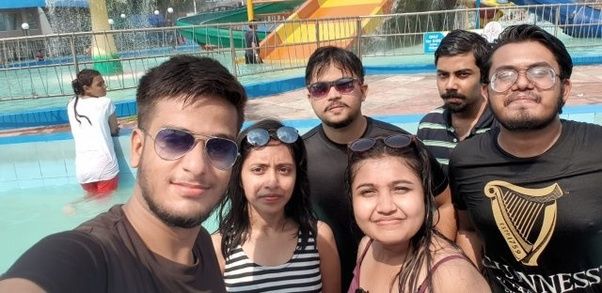 It is indeed important to breaks from your daily monotonous routine but they need not be secret ones. Working daily for long tiring hours take a toll on our lives, both physically and mentally. And it is very much advisable that you take a detox once in a while when you are tired of this.
As of me, I usually take a vacation every 3 months. The traveler spirit ignited in me last year; prior to that I was at the mercy of my dad when he would take us for a holiday.
In October 2017 I visited the Andaman and Nicobar Islands.
I stayed there for four days, visiting Ross Island, Cellular Jail, Mount Harriet, Tsunami Memorial, Anthropological Museum, Carbyn Cove Beach, Wandoor Beach, Kalapather Beach, Radhanagar Beach and many other places.
Three months later in January 2018 I visited Bhubaneswar.
This was an impromptu decision since I planned it in less than twelve hours. I visited quite a few places in Bhubaneswar like State Museum, Lingaraja Temple, Nanadan Kanan Zoo, Raja Rani Tenple, Gouri Kedar Temple, Udaygiri Caves, Khandgiri Caves.
I also traveled to Konark and Puri along with a halt at Chandrabaga Beach. The trip lasted for three days.
Two and a half months later I went to Gangtok. Gangtok is one of the best places I have been to in recent times.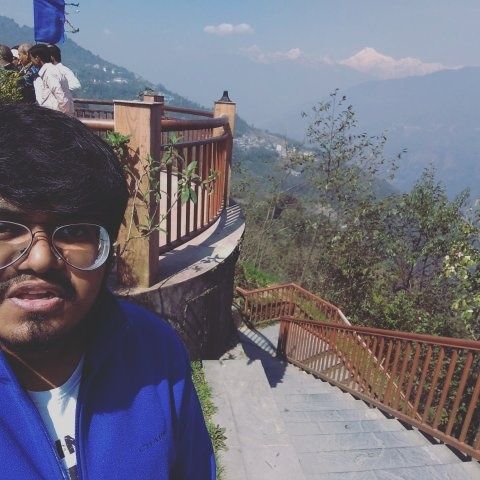 We stayed there for three days, visiting M.G. Marg - the hub of the city, Gonjang Monastery, Ban Jhakri Falls, Ganesh Tok, Lhasa Falls, Tashi View Point, Flower Exhibition Center, Handloom Exhibition, Plant Restoration Center within the city.
We also went to visit the Changu Lake. The lake is situated at altitude of 13,000 feet. That is, almost half the height of Mount Everest.
Maintaining the trend, I went for a vacation again in June, three months later. This time I went to a holiday resort near Diamond Harbor in West Bengal. The resort where we stayed is called Ritz Riveria. I have made a lovely video of the trip which is uploaded on Youtube. You can find the link on my profile bio.
Besides that I also hang out with my friends a lot. On 1st January we visited a Bird Sanctuary.
In March we visited a resort at Joka named Ibiza.
I have been to the zoo with them.
In May I went to an amusement park with them as well.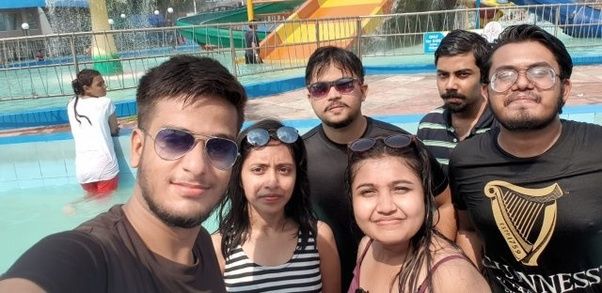 You see, it is important for us to have digital detox on a regular basis. It brings a change in mind, it refreshes us and helps us to get rid of the monotonous boring daily life.