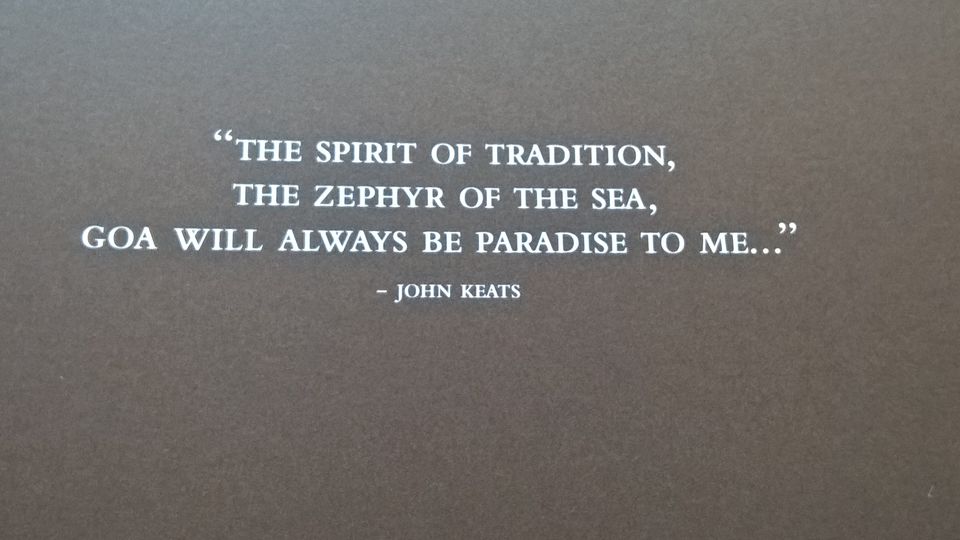 Me and my Punter Log . I mean my college peeps, always planned a trip to Goa which never happened.
After n number of planning and cancellation, I had no option but to travel to Goa solo. Which was and is my best decision ever taken by me. Which paved ways for my many of my solo trips and many more to come.
The trip was completely not solo. My Mother accompanied me for the first three days. It is her, dream destination too.
I booked a standard room at the "Park Hyatt Goa Resort and Spa" in Cansaulim, South Goa.
You can hire a cab which will charge around Rs.1,200 from Madgaon Bus Station to the property. The cheap option would be to hire a rick which will charge you Rs.300. The cheapest would be the local bus which goes towards Vasco from the Madgaon Bus station, pay only Rs.10 - Rs.20 and get down at the main Gate of the "Park Hyatt Goa Resort & Spa".
Contact the Concierge for airport pick ups. During our visit they were charging around Rs.2,000. The Concierge service would help you with the charge now.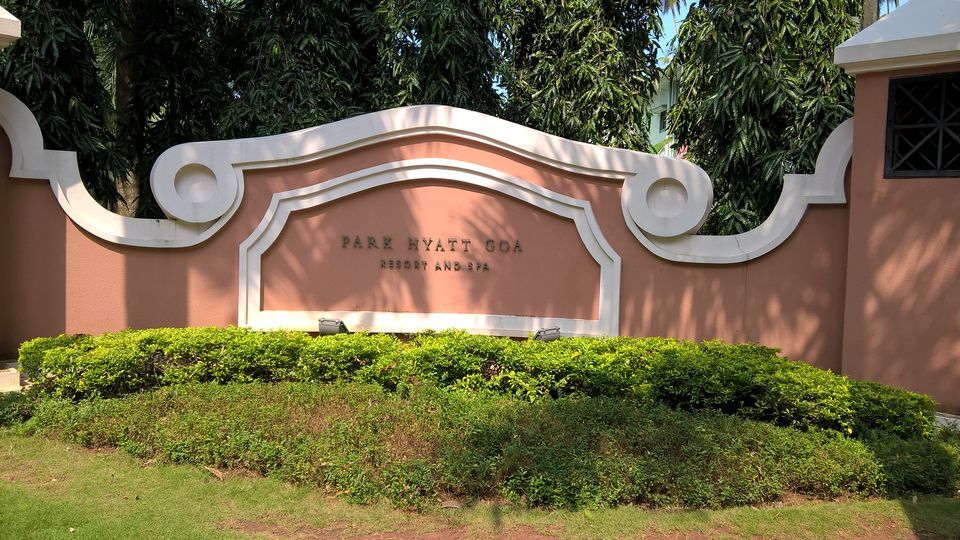 Massive and Gigantic Property.
They allowed me an early check-in and the room with this view.
It is a resort property, so you have multiple swimming pools and their private beach with all sorts of water sports activity and adventure.
I feel, it would be the best place to get married and to spend your honeymoon or a candle light dinner with your partner near their private Arossim Beach restaurant and Cabanas.
I think "Luxuy" and "Comfort" would be the words to best describe the brand "Park Hyatt"...
To be honest, I feel I did a mistake by booking this property for the first half of my trip to Goa.
This place is meant to relax. Chill !!! It is somewhat similar to homecoming. When you have spent a lot of time outside your home and just wants to come back and rest. Take a glass of Wine, sit in your drawing room or hall and enjoy a F1 race or may be football or a great cricket match between two rival nations.
This is the place for doing these so called regular stuffs. But with complete freshness in the air and with a lot of calmness and enthusiasm.
When you are done wandering around beaches, shopping, Shacks, Jet skiing, para sailing, dolphin spotting, dancing and you feel like I have seen a lot of Goa.
No. this would be the time when you need to visit this property.
A New You !!! This is what this property does to you.
I remember, My mother was keen to visit the beaches in Goa. But, I tell you she spent two days at the property and the private beach.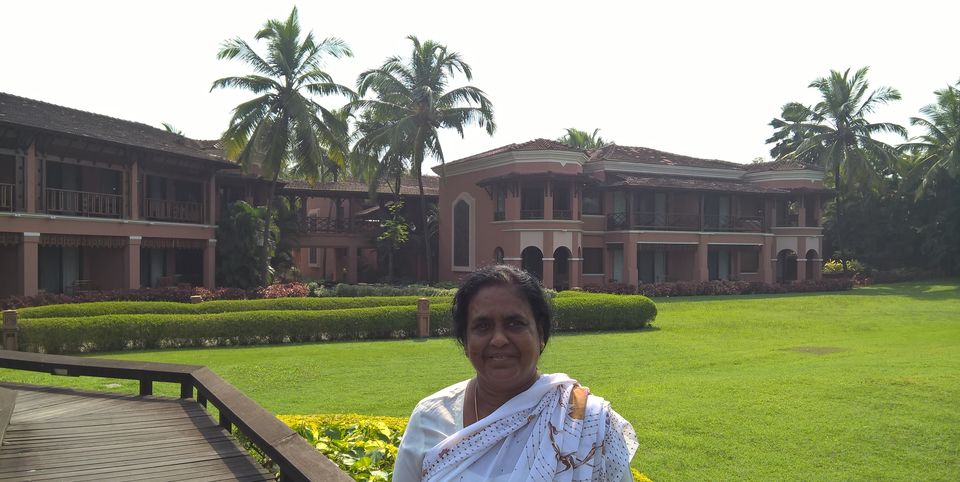 My Momma ... On her way to the beach.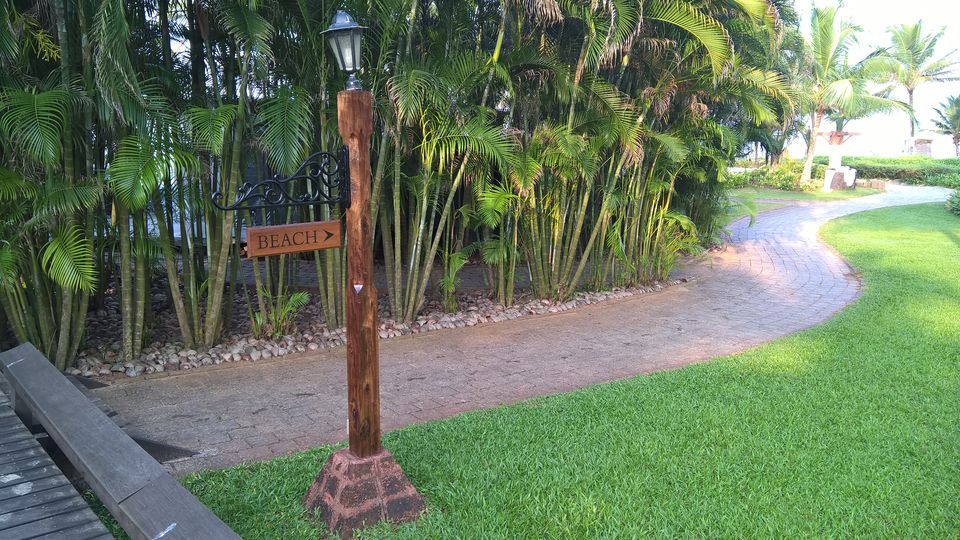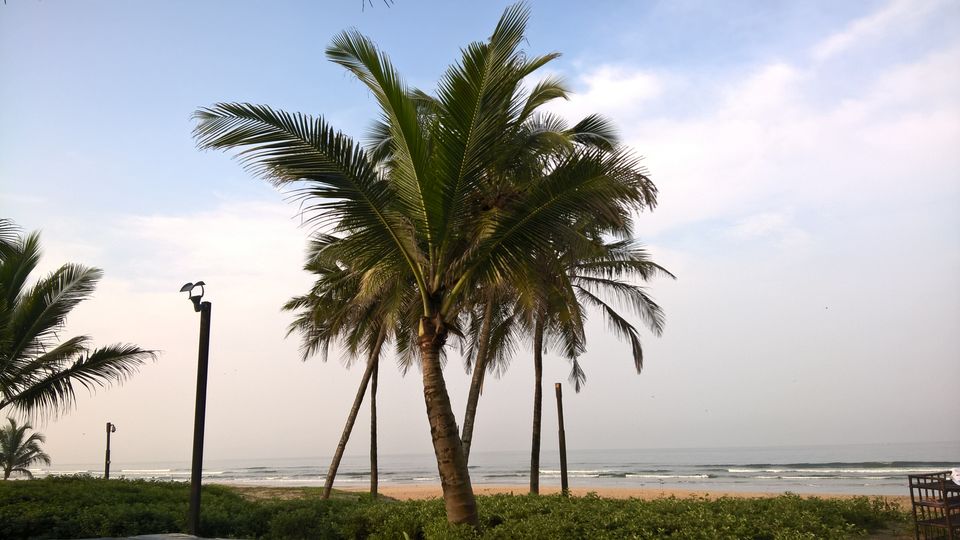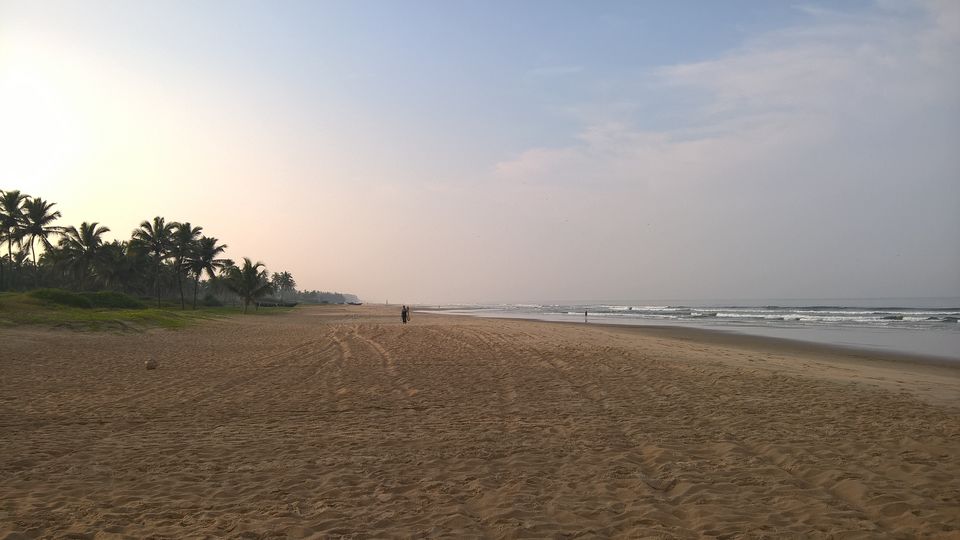 Nothing more refreshing than this view ...
In fact, our trip started the third day, when we set out of the property headed straight towards "Velha Goa" or "Old Goa" to witness the greatness of the Portuguese architecture.
Most would know what is "Old Goa" all about. Churches.
The streets and the buildings will take you to Europe.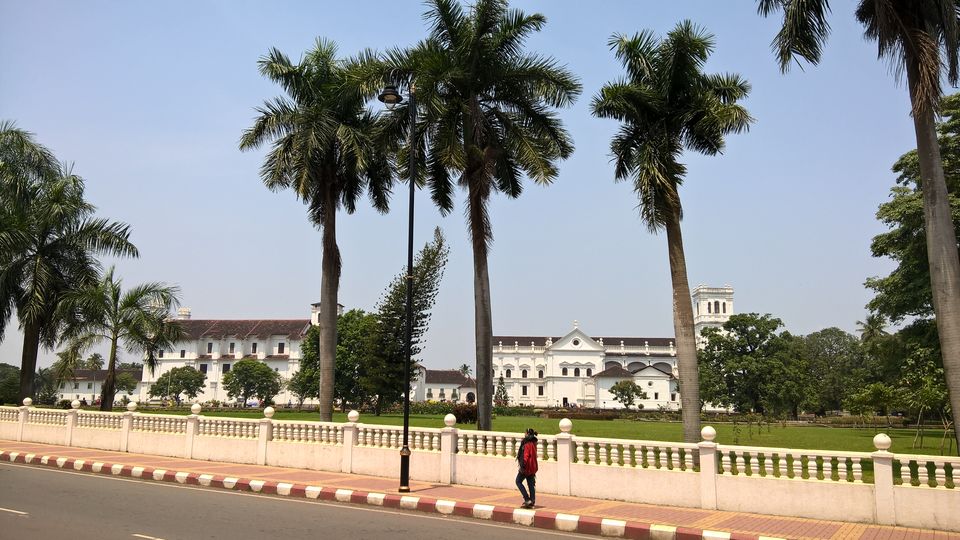 From L - R : Museum , St.Francis Assisi Church and Se Cathedral.
Religious places have always been my favourite places, even though I am not religious. They all give you the same feeling. Silence and Serene.
The Light of "Old Goa" ... "Basilica of Bom Jesus".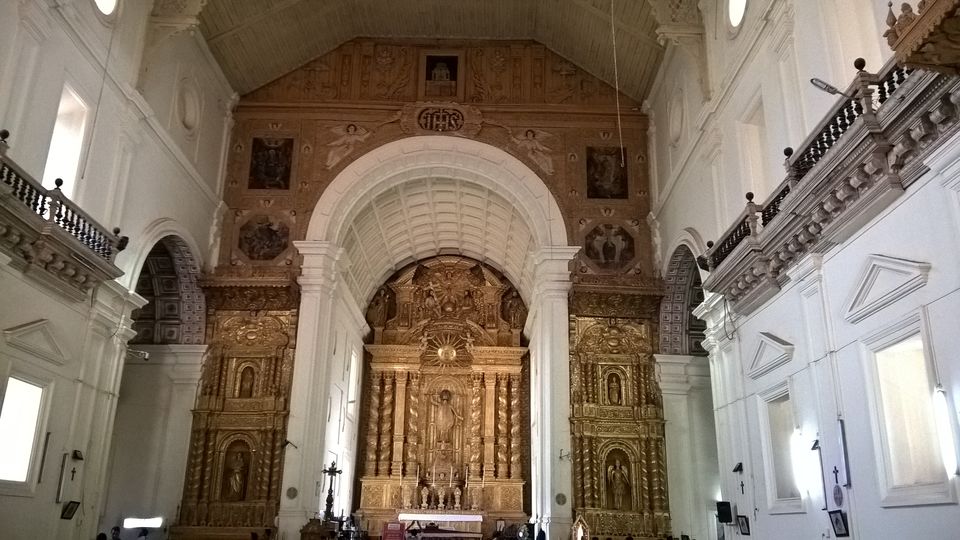 The Mortal remains of Saint Francis Xavier ...
The body is believe to be slowly decomposing that most part is still intact.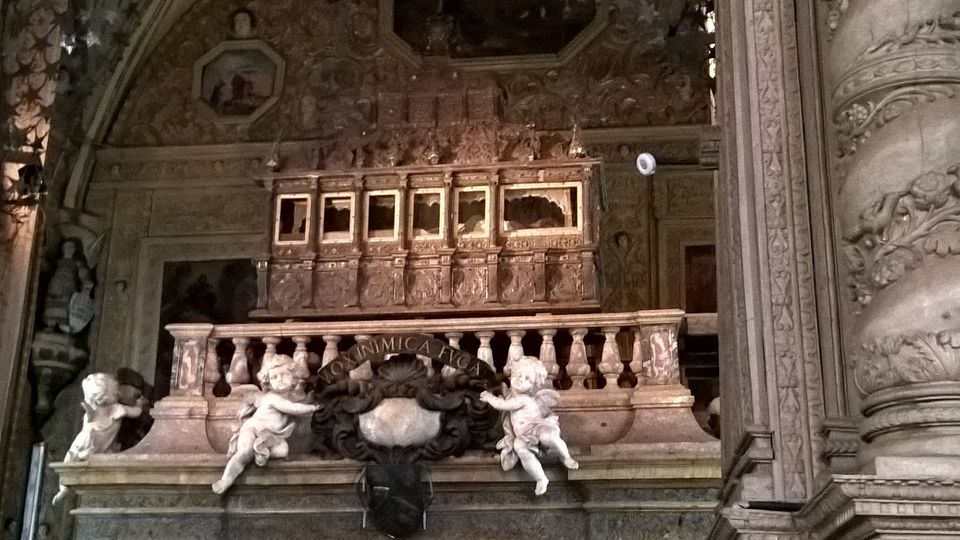 The local told me that the casket of the Saint is brought down for the people to see every 10 year. I will be visiting this place in 2024 just for this event.
Statue of Jesus in front of Se Cathedral !!!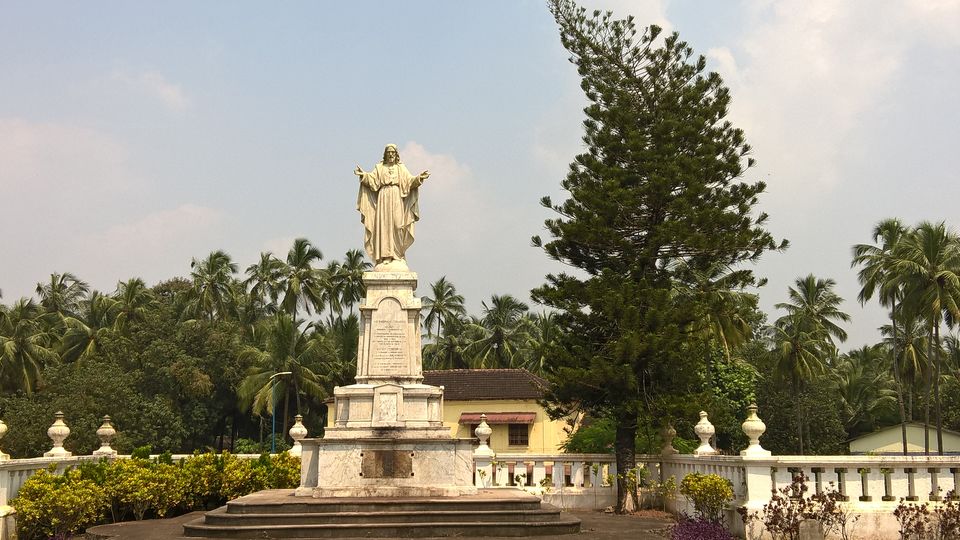 This is St.Cajetan Church. Most people skip this church as it lies downwards from Se Cathedral.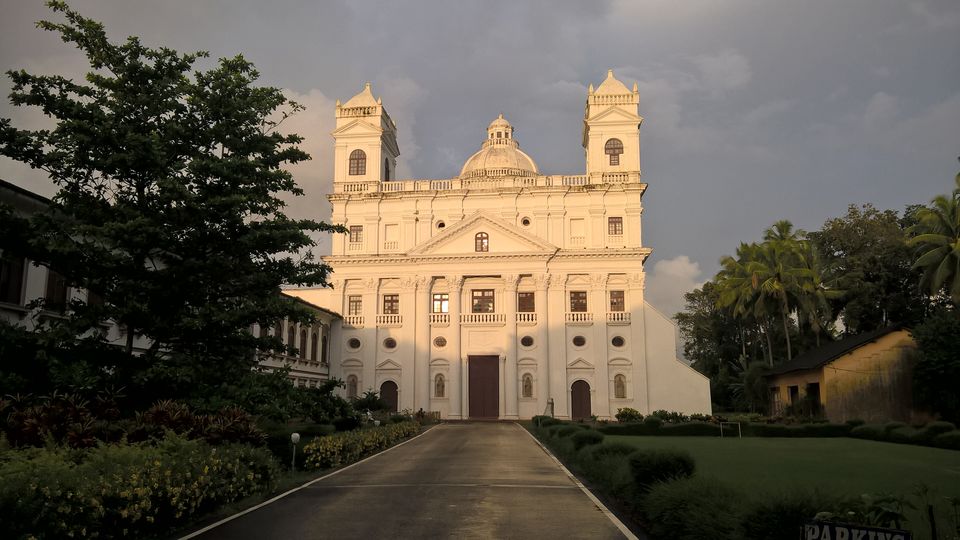 Also Don't Miss out "Our Lady of Mount" church towards east of St.Cajetan Church. I don't have the picture of it, but the church is just amazing like the others.
The third day was good and we came to the property after a tiring day. We went to the bar near the pool for a couple of juices and drinks.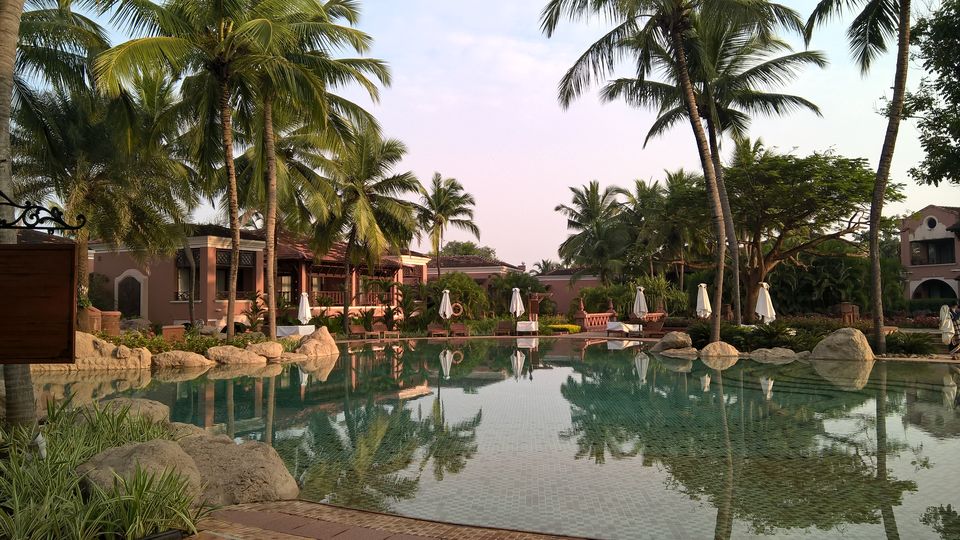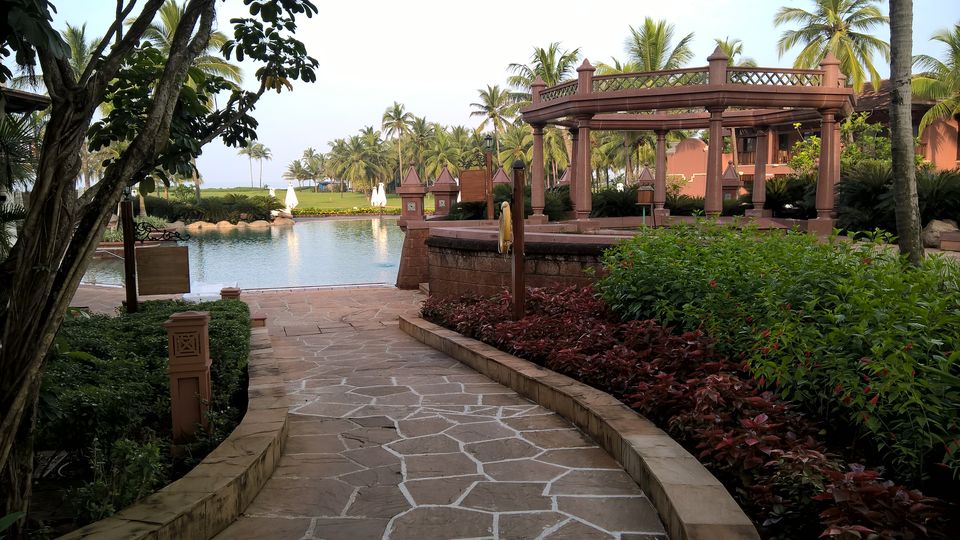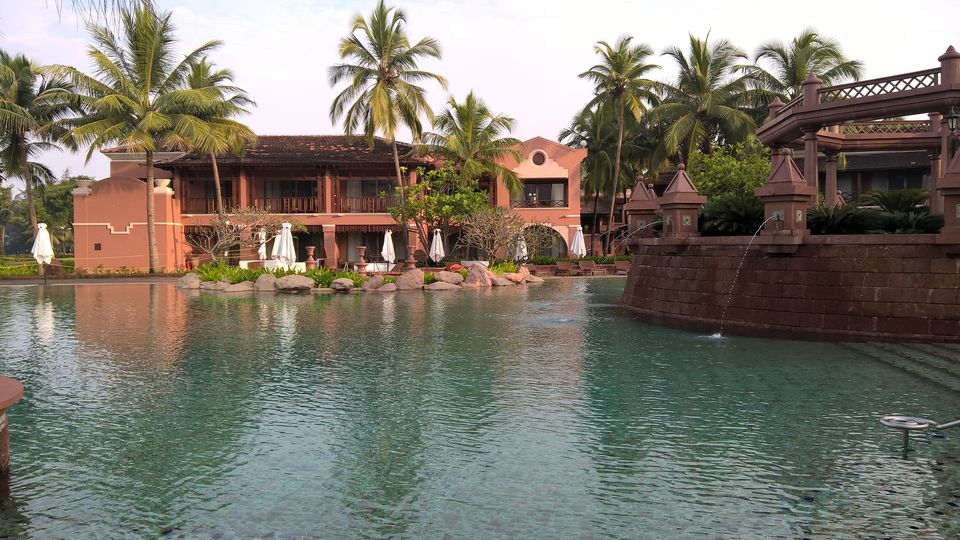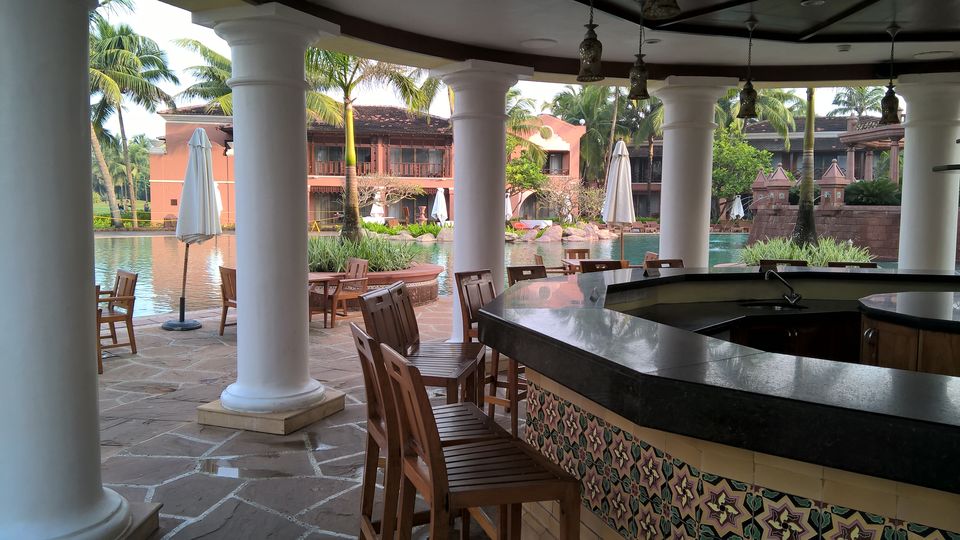 The property offers a lot of activity for kids. They run a program called as "Camp Hyatt" ...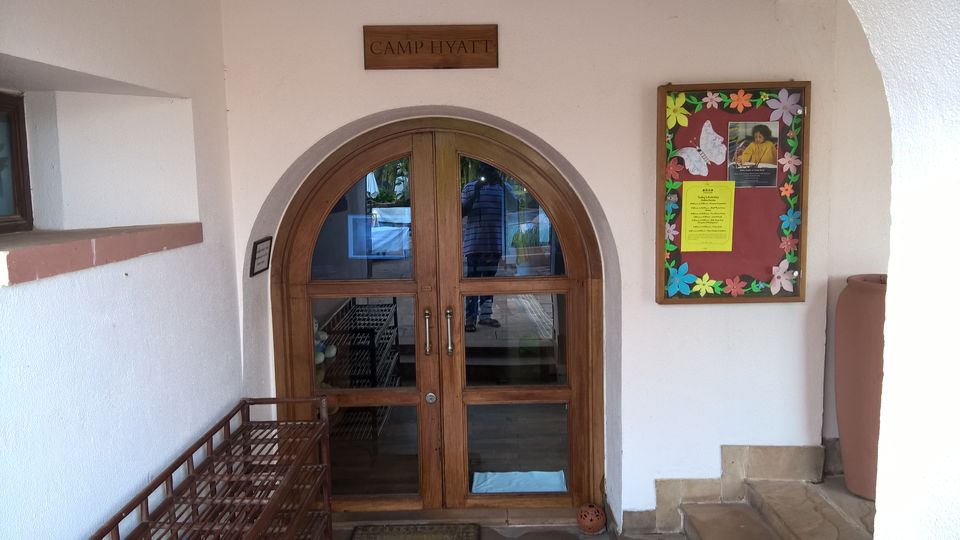 For three days, we were at home, a bigger home. Then we had to check out and my mother had to leave for our real home. I had booked a room for three nights at this Luxurious property.
A Complete Worth !!!
The Second Half of my Trip I did it alone. I will share that experience in my next publish.
But, Goa is for all. Those who looking for fun and Frolic. Also those who are looking for spiritual retreat ...
Maka Goa Bara Lakta !!!
Deu Borem Korum !!!
Regards,
Da Punter