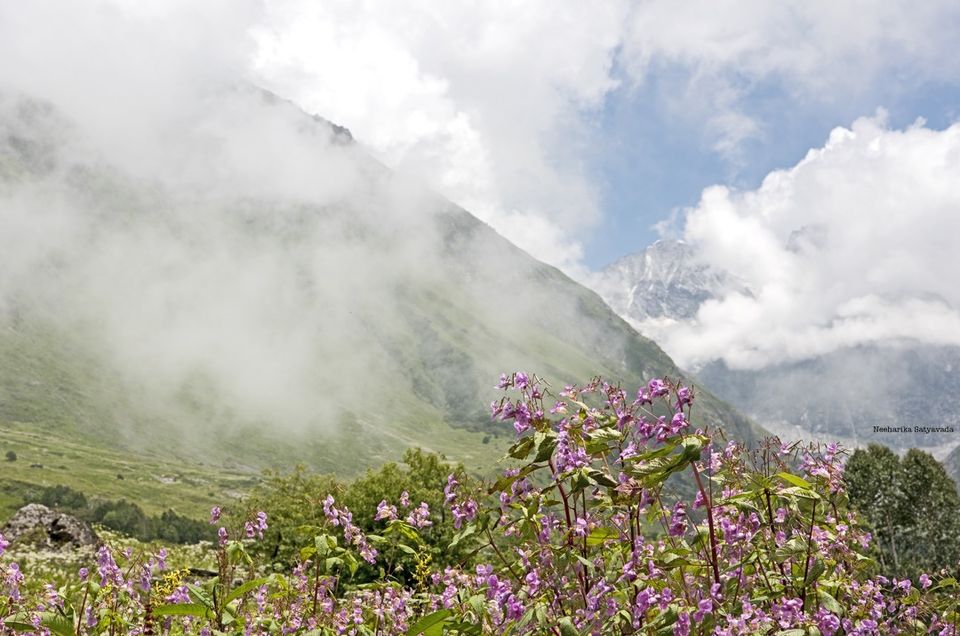 The Valley of Flowers is a breathtakingly beautiful high altitude meadow of alpine flowers in the Western Himalayas. Accessible only through a trek route through the mountains, this valley is located in a transition zone that lies between the Zanskar Region of the Himalayas to the north and the Greater Himalayas to the south. Together with the Eastern and Western Himalayas on either side, this valley is endowed with some extraordinary bio diversity.
From numerous restricted range bird species to highly threatened species of medicinal plants this high-altitude Himalayan valley isn't just about stunning flowerscapes. Together with the rugged wilderness of the Nanda Devi, these two National Parks are inscribed as an UNESCO World Heritage Site.
Come monsoon, The Valley of Flowers is carpeted in the most beautiful of Himalayan flowers. Here in pictures is what the trek route and the valley look like, when in full bloom.
The season for this trek is July - August.