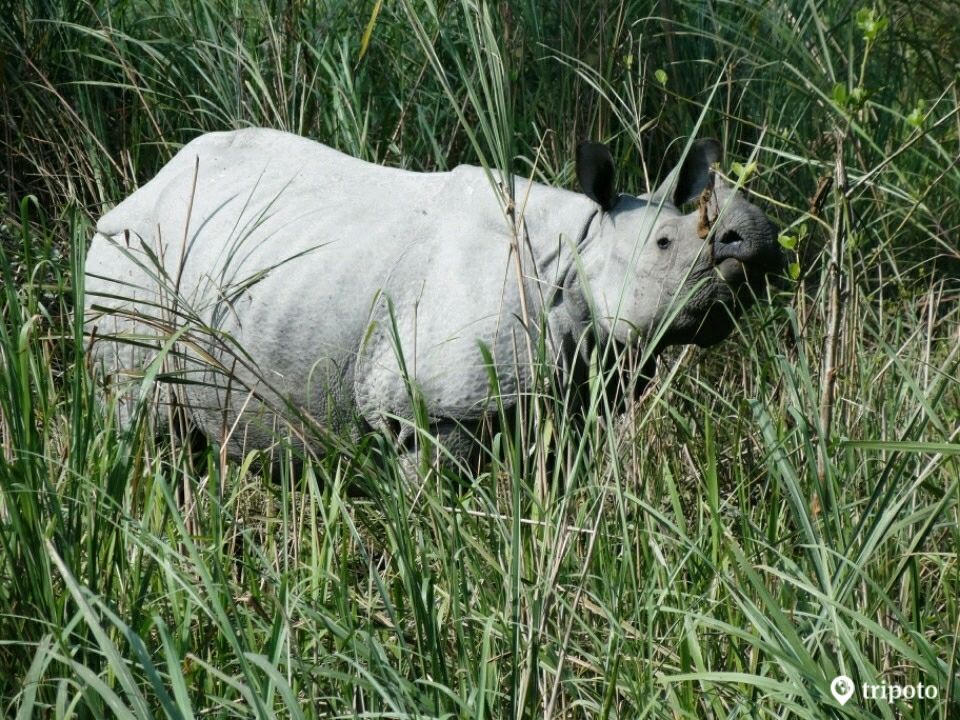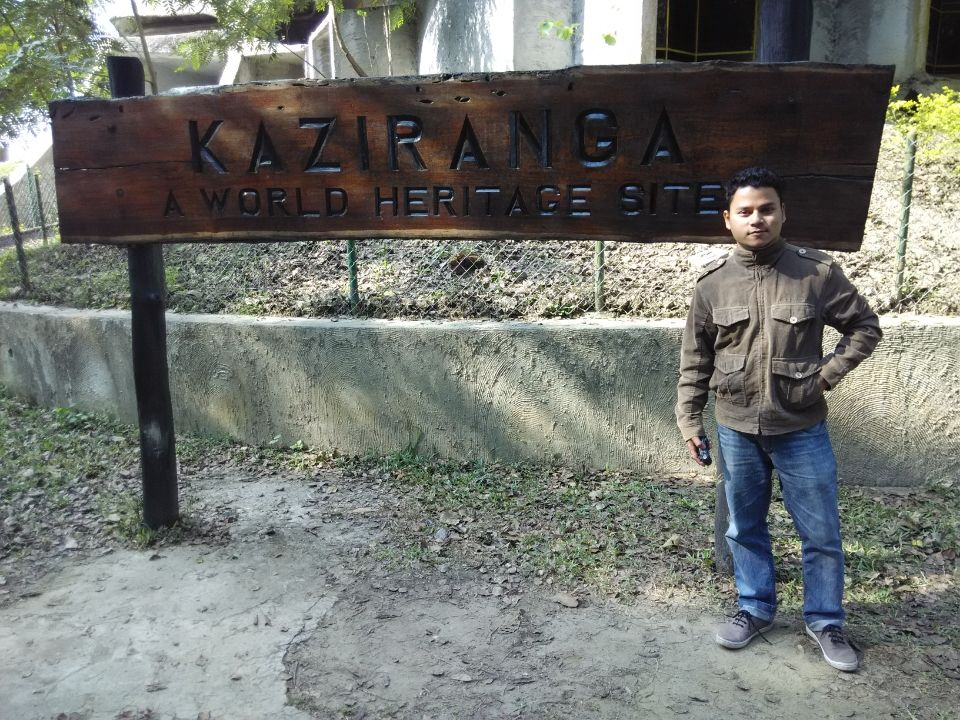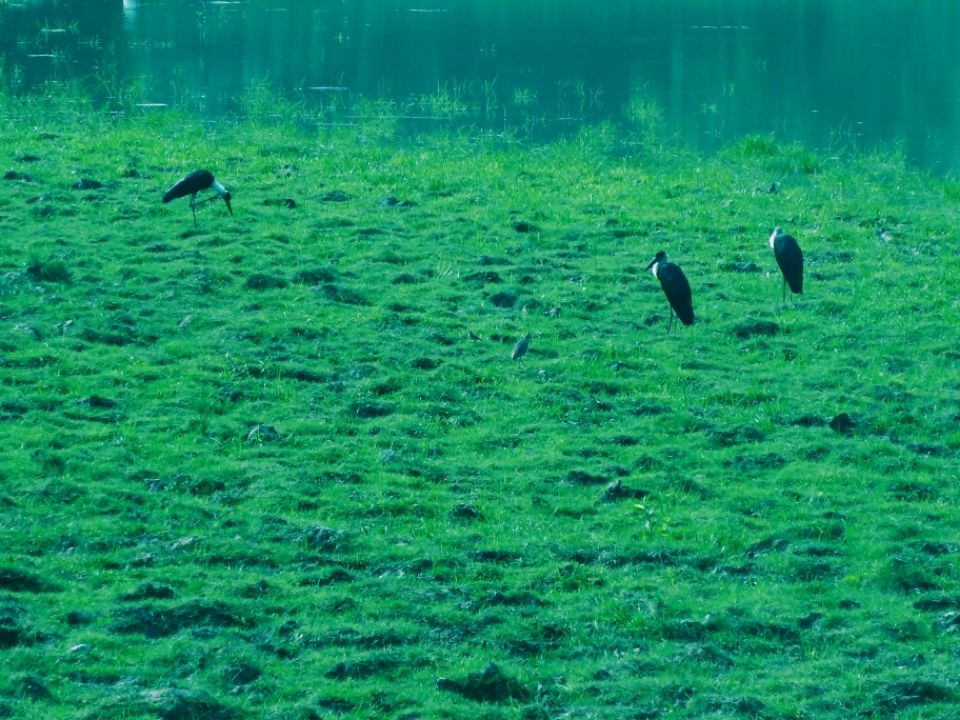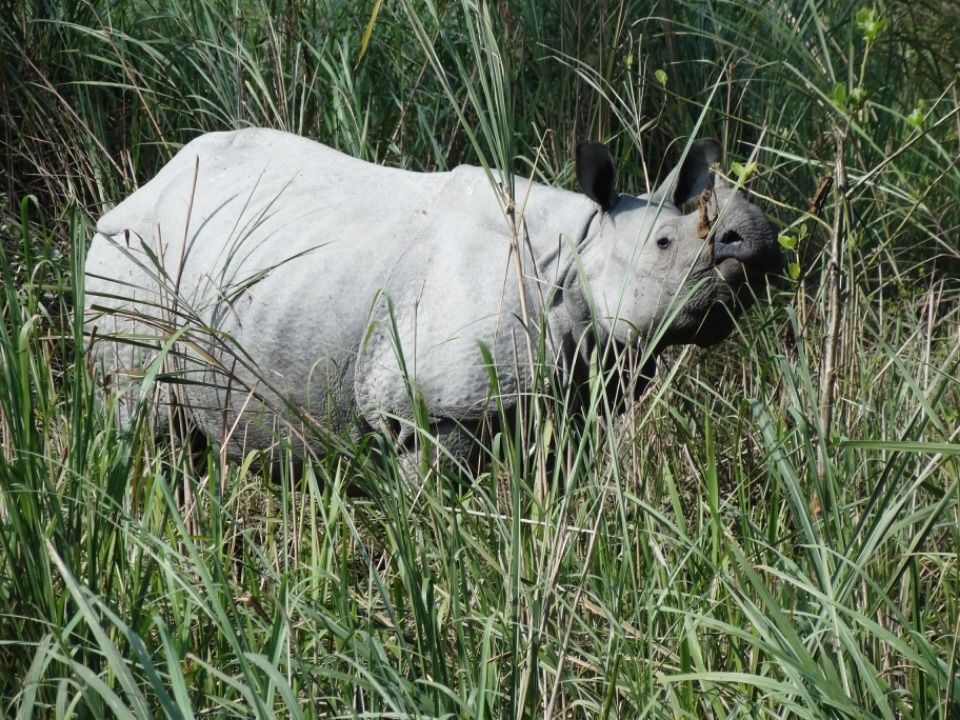 If you have an itchy feet then you can't resist yourself from exploring the jungle of Kaziranga National Park in pursuit of the famous one horned rhinoceros in Assam.
Living so close to this place, I should have had hit the road to Kaziranga long time ago.
"Better late than never"- we decided to embark on this enriching trip on 11th of Dec. We reached Kaziranga by 9 AM covering a 5 hrs journey from Gauhati.
Being a peak season, a lot of tourists across the globe could be anticipated. Now, to explore the jungle you have two options either you take the elephant ride or the jeep safari however the irony is that you get to sit on the elephant ride only if you can arrive at Kaziranga by 5 AM in the morning.
Having no choice left, we chose the jeep safari. Generally, four people are allowed to sit on the safari, so finding us in odd nos. a middle-aged gentleman who is an avid traveler in its truest sense (which we discovered later as we initiated conversation with him) approached us.
So, we shared the safari with him where per person came upto Rs. 600 approx and also the sight seeing is divided into three parts, eastern, western & central range. We chose the central range & then we embarked our journey of adventure & curiosity to find ourselves amidst the jungle of this world heritage.
The jeep safari ride was of two hours & the man taking us for the ride turned out to be a driver cum guide cum friend as he went on & drew our attention to the migratory birds, snake birds to finding the one horned rhinoceros.
That wasn't all, he also shared his story of meeting and guiding some celebs from Bollywood like Dia Mirza and Aamir Khan when they visited Kaziranga and how much he was star struck by their presence.

Thus, our trip to Kaziranga National Park came to an end leaving us with moments that could be cherised.