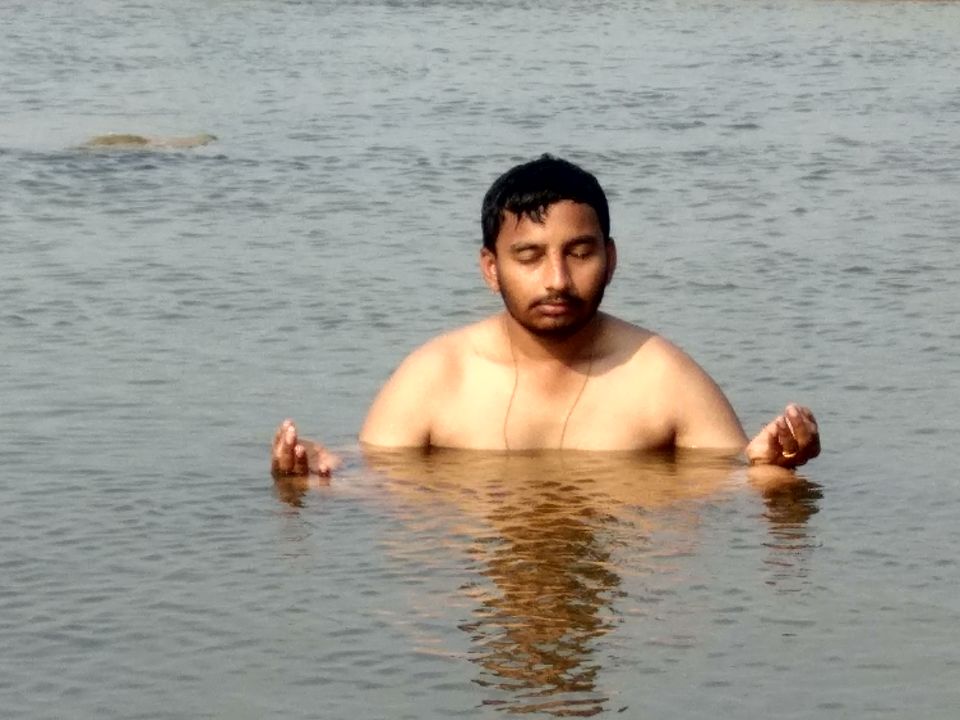 Googal....yeah....you read it right Googal not Google.....Googal is a remote village located on the banks of River Krishna in Raichur District...As per the plan, we left Raichur at 9.00 AM on our 2-wheelers.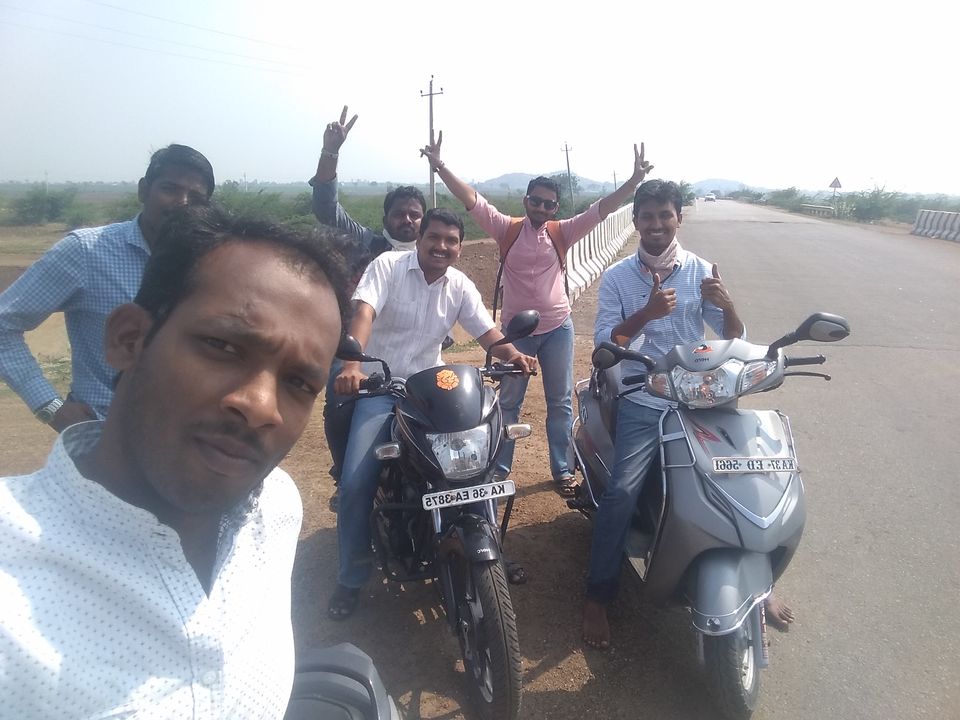 We came across a canal and a weir, stopped to have a look at them, since we were all civil engineers, we would like to learn out of everything.....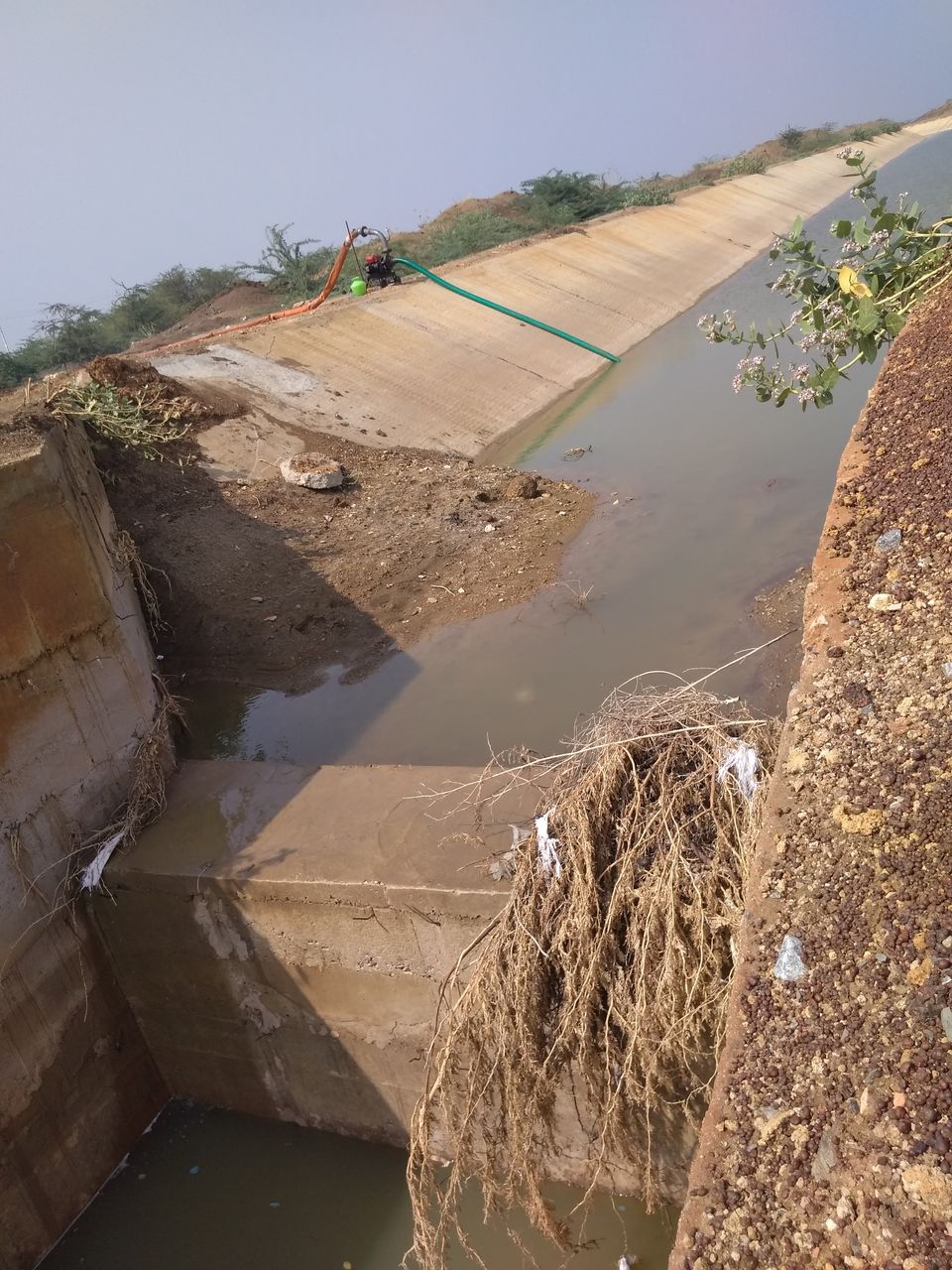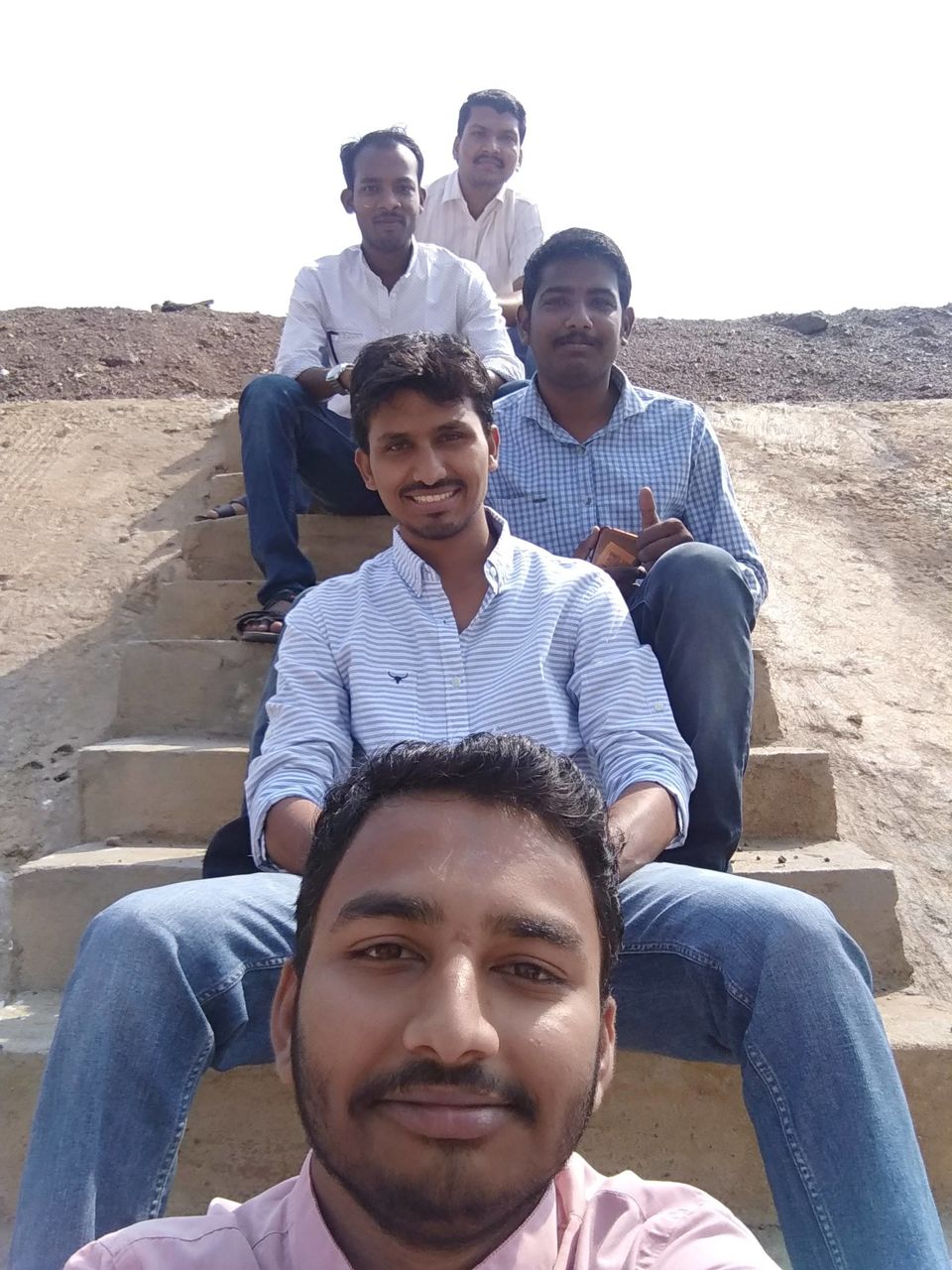 We didn't had tiffin, as we were craving for the famous Mandaal Vaggarani (puffed rice item) of Maladkal Cross which is around 35km from Raichur on Raichur-Devadurga Road.....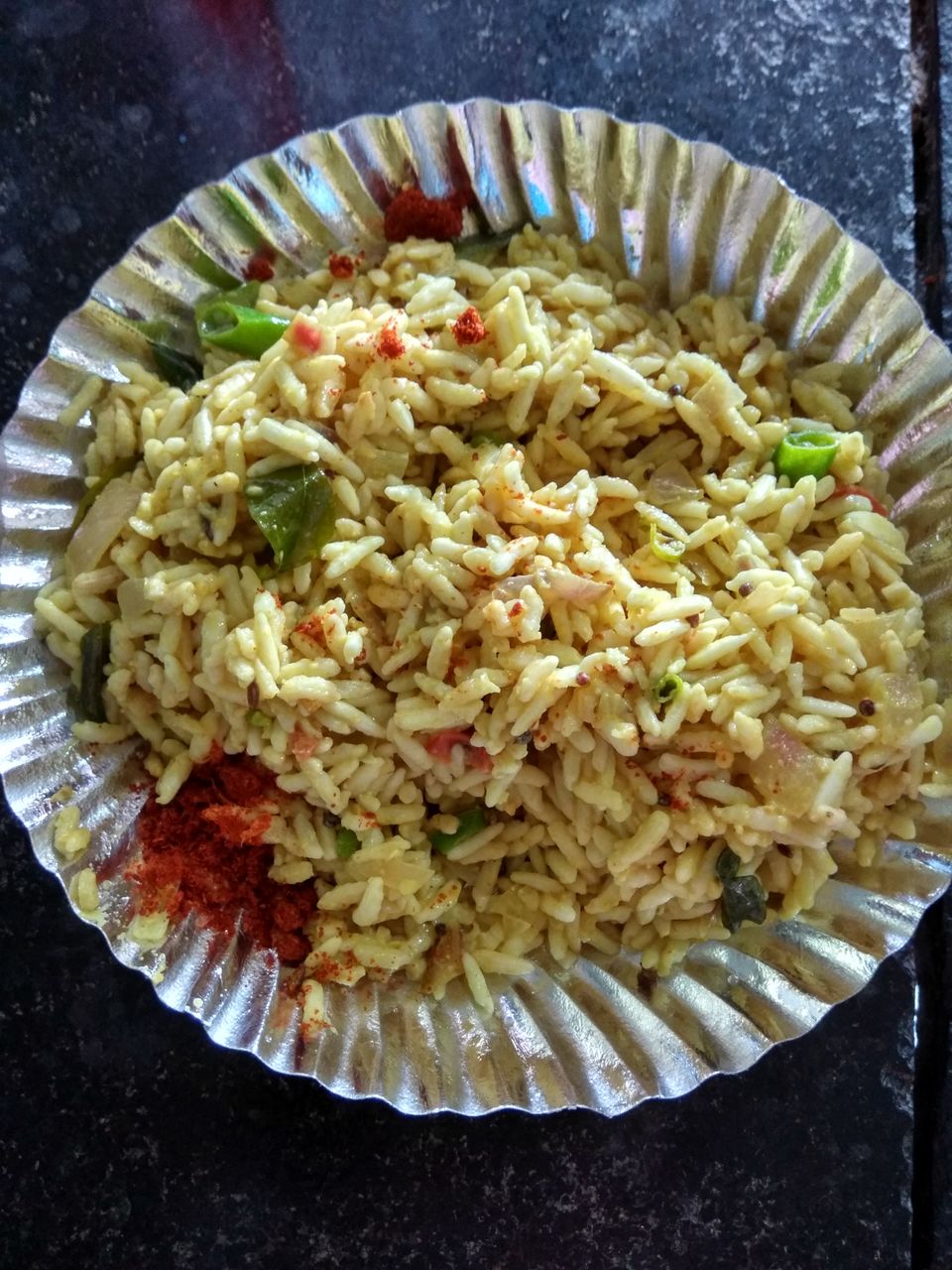 They serve it hot, and the item gets finished within five minutes of preparation..such is the demand for Mandaal Vaggarani in these regions...After having one plate, we ordered for one more plate but since they had to make it again, we were asked to wait for 15 min....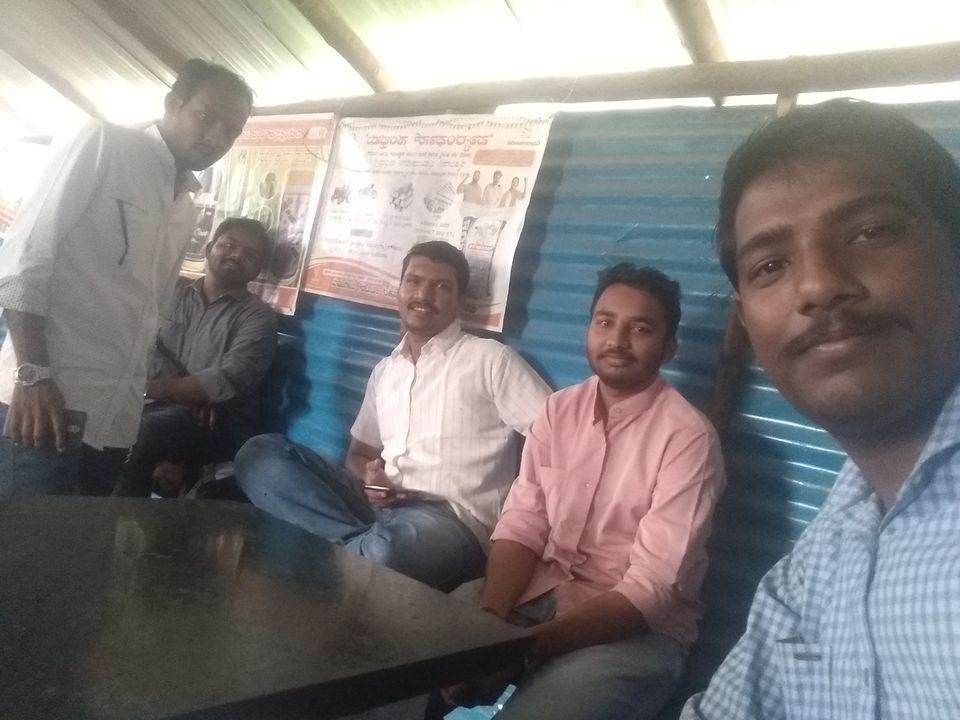 Finally after having 2 plates of tiffin, we continued our journey in search of Googal.....We had to take a right turn from Sunkeshwarhal....the road is not so good, but the agricultural fields both the sides of the road keeps you going......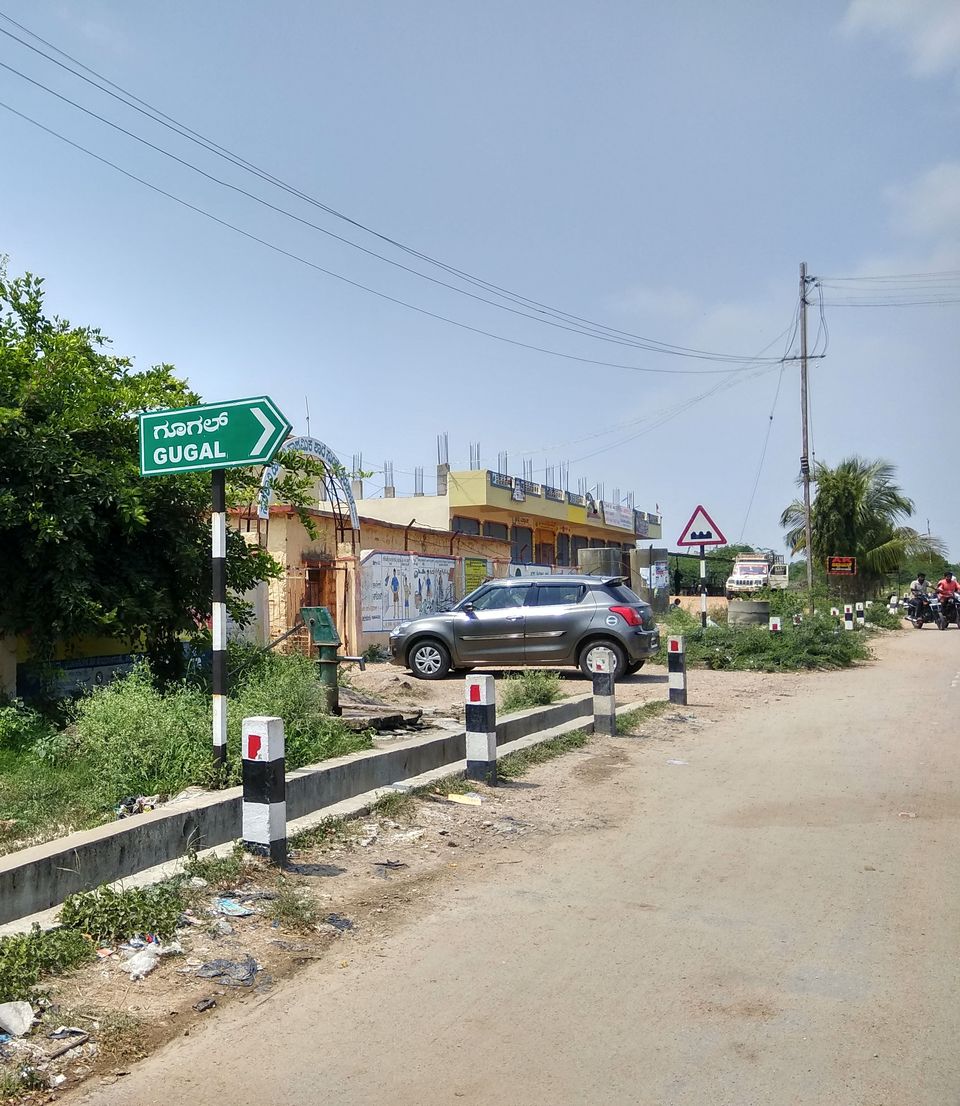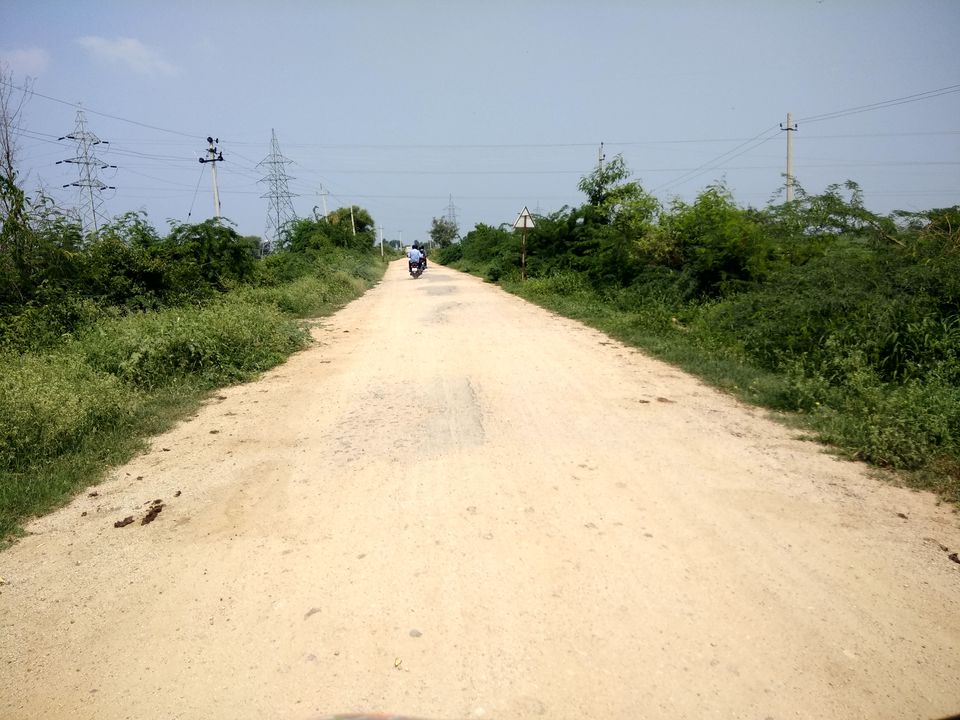 After some hectic ride, we finally reached GOOGAL by 12'o Clock. As we were on the banks of River Krishna and it was hot, we immediately jumped into river...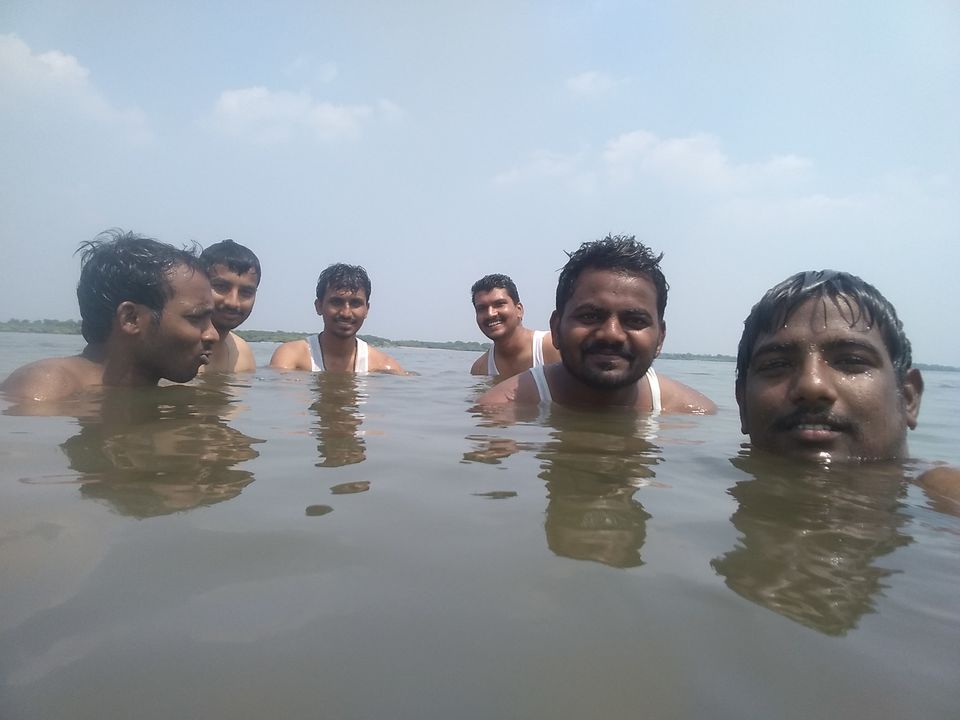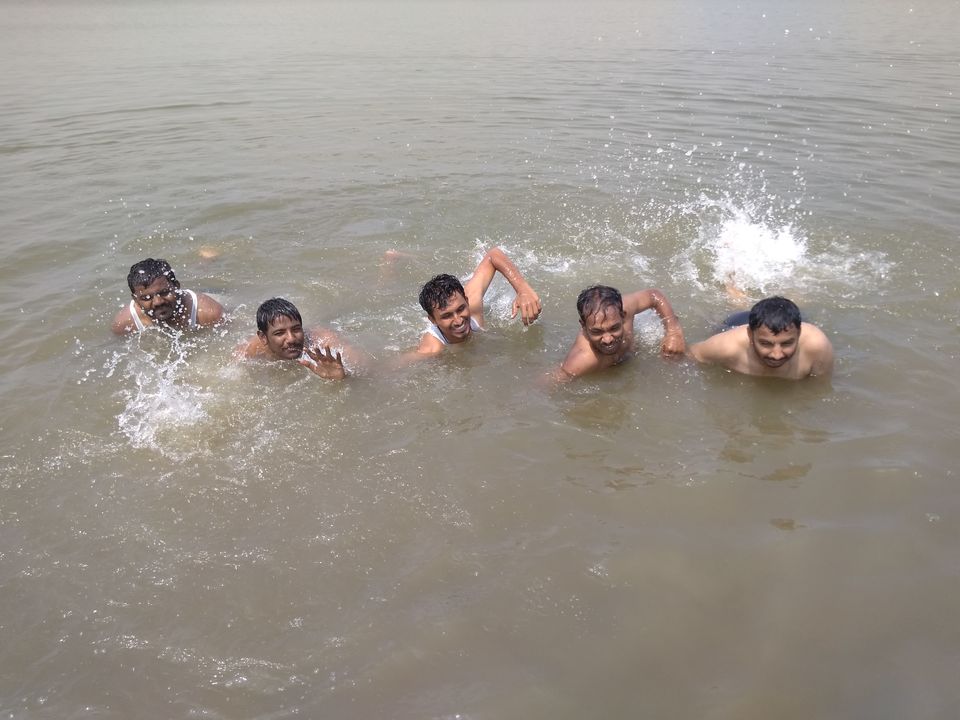 maximum we could go into the river was just around 5 meters from the banks, then it's too deep and locals had warned about the presence of crocodiles, even the Govt. has put a warning sign about the presence of crocodiles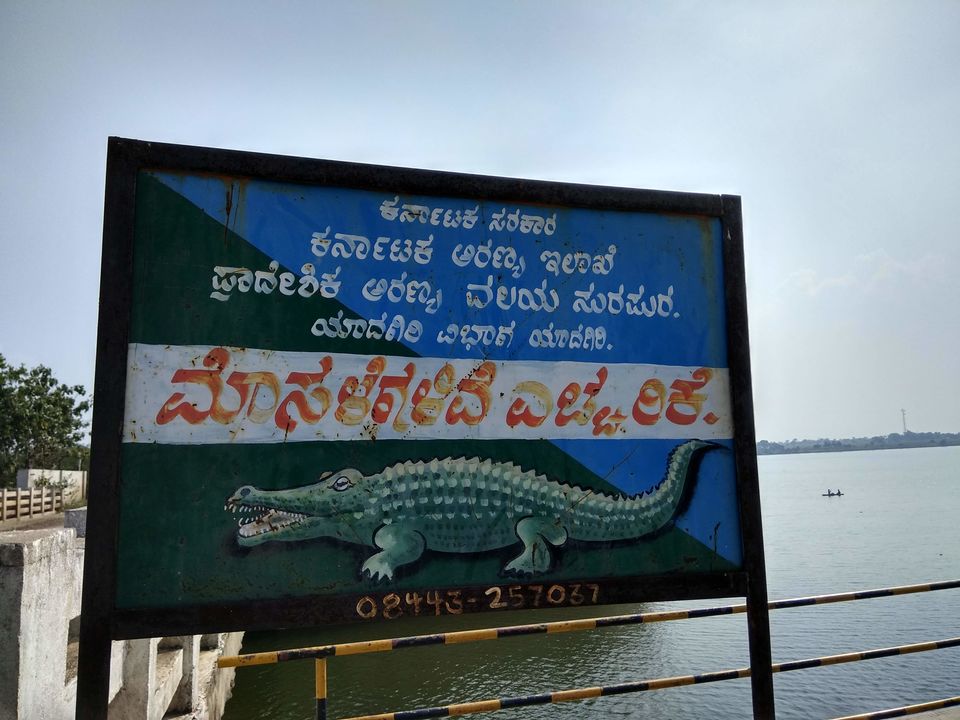 After that, we visited the adjacent Cave temple dedicated to Allama Prabhu where he undertook penance while on the way to Srisailam from BasavaKalyana......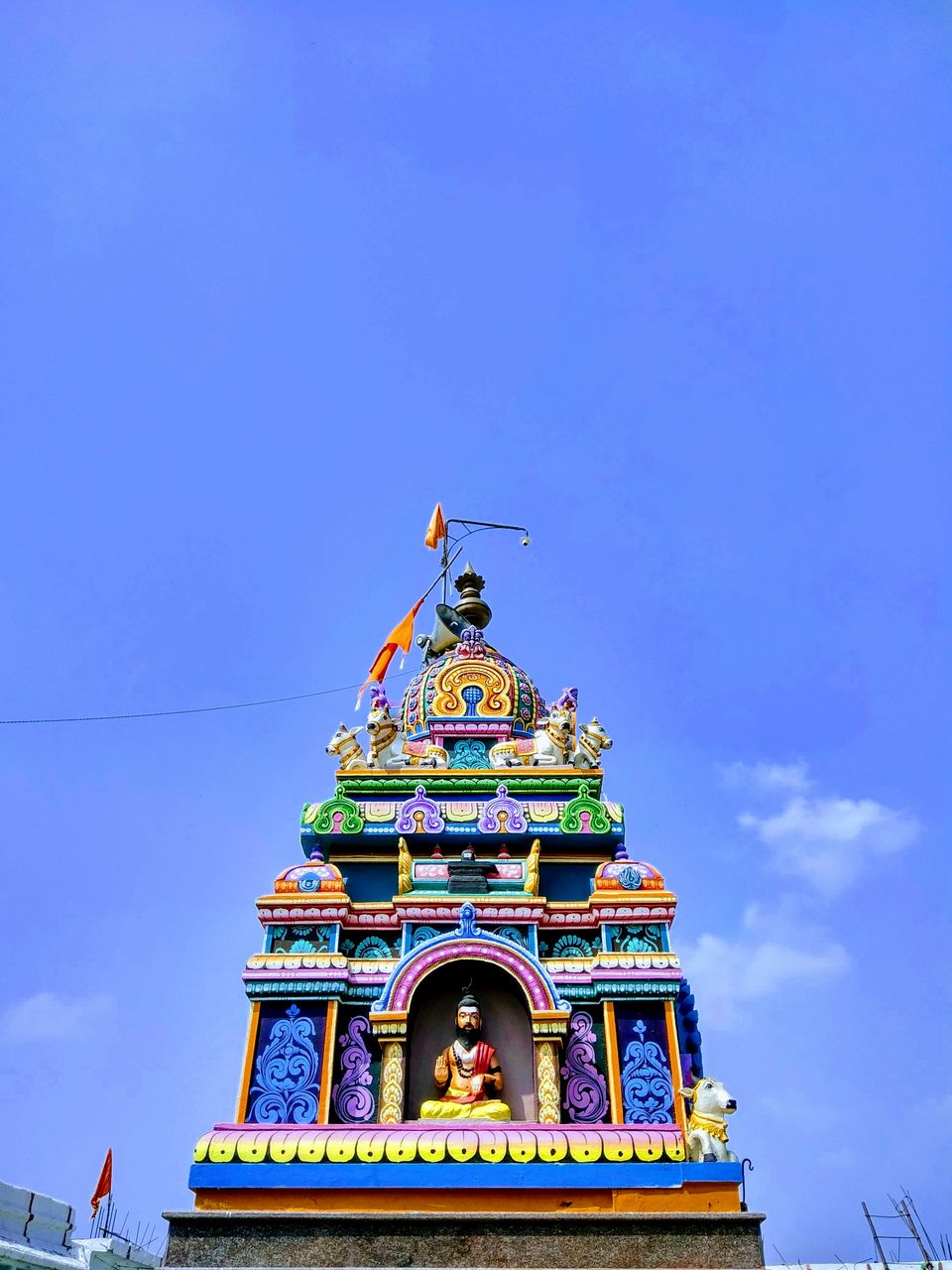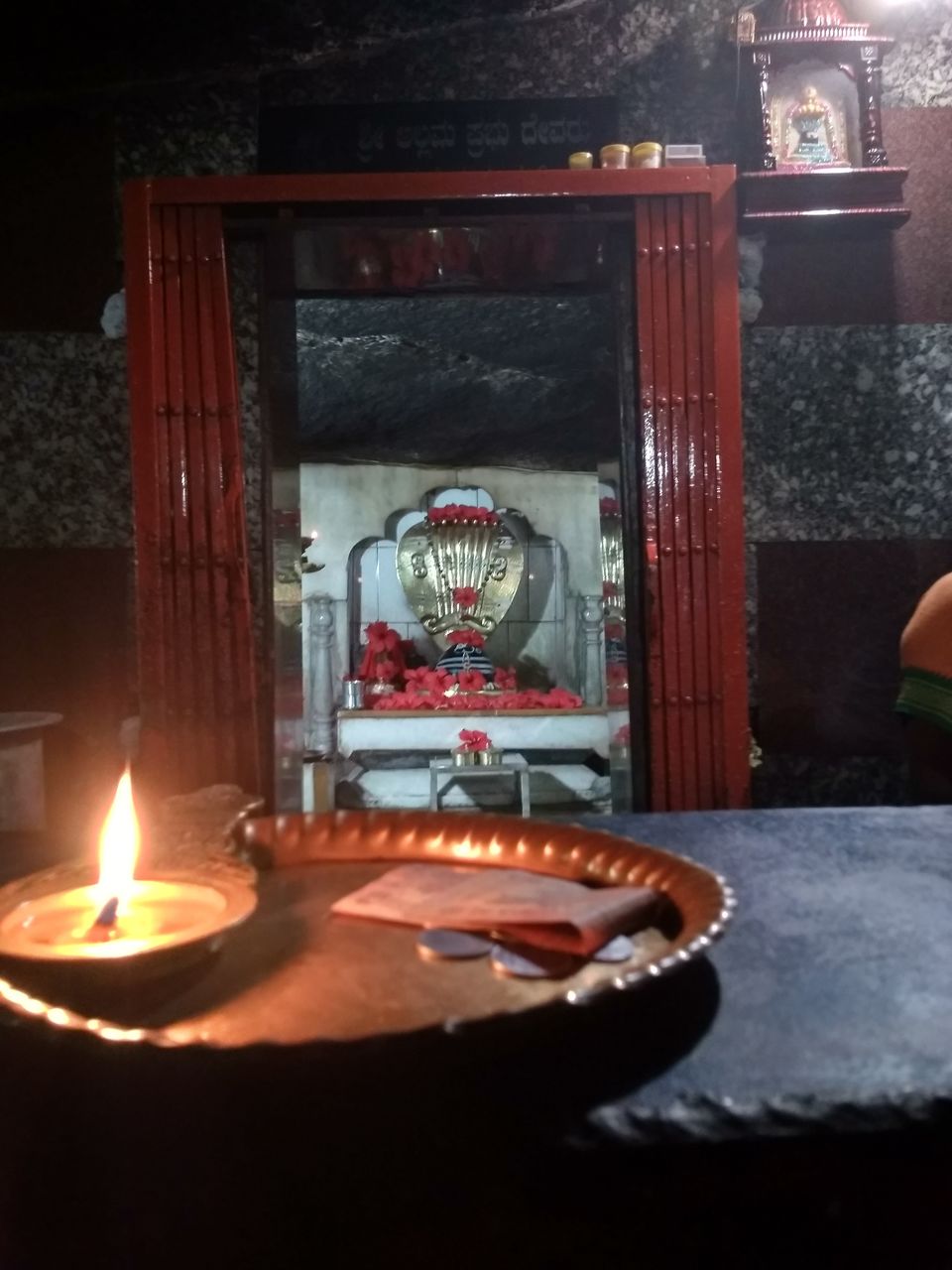 We cannot even stand on the knees inside the cave, only thing we can do is crawl by sitting on the floor....even floor will be always wet due to underground water coming in from Krishna river....they have a motor to pump out all the water, to keep the cave open to devotees.....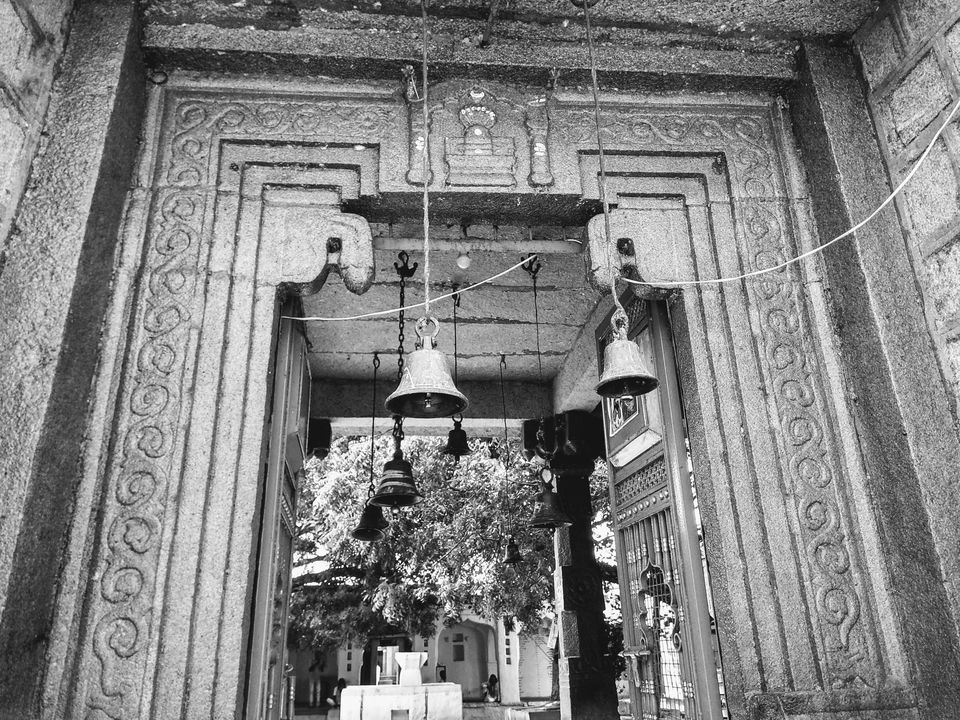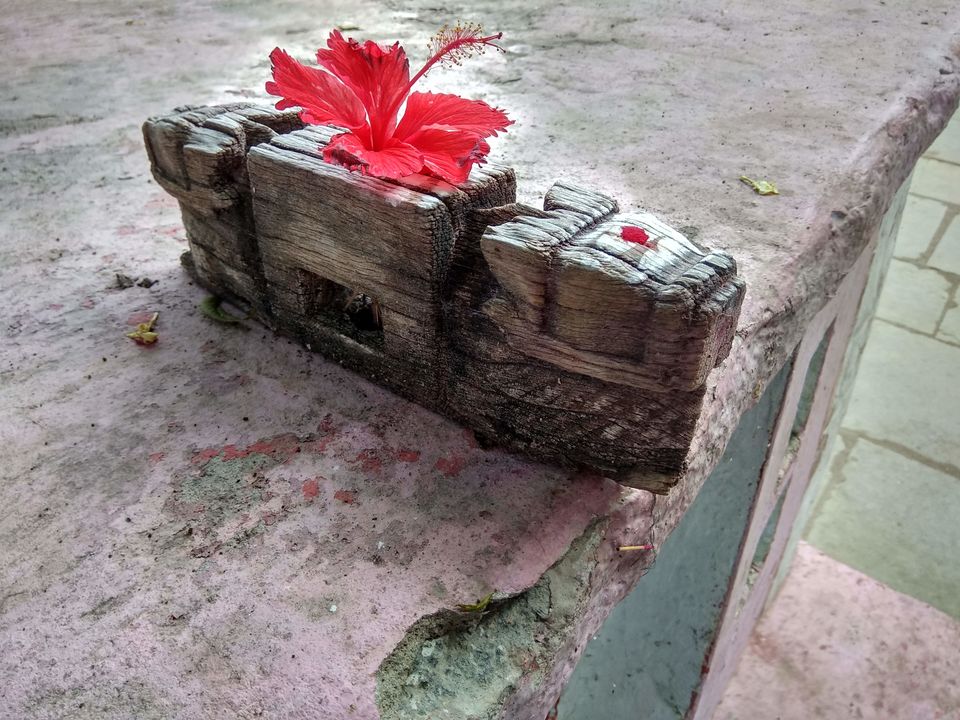 We had some puffed rice brought by Hariprasad along with some chilly n onions....we drank tea and just planning to leave as it was already 2:30....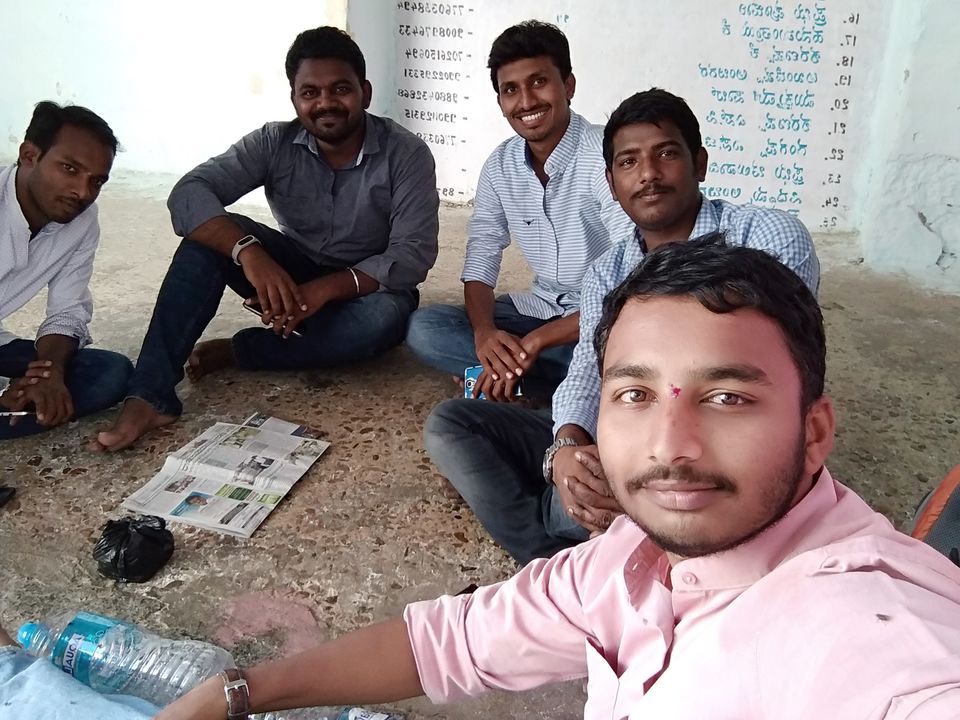 But we decided to have a round on a barrage built on the river (I already mentioned that we are civil engineers and we will be always curious towards these kind of structures)......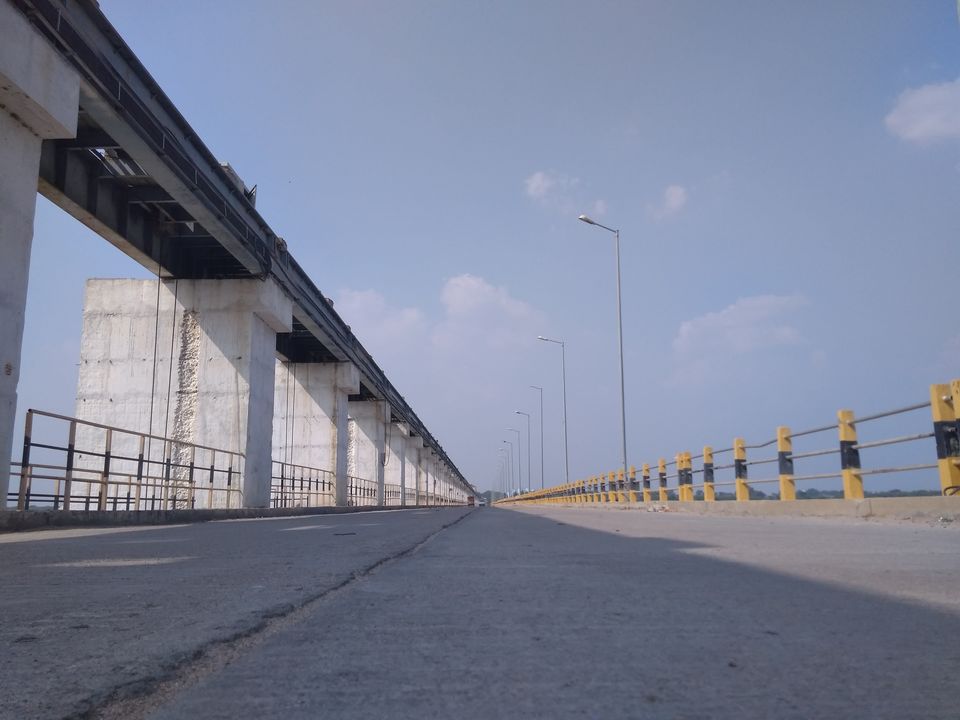 To our surprise, we could see lot many people swimming on the other side of barrage.....n depth was not too much...added advantage was that, there is very rare danger of crocodiles because its on the downstream side of the barrage.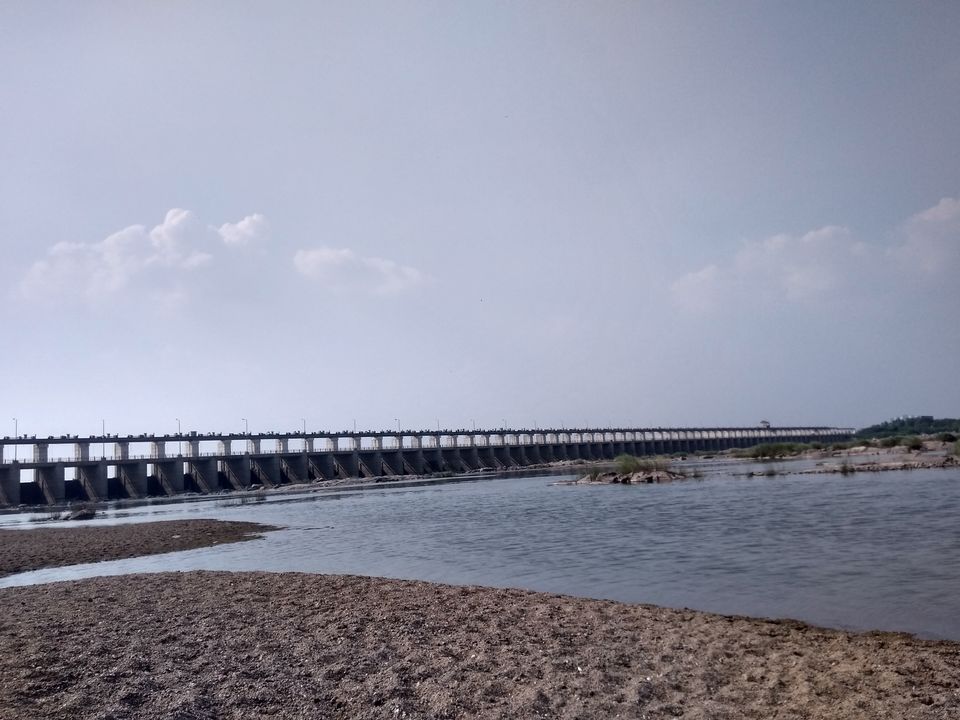 we couldn't resist dipping in the river one more time....though the river looked shallow, at some points, the water was up-to chest level. It was more of fun this time, as we were not scared much about depth and crocodiles as well and truly enjoyed a lot, we even ran a running race in the shallow waters.
Since time was running, we finished it soon and left the place by 4:00.....We got to know about another route directly towards Gabbur and the road was in good condition this time...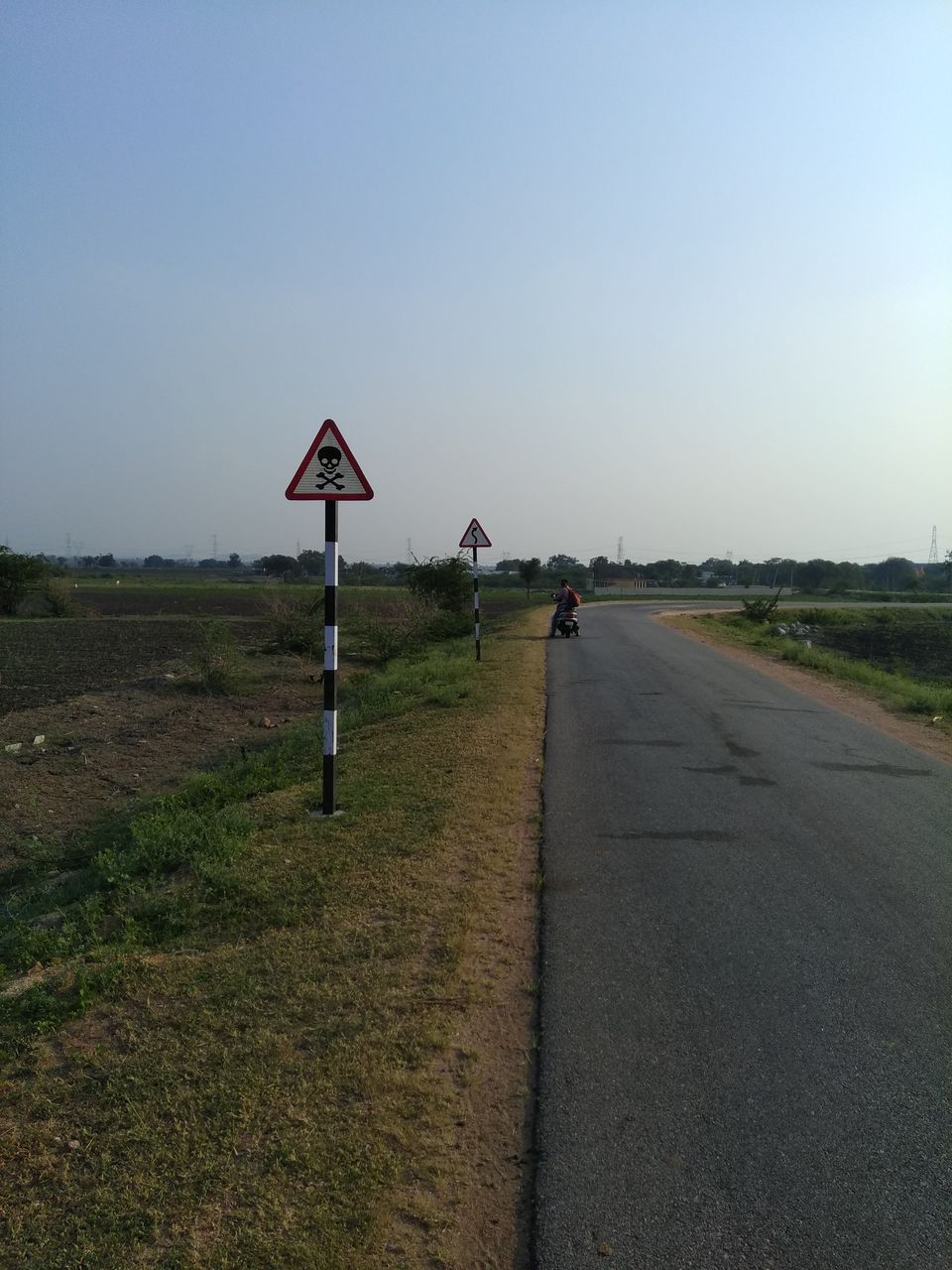 We didn't stop anywhere on the way back and reached Raichur by 5:30 in the evening.....
As it was Birthday of Mr Vinayak, we ended the day with his birthday celebration......

Raichur to Googal Distance - 49 km and has good access since there are frequent KSRTC buses plying on this route.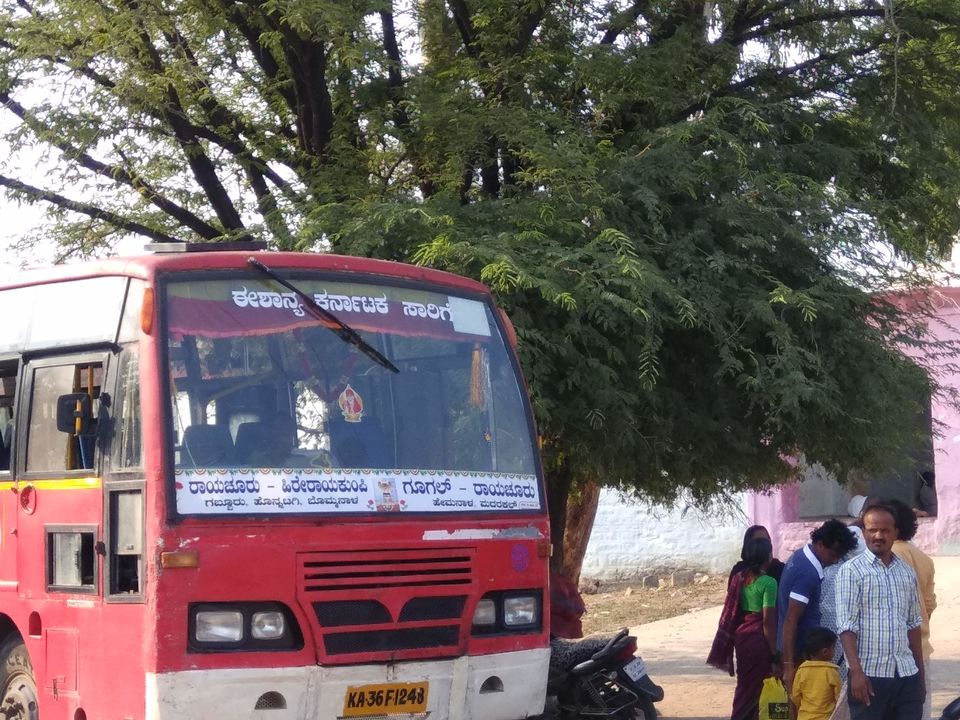 The place is GOOGAL of Raichur, not GOOGLE - a Search engine, but I am sure, you can find many answers to questions related to your life by just sitting calmly on the banks of river or inside the cave of Sri Allama Parabhu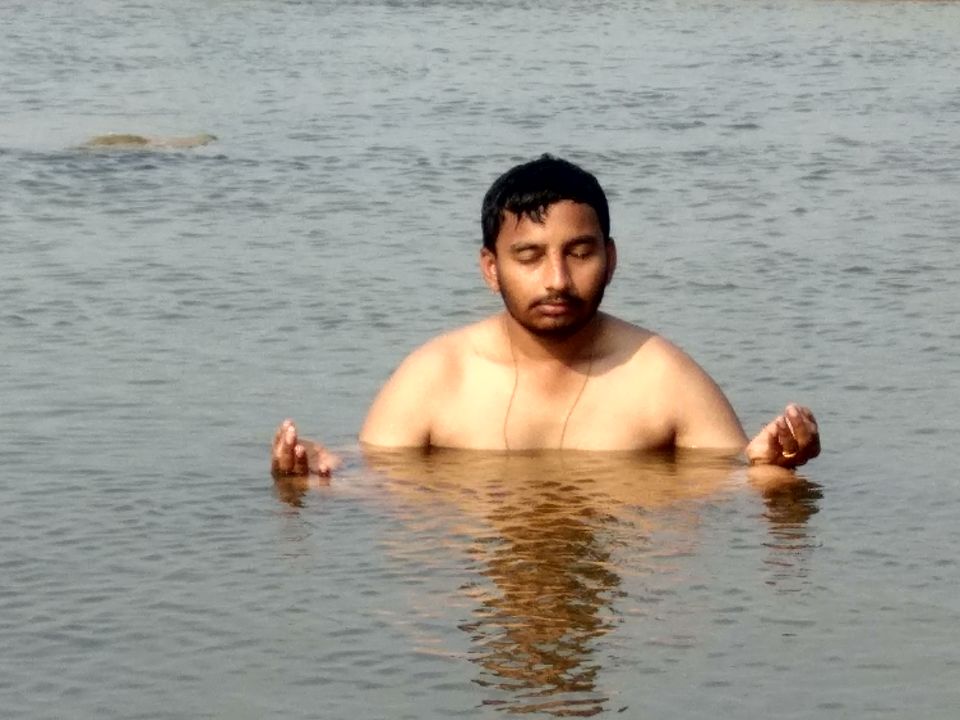 Visit this place whenever you get free. Hope it will be more vibrant if you go during monsoon season.
Thanks for taking your time to read.
Please give a feedback to improve my writing.
Frequent searches leading to this page:-
Googal is a remote village