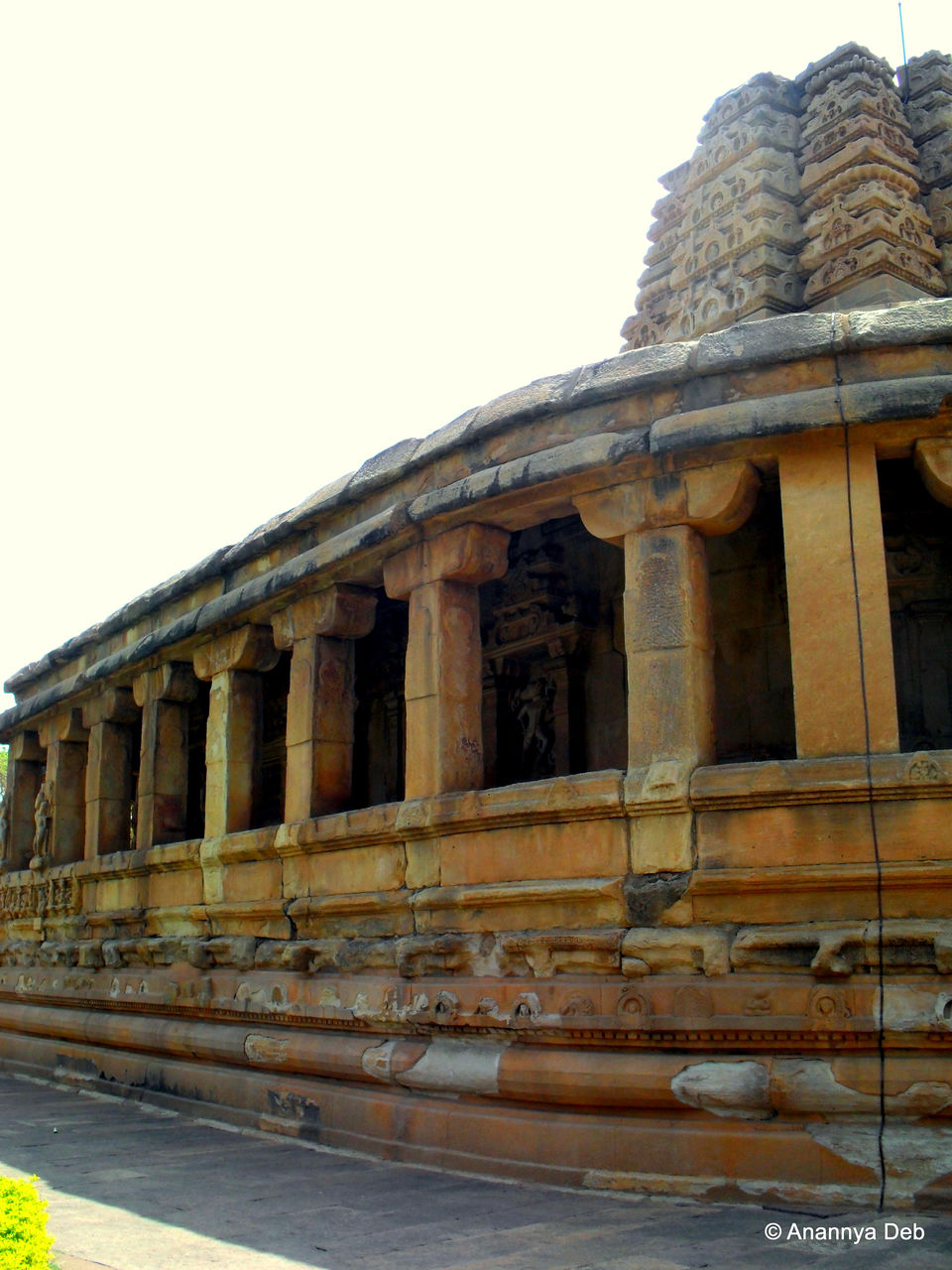 Badami
One of my first solo trips to a small town was a weekend in Badami in Karnataka in February 2010. I wrote a long piece about it in the Medium you can follow these trails to explore the former Imperial capital of the Chalukyas:(taken from my blog)
Trail 1: The Badami Fort (North Side) which includes the Bhoothnatha Temple.
There is some serious rock climbing (using steps cut into the rock) involved here. But there is so much to see that a leisurely 3-4 hours can be spent just on this one side of the pond.
Trail 2: Badami Caves (South Side of the Pond)
Some of the earliest art pieces of the Chalukyan era, the quality and craft of this work is considered to be the forerunner for most stone sculptures in peninsular India.Also, from the south side, the view of the Adastya Tank along with the temples in the north side is quite a site.
Trail 3: Badami fort to Mahakuta
There is a pagdandi (a walking track) from the Badami fort (north side of the tank) over to Mahakuta, an old cluster of temples. This track runs over the rock outcrops that line the area. It is a good trail and at various points, there is a great view of the countryside.
The Aihole - Pattadakal Tour
Hiring a local three-wheeler for a ride around the area to the ancient trading town of Aihole and the UNESCO World Heritage Site Pattadakal is the best option. The roads may be bumpy and the three-wheeler is not really a very comfortable vehicle for the bones. But it is worth the pain.
While Aihole and Pattadakal are the main attractions, on the route, scattered on the roadside are hundreds of small structures which are dated to that Chalukyan era. Exploring all of them one by one, you can build a whole vision of life back in the 6th - 7th century CE or thereabouts.