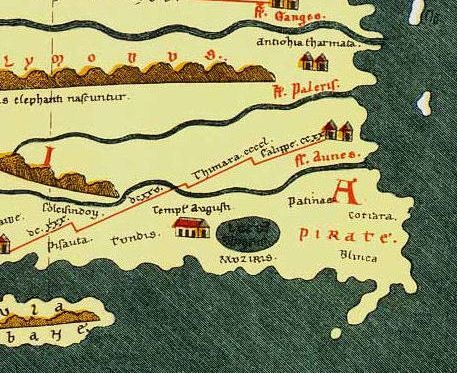 It is only lost when you stop looking for it. The story of this ancient Indo-Roman port would have turned into a legend had the Government of Kerala accepted defeat in unearthing a chapter of history too valuable to forget. Thankfully, it did not. Today, Muziris is India's largest heritage conservation project. Back in the first century BC, it was one of India's leading ports that kept even mighty Rome in debt. What could have possibly happened?
What's so special about Muziris?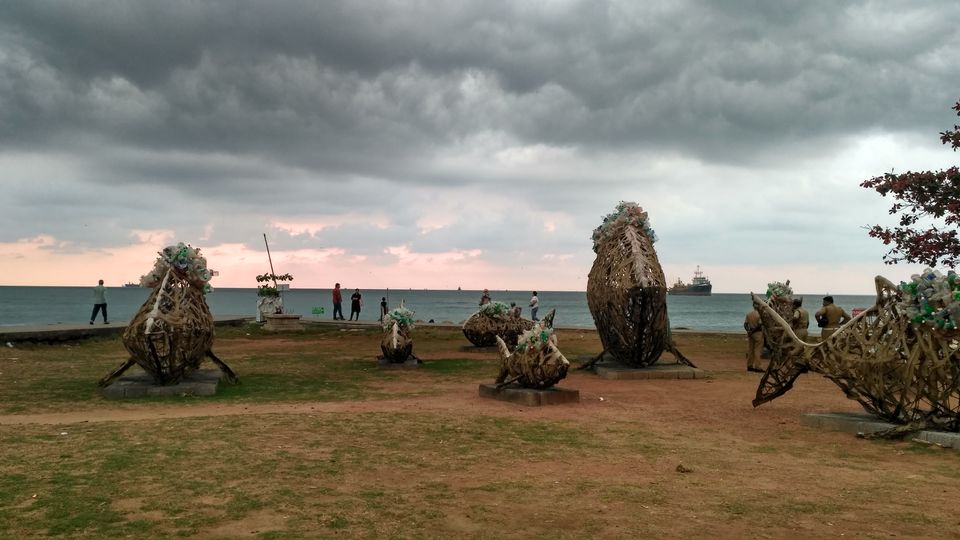 Kodungallur is just over an hour's drive from Kochi in central Kerala. It is here that the ancient port city of Muziris stood, as long back as 3000 BC, according to some accounts. Muziris disappeared from every known map after floods, cyclones and earthquakes hit the Periyar river in 1341. An INR 94 crore project is aiming to dig its existence out of the sands of time.
Historically, Muziris has been described as 'the city where liquor abounds', one which 'bestows wealth to its visitors indiscriminately'. The Roman author Pliny called Muziris 'the first emporium of India'. During the age when the Spice Route flourished, Muziris was among the largest and busiest world ports. According to findings, 31 countries in Europe, Asia and Far East had spice trade relations with ancient Kerala. Sangam literature describes Roman ships coming to Muziris, laden with gold in exchange for pepper. In 2006, the Government of Kerala declared that the lost port of Muziris had been found. They are opening doors to 2000 years of history of Kerala.
Nearby Tourist Attractions: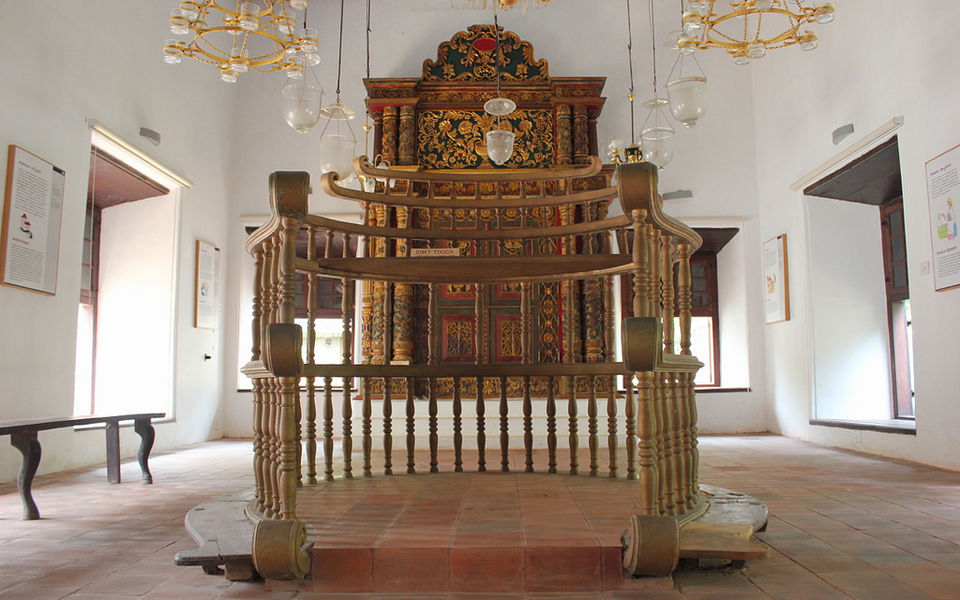 Pattanam is 11 kilometres away from Kodungallur, where children have been collecting 2000-year-old beads for generations. The forts of Kottappuram and Pallipurram remind tourists of the rich history that this land is proof of. Renowned for the warmth and hospitality among the traders of yesteryear, Muziris became religiously symbiotic. Today, a tourist will find himself looking at an ancient Hindu temple dedicated to Goddess Mahakali, in the same vicinity as the Cherman Juma Masjid, a Jewish synagogue and the Marthoma Church in Azhikode village. The Muziris Heritage Project has numerous museums and boat services, which can be booked by clicking here.
Getting to Muziris:
Flight from New Delhi to Kochi: INR 4000 onwards; 2h 55m
Kochi to Kodungallur: 45 kilometres (NH 66)
Accommodation:
Have some tips or travel-related questions? Visit the community forum.