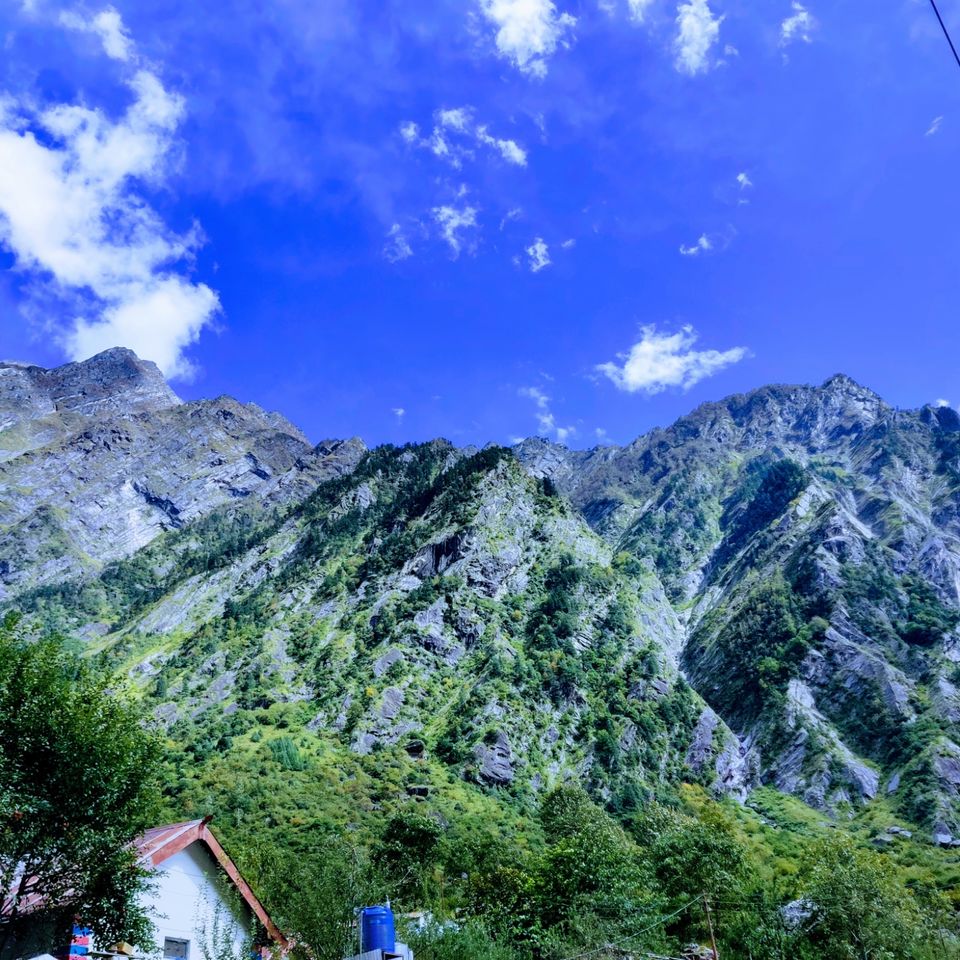 Want to get lost in blue mountains,azure sky,want to experience the most beautiful roads which can tell you a story,the tall standing trees,silent forest,the joy of a dancing waterfalls, flowing rivers ,if u want to experience the mixture of spirituality and nature,then uttarkhand is the perfect gateway .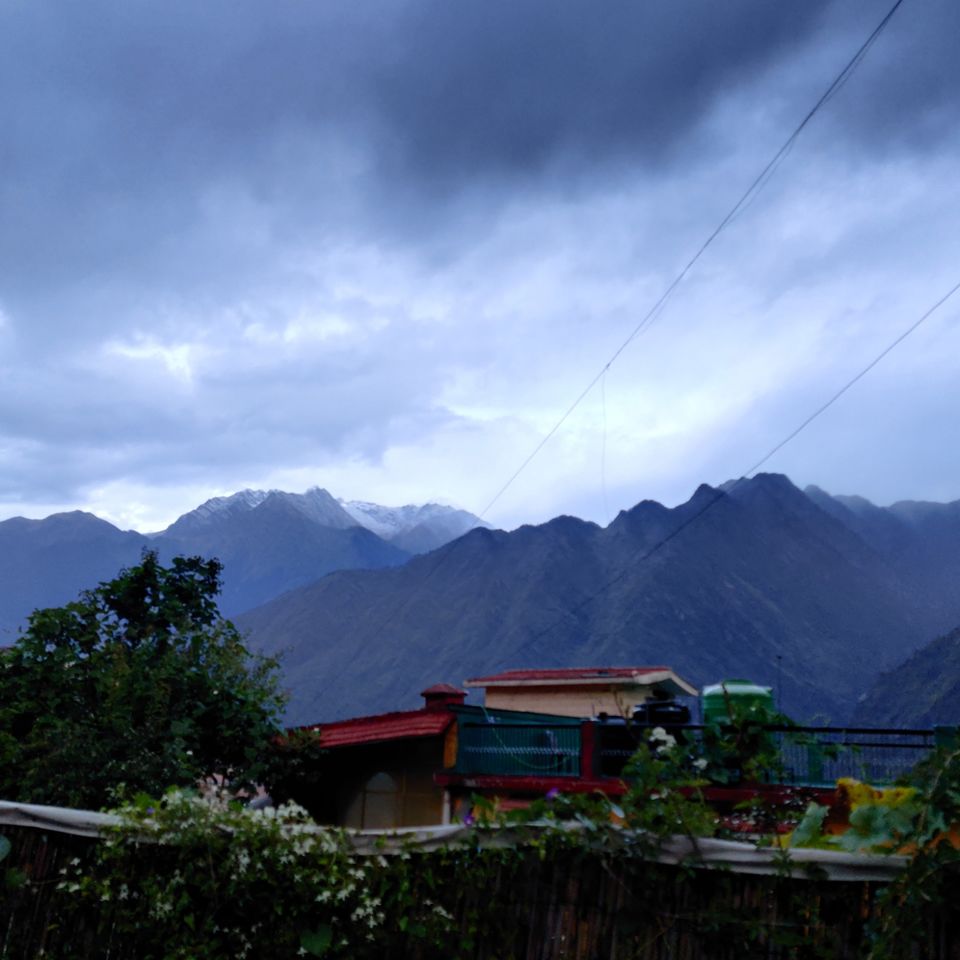 So I started my trip from Bangalore,boarded a flight to Delhi as flight to dehradun was costly in October. Road from Rishikesh to Joshimath is prone to landslide in rainy season,please plan your trips accordingly.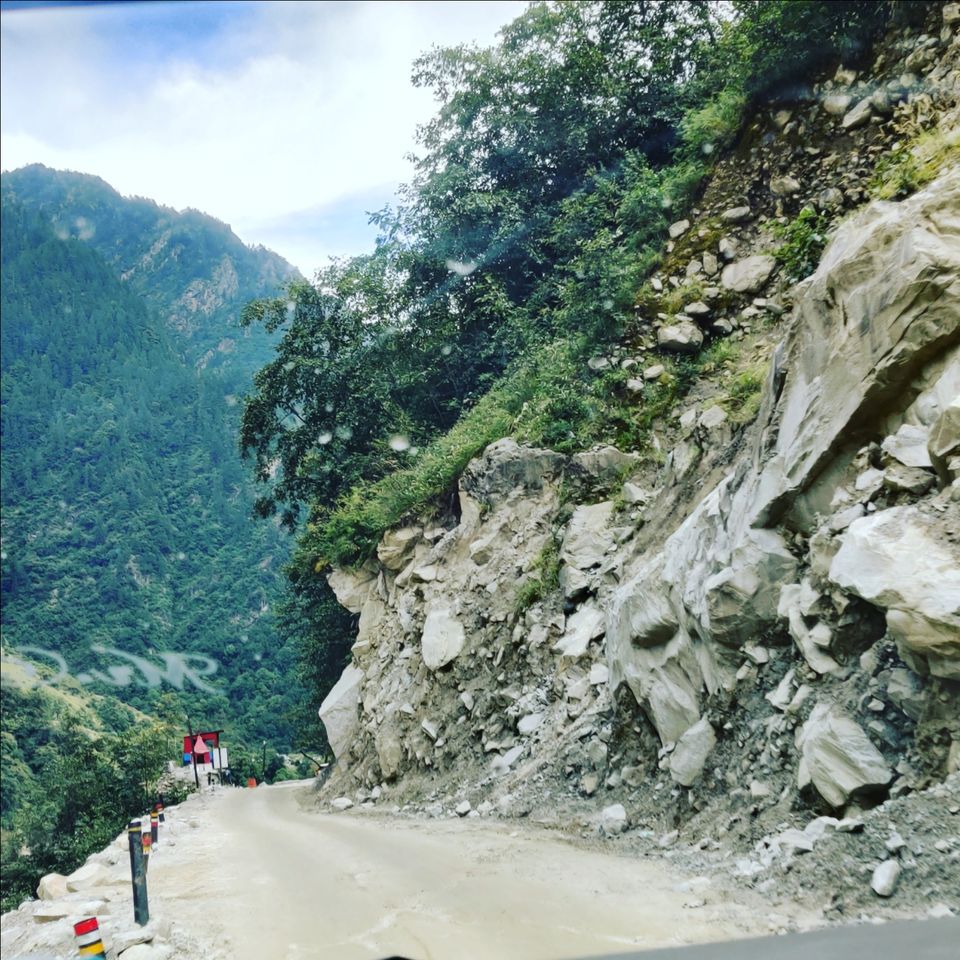 Duration 7 days
Places covered Delhi-Haridwar-Joshimath-Badrinath-Rishikesh-Mussorie
Stays
Alpana in haridwar(1 night)
Tattva in Joshimath (2 nights)
Holywater by Ganges in Rishikesh (2 nights)
Sun and Snow in mussorie (1 night)
Day 1 # A start at Haridwar
Our first destination was haridwar. The name Haridwar says it's the door to God,so our journey to the devbhoomi himalays started from here.
Har ki pauri ghat:
The beauty of the place is incredible,the hrims of mantras ,the streams of river ganga and the floating diya with flowers makes this place more enchanting.One can have amazing experience of taking dip in ice cold streams of ganga river here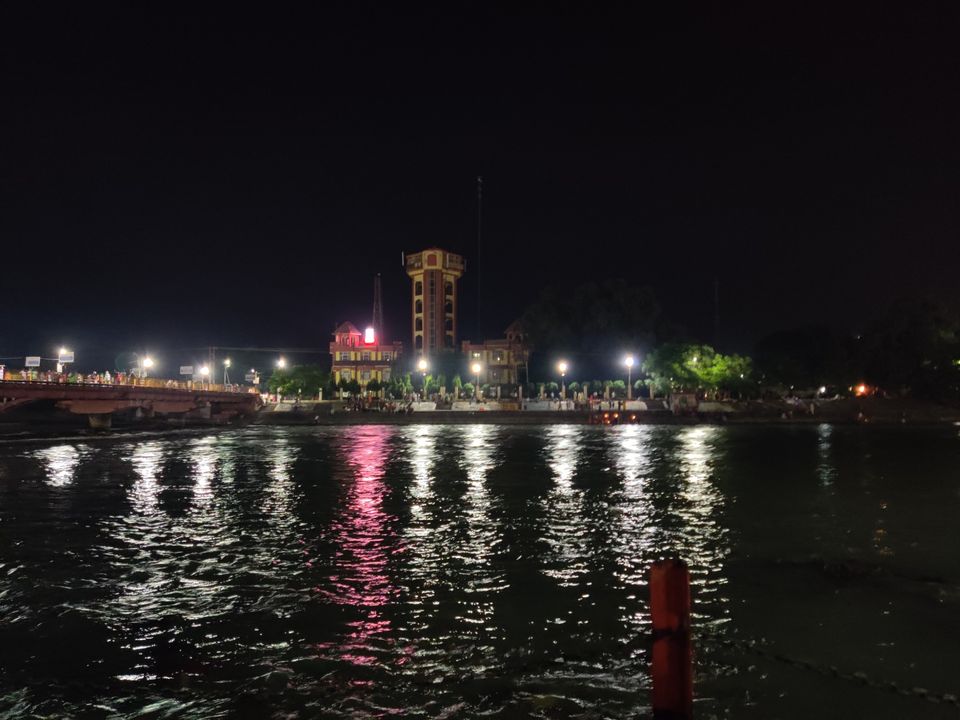 We enjoyed the little shopping and food in the busy street of haridwar.food and accessories were quiet cheap here. Our stay in hotel Alpana was quiet nice and budget friendly .
Day 2 #An Unforgettable journey to Joshimath
Joshimath is a beautiful town in chamoli district, surrounded by snow clad mountains,it's near to badrinath dham,valley of flowers and auli .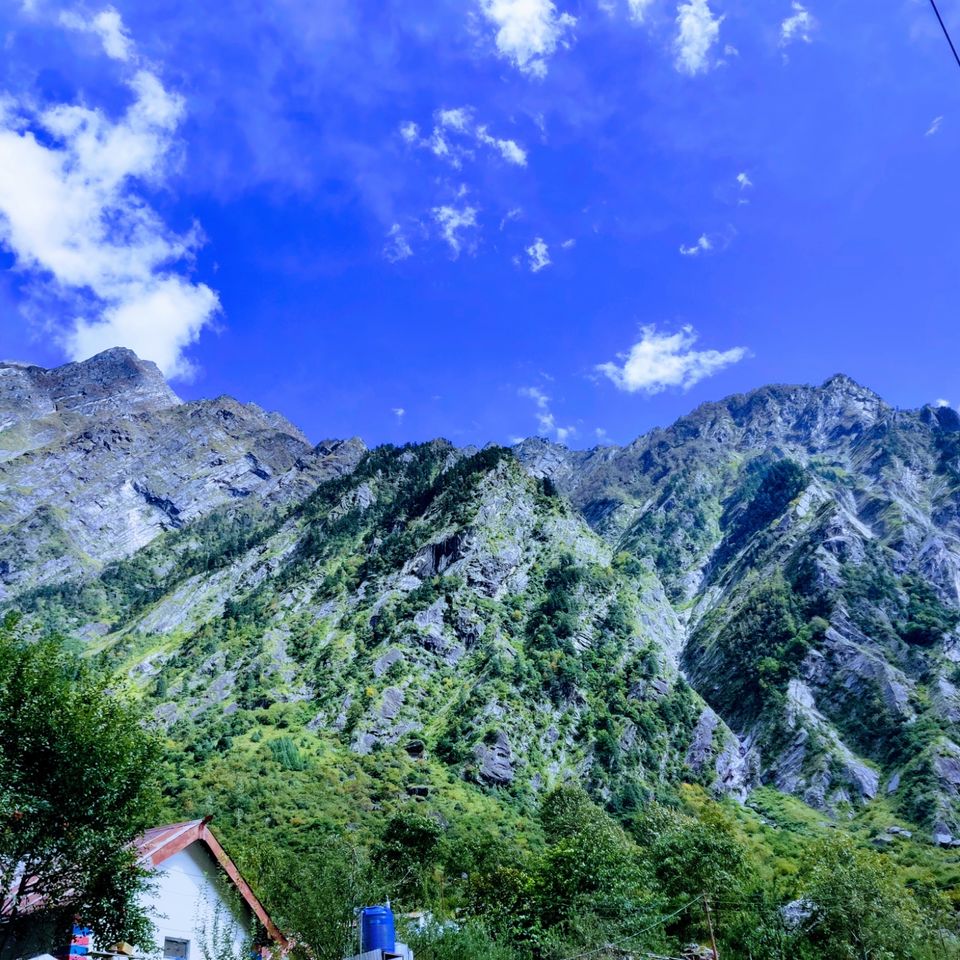 It was both difficult and mesmerizing journey till joshimath,stiff mountains,the blue river flowing in the deep valley,the beautiful sky and of course pahadi aloo parathas ..the nice simple people..slow moving life.. everything was just amazing.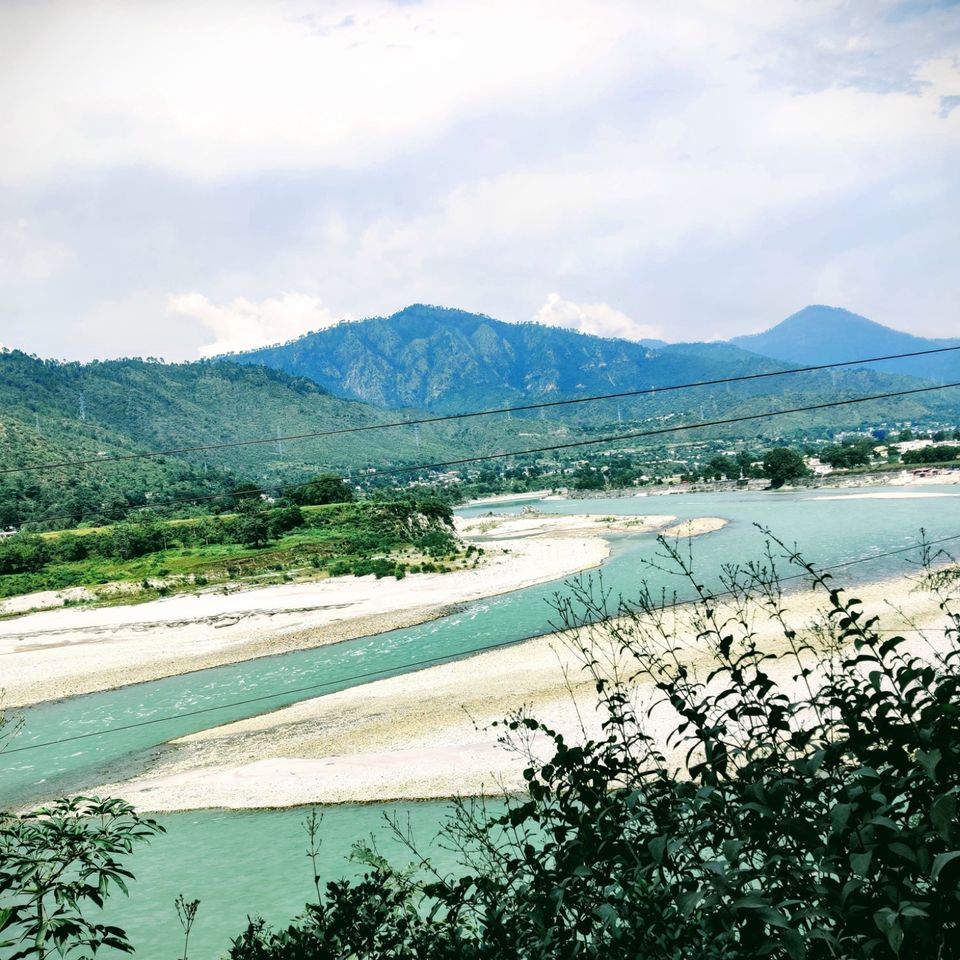 Enroute we saw the beautiful prayags which were the confluence of rivers and piligrimage places We visited saktipith dharidevi temple beautifully located in the bank of Alaknanda.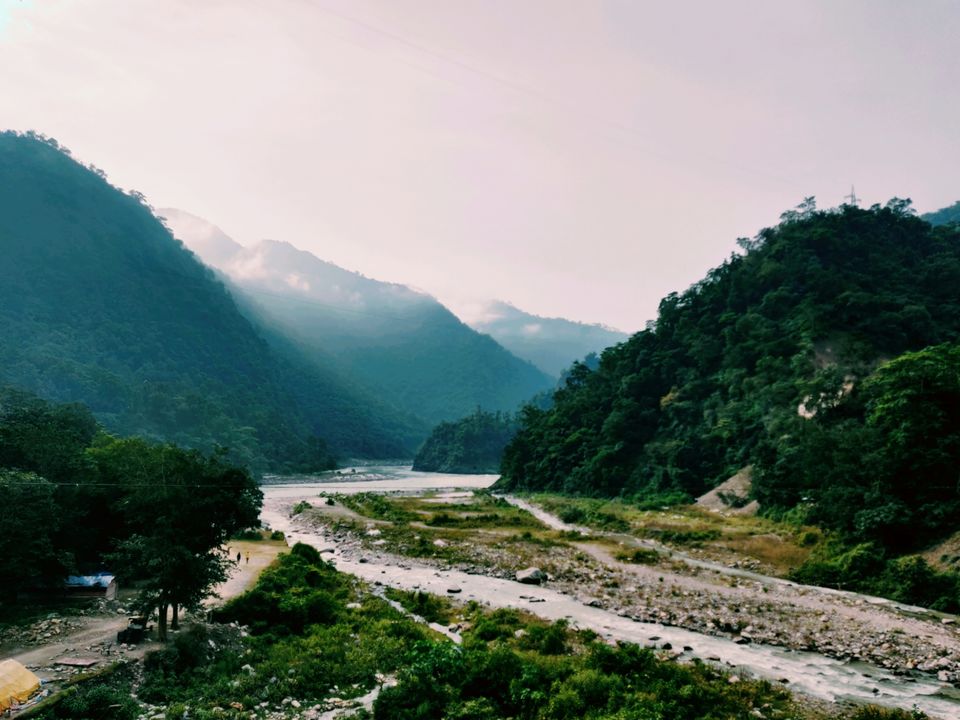 Day 3 # enchanting morning in Joshimath
I woke up early by sounds of chirping birds,I peeped through the glass window of cottage,glass was covered in mist..when I went outside ,the view was like a fairyland..
I could see the beautiful snowclad mountains everywhere,the blue beautiful morning sky..the mist
I enjoyed the beauty of valley to my heart's content..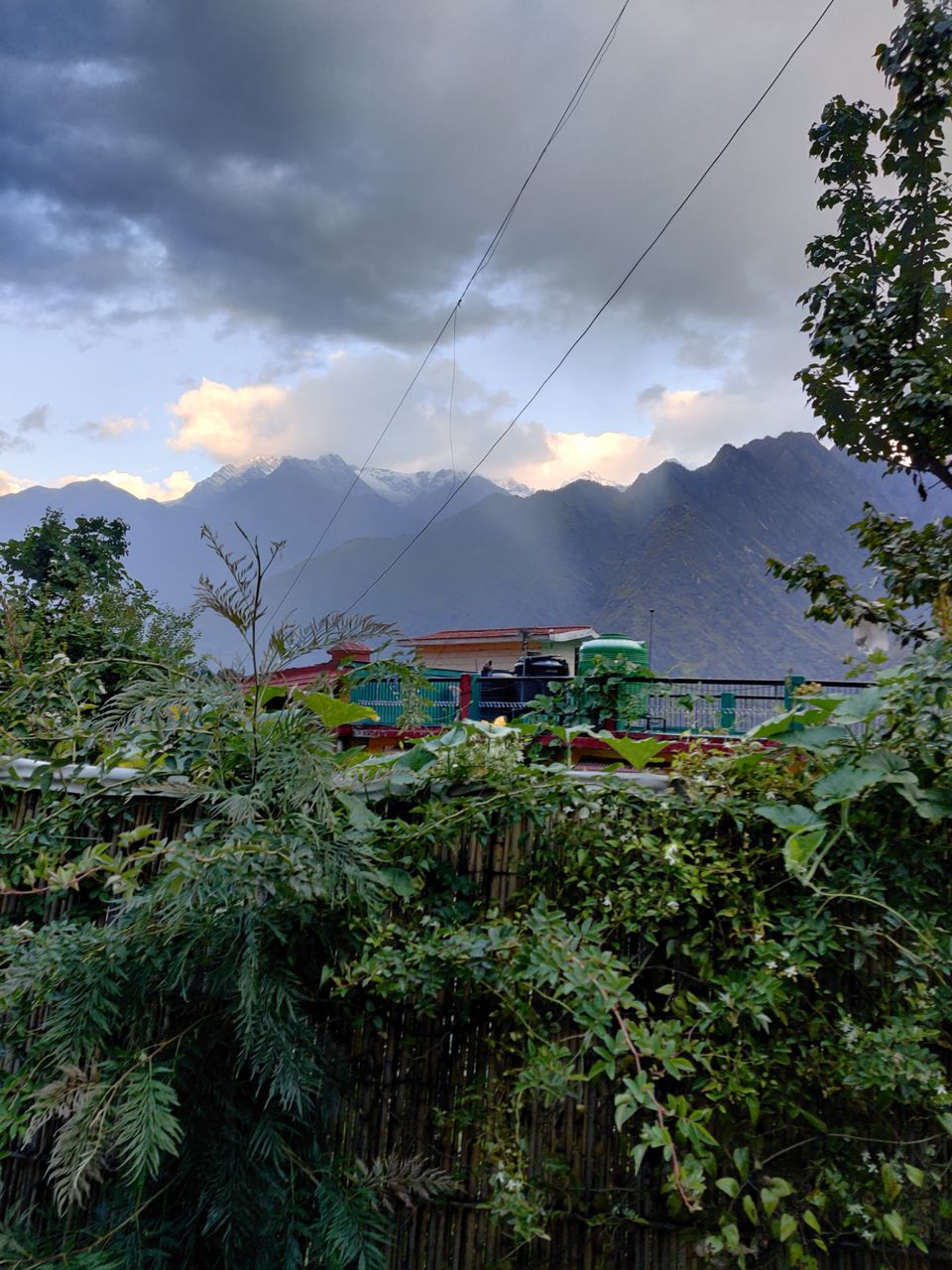 Badrinath dham darshan#
It was the major reason of our trip,badrinath dham is one of the four dham and a famous piligrimage place.
Around 10am we started to badrinath which is 40 km away from joshimath,one cannot forget the beautiful and scary roads to badrinath. One side deep valley flowing mandakini,and otherside the blue mountains.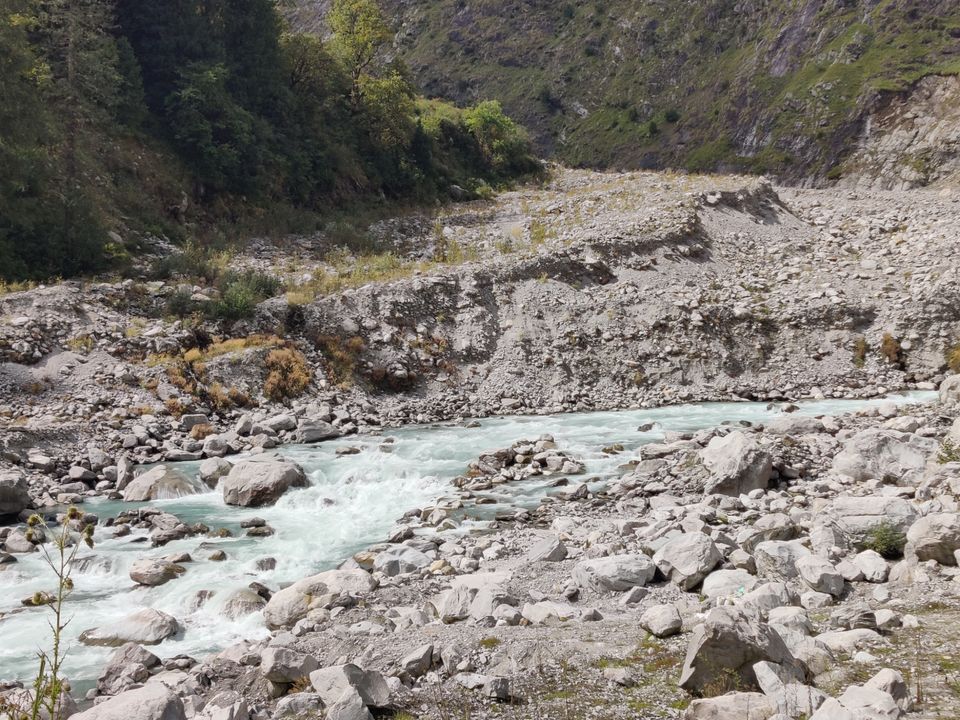 the damaged narrow roads cause of rain and landslides ,the water streams flowing over road..it was mesmerizing..it was so beautiful I stopped taking pictures and silently enjoyed the valley .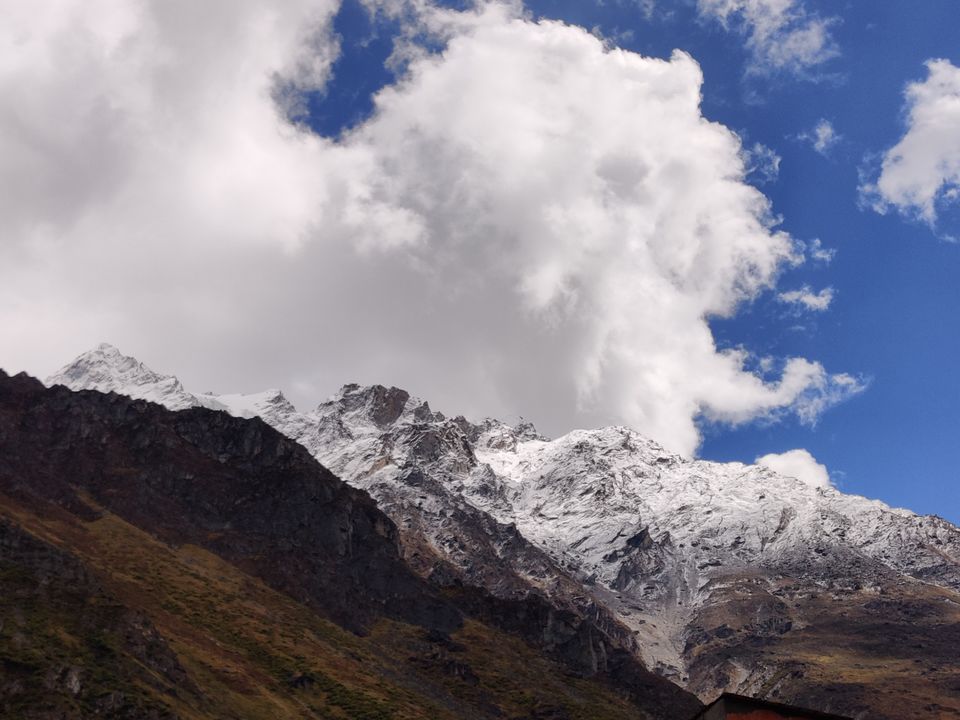 We had a good darshan of Badri Vishal on an auspicious Vijaya Dasami day.
The snow mountains,nilkanth pic , flowing Alaknanda made this place more beautiful.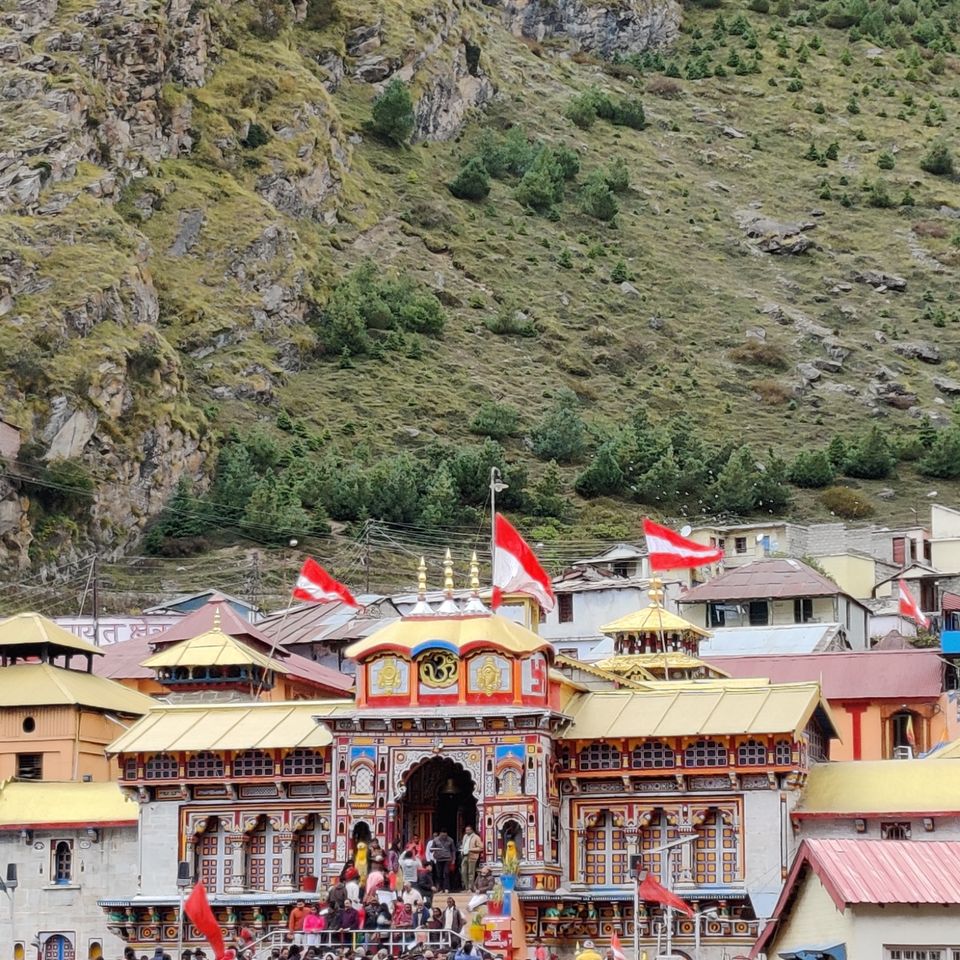 Day 4: Journey to Rishikesh
It was really difficult to say bye to Joshimath,,one of the beautiful place on top of mountains..but we had to start back again a long road till rishikesh..we saw the beautiful River Alaknanda flowing along with us down the valley,the deep blue mountains,the dangerous mountain tracks,the small Hamlet's.. flowing streams.. beautiful city Srinagar on river bank.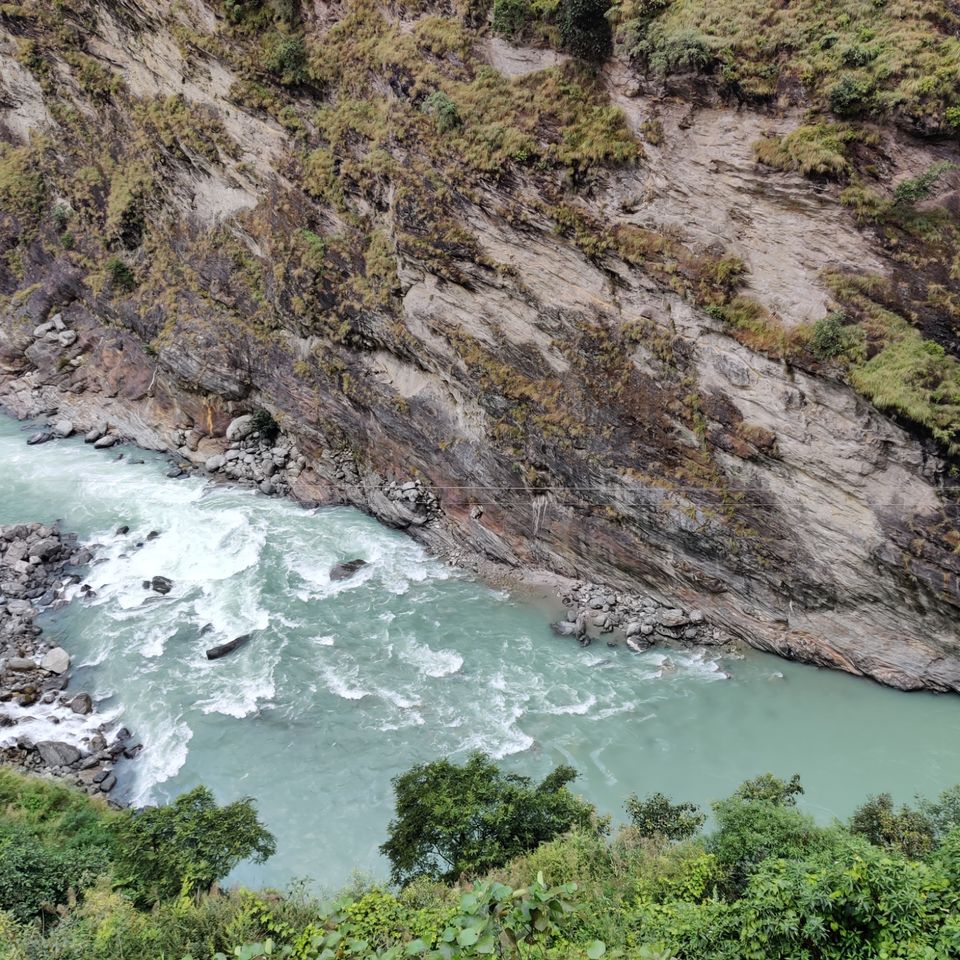 It was 8 in the night,the moon of purnami walked along with us in the banks of Alaknanda..everything seemed beautiful and we did check in ,in our resort in Rishikesh. Holywater by Ganges was a awesome resort with all modern aminity in the bank of ganga. What I like most here the staff behavior, awesome food and their private ghat to River Ganga.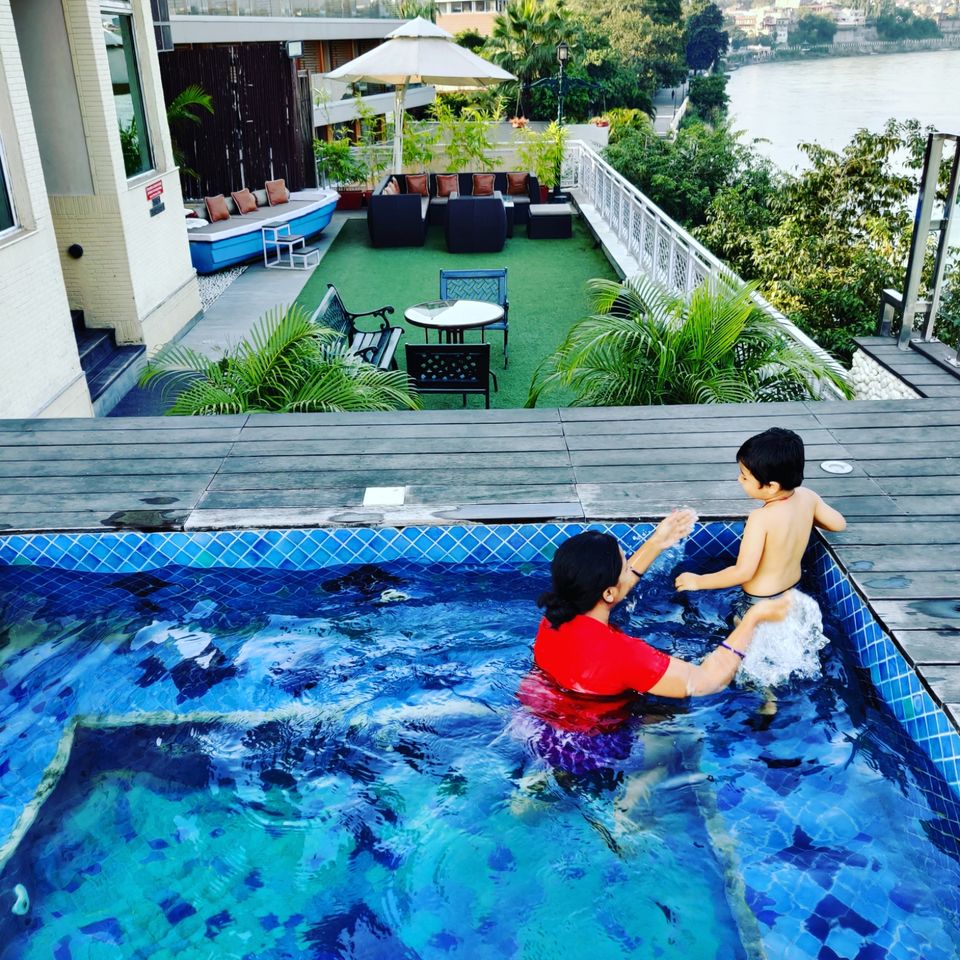 Day 5# A day in yoga capital Rishikesh
A mystic place,famous as yoga capital of India,situated in Himalayan foothill and bank of river Ganga.
Morning we visited ramjhula,laksman jhula,we crossed the ganga River to go to opposite side temples.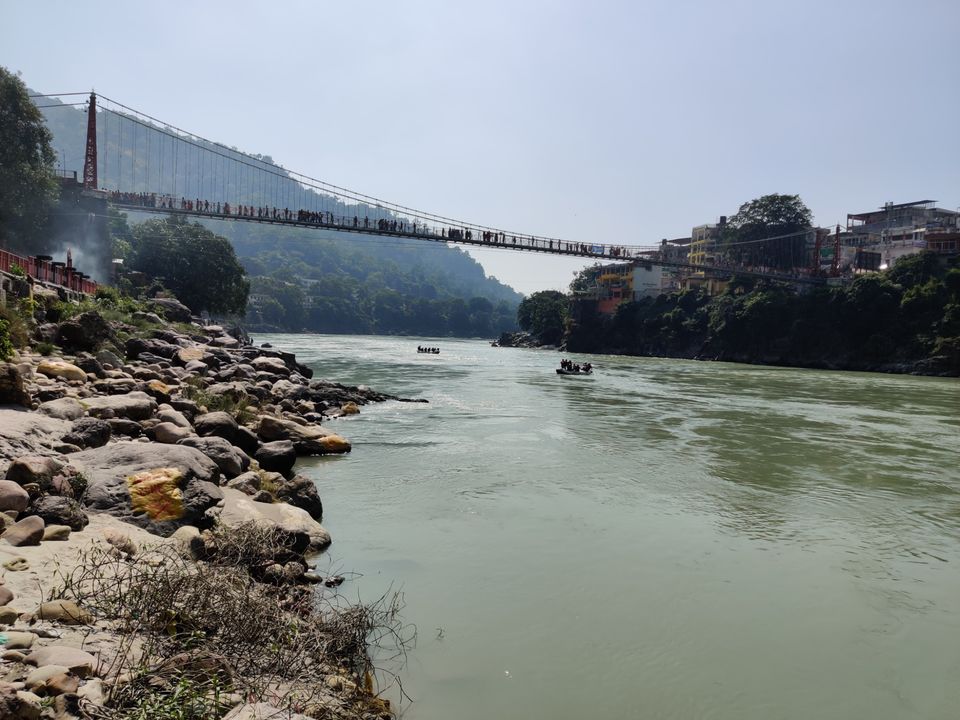 Evening we enjoyed the famous ganga aarati in triveni ghat. We saw the famous Geeta bhawan and lots of temple in the bank of Holy ganga river. There is a famous Rajasthani restaurant which serves awesome vegetarian food and we had wonderful dinner there during our stay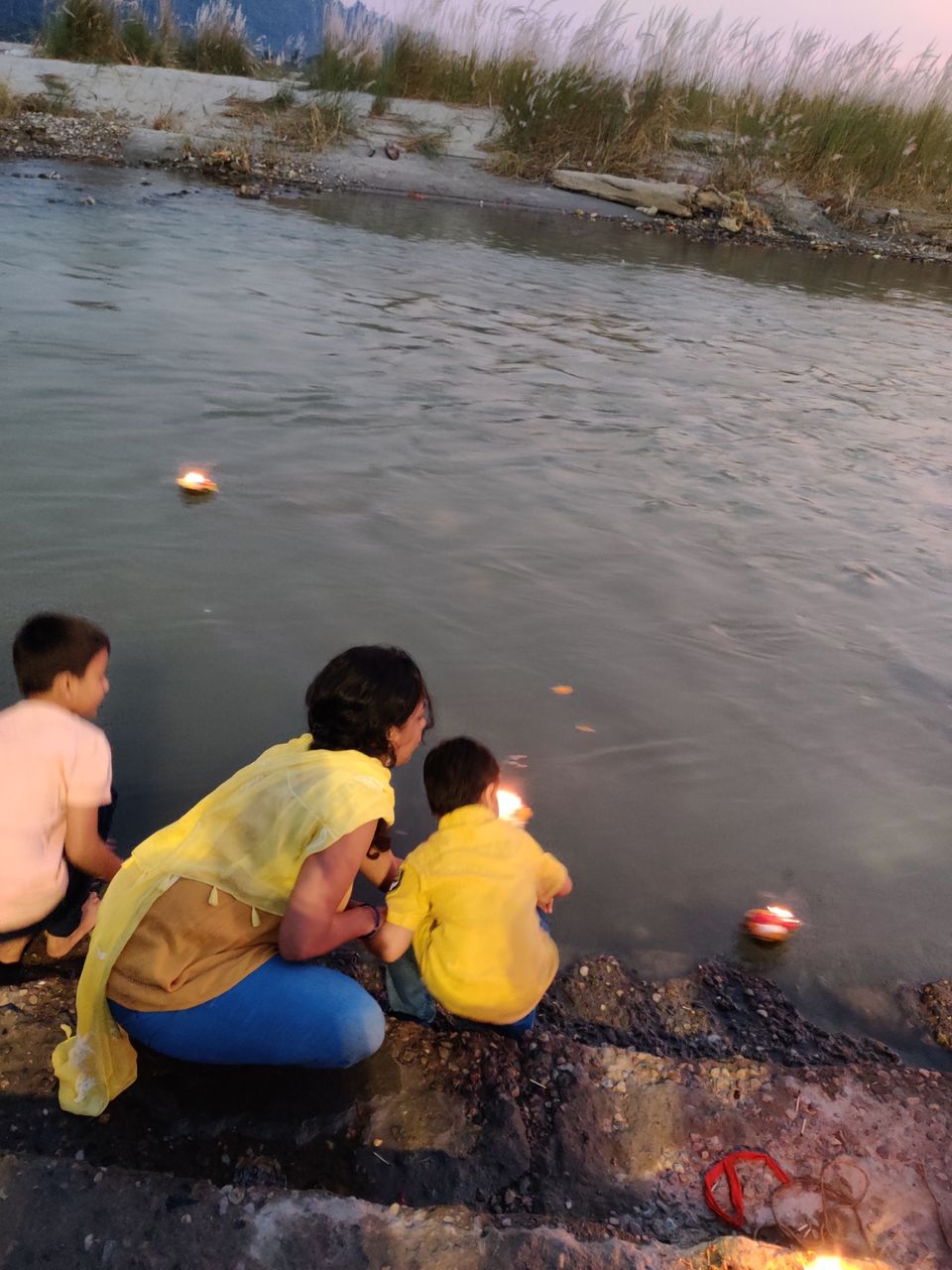 Day 6# Visit to queen of hills mussorie
We were heading towards our last destination of this awesome trip,the queen of hills mussorie.
Enroute to mussorie we saw beautiful sahsradhara waterfall near dehradun.we spent some time there.we checked in a hotel in mussorie near library Chowk.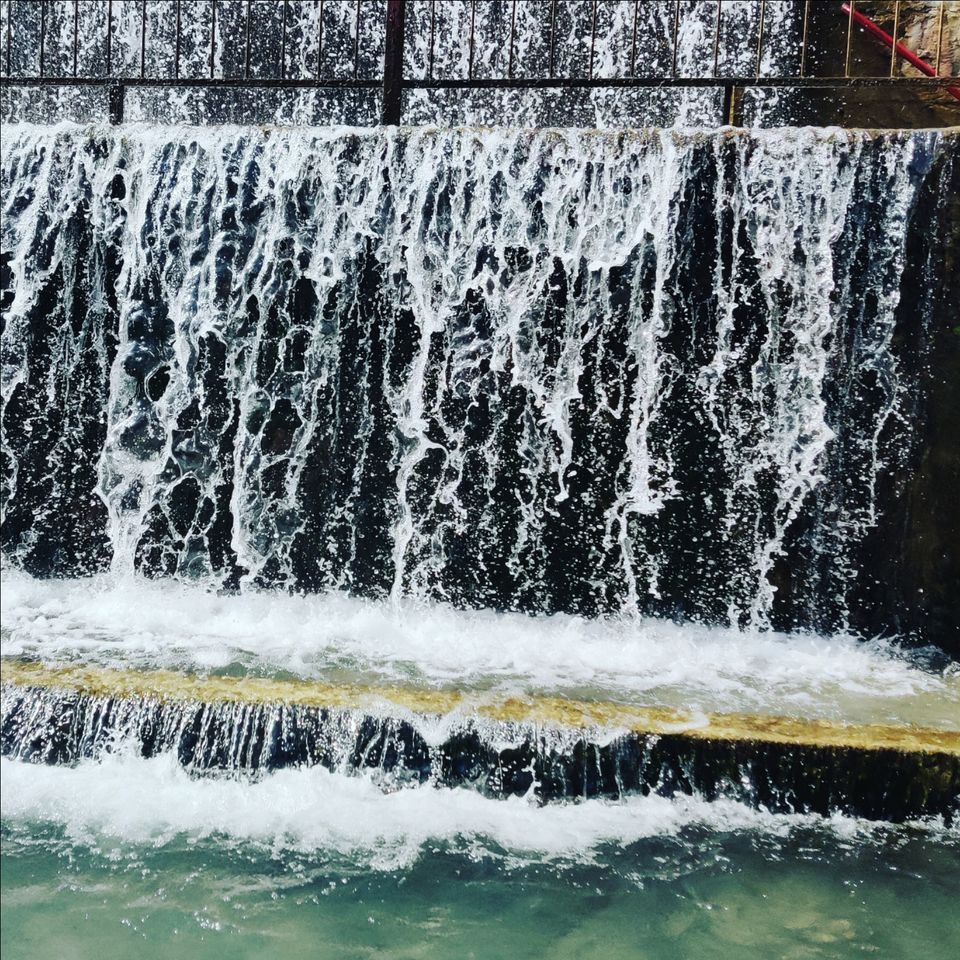 We visited the gun hill view point through cable car and beautiful kempty fall .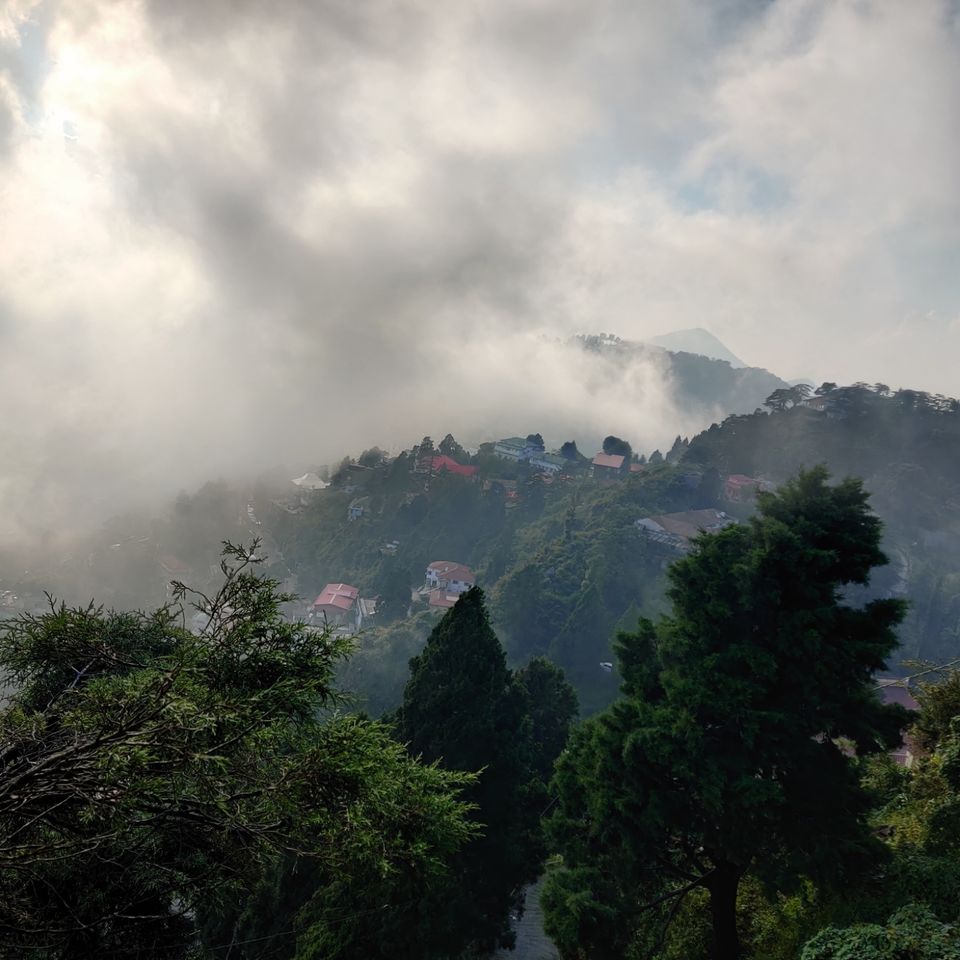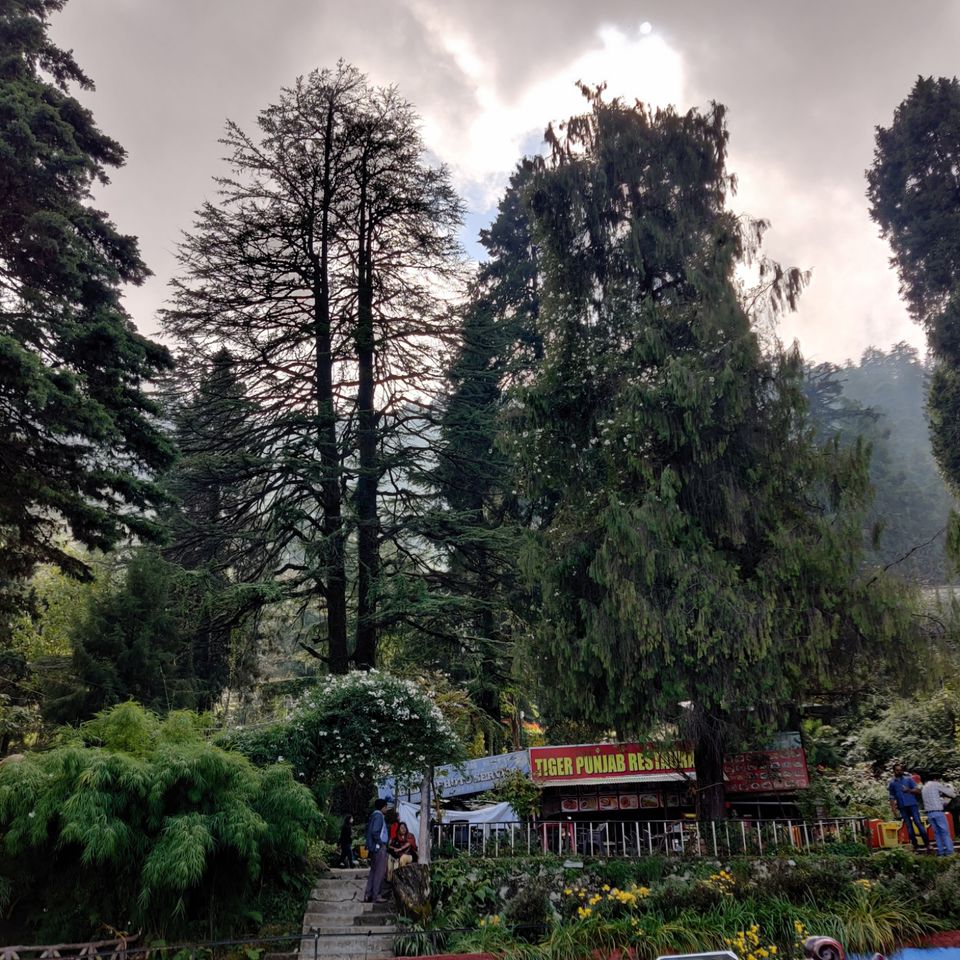 Day 7# This is the last day of our trip,our flight to Bangalore was in midnight,so we enjoyed Mussorie till afternoon ,we visited beautiful kempty waterfall the company garden in the last day and then started back to Delhi Airport .