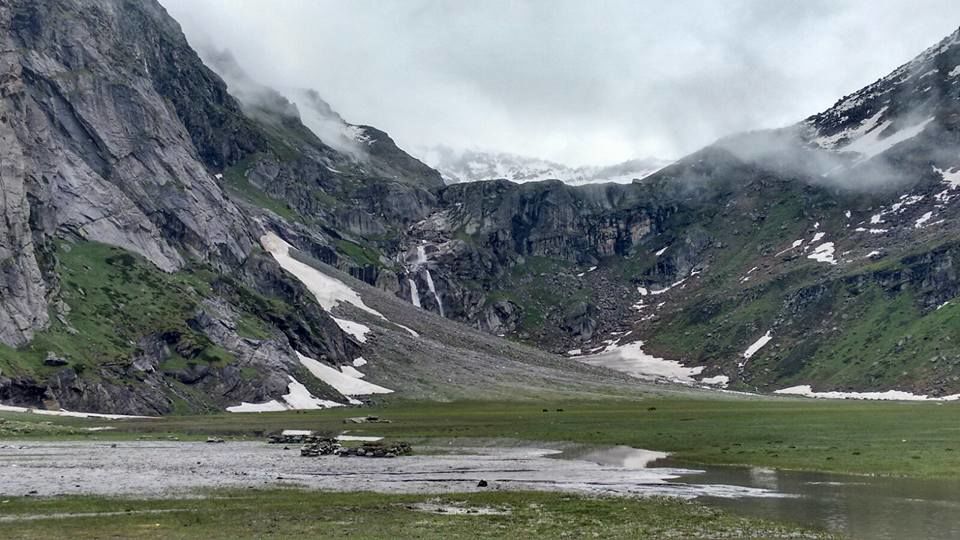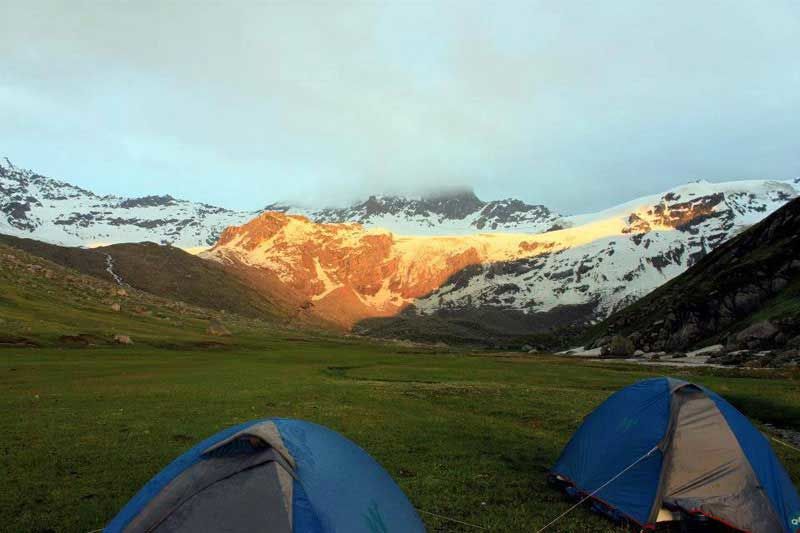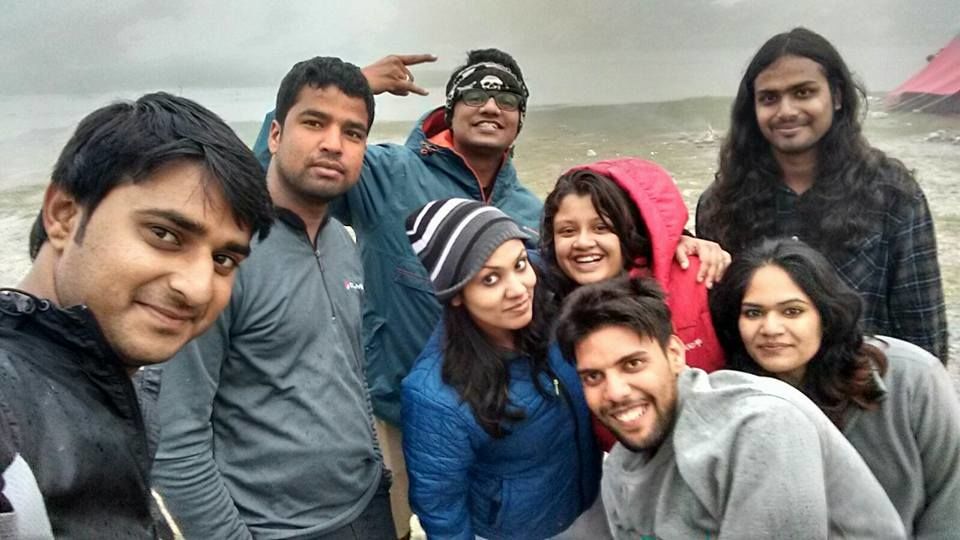 Travelling is something that brings out the inner self of us.people travel for recreation and I travel to find myself or get known to the sides of me that were untouched. 
An experience that touched my should was given to me by trekking on Deo Tibba. We started of as casual group of friends looking for a little adventure that is something different from getting into some human made thing. we started of our journey with a 13 hour ride from the car to Manali. Manali used to be a paradise but humans made it commercialized and thus the place lost its original essence. we had to leave for dio tibba the next day. The next day was followed by another 2 hours ride from Manali to the place from where our journey had to begin. Just reaching the starting point got a tingling feeling with a rush of ad reline with a backpack on my back and all set to get lost in the lap of nature.
The journey started with singing songs and settling of the feeling inside of been just of the radar with absolutely no network no contact just us. the backpack seemed amazing when had to buy and even more when I had to carry it , the essence of a traveler just came naturally. the first waterfall just looked like a dream, absolutely in the middle of no where. after a trekking of 5 hours we reached our 1st destination chika. as the place says it all, it was beautiful with the music of nature, water, animals just beautiful. the night bought the session of horror stories and a full moon to be remembered for a life time, big, untouched and beautiful. Although sleeping in the sleeping bag felt like a coffin self zipped.
The next day felt like a mixture of nightmare and a sweet dream. morning bought news about the bad weather heavy rainfall that would stay with us the entire day. the initial rain wasted off the nature giving it a fresh look but the harsher rain that followed it made it hard trek. slipping every now and then all drenched in water. the beautiful under rock caves trees made it even more beautiful.our lunch break was in a plain surface in the middle of mountains. all yellow flowers all around rock giving it a boundary. although it was filled with water still the vast ground did not fail to amuse me over the creative ways of nature of moulding itself. crossing ice . flowing river took the trek to another level. the fear of life and over coming it with every step just made me realize that human is nothing but a fragile been just to scared to explore. reaching our destination was a great achievement after multiple threats to life and all drenched in a environment to chill your bones out.
The final place bought me to a still. camp beside a still lake and that still lake converting into a fierce river just in matter of meters. the inner peace it bought could not be explained, the feeling of achieving with everything getting still. nature can never seem to surprise me with its creativity. spending the night seeing the stars that were never seen before. the silence was peaceful and nothing that would scare me. fresh air and a new fresh feeling of being a different person.
The journey back was even more challenging with even harsher rain.but one thing that i learned on this trip was love the mountains trust them and they will love you back. give away your fears to the nature and create the bond of trust.travelling does not change you just brings out who you really are.
Happy traveling # just get that spirit and get going.