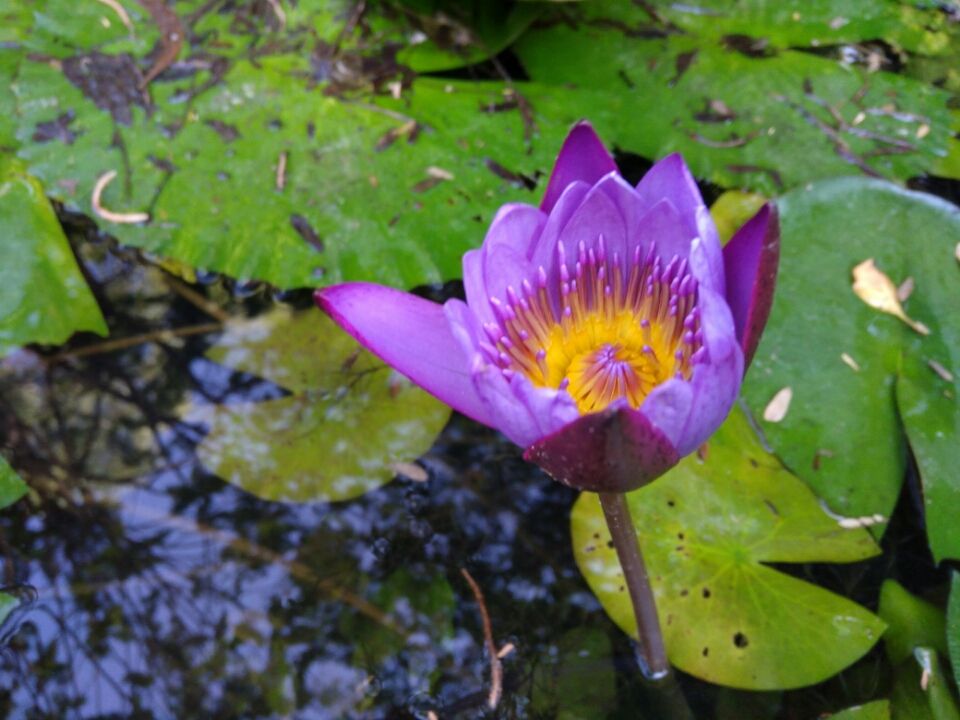 Longing for a break from hectic mumbai life, I thought of driving to Pune and spending a day in lap of nature. After thinking a lot and eliminating lot of options, we finally decided to goto maval srishti, which was not very far from Pune. Its about an hours drive from wakad to paud road, one can even take a shortcut from hinjewadi to maan gao finally reaching paud char rasta and take a right from paud bus stand. Its about 10kms from Paud bus station.
Project is called Girivan, which apparently has loads of such beautiful resorts all over. One must call on their number to confirm your arrival so that they can be prepared with sufficient food and snacks.
Once you enter the resort its lush green with loads of plantation and best of what nature could offer. Its developed on a hill with plantations done in step formation and allows the guests to walk while enjoying the nature.
As an avid birdwatcher, resort offered me plenty of scope to do bird watching, I was able to spot Asian Paradise Flycatcher, Green cheeked barbet, Indian robin, Oriental magpie robin amongst many others.
When it comes to food, i was expecting more but kitchen being operated by some "ग्रामीण महिला मंडल" from a village near by i could understand.
For 500/- as an entry fee, it was a decent place, which offered some peace from hustle bustle of the city. A well deserved break..