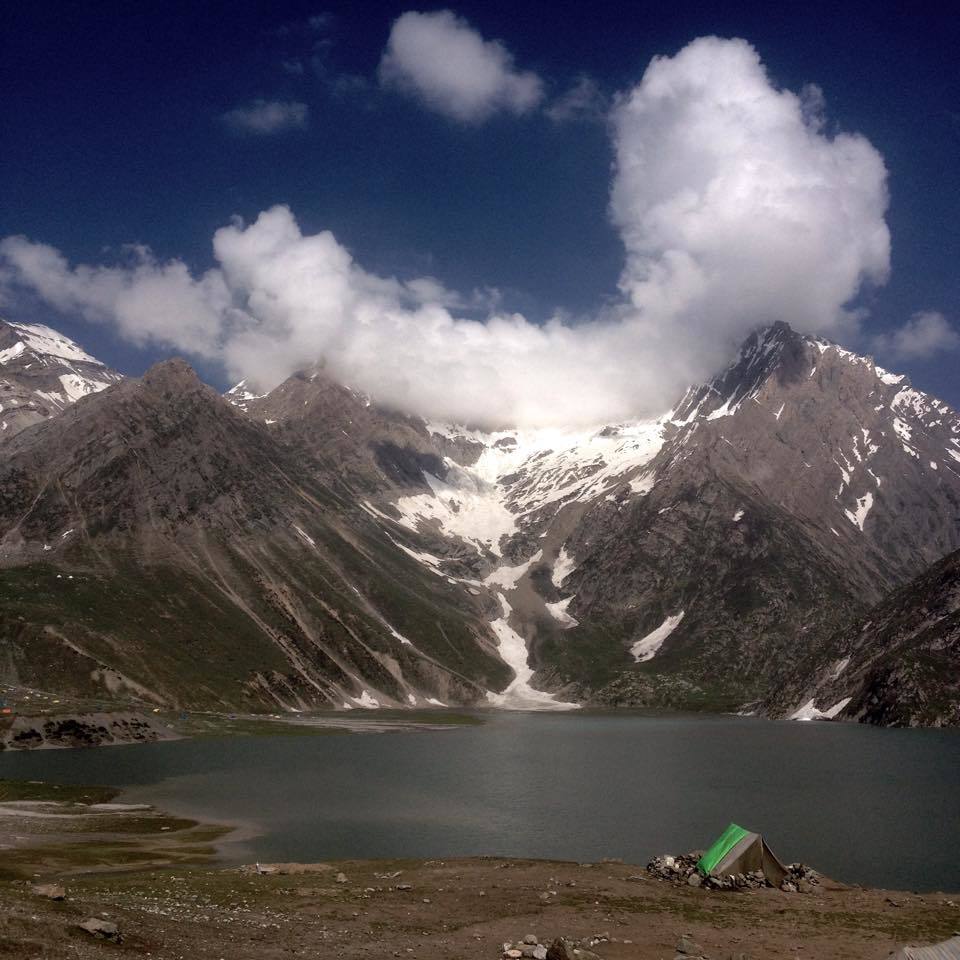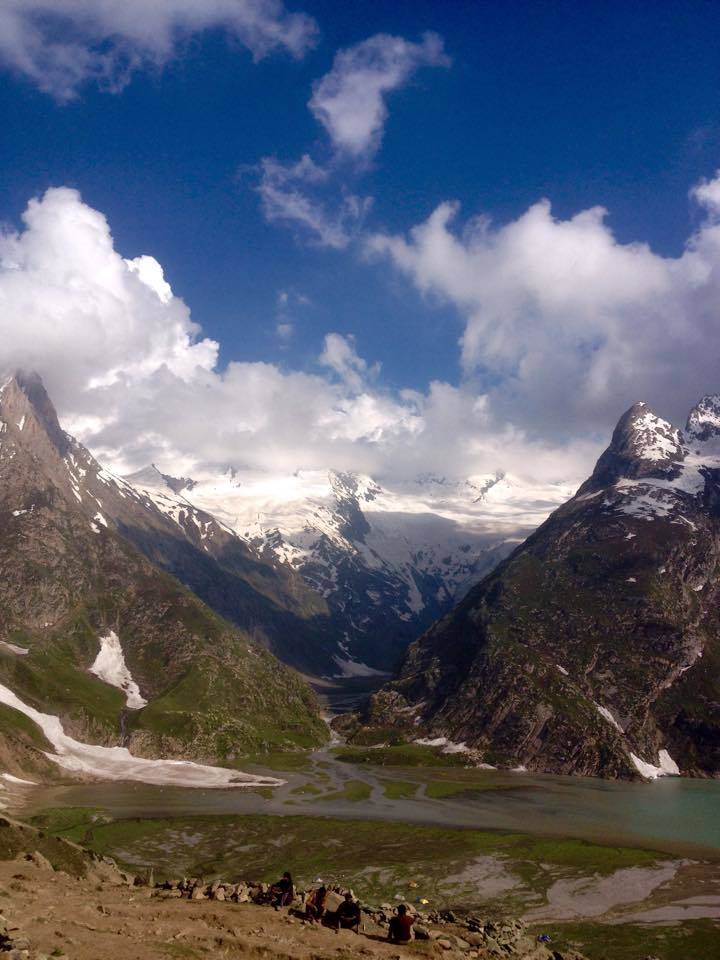 I woke up  one fine morning, with a thought in my mind that I wanted to quit my job and travel cities, places and meet people I have never seen before. to understand how life treats people ion different corners of the world!!
Dropped-by office, wrote my resignation, got it approved and had to continue the same routine for another #20 more days, cause I had to handover the responsibilities that I was dealing with in  my previous organisation.
Those twenty days never came that easy, cause I had no plan of were I am going to!!!
On a trip like this, there are couple of things that you can plan for and there is always the unexpected. Re-going through the schedule , re-going through everything that what exactly I am going to do and, SURVIVE AS LONG AS I CAN"
"Before I left, sat down, had no idea what I was looking out for and also was convincing my self that I need to be ready to handle any kiosk and be ready for the (UN-EXPECTED)
Its also good to leave open door for all the un-expected things to happen, those actually end up making better stories /better memories/ better experiences.
The purpose of this trip was to
*How people survive?
*How life treats them ?
*To understand their life's?
*A struggle to survive without money!!
Booked my train tickets to Delhi, took off to the border's of India, to visit this Holy Cave named "Ämarnaath". Spent good 20 days on the hills, walked #160odd kilometres , met lakhs of random people, who wre saadu, monks, and normal people like I and U!!!
Then to Kashmir, took of to #Katra.. one of the matha temple named #VaishnuDevi, spend 4 long days and then returned to Delhi.
Came back to Delhi,- Then planned to KASHI(Banaras), All I know about this places there are a lot of sadhu's (Hindu Monks)wandering, practicing their kriyas.
And here I am to meet an Aghori named #MageshRamAvadoodh!! He is renounced all possessions , dedicated their life's for spiritual liberation.
No society: sleep with dogs/rich/poor - Everybody is the same . They believe U&I are One!!
Saw him in a documentary, he pretty much impressed me, the life style and the kind of activities he was involved with.
A sadhu's life fits inside one bag . No-Maya- No-Moha!!
They are people who live closer to the divine, they feel they are god.
Reached kasha, dropped my bags. Second thing/Ganges river, Felt like perfect being there for the first time.
It doesn't really matter how many times I have seen it before, every time I see it fresh, it got a huge impact on me.
Certain times, looked down to the view again and I was speechless. I was like BLA-BLA-BLA.
They were making fun of me, but that was fine. I went der to experience that , so that I can get more comfortable.
It was more like I wanted to build a relationship with them, so that they remember when I come back. and I knew THAT WSSTH EPLACE FOR ME!!!!!
This trip was to throw my-self out of the comfort zone, travel with out the latest I-Phone. To find out hoe people live and survive and realise the World is such a bigger place then, the town, I LIVE IN!!!
Spent good two and half months with 7 Indian Aghories by the Ganges and lived in the cremation grounds, and survived with free food from the temple. #Anna-dhanam 
Then baba advised me to visit #Bodhgaya, #Gaya,  Goutham Buddha was born, Then visited Shakti Peet.. and after 90 long days , had to return back to my native land, to sort more funds to experience the same!!
When I returned home, I know , my home will be the same, and yes going back to my old job. But something in mind as changes. And believe me that changes everythin. :"EVERYTHING"
https://www.facebook.com/sajjanchandran/media_set?set=a.942205952484102.1073741834.100000841194814&type=3!!