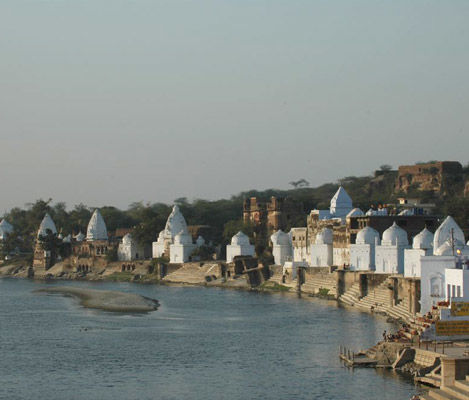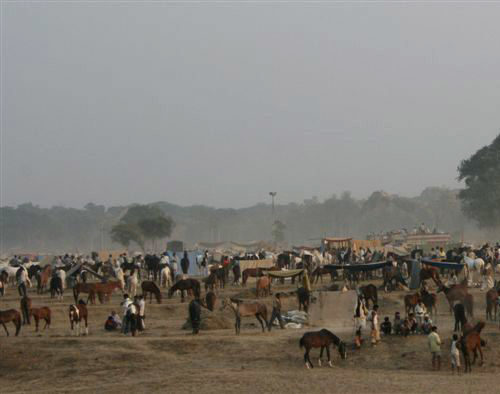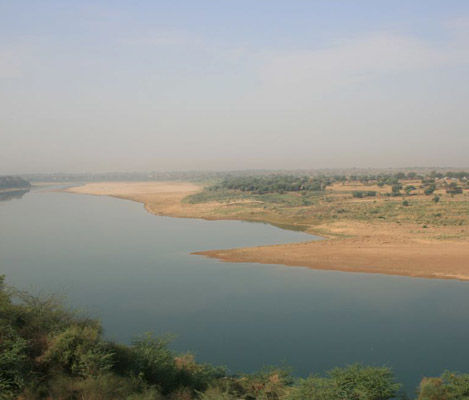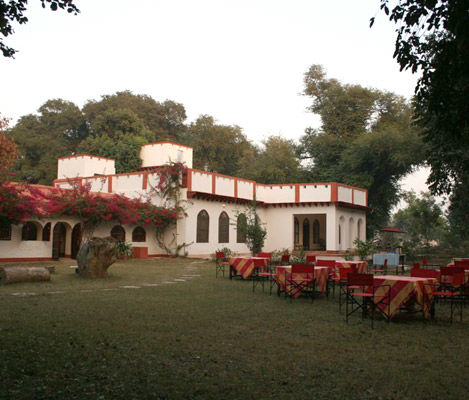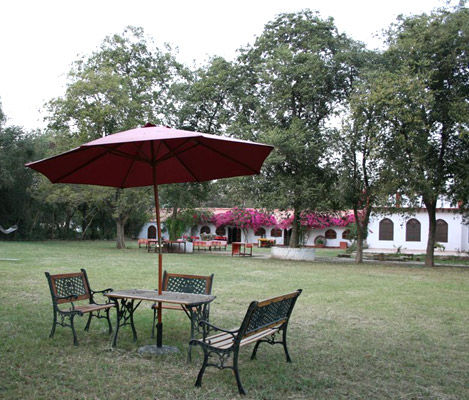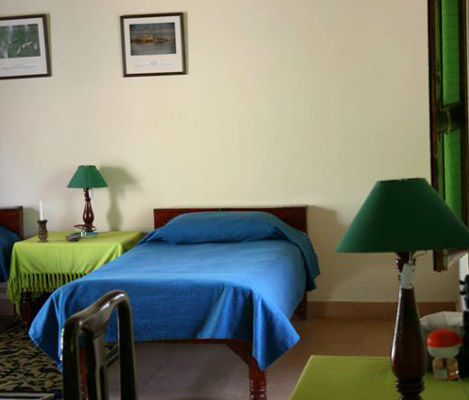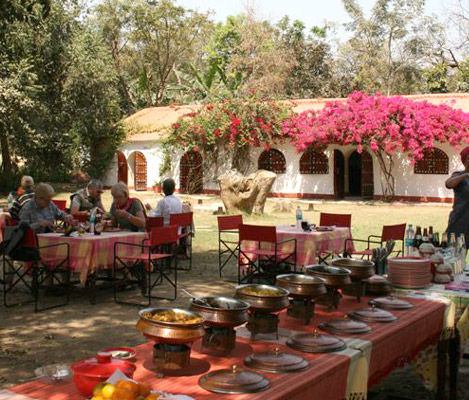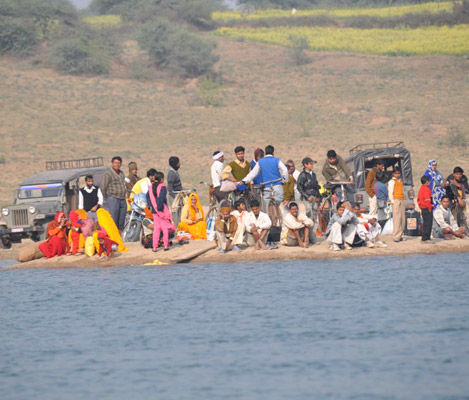 The Chambal Safari is an attempt to acquaint visitors with a land that has retained its unique landscapes, rugged charm and rare wildlife.

A magical land far removed from the chaotic madness of modern cities, the Chambal Valley is a mere 70 kms SE of Agra - 1 hours' drive from the Taj Mahal.

The Mela Kothi - Chambal Safari Lodge is a haven of old- fashioned charm and hospitality nestling in the midst of a sprawling 35 acre heritage plantation, surrounded by family owned farmland. Traditionally used as the family's base for their annual Cattle Fair (established in 1910), this property has been meticulously restored after decades of neglect and is a warm friendly place.

The Lodge is an ideal base for exploring the Chambal Valley and surrounding areas, with excursions designed to appeal to everyone from the serious birder to the culture enthusiast.

The valley is fast emerging as an exciting new destination, given its unique and unpolluted habitat, abundant wildlife and amazing landscapes, medieval temples and magnificent ancient ruins, animal fairs and naga sadhus. The Chambal Safari Lodge team takes pride in providing personal attention to all their guests. While staying here you can do as much or as little as you like.

The river safari is a unique experience, unlike anything on the Indian wildlife circuit. The boat ride on the calm waters of the Chambal, combined with the dramatic landscape and close-up views of the amazing abundance of wildlife are the highlights of the river safari. The National Chambal Sanctuary is home to the Gharial, the rare and highly endangered Gangetic Dolphin, Marsh Crocodiles (Muggers), eight species of Turtles, Smooth Coated Otters, Indian Striped Hyenas, Jungle Cats, Golden Jackals, Indian Wolves and foxes amongst others. A birdwatcher's paradise, the sanctuary currently boasts of over 316 species of resident and migratory birds including large nesting colonies of the Indian Skimmer, the Greater Thick-knee, the Small Pratincole and Lapwings.

The Lodge also organises Nature & Village Walks, Camel & Jeep safaris and Temple Visits to Bateshwar (the site of an ancient cattle fair larger in size than the Pushkar fair). The Chambal Valley is open from October to April.