Stars have a different story to tell every night everywhere. They slowly lighten up the late hours of the night and when you're out in a place away from the dreary city, the magical silence of the night braces you to deepest secrets of these hidden corners of the earth. For dreamers amongst us, here's a list of best spots across India to watch the clearest night skies.
1. At Gulmarg take time to watch the diamonds in the sky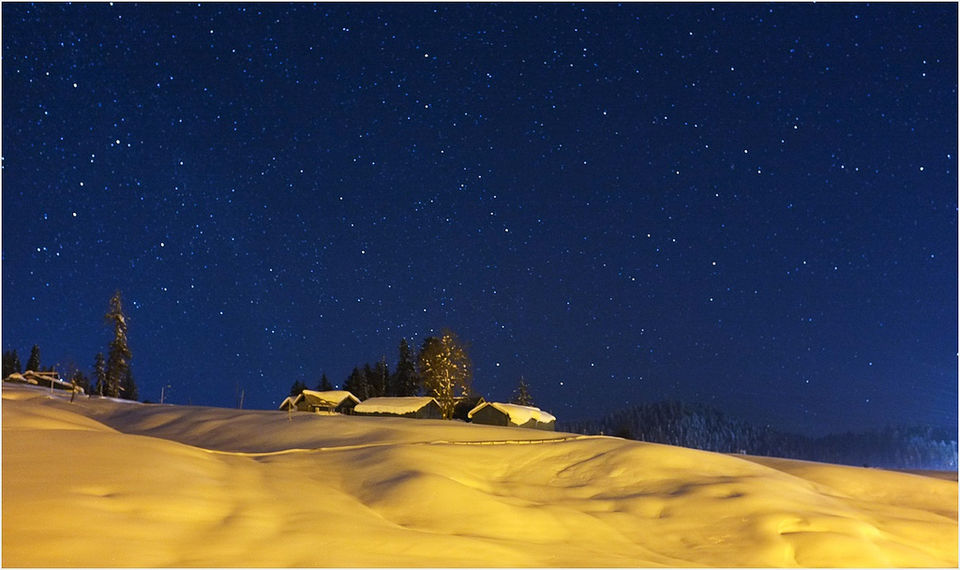 Image Credits: Peter
2. Embrace the night with open arms in Solang Valley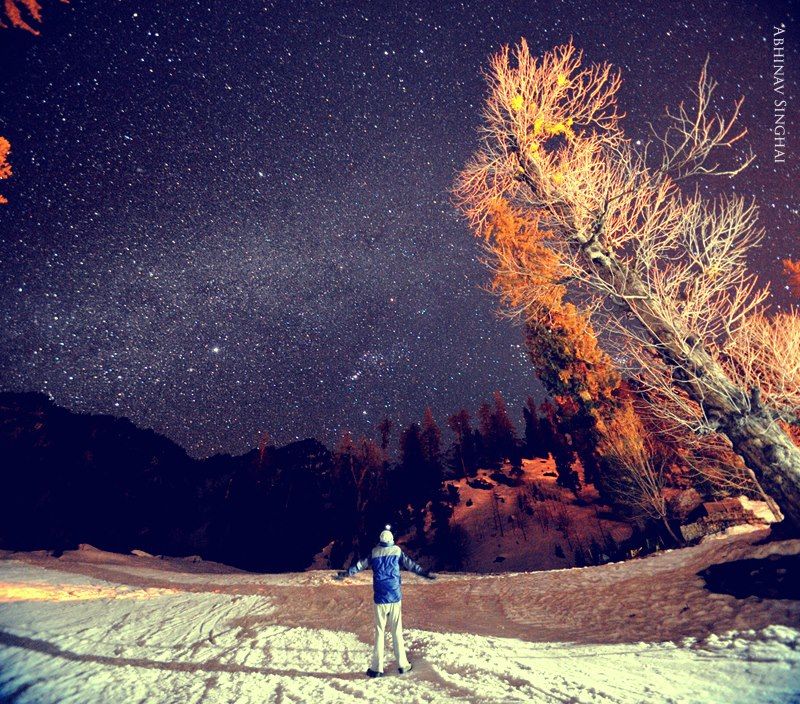 Image Credits: Abhinav Singhai Photography
3. Let the star trail spin your heart at the Rann of Kutch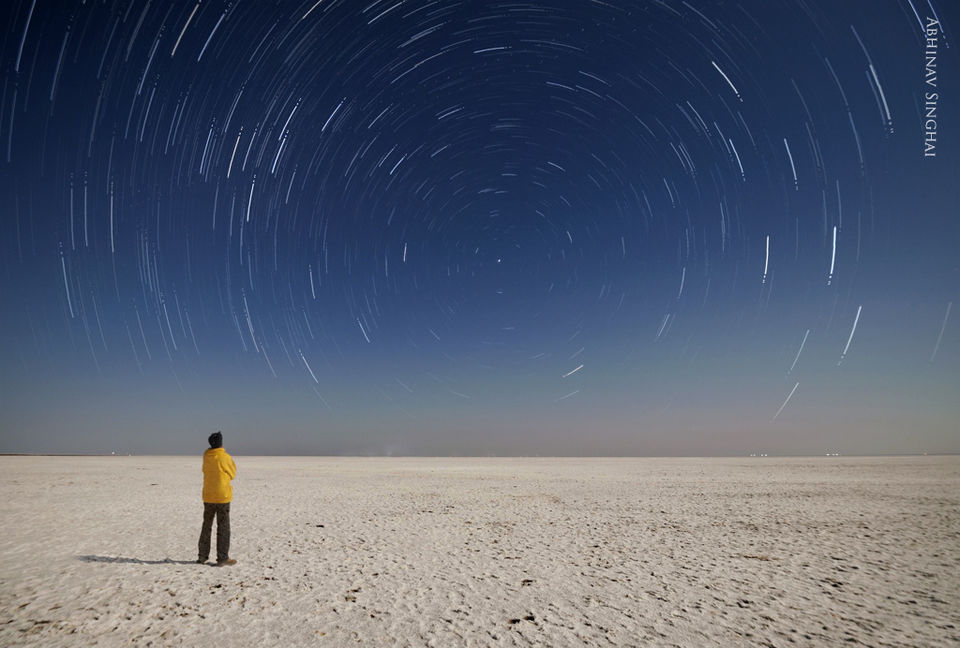 Photo Credits: Abhinav Singhai Photography
4. Watch the moon at an arm's distance at Losar, Spiti Valley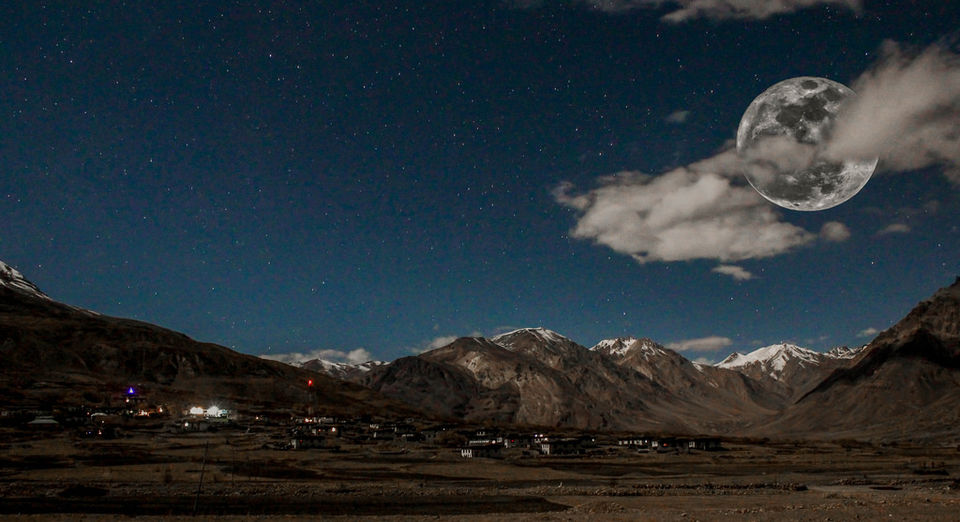 Image Credits: Vikramdeep Sidhu
5. Experience starry corner in the eastern slope of the western ghats in Coorg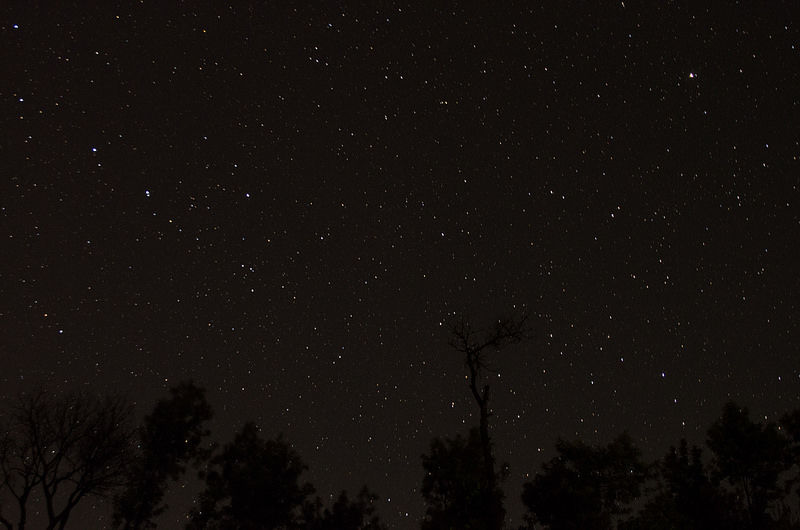 Image Credits: Ashwin Kumar
6. Tailbaila Trek near Lonavala unfolds the best secrets on starry nights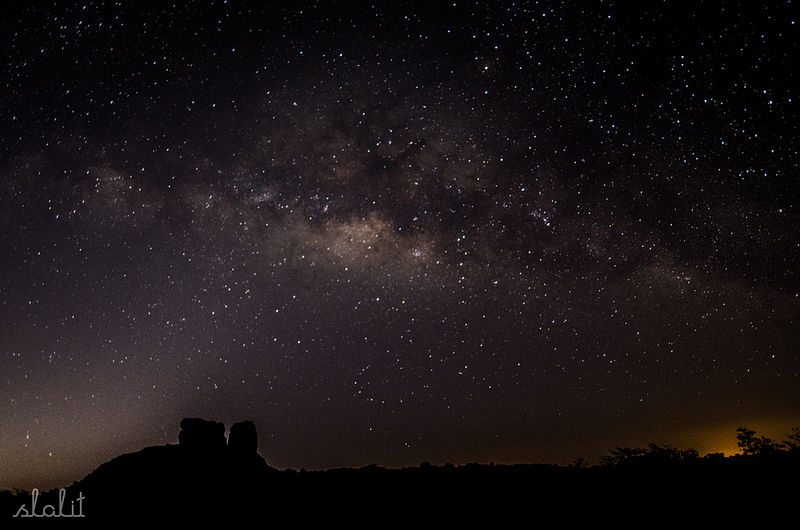 Image Credits: Slalit
7. Dream with eyes open watching the star trails at Yelagiri, Tamil Nadu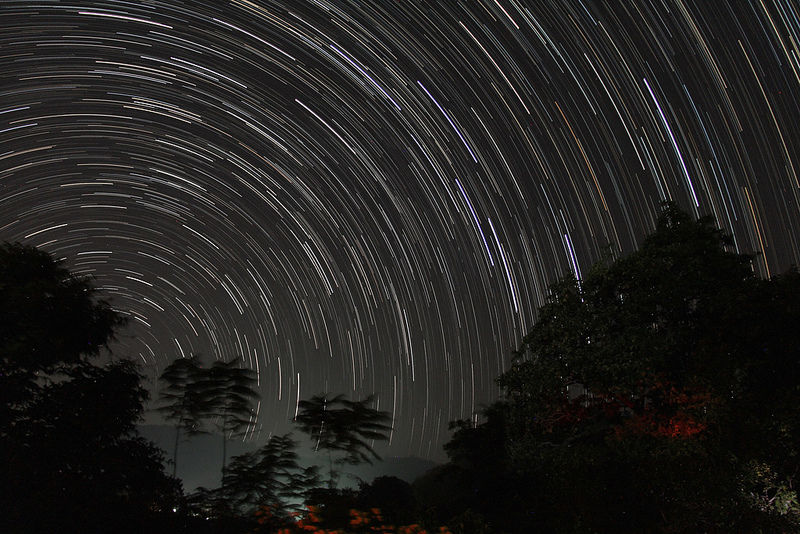 Image Credits: Nilesh
8. Sar Pass where the nights brighten the snowclad Himalayas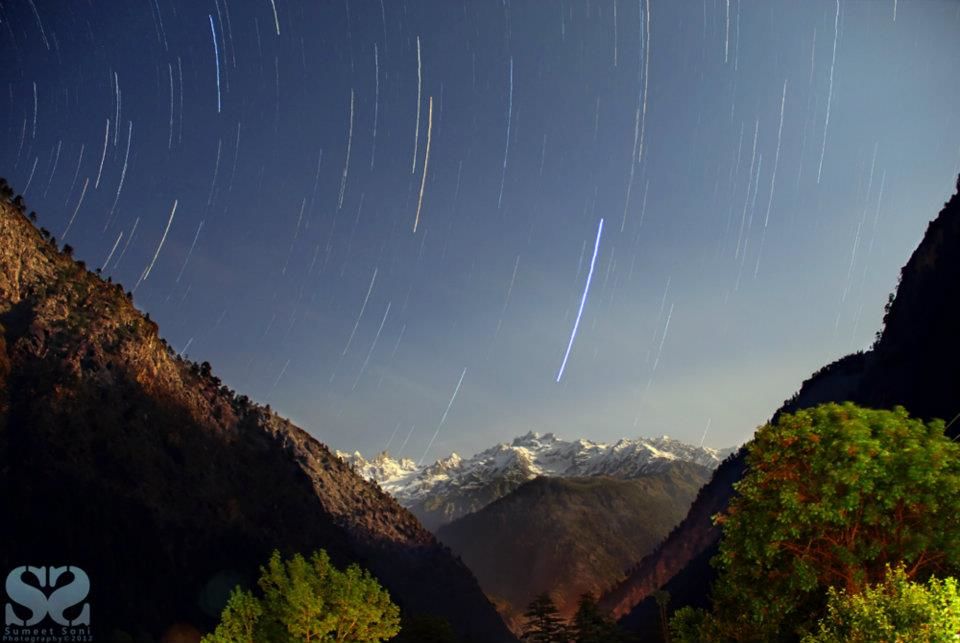 Image Credits: Sumeet Soni
9. Himalayan heights take you even closer to the twinkling stars at Pindari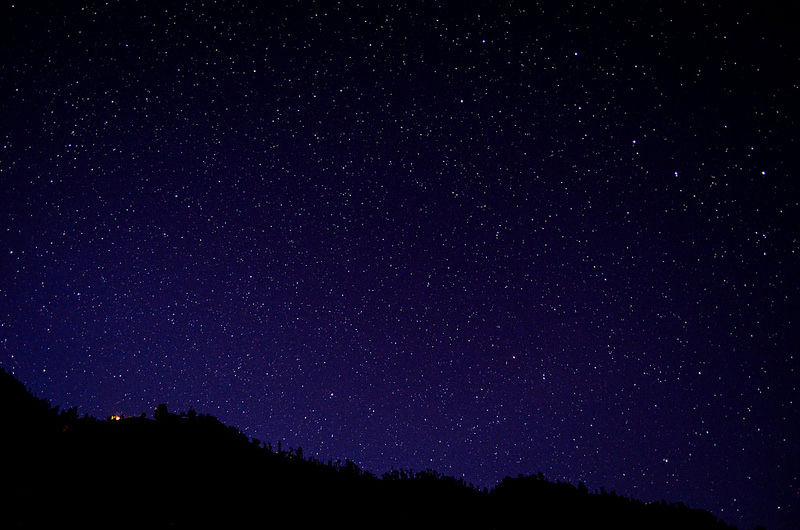 Image Credits: Gaurav Jetley
10. Let the little stars overpower the night at Kheerganga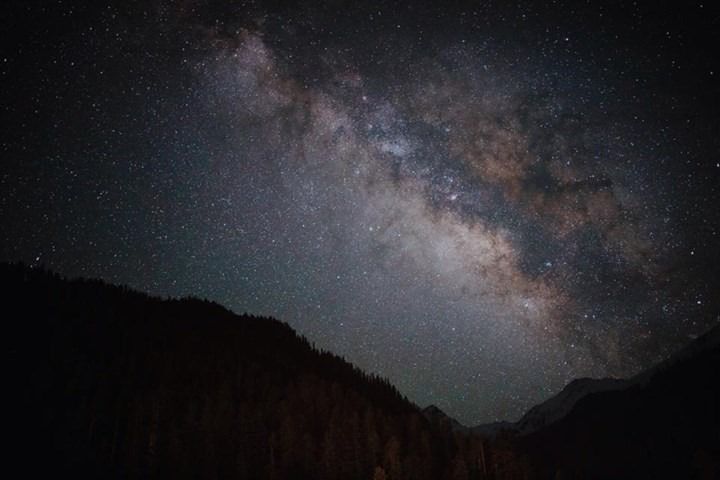 Photo Credits: Akhil Bhat
There are starry corners in India unleashing the magic of the nights. Do a hike, stand silently at the edge of a cliff or trek up to an uninhabited hill and stand watching the awe inspiring milkyway. Let it whisper the secrets of the universe to you. 
You and the silent nights can brew great stories together. Share them here on the comments section and spread the smile.