April 2019 started with a bang as MG Motor opened its doors to the pre-launch event, Drive.in, of India's first connected car—MG Hector. The majestic car is all set to launch this May and has features that tugged at my traveller's heart. With features that India has never seen before, MG Hector is sure to redefine the travel experience.
For all you road trip fanatics, here are all the reasons that make this car a must have.
1. A revolutionary innovation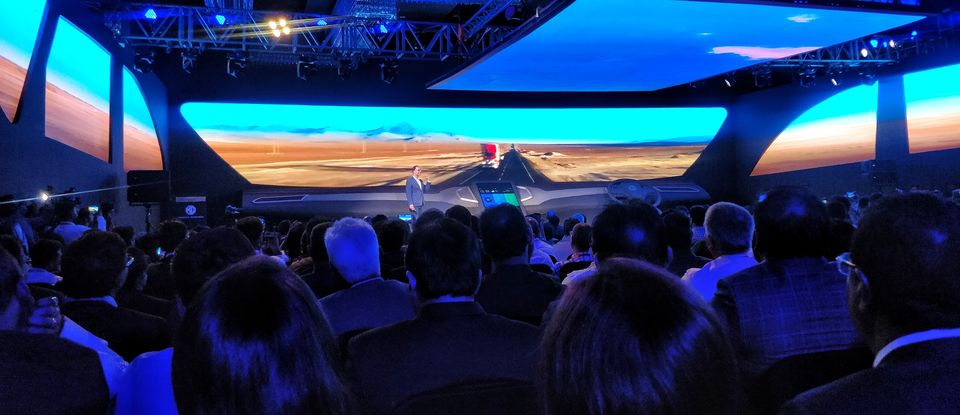 Inspired by the great Trojan hero, Prince Hector of Troy, the car stands true to its name. It epitomises strength, boldness, trustworthiness and dependability. These characteristics make MG Hector the perfect companion that will help you achieve your adventure and travel goals. With its futuristic technology, the SUV is sure to mark the revolution of hyper-connectivity in India.
2. Connectivity like never before
Being India's first internet car, MG Hector will enable us to stay connected on the go. With an Android OS, i-Smart system and an ultra large 10.4 inch HD display, the car will give us an unparalleled driving experience. The company has partnered with Microsoft, Adobe, Cisco, Tom Tom, Unlimit and Gaana, to name a few, giving us over a 100 advanced connectivity features.
3. It's a car that listens to you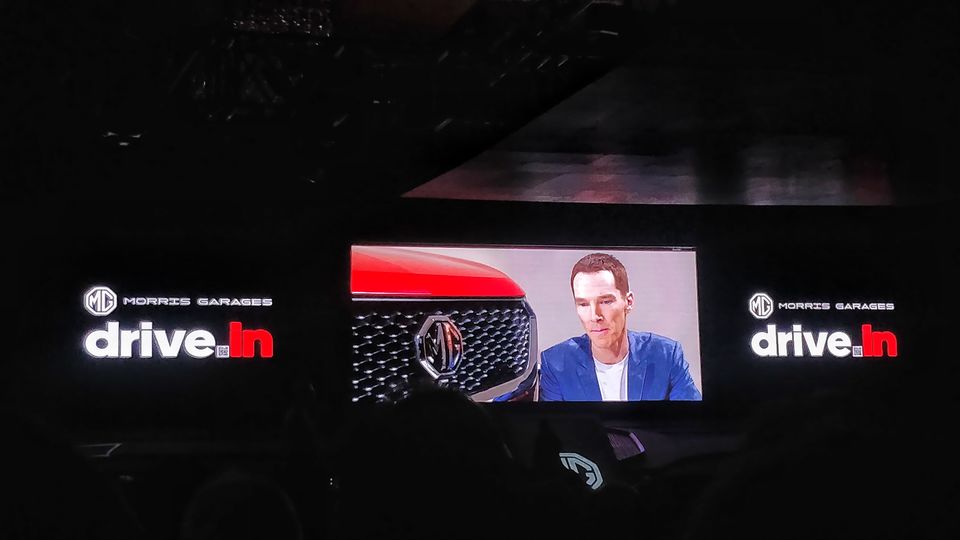 What's even better is the fact that all features of the car can be accessed by voice control. You can talk to Hector – it listens, understands and responds. The system is almost button-less so that your complete focus is on the road as you drive. The voice control has been harnessed for the Indian market and localised for national language understanding. This means that it can recognise about 100 Indian accents in English, making it easy to use for everyone.
4. No internet? No problem!
The internet connectivity in our country is neither advanced nor widely available. Sometimes, one doesn't even have to travel to a remote location to be stranded without internet. The new Hector efficiently overcomes this problem by ensuring that all its major features work in areas with weak internet connection. In fact, the car provides good latency performance with no internet connection as well. So even if you are on an epic road trip to Ladakh, you will have seamless access to all of Hector's major features.
5. Pre-loaded entertainment
You don't have to worry about creating a playlist with one hand and struggling to drive with the other. The car comes with a premium membership of Gaana, which creates personalised playlists and even offers lyrics! Not to forget that you can scroll through your playlist and choose the right song just using your voice.
6. Navigation made easy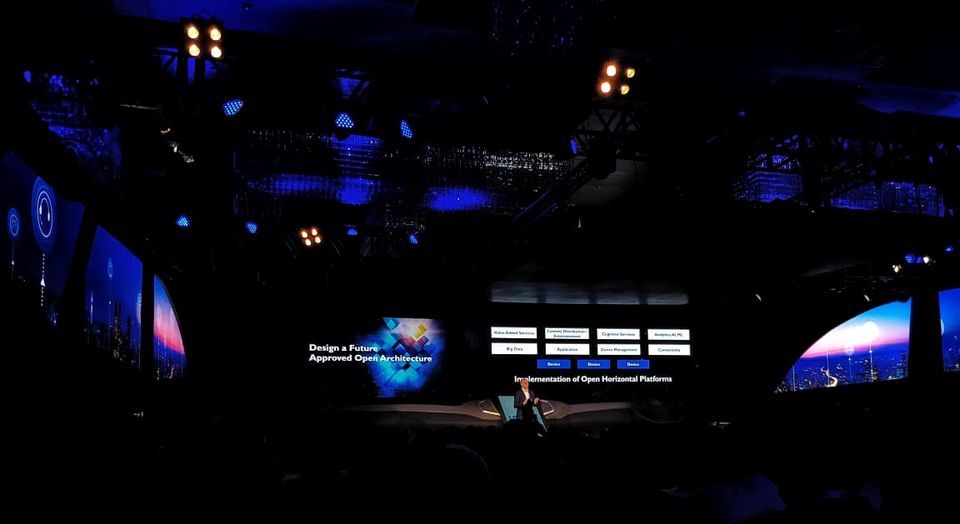 Powered by IQ Maps, Hector's navigation system is one step ahead as it offers real time navigation. This means that if there is a temporary obstruction on the road, you will be notified about it and your route will be updated accordingly. This feature will come handy when you're road-tripping in an unfamiliar place and you won't have to worry about losing your way.
7. Runs efficiently in extreme weather conditions
India's wide variety of landscapes have been kept in mind while designing MG Hector, and so, the car can bear extreme temperatures. Whether you're driving in the scorching heat of Rajasthan or the biting cold of Sikkim, all features of the car will work effectively.
8. Over-the-air updates
Hector also provides the ease of over-the-air updates which means that the car's software will be updated as and when updates are available. You can benefit from on-the-go changes in looks, interface and applications without any hassle.
9. Fool-proof cyber security
Microsoft provides Hector with cloud support where data is stored and secured. Microsoft Intelligent Security provides multi-layered security to Hector's data centre. This will ensure that your personal and vehicle data are safe and protected.
10. A one-of-its-kind emergency response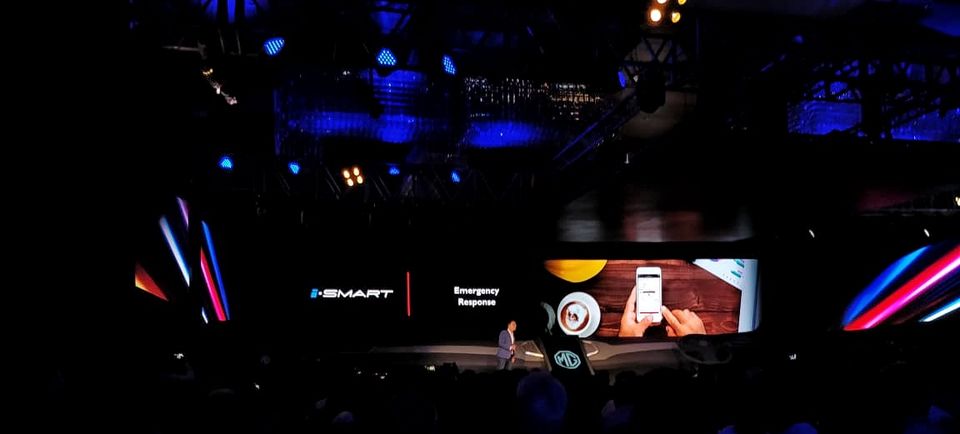 This is perhaps, one of Hector's most significant features. The car is enabled with Pulse Hub which is an emergency response unit. All you have to do is press the i-call emergency button that will place a call to the head unit. The head unit will first connect to you, in case of no response, calls will be placed to alert your emergency contacts. With this emergency response, anxious travellers can take a deep breath as your safety is fully taken care of. No matter how far you venture, you will be safe.
With such excellent technology and features, MG Hector has brought the future to us. The car will certainly give you an excuse to head out for a drive more often. Get ready to explore the world like never before!
In association with MG Motor.