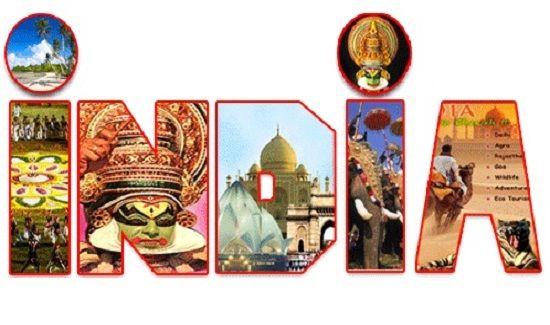 India is a hub of tourist place where all the places are famous for their history, monuments, architecture design and many others region and in this beautiful tourist country we give you more freedom to travel the whole world with your children, spouse, friends and others to rent all types of tourist vehicles which will help you to make your tourist destination more amazing, beautiful and reliable and CarYatri is the only one company to provide at very best prices of luxury tempo traveller with well-maintained, decorated, and neat& clean.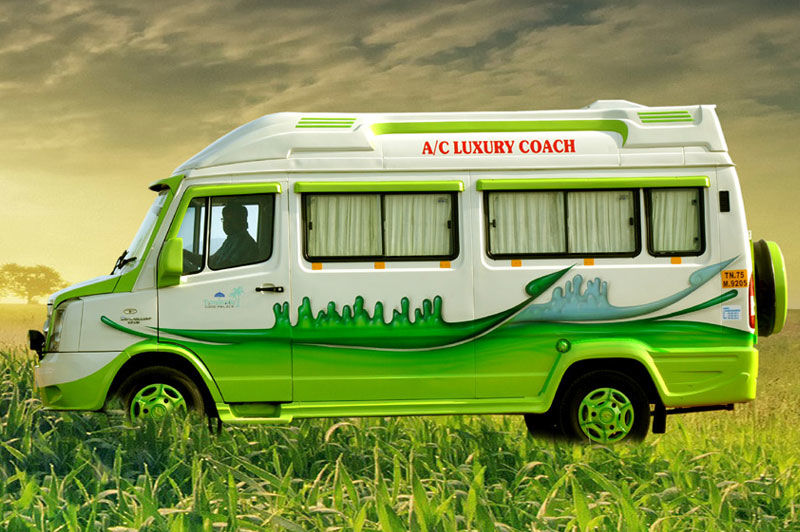 If we talk about the most famous places of India than two or three states come in the mind and these states are Rajasthan, Himachal Pradesh and Uttrakhand these are the most amazing and beautiful states where thousands of people visit in a day. All these states are worldwide famous foreigners are visit there to know about the history, architecture and natural beauty of climate, atmosphere, culture, tradition, etc.
Rajasthan is the name Located in Western India; Rajasthan is the largest state of India covering an area of 342,239 square kilo meters, Rajasthan is divided into 33 Districts. Over the past decades Rajputana ruled over there and its history is filled with full of monuments, Jaipur also known as "The Pink City" is the capital of the Rajasthan which is an outstanding place to travel different parts of sightseeing in Jaipur, it contain Hawa Mahal which is one of the famous place of Jaipur it has 953 small windows called jharokhas. CarYatri offer their services all over rajasthan with new model tempo tempo traveller anywhere you want, Jantar mantar is also a famous historical place in Jaipur it is a collection of nineteen architectural astronomical instruments, built by the Rajput king Sawai Jai Singh II. City Place is also wonderful places for tourist it include many building complex like Chandra Mahal, Mubarak Mahal and many others whose head was Kachawaha Rajput.
Himachal Pradesh is the magical place where sunsets in the paradise, mostly it is covered with greeny hills area with splendid view of local sightseeing from the top of the hills, atmosphere is also favorable to all the people and temperature is low and that is why most of the people enjoy in cold weather. Shimla is also known as "Queen of Hills" it is one of the best tourist spot in Himachal Pradesh where weather is cold and people do trekking on hills with their friends, spouse and other fellow to enjoy their life with some passion, thrilling experience, adventure, etc.
Dharamshala is a city in the Indian state of Himachal Pradesh surrounded with large hills, Dharamshala is mainly famous for honeymoon couples there is a reason behind that because it is a place of full of silent, calm and serene so couple can enjoy a lot there and spend some time apart from the hustle & bustle life and talk about future planning. Dharamshala is also a place of spiritual where most of the saints meditate in the hills without any noise and detach from the world and live their life without any problem.
CarYatri provide you best services of Tempo Traveller with all the facilities included at very affordable cost. Our services are available 24x7 hours anywhere as per customer need. To know more visit here- http://www.tempotravelerindelhi.com
Address:-
312, 3rd Floor, Vardhman Diamond Plaza
Paharganj, opp. Paharganj Police Station
New Delhi – 110055
Contact No. 8744997608, 959383150