India's first bullet train is almost here!
This superfast train does not only have the leverage of being the fastest train in India, but also the ability to cut short the distance between Mumbai and Ahmedabad to just 2 hours.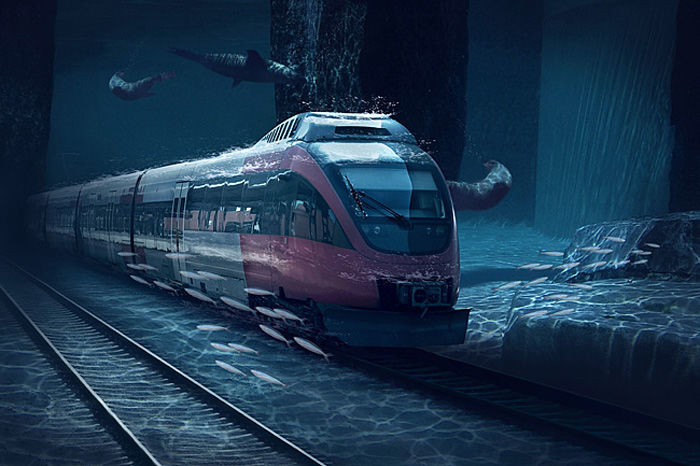 Not impressed yet?
The 508 km long Mumbai-Ahmedabad high speed rail corridor will have a 21 km long tunnel under the sea, said a senior Railway Ministry official involved with the public transporter's ambitious bullet train project.
Most part of the track is proposed to be elevated, but the stretch after Thane towards Virar is going to be underwater for sure!
This project is part of Japan's investment in Indian railways which promises to take our already pretty awesome railways to a completely different level. 81% of the Rs 81,636 crores is going to come from Japan.
Running at the maximum speed of 350kmph the bullet train will speed through the long 508 km in just two hours! Currently Durronto Express takes 7 hours for the same distance.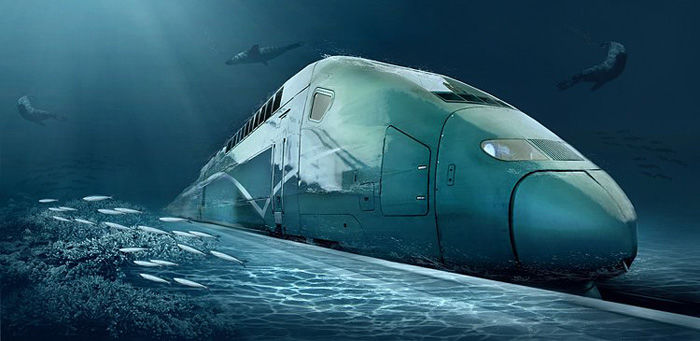 The high speed project is only on paper right now, but Departments of Economic Affairs and Foreign Ministry as its members along with the Railway Board Chairman are on it to make it a reality as soon as possible!
CAN'T WAIT!