If you're looking for a watercation that offers more than just strolling on the beaches, head to the heart of incredible India, Madhya Pradesh, where India's largest water carnival is being hosted.
Jal Mahotsav, an 80-day long festival from October to January, is a celebration of Madhya Pradesh's natural beauty and a place to try your hand in a variety of adventure activities such as water zorbing, parasailing, paramotoring and many others.
Even though it's a water carnival, there's still plenty to do on land and in the air as well, such as paintball, archery, tug-of-war contests, terrain vehicles for racing pleasure, zip lining, parasailing, paramotoring and hot-air ballooning.
For those who prefer less strenuous activities, you can enjoy a variety of experiences such as luxury camping, relaxing spas, yoga sessions, delectable food and the crafts bazaar.
Where and when is the festival happening?
The festival will be organised from October 15, 2017 to January 2, 2018 on the Hanuwantiya Island, close to Khandwa district in Madhya Pradesh. Once an untouched island, today Hanuwantiya Island is a glorious spectacle of nature with clean blue waters and clear skies.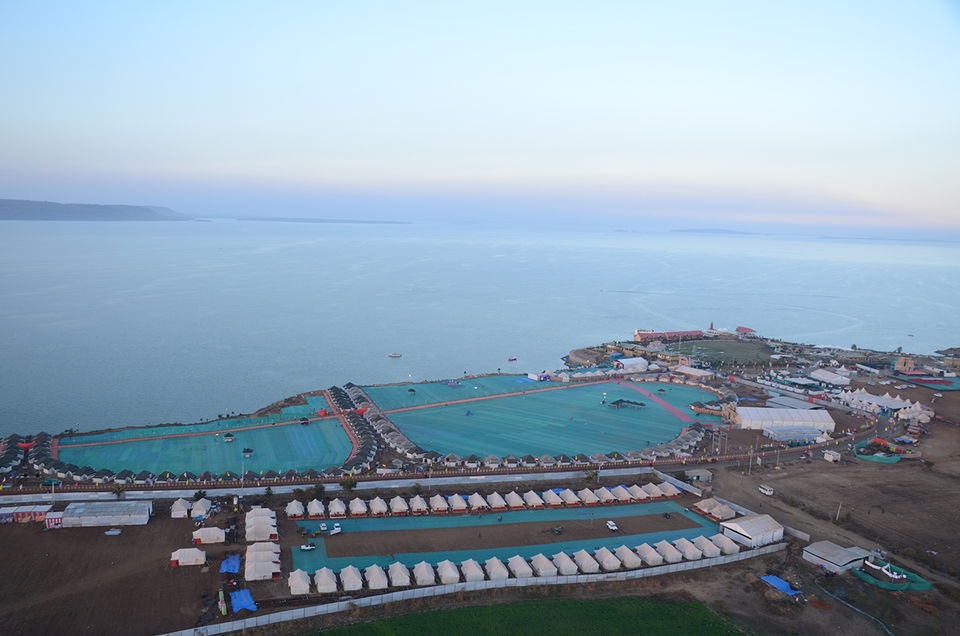 Activities being offered:
Hot air ballooning (₹1500), para motors (₹1200), (₹2000), bullock cart (₹20), zip liner (₹100), archery (5 shots, ₹50), paintball (₹300), ATV bike ride (3 rounds of track area, ₹200), land parasailing (₹400), cruise (₹200), jet ski (₹750), water parasailing (₹1000), water zombing (₹150), snorkeling (₹3200), scuba diving (₹3840)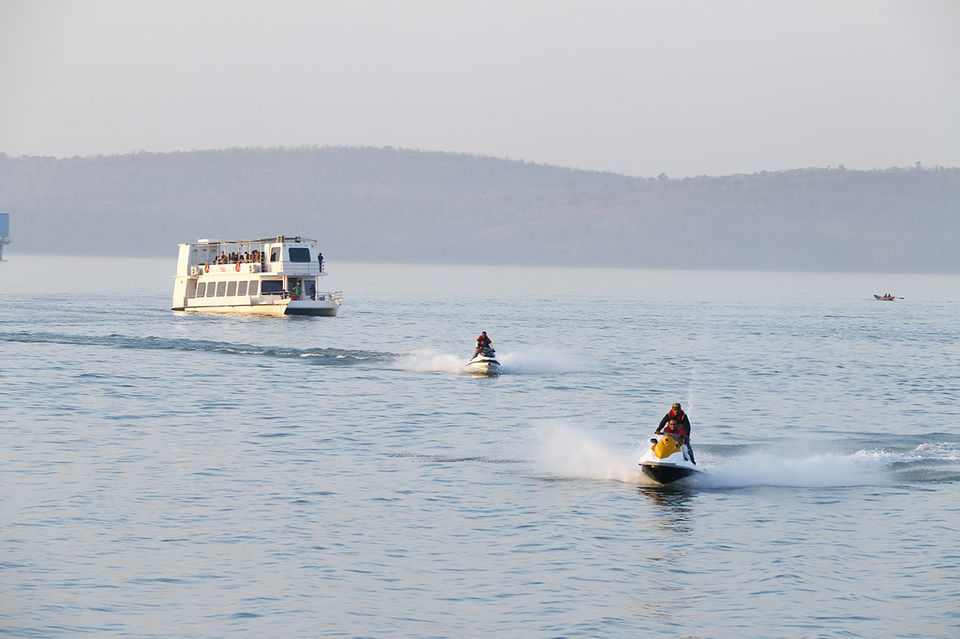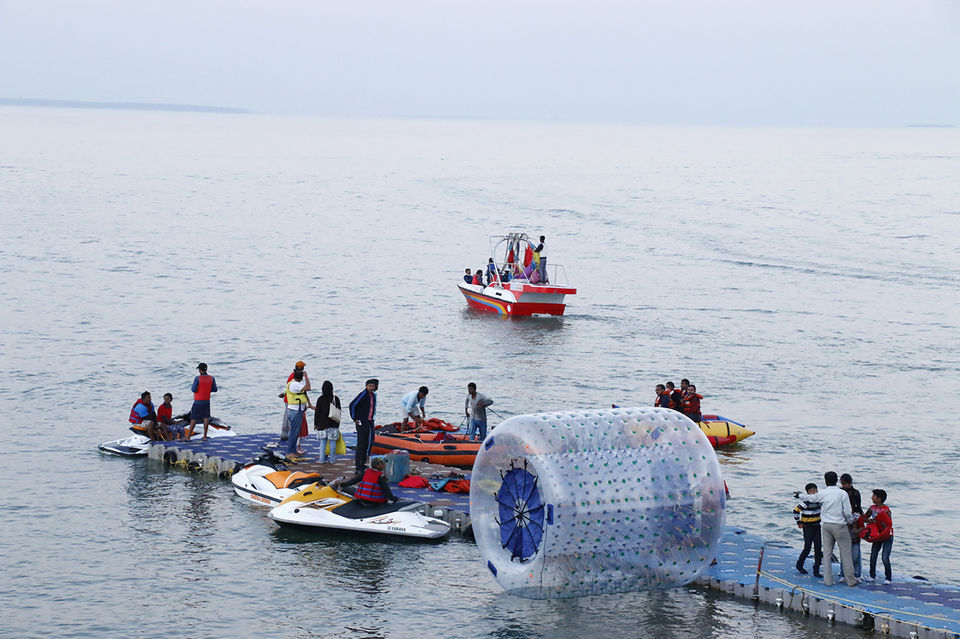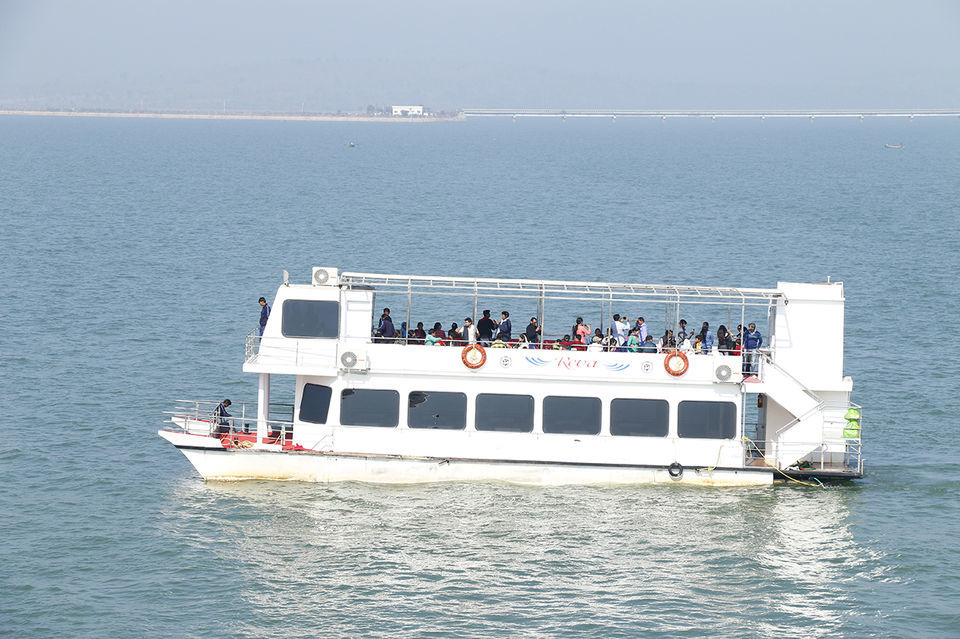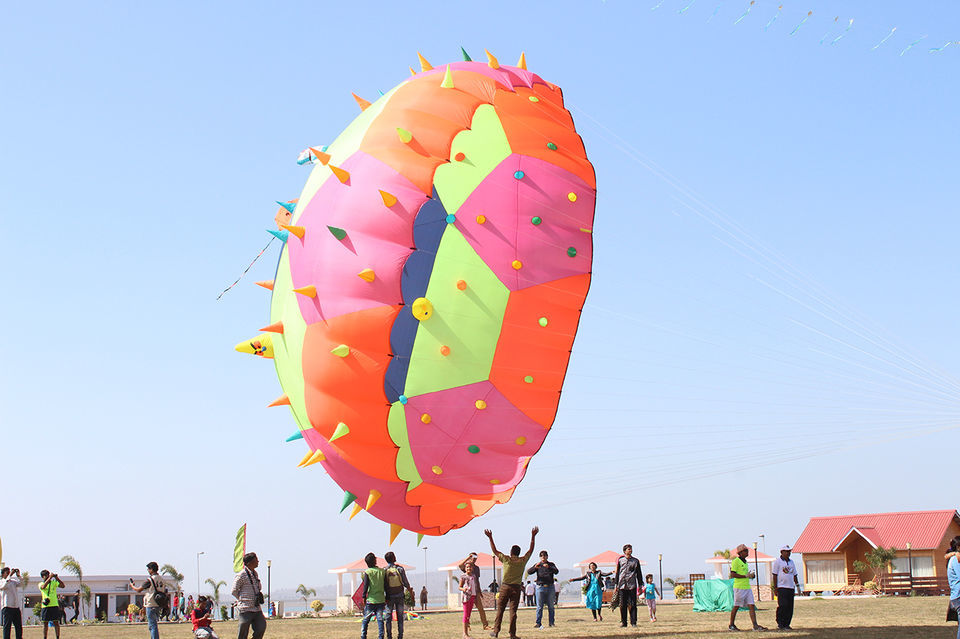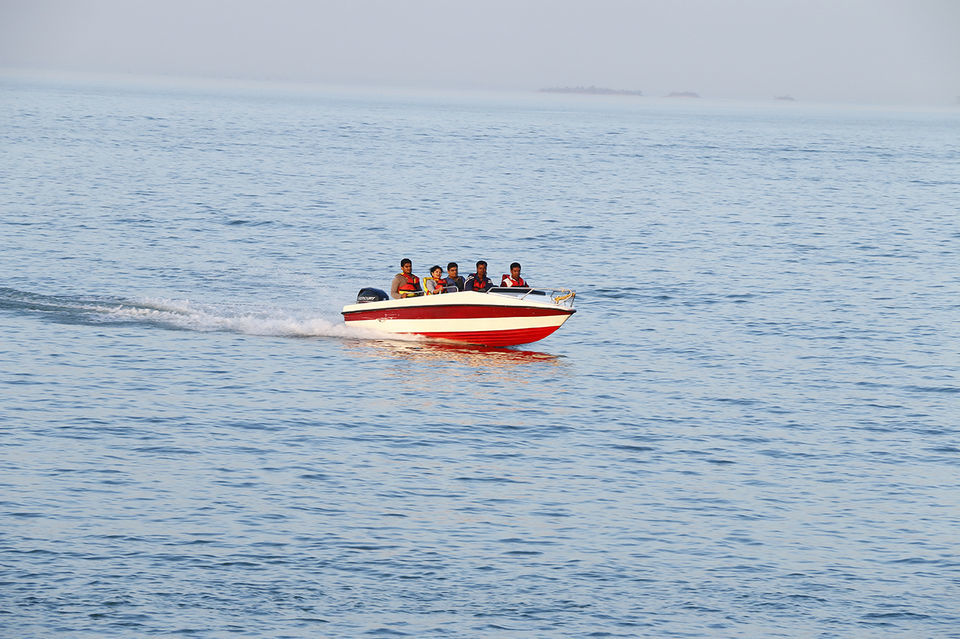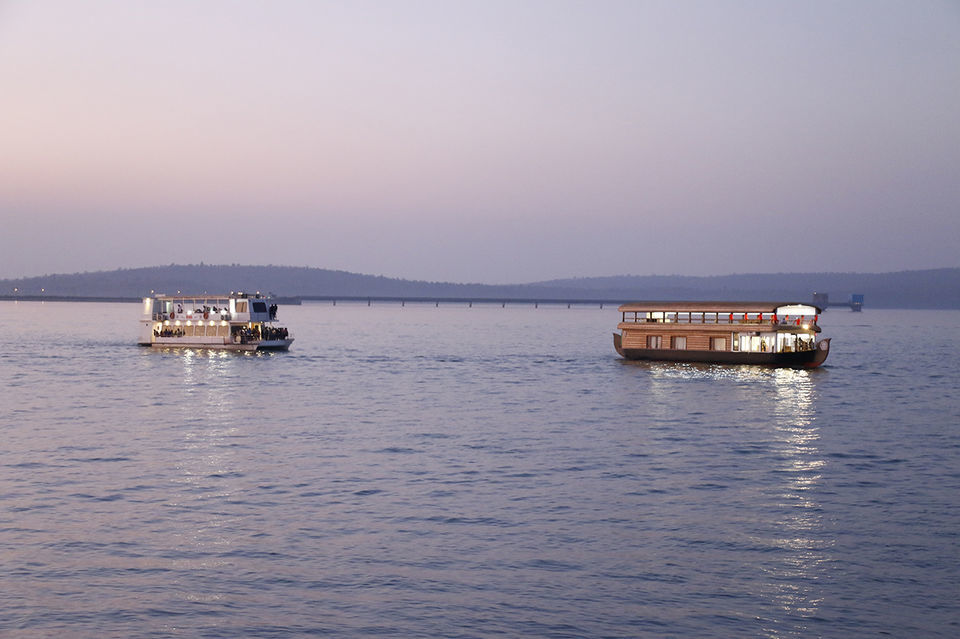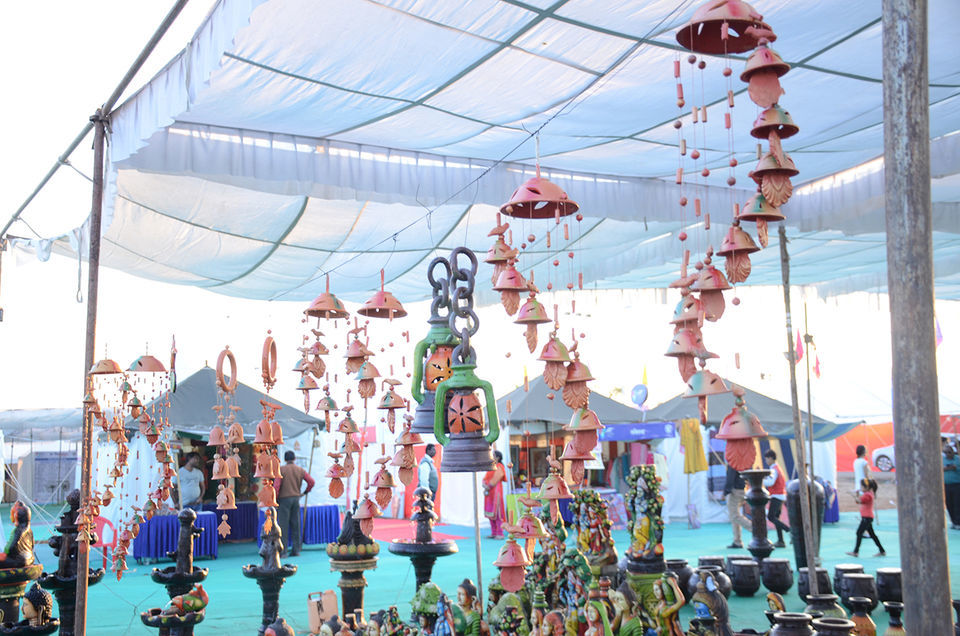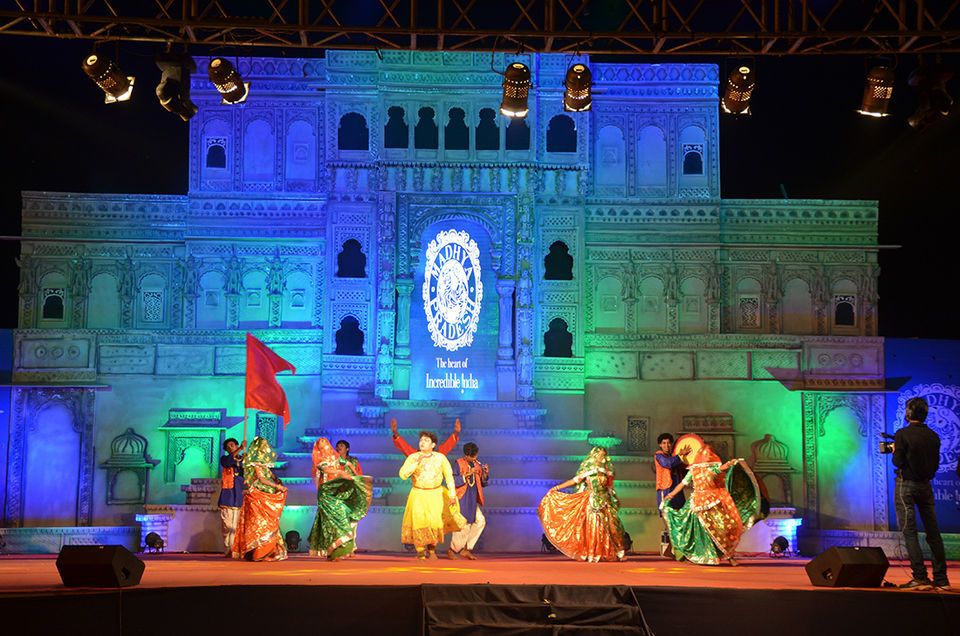 If you're already making plans and wondering about accommodation, don't fret as Madhya Pradesh tourism has set up luxurious tents on the site. What more do you need to reinvigorate your body, mind and spirit?
Check out all the Jal Mahotsav packages here.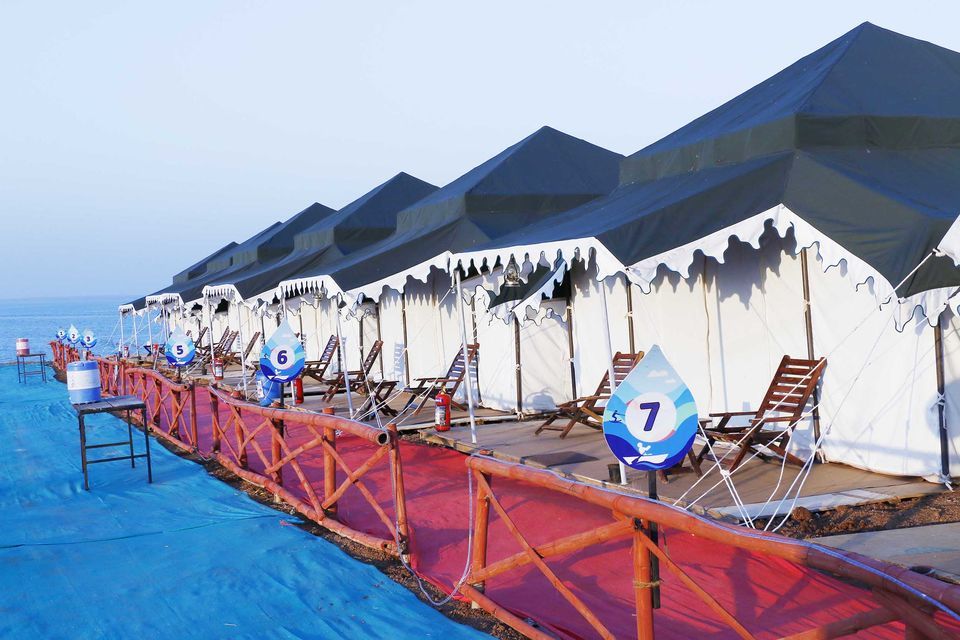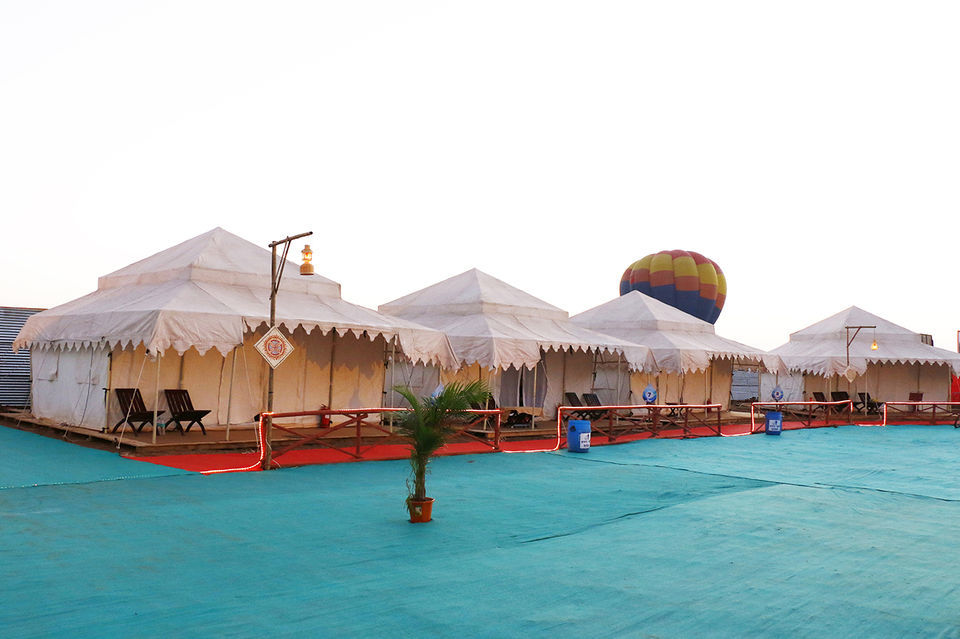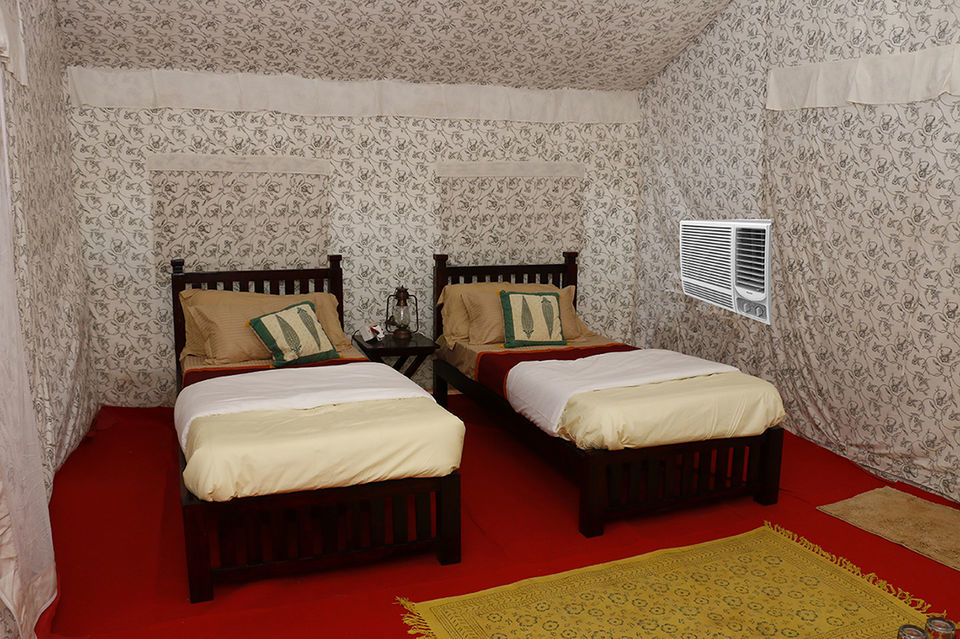 How to reach Hanuwantiya Island:
By Air: The nearest airport is in Indore, just three hours away from the Madhya Dweep Islands, where Hanuwantiya is located.
By Rail: Get off at Khandwa Station, 50km away from Hanuwantiya.
By Road: The Hanuwantiya Island is well connected by road from Indore, Bhopal and Khandwa.
Give this adventure a chance and once you are back, share your experience right here on Tripoto!