National parks and wildlife sanctuaries offer nature loving traveler's opportune trysts with the wild at its best. While civilization has made its course into where the uncivilized rule, we have to look for adventure under the close supervision of authoritative chaperoning. But nevertheless the excitement at the edge of the seat when awaiting the sight of the famous jungle cat on a safari has not been dampened due to the levying of norms.
The wild is preserved at its best with these rules for the un-rulable, and there are 400 such abodes spread evenly across India. Here are the top National Parks in India out of several others that every wildlife enthusiast must know and visit:
1. Jim Corbett National Park: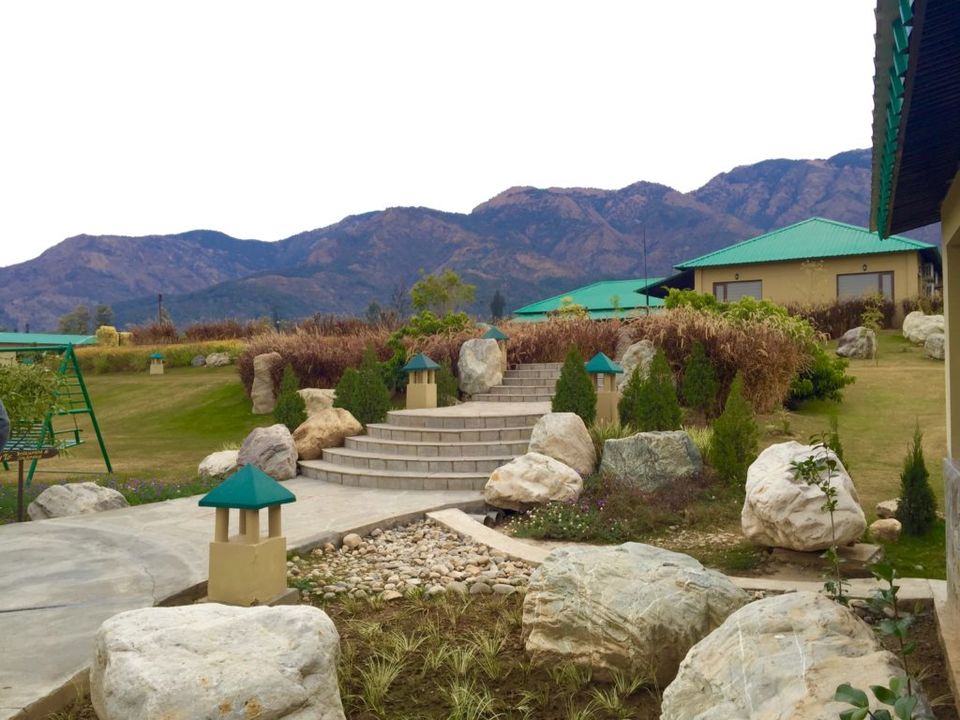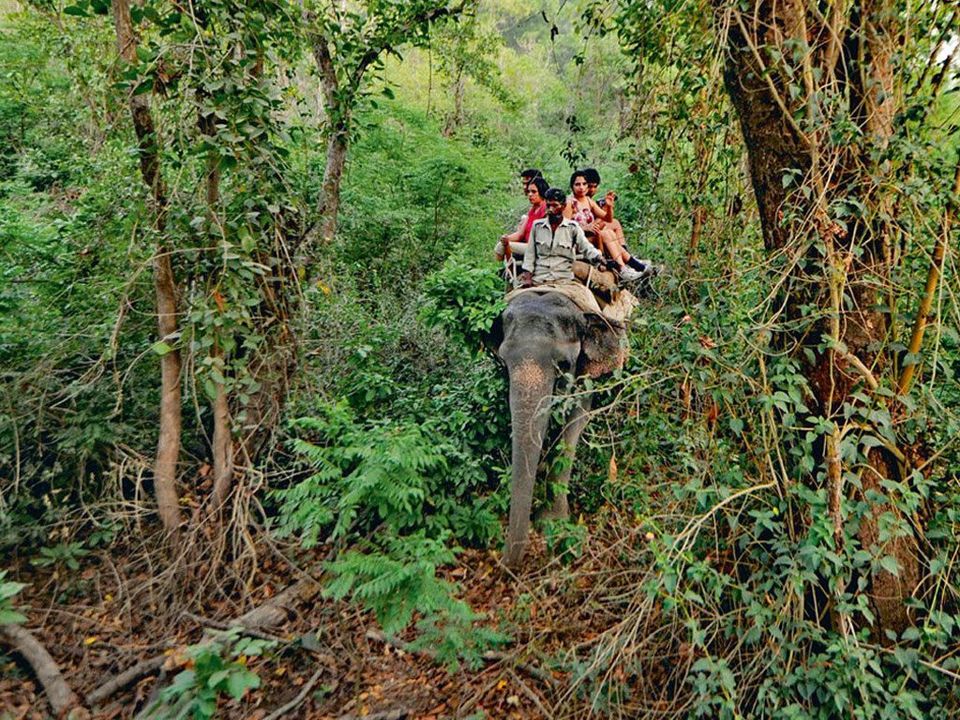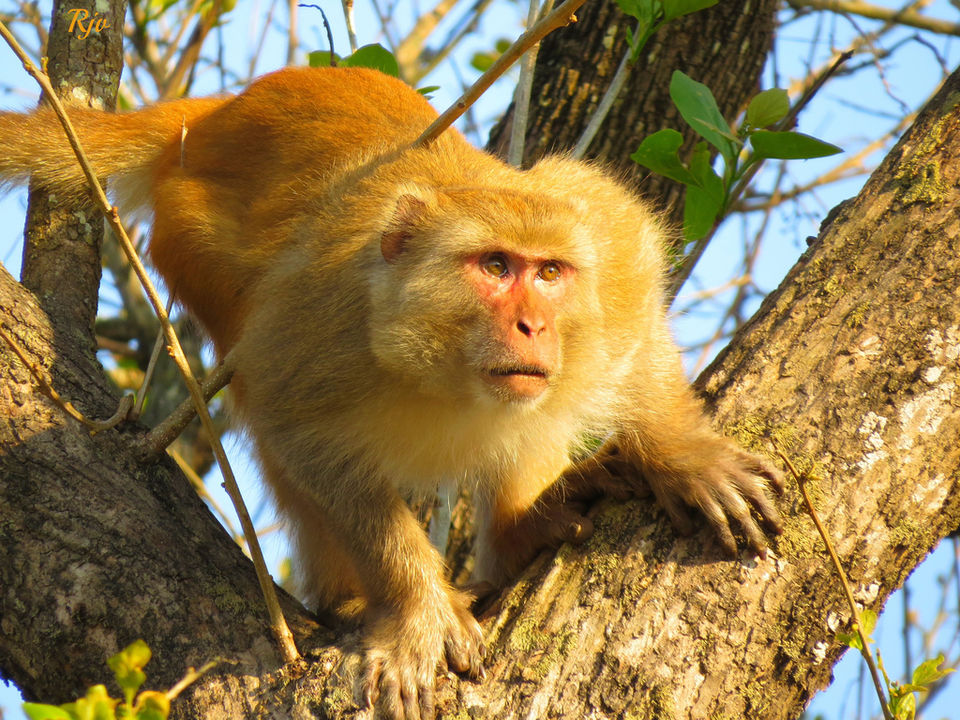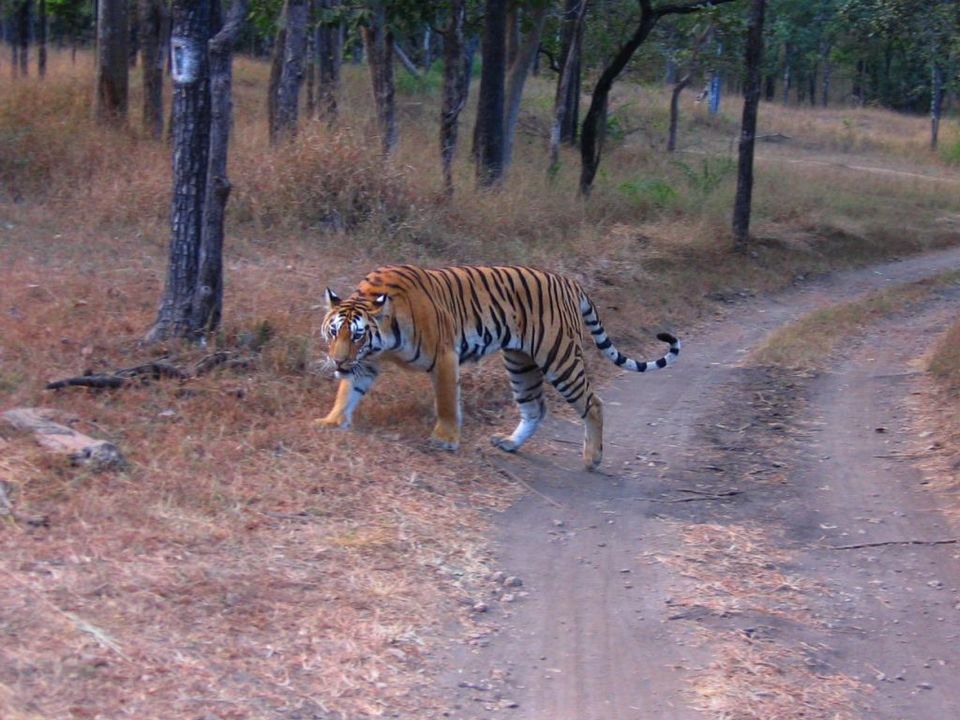 This national park is situated close to Nainital and is populous for its spotting of the mighty jungle cat – tiger; thereby, making it one of the most popular national parks of the India. Apart from tigers one can also get a good glimpse of various wildlife species like jackals, leopards, deers, black bears, sloth bears, red foxes, and but of course monkeys. Jeep safaris are offered early in the mornings and late afternoons for the tourists to toil the jungle.
The national park covers a massive area of 520 square kilometers and is separated into 4 zones Durgadevi, Dhikala, Jhirna, and Birjani. Tigers are equally dispersed in all 4 regions of the park. One can also choose to trek around some areas of the park, but must be accompanied by a guide.
Best months to visit:
June to November
Travel and communication:
The park is well connected to Nainital, Mohali and Delhi via rail and roadways.
Safari fees:
INR 4,000 per jeep ride and a total of 6 people can accommodate in one jeep.
2. Kaziranga National Park: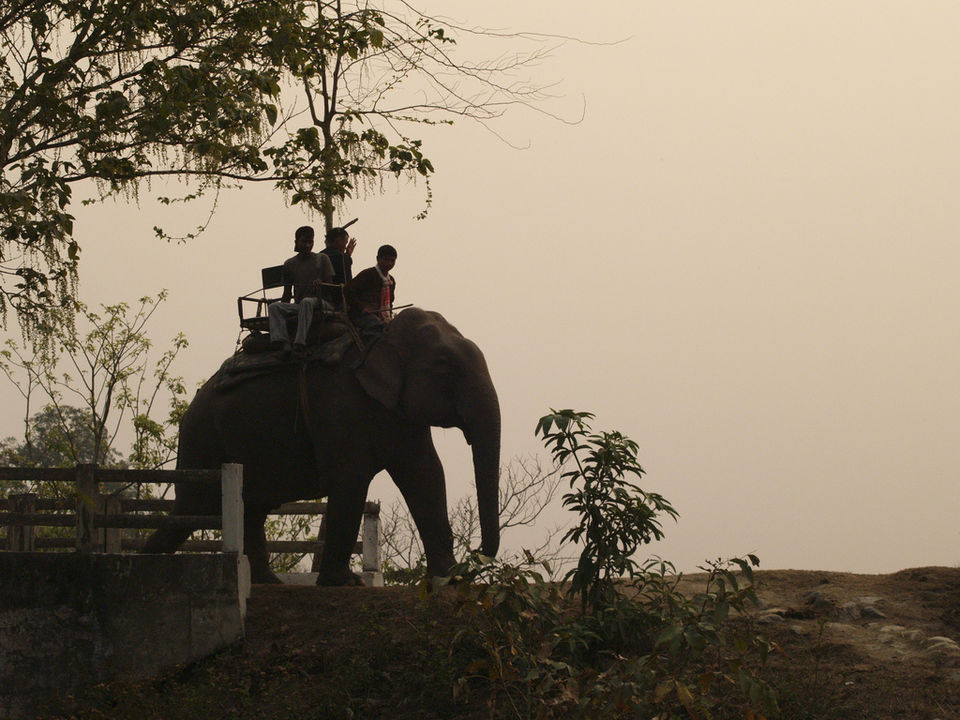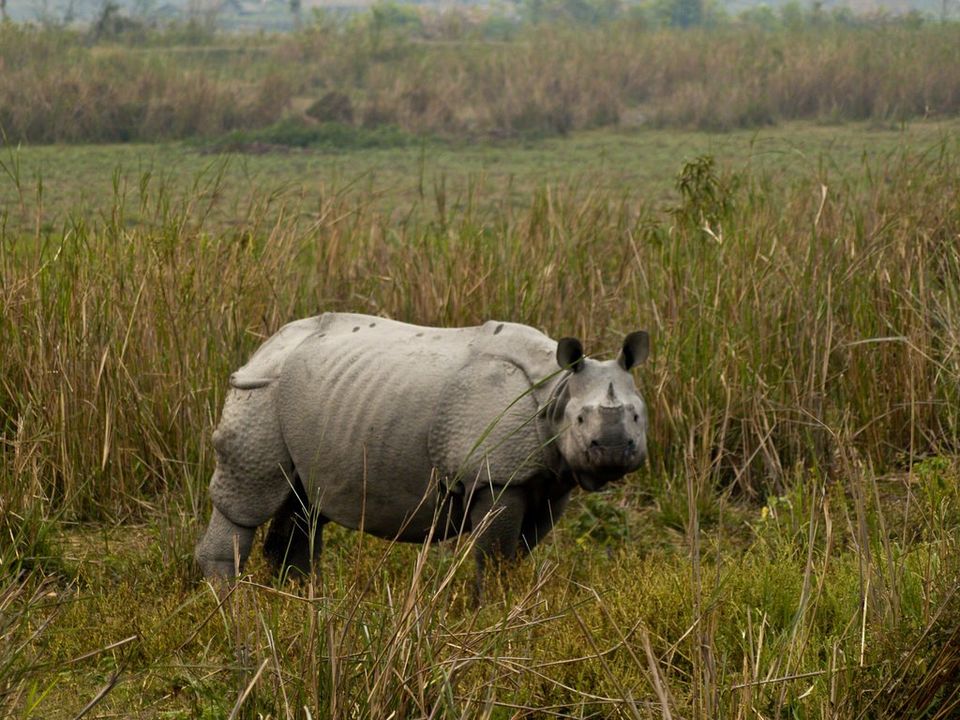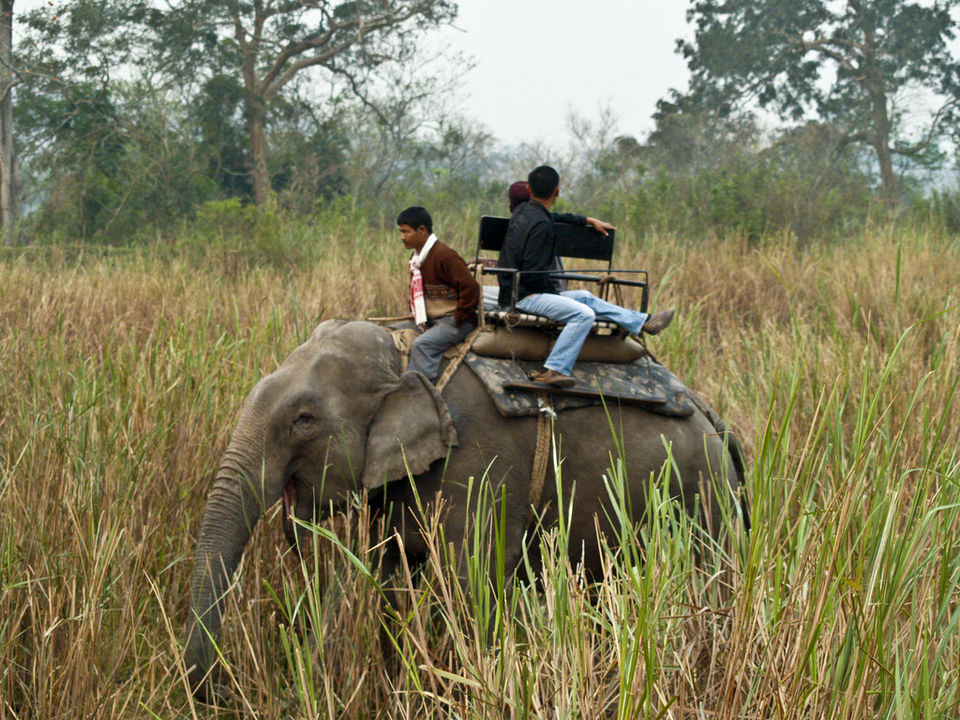 The only place where you can spot the famous one-horned rhino, Kaziranga is the home of the popular Big Five. You can see five main species in abundance here – Rhinoceros, Wild Buffalo, Elephants, Swamp deers and tigers.
The park sprawls over a massive land of 378 sq km and is also the home of for other diverse species like bears, leopards and several winged beauties that migrate to this place.
It is also a World Heritage site as declared by UNESCO, as it is the home for such rich species density and is also the Eastern Himalayan biodiversity hotspot. This is the richest in species density of all national parks in India.
One can take jeep safari rides in the early mornings, late afternoons and in the evenings. Elephant safaris are also offered here at dawn.
Best months to visit:
November to April
Travel and communication:
It is well connected to Kohara which is the closest city to the park.
Safari fees:
Approximately INR 1,200 for Indians and around INR 2,000 for foreigners.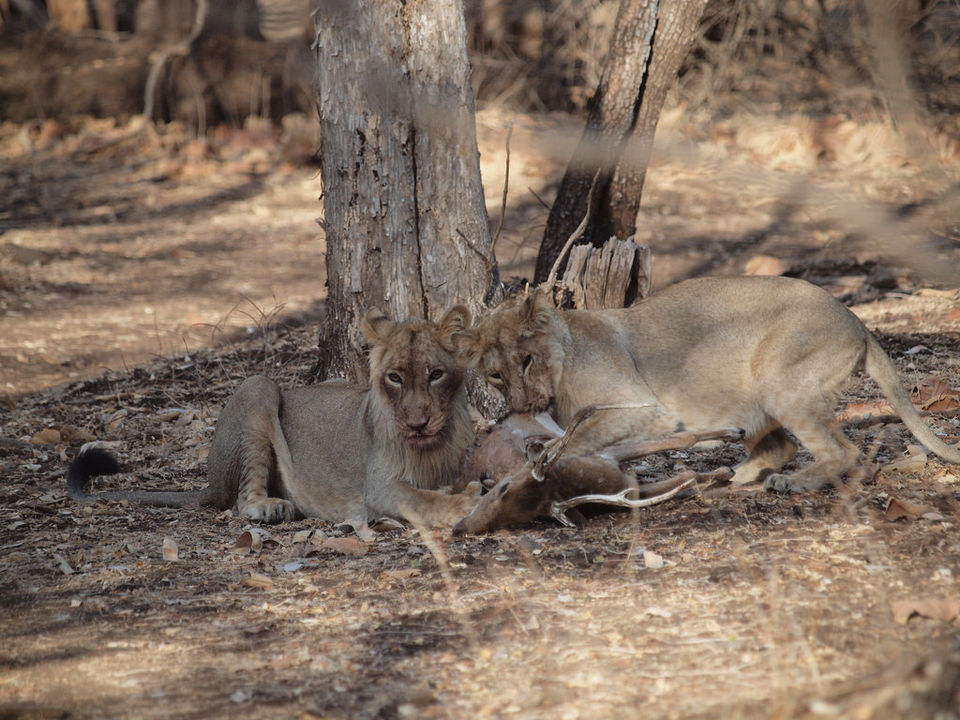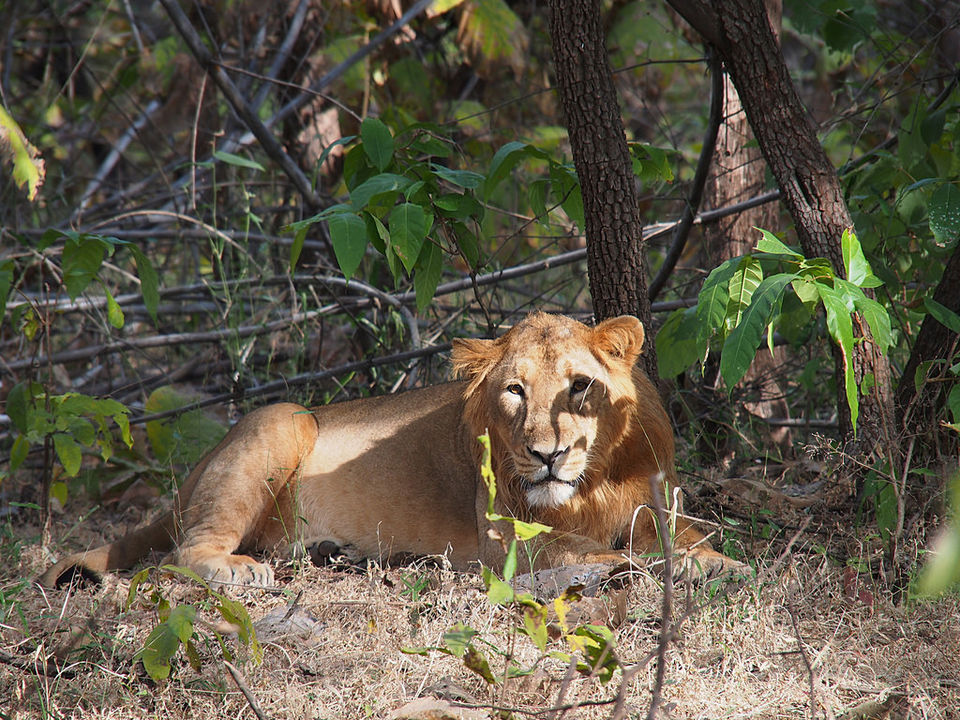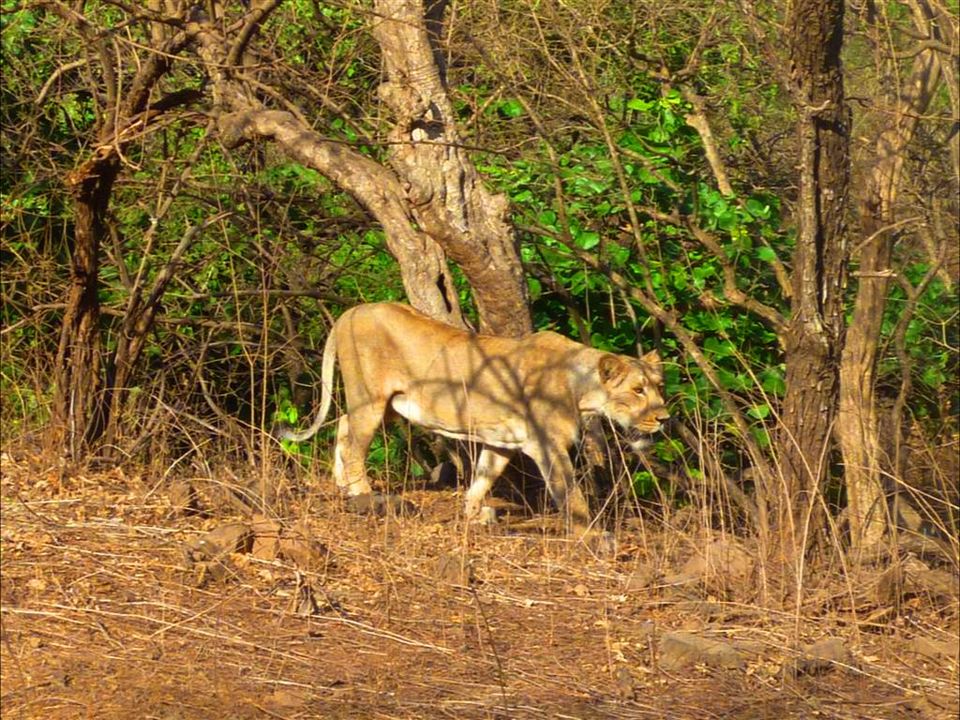 This famous wildlife reserve is located in the state of Gujarat and is the place to spot Asiatic lions at their prowl within their natural habitat. Also a hunting ground for royals, Nawabs of Junagarh this national park was turned into a national park in the year of 1990.
It began preservation acts for saving its lions with only 7 in the jungle, but now the number has grown to be 600. Several other species also call Gir its home, like the black buck, wild boars, chital, chinkara, porcupines and much more.
Jeep safaris for tourists are available early in the mornings, afternoons and early evenings.
Best months to visit:
December to March
Travel and communication:
This place is well connected to Rajkot and other places.
Safari fees:
For 6 people riding in a jeep one ride costs INR 4,500 and it is for the entire jeep ride.
4. Eravikulam National Park: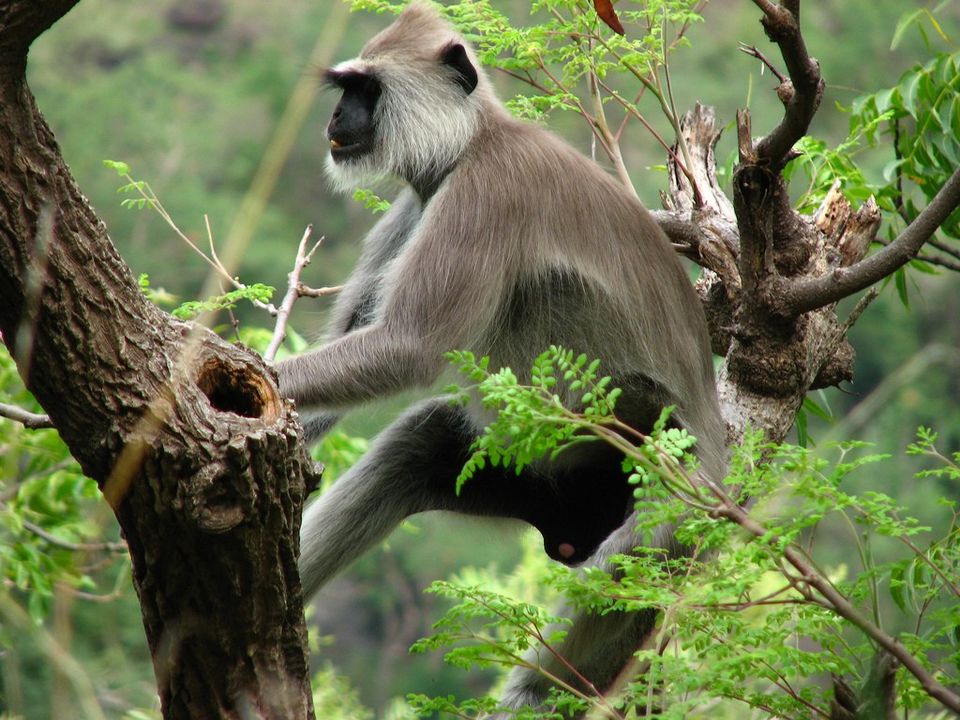 This is a fairly small national park, spread across an area of 97 sq km only in Munnar. It offers protection to the endangered Nilgiri Thar and is one of the most beautiful national parks in south India. The park also has a list of other species that call it home like elephants, jackals, deers, tigers, otters, leopards, mongoose and a lot of migratory bird species that find their way here.
Anamudi Peak which is the highest of south India is situated within the boundaries of this park, thus further uplifting its panoramic view of nature.
Another interesting feature of this park is the blossoming of the Neelakurinji, a beautiful blue flower that blossoms once in every 12 years, and covers the forest in blue. Early morning or evening treks around the park or a ride in the safari buses will give tourists a good glimpse of the park's rolling hills, sprawling valleys of green and animals at play.
Best months to visit:
September to November and April to June
Travel and communication:
It is a short 15 km from Munnar, and is very well connected by roads any where from Kerala and other situated states. 
Safari fees:
INR 100 for Indian nationals, and INR 360 for foreigners.
Last Word
This is the my second posts on national parks you can see my first article  A Day at Bharatpur National Park   which is  more describe and as a complete guide read and experience .
So, keep traveling until the next article to add into my tripoto.