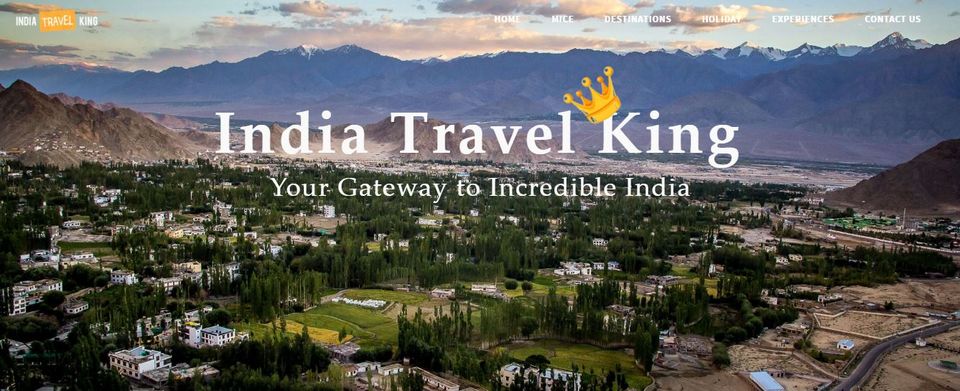 India Travel King is a Best Travel Agency Delhi, headquartered in Delhi NCR.
As an integrated travel group, we offer the complete range of services. Associated with vacationing and travel in the Indian Sub-continent and International Tours. Our core focus is Leisure Travel and Destination Management.
India Travel King is a travel group Based in Delhi NCR. We have Strategic Business Units and partners tour operators world-wide. We cater to the travel needs of varied business segments like Individual Travel, Group Travel, MICE, Luxury Travel, Rail Journeys, Soft Adventure, Charter Operations, Cruise handling , Museum tours, Educational trips, and Wellness holidays.Our strategic business alliances in the South Asia region extend into the tourism friendly countries. We recommend Nepal, Bhutan and various other nations of the world to all our travel lovers.
We also echo the quality and consistency of our group philosophy in their client handling across the subcontinent. Our biggest strength is our people. Each of the business units prides itself in providing professional travel services.