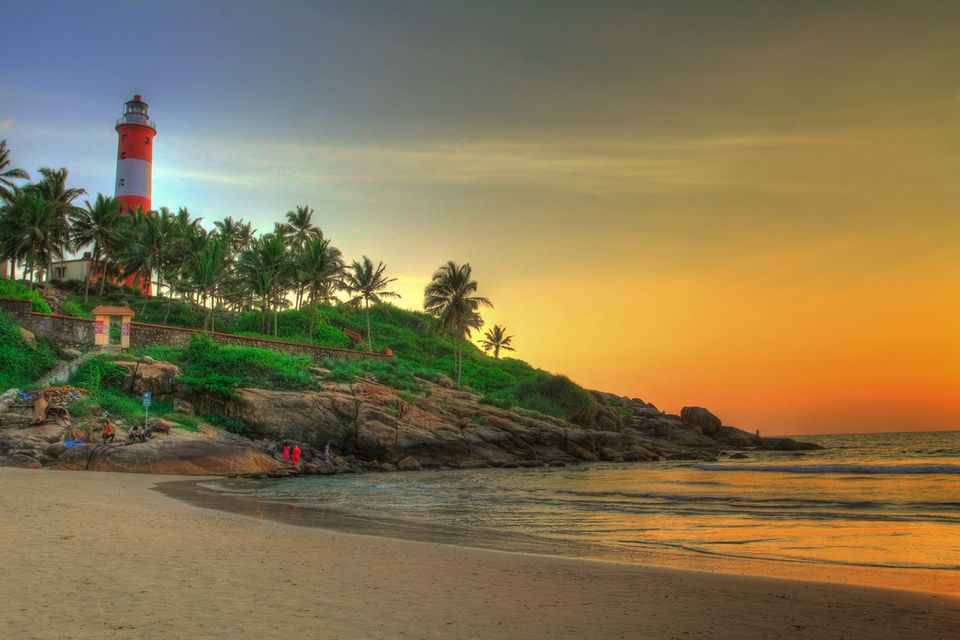 What keeps you up at night? The Euro trip dream destinations 5000 miles away from the dreary view from your window? It's a dreamer's disease.
But before your big trip abroad, here's an Indian checklist for you. Give a chance to romance incredible Indian destinations which are way more astonishing than their popular European counterparts.
1. Do you think Buda Castle across the Danube can leave you spellbound?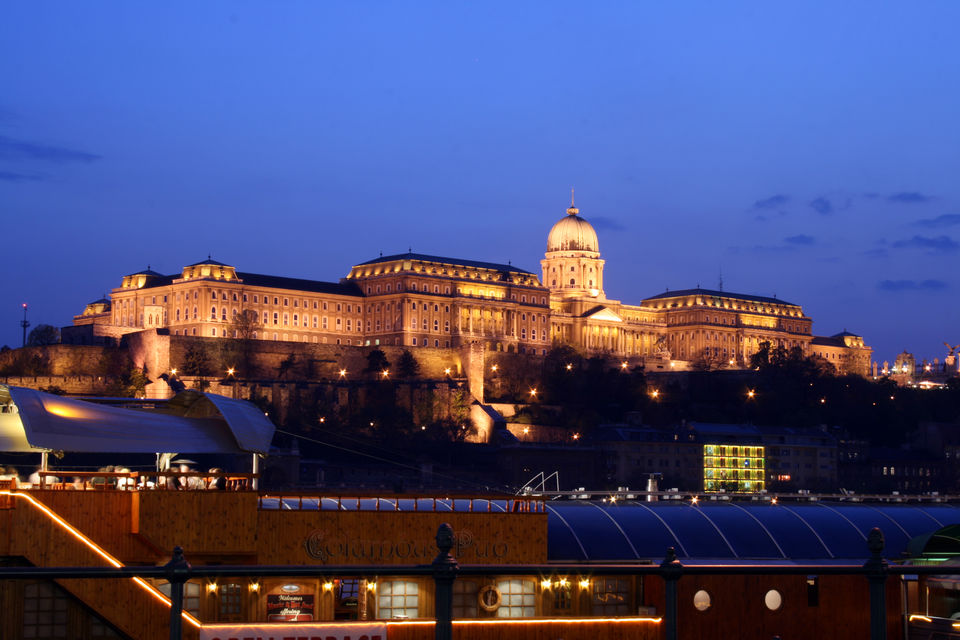 Image Credits: wikimedia
Visit the Amer Fort and watch it unfurl the magic over the Aravalis.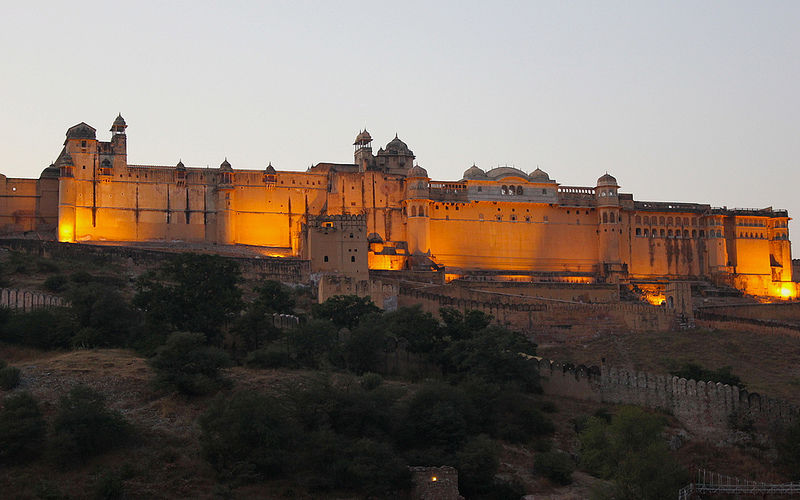 Image Credits: Nagarjun Kandukuru
2. Heritage of the Roman civilization is preserved the best at the Ancient Roman Baths.

Image Credits: Gary Ullah
At Lake Palace Udaipur we preserve our heritage in style.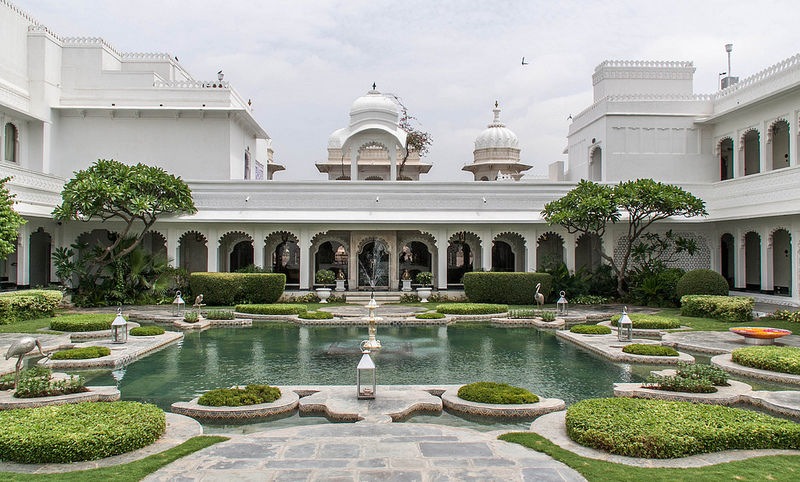 Image Credits: Arnie Papp
3. If you believe the Swiss Alps are truly awe-inspiring,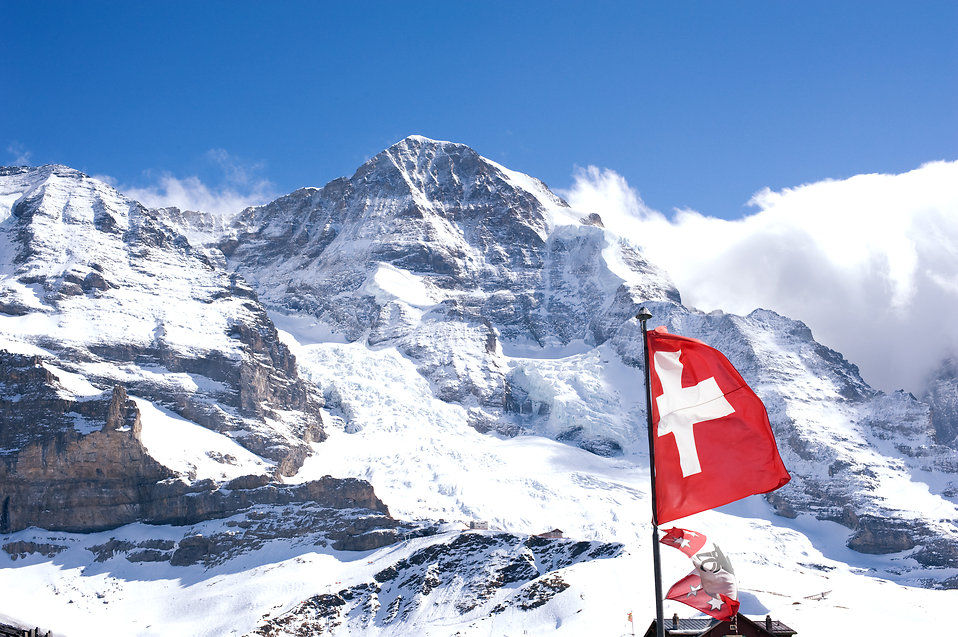 Image Credits: freestockphotos
Stand under the mighty Dhauladhar and find your heart filled with wonder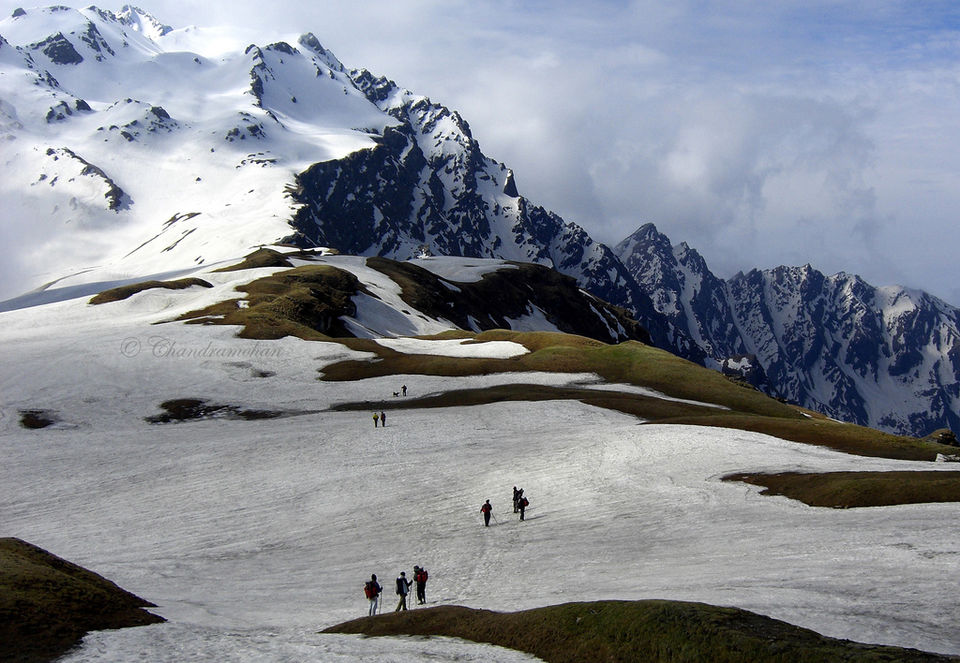 Image Credits: Chandramohan B V
4. Do you wish to watch a dreamy sunset at Cabo da Roca in mainland Portugal?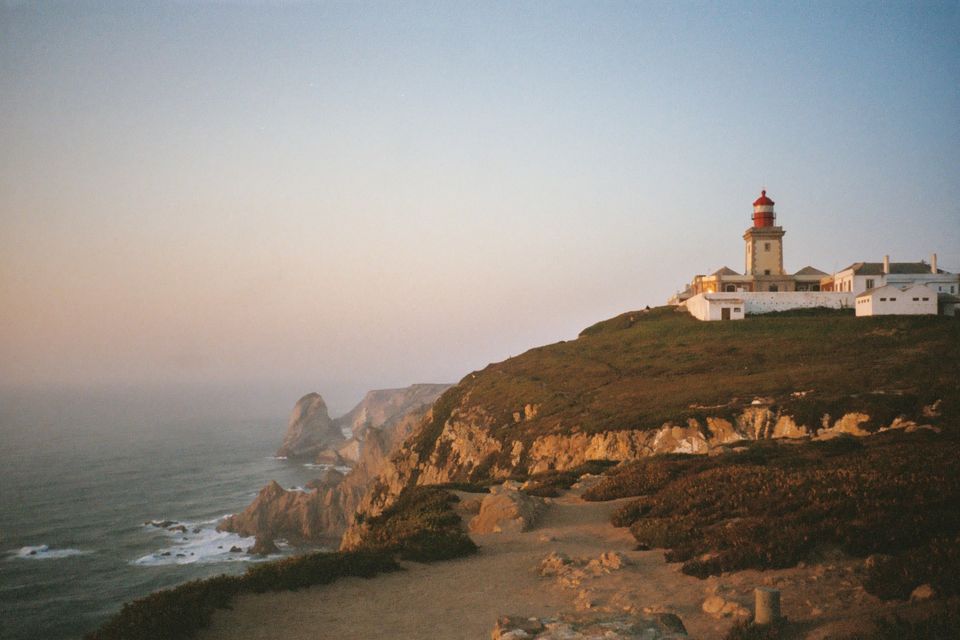 Image Credits: wikipedia
This view of Kovalam Beach will simply blow your mind.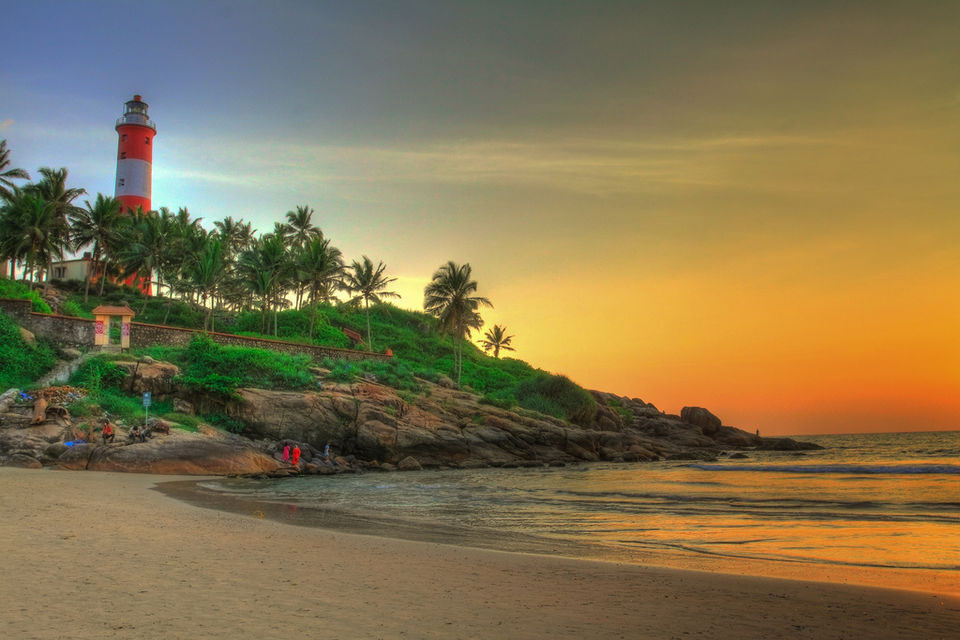 Image Credits: Mehul Antani
5. Is the enigma of Athens your ultimate call for cultural exploration?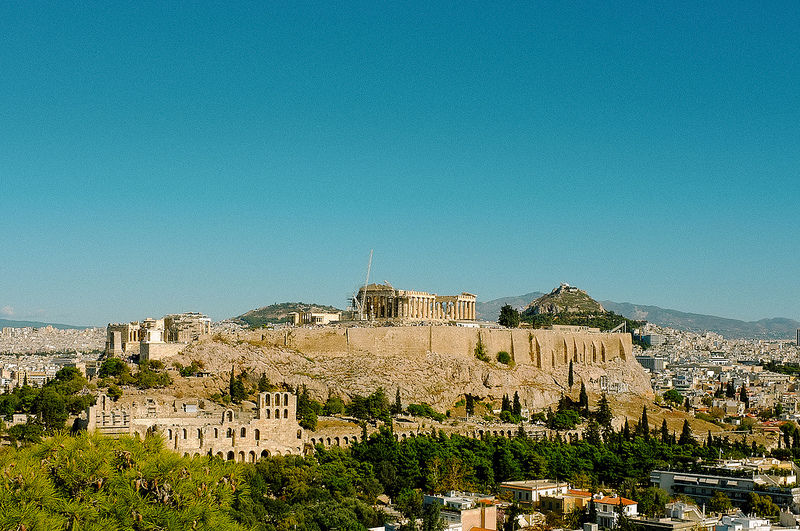 Image Credits: Gustaw Jot
Visit the Mehrangarh Fort that embraces countless anecdotes from Rajput bravehearts.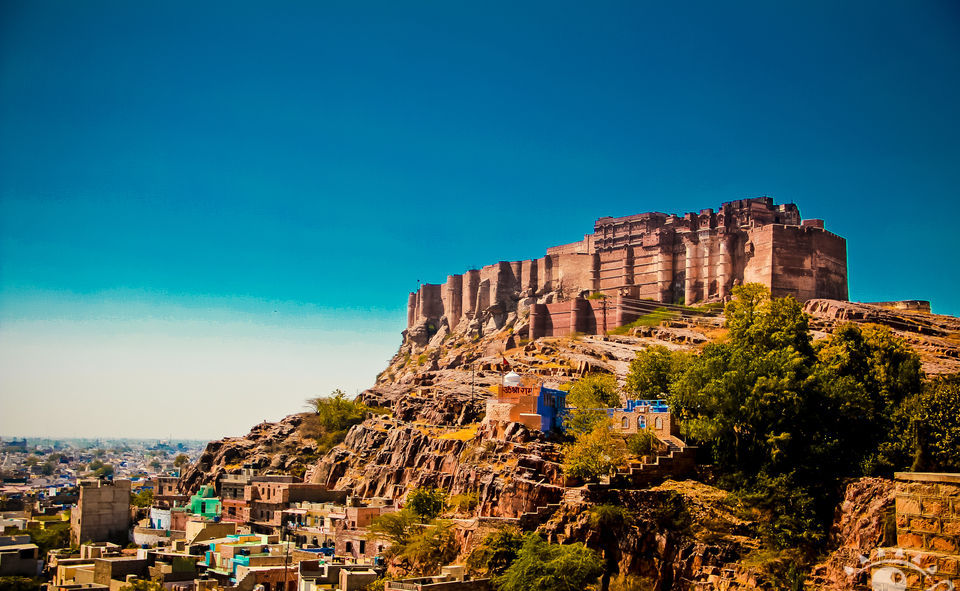 Image Credits: wikimedia
6. Is a Gondola ride in Venice your dream romantic date?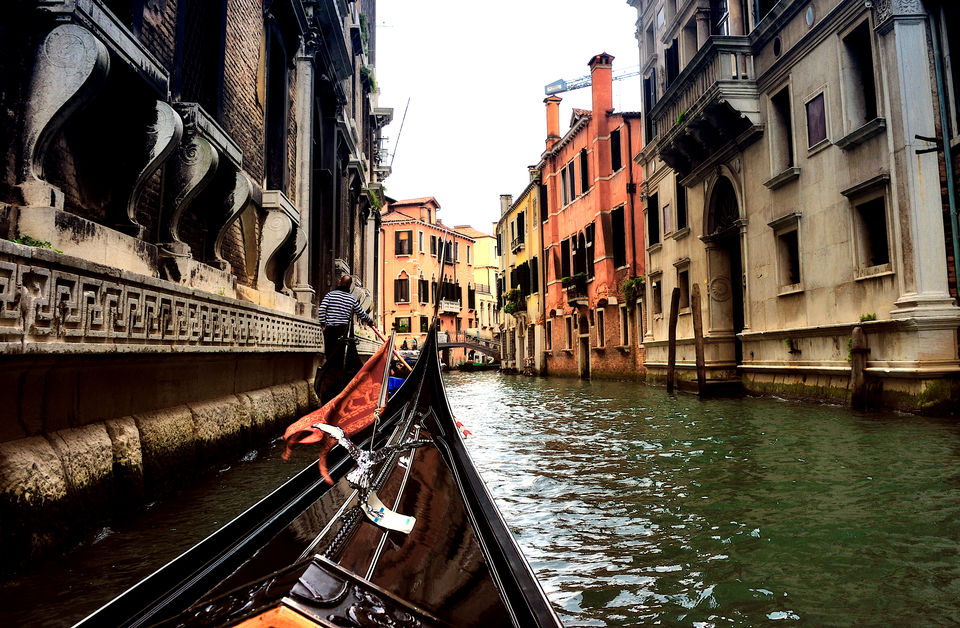 Image Credits: Ilee_wu
Find your romantic paradise in the heavenly shikaras in Kasmir.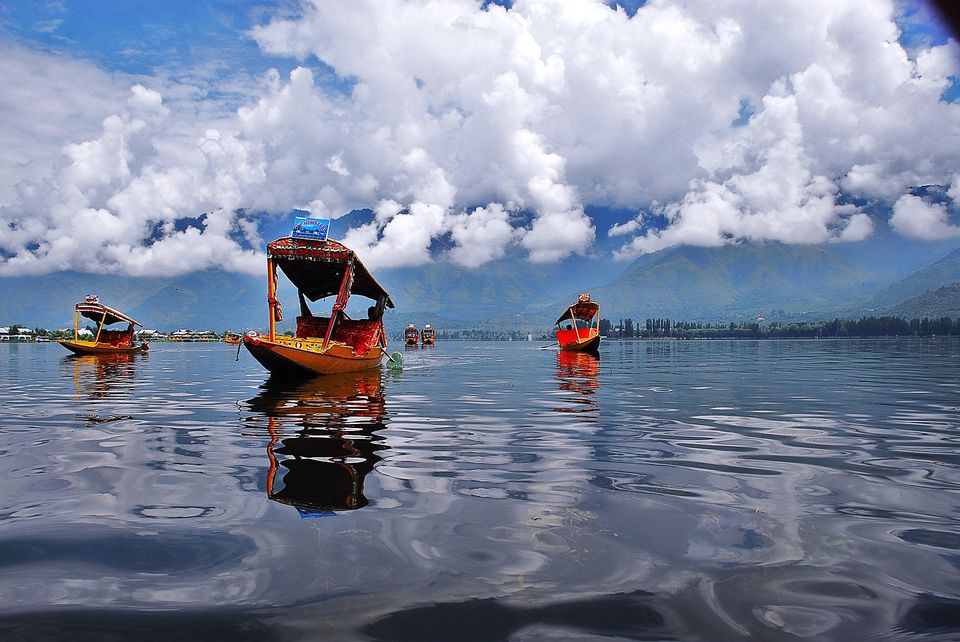 Image Credits: wikimedia
7. Is this quaint Swiss Alpine Lake at Gornergrat in your European adventure checklist?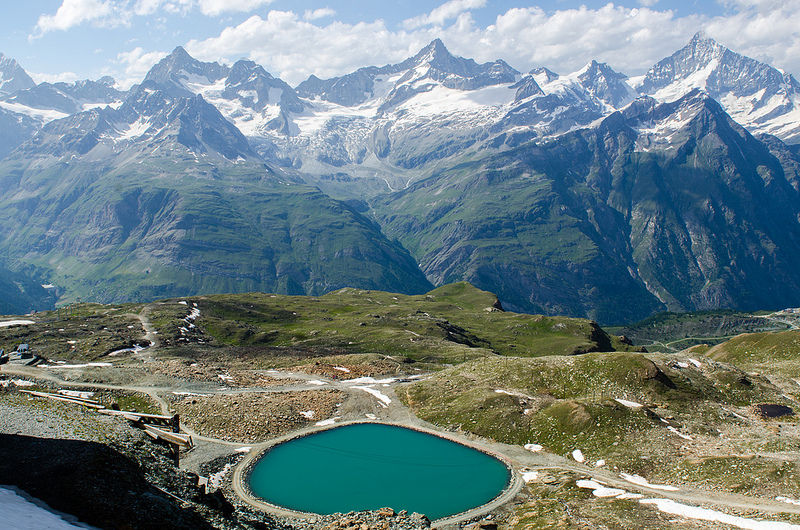 Image Credits: Gabriel Garcia Marengo
A dream awaits you at Bedni Kund Uttarakhand in your own Himalayan backyard.
Image Credits: Abhijith Shastry
8. Have you already planned a perfect summer vacation in Vienna,
Image Credits: pixabay
Live your dream in the French Colony in Pondicherry first.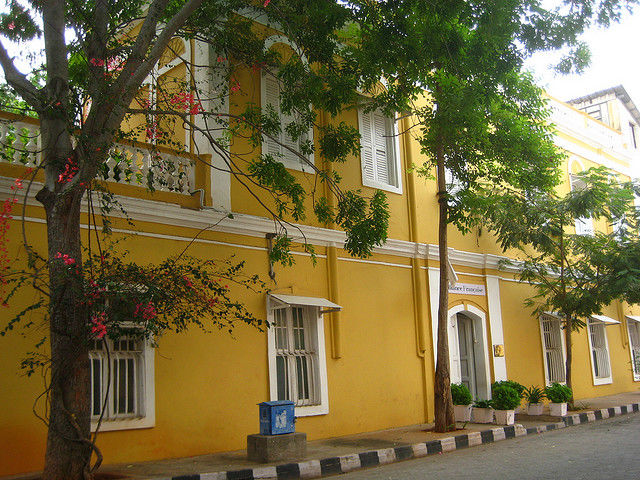 Image Credits: Melanie M
9. Do these mountains of Kvaløya , Norway fill you with wonder?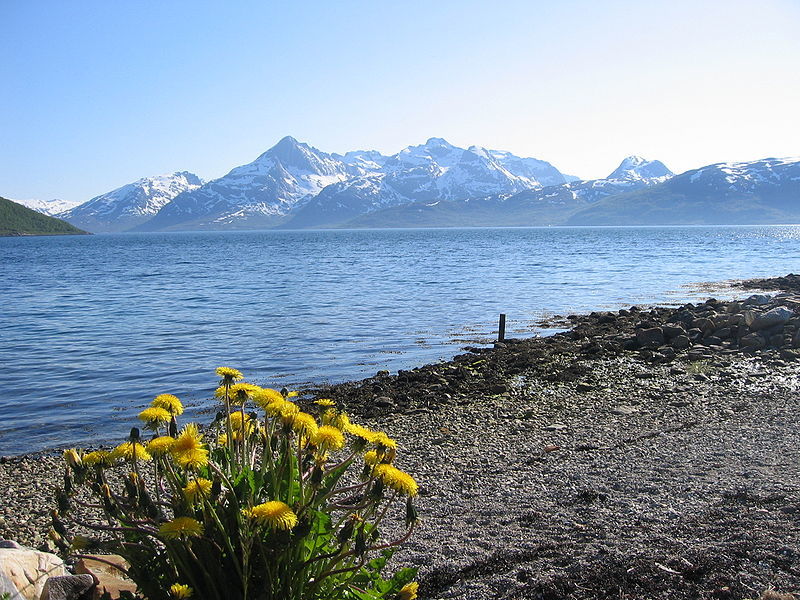 Image Credits: wikimedia
Explore the wondrous Gurudongmar Lake in hidden corner of Northeast India.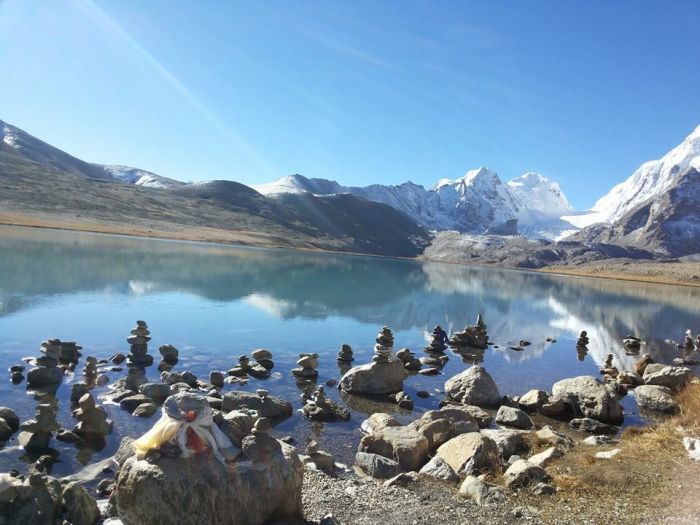 Image Credits: Madhumita Das
10. Wish to spend a starry night near Albert Bridge over Thames?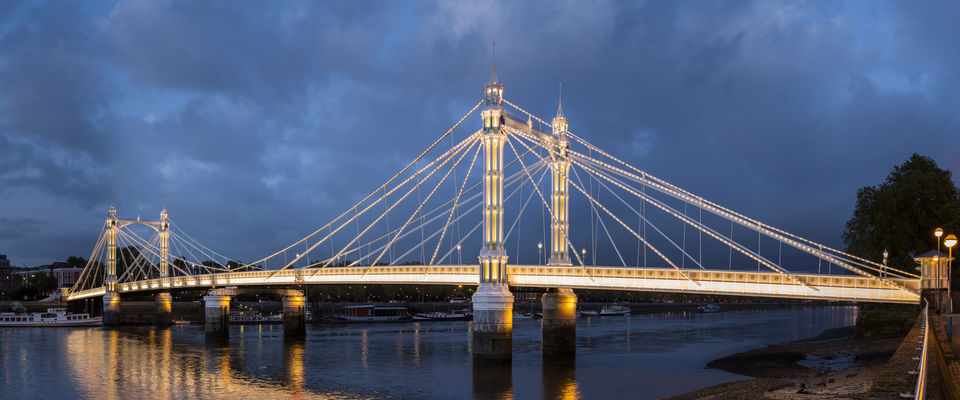 Image Credits: wikimedia
Cross the Howrah Bridge and live the night of your dreams under Indian skies.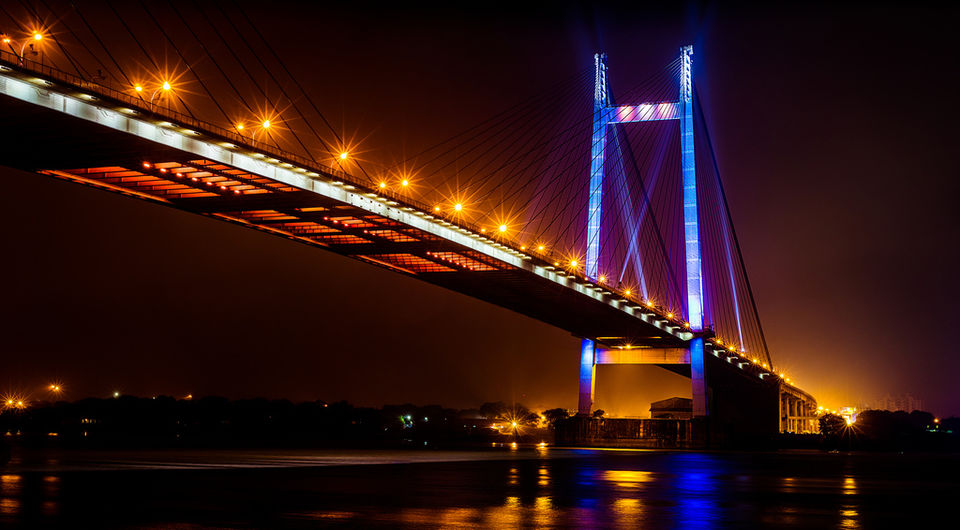 Image Credits: Rajarshi Mitra
Still want to go on your big Euro trip?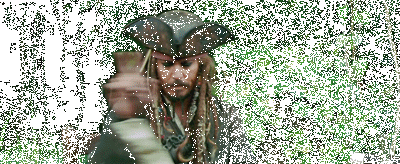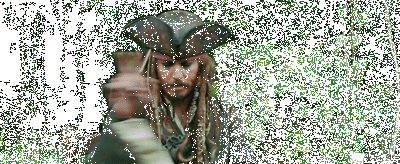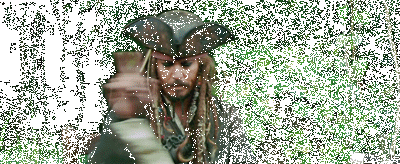 Credits: giphy
Share your stories about the amazing Indian destinations and don't forget to add your guidelines to the comments section below.