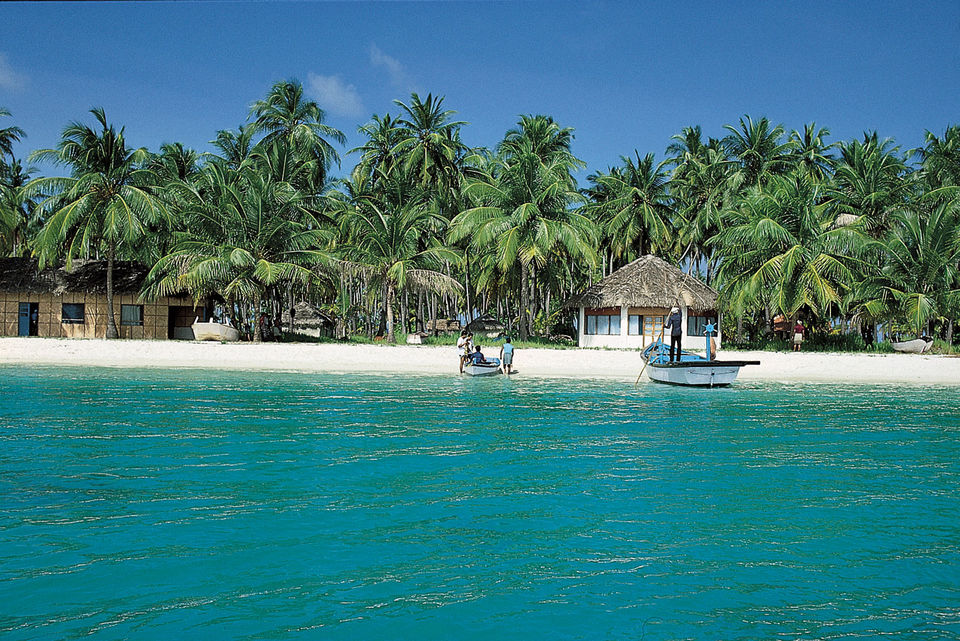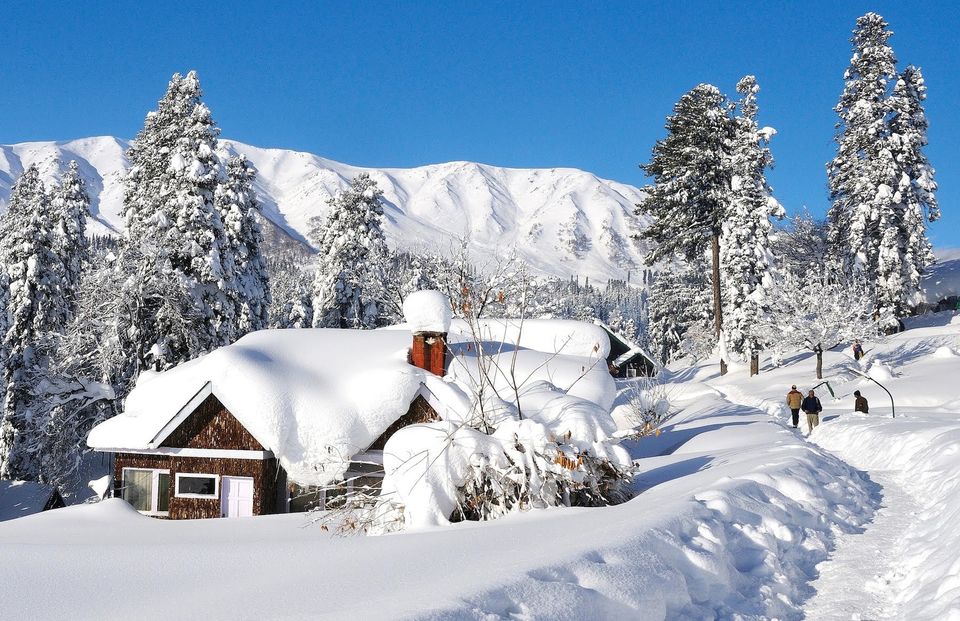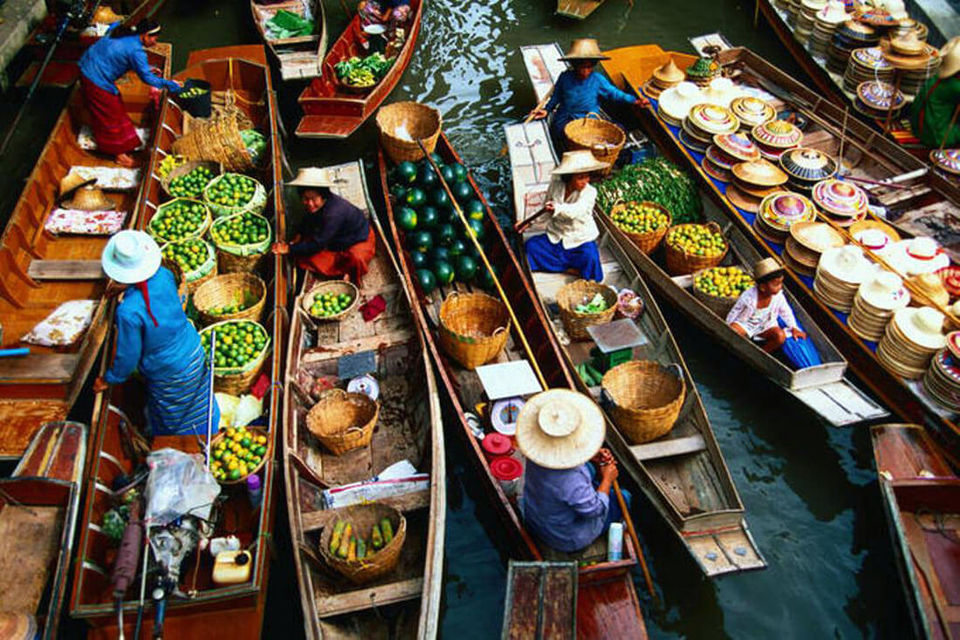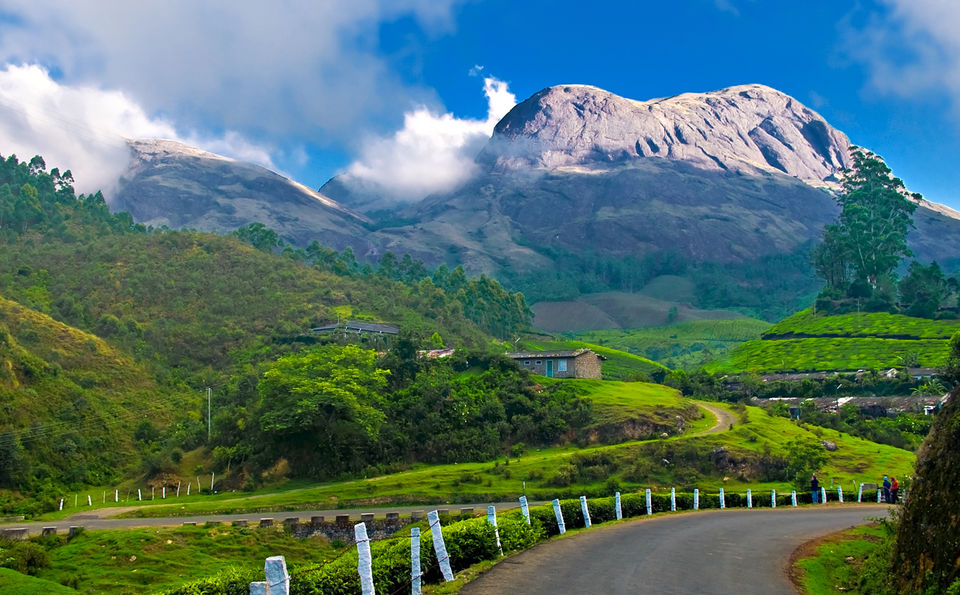 Are you an explorer?
Wish to explore the world?
Then you can visit both Indian and Foreign places at the same time.
A bit confusing?
But Yes, there are places in India that look like Foreign..
Here you go, below are some places.
1.khajjiar  (mini Switzerland)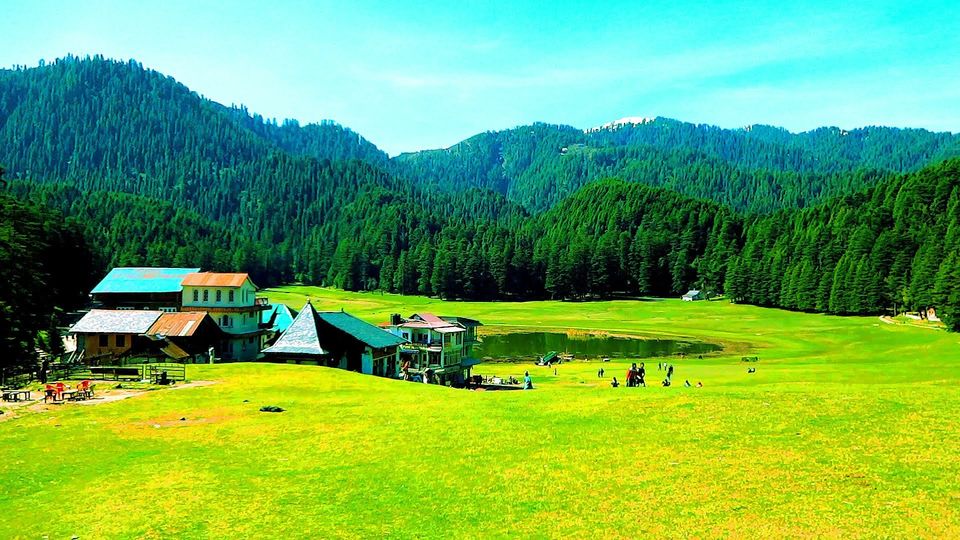 Often called India's Switzerland, the exquisite glade of Khajjiar (1960m) has a circumference of about 5km. Along its fringes, thick forest of deodar climb the slopes, the snow-line rests above these woods. At Khajjiar there is a 12th century temple dedicated to Khajji Nag. Within the temple are life size wooden images of Pandav Brothers.
Khajjiar is connected by road and is 23km from Dalhousie and 26km from chamba. It is 520 km from Delhi. The closest railhead is at Pathankot, 120 km. The airport at Gaggal in kangra is at a distance of 180 km.
In winter, the temperature hovers around freezing point with snowfall and heavy woolens are required. In summer, the climate is mild and light woolens are recommended.
2.Lakshadweep (like French Polynesia )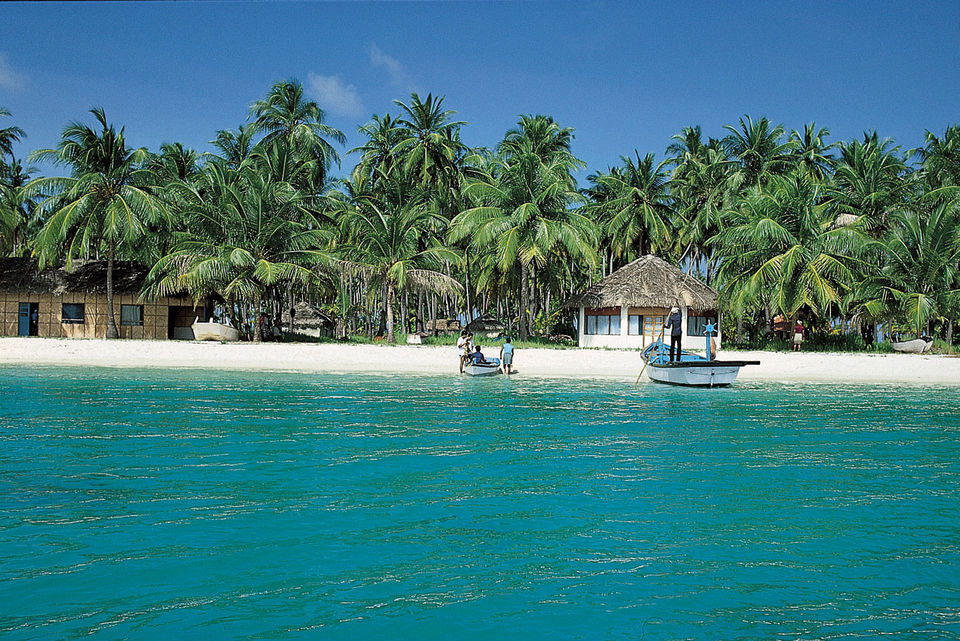 The name of India's tiniest Union Territory means "1,00,000 islands" in Malayalam the local language, but in truth there are 36 isles in this archipelago, 10 that are inhabited.
In this palm-laden coral islands, a northern extension of the Maldives, diving reigns supreme.
Both Kavaratti and Kadmat have full-service scuba facilities, and the latter also has a center of Kayaking, water skiing, yachting and wind surfing.
Tear-drop shaped Bangaram woos couple with its uninhabited white sands.
3.Gulmarg ( Switzerland of India)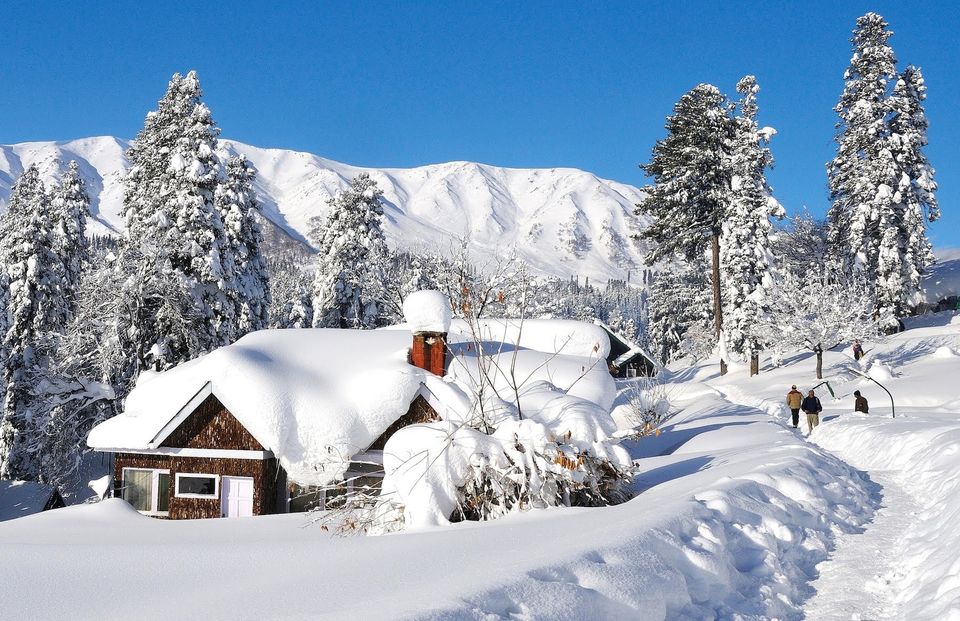 Today Gulmarg is not merely a mountain resort of exceptional beauty- it also has the highest green golf course in the world, at an altitude of 2,650 m, and is the country's premier ski resort in the winter.
Depending on the season, nature's colours could be the translucent green of spring, summer's rich emerald, or autumn's golden hues, when scarlet chillies festoon windows of village homes.
After Tangmarg, the climb to Gulmarg begins through fir-covered hillsides. At one point, known simply as View Point, travelers generally stop their vehicles for a few minutes and look out a spectacle of snow-covered mountains, almost within touching distance. The Meadow Of Flowers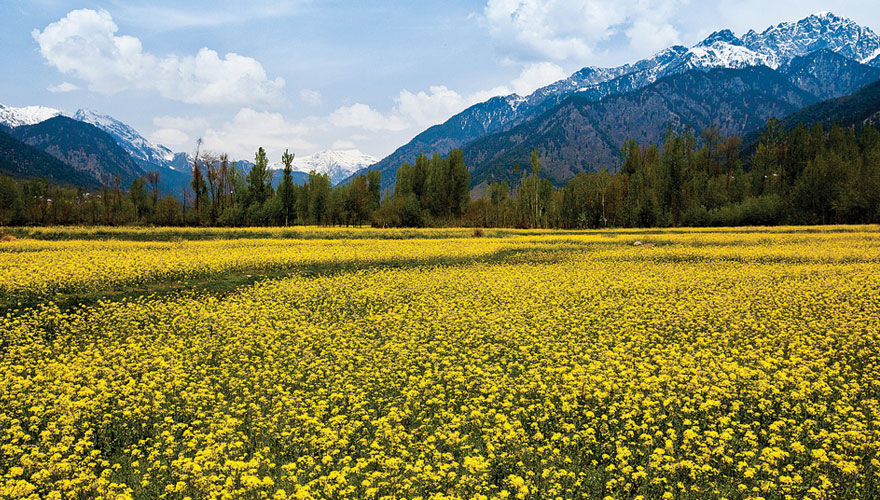 A huge cup shaped meadow, lush and green with slopes where the silence is broken only by the tinkle of cowbells, Gulmarg looks like a fantasy set in a film and not surprisingly have been the venue of several films.
4.Srinagar  (like Floating Market in Bangkok )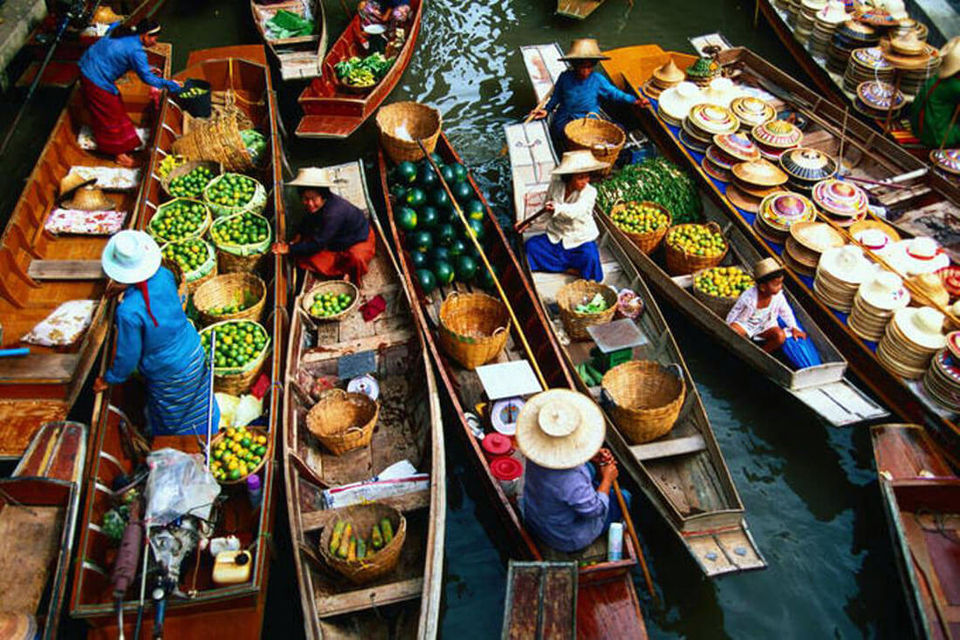 Sringar's Dal Lake is famous the world over for its scenic location, for its shikaras (boats) that float on it and for the promotion of aqua sports like water skiing.
The Dal Lake is also famous for its 'floating vegetable market', the only one of its kind in India and only the second in the world, the other being the rowing shops along the backwaters of the Mekong Delta in Vietnam.
Floating vegetable vendors are a prime tourist attraction in the Kashmir Valley, and this is reflected in the sales and annual turnover, estimated to be in the range of Rs. 35 crores.
There are no permanent shops on the lake. The floating market first attracted international attention in 1960, when a Japanese photographer featured it in a tourist guide that was published out of Japan.
Around 10,000 kanals (around 1,250 acres) of land along the Dal Lake is being used for the cultivation of vegetables, "This is a very old market where the sale and the purchase of vegetables take place between 5 am. and to 7 am. everyday.
Most of the vegetables are grown on the lakeside and retrieved from the lake before being sold in just 2 hours.
Any vegetables left over are taken to street markets. This market is famous. Many tourists come here just to take photographs of it.
Dal Lake is home to vast stretches of lotus plant. Lotus flowers not only balance the wetland ecosystem, but also lend a special kind of beauty to the lake.
5.Munnar ( Like Cameron Highlands, Malaysia )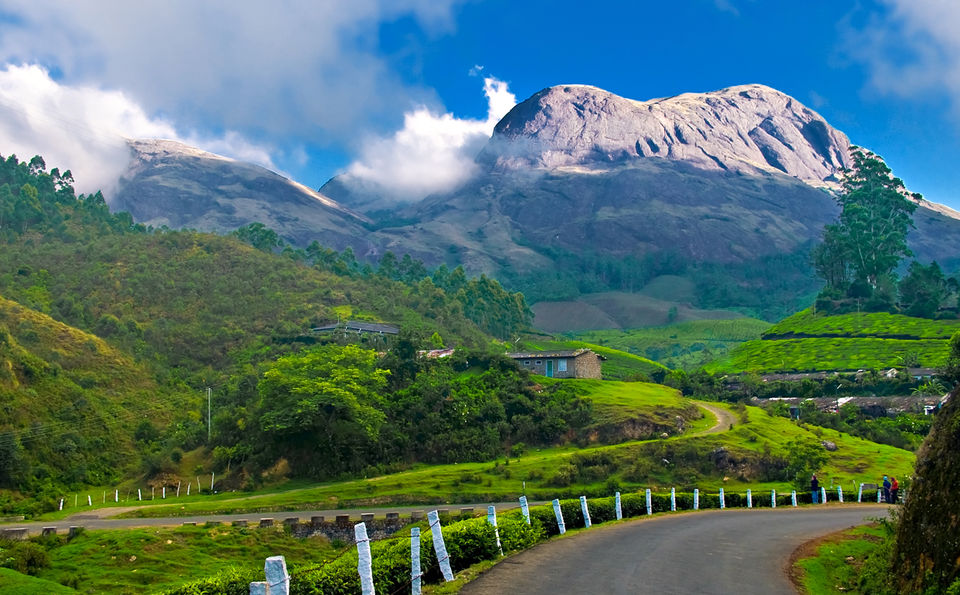 Sprawling tea plantations surround the serene hills of Munnar, which attract adventure travelers hungry for paragliding, treks of Anaimudi (South India's highest peak) and hikes originating at the confluence of three mountain streams.
The stone of Christ Church, built by the British in 1910, is adorned with renowned works of stained glass, and Eravikulam National Park about 10 miles away, is home to equally colorful wildlife, including the endangered Nilgiri Tahr (ibex), ruddy mongoose and 120 bird species.