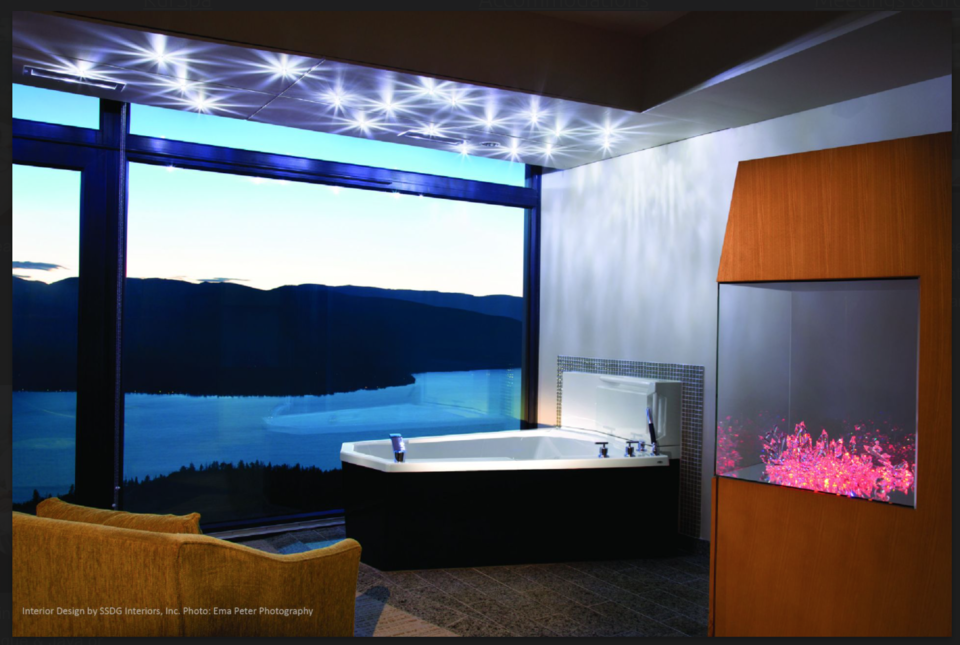 Spas and rejuvenation centres are popular not only among the older generation now, but they are also popular among the youth. They are re-energising and calm you away from the city life. Specially if the spa is located on a mountain with a grand view in some dream destination. Sparkling Wellness Hill Resort is made by the owners of Swarovski. The entire hotel is decorated with Swarovski and the spas also use some elements of Swarovski in their treatment.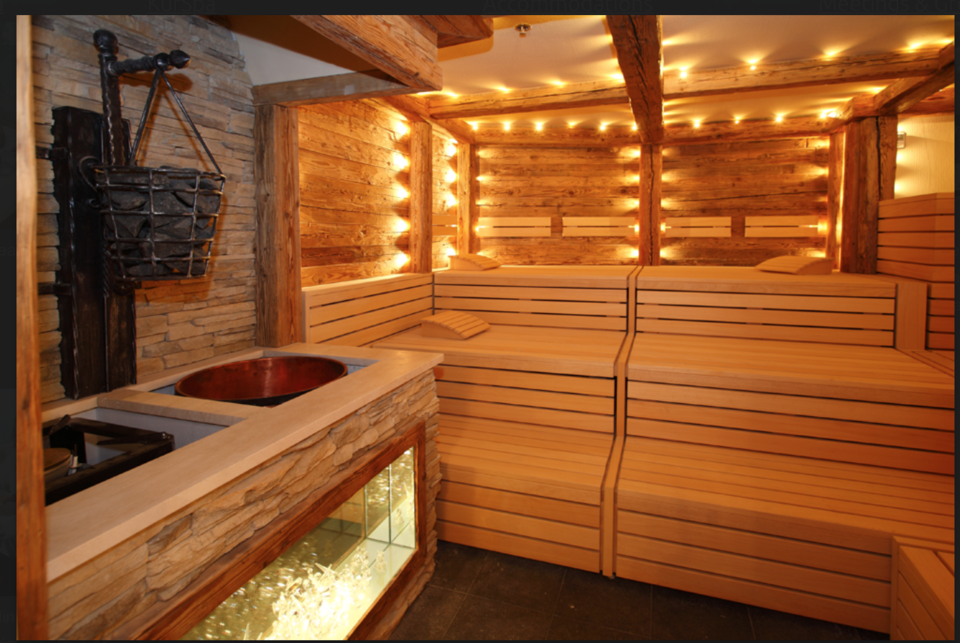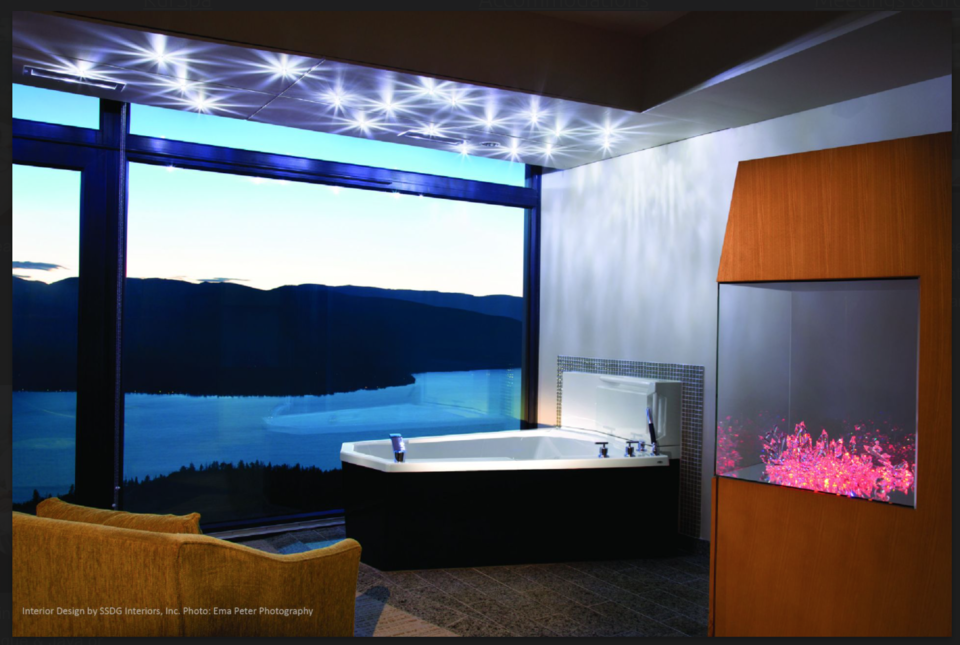 There are six different steam rooms which are all decorated differently. There is a crystal steam room, rose steam room, salt steam room, ice steam room, beach steam room and a Swarovski steam room. There is also an infinity pool facing the mountains and a Jacuzzi. The shower area has water coming out in different forms and in different fragrances. There are buttons for a tropical shower, rainforest shower, Antarctica shower, just the experience of pressing the buttons and having a different experience each time is great.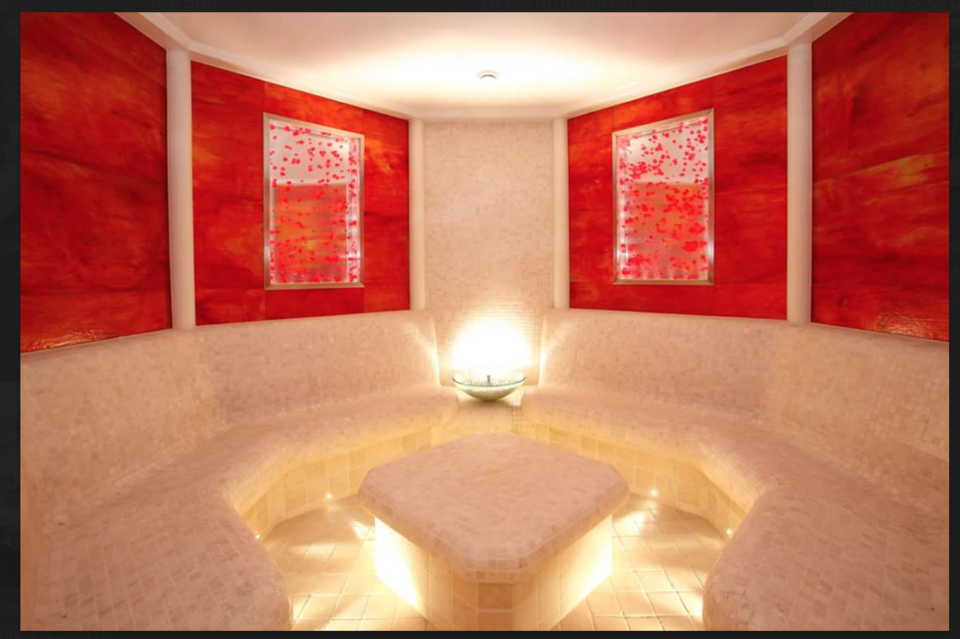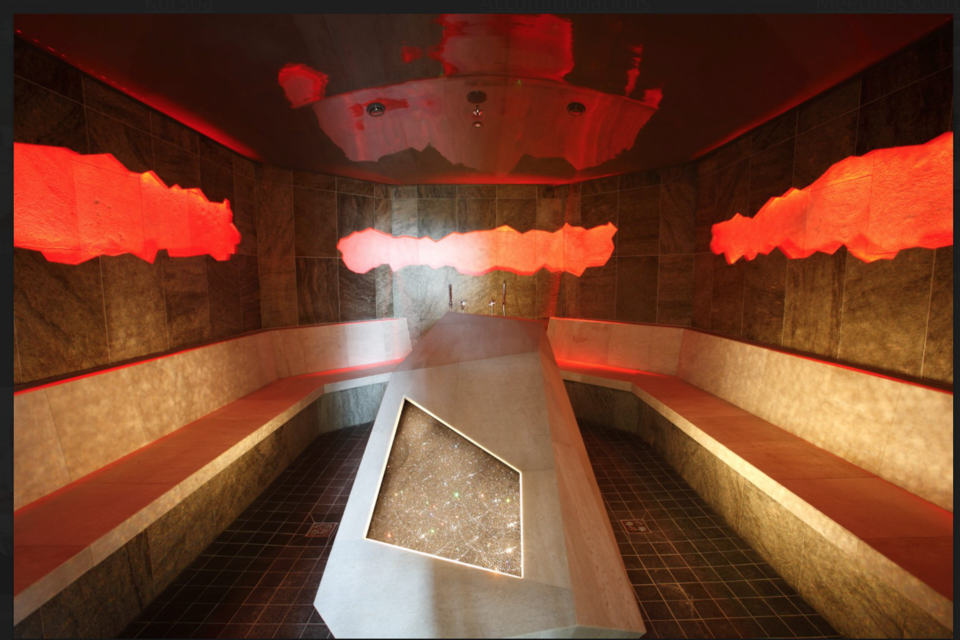 There is also a walking space for increasing the pressure in your toes and there are alternating hot and cold water kept on the ground to increase blood flow. The entire ambience and the experience is exhilarating.
Where is this dream spa located?
This spa is located in Vernon in Canada but it is totally worth a visit if you are travelling to Canada. Indians are taking flights and going to Canada specially to visit this spa. That is the perk of having a high end luxurious life. Craving luxury yet? This spa will make you want more.
When can I go here?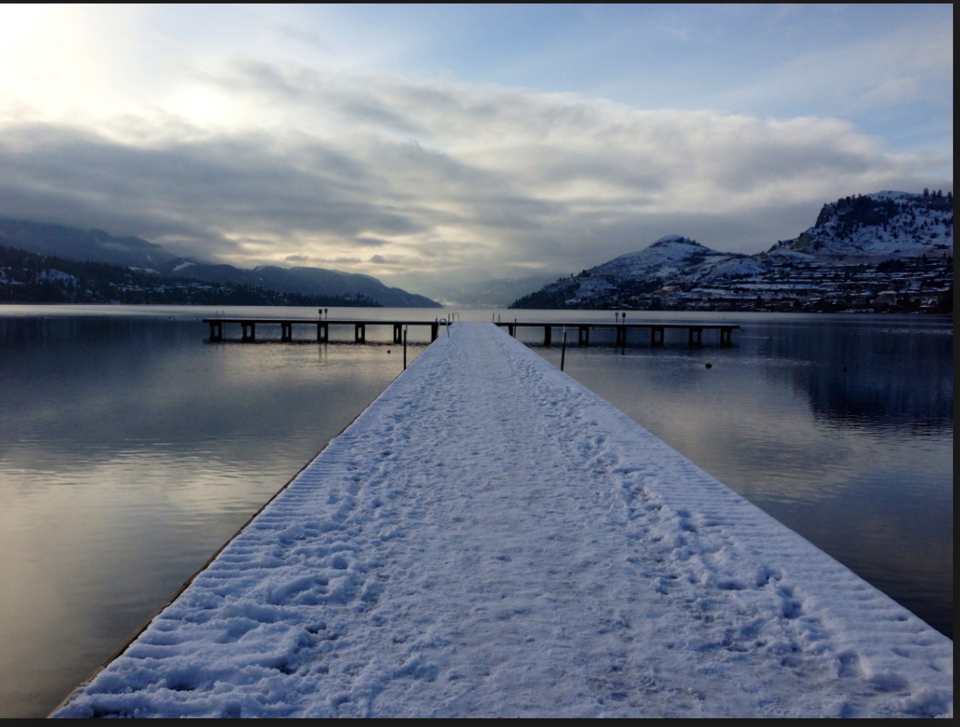 You can visit this spa when you go to Canada or especially take a dream trip there. This should definitely be on your bucket list.
How to get here?
Get a flight and go to Vancouver. The flight costs around 42,000 one way but its worth it if you intend to stay for a month. Rent a car and head to Vernon, BC, the spa is very famous and is on the mountain before the city.
Cost:
The spa costs around RS 15000 per night, the facilities are included in the room charges. However, if you want to go for extra treatments, they have additional charges.
Extra things to do in Vernon: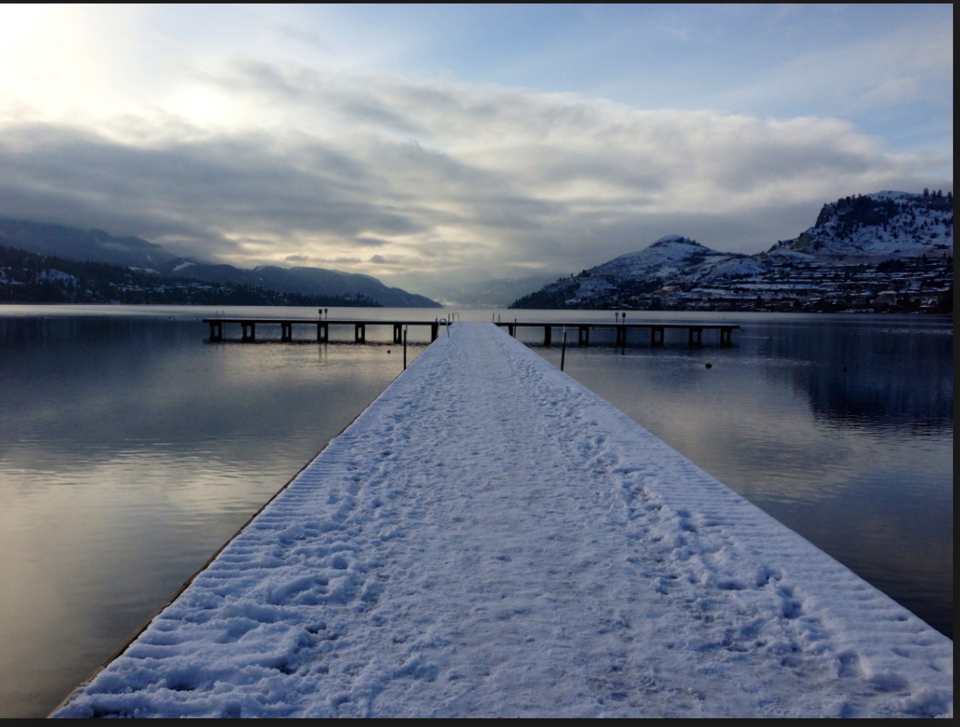 You can roam around the city, shopping and exploring nightlife. You can also take some hiking trips around or go to visit the Canadian Rockies which are just a road trip away. There are many trekking trails in the region and they are just great for the experience.