India is a big nation with millions of travelers travelling each year. More than 52,000 Indians visited Jordan in 2016. Jordan offers an excellent blend of tradition, culture along with developed infrastructure and world class hospitality services. Jordanian food and the great experiences of Dead Sea, Petra and Wadi Rum makes it distinct from other countries.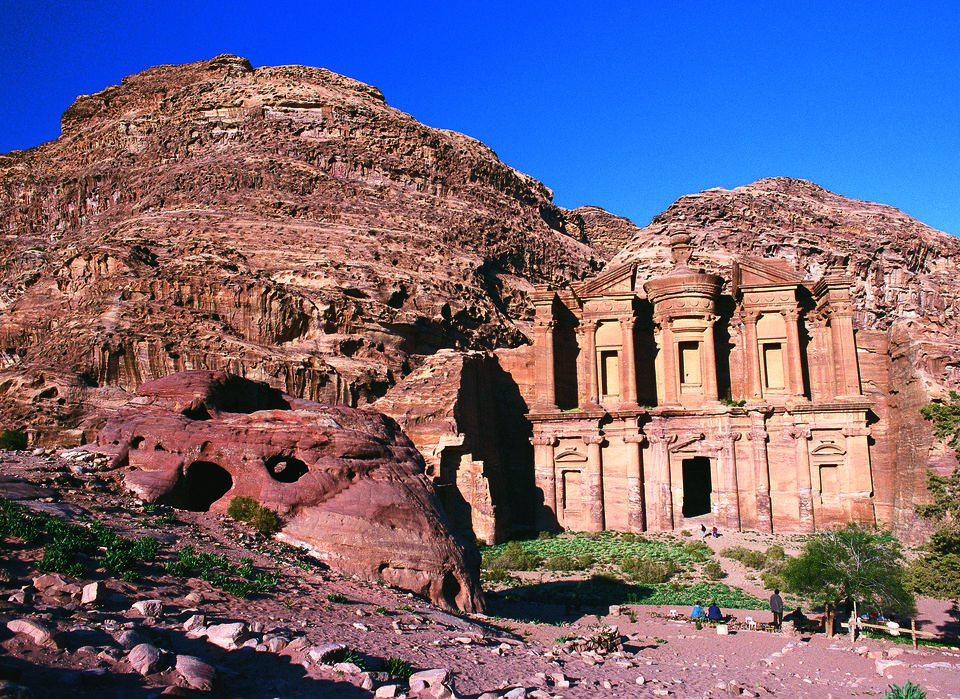 Indians can avail of free visa on arrival in Jordan. The requirements are:
* Book through Jordanian DMC/supplier and stay for minimum 2 nights with minimum 5 pax as a group
OR
* Buy the Jordan Pass and stay for minimum 3 consecutive nights in Jordan. The Jordan Pass is the ultimate sightseeing ticket to Jordan. It offers hassle-free prepaid entry at a reduced rate to over 40 attractions in Jordan. Link and details to buy the Jordan Pass: http://www.jordanpass.jo/
If the traveler does not fulfill the requirements stated above, the traveler can pay USD 56 or JD 40 and still avail Visa on Arrival.
The basic formalities required for Indians who wish to avail this facility is:
* USD 1000 cash per person
* Confirmed return ticket
* Confirmed hotel reservation under travellers name
* Passport validity of 6 months from date of arrival into Jordan.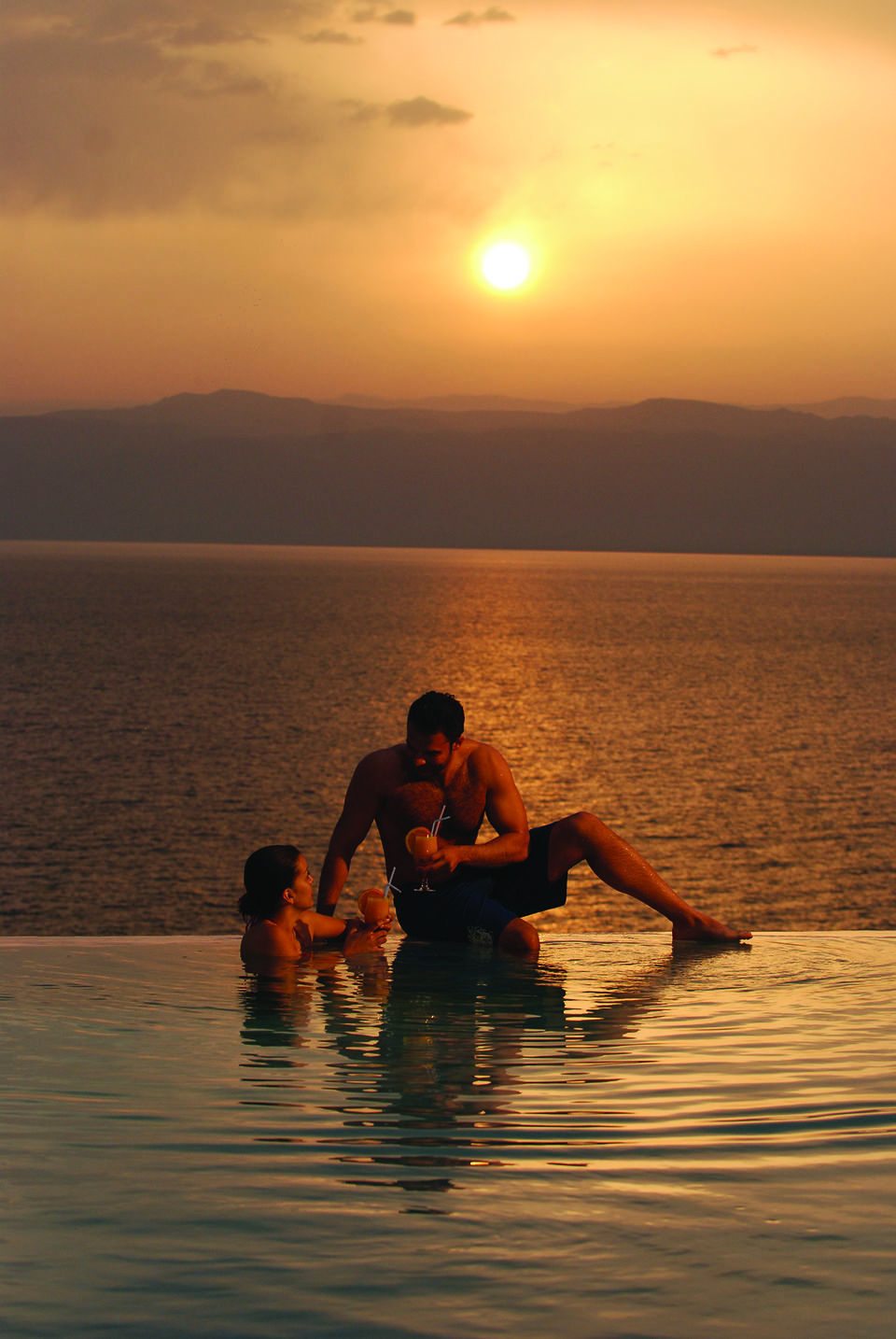 Tourism between India and Jordan is flourishing and the intrepid Indian traveller is visiting Jordan in increasing numbers. While Jordan is known for the Rose Red ancient rock city of Petra, it offers much more to the modern Indian traveller, from the Jordan Valley, fertile and ever changing; to stunning desert canyons of Wadi Rum, to the gorgeous blue waters of the Red Sea in Aqaba to the Biblical sites and the natural wonders and therapeutic powers of the Dead Sea.